Local sports stars honoured in revamped New Forest Sports Awards
---
Published: 13:55, 14 July 2021
|

Updated:
13:57, 14 July 2021
---
---
---
THE New Forest Sports Awards, organised by the New Forest Sports Council, looked to highlight the excellent work done by sports clubs during the coronavirus pandemic.
The annual awards ceremony looked a little different this year, hosted virtually and with most of the typical categories replaced with awards titled Making a Difference.
The main prize for Club of the Year went to Lymington Town Sailing Club. Commodore Tony Evans accepted the award on behalf of the club and described how the club swung into action by offering members a wide variety of online activities. These included coaching, bridge and virtual racing. The club also helped members who were isolated and in need of support.
Gallery1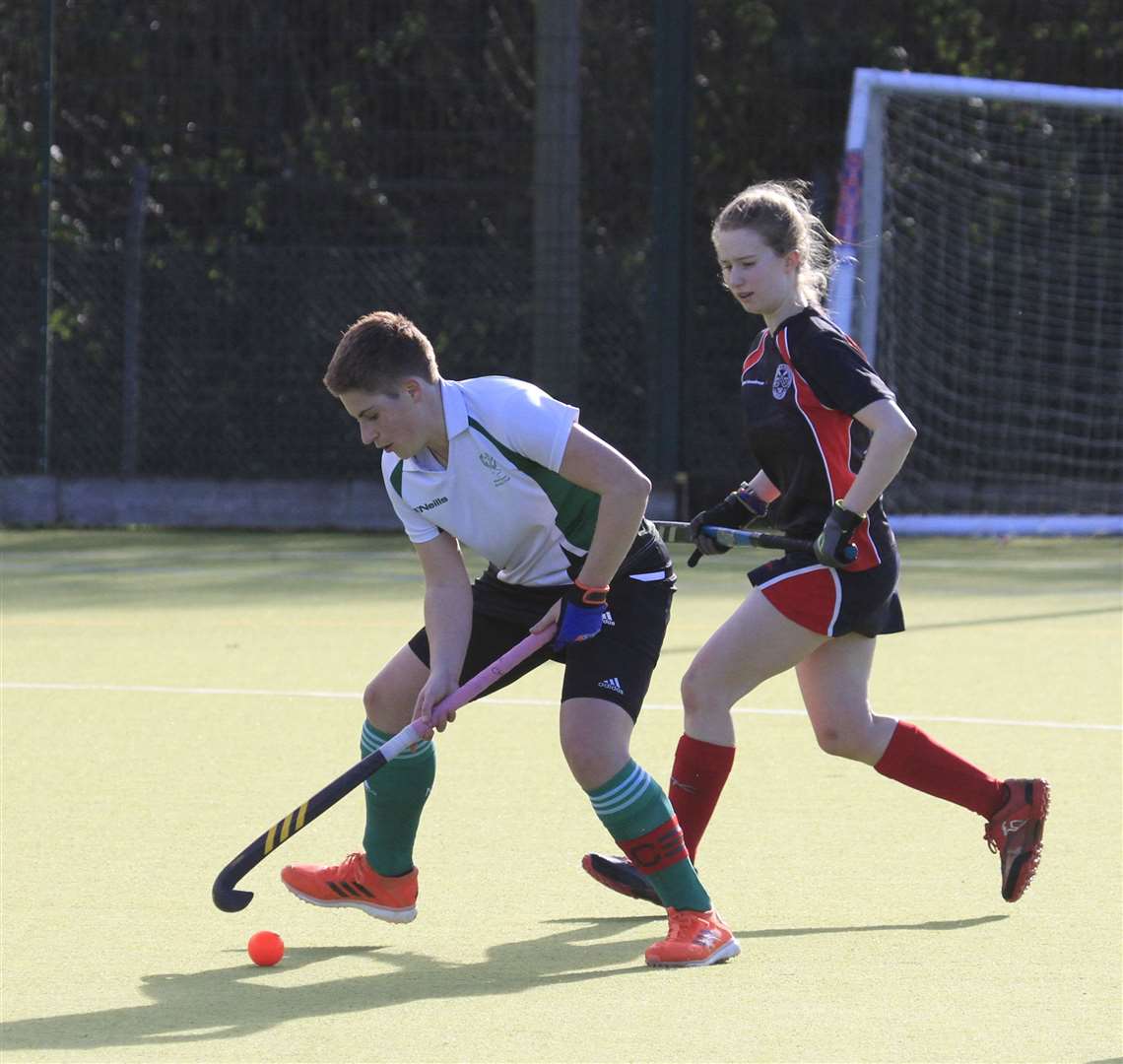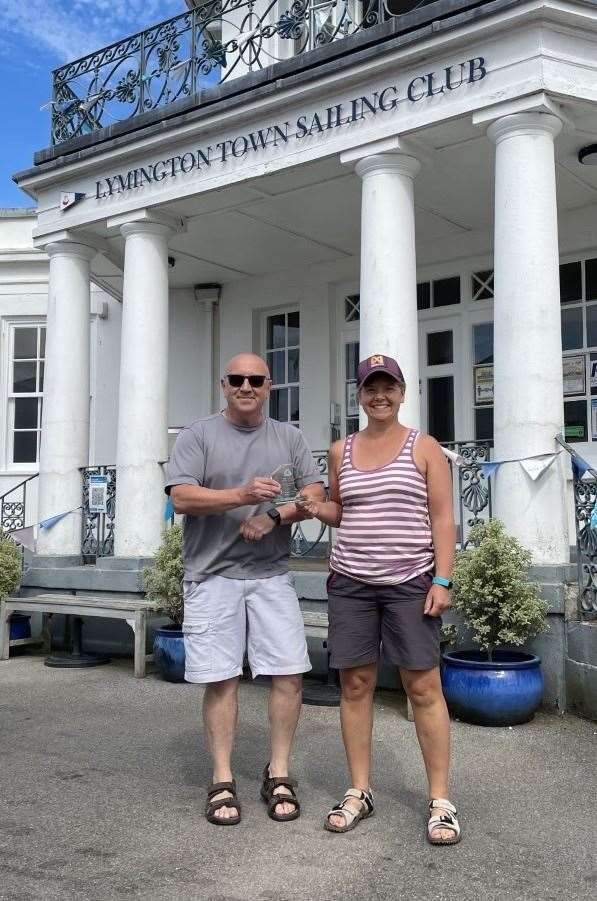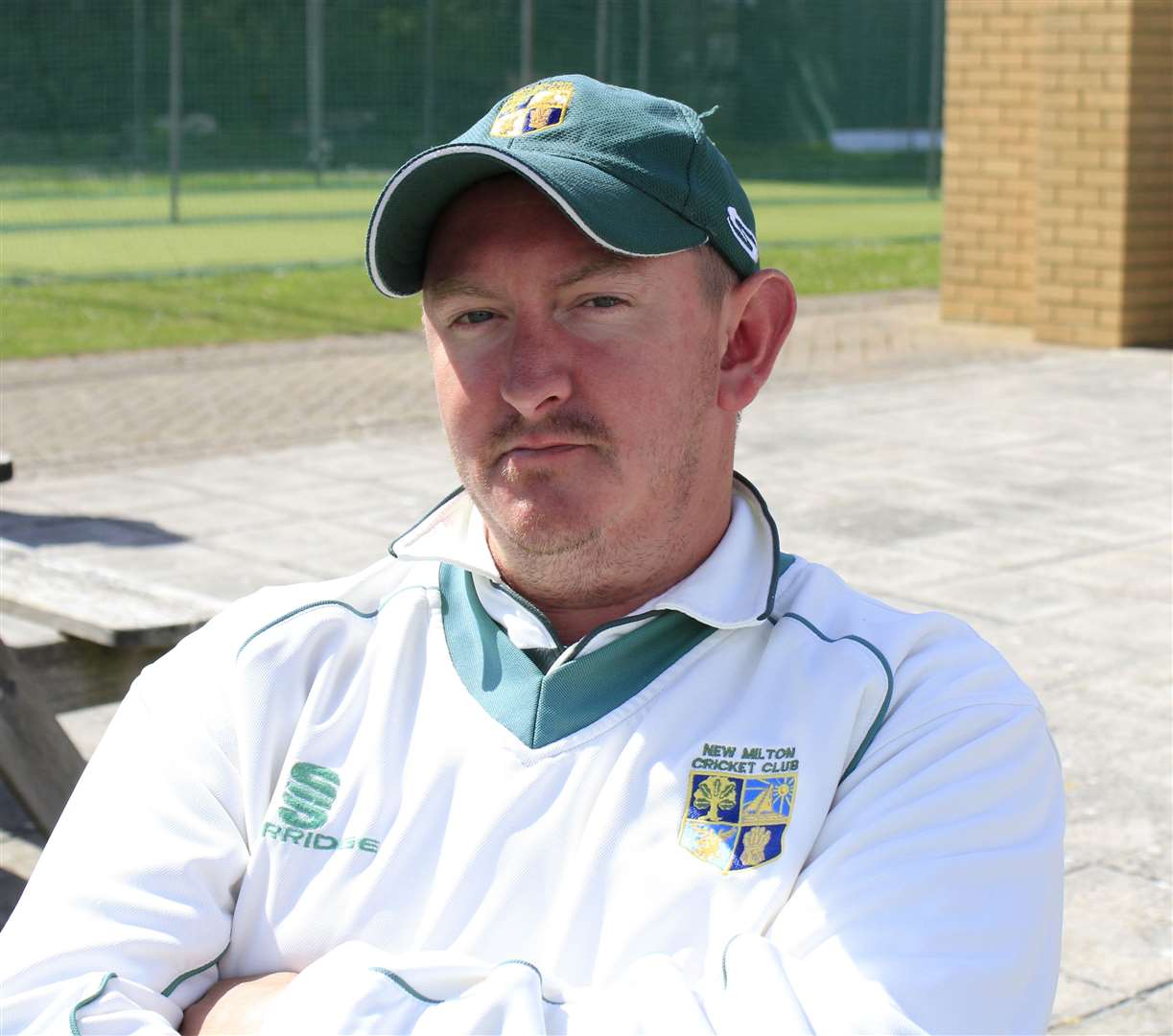 Lymington Town Sailing Club's members also put their talents to use printing face shields and sewing hospital gowns, with the support of local businesses coming together to benefit the community.
The evening started with Councillor Mark Steele highlighting the valuable work that sports clubs across the country have done during the pandemic, highlighted by the link between physical activity and mental health.
New Forest District Council's Jamie Burton thanked all the dedicated volunteers across the district who found innovative ways to continue connecting with members and supporting the community.
The New Forest Sports Council is an independent voluntary body representing affiliated sports clubs in the New Forest District Council area.
It also seeks to share best practice across different sports, provides subsidised first aid and safeguarding training courses for coaches and volunteers and has a grant scheme covering funding for equipment, community events and a hardship fund.
A common theme among award winners was the energy, enthusiasm and extreme creativity that individuals demonstrated in providing activities. Whether that be virtual, via videos or using whatever materials were to hand, with many staying connected with participants over social media, hosting quizzes and other fun activities to maintain motivation and promote physical and mental wellbeing within a covid-safe environment.
Carolyn Brown started Milford Girls' Cricket Club in the middle of lockdown, making video lessons while unable to meet and hosting small group coaching when restrictions lifted. In doing so, she gave members something to look forward to – and the hard work has paid off, with the club now at district level despite many of the girls never having played before.
Milford on Sea Youth Football Club's Josh Mantock received multiple nominations, with many highlighting his dedication to the team. During the pandemic, he kept in touch with the team via Zoom, giving training sessions, running football quizzes, and much more. Josh also worked hard decorating the clubhouse, changing rooms and landscaping the car park.
Valeria Sesto was nominated for her work with the local community, teaching swimming on a Wednesday evening to a local tetrathlon group and organising a youth swim across to the Isle of Wight for a local charity. During lockdown, Sesto set up an online support group with online consultations, classes, weekly evening talks and interviews with an osteopath, nutritionists, psychologists, international coaches, and professional athletes. There was also live cooking and daily lunchtime classes that included a catch-up chat to help keep everyone on track.
New Milton Cricket Club was represented twice: by Ryan Beck and Kevin Smith. During lockdown, Beck completed a sponsored marathon and posted daily videos to help boost the mood for the club's junior section. Smith was recognised for his work with the club's juniors, the New Milton Falcons. Under his guidance, it has grown to nearly 100 girls and boys.
Lia Waine from New forest Hockey Club piloted the club's online registration system so that all players could confirm their Covid status before attending training to meet the stringent England Hockey requirements. She also attended every training session to help register players and ensure Covid-safe sessions.
Brockenhurst Youth Football Club coach and supporter Steve Howes arranged weekly virtual football sessions with tasks and training activities to complete during lockdown. On top of keeping members active, Howes and his wife Sarah arranged for donations from each year groups to bring food and items to the New Forest Food Bank.
Pace U8s girls' football team manager Martin Cottle was nominated for helping his team grow in confidence both before and during the pandemic.
Award winners: Josh Mantock (Milford on Sea Youth Football); Steve Howes (Brockenhurst Youth Football Club); Martin Cottle (Pace U8 Bengal football); Carolyn Brown (Milford on Sea Girls Cricket); Ryan Beck and Kevin Smith (New Milton Cricket Club); Valeria Sesto (fitness/athletics); and Lia Waine (New Forest Hockey Club).
Clubs interested in becoming affiliated with New Forest Sports Council should contact newforestsportscouncil@hotmail.co.uk – alternatively, visit their Facebook page.
---
---