PICTURES: Organisers 'overwhelmed' at support for village's debut festival
---
Published: 01:00, 29 August 2019
---
---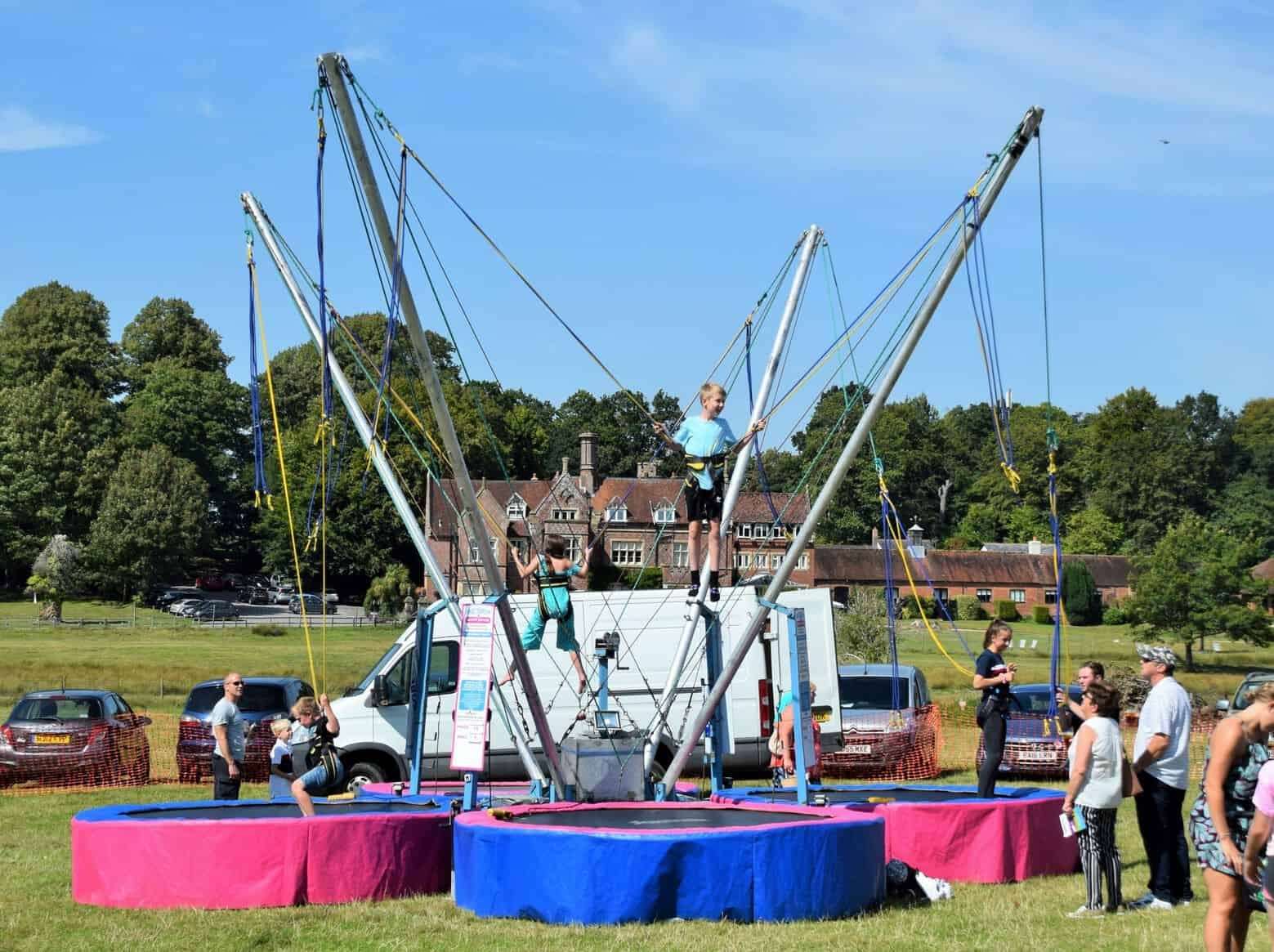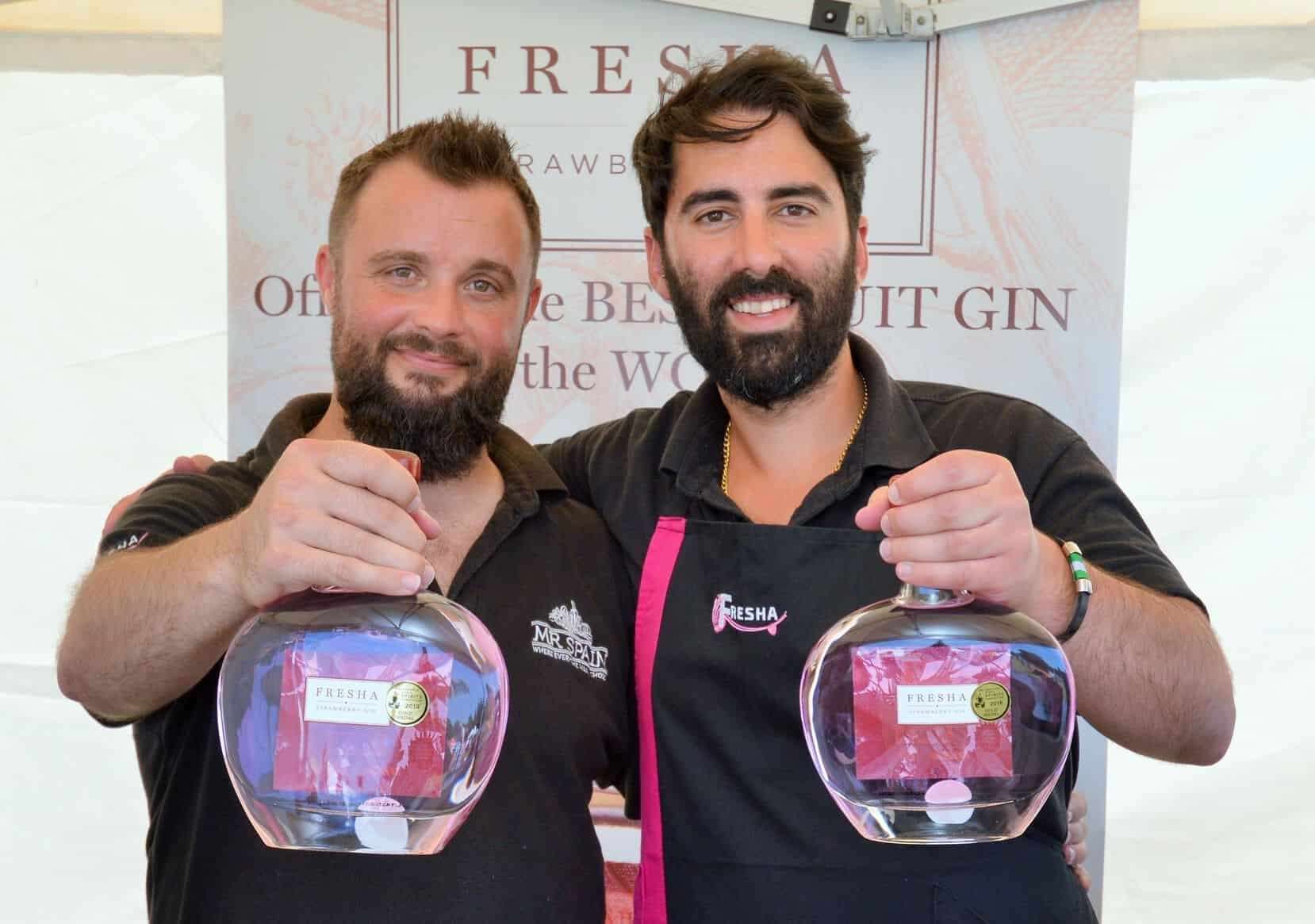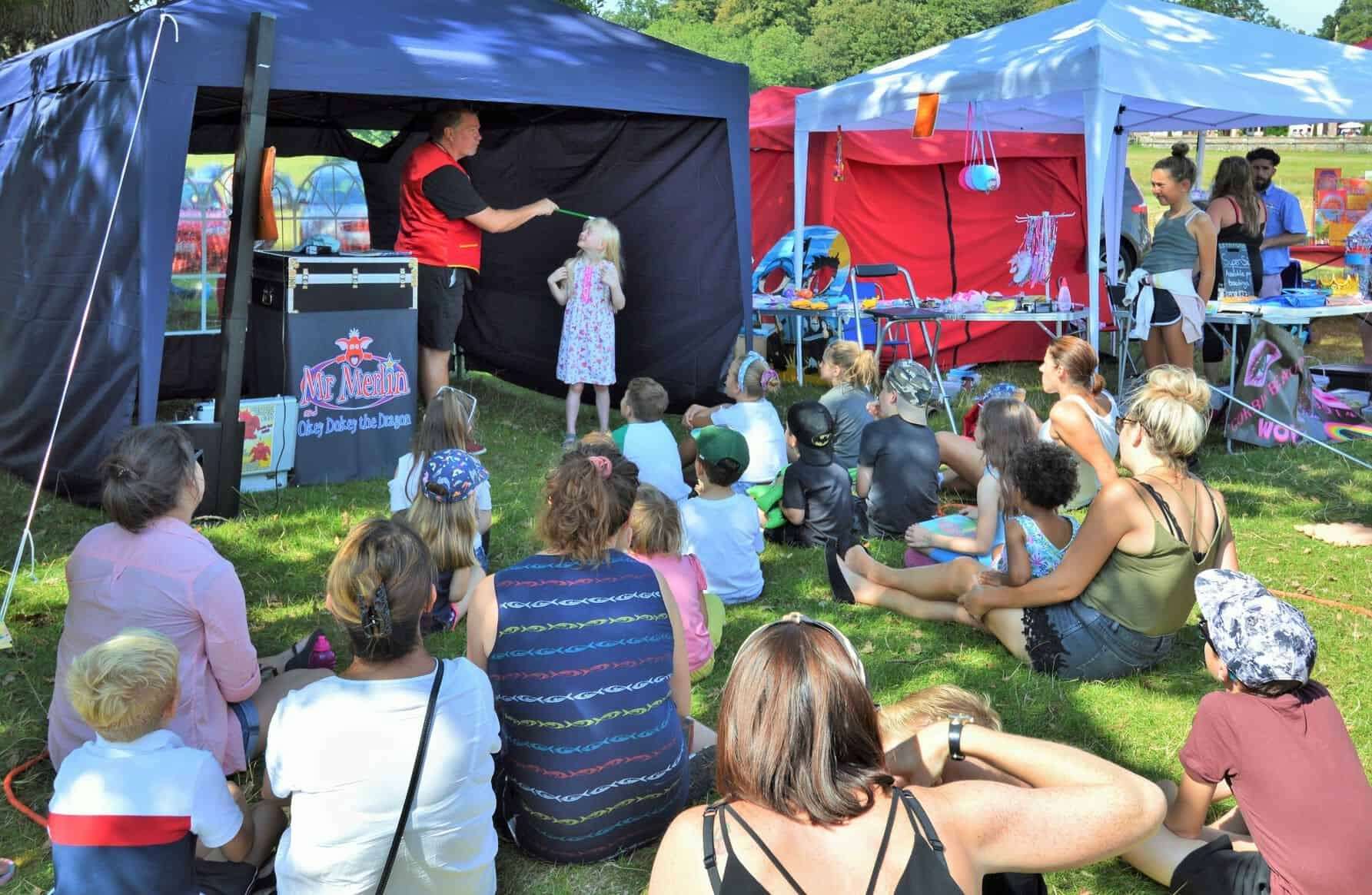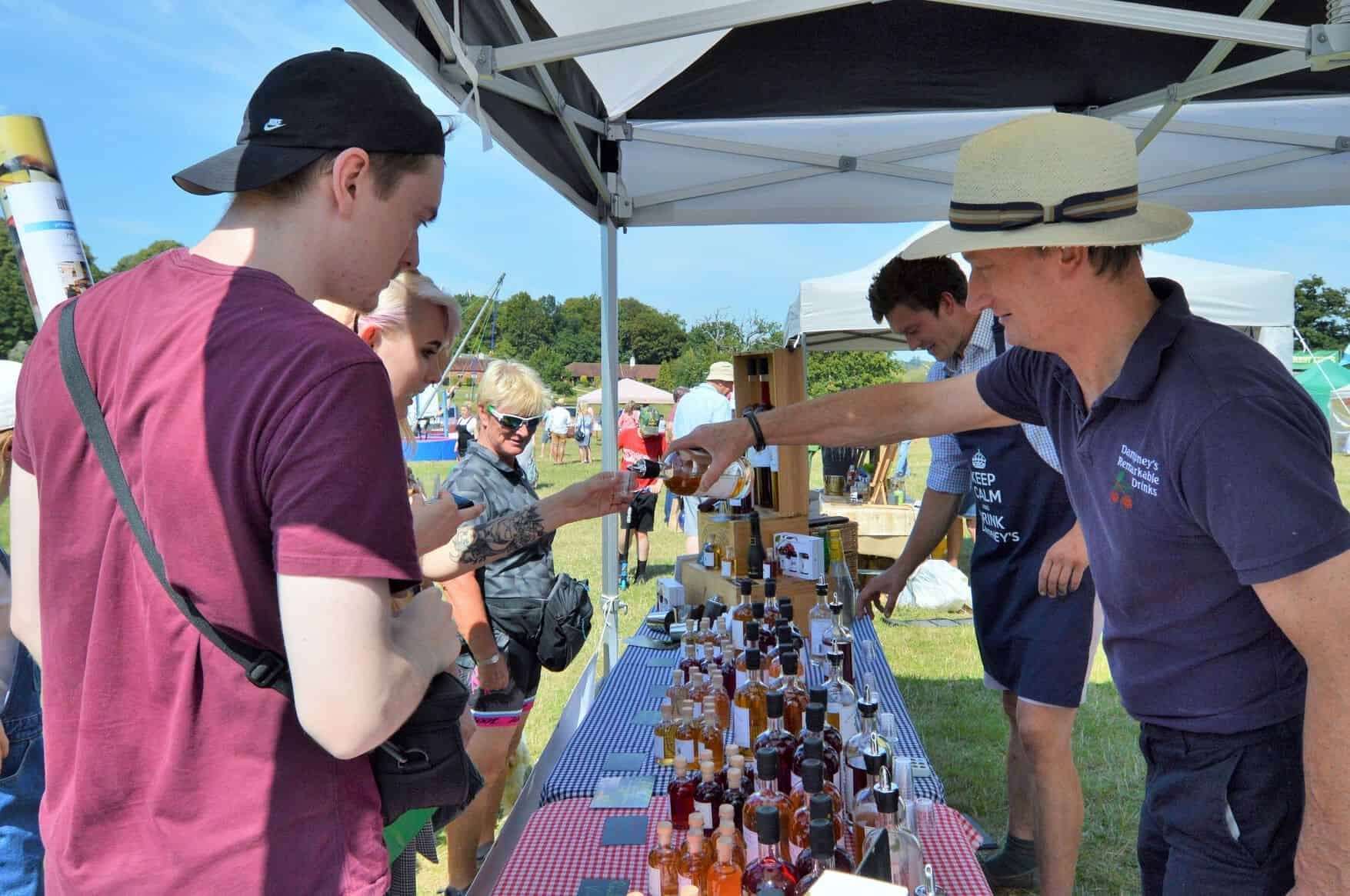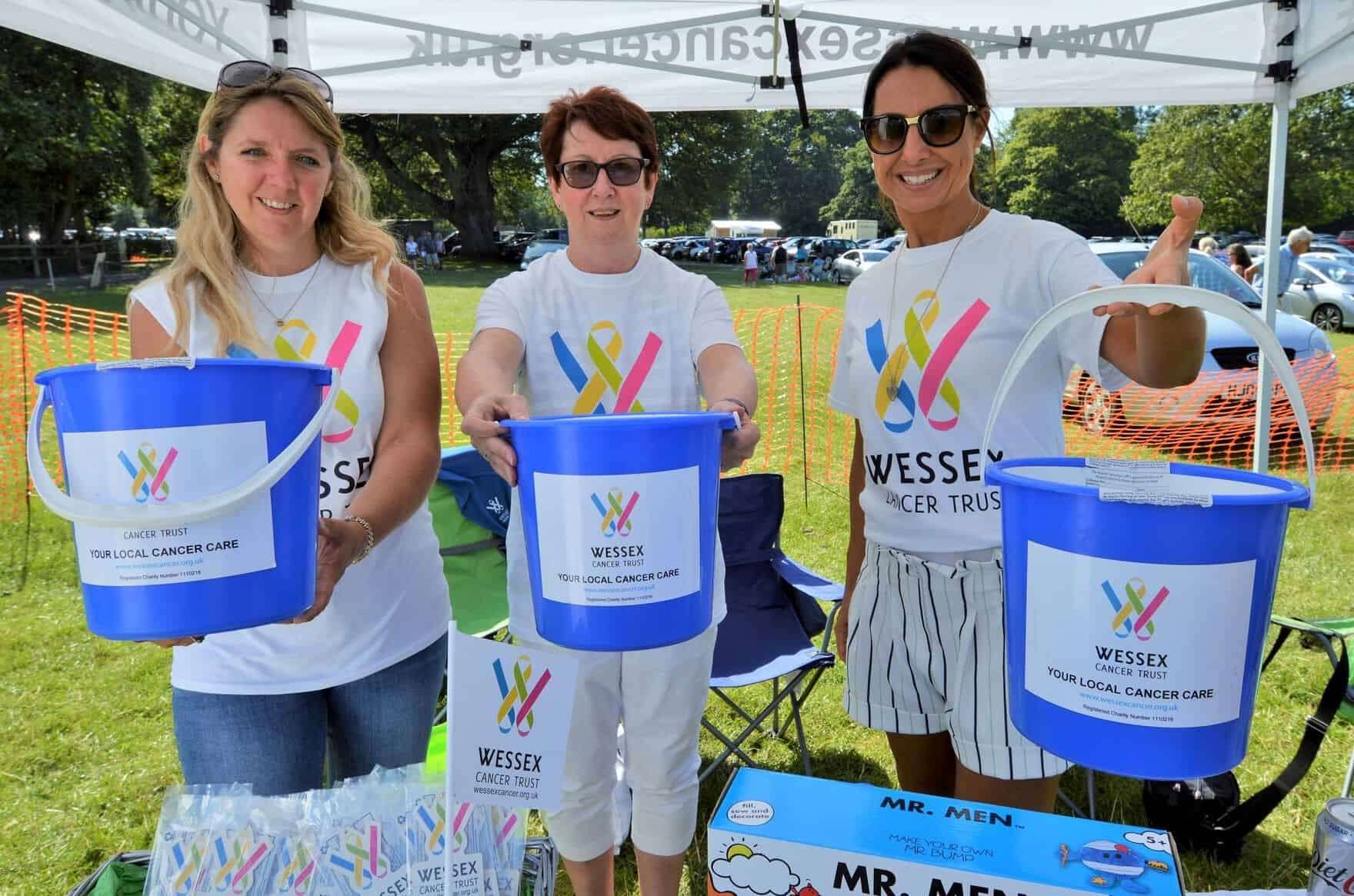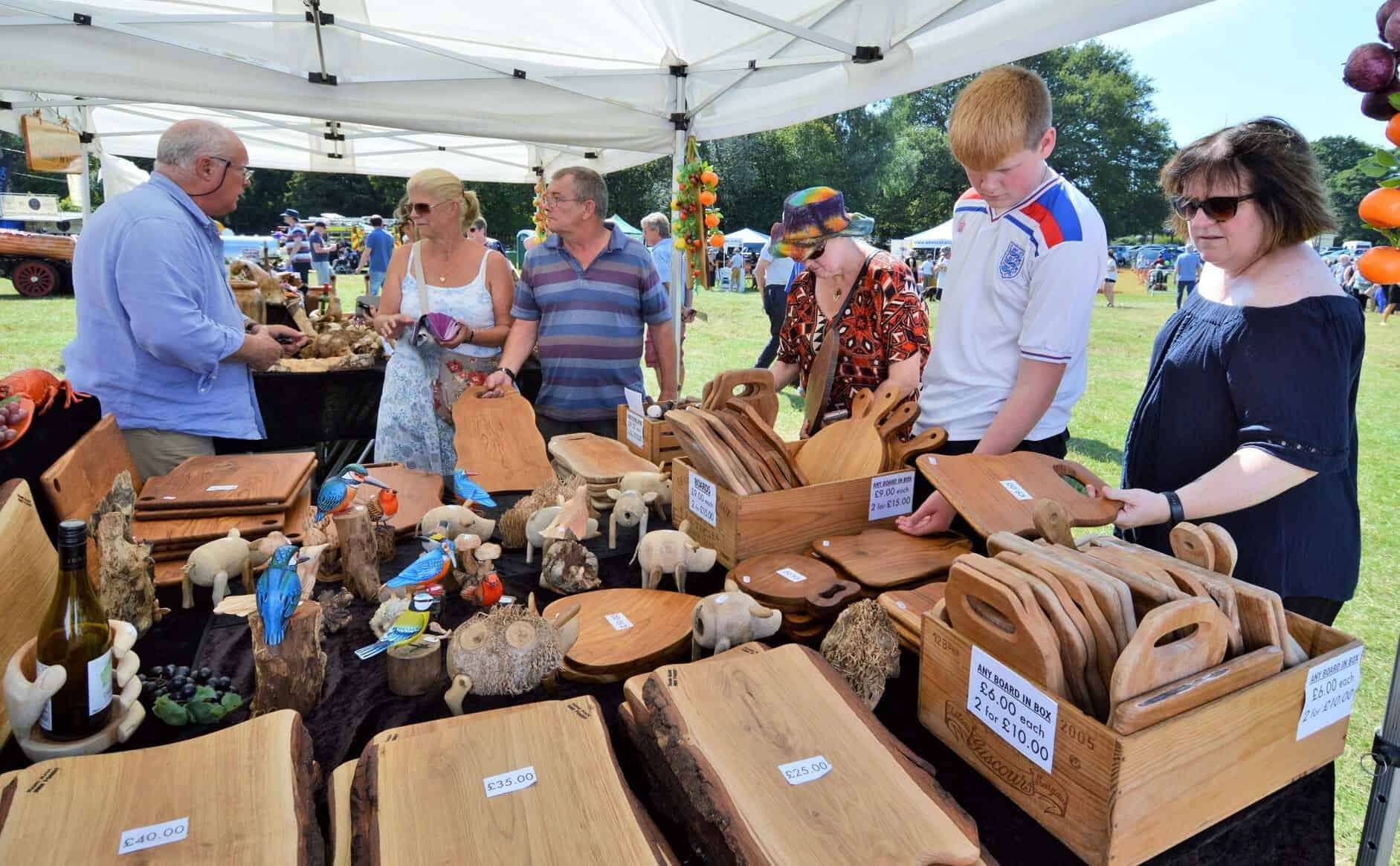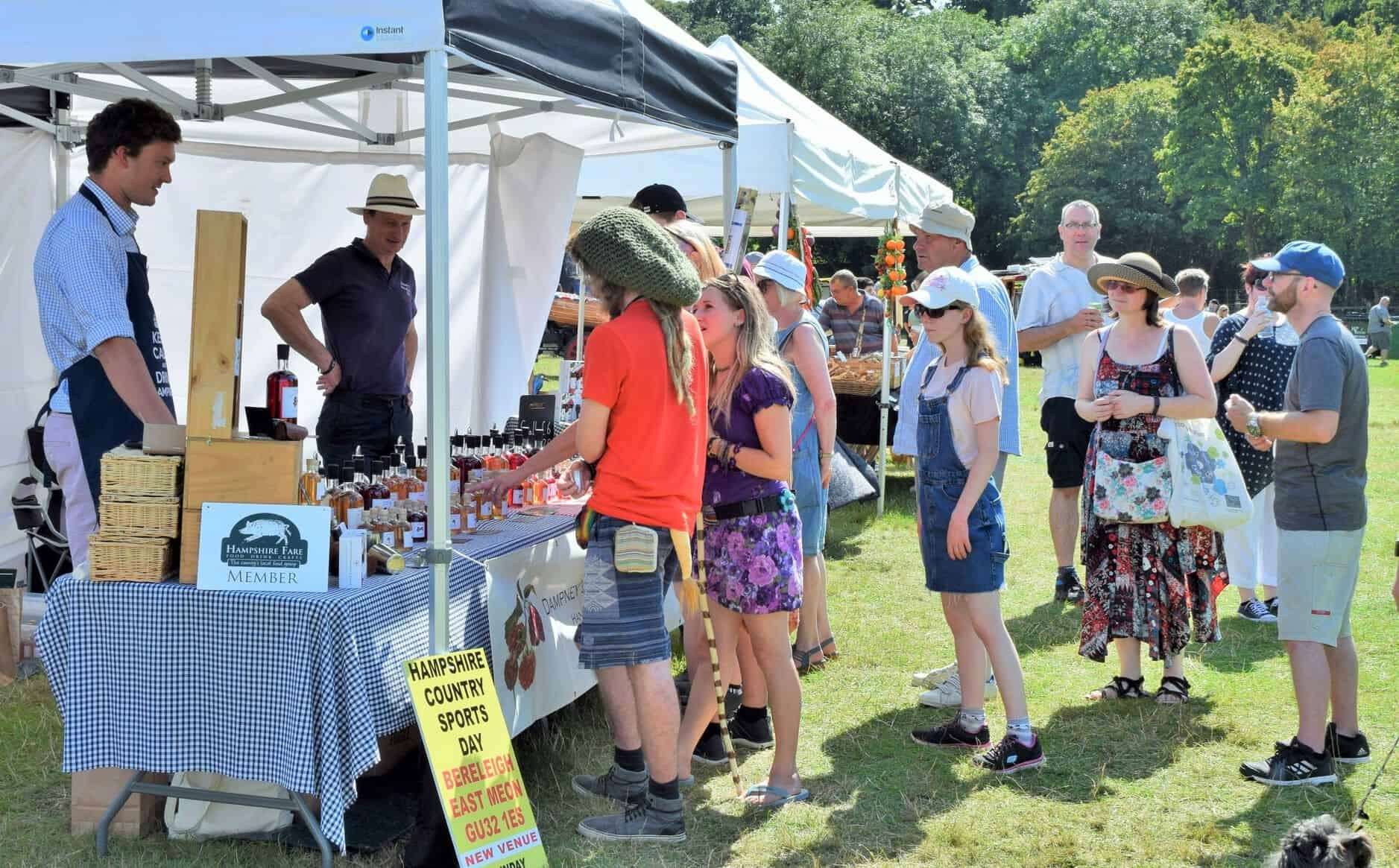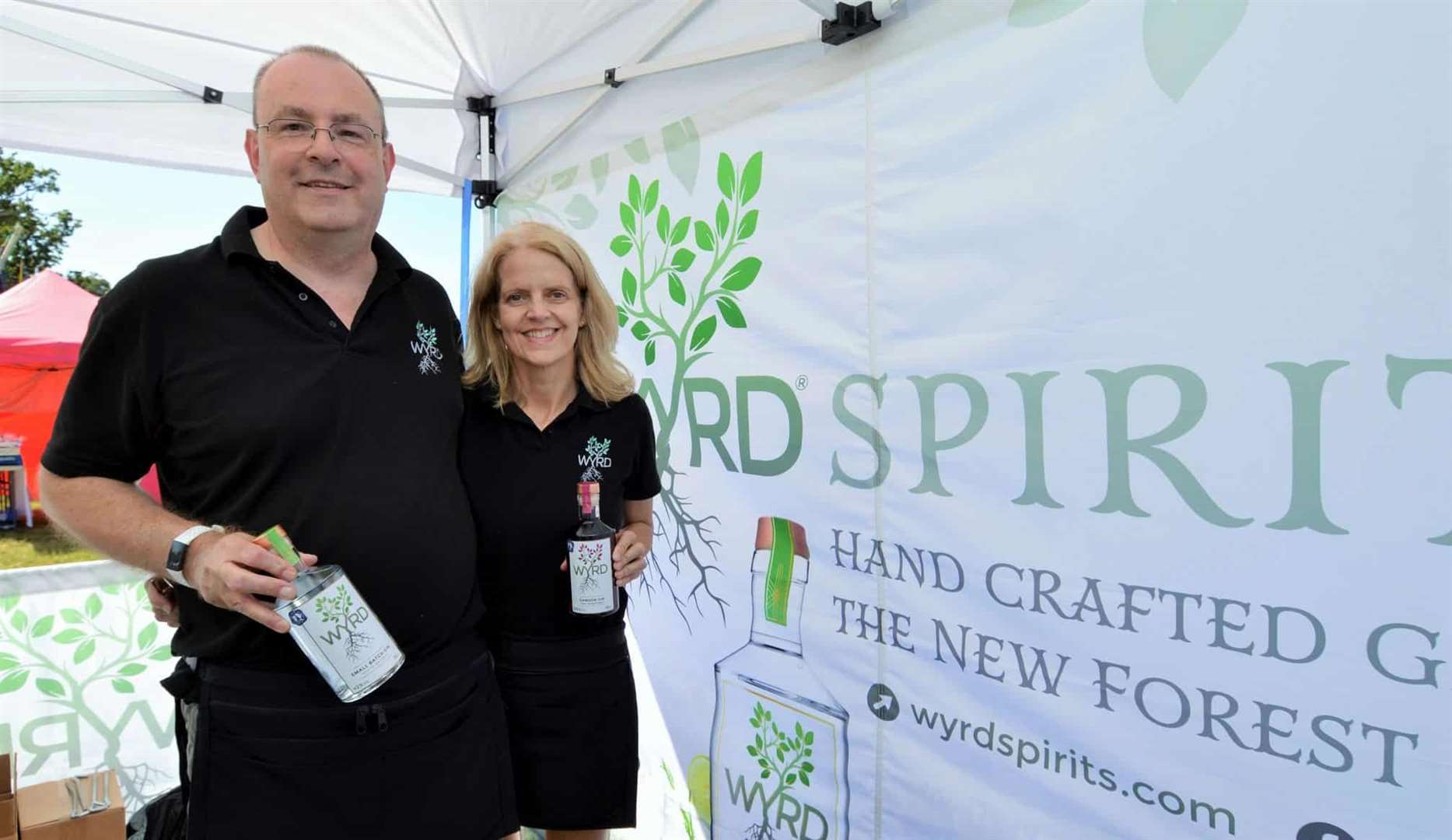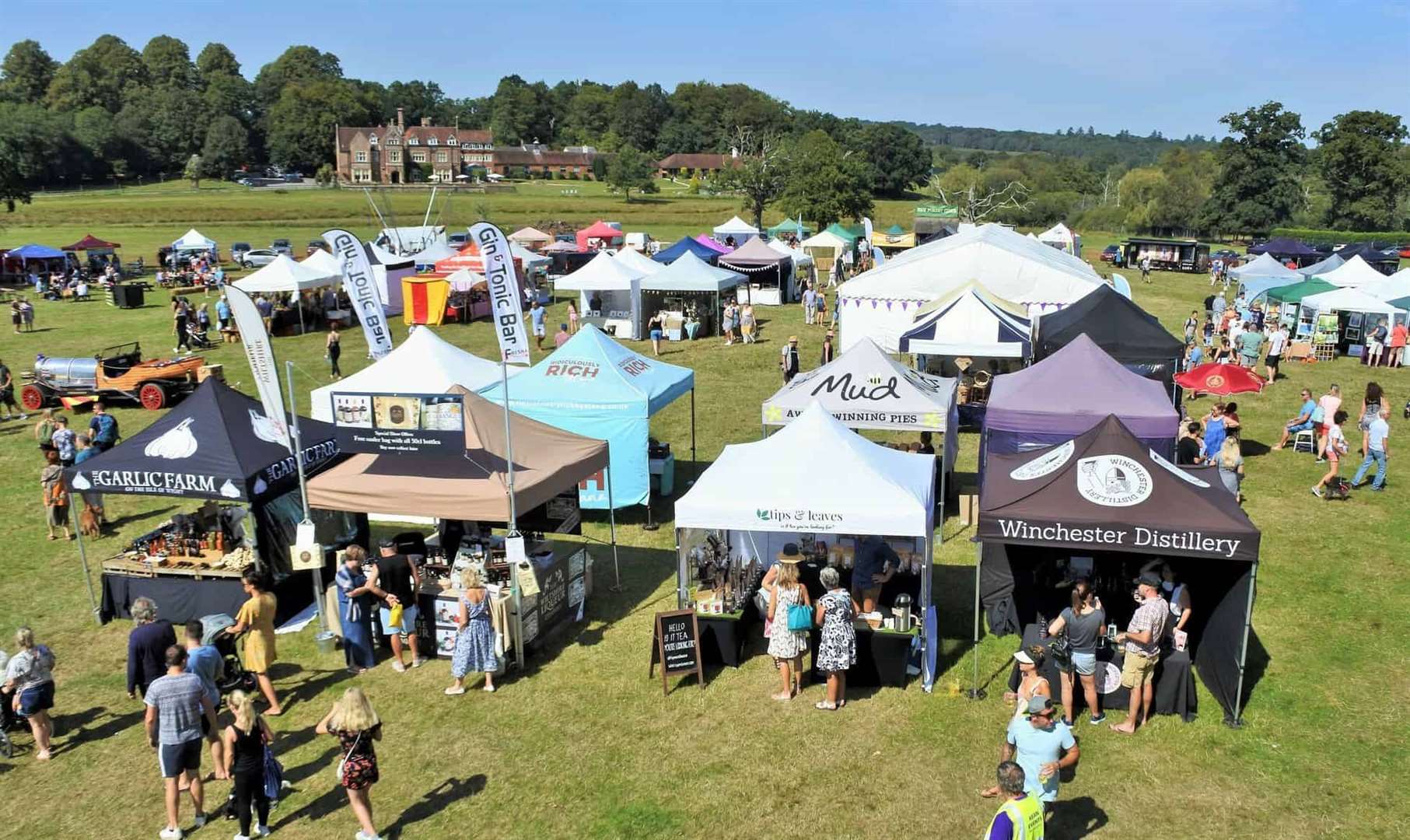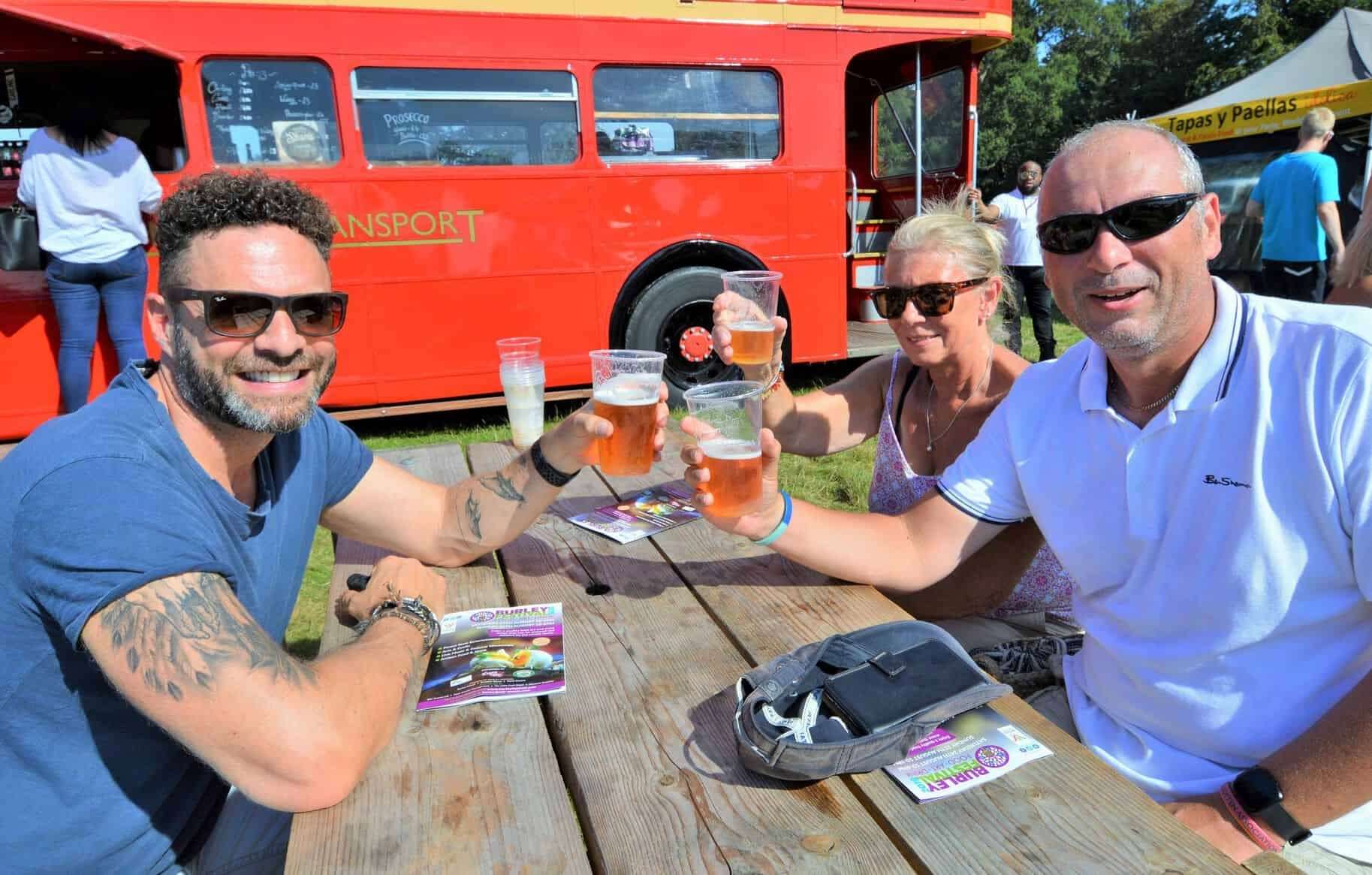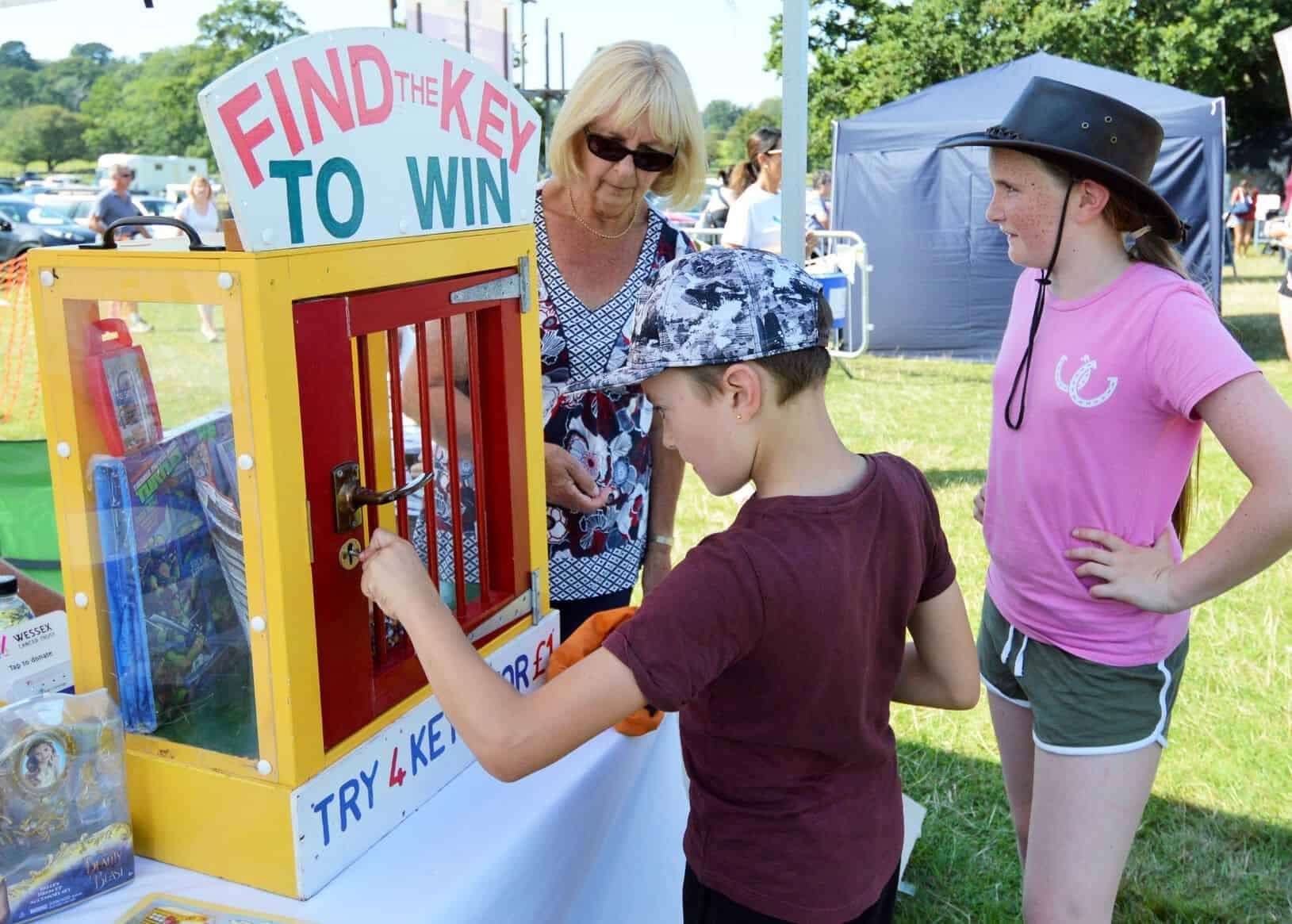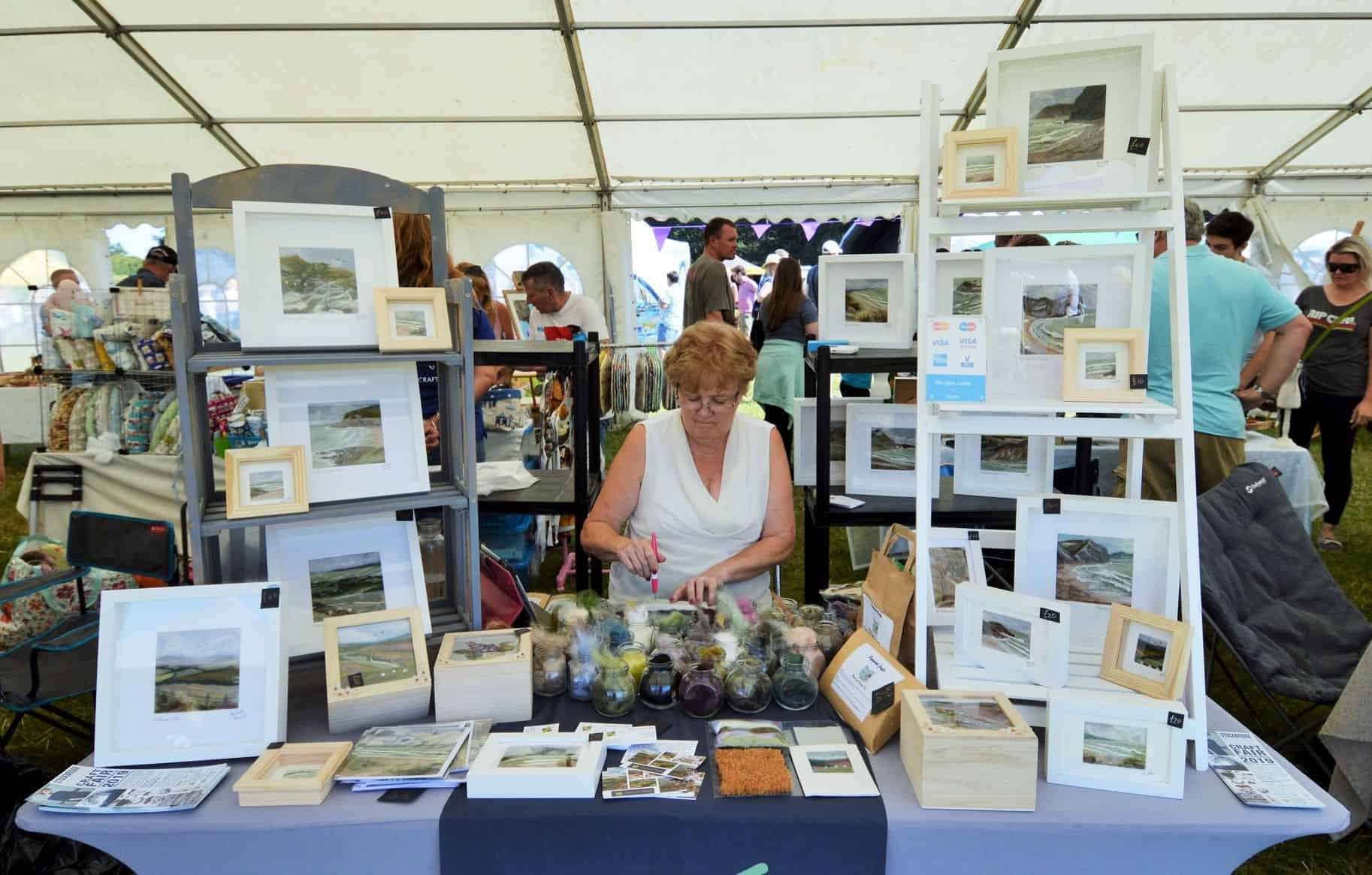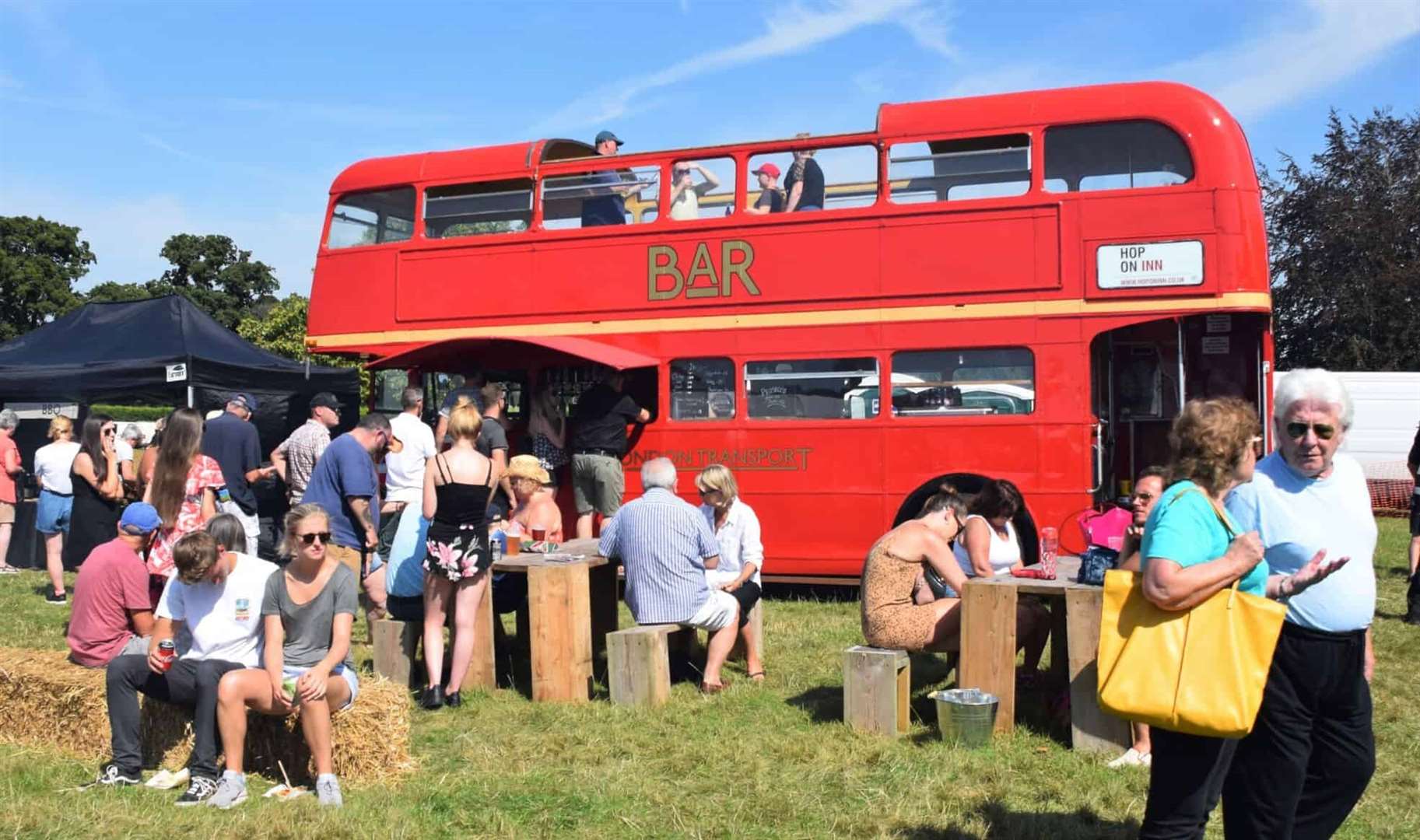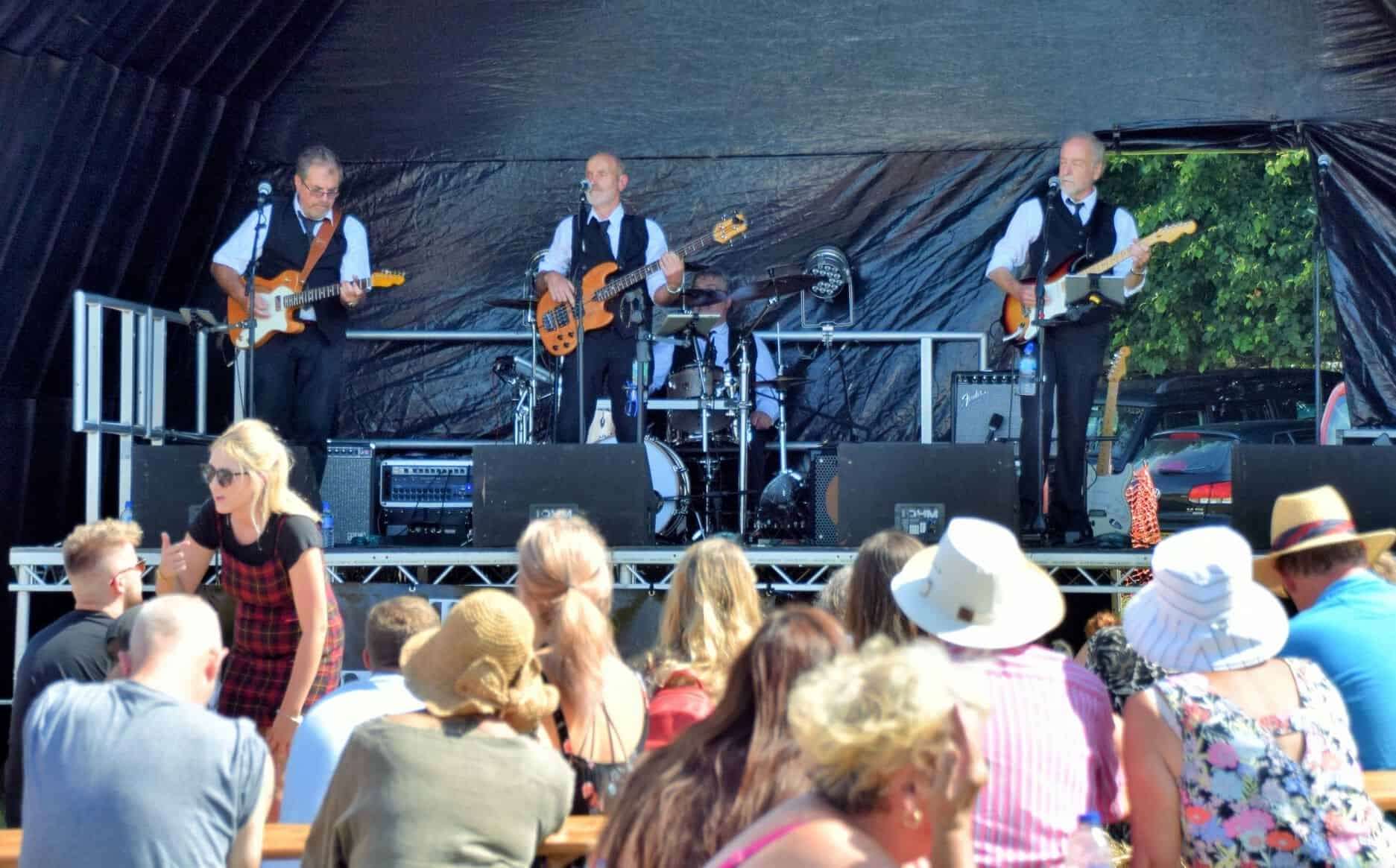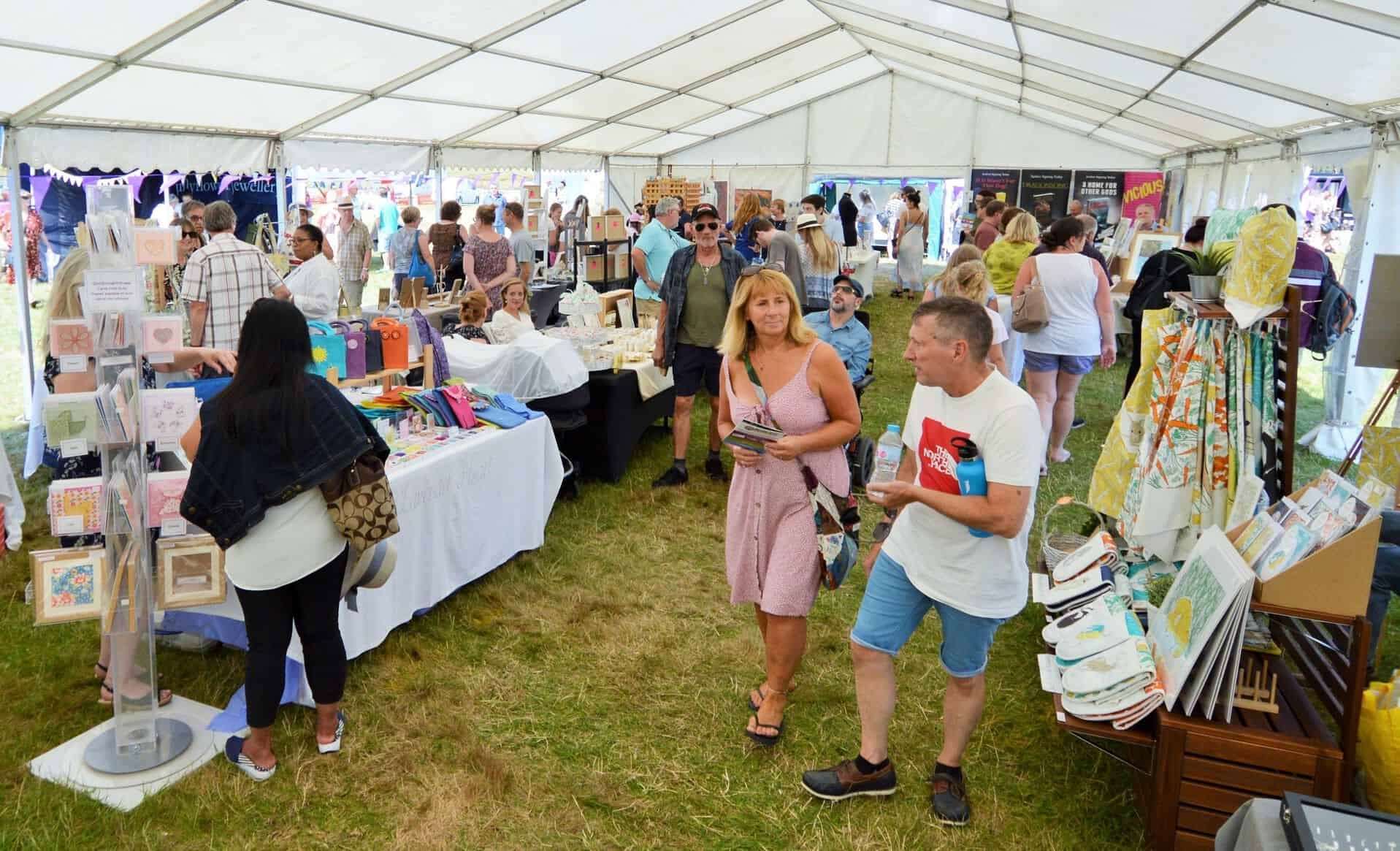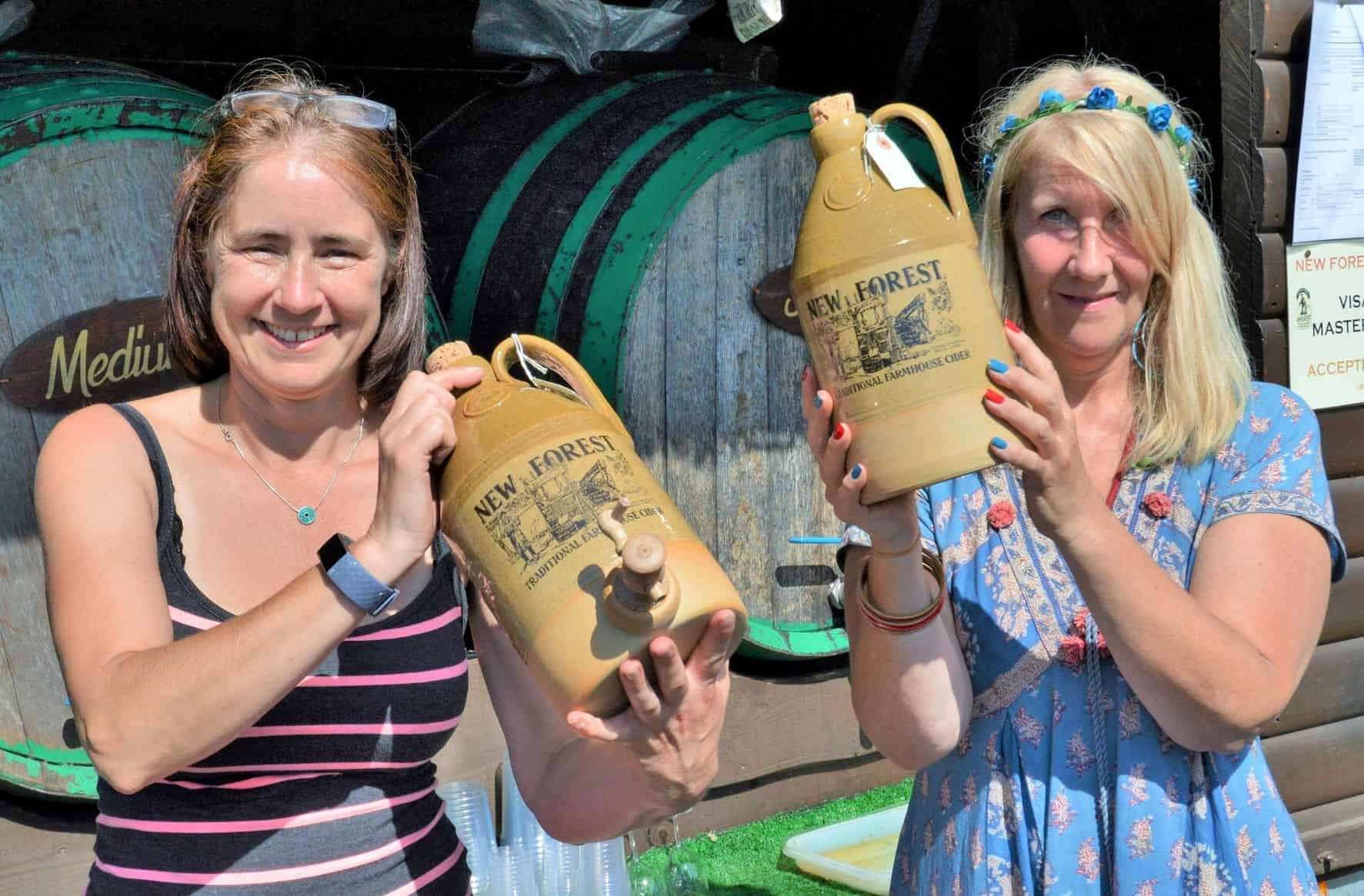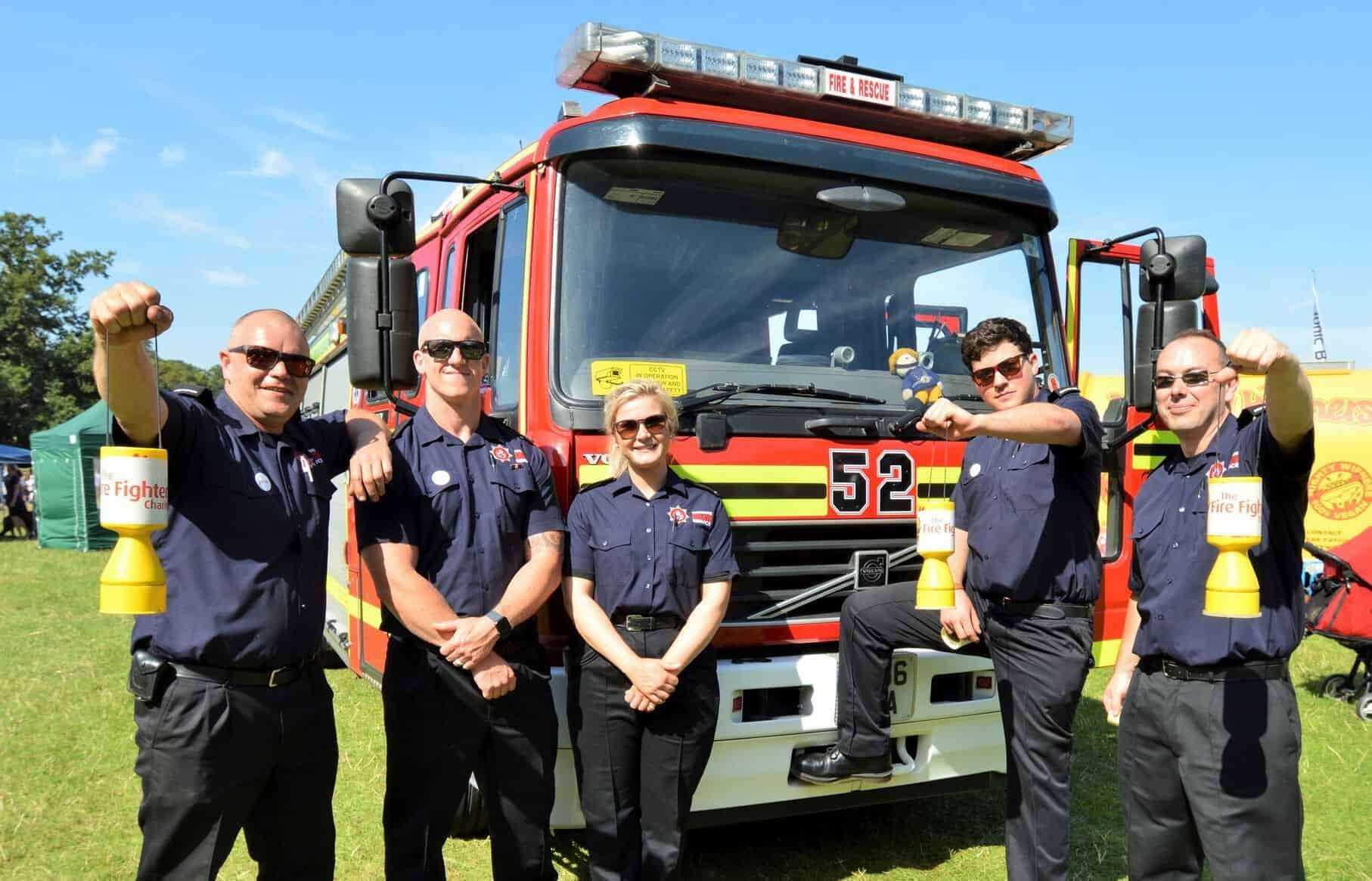 GLORIOUS August sunshine saw thousands of visitors descend on Manor Park for the debut Burley festival.
Held on Saturday and Sunday over the bank holiday weekend, the festival coordinated by Stir! Events, offered an abundance of food, drink, art and craft stalls, live music and activities that ensured the festival was one to remember.
Manor Park's red deer sanctuary was transformed to host 50 stalls that overflowed with local cheeses, chutneys, meats, artisan breads and many more flavours and products, coupled with an assortment of gins, champagne and locally pressed ciders.
Supported by curators, The Little Craft Shack, a Christchurch-based consortium providing quality hand-made arts and crafts, around 45 local artists and crafters showcased over the weekend in a bespoke marquee with organised workshops.
Live music was provided by The Pete Harris Blues Band, MAT9, The Vinyl Beats plus local artists Jess Robyn, Tom Piner and Ellie Evans to get people up and moving.
There was also a selection of classic cars on display from different eras, a pennyfarthing cyclist and a children's entertainment area.
The festival's chosen charity was Wessex Cancer Trust which offers help and support to anyone living locally with cancer and all money raised will be donated to the cause.
Mandy Payne, managing director of Stir! Events, said: "We are overwhelmed by all of the amazing and supportive messages that we have received from visitors telling us how much they enjoyed the event.
"For a first year festival, the support from the local community was outstanding and the footfall was most impressive. We had a great team which helped everything go so smoothly and we are delighted to help Wessex Cancer Trust gain £800 in donations.
"Thank you to everyone for coming and making this a very special first year event."
---
---