Hooded vandals spray offensive graffiti in grounds of Priory C of E Primary School in Christchurch
---
Published: 12:32, 16 July 2021
|

Updated:
12:58, 16 July 2021
---
---
A CHRISTCHURCH school has hit out at vandals who sprayed offensive graffiti in its grounds in an overnight attack.
Staff were shocked to find the scrawl on walls, a bicycle shelter and the ground when they arrived for work at The Priory C of E Primary School in Wick Lane yesterday (Thursday) morning.
Police were alerted and have launched an investigation into the offence which was committed between 3.20am and 3.30am that morning.
Gallery1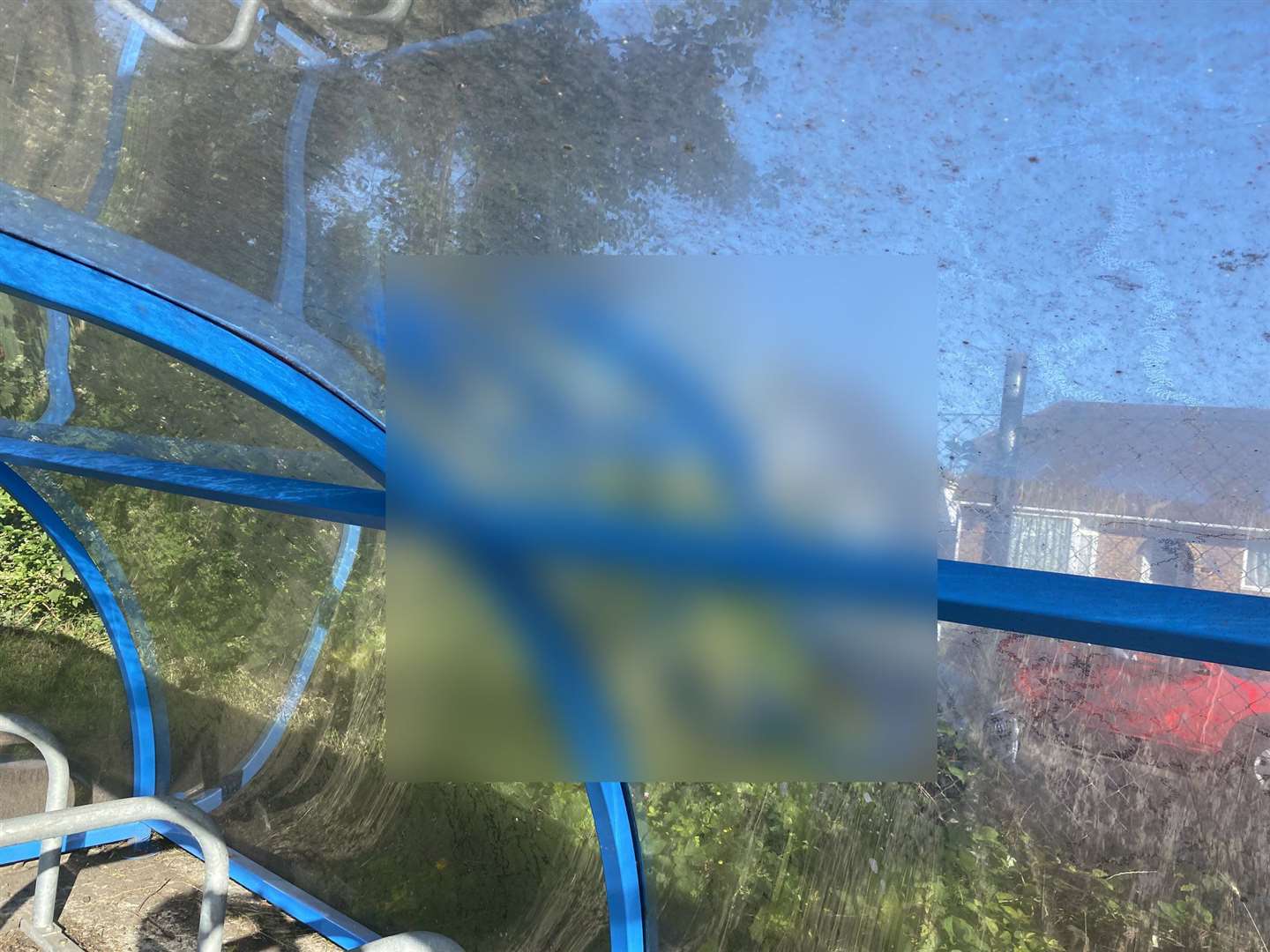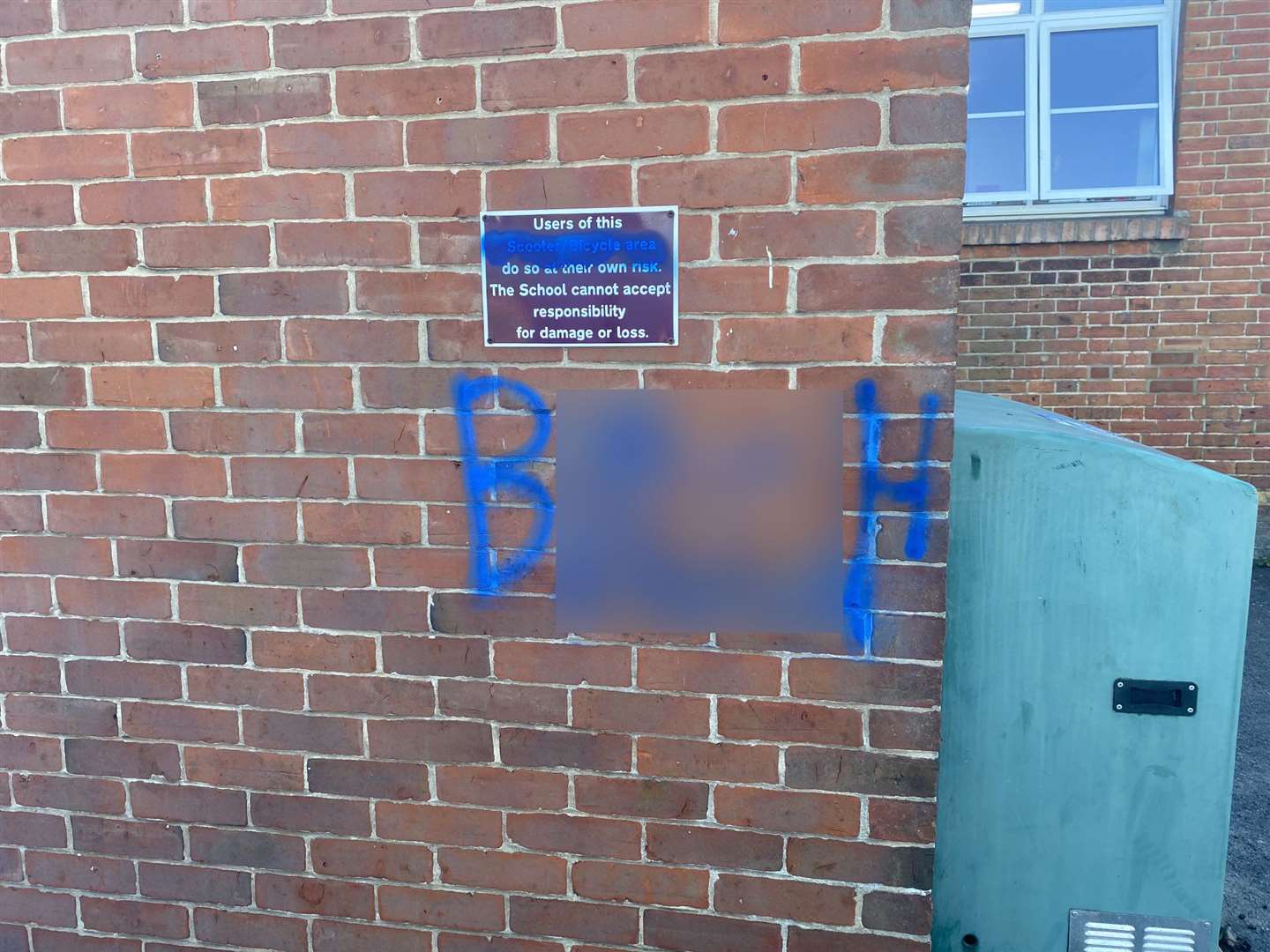 Posting about the matter on Twitter, staff at the school said CCTV footage had been passed to the police, showing four hooded suspects.
"Deeply saddened today to arrive at school to see this," one tweet said.
"Our poor children, after all they have coped with this year, to now have their school vandalised."
The school was inundated with messages of support from parents, who were thanked for their offers to help staff clean the paint from the site.
Another school tweet responded: "Faith in our local community restored!"
Twitter users vented their frustration at what had happened, with one posting: "Awful. The school have been great in making the experience good for the children through this year. Hope CCTV catches up with the culprits."
Anyone with information about the vandalism should contact Dorset Police on 101, quoting crime reference number 55210112878, or call Crimestoppers anonymously on 0800 555 111.
---
---