£2.8m grant for Ringwood School will allow it to build new school hall
---
Published: 08:45, 08 July 2021
|

Updated:
08:55, 08 July 2021
---
---
---
A BRAND new hall is set to be built at Ringwood School after it was granted £2.8m worth of funding.
Of the money, £2.2m will be spent on the hall and making improvements to existing student dining facilities, and the rest on thermal upgrades and re-roofing work to the science and technology buildings.
Leanne Symonds, headteacher, said: "Ringwood School is an oversubscribed, successful and high achieving school, but the facilities we are able to offer our young people at lunch time are much too crowded and insufficient.
Gallery1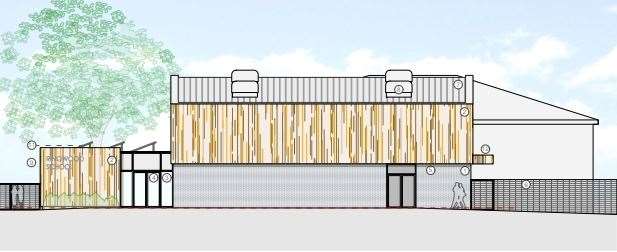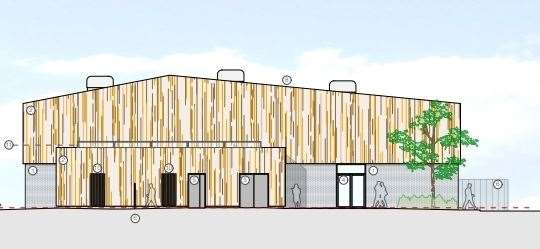 "This successful application will enable us to build a new facility large enough to accommodate the daily needs of a busy school.
"But it will also ensure we can provide a safer, light, warm space to eat in a civilised manner thus providing outstanding opportunities for physical, social and emotional development of all students and the best conditions for their learning."
The money has come from the government's Condition Improvement Fund (CIF), an annual round of bidding under which academy schools and colleges can apply for funding for the upkeep and improvement of their buildings and to fund expansion projects.
It is for schools that have been rated 'good' or 'outstanding' by Ofsted, and the school was helped in making its bid by Ringwood-based consultants Kendall Kingscott.
Work on both projects will start later this summer and are expected to be finished for September 2022.
---
---