PICTURES: Town remembers victims of World War Two air-raid tragedy
---
Published: 01:00, 29 August 2019
---
---
---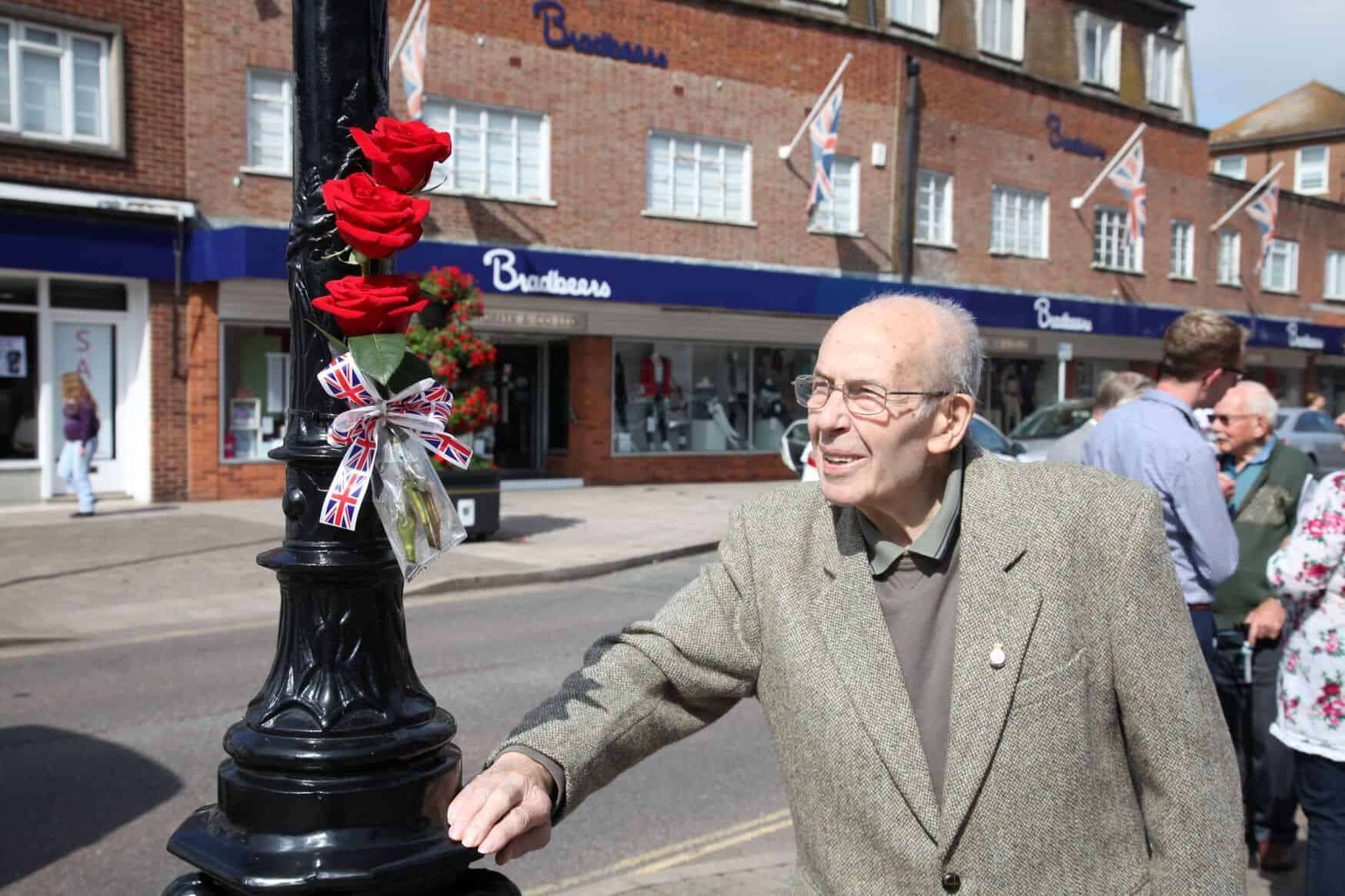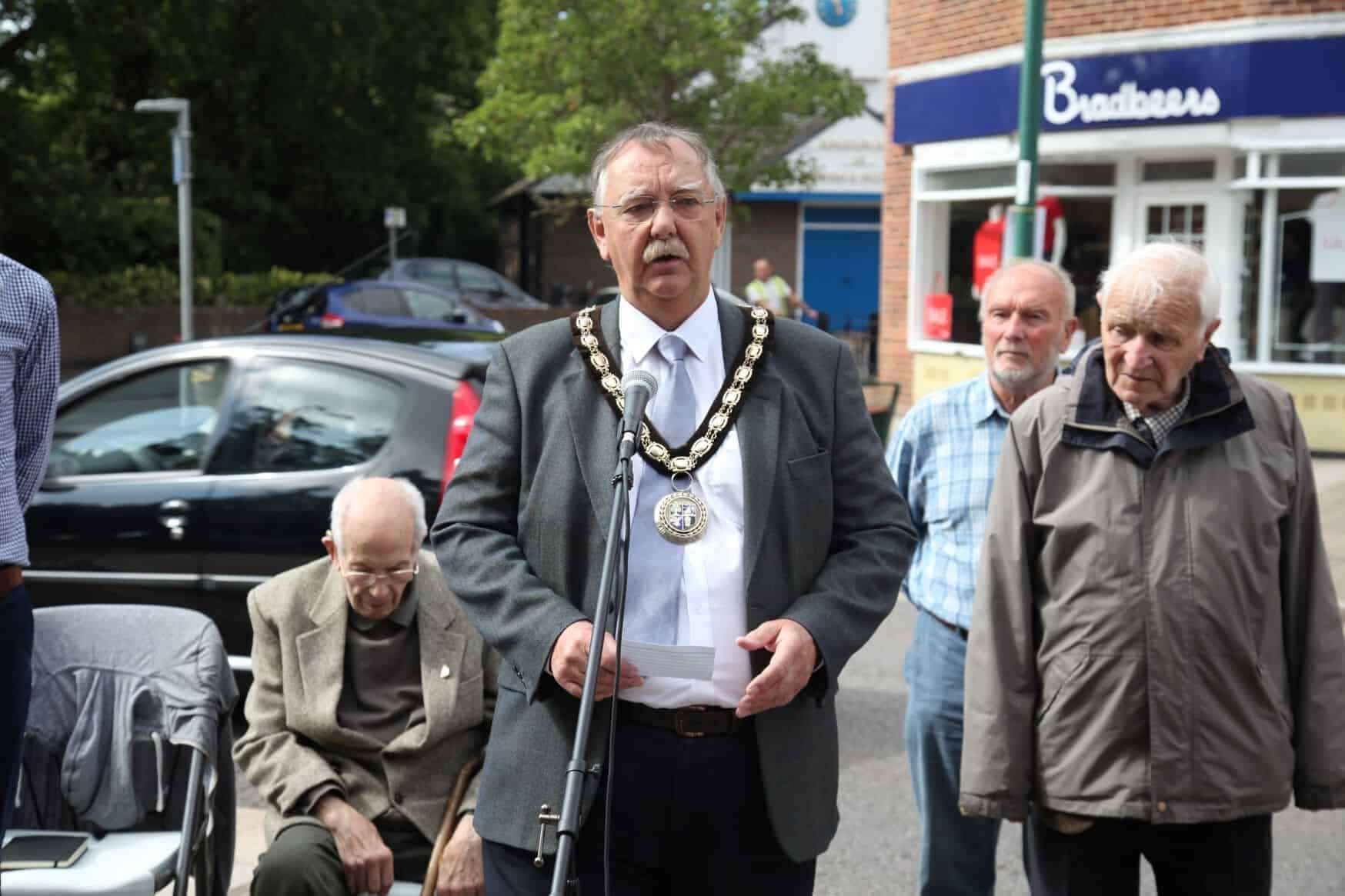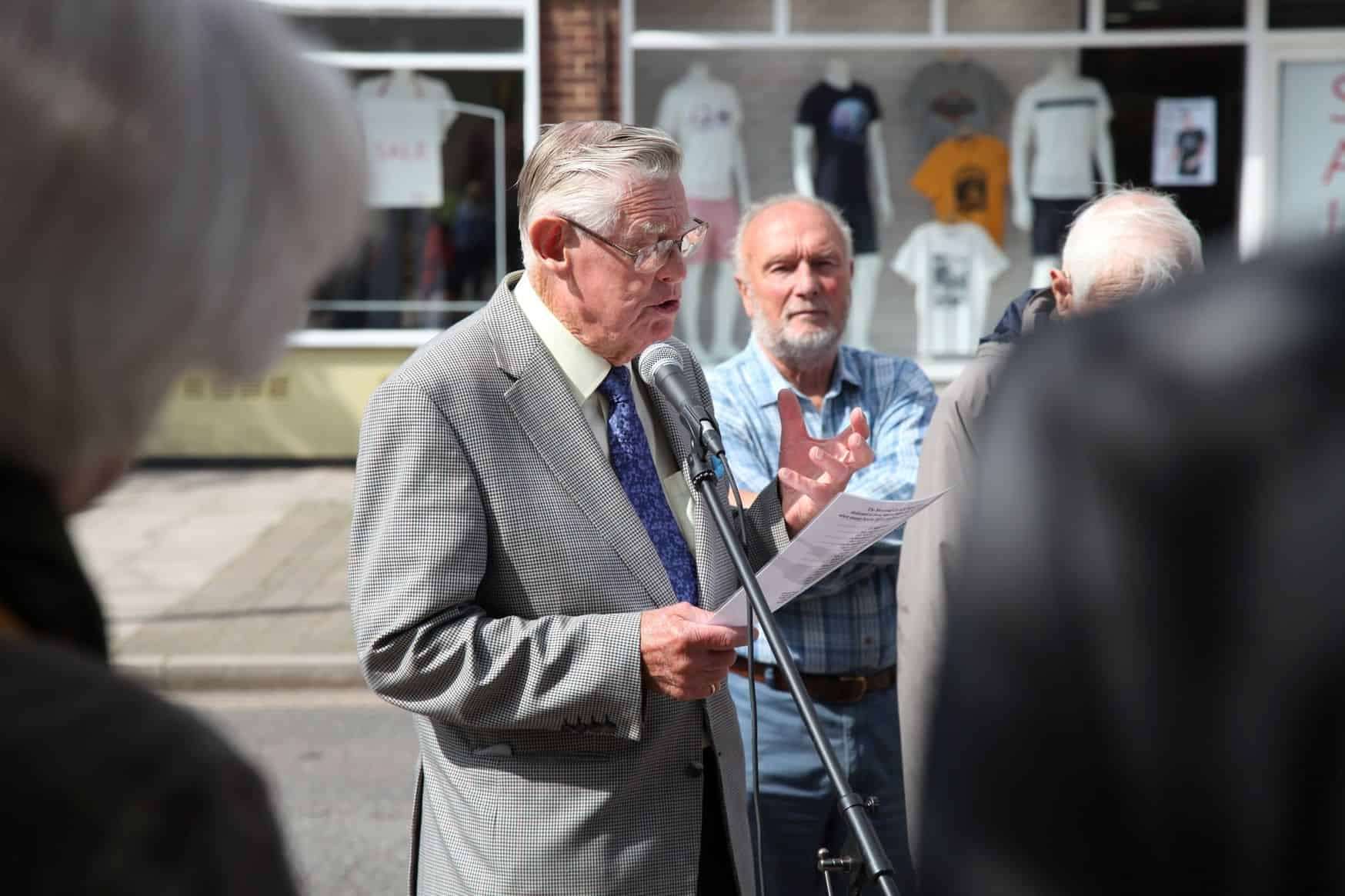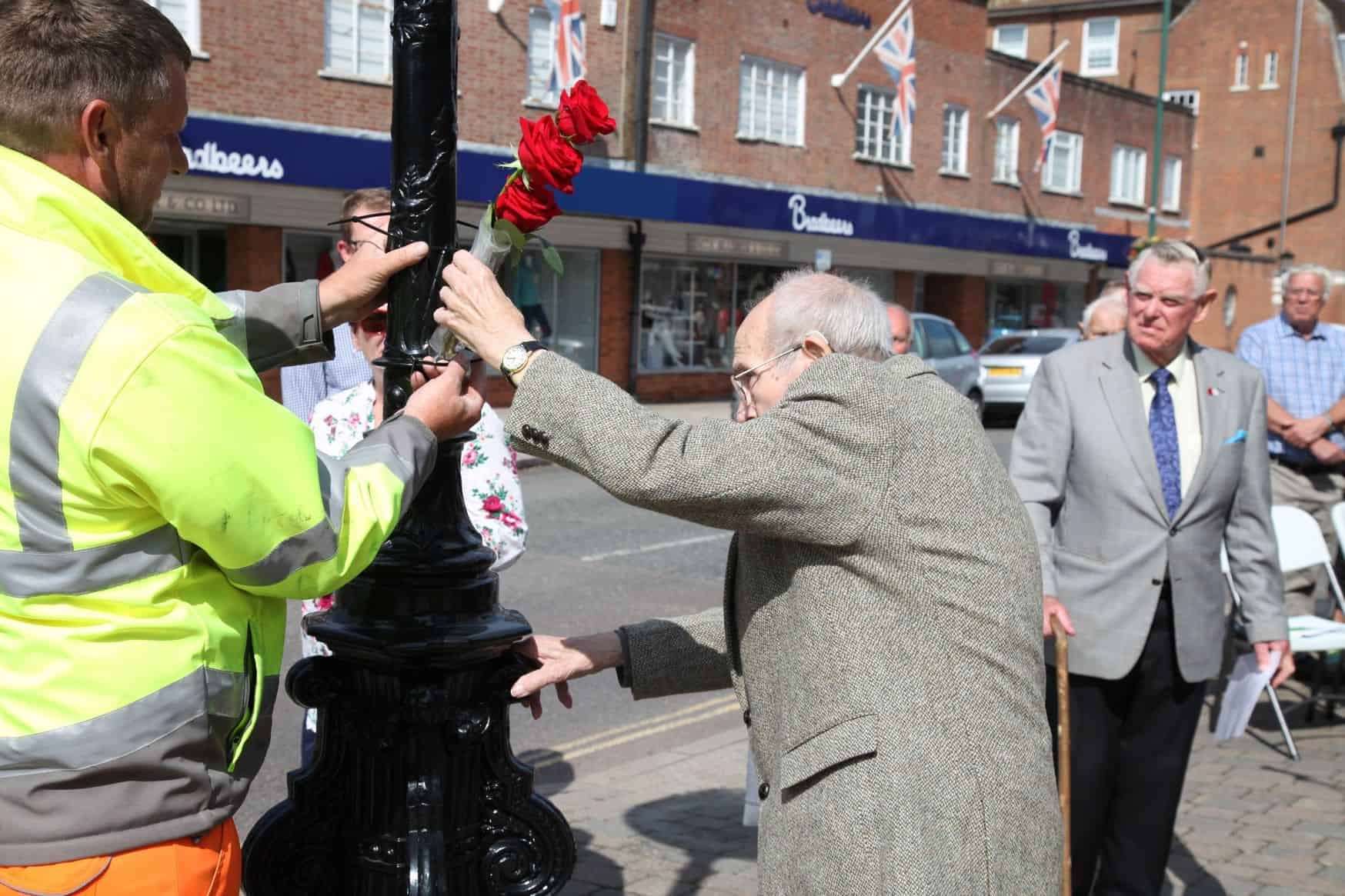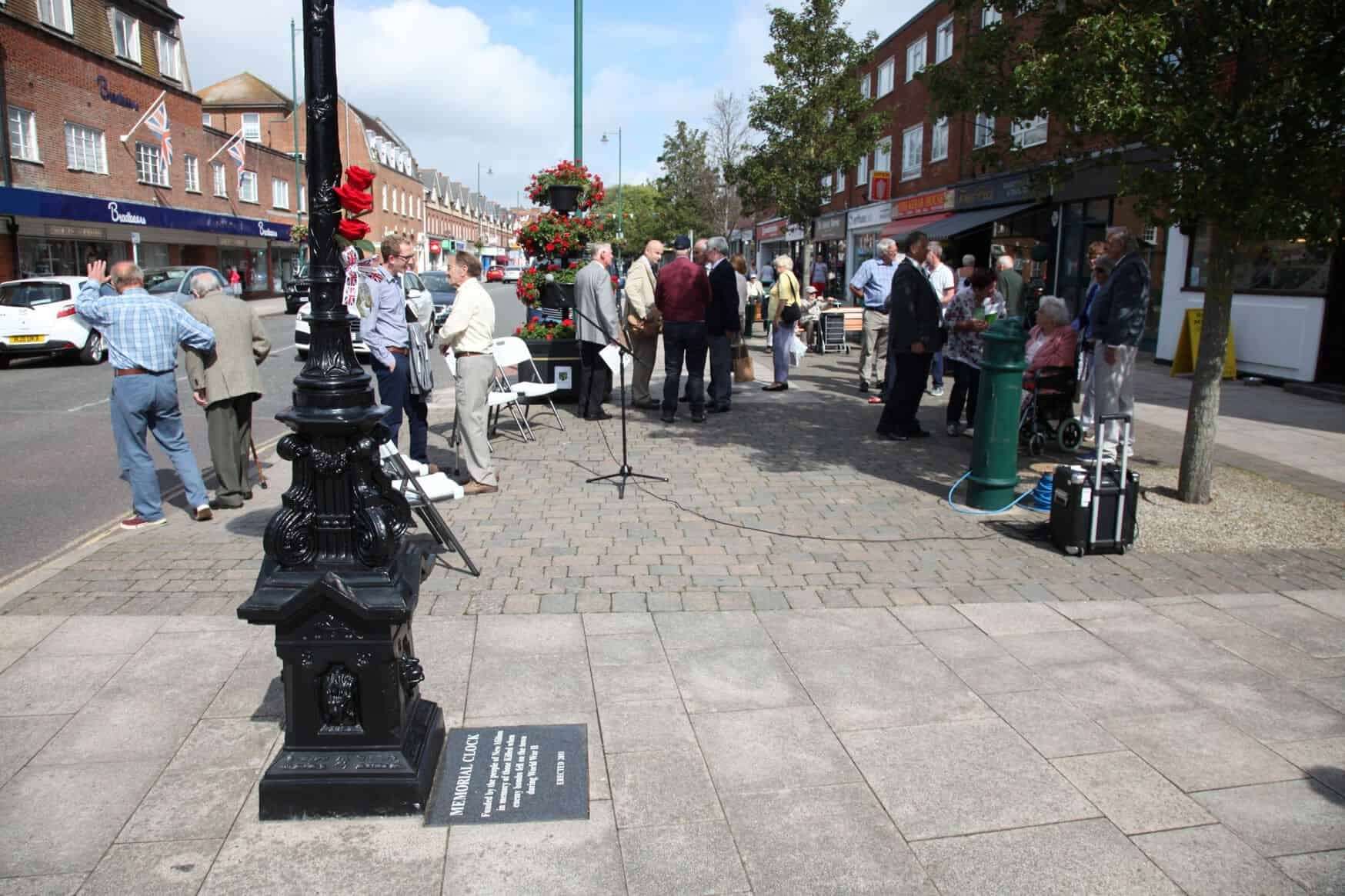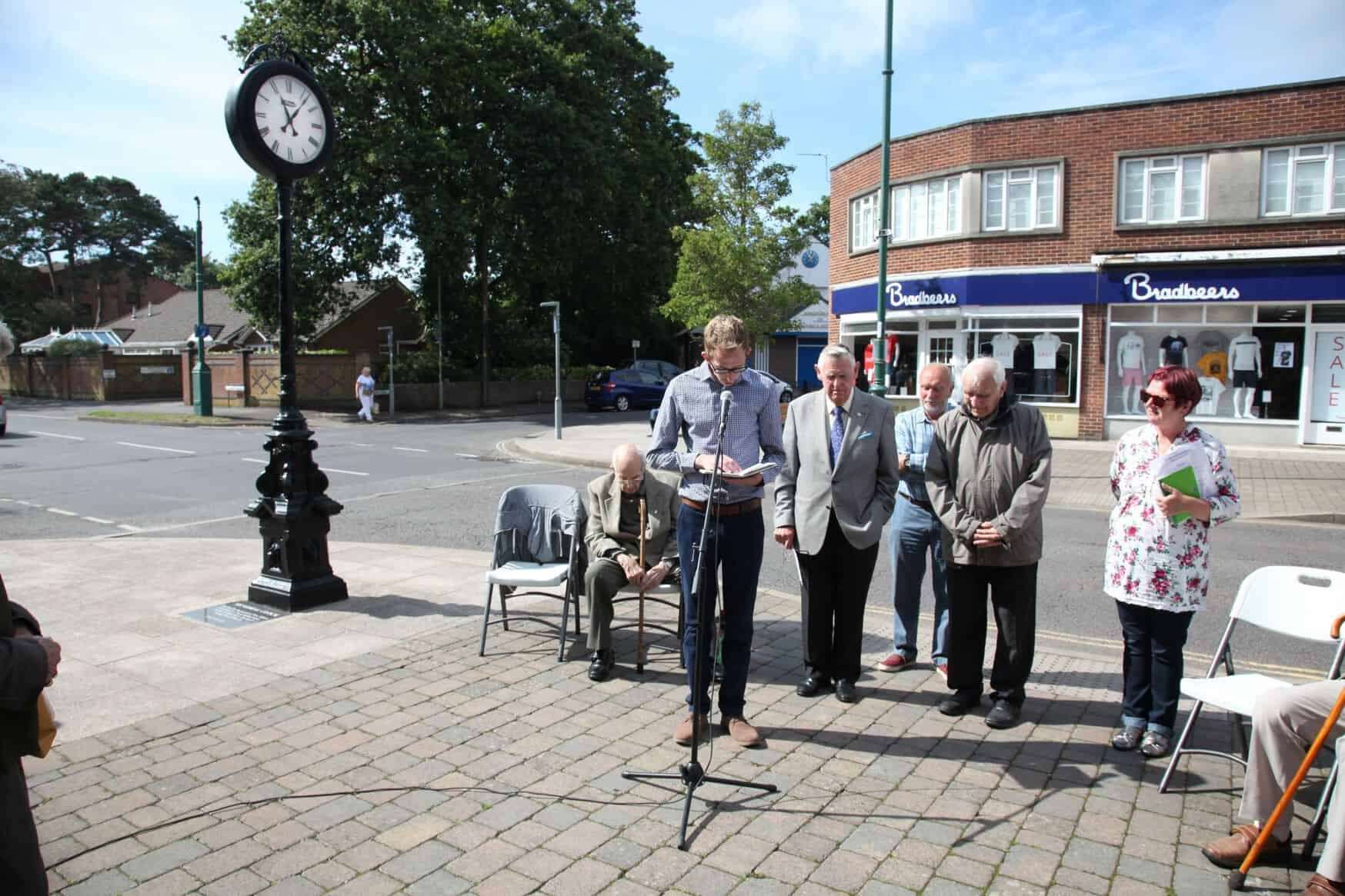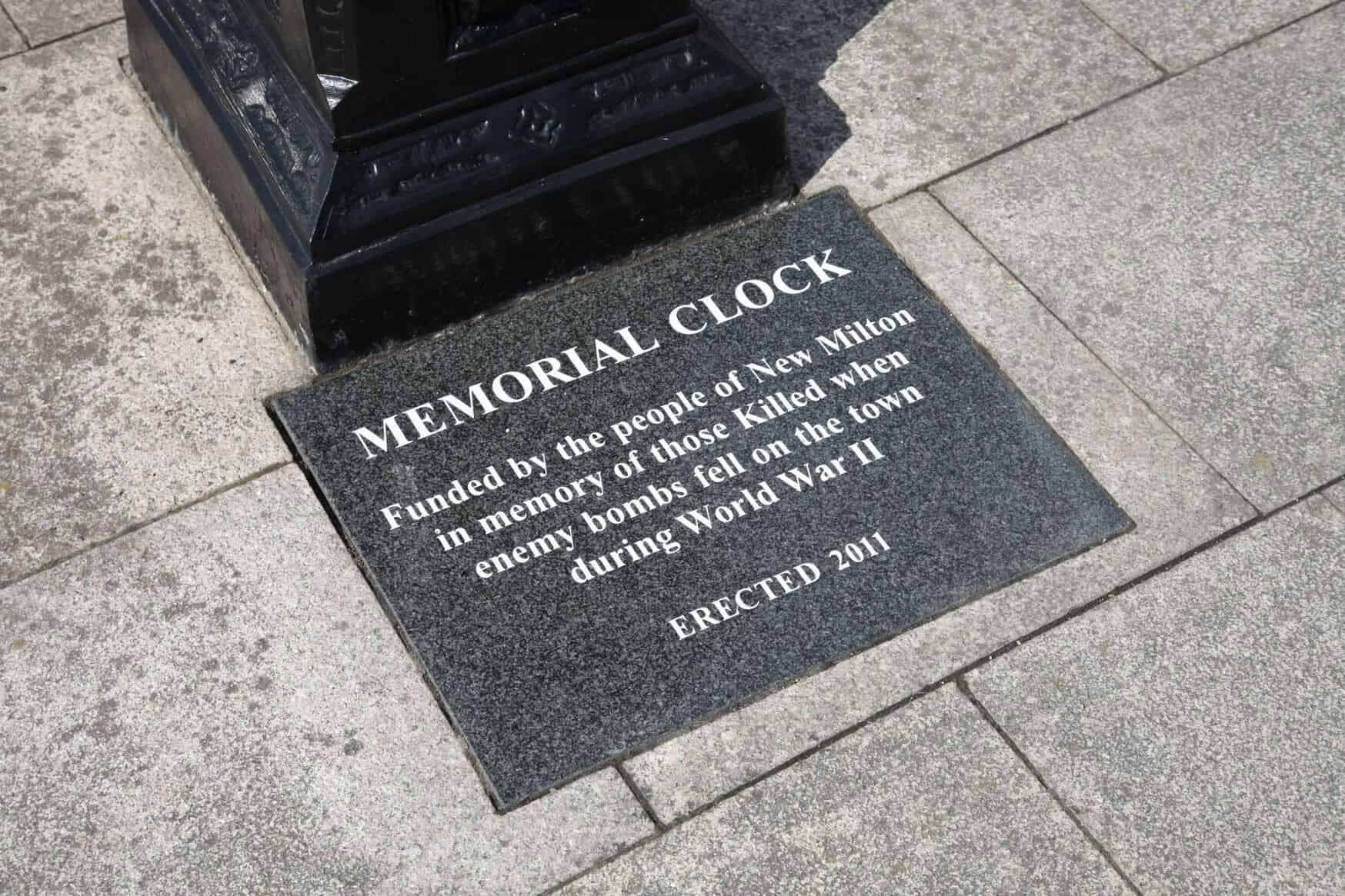 THE 31 people killed in New Milton during bombing raids on the town during the Second World War were remembered at an annual service.
Local residents and councillors were joined by some of those who lived through the attacks as they gathered at the memorial clock in Station Road.
A short speech was made by town mayor Cllr Alvin Reid before the names of the 31 victims, the youngest of whom was four-years-old, were read out by former Barton councillor Goff Beck.
The mayor also paid tribute to PC Andrew Harper, the police officer who was killed whilst on duty investigating a burglary in Berkshire earlier this month.
A minute's silence was observed and Tom Rothwell, senior pastor from the New Life Church, followed with a short reading and a prayer to honour the fallen townsfolk, who included five members of military personnel from the Lancashire Fusiliers and the Royal Artillery.
A small bunch of roses were tied to the clock by lifelong Bashley resident Tink Snudden (90) who was just 11 at the time of the 1940 bombings.
He was at home when the raid took place. He said: "I heard the planes and I thought, Christ it's the bloody Jerry. We just got on our bikes and rode down here looking for shrapnel."
The memorial clock was erected in 2011 and funded by the people of New Milton in memory of those killed when enemy bombs which were dropped on the town on 23rd August 1940, 8th August 1942 and 22nd January 1943.
---
---