Elton John, Rick Astley, Melanie C, David Walliams and Alex Horne at star-studded Chewton Glen evening which raised £1.9m for Elton's Aids Foundation
---
Published: 10:37, 29 June 2021
|

Updated:
10:50, 29 June 2021
---
---
---
POP legend SIR Elton John headlined a star studded evening at the luxury Chewton Glen Hotel which raised £1.9m for his AIDS Foundation.
The Dine & Disco event, masterminded by Virgin Radio DJ and television presenter Chris Evans, also saw performances by Rick Astley and a surprise appearance by former Spice Girl Melanie C, before Sir Elton's barnstorming showing.
Introduced by Little Britain comic David Walliams, Sir Elton performed classics such as 'Bennie and the Jets', 'I Guess That's Why They Call It The Blues' and the much-loved 'Your Song', on his 9ft long piano. It's known as Aretha and is one of five that are part of his current farewell tour.
Gallery1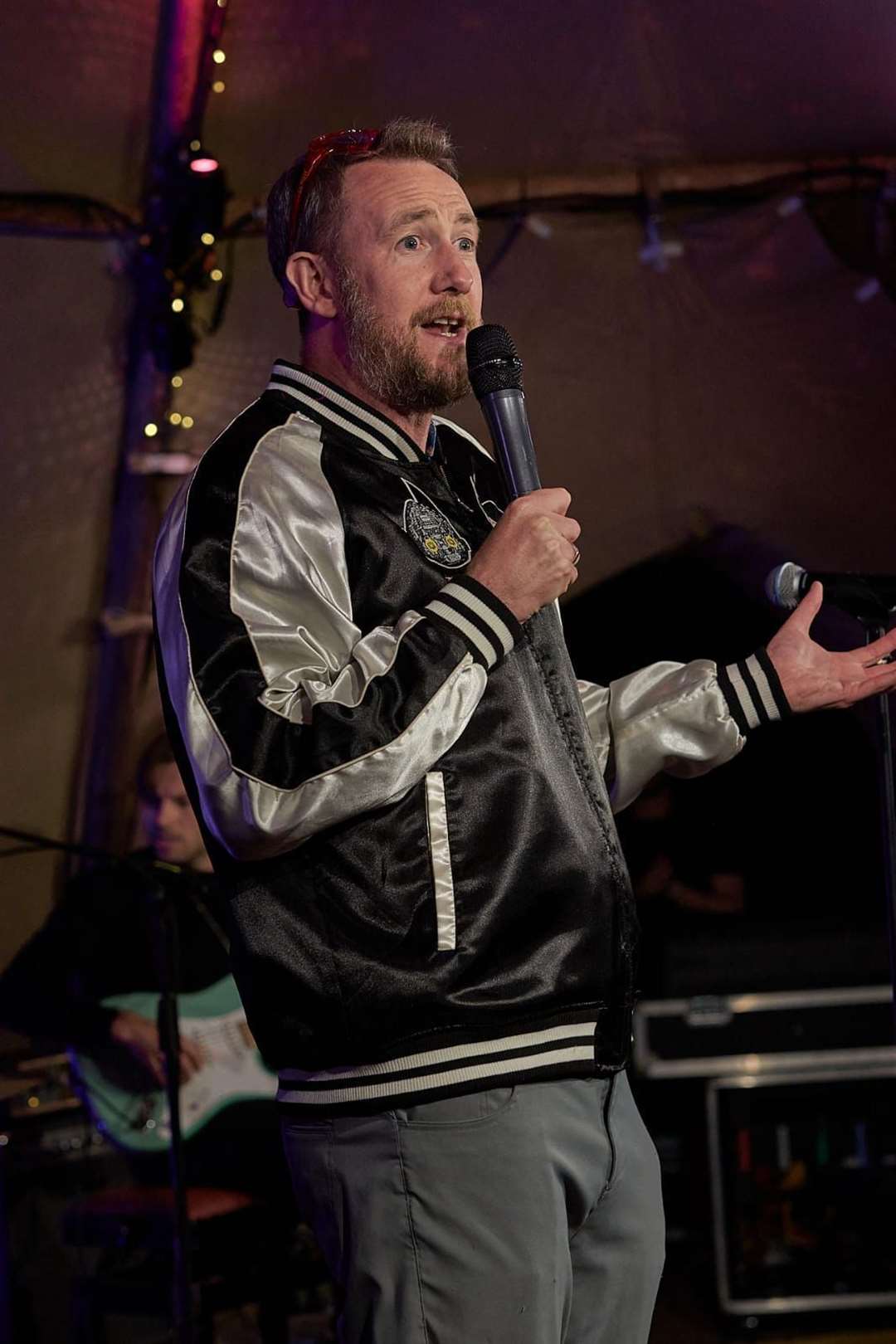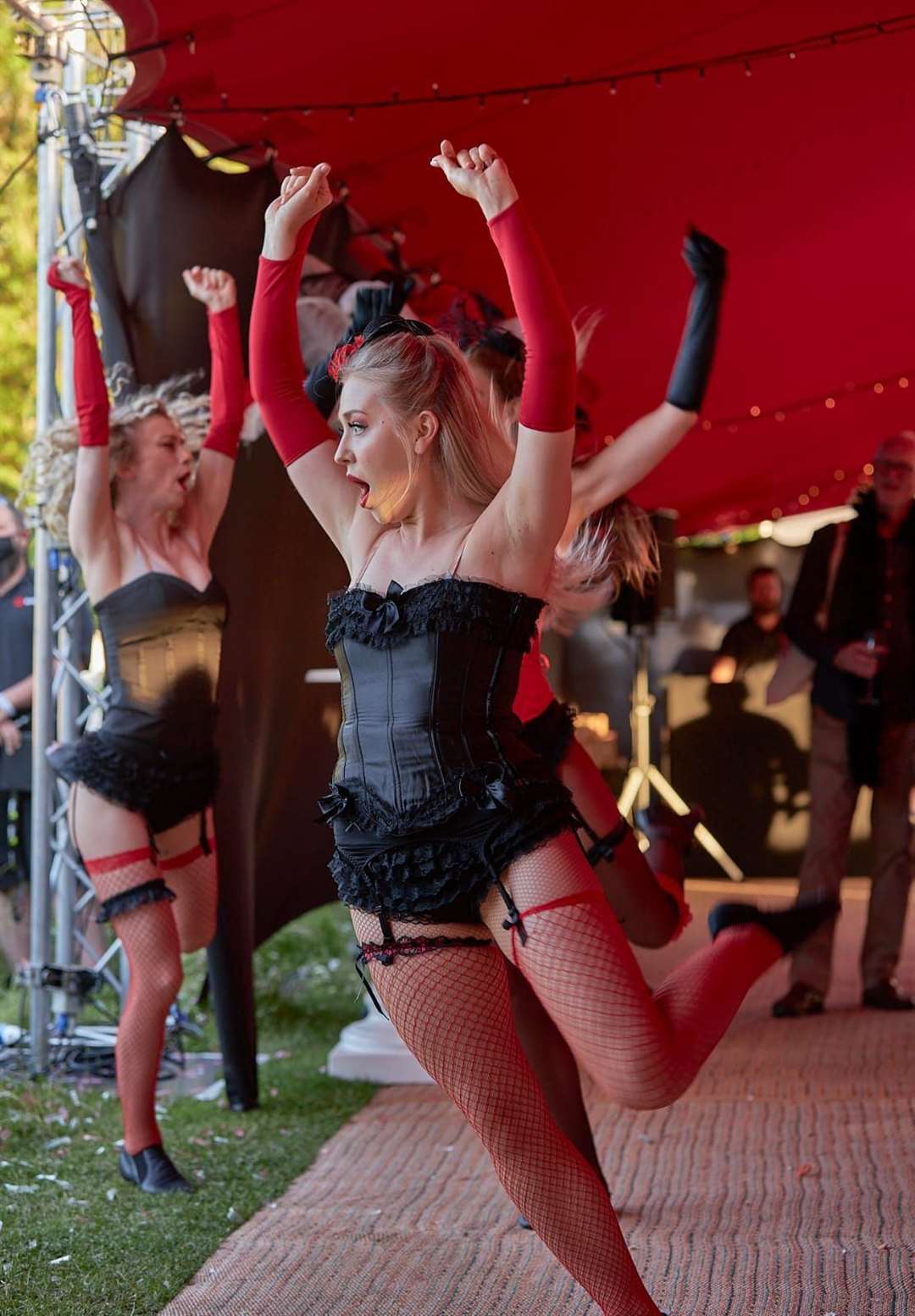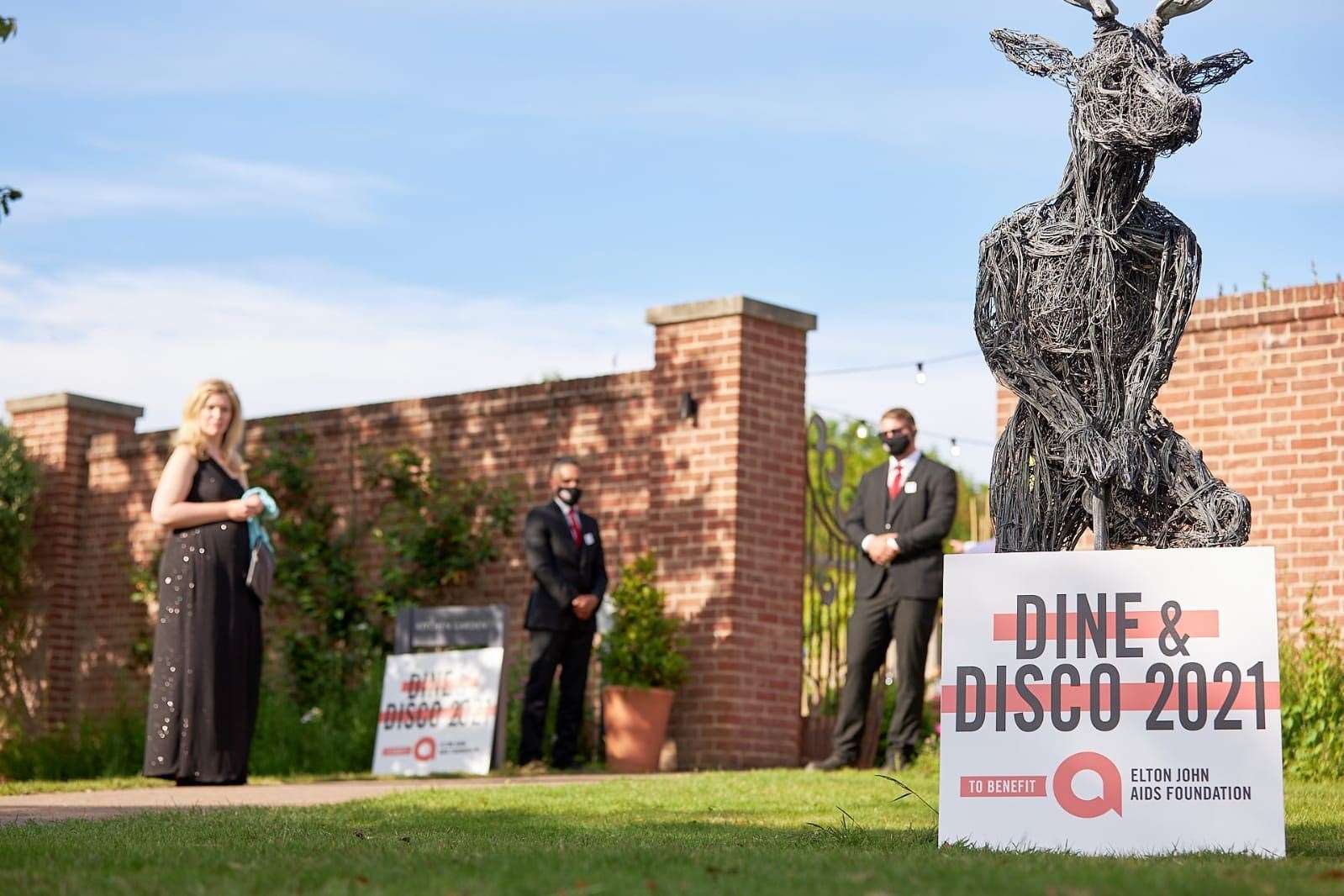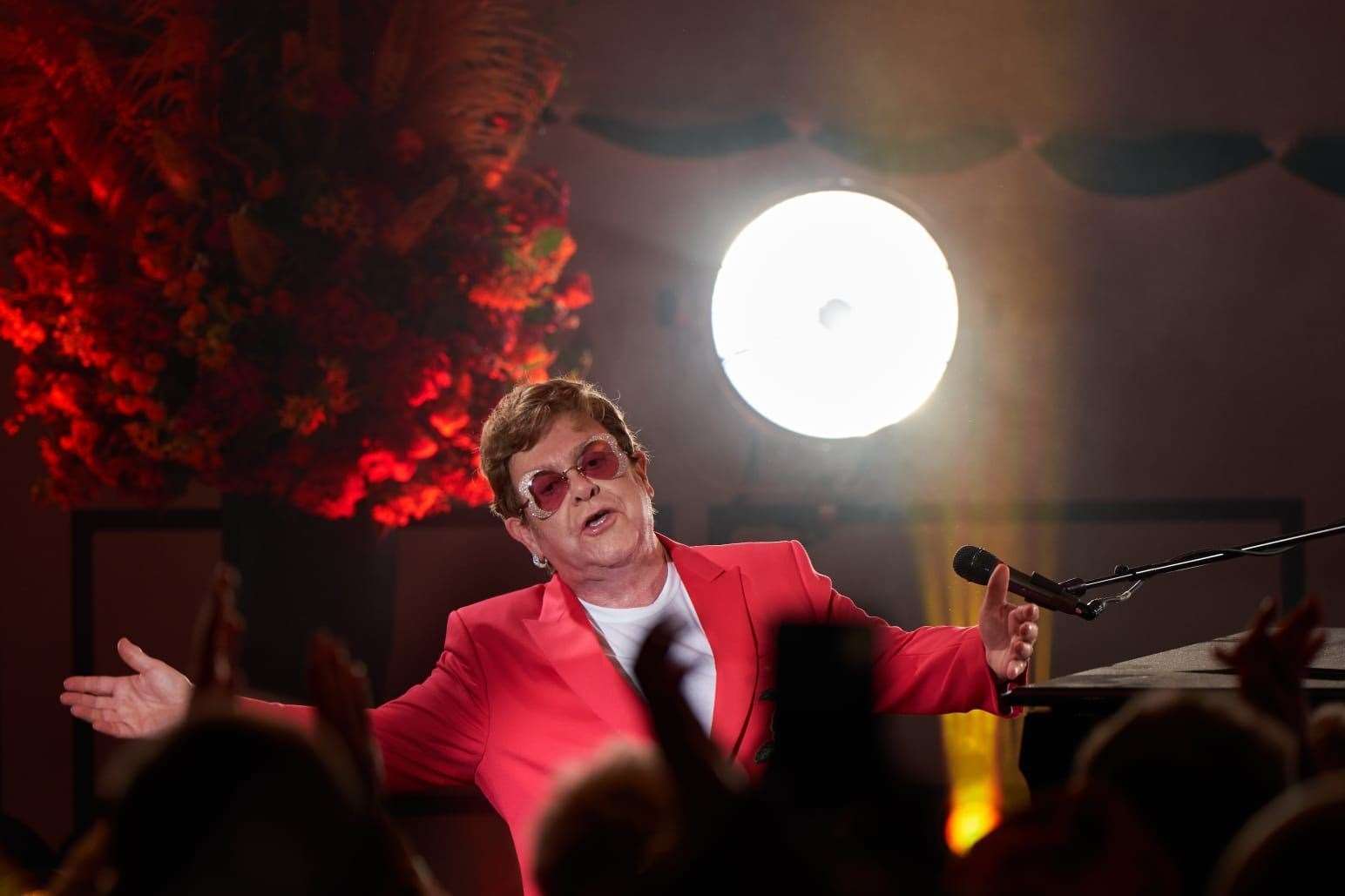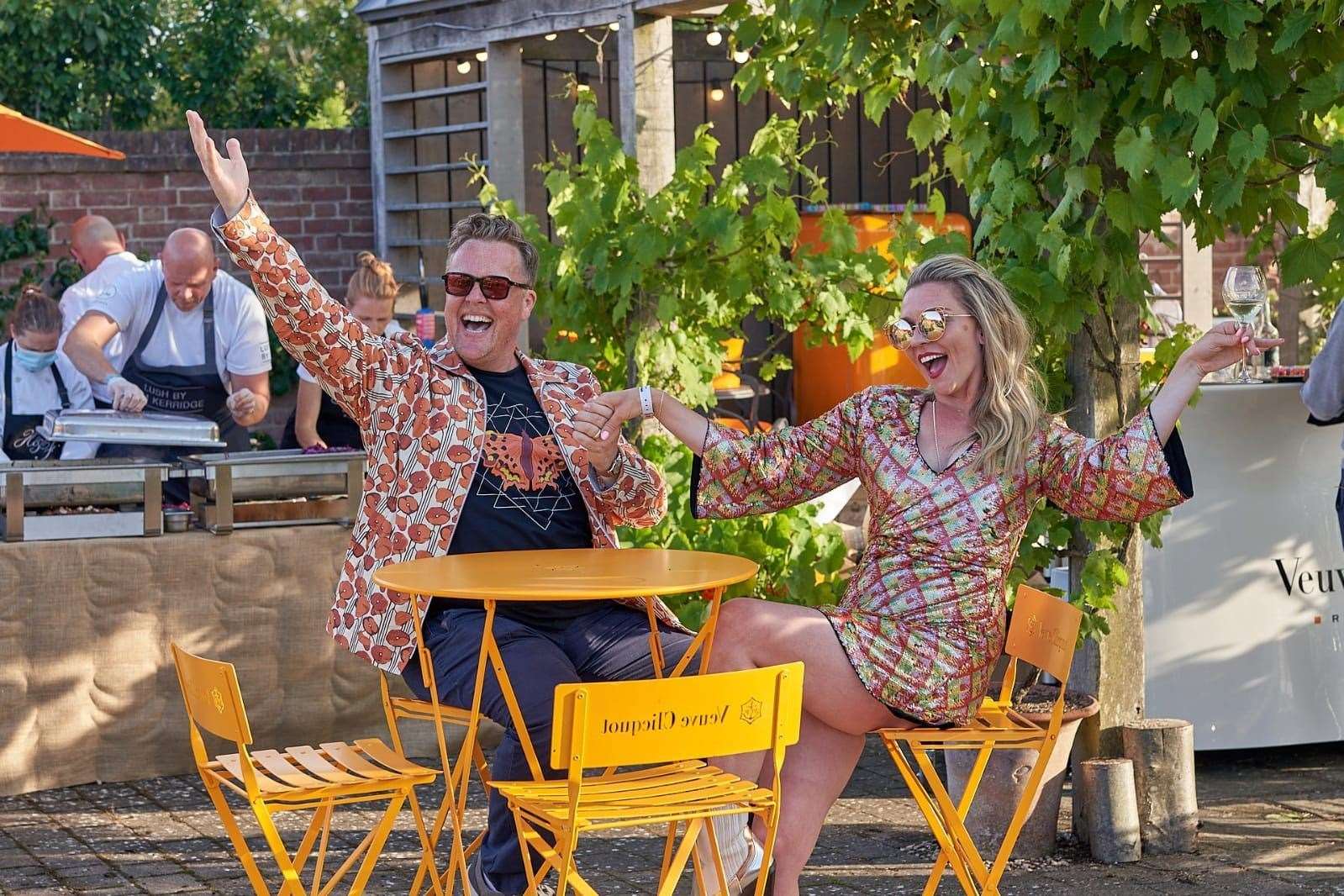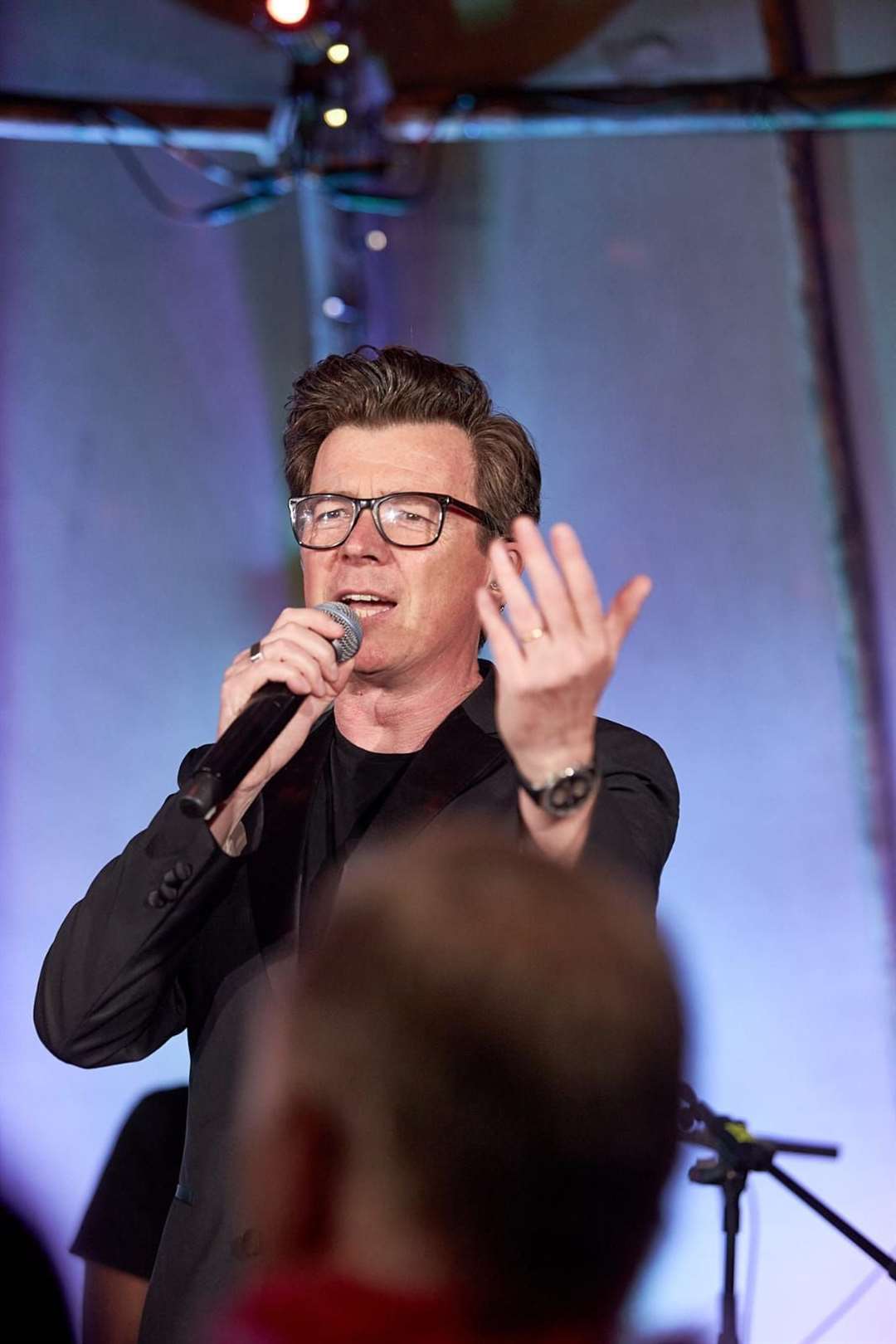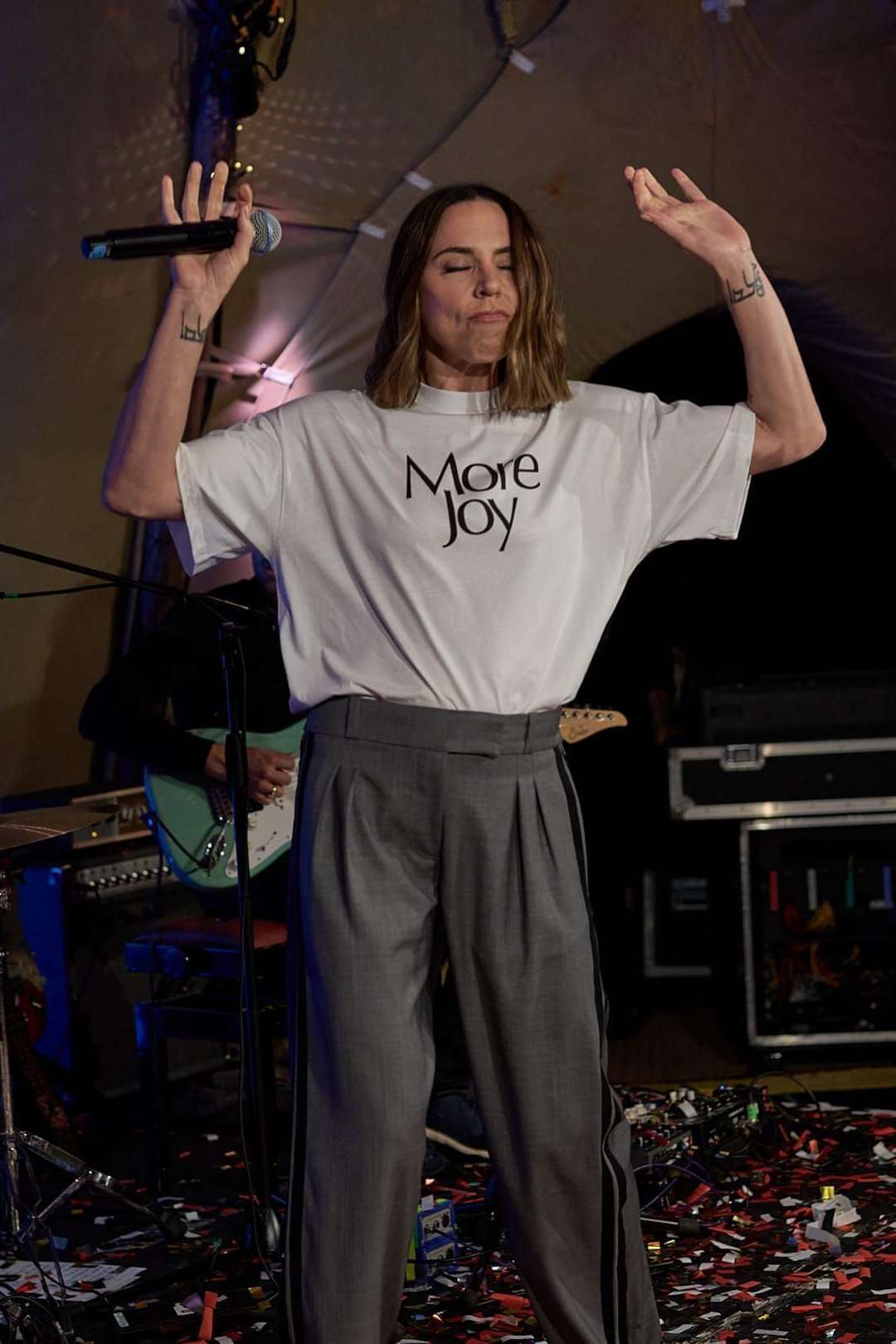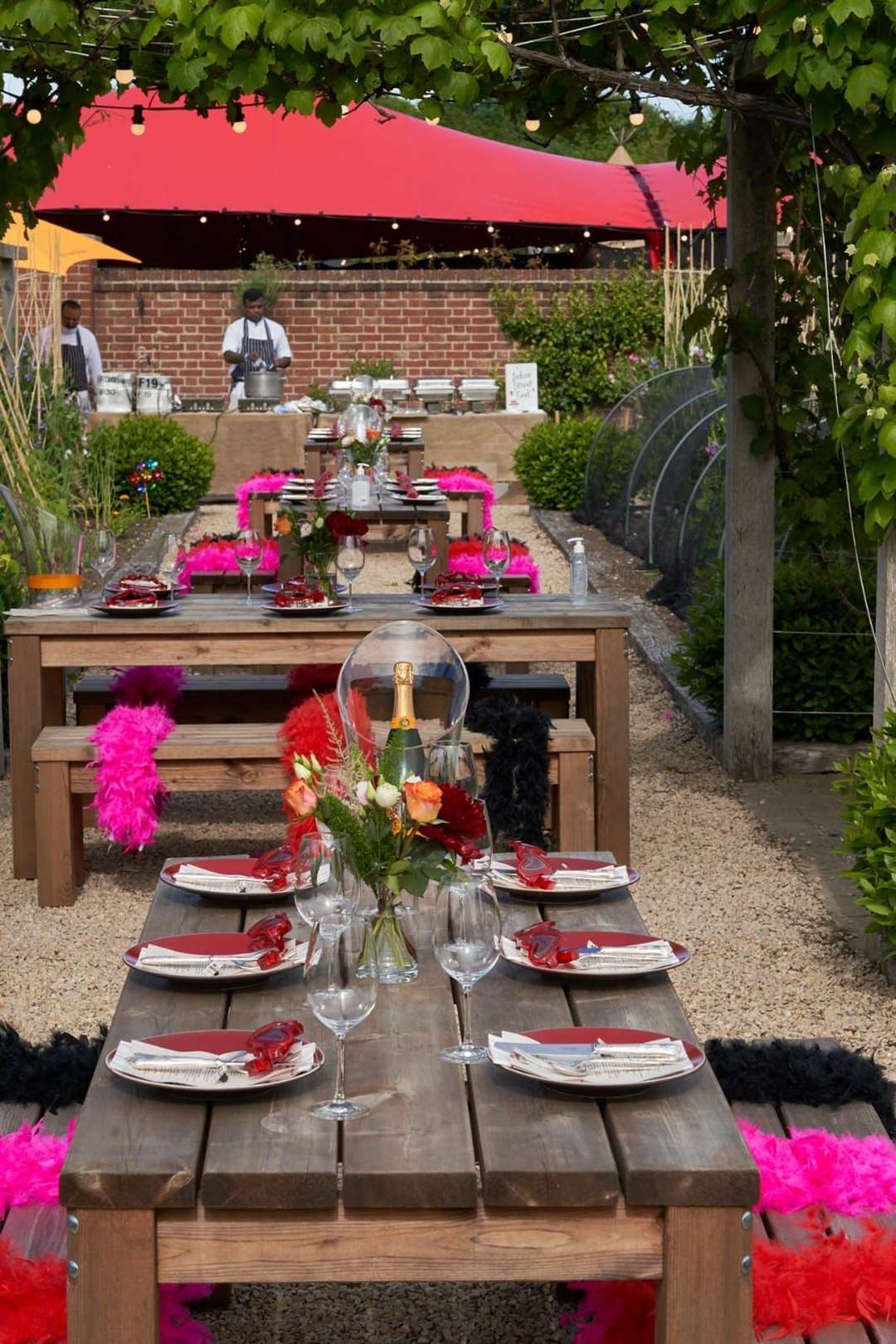 The annual event was a private party for guests who submitted winning bids at an on-air auction hosted by Chris Evans to get seats.
They were also treated to an al-fresco banquet within the hotel's Walled Kitchen Garden – which followed stringent Covid-19 safely precautions – prepared by a brigade of celebrity chefs.
José Pizarro provided a Tapas selection, Atul Kochhar was in charge of street food, Tom Kerridge served up his 'Proper Donner Kebab', and Chewton Glen's own executive head chef, Luke Matthews, created an array of pizzas using the hotel's wood fired pizza oven.
The culinary feast was brought to a close by James Martin with his orchard-inspired 'The Kitchen Apple'.
Accompanying diners was ever enthusiastic TV presenter, foodie and columnist Olly Smith, who had also hosted at a 'Cake and Chat' get-together, alongside fellow TV presenter, Angelica Bell, and former Bake Off winner, Candice Brown.
The musical performances at the evening banquet were boosted by sets by other well-known faces, such as TV vet Noel Fitzpatrick and British comedian Alexander Horne – creator of the Bafta Award-winning Taskmaster.
There were also appearances by Radio DJ James Carpenter and Chris Evans' team from Virgin Radio, including Vassos Alexander and Rachel Horne.
Andrew Stembridge, executive director of Iconic Luxury Hotels and managing director of Chewton Glen said: "It was a truly remarkable evening from start to finish.
"As always, we were thrilled to work with Chris Evans, as well as his right-hand man, Hiten Vora, to arrange the spectacular entertainment.
"This was the fourth year we have hosted the 'Dine & Disco' at the hotel, which has raised many millions of pounds for charity since its inception, including BBC Children in Need and now The Elton John AIDS Foundation.
"The need to support each other, and our charity partners, has never been stronger as we progress through this pandemic, which has greatly affected so many lives across the globe. It was an honour and a privilege to host Sir Elton John and support his tireless work in combatting AIDS worldwide."
---
---