Scarecrows come out to play at Sway Carnival
---
Published: 09:22, 08 July 2021
|

Updated:
09:25, 08 July 2021
---
---
SWAY'S annual carnival parade will not go ahead this year but the village has managed to enjoy a full week of celebrations.
A fete, dog show, treasure hunt, fun run, picnic and even a Jazz on the Lawn night have been held to mark one of Sway's most important yearly events.
One of the most popular features of the carnival week this year has been the scarecrow competition which this year had the theme of 'games'.
Gallery1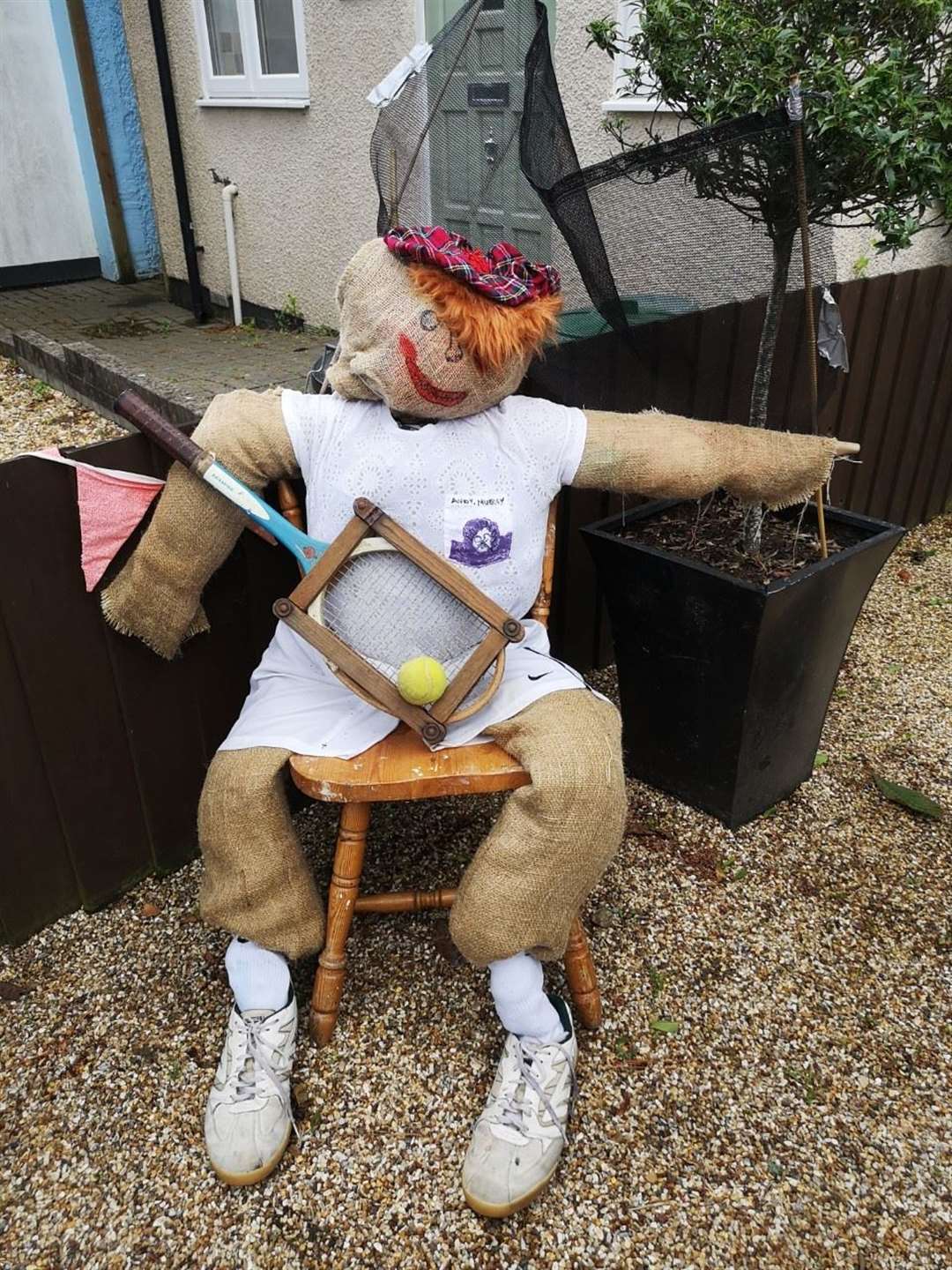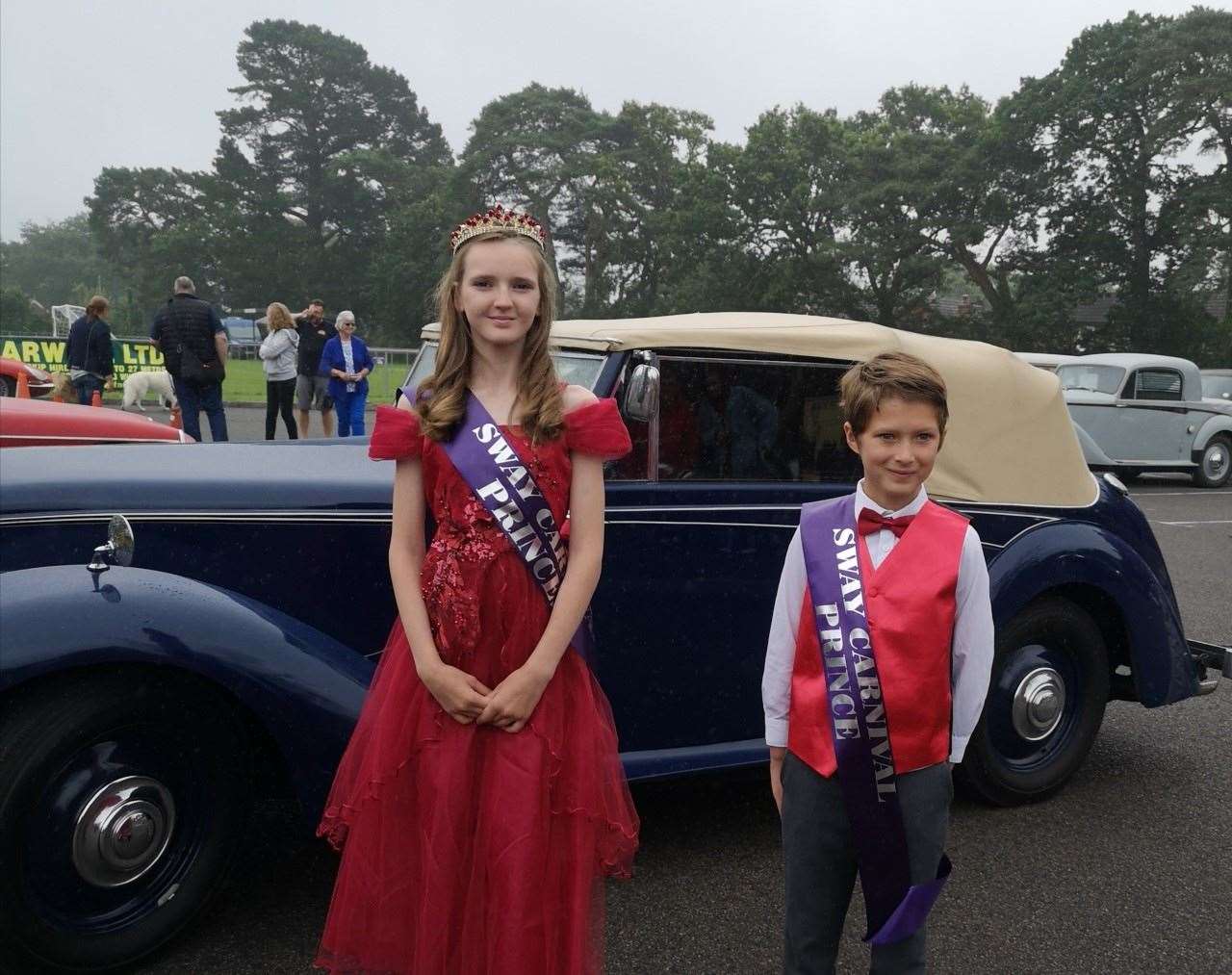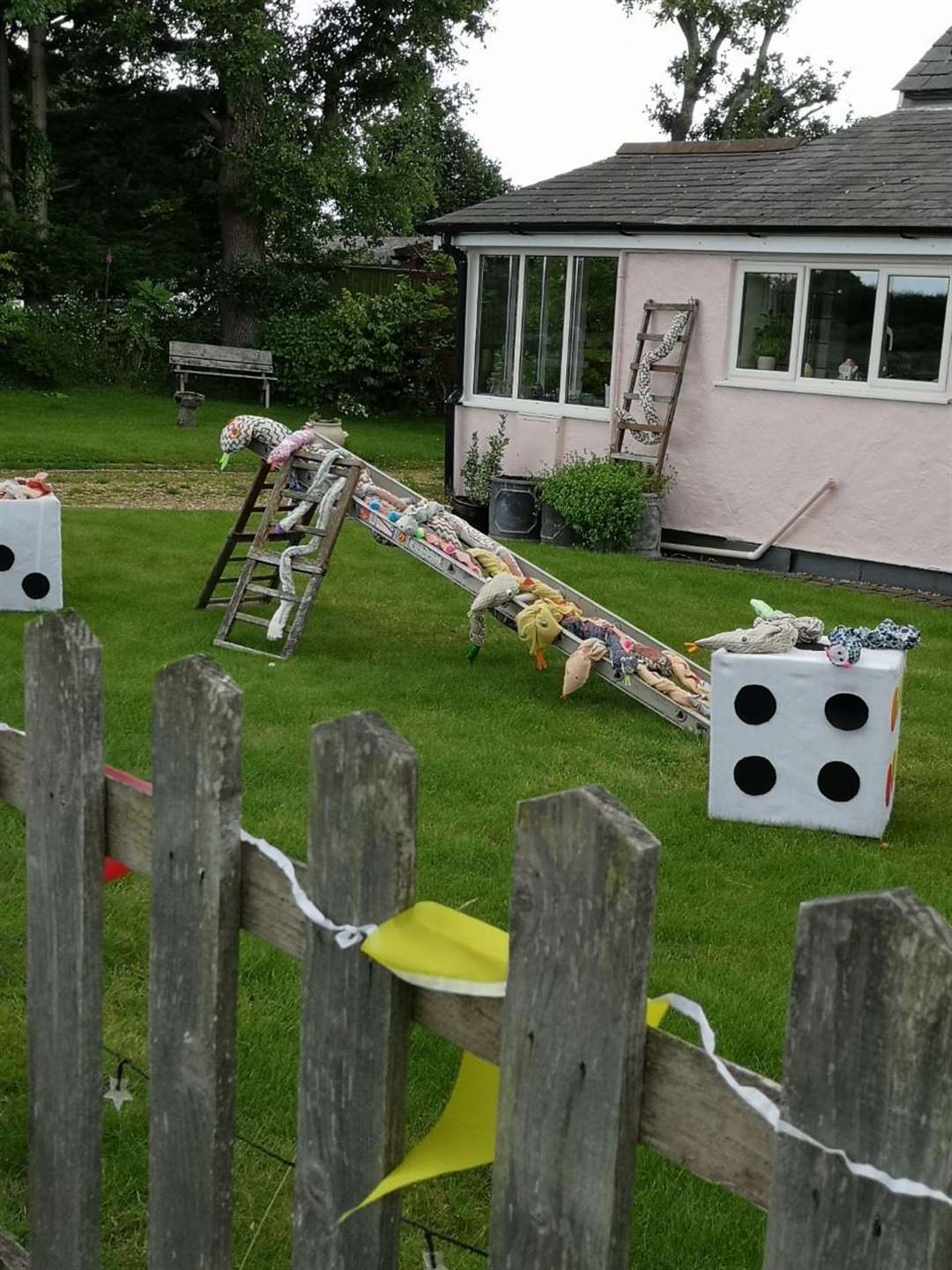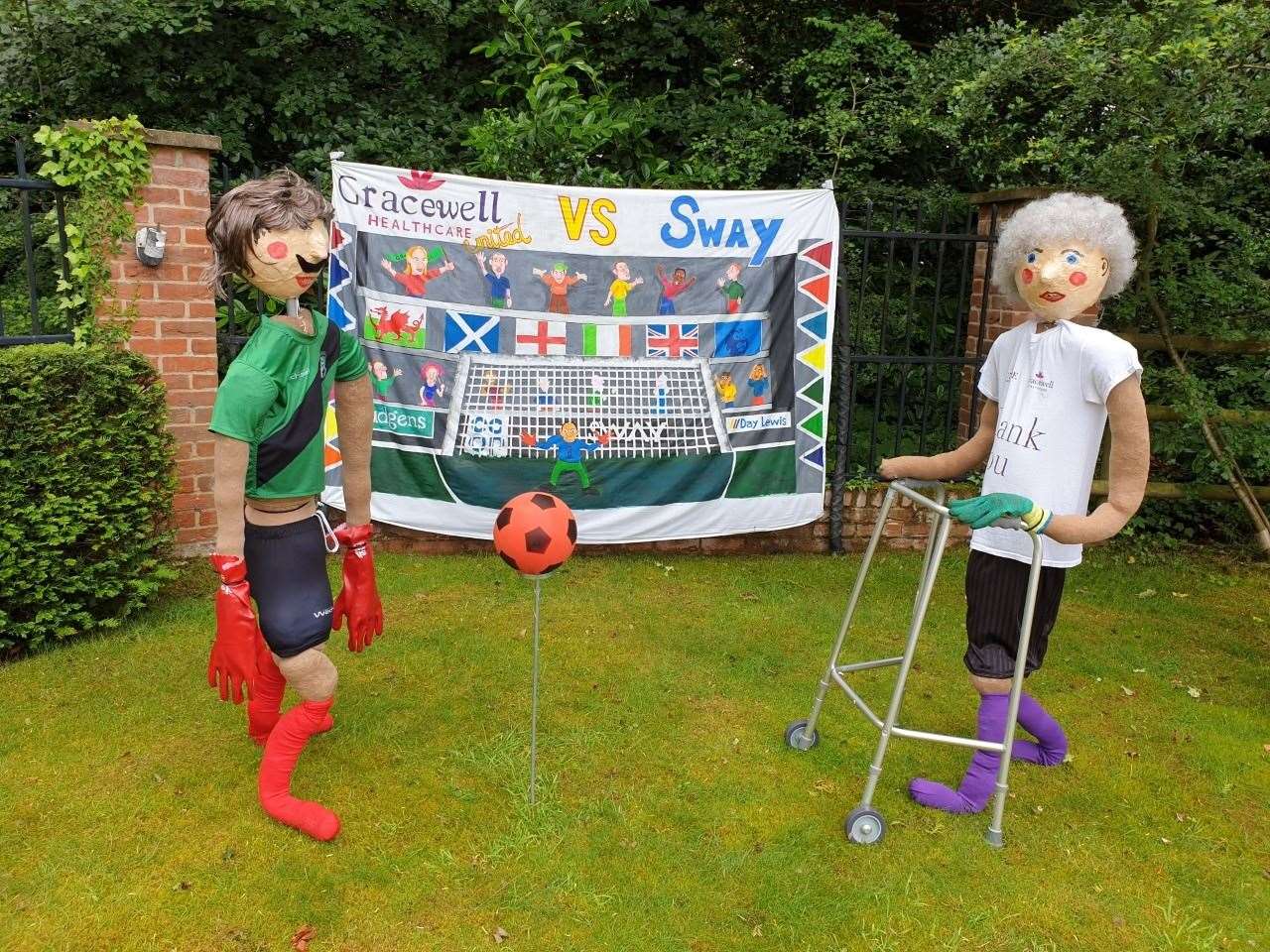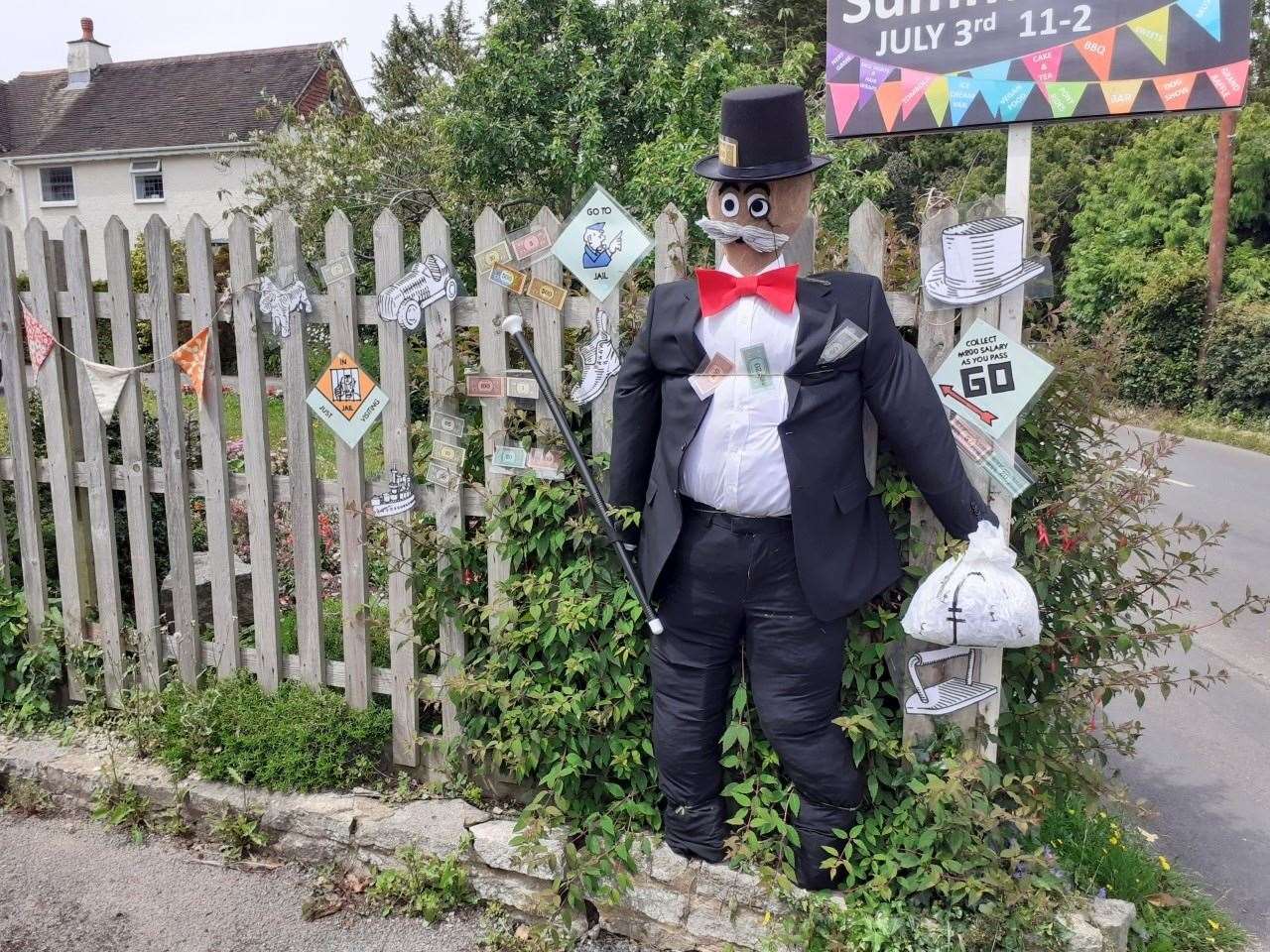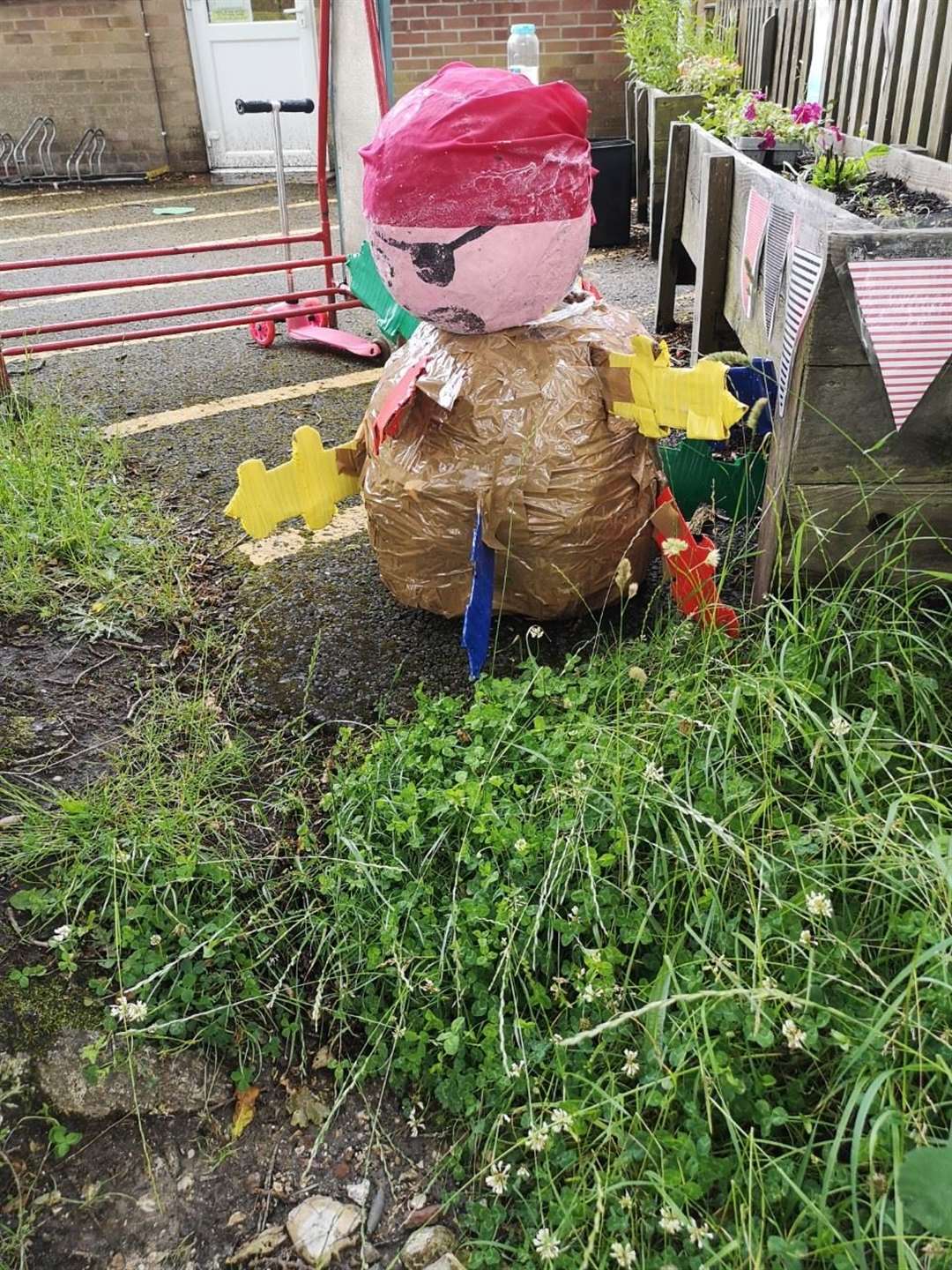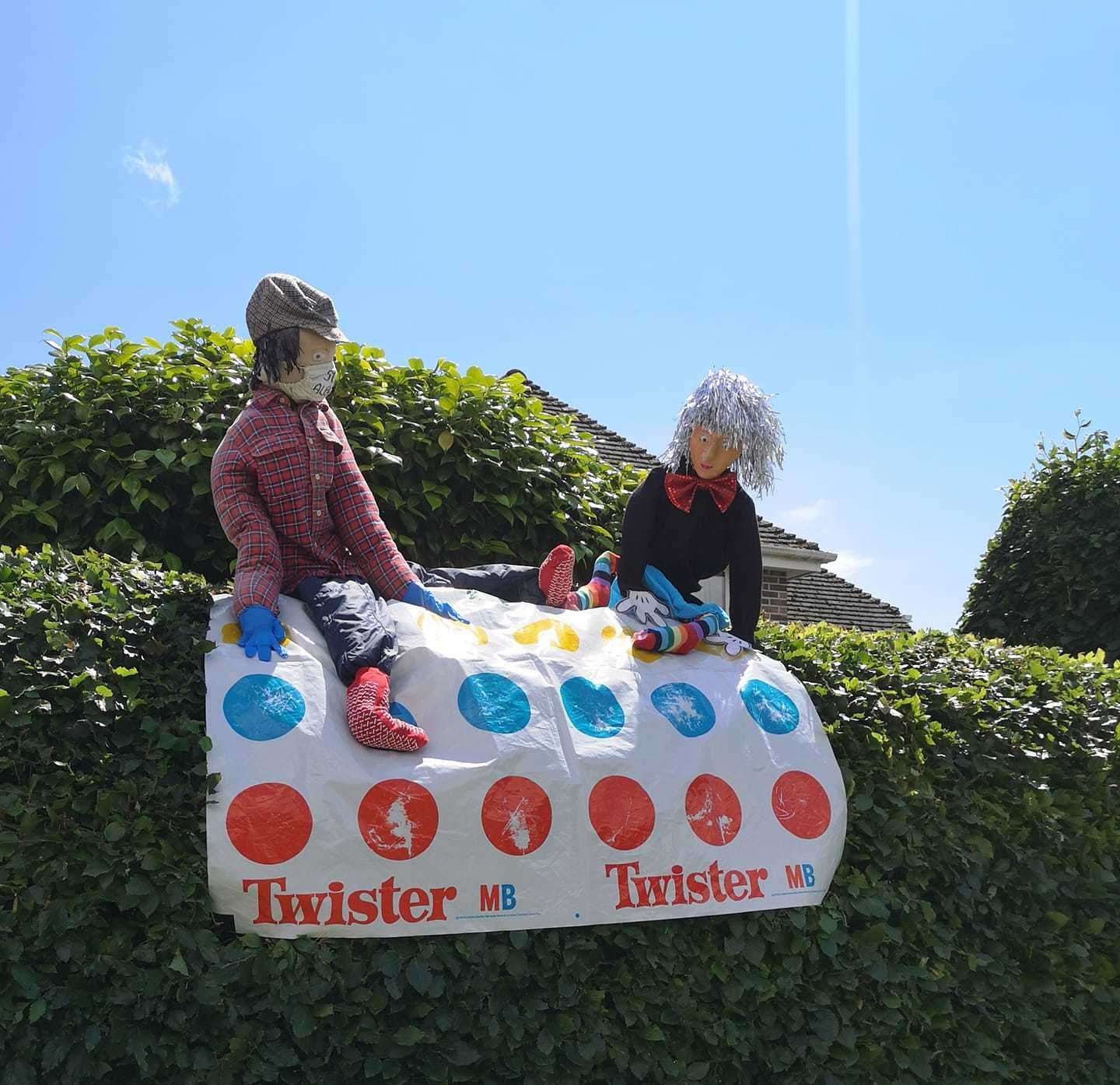 In two roads, Chapel Lane and St James Road, all houses have managed to create one.
Pam Wade, chair of the carnival committee, said: "We had to cancel the parade again this year but we are really pleased to have been able to have put on so many events.
"We sometimes had to make last-minute changes to our plans due to Covid-19, but we have been delighted with how they have all gone.
"The events gave the community a chance to get together and enjoy themselves, which they did. Our fete this year attracted more people than it has ever done."
Instead of a parade, Sway carnival will end with a show on Saturday at Jubilee Fields which will include a children's fancy dress and talent competition starting at 3.30pm.
This will be followed by live music and a picnic.
There will also be a village-wide garage sale which will involve 20 homeowners offering goods for sale. Starting at 8.45am a plan of the addresses taking part can be found outside the youth centre in Station Road.
A scavenger hunt for children will last until Sunday as will a treasure hunt for adults. Maps and judging forms for the scarecrow competition are available at Winkworth, Silver Hind and Budgens.
All proceeds from the carnival go to Sway clubs and societies.
---
---