PICTURES: Puppy love as thousands turn up for revamped Dogstival
---
Published: 01:30, 07 September 2020
---
---
---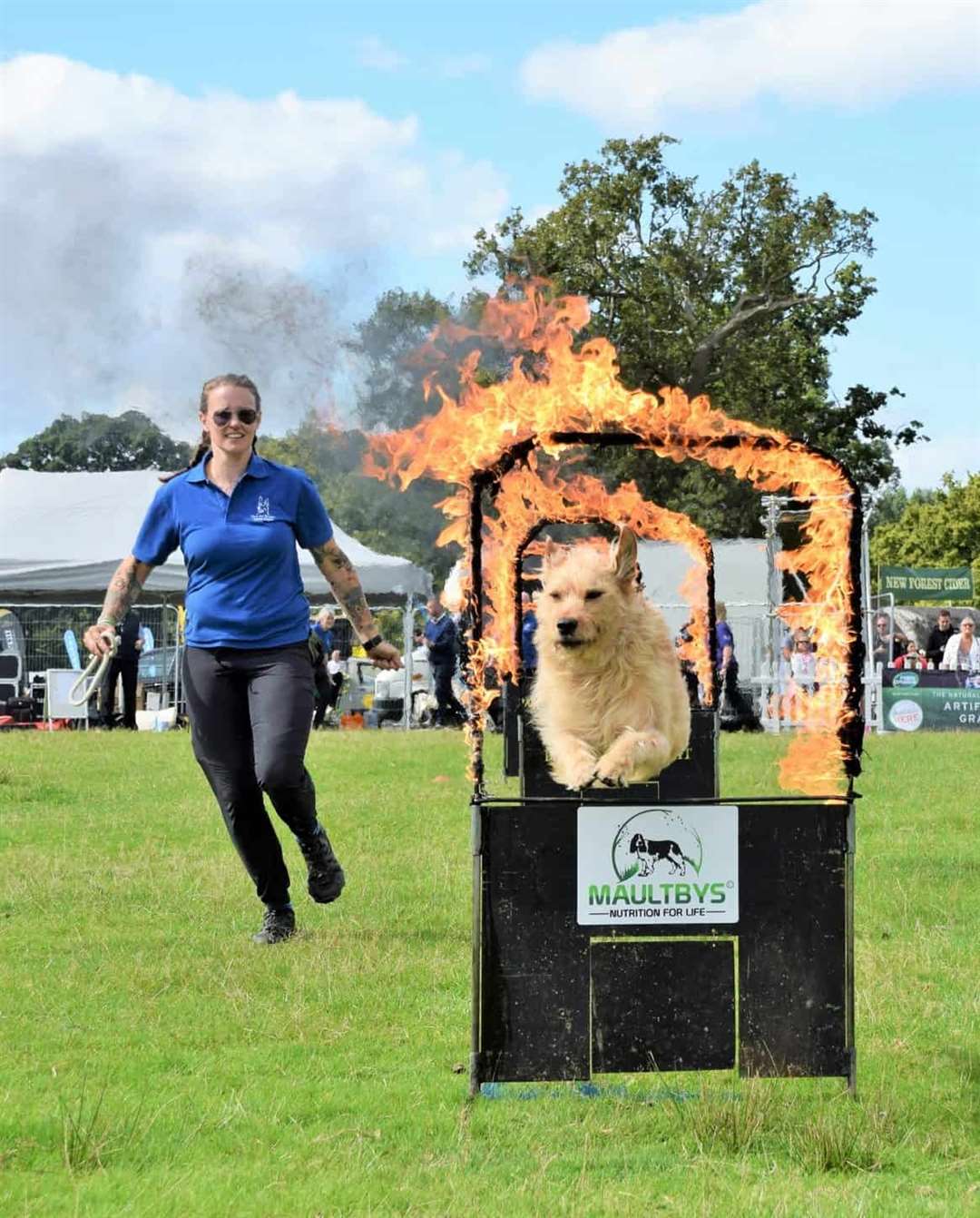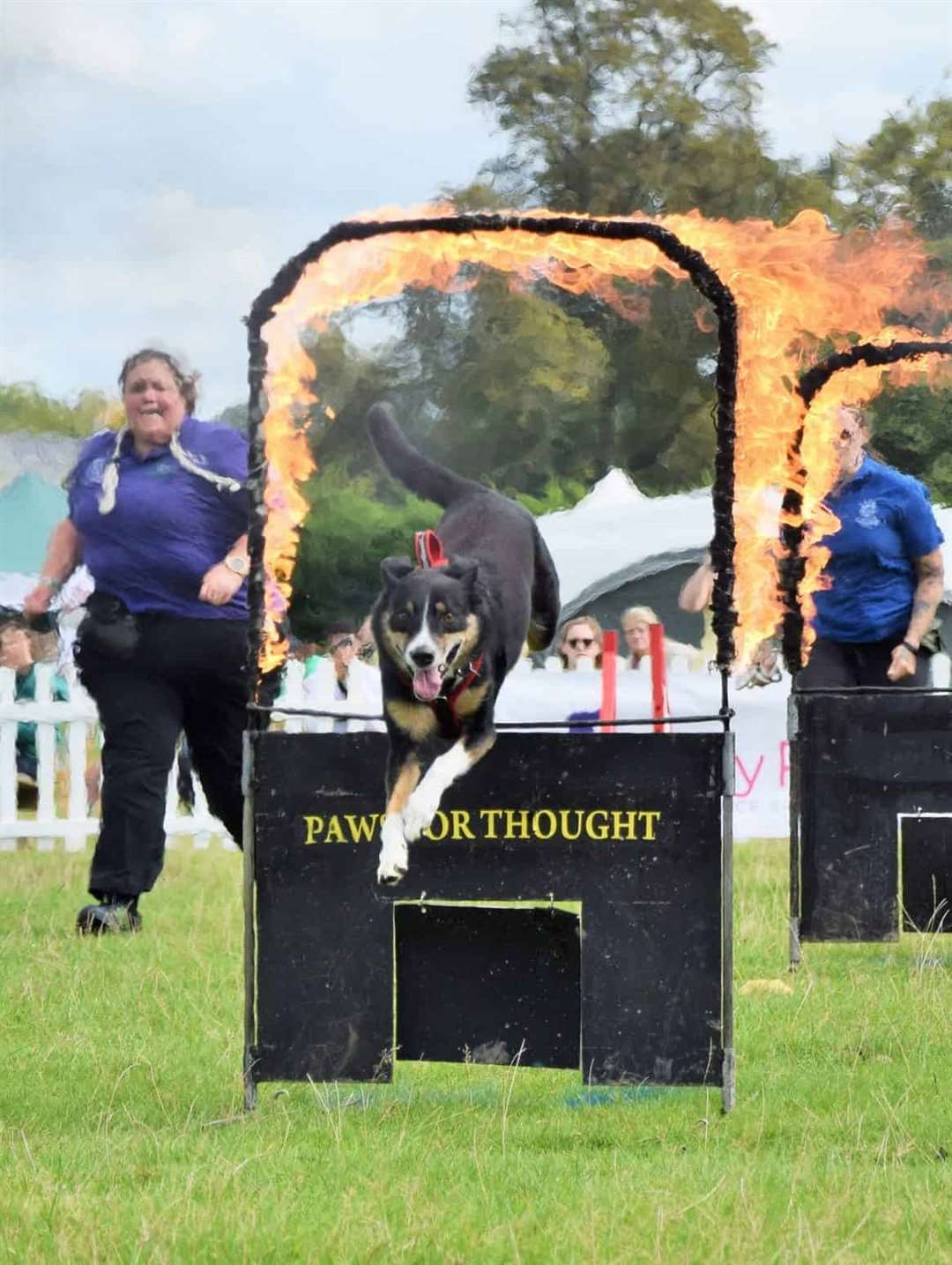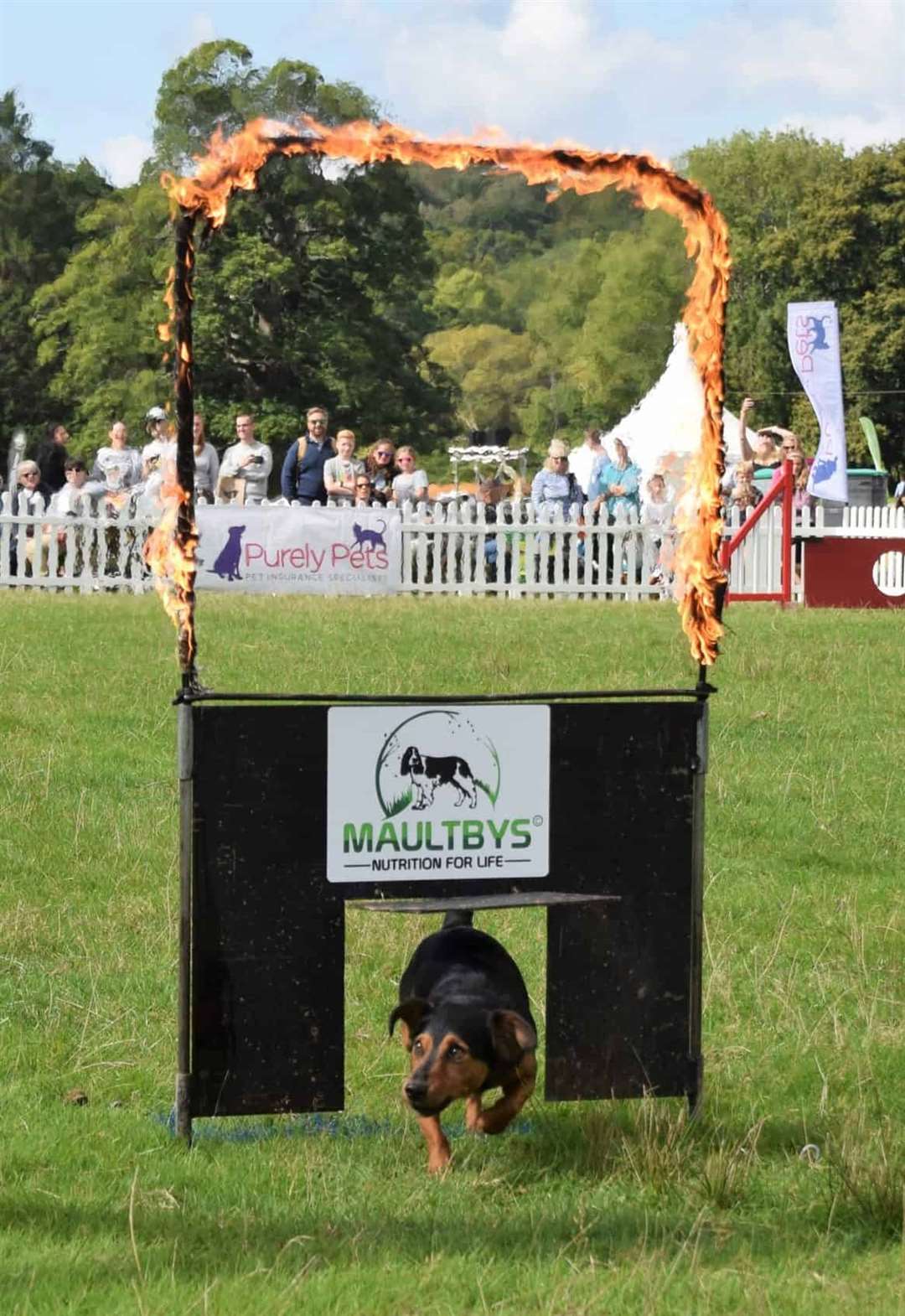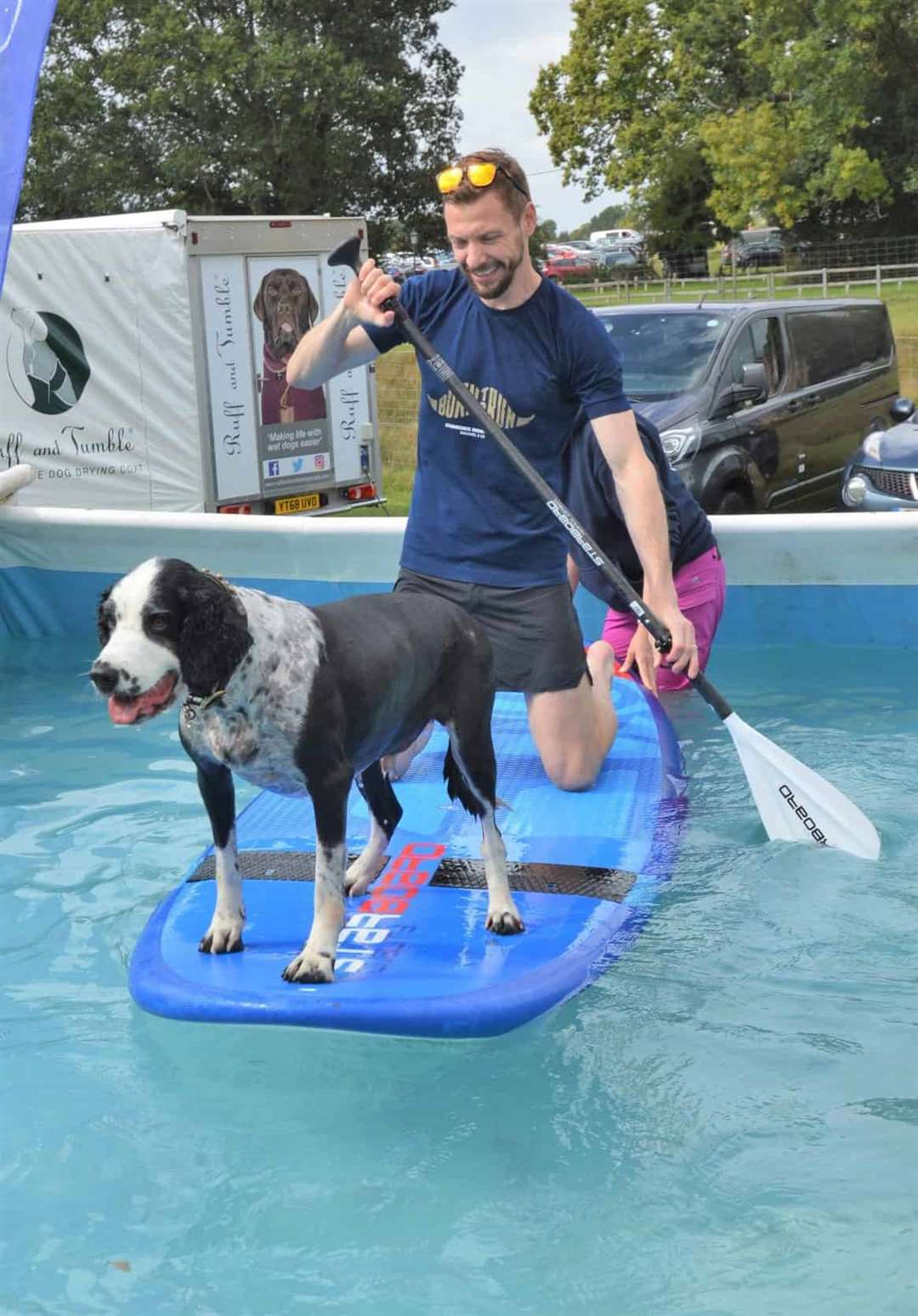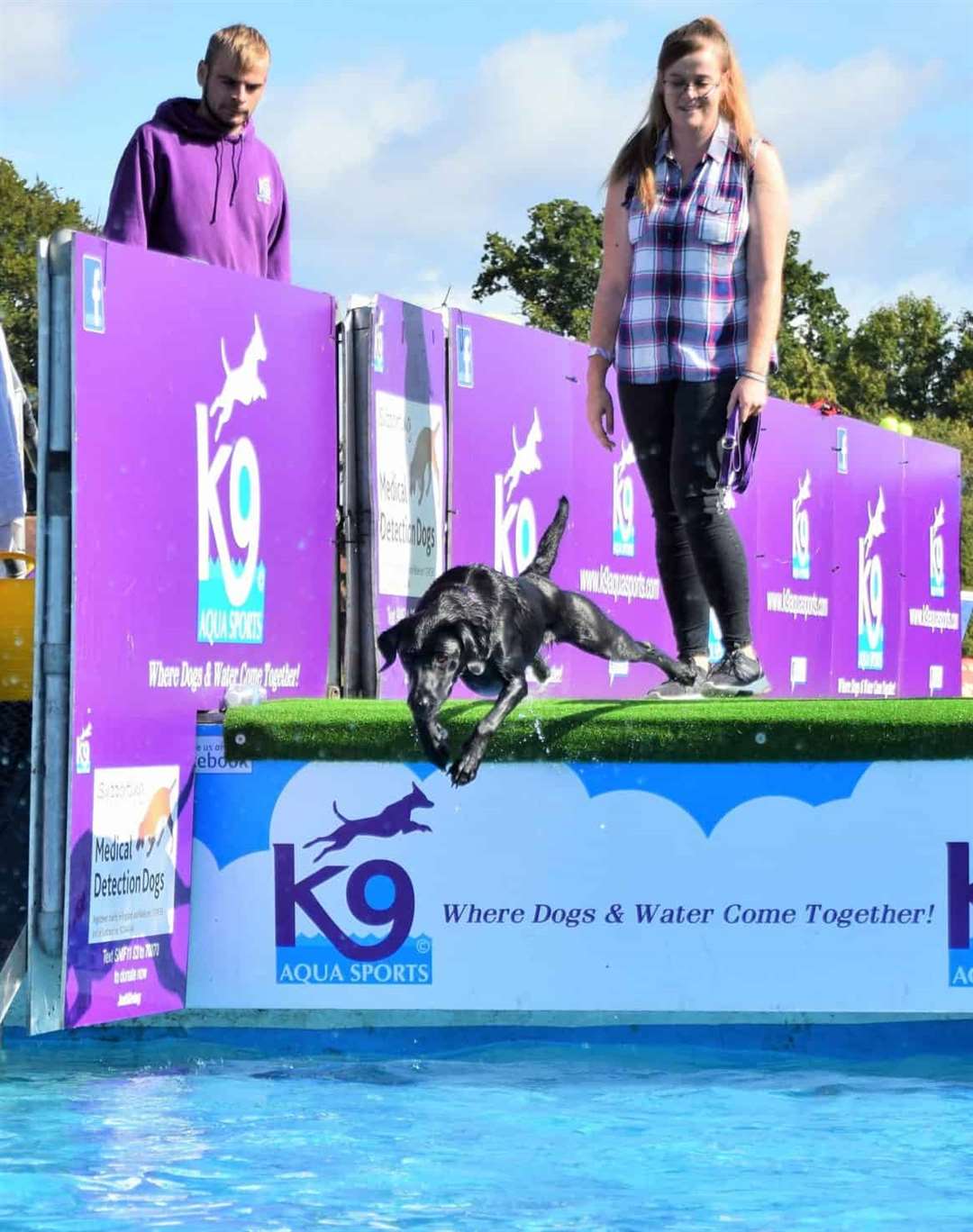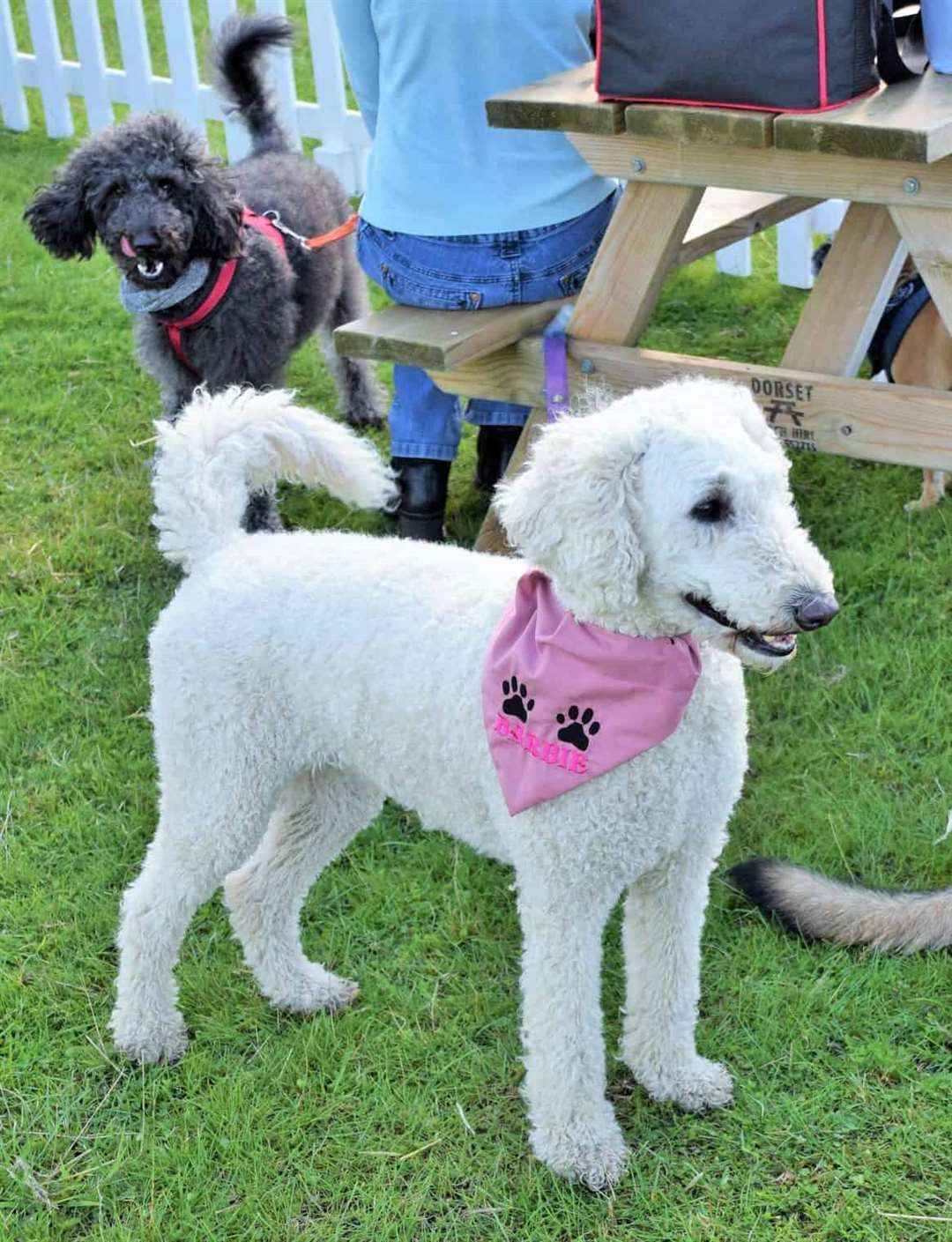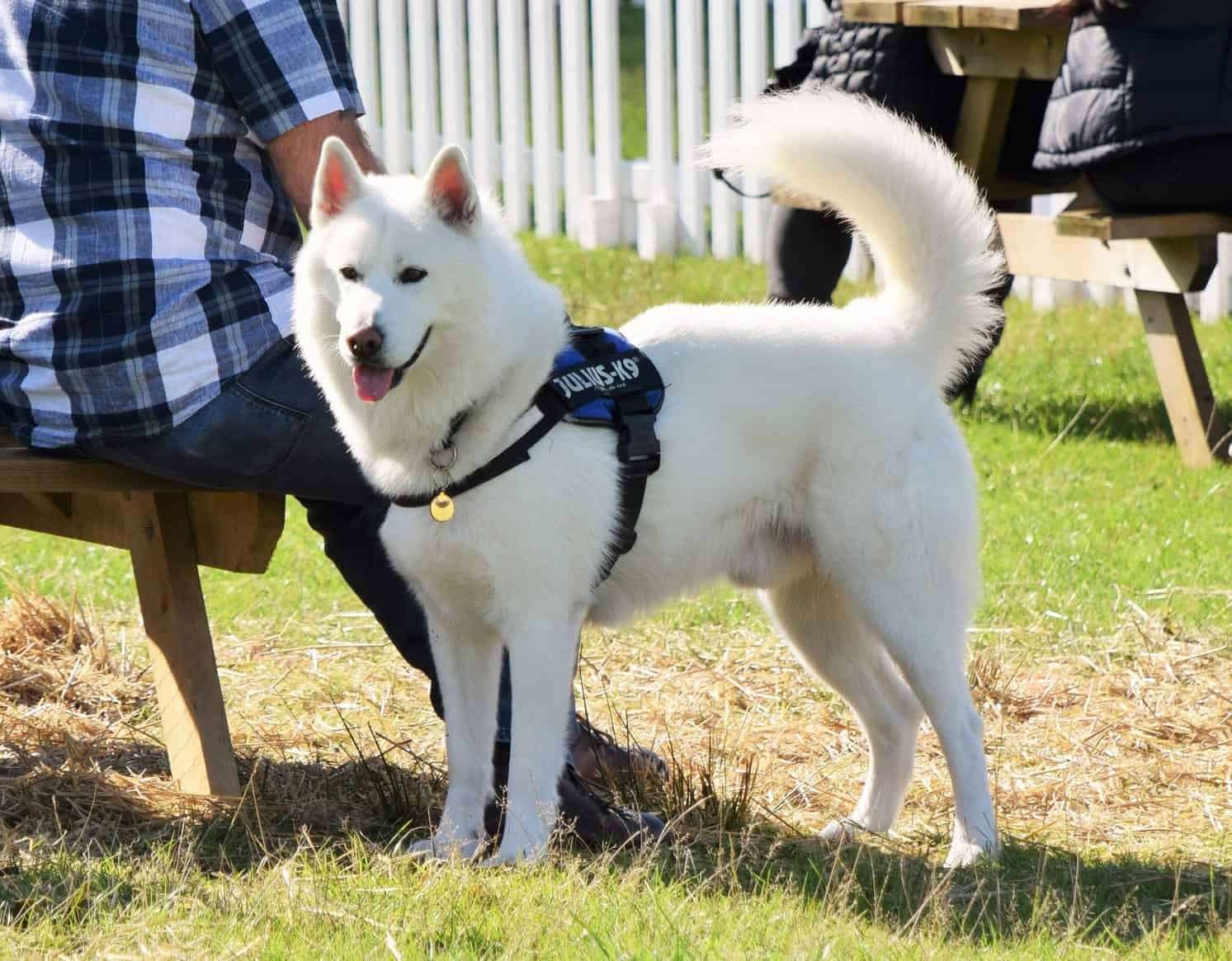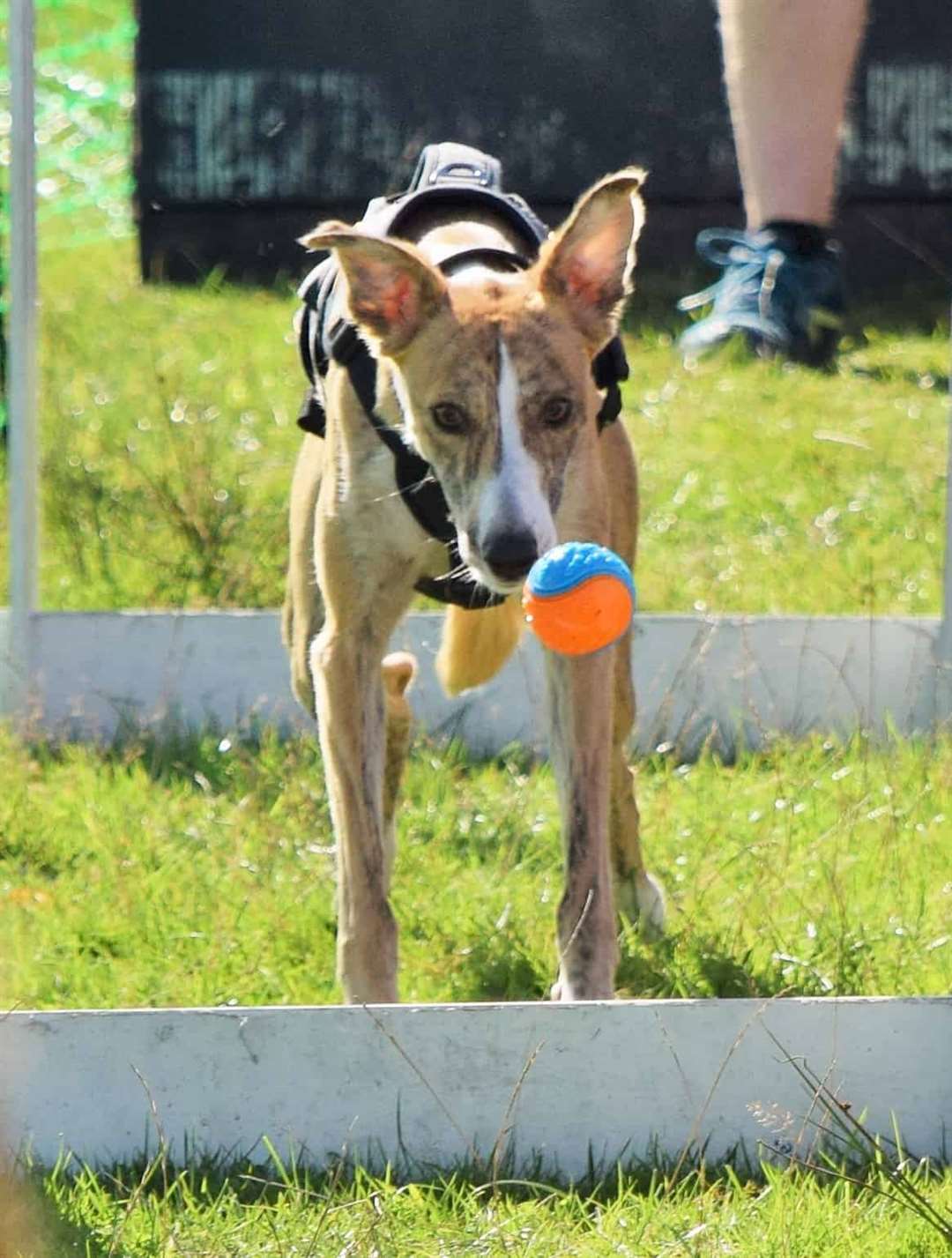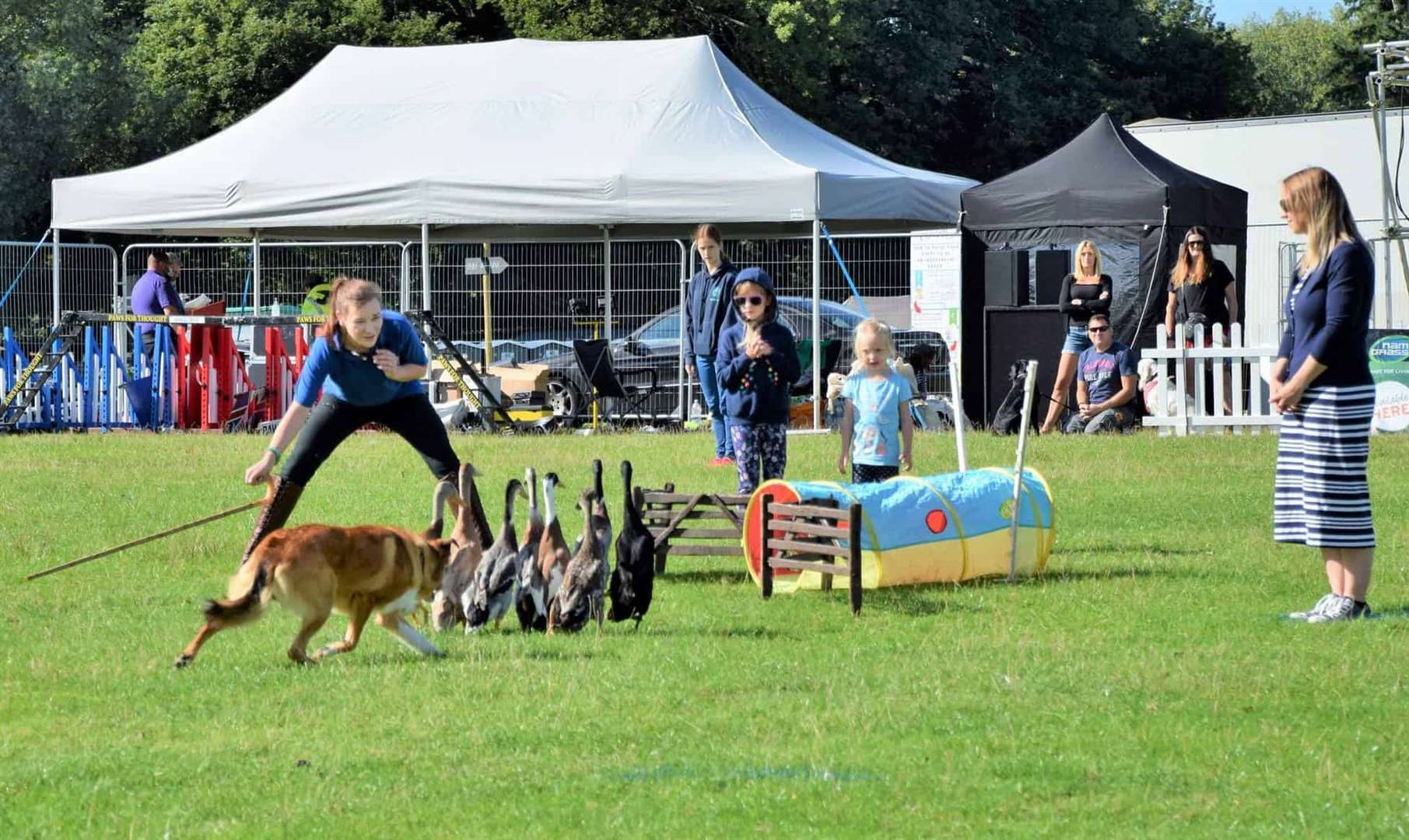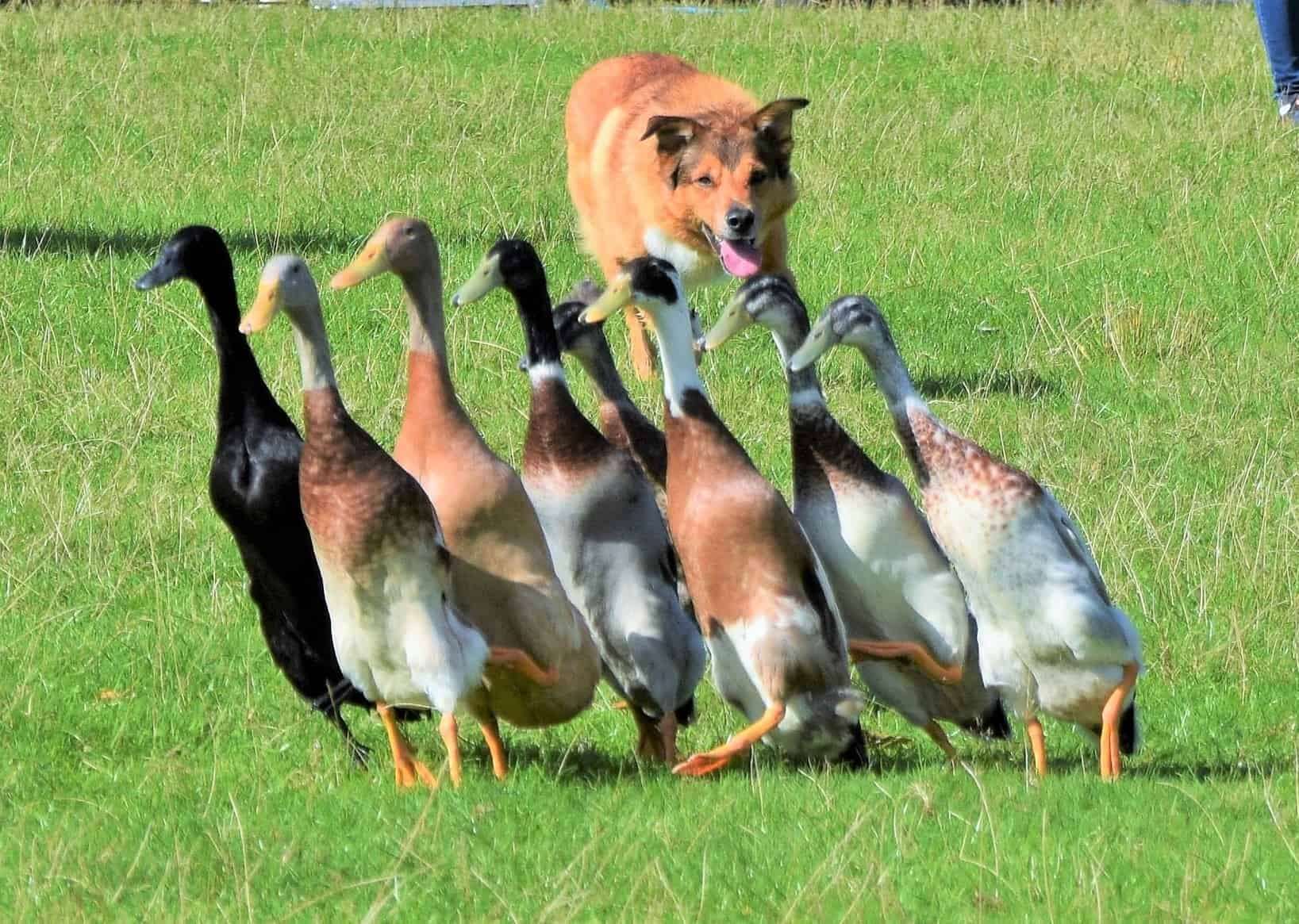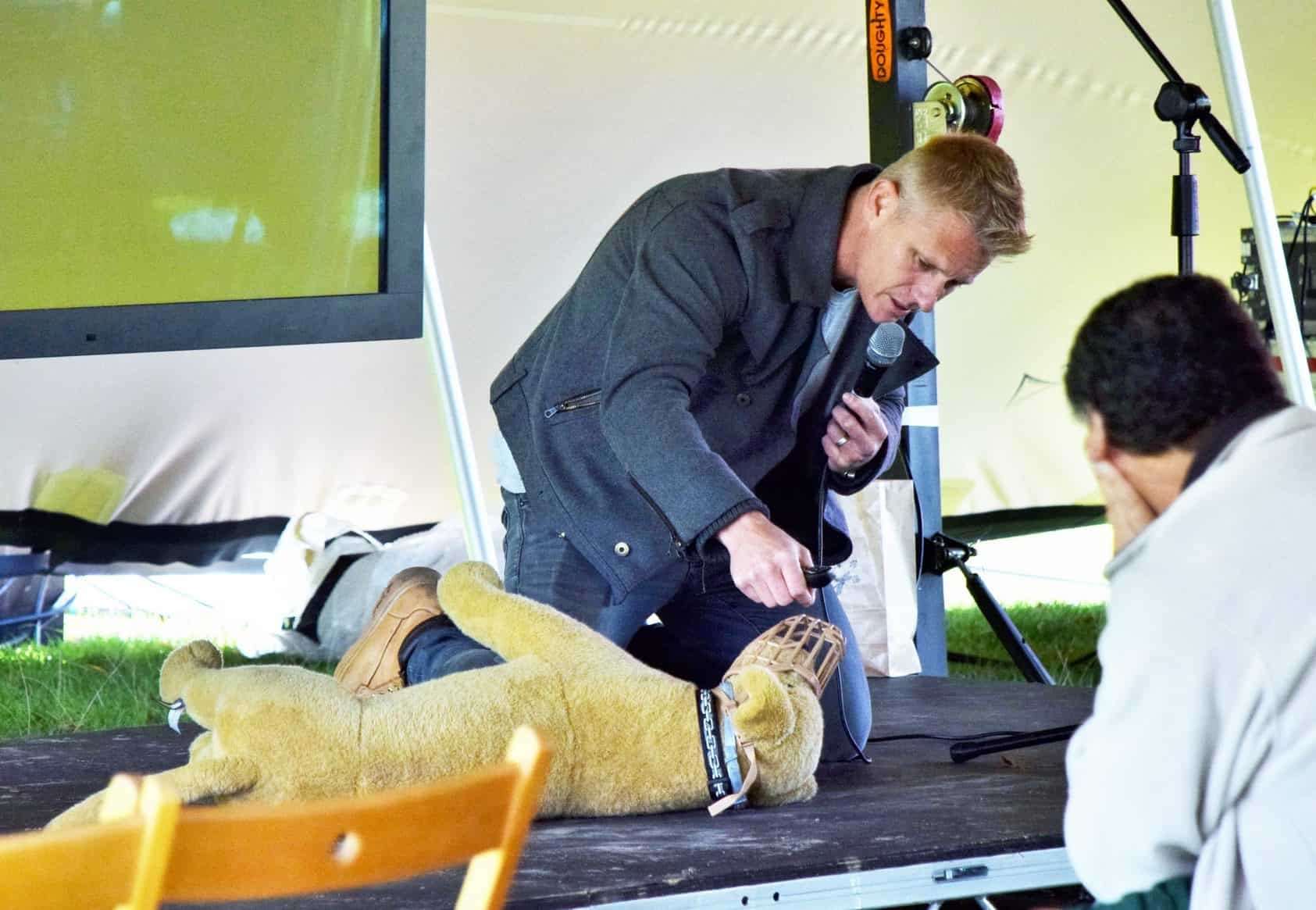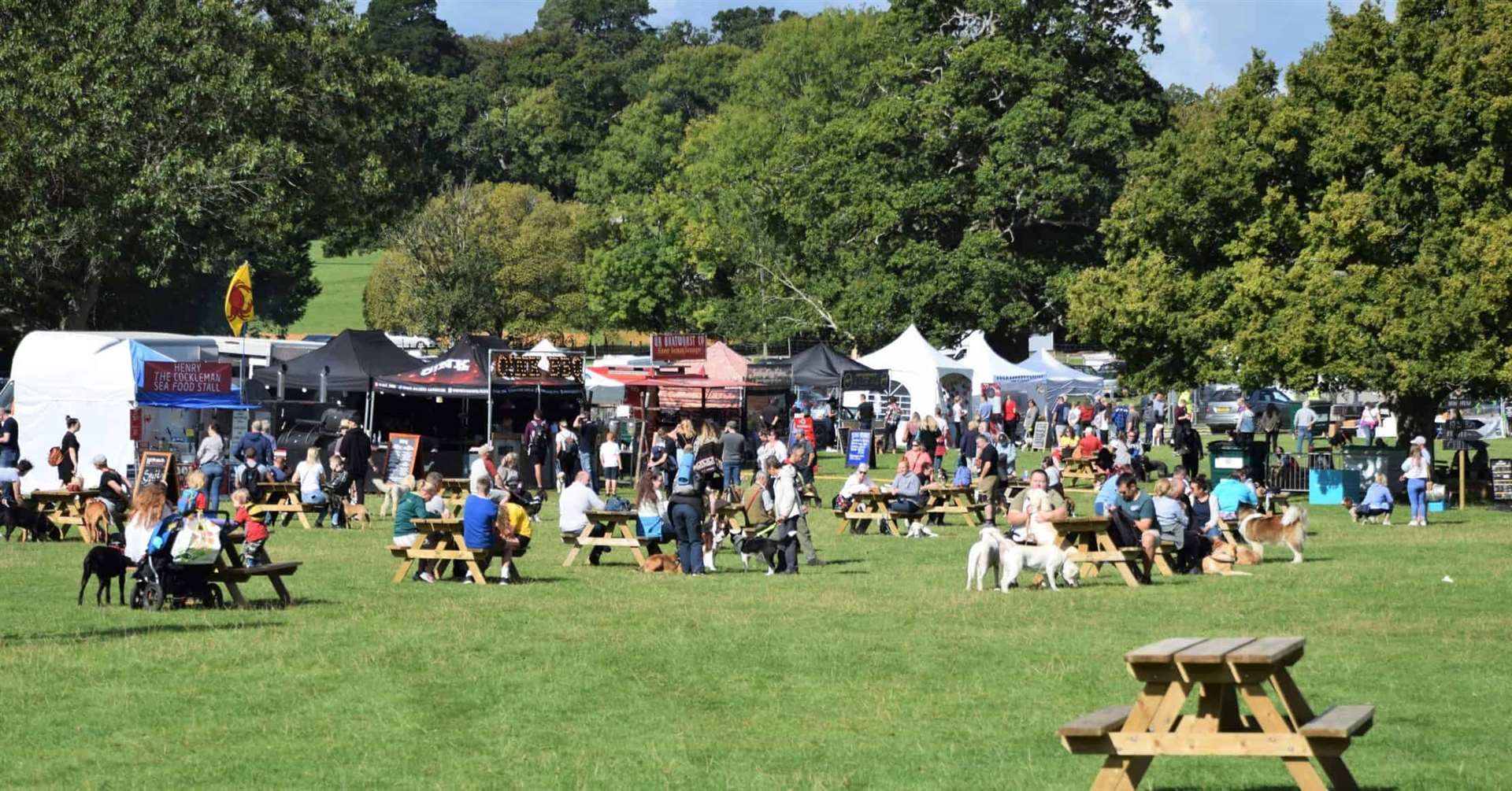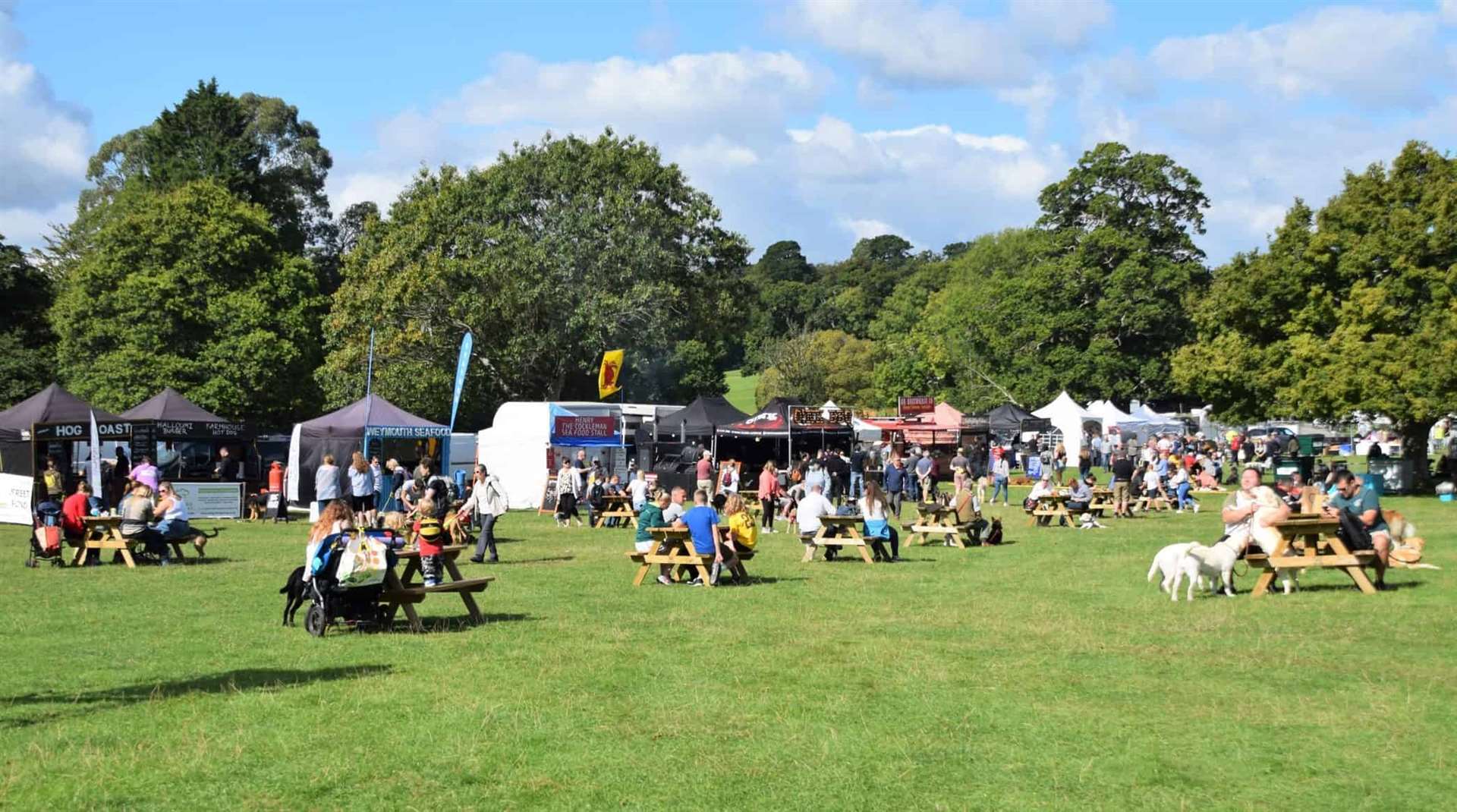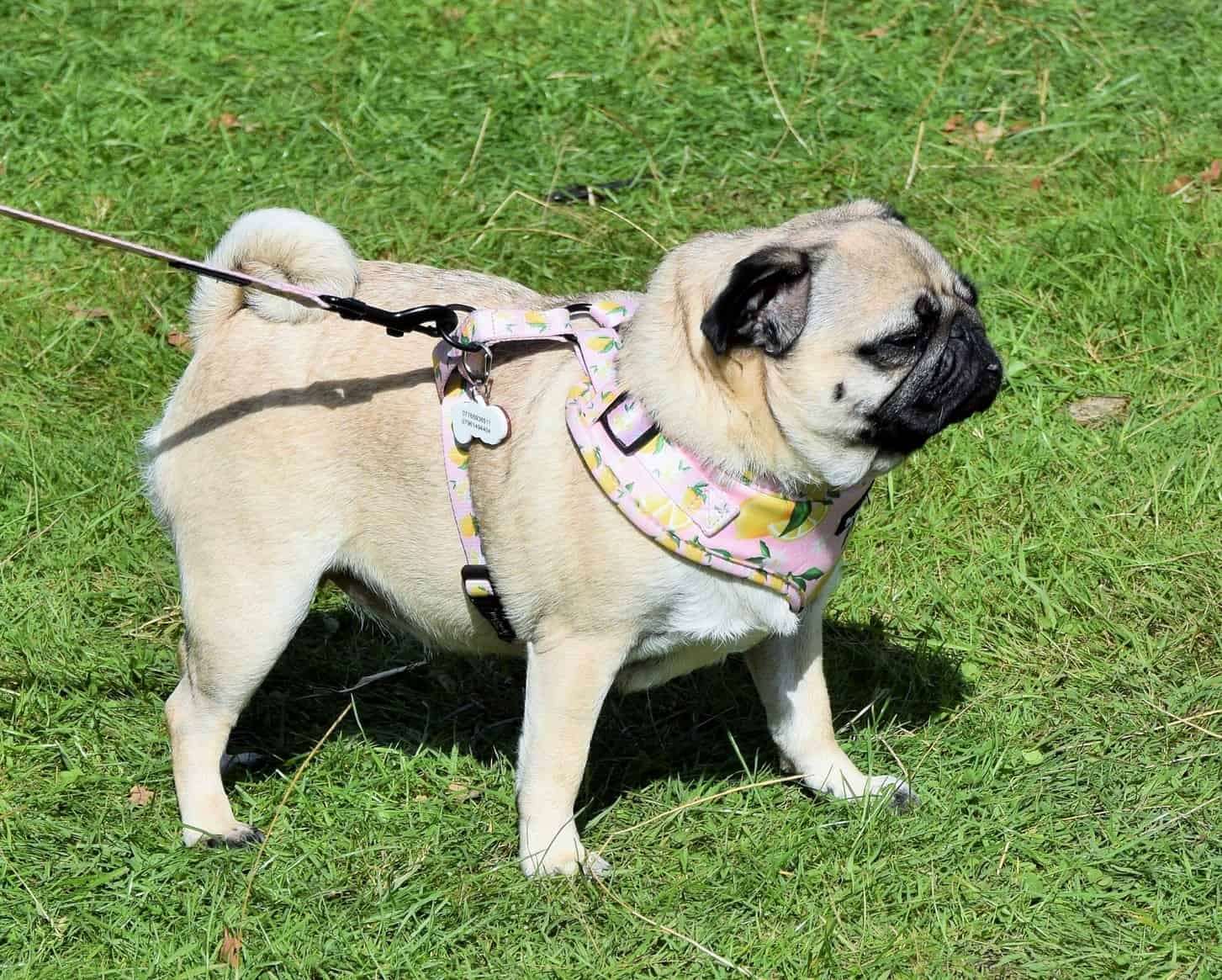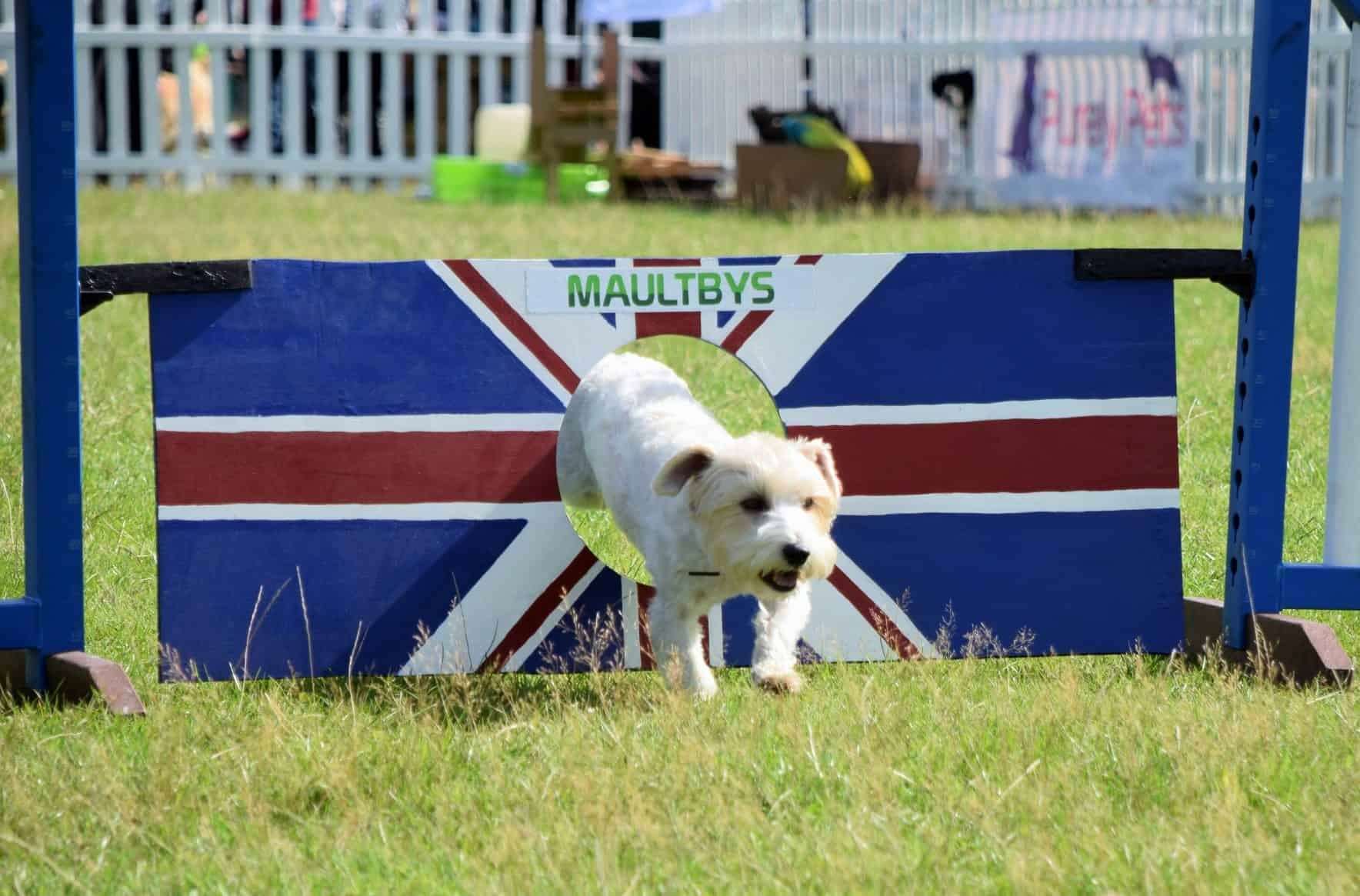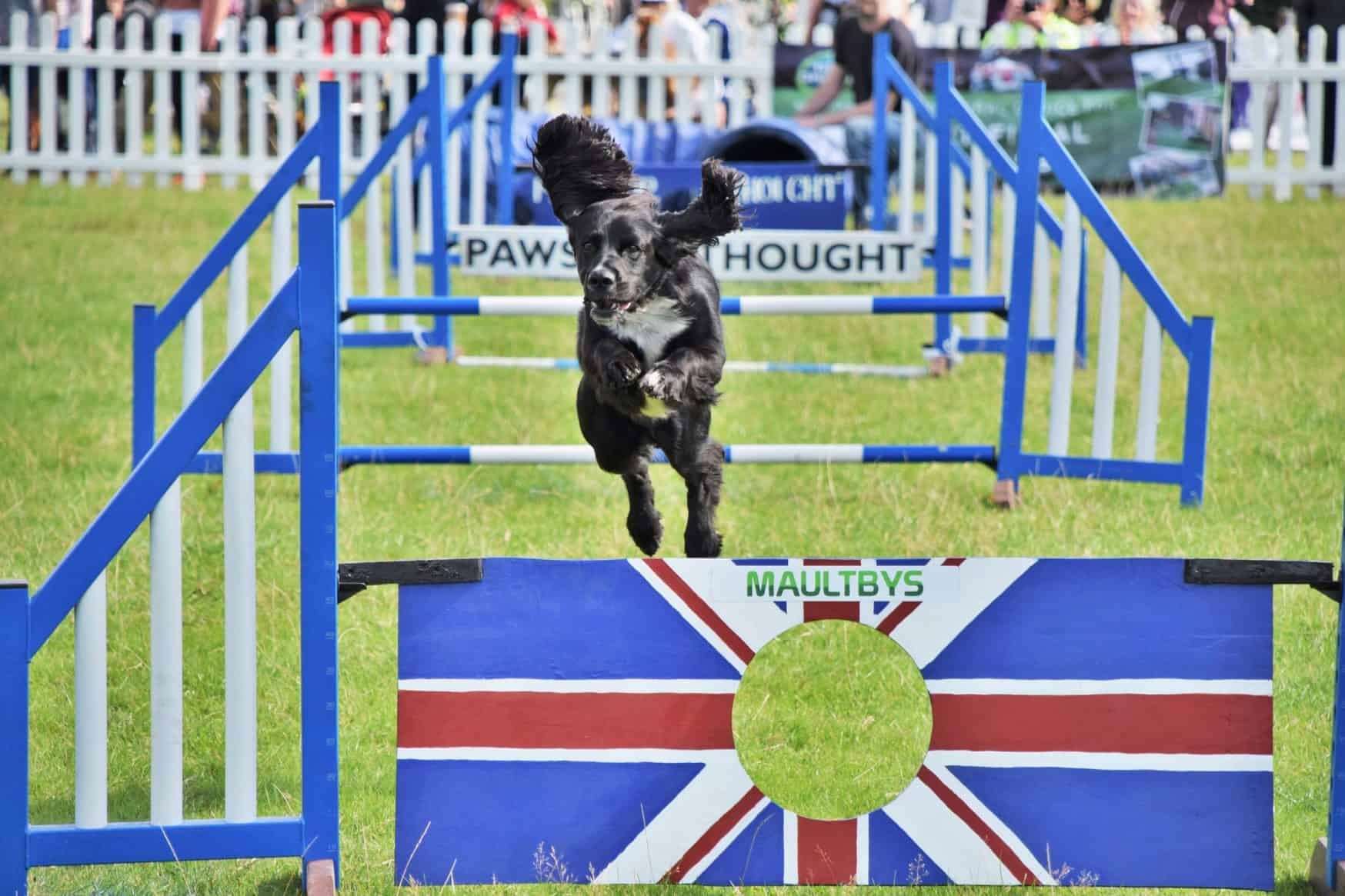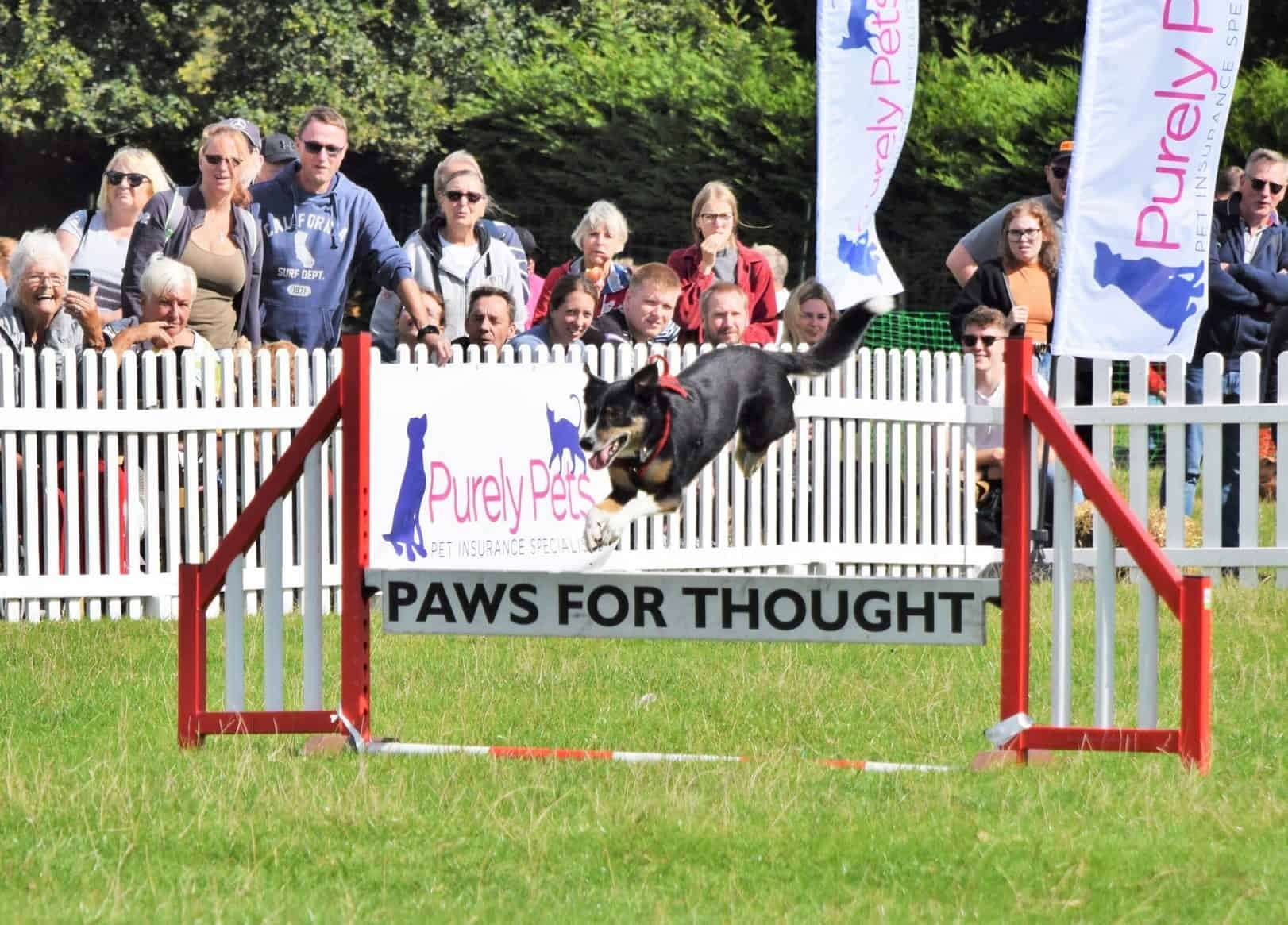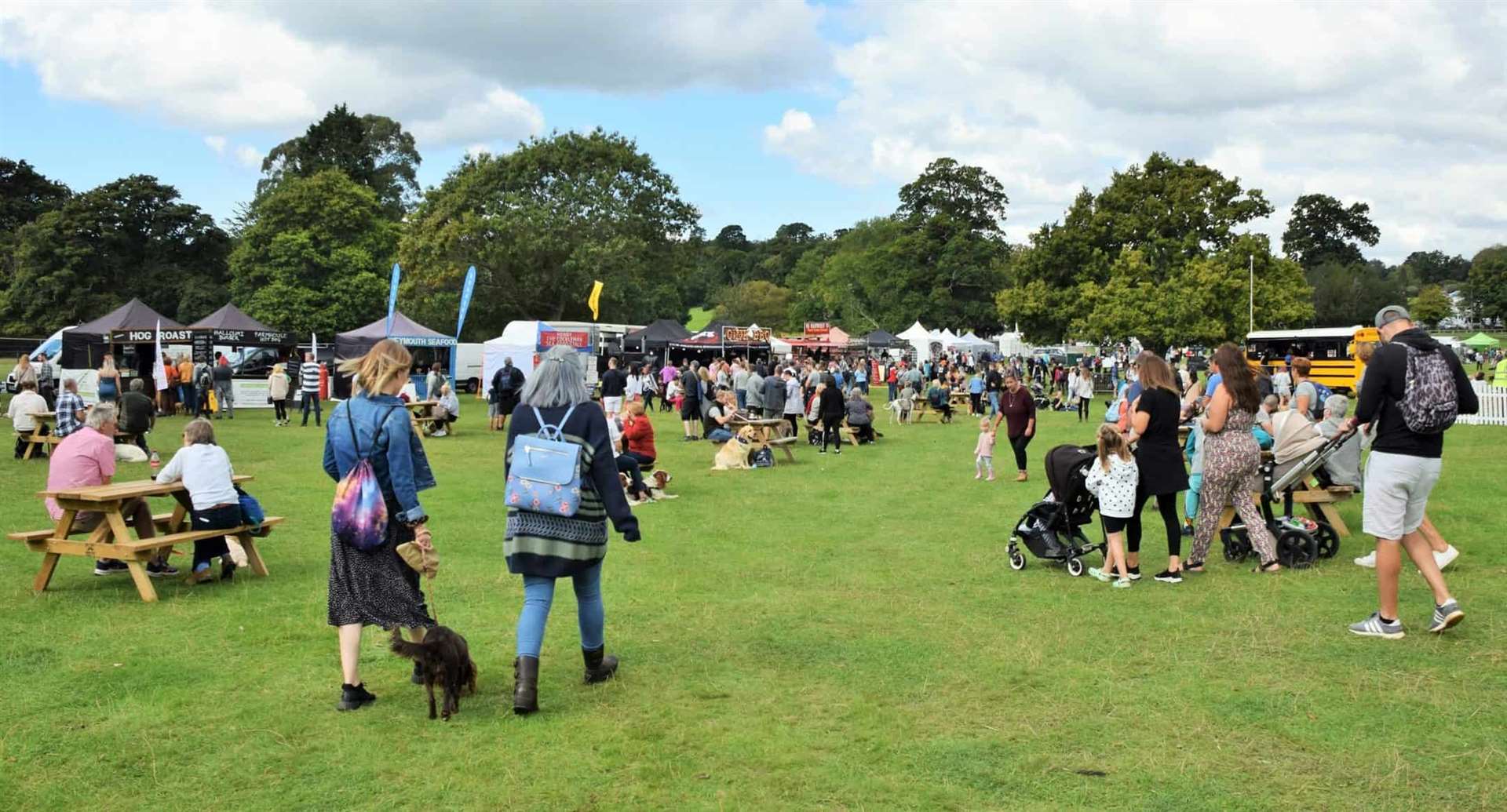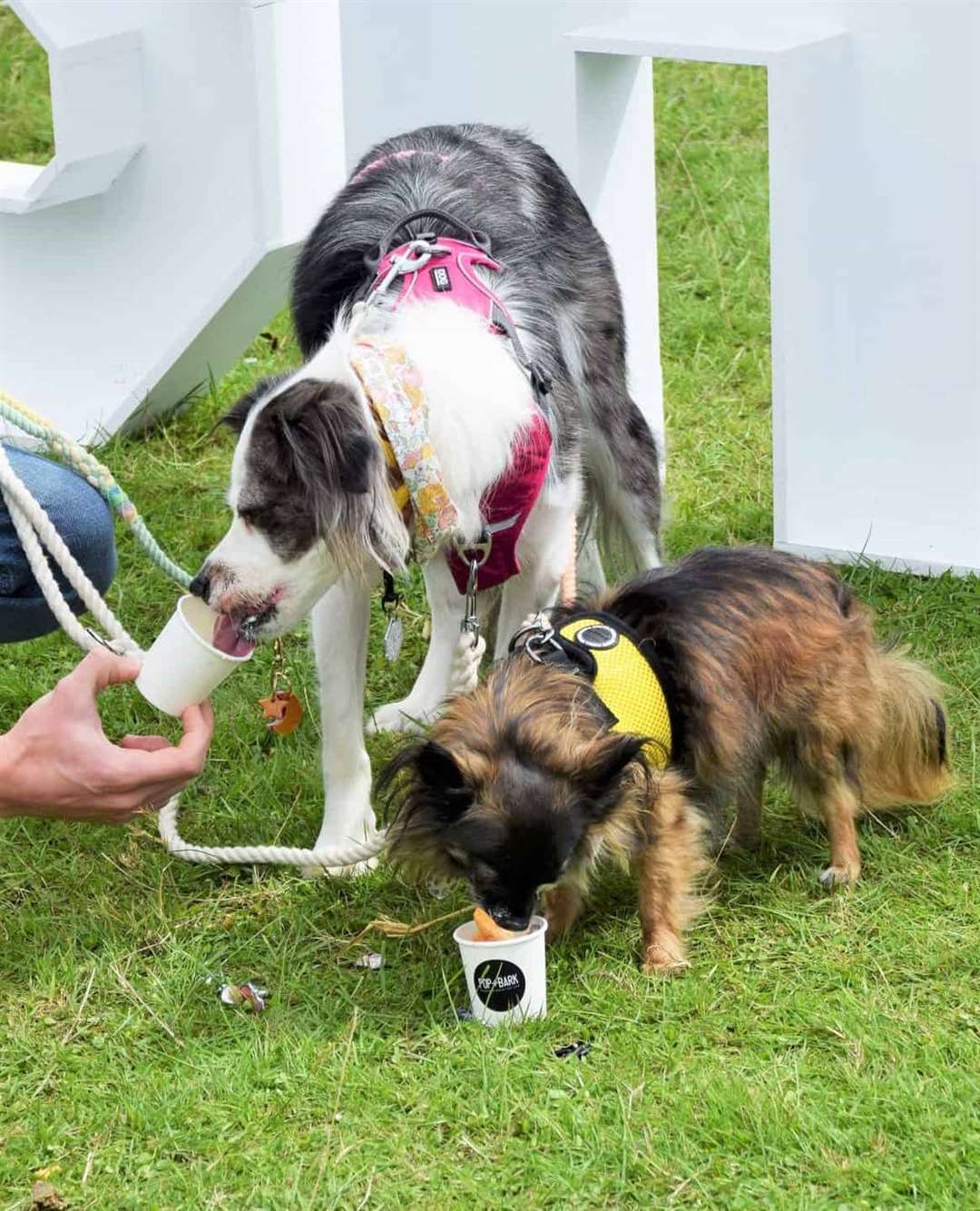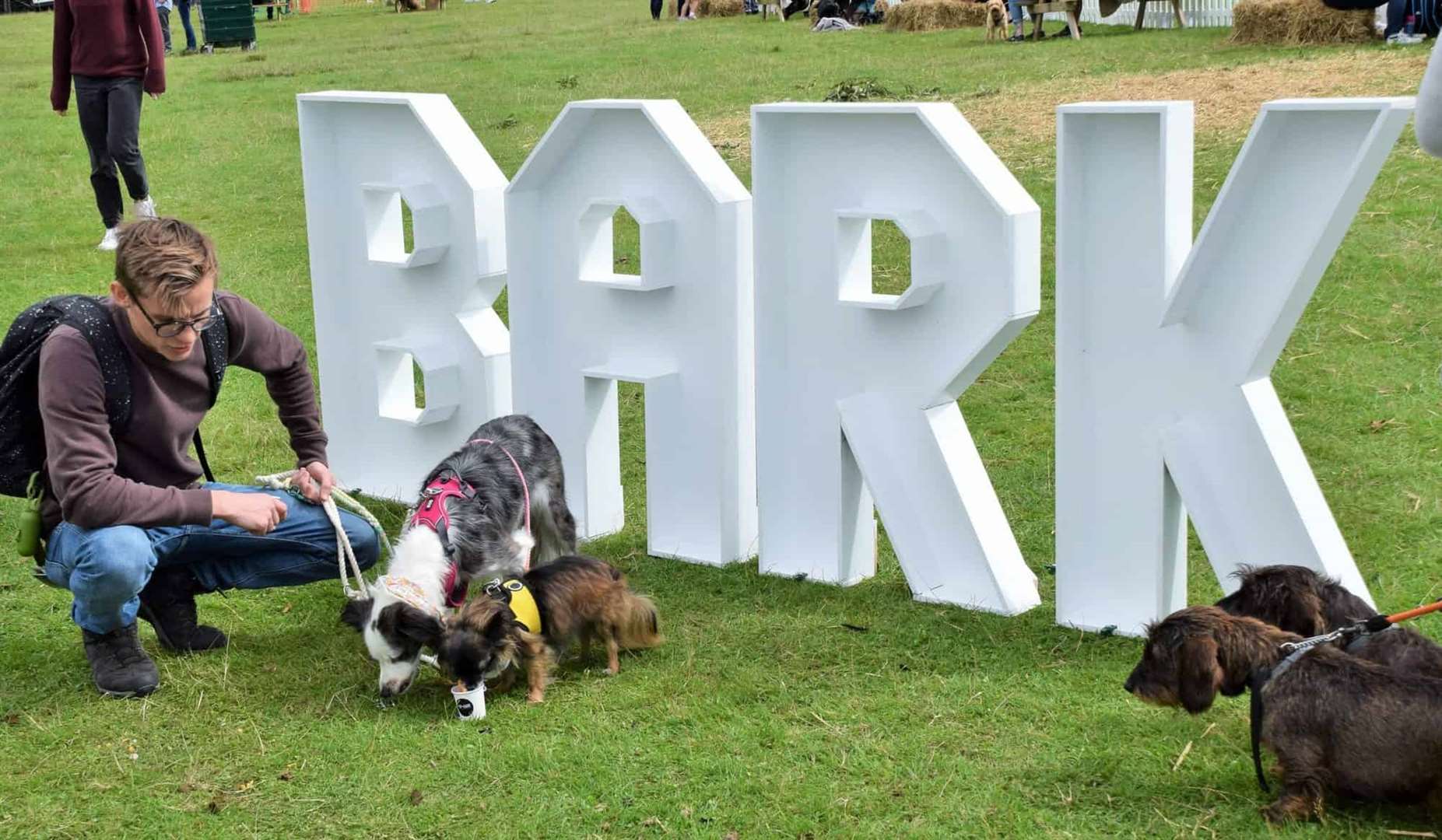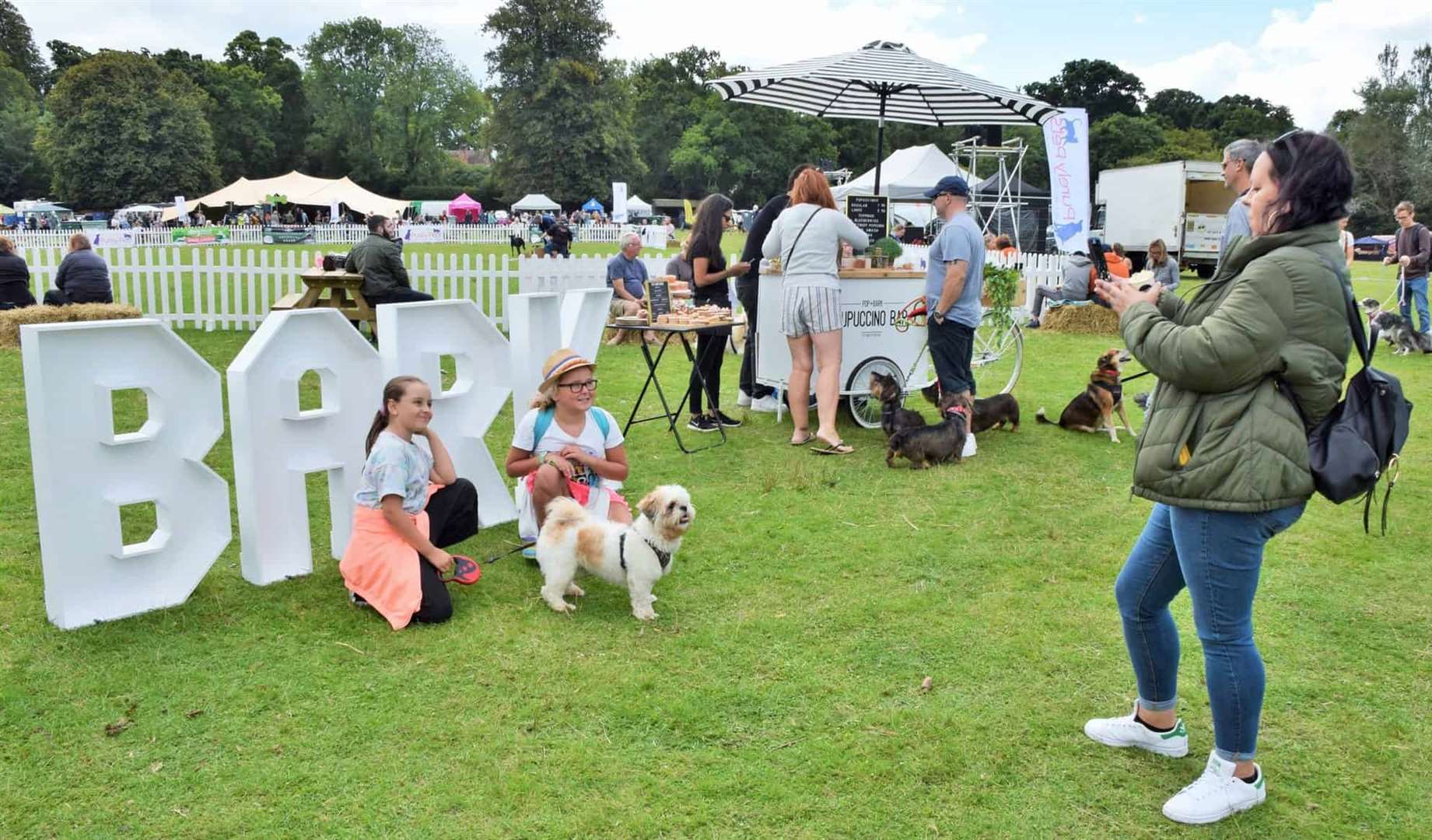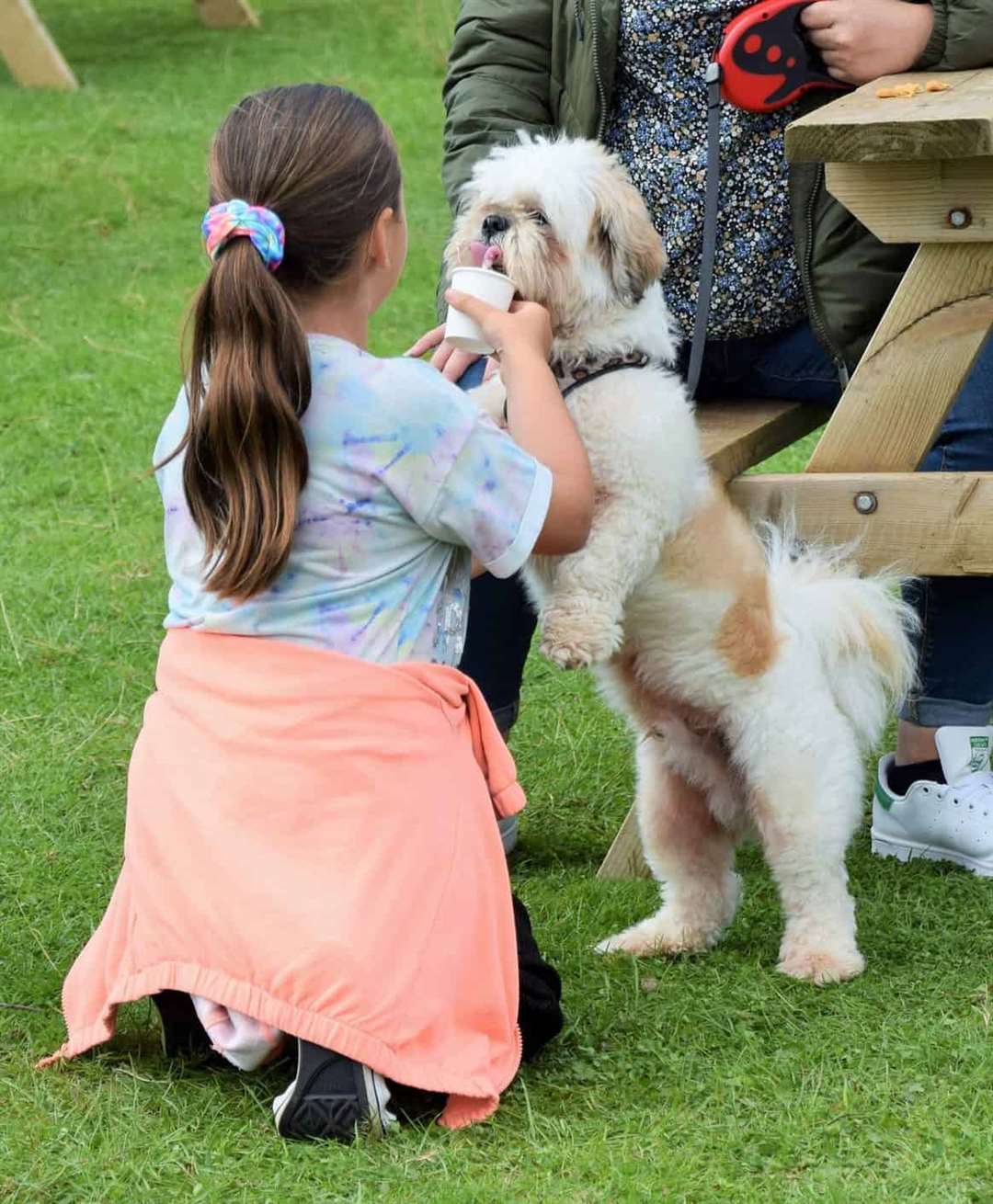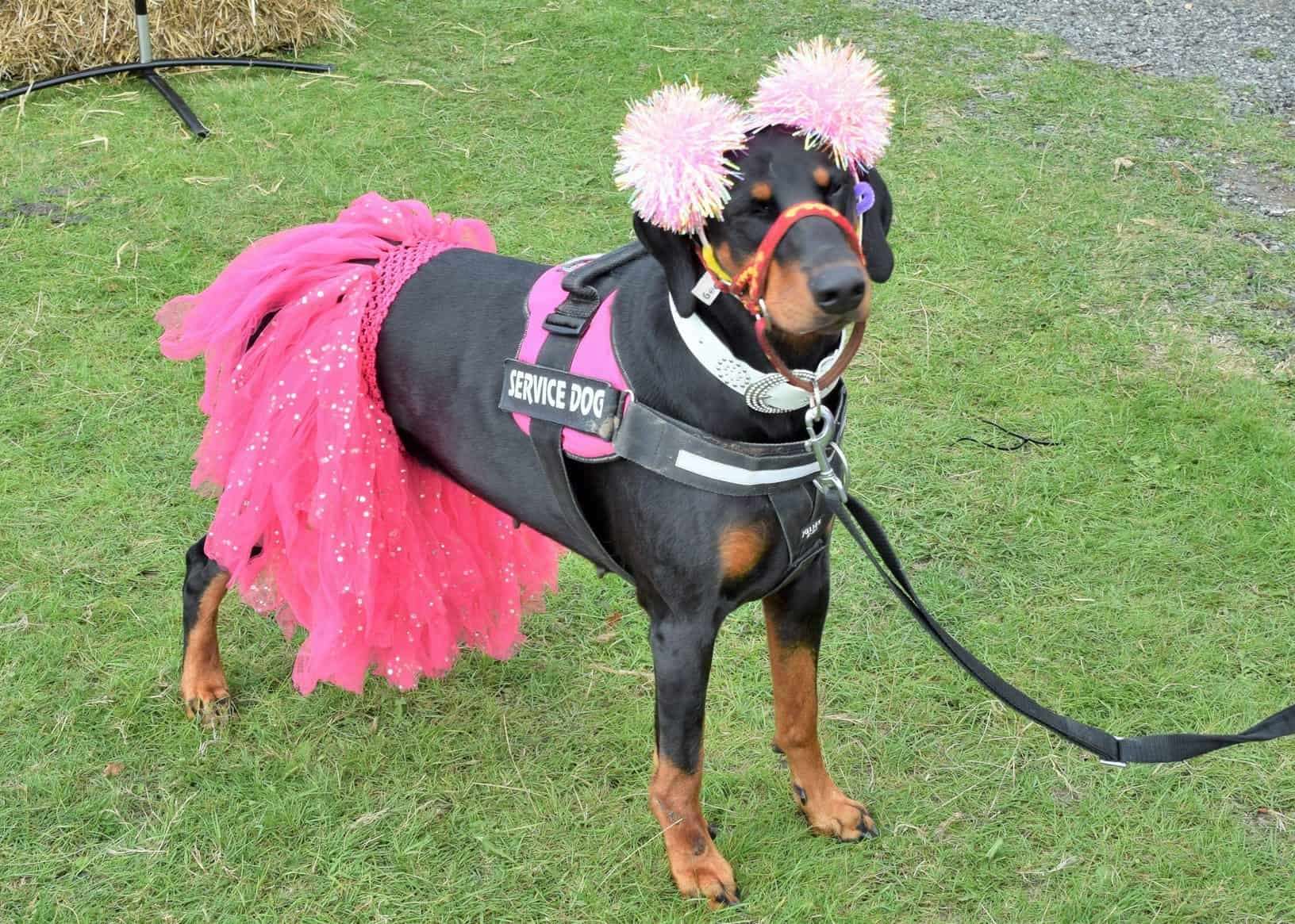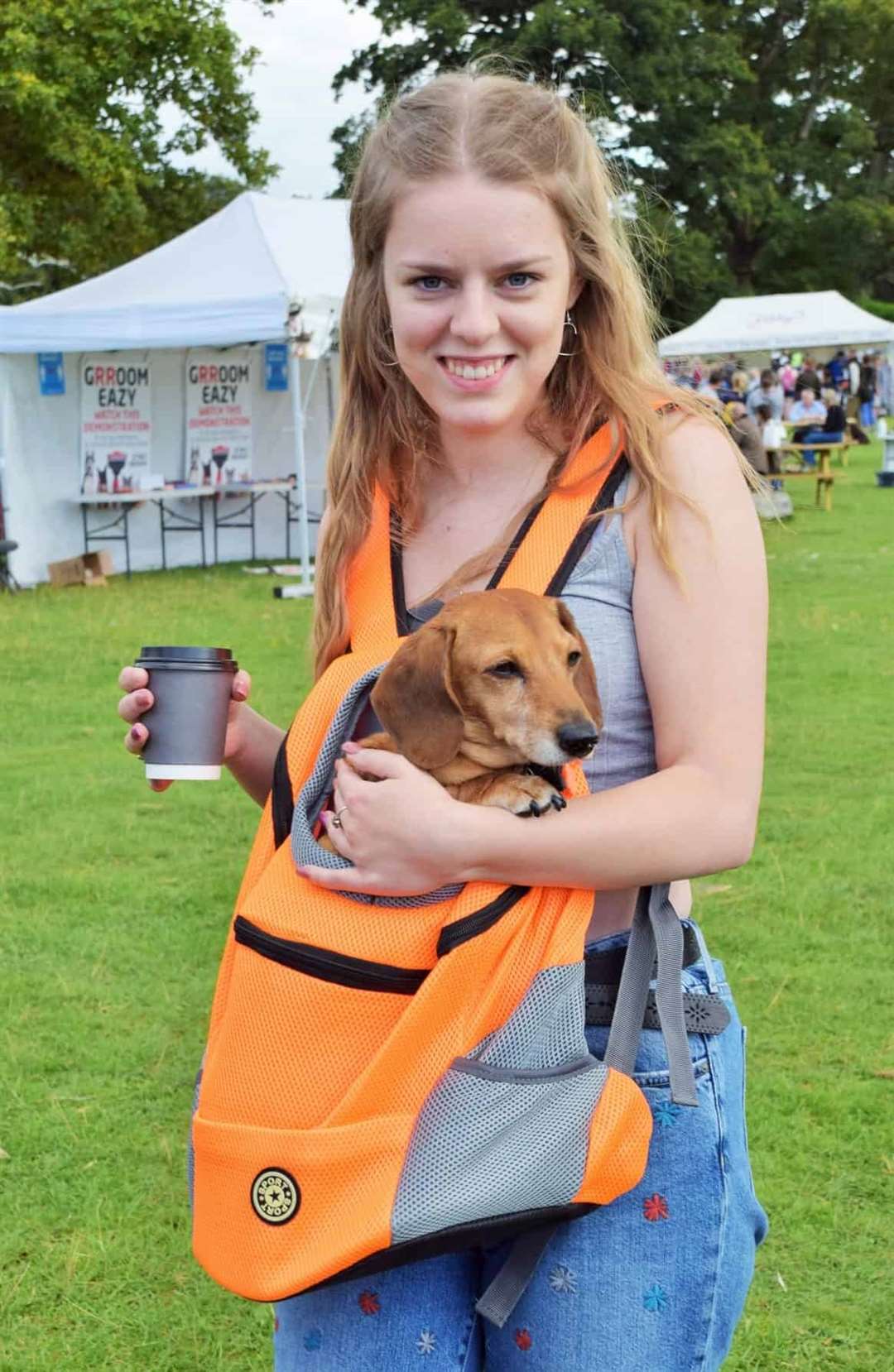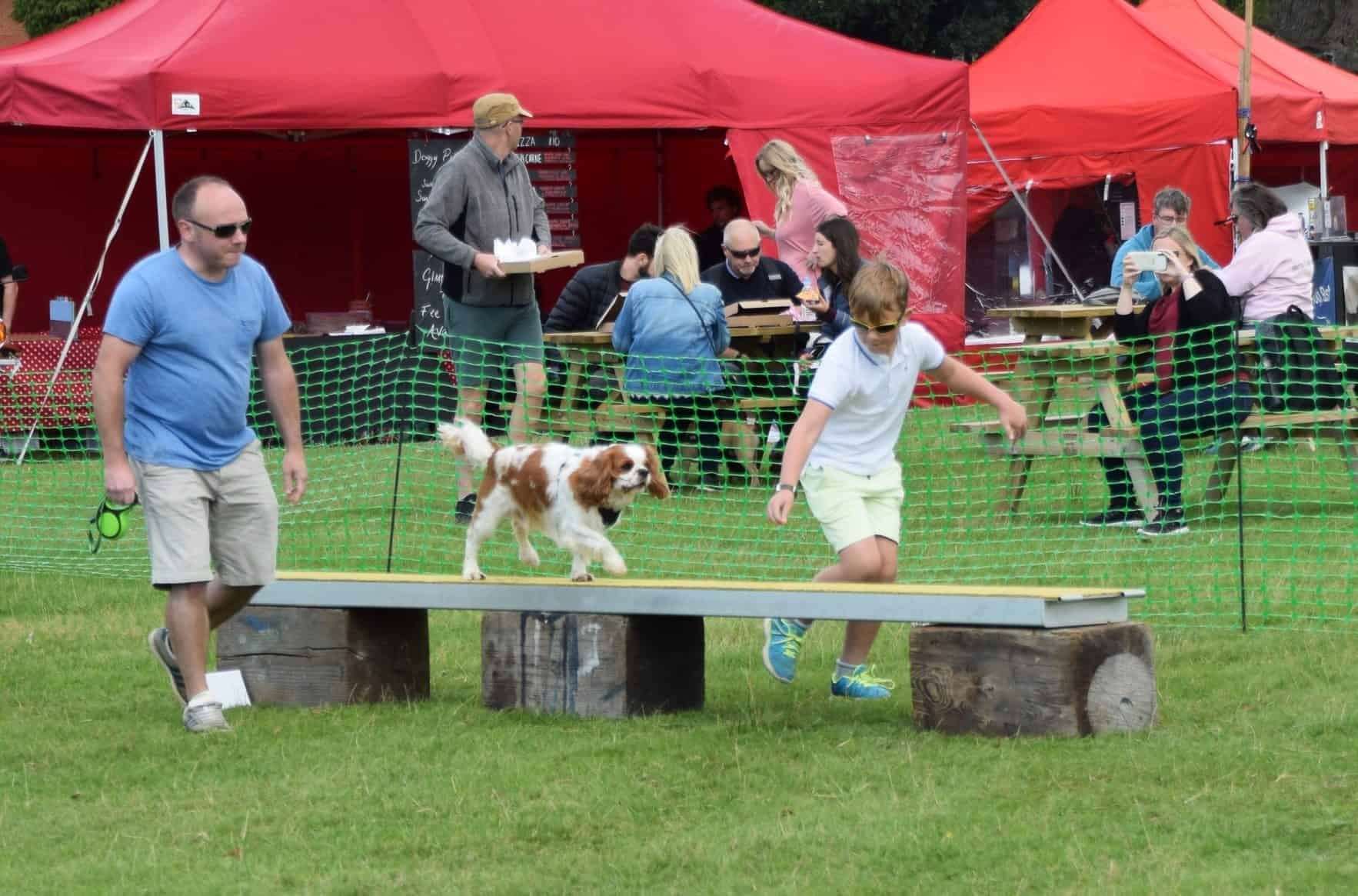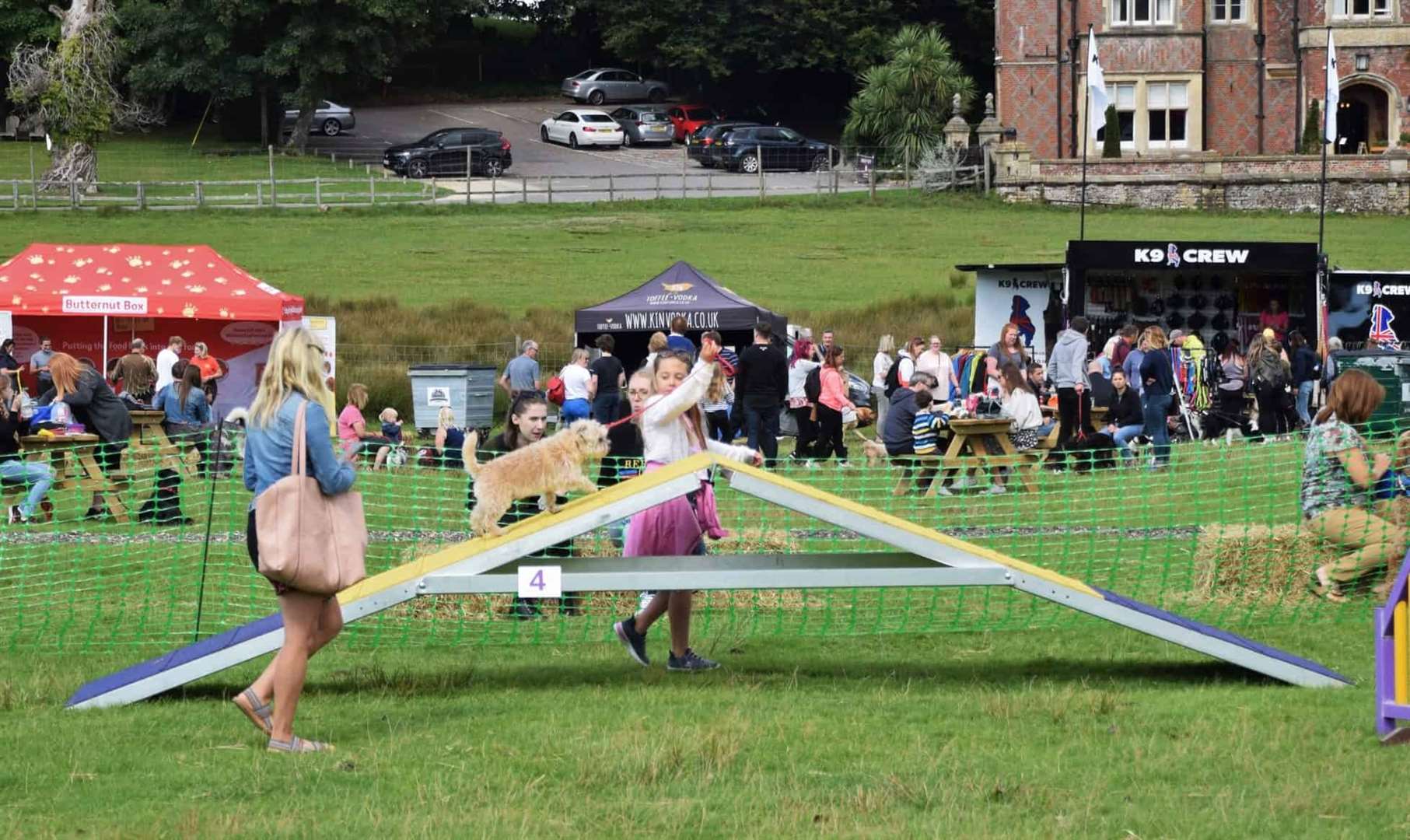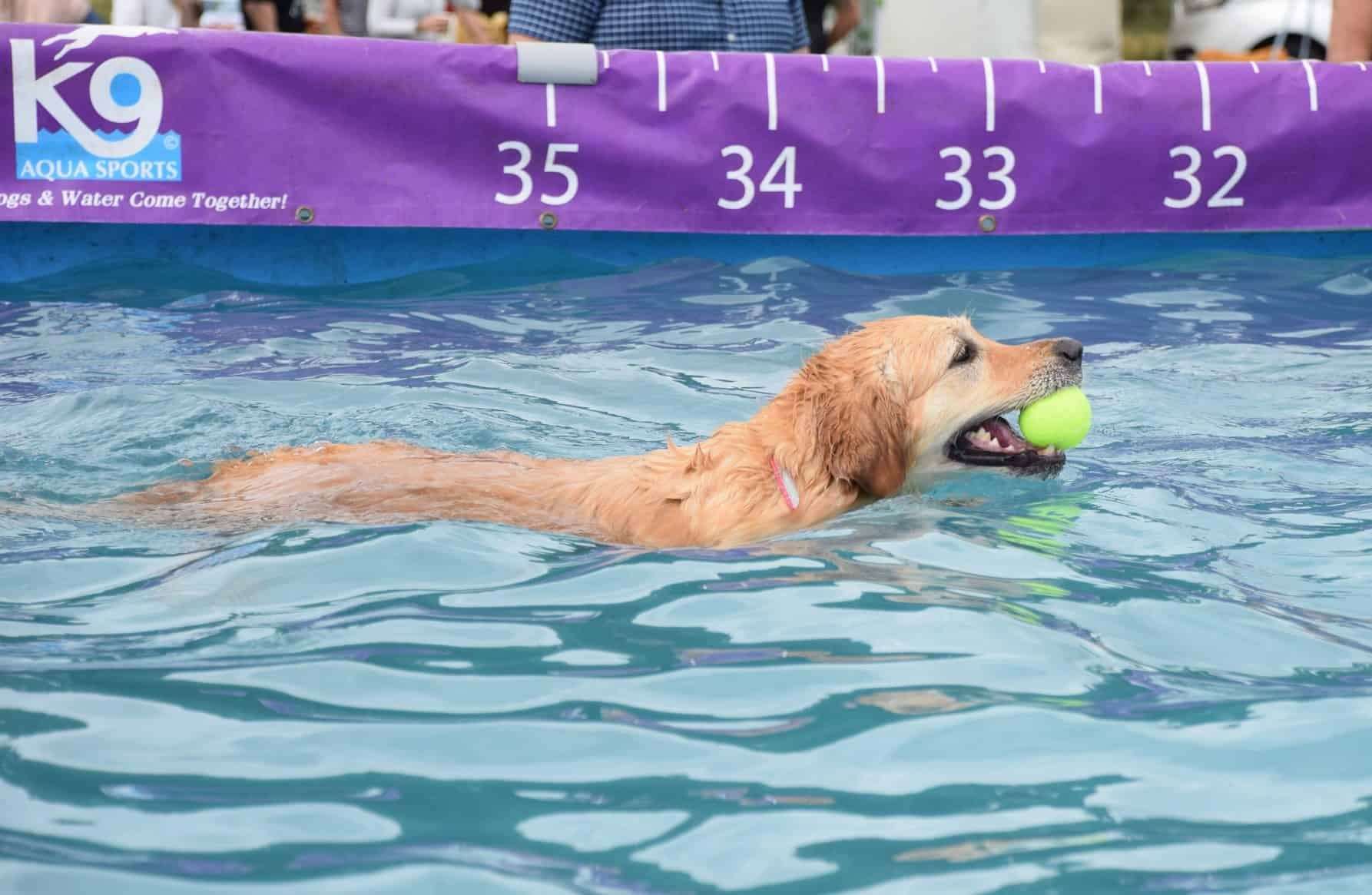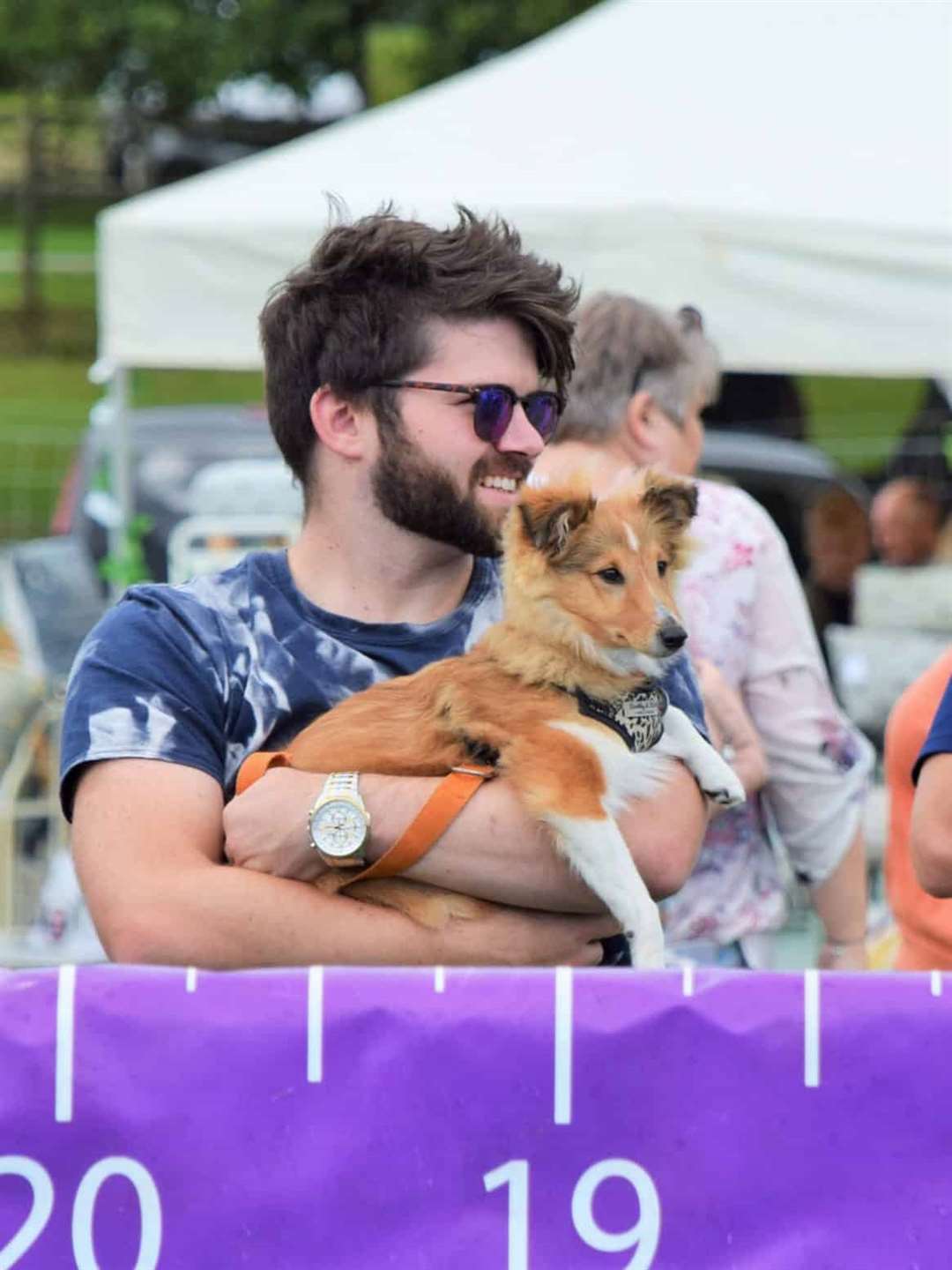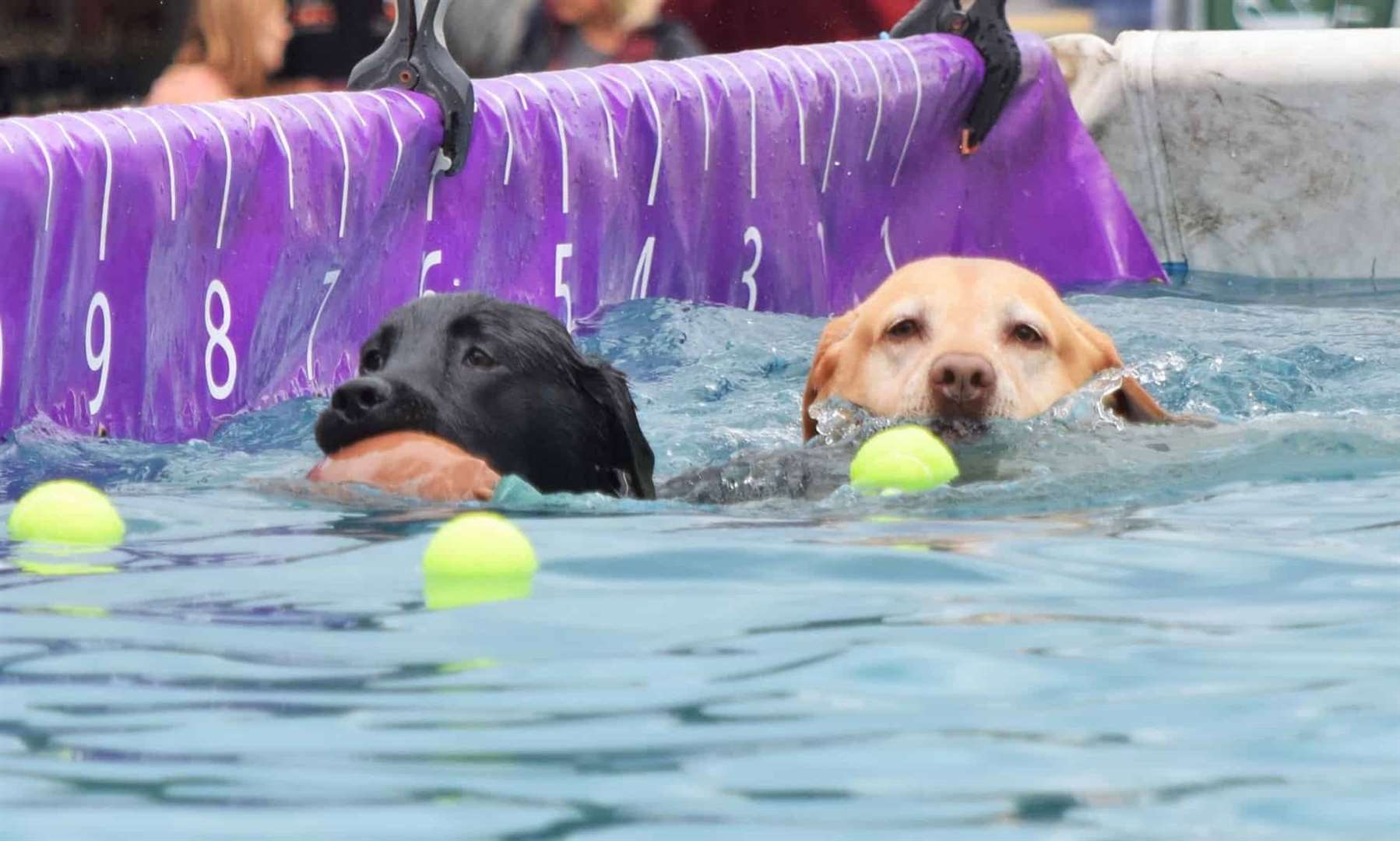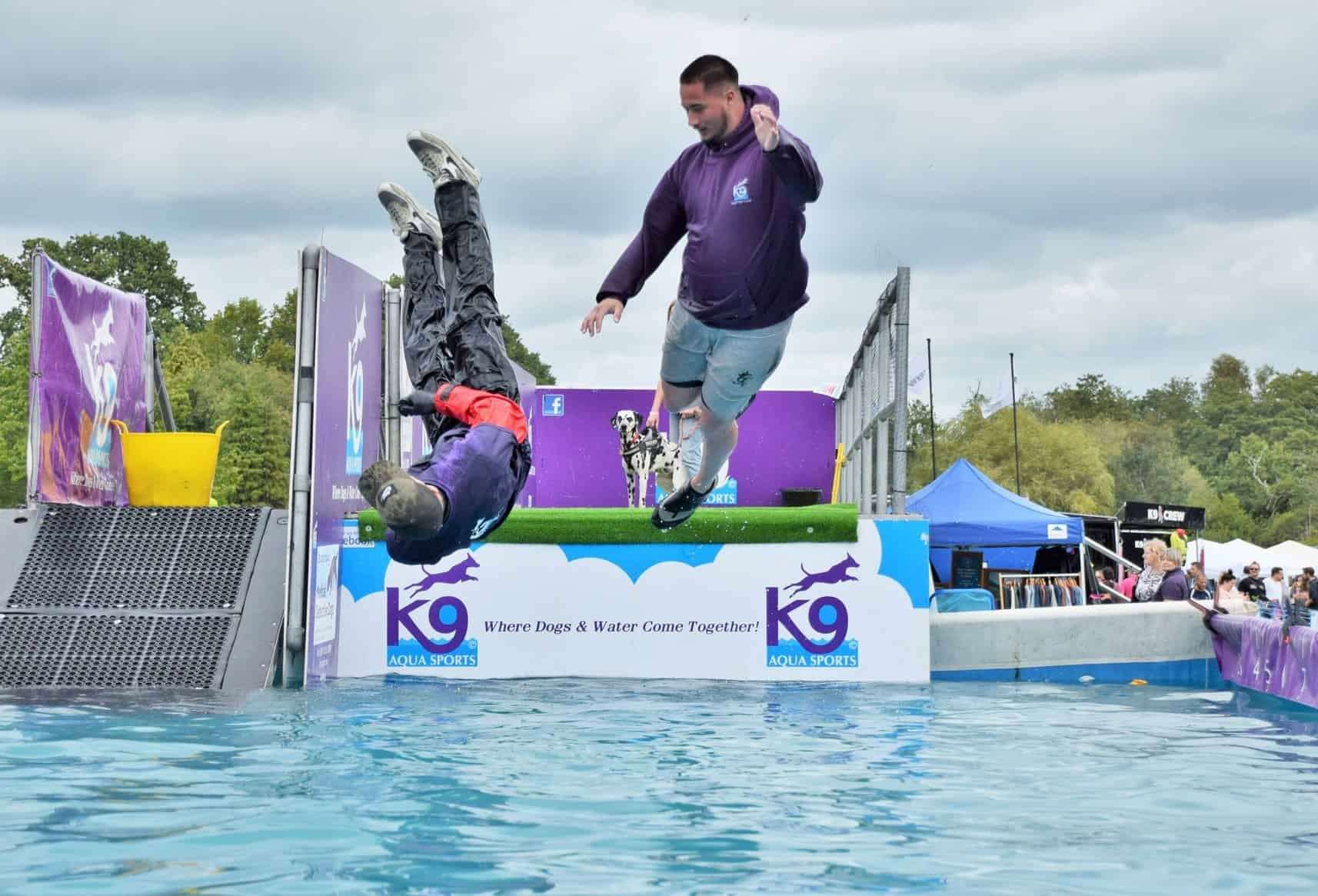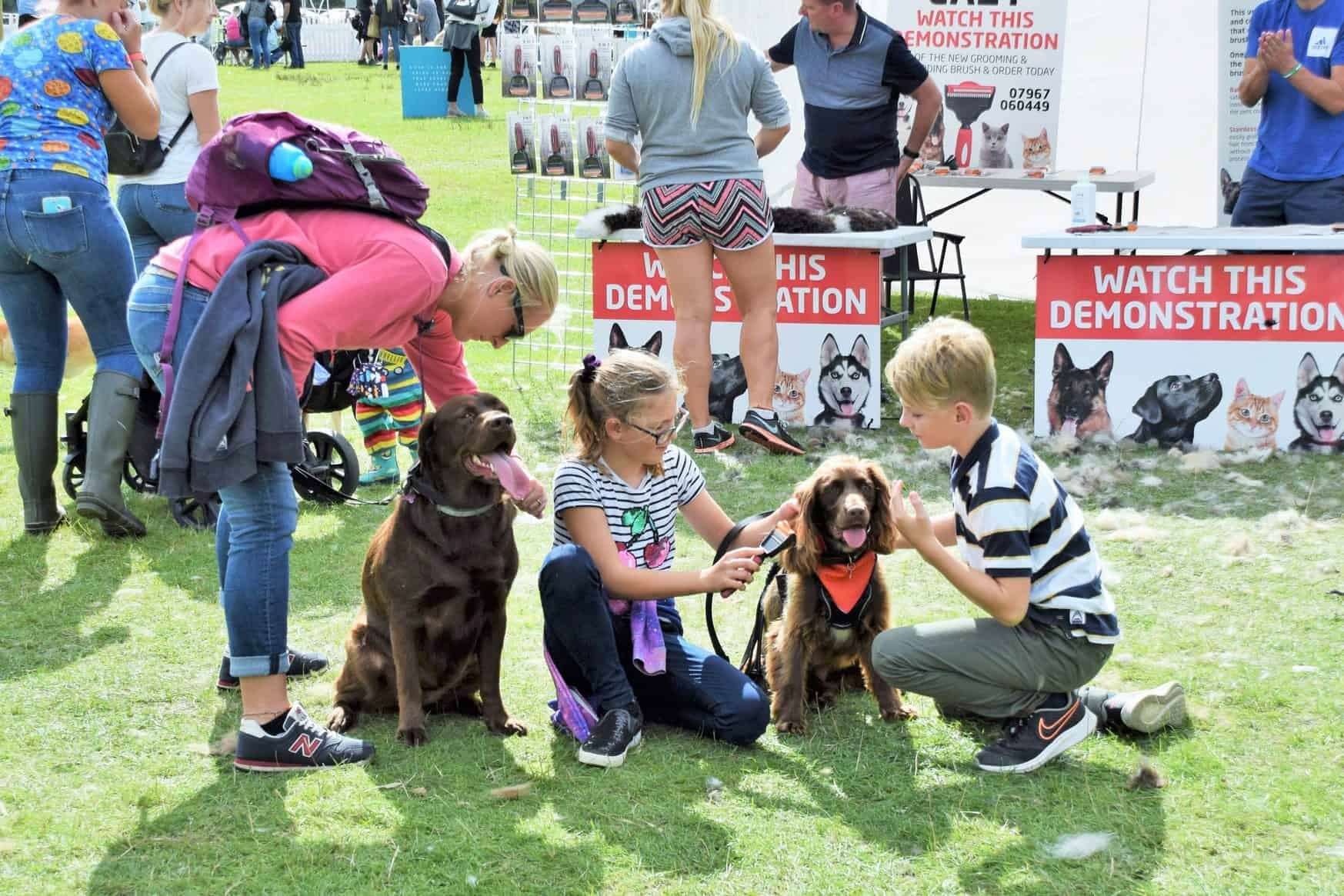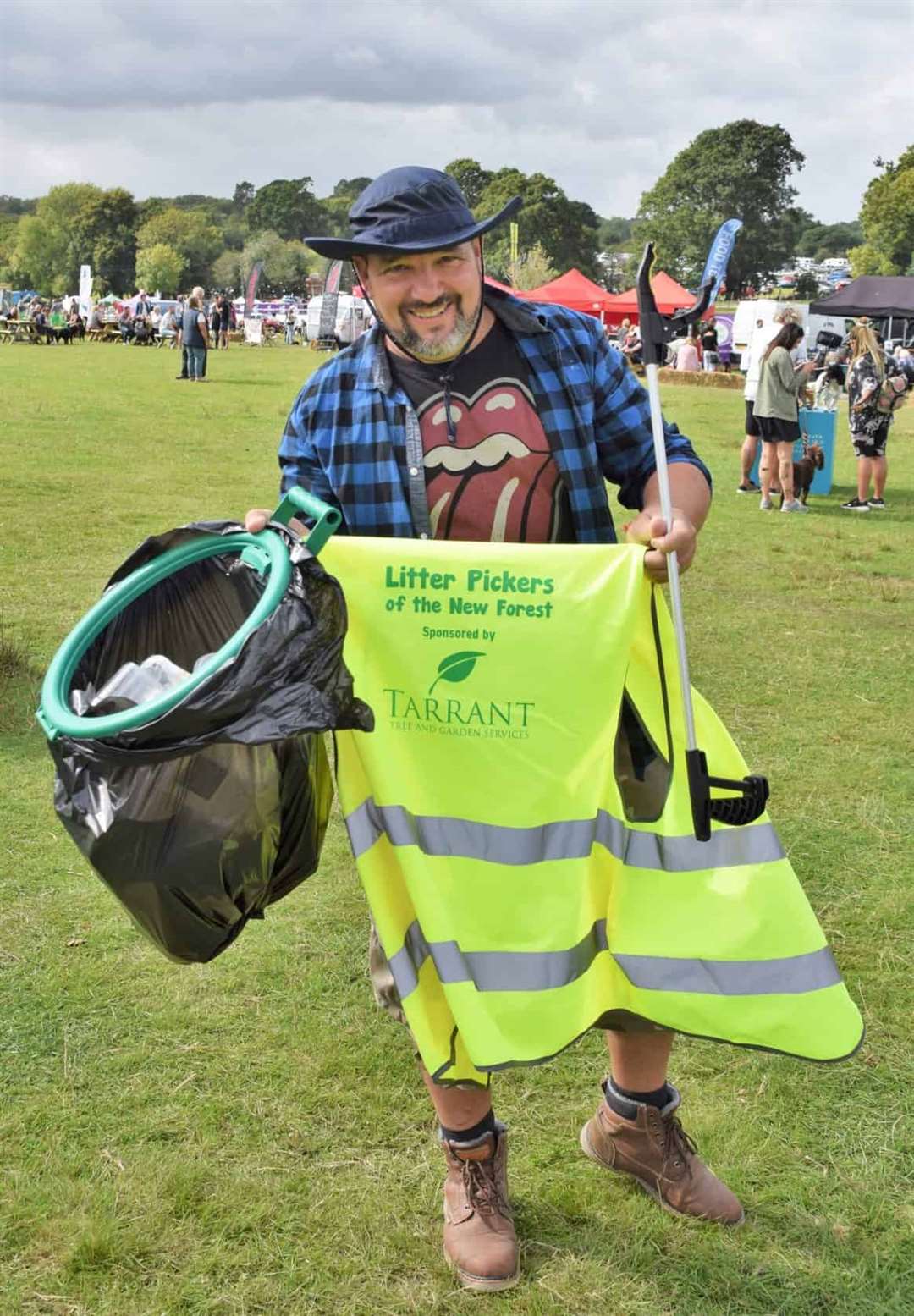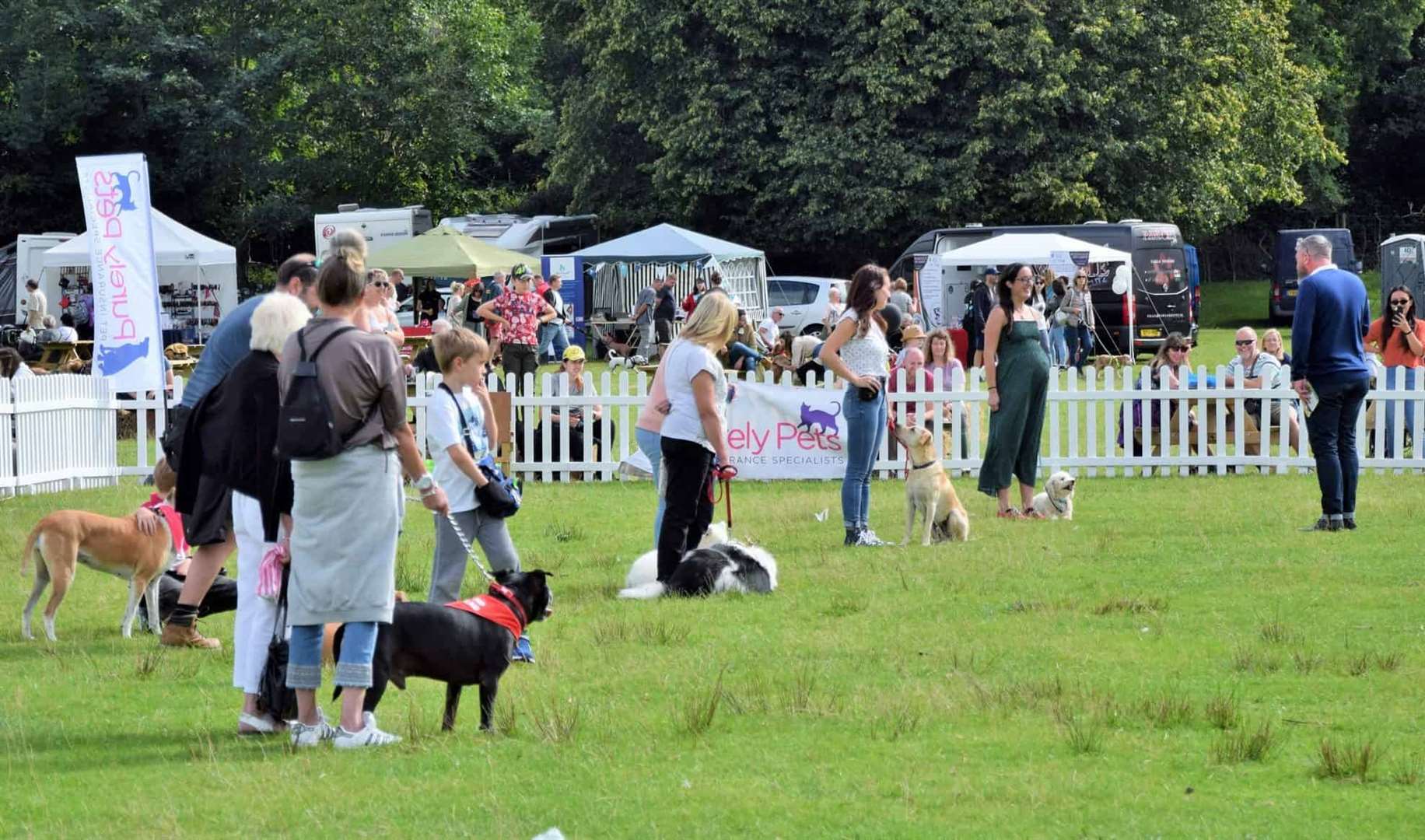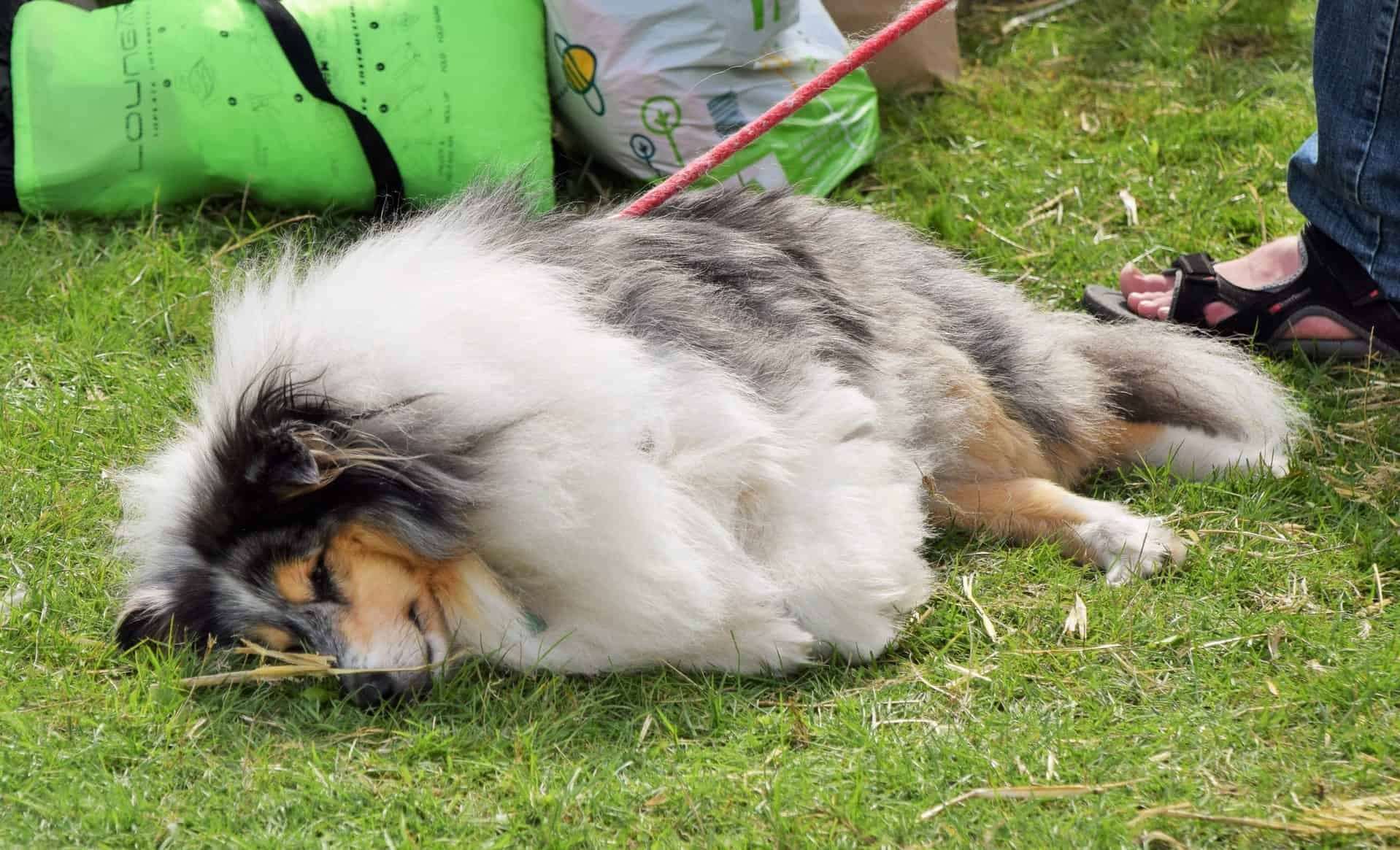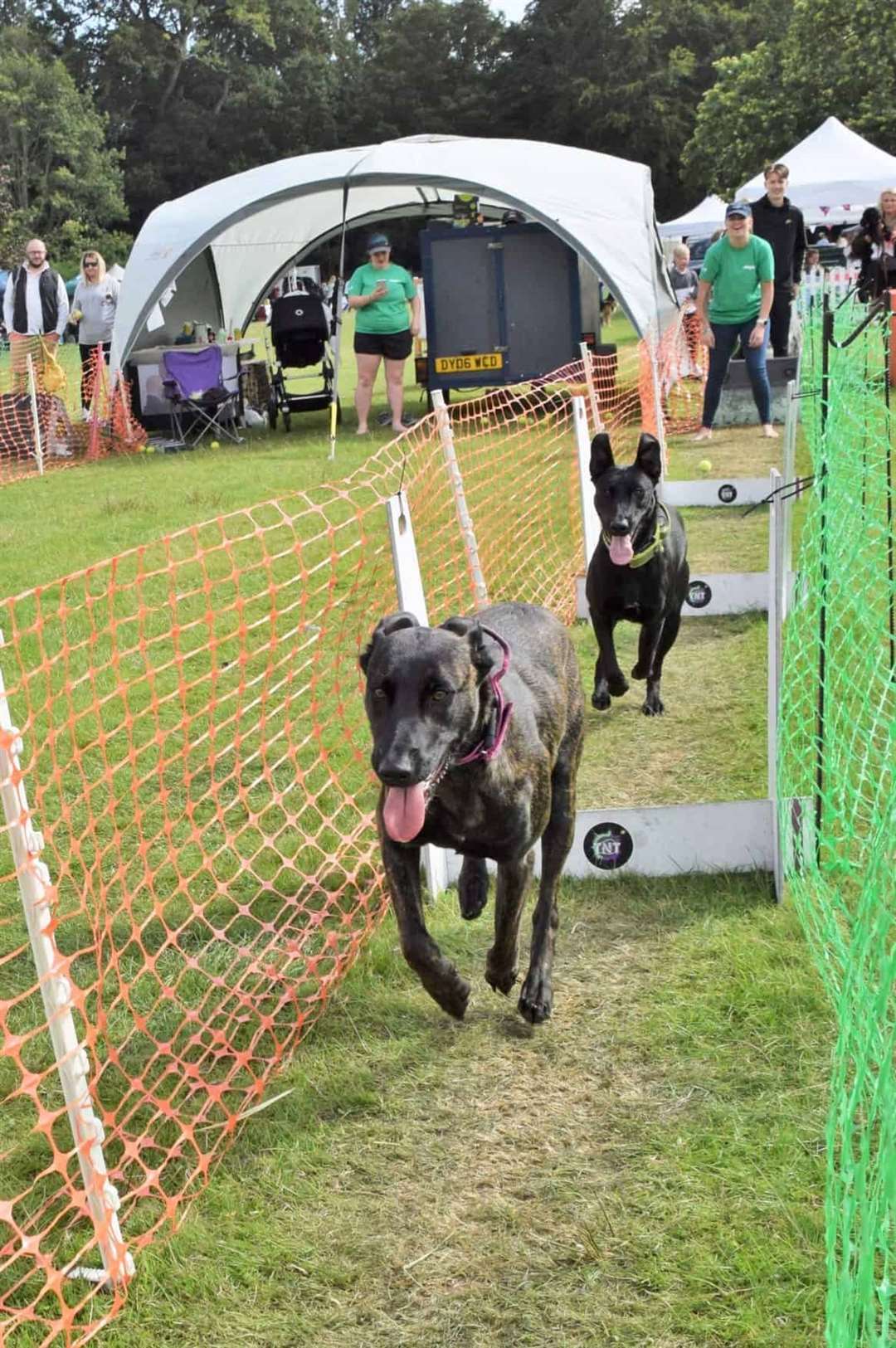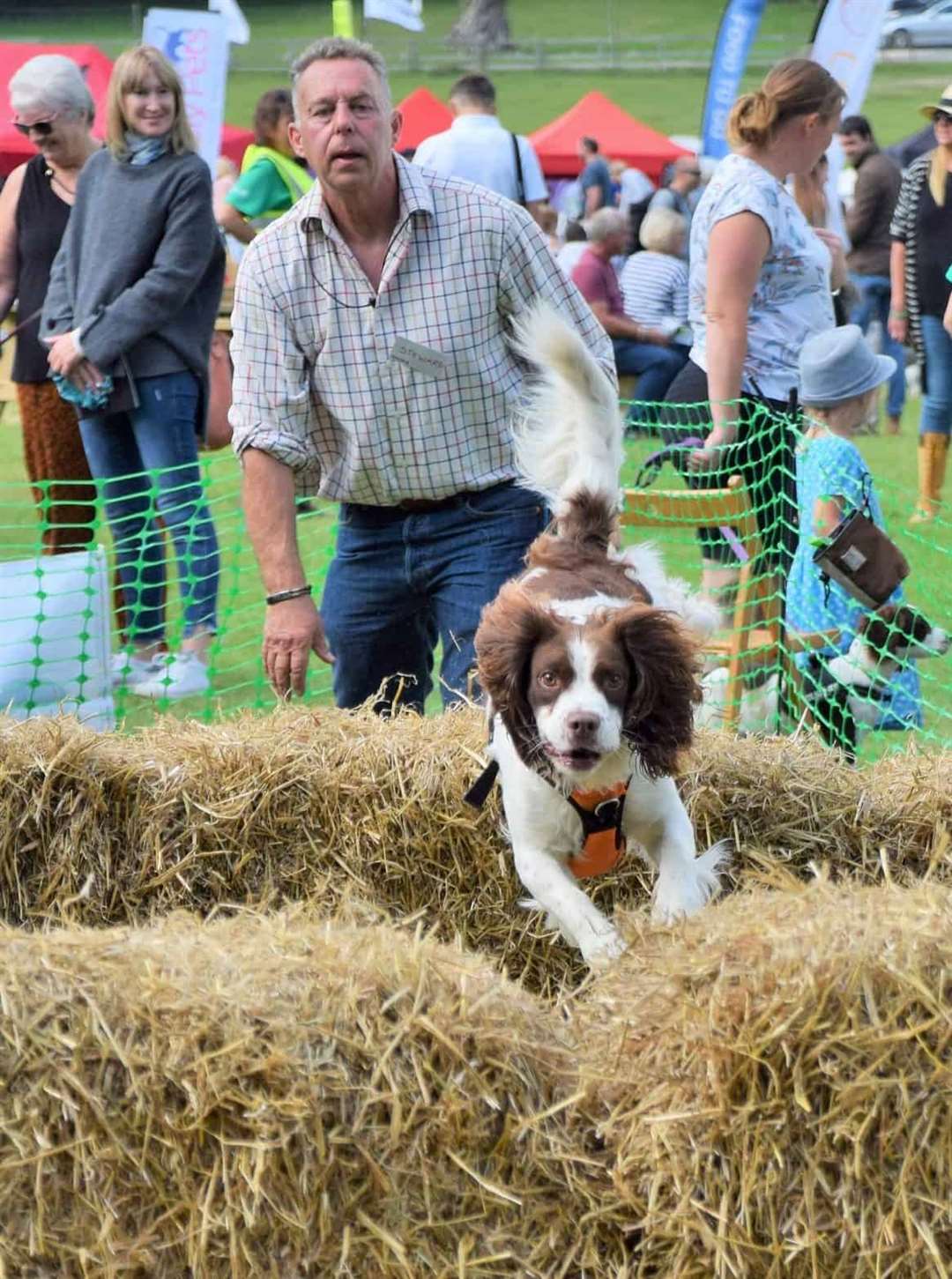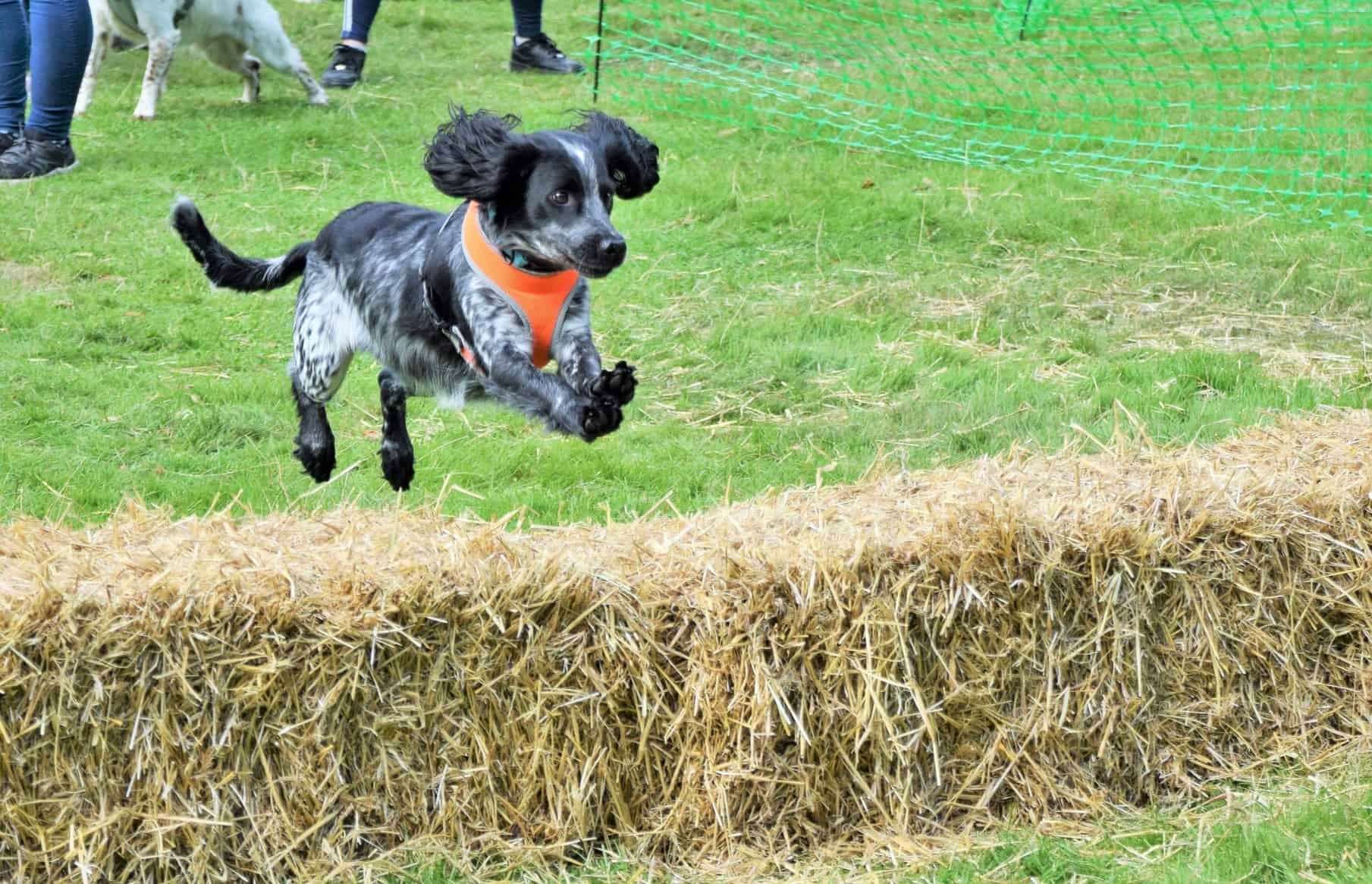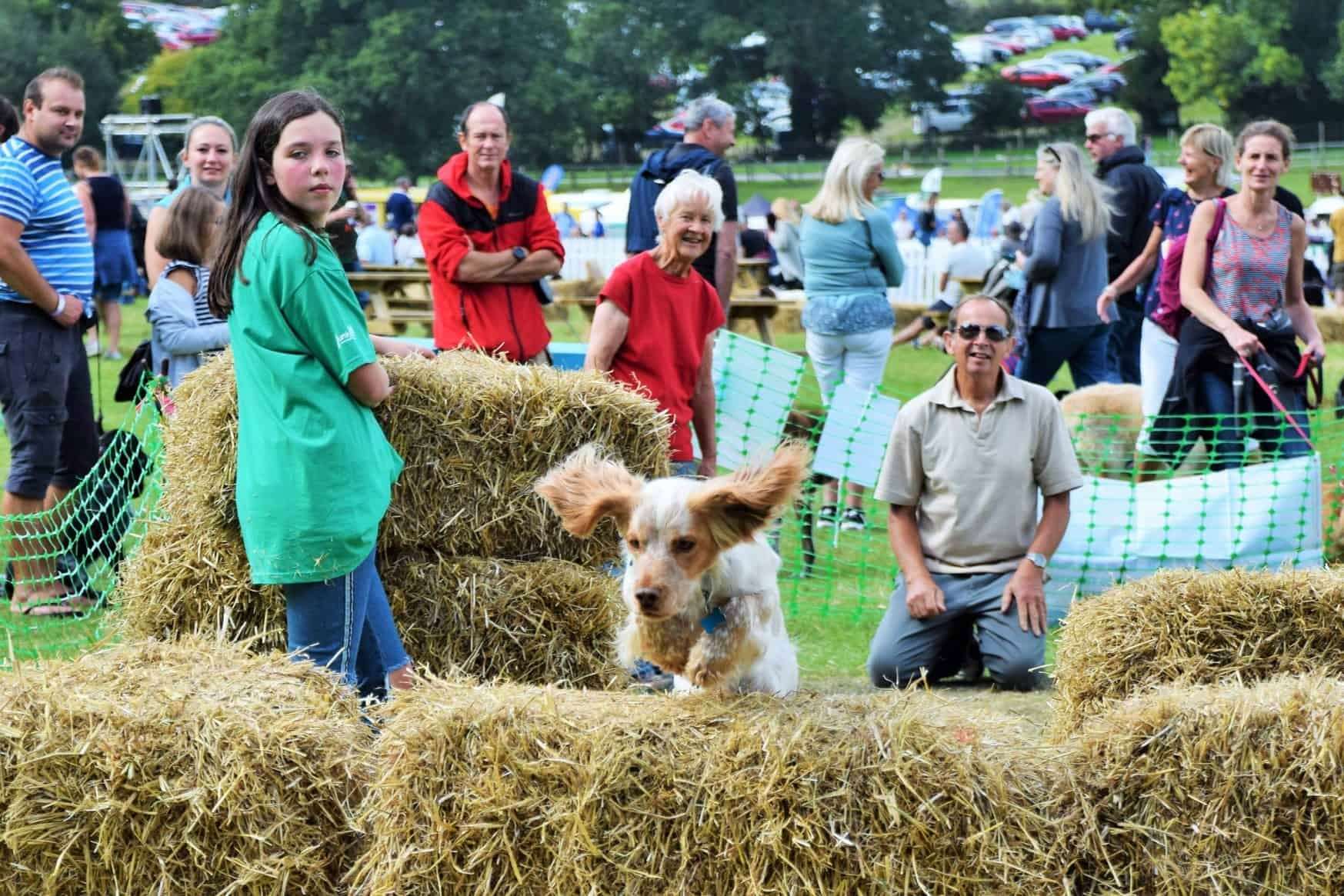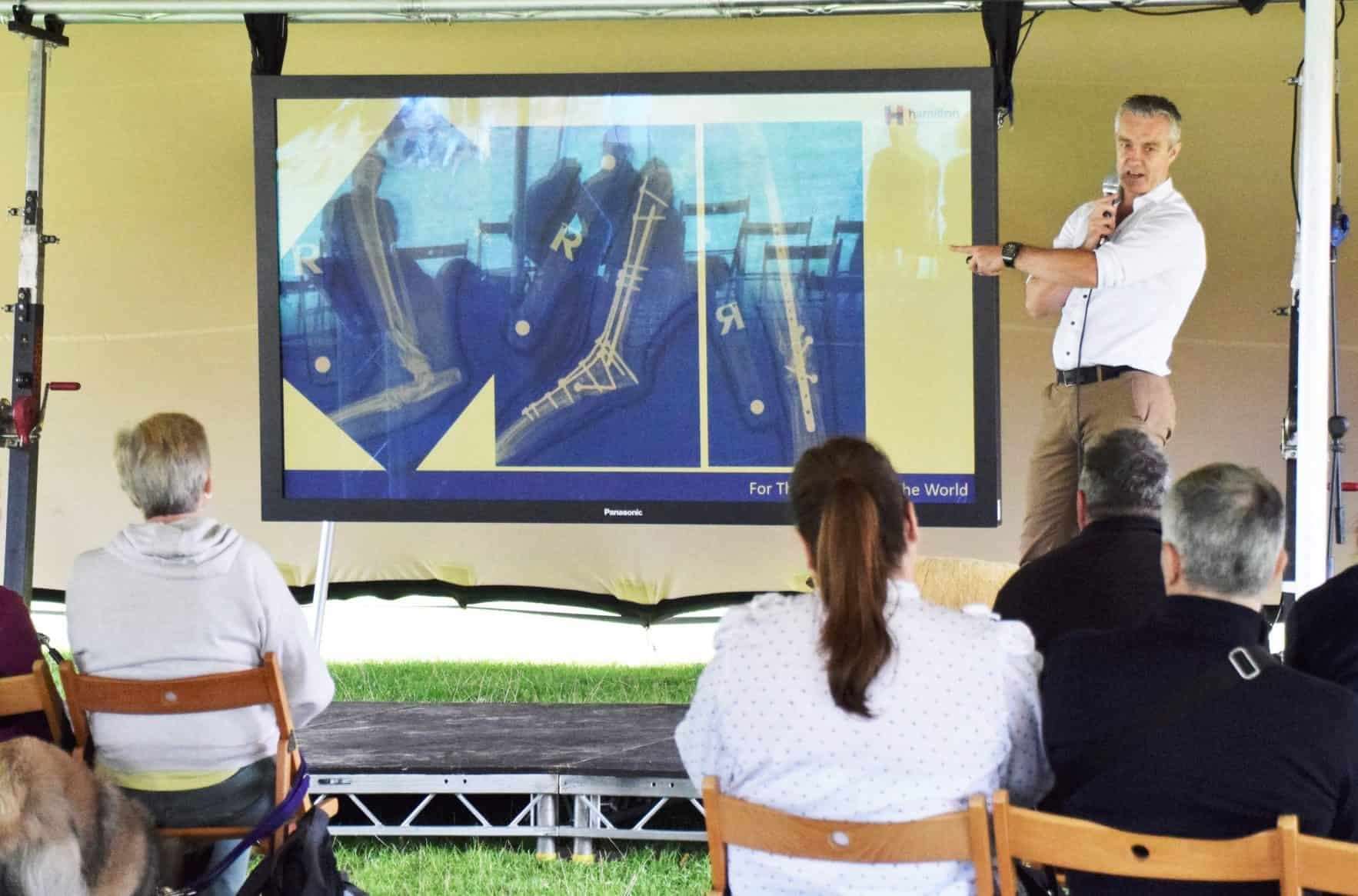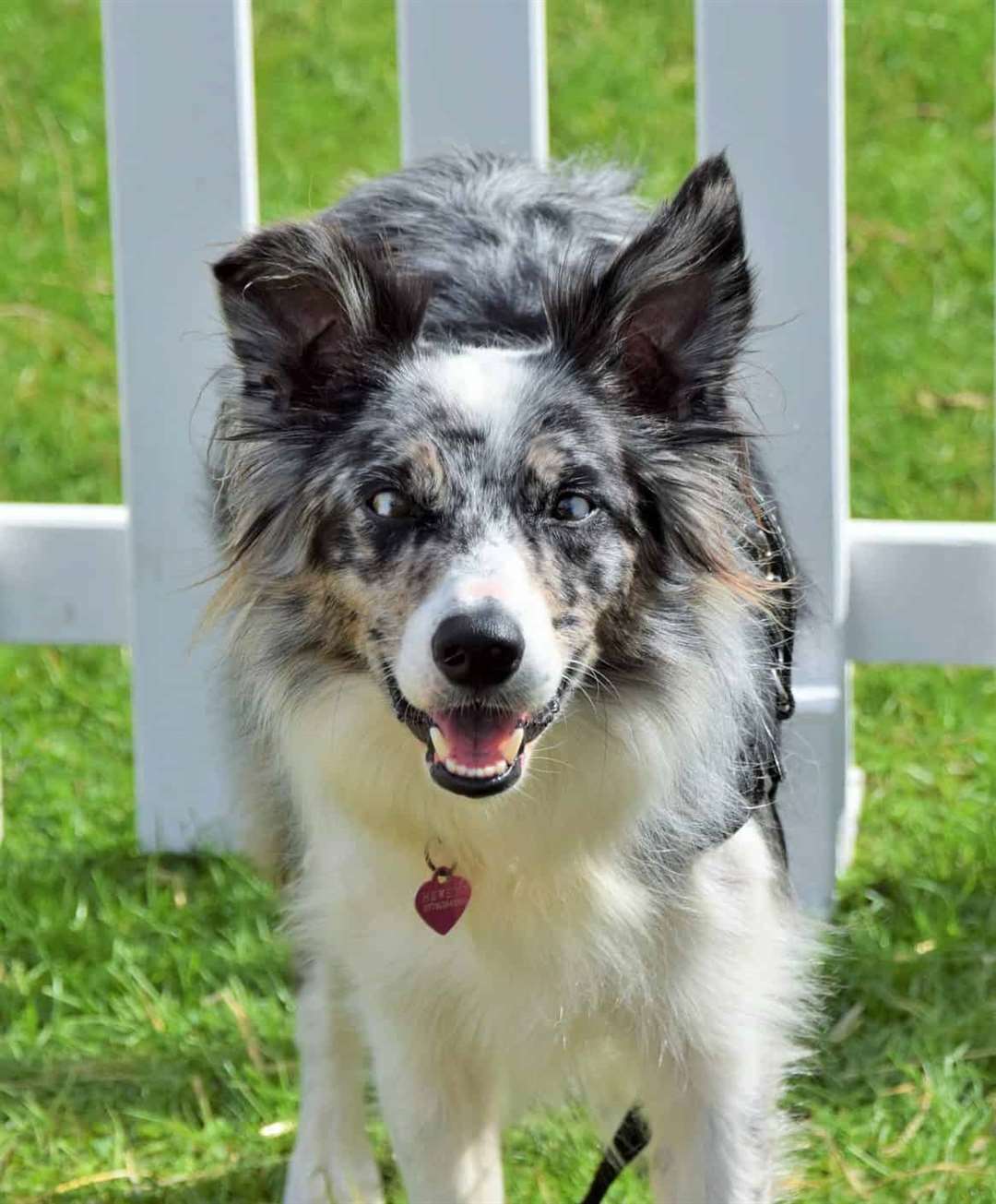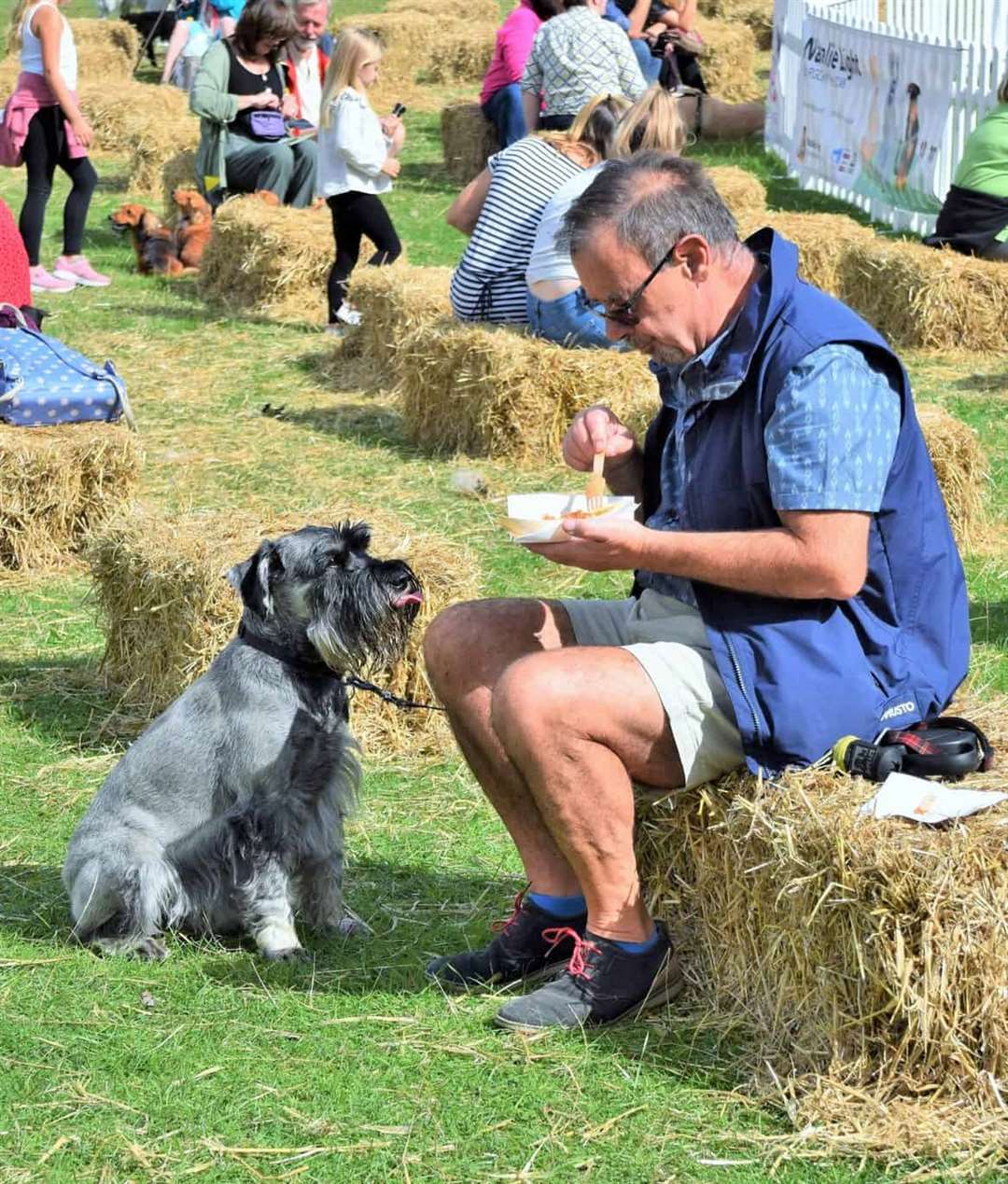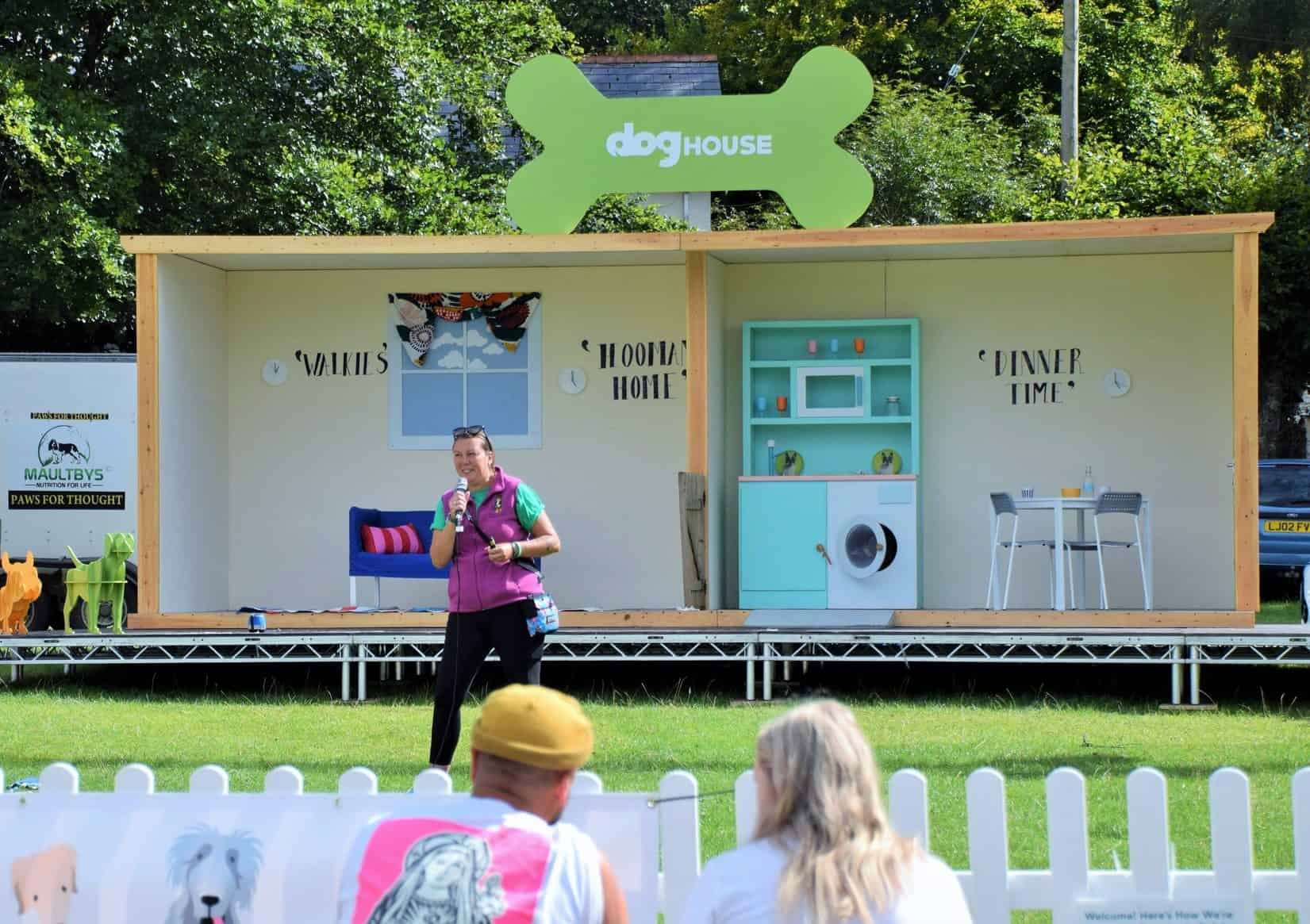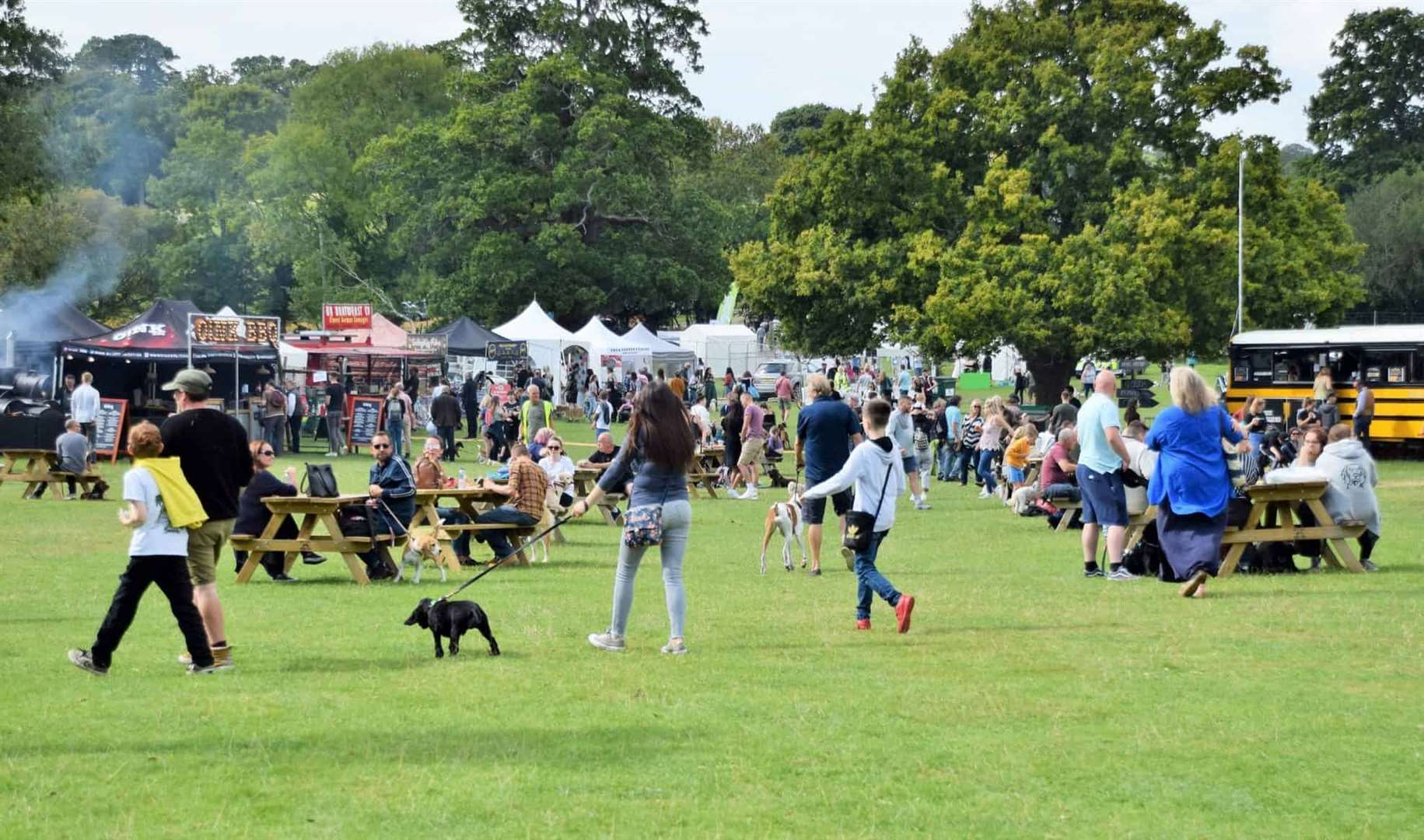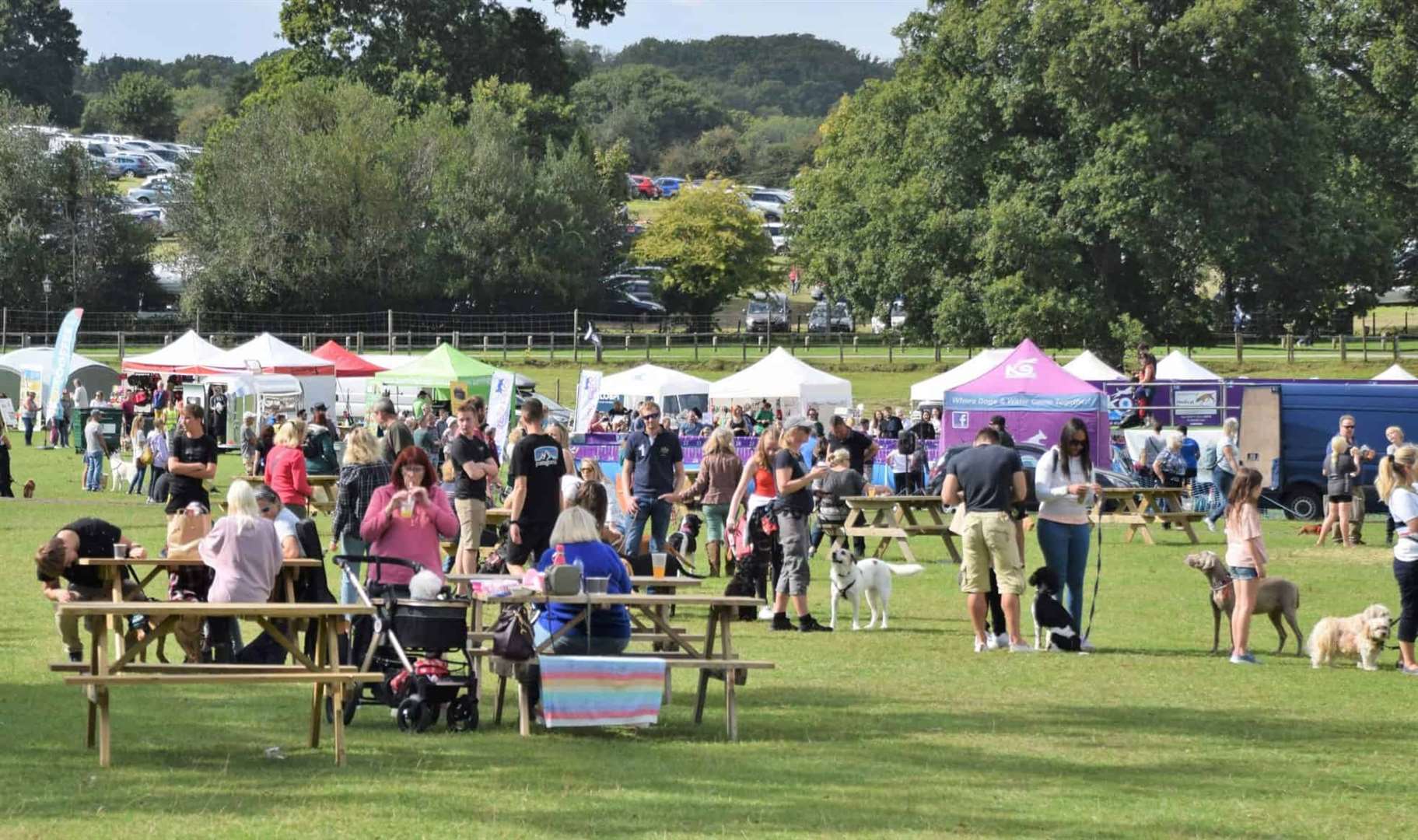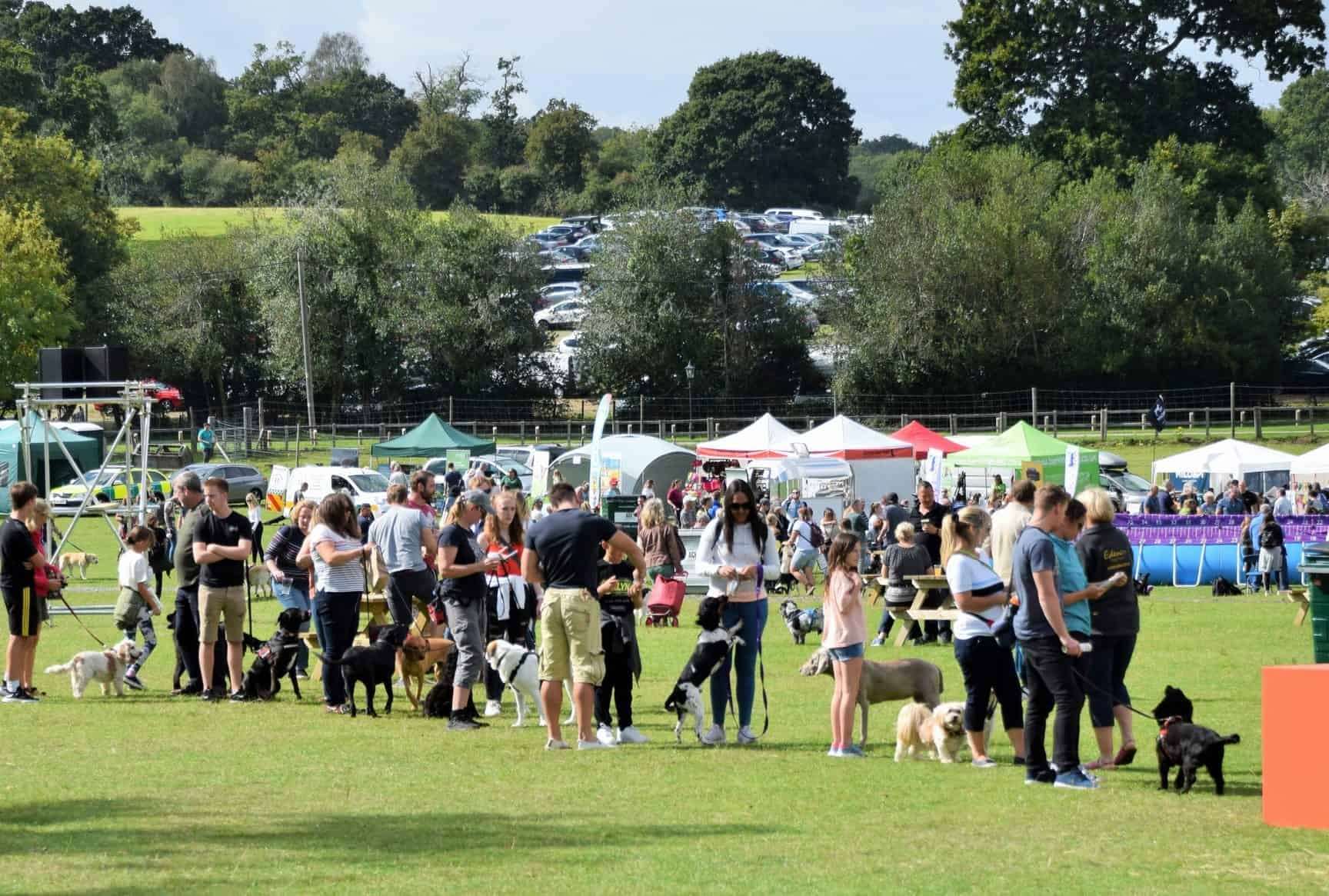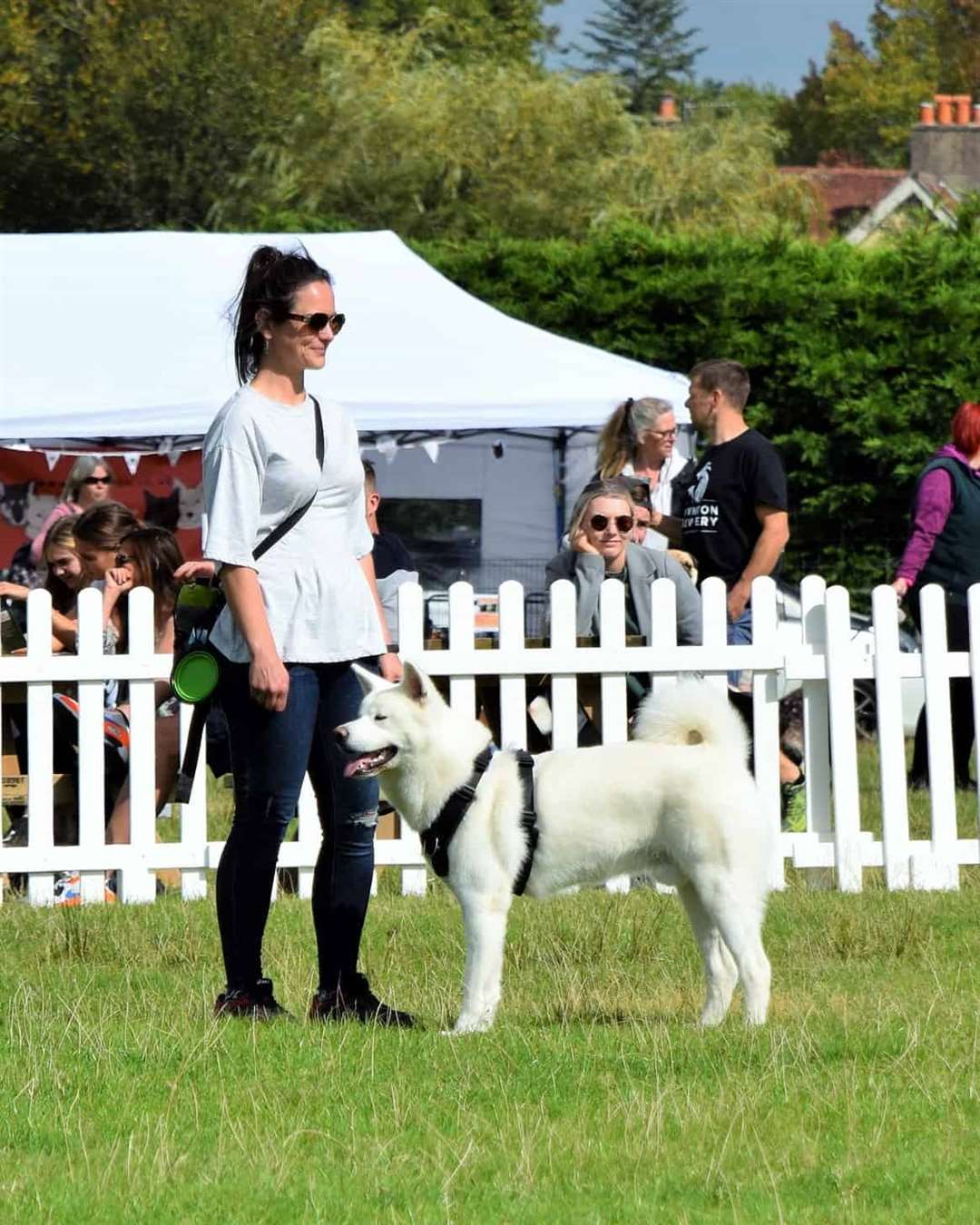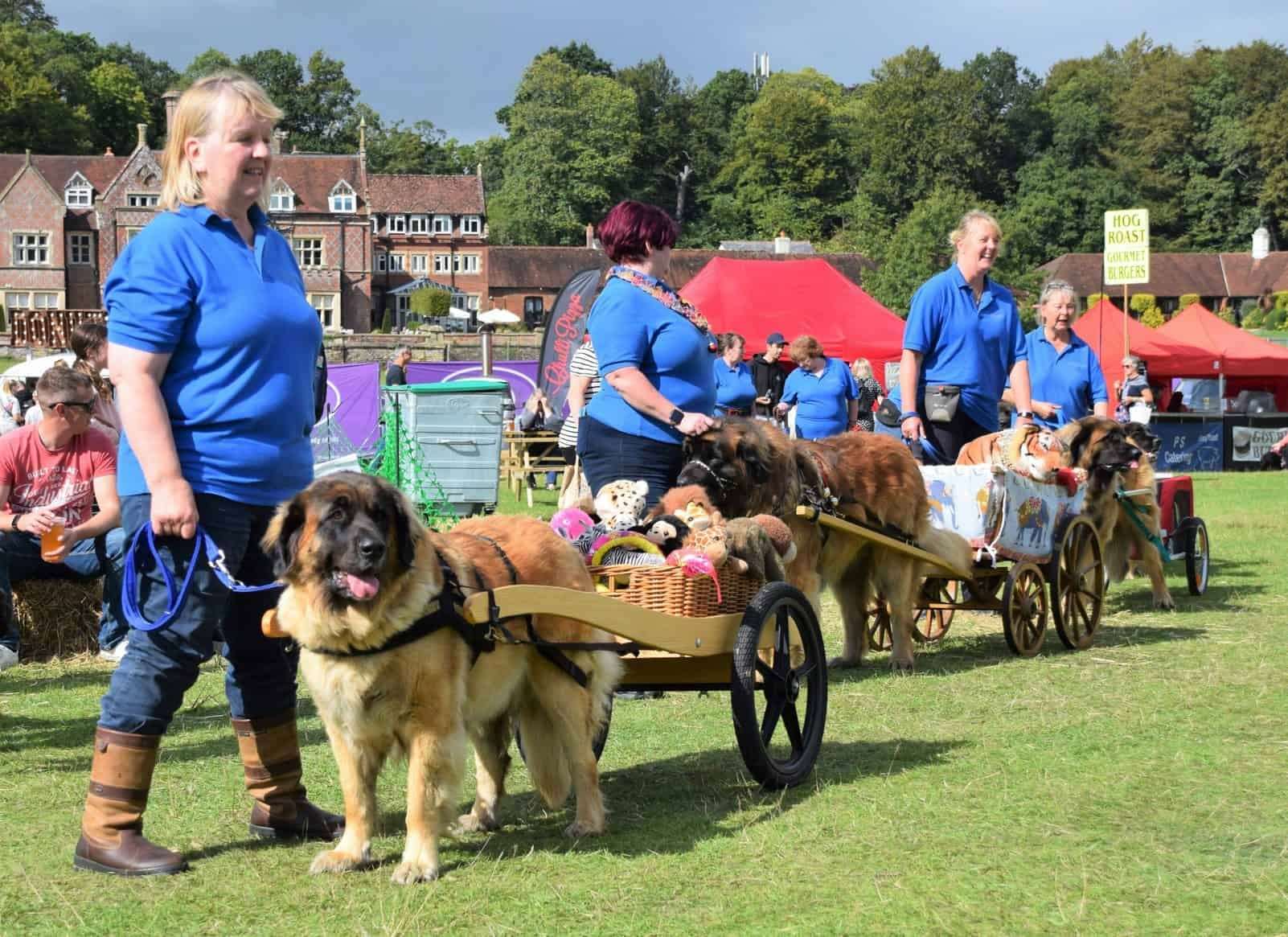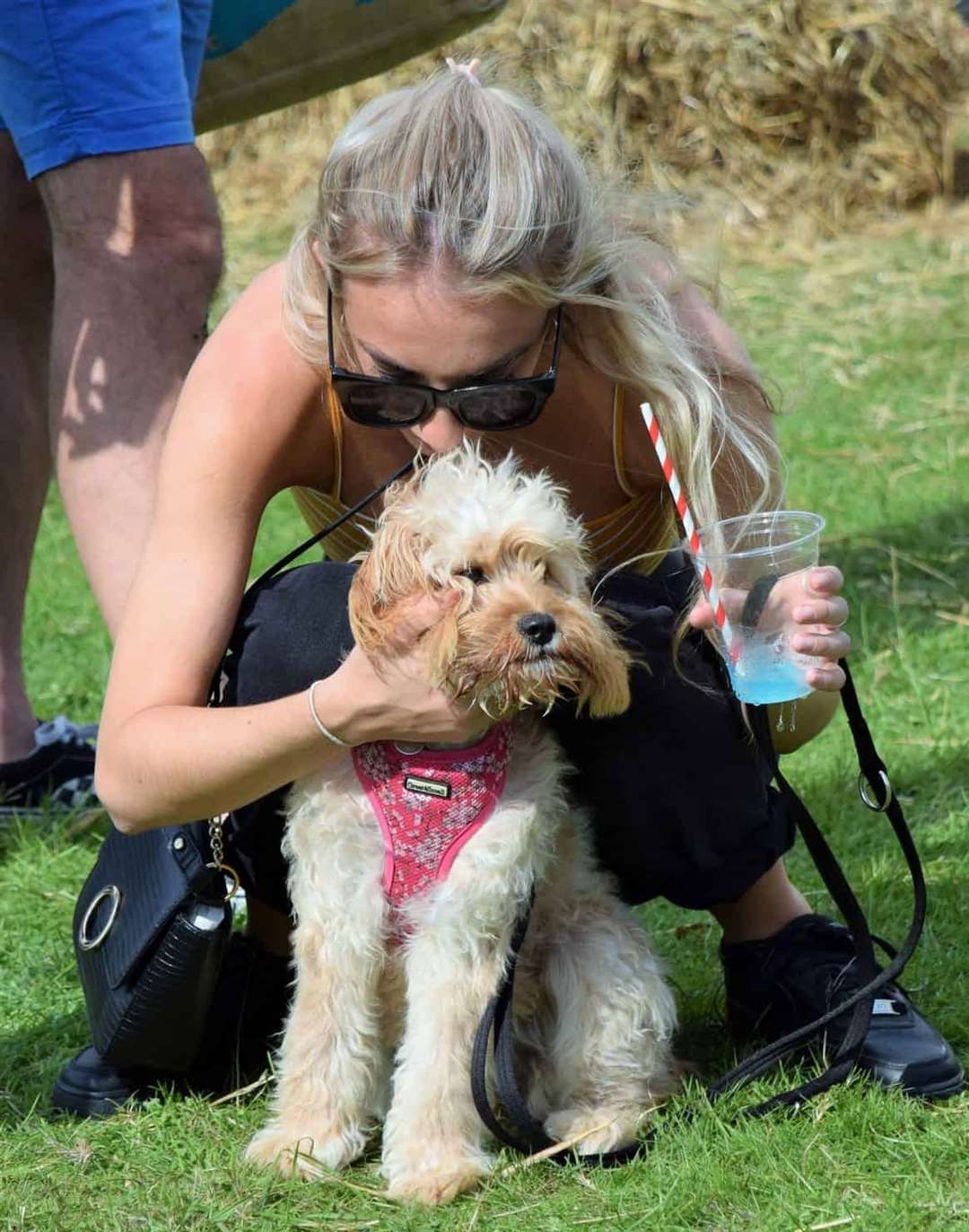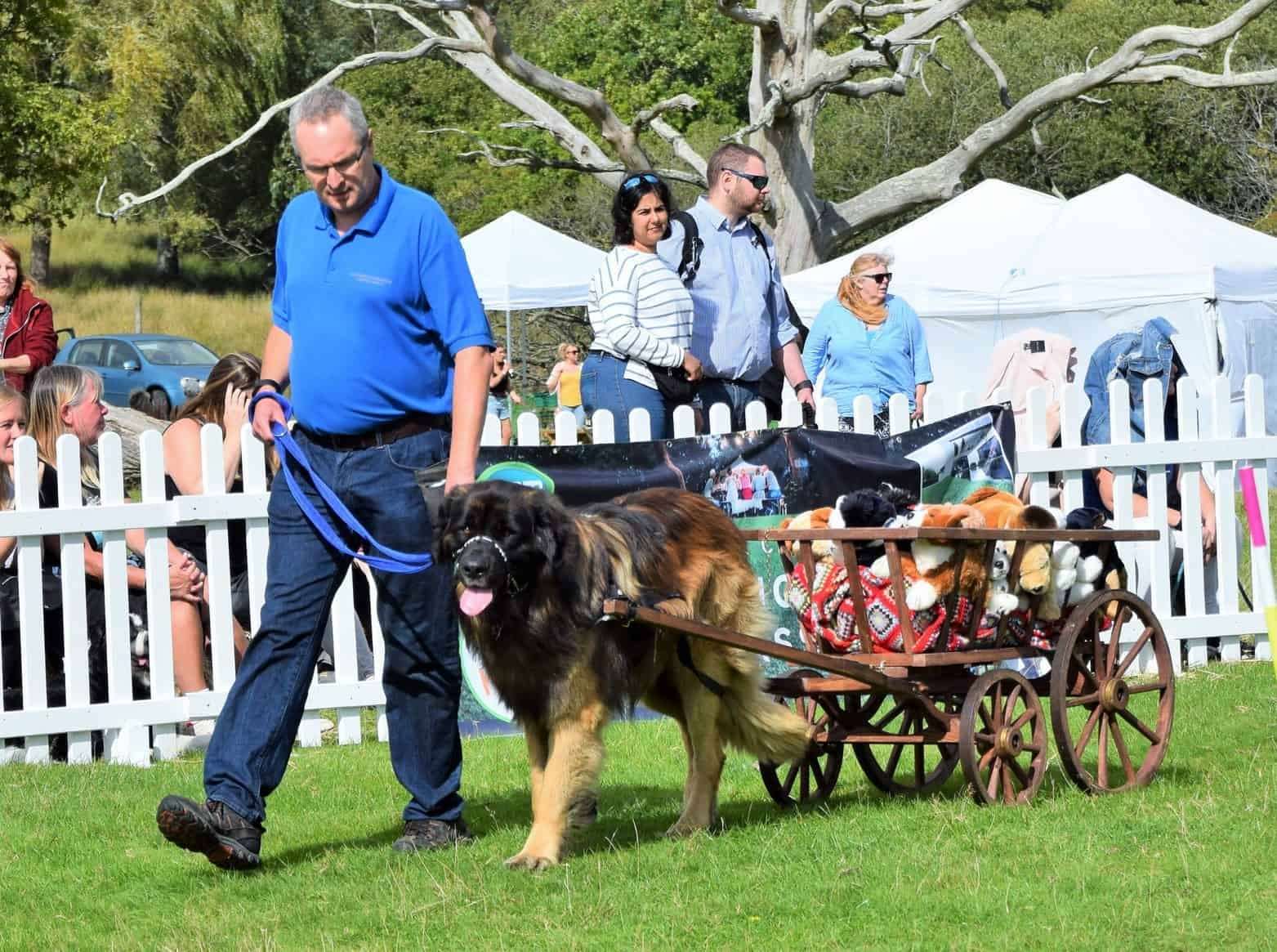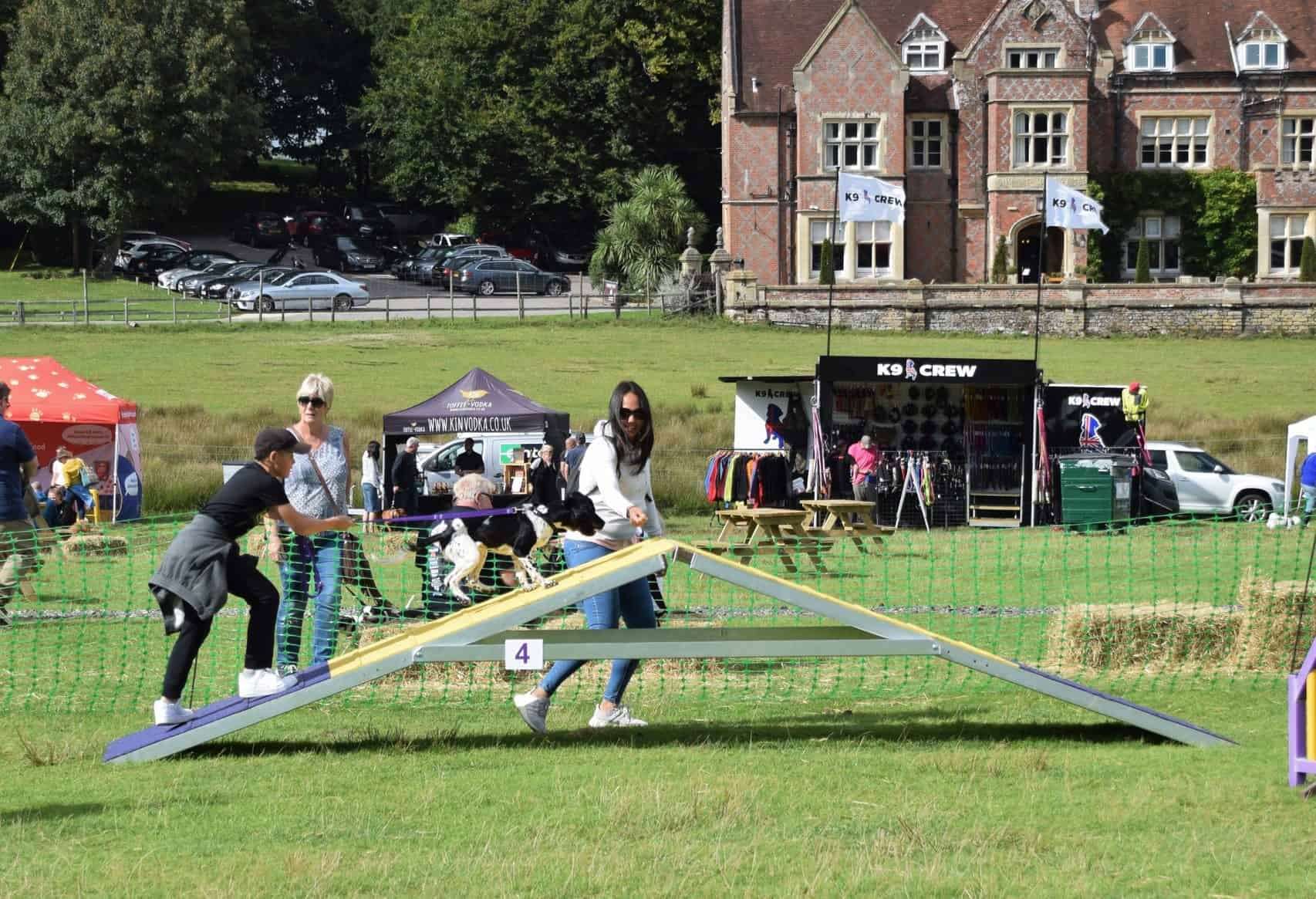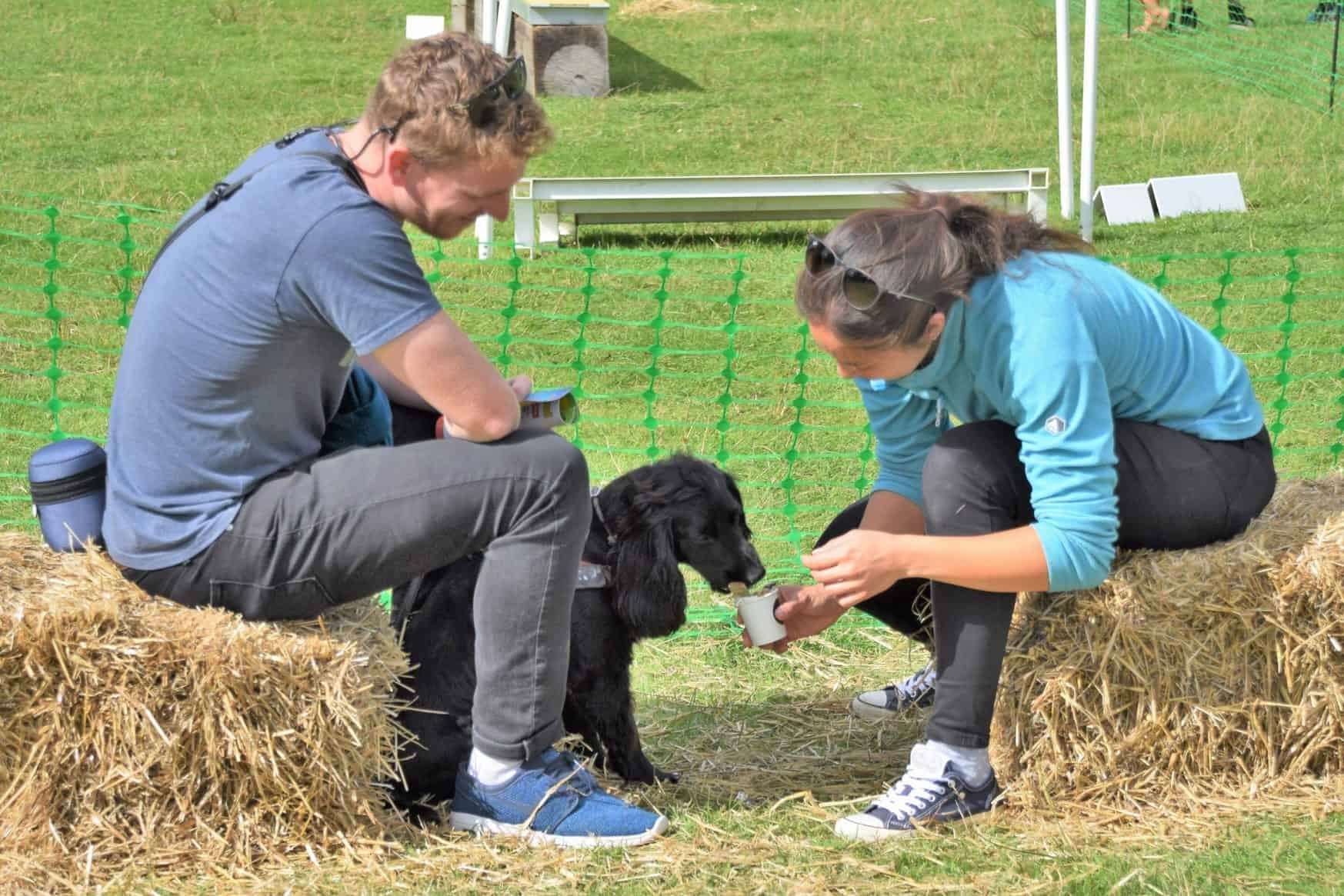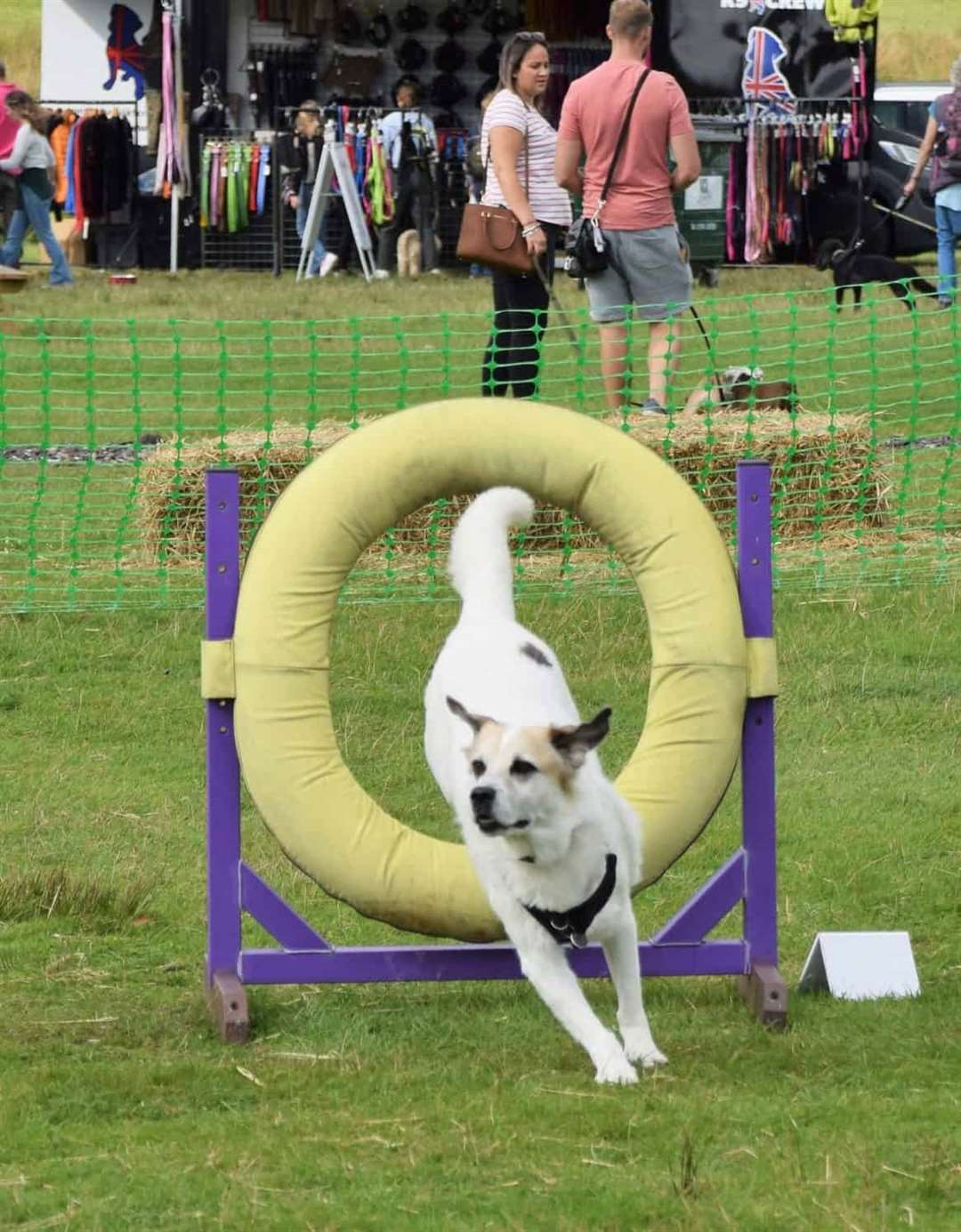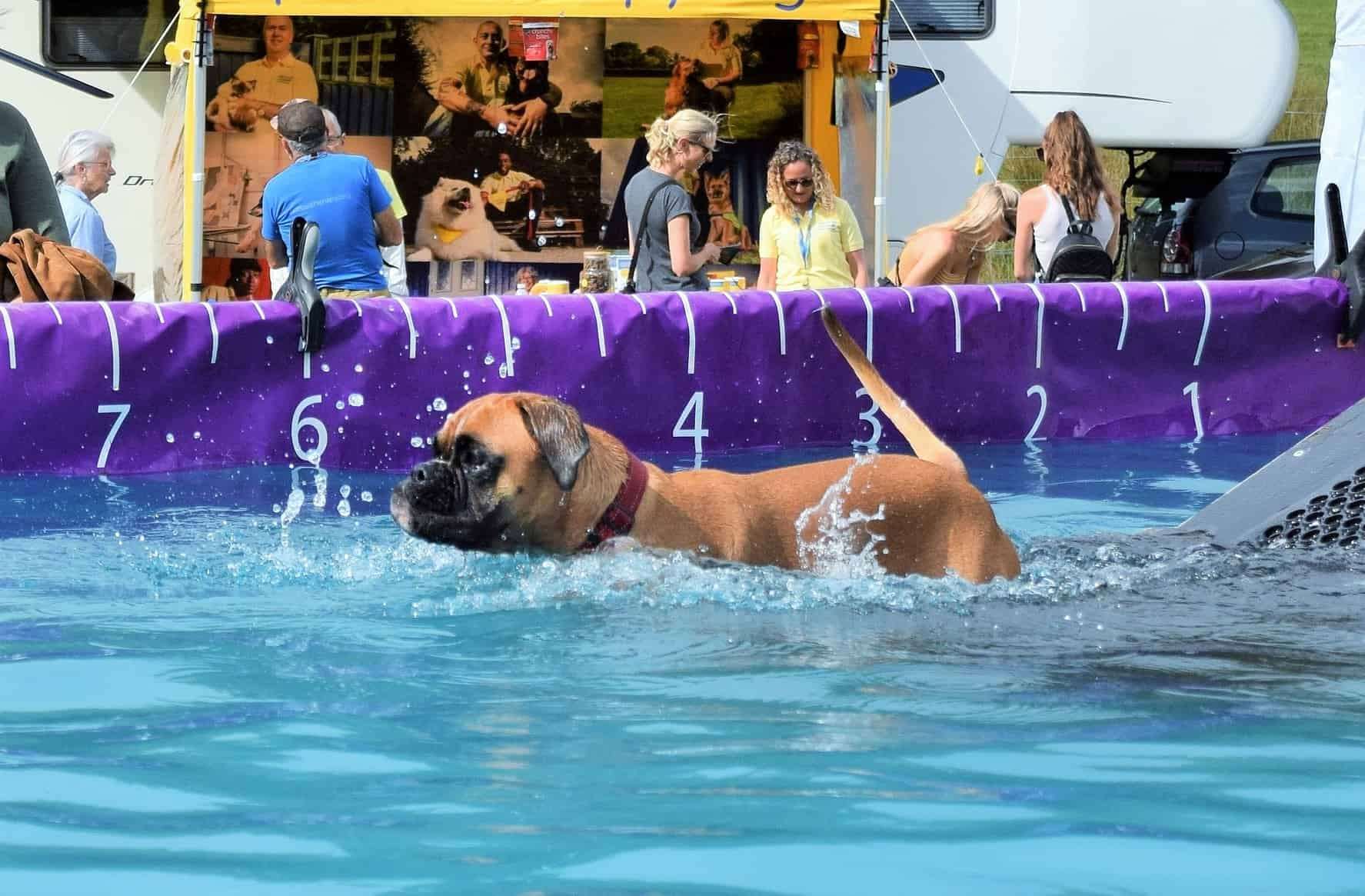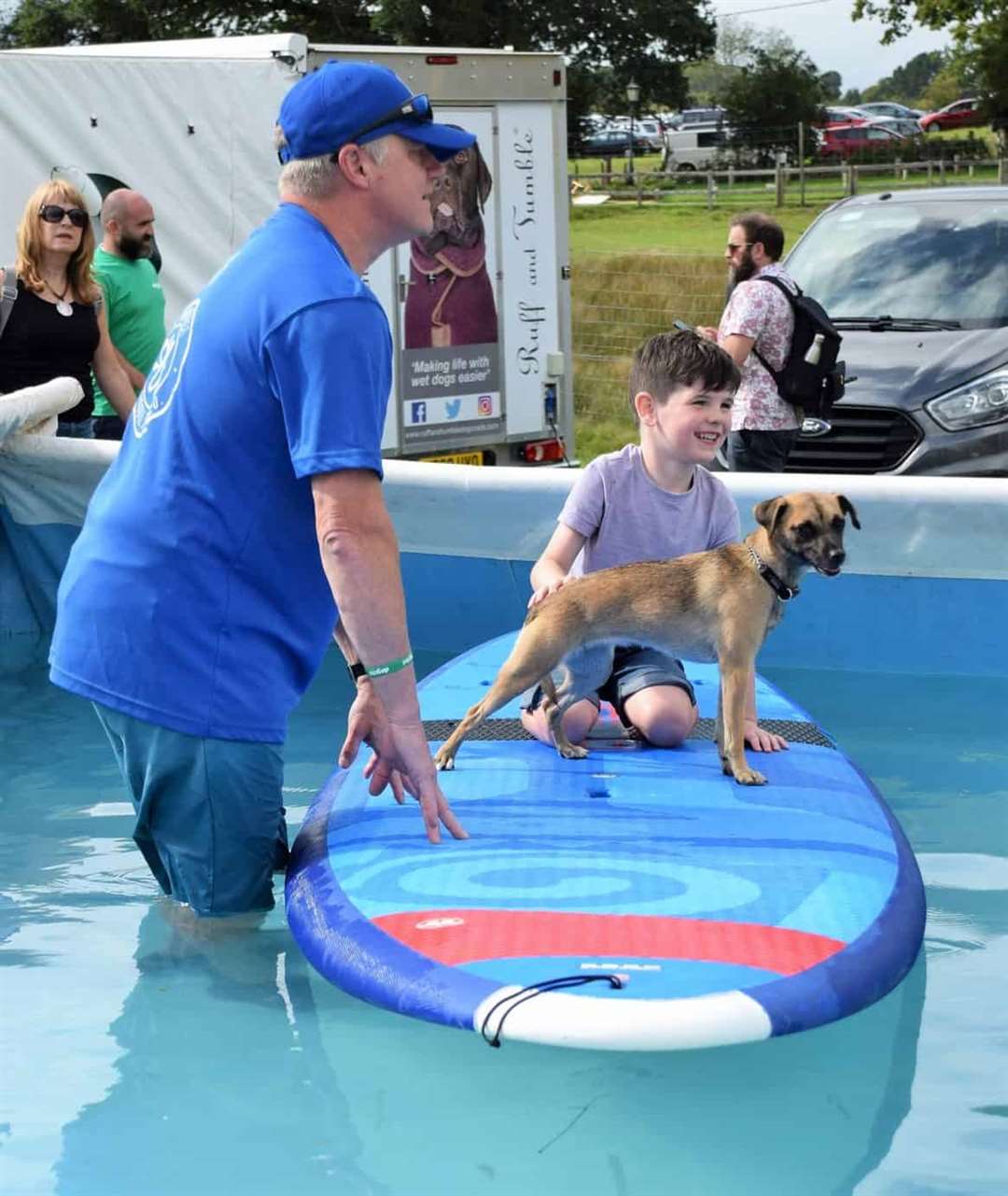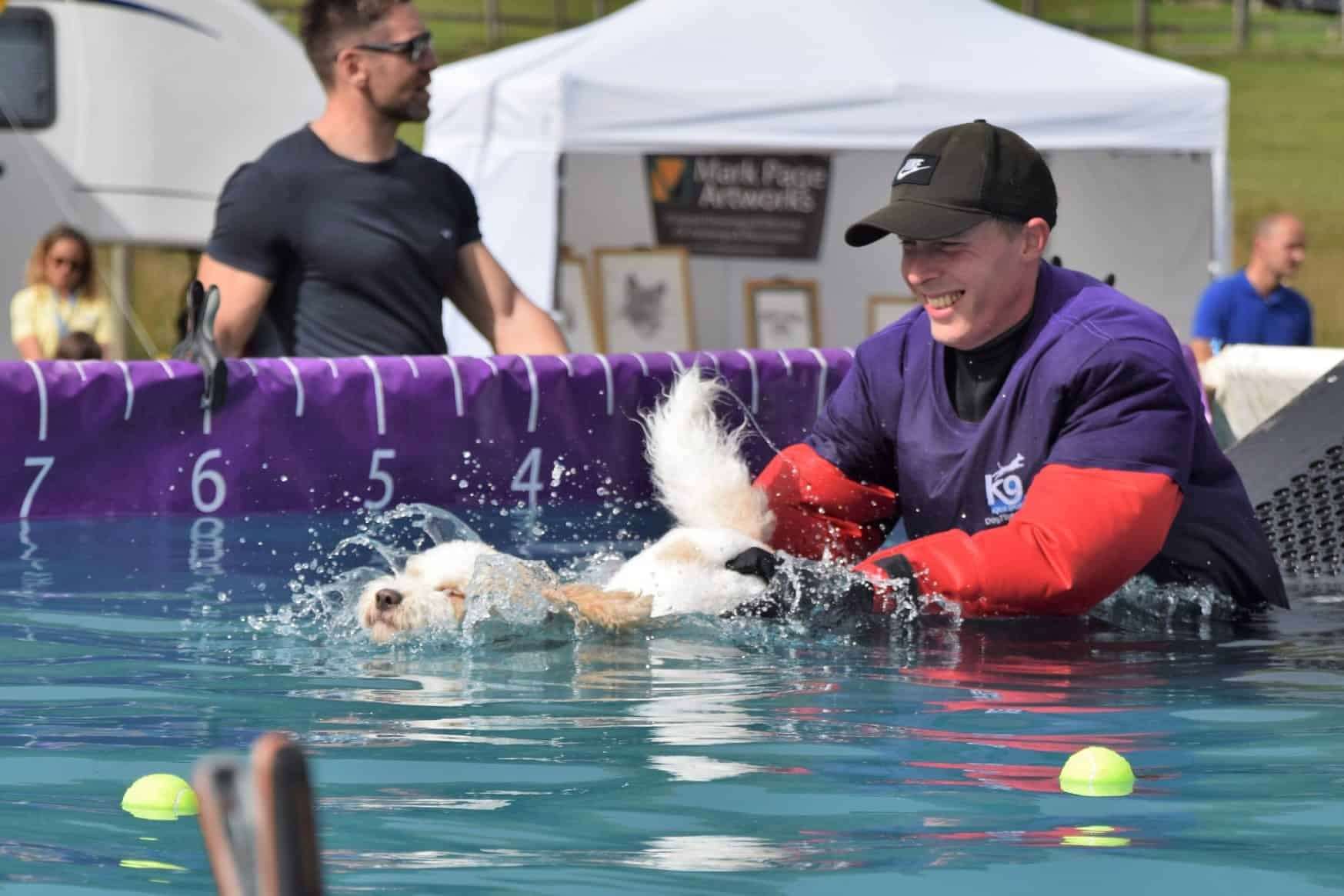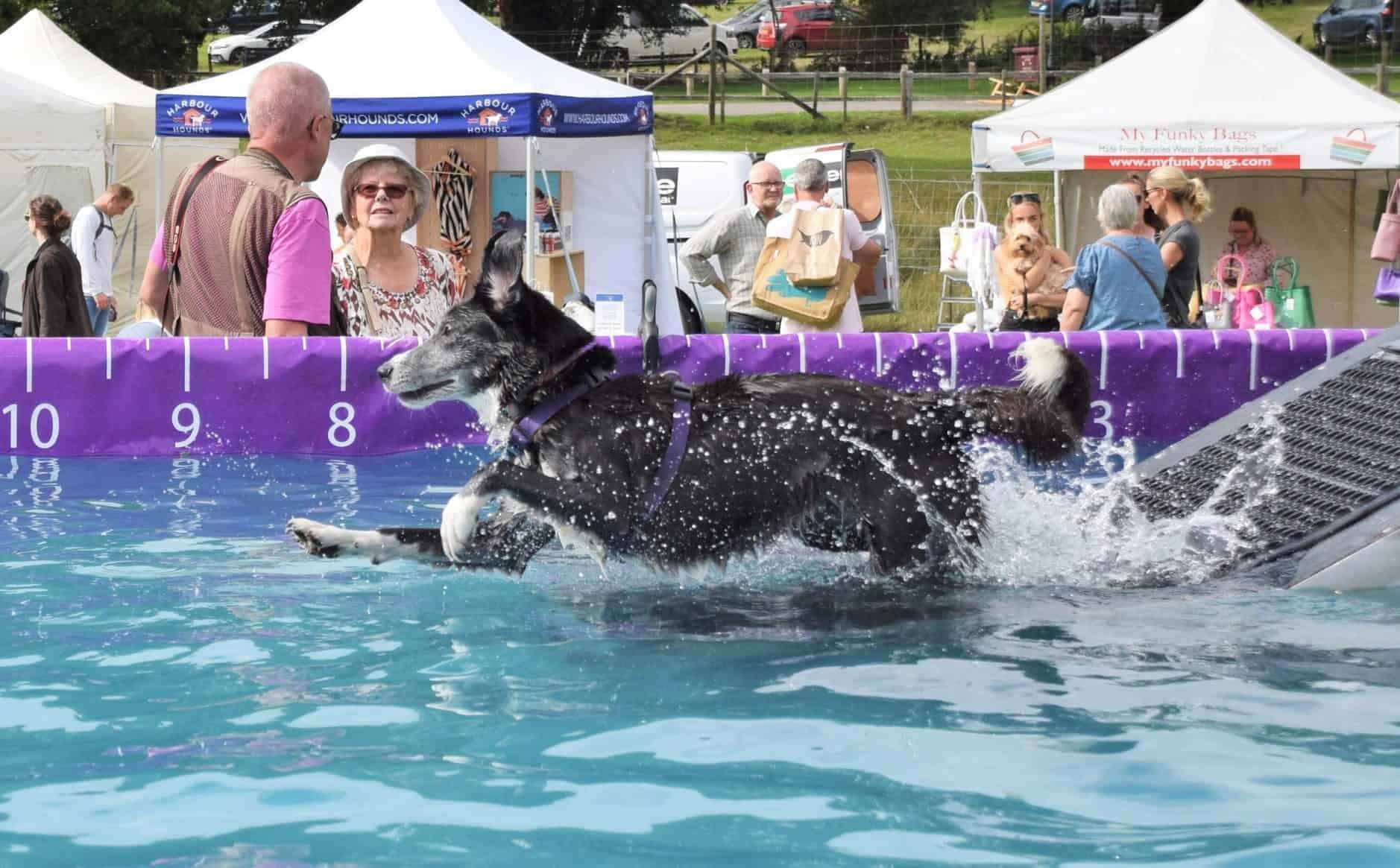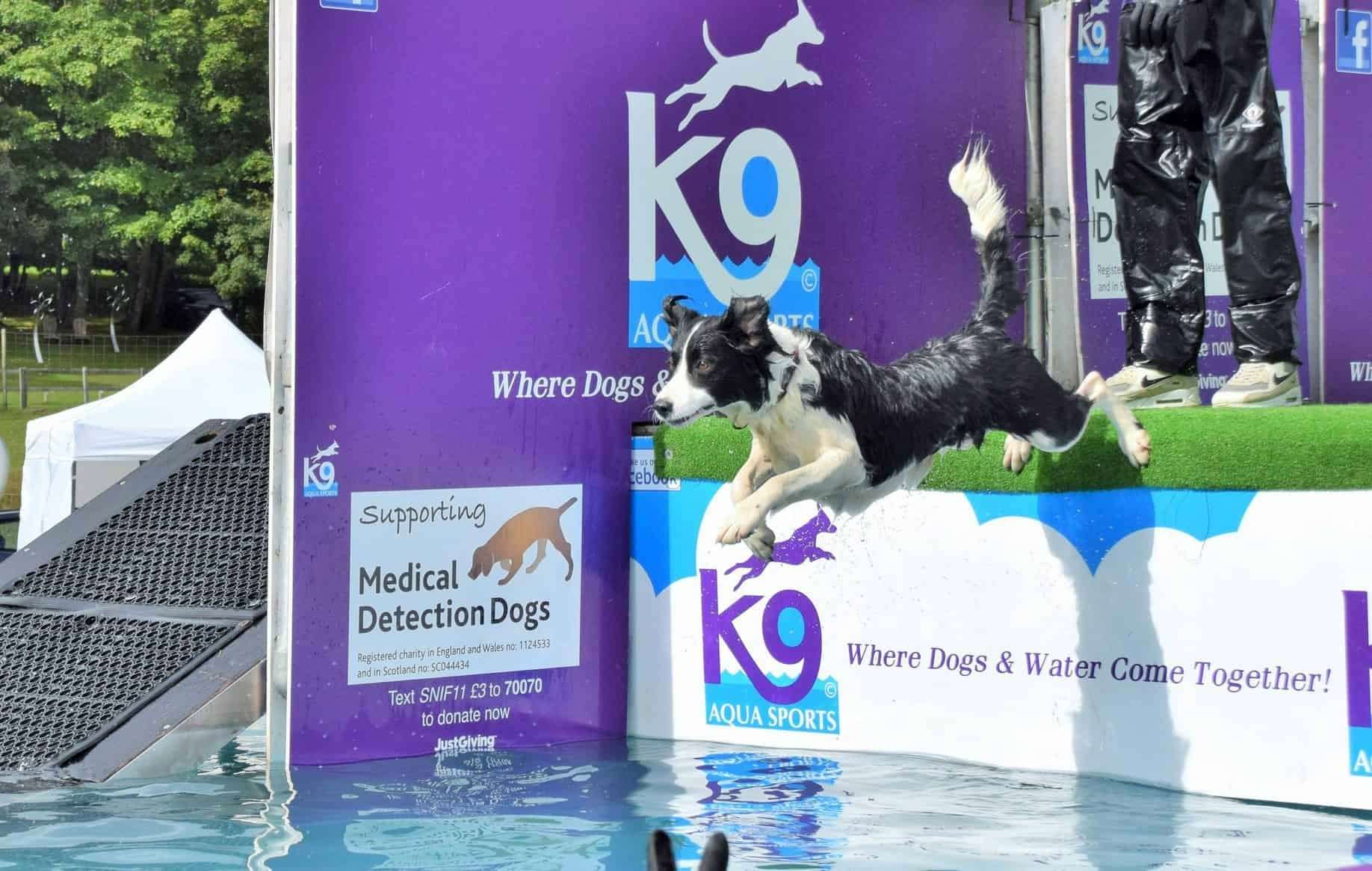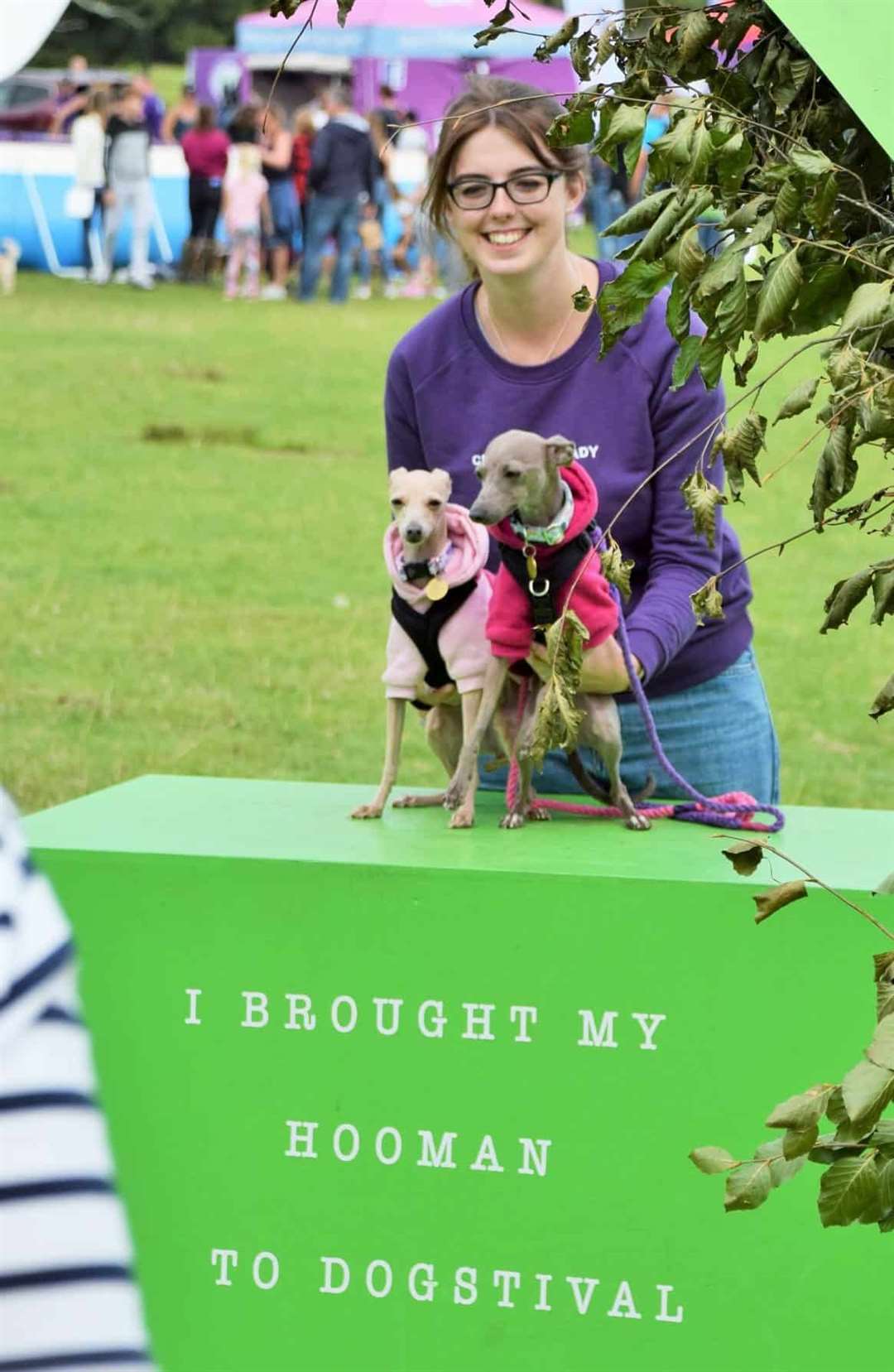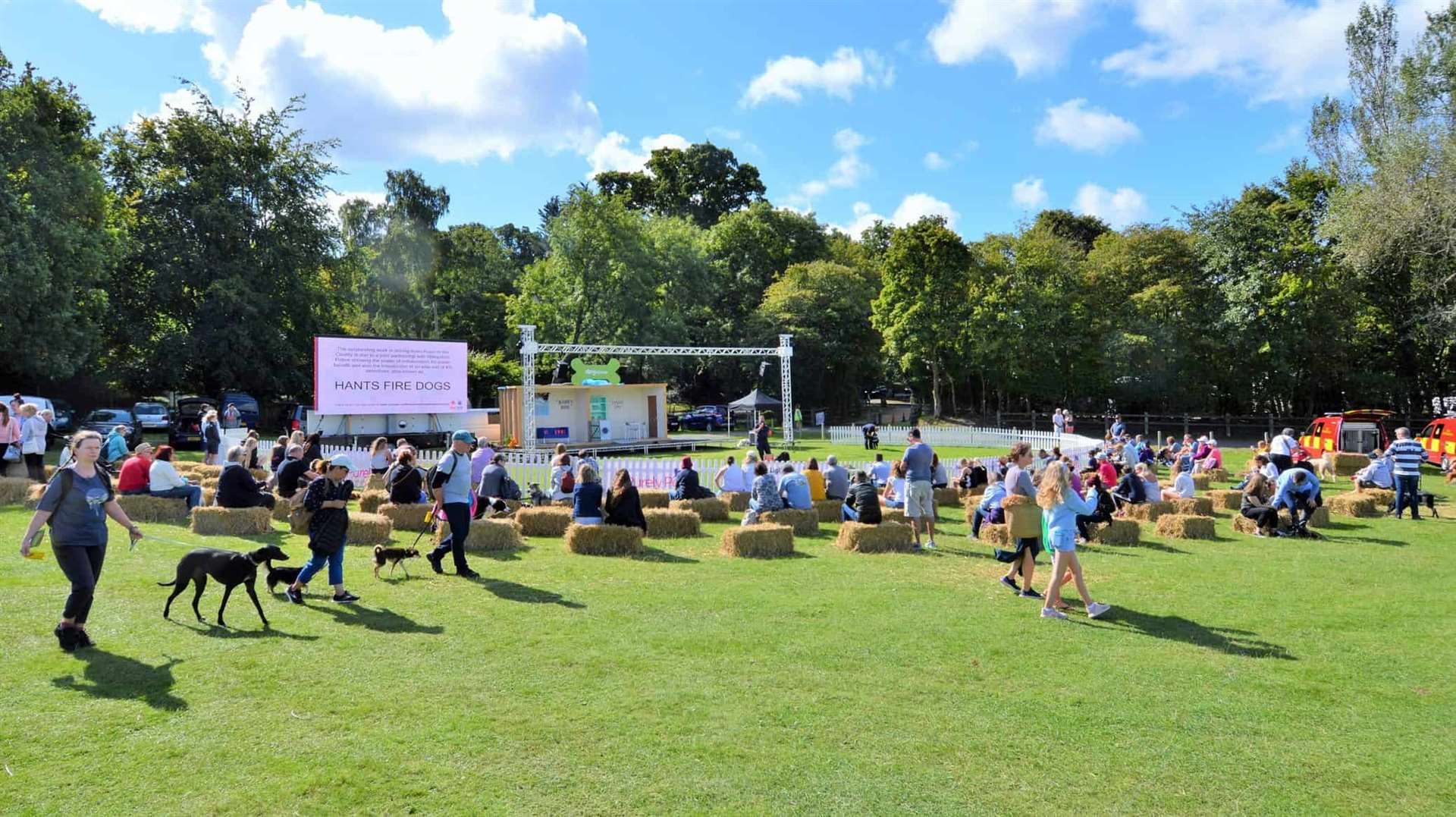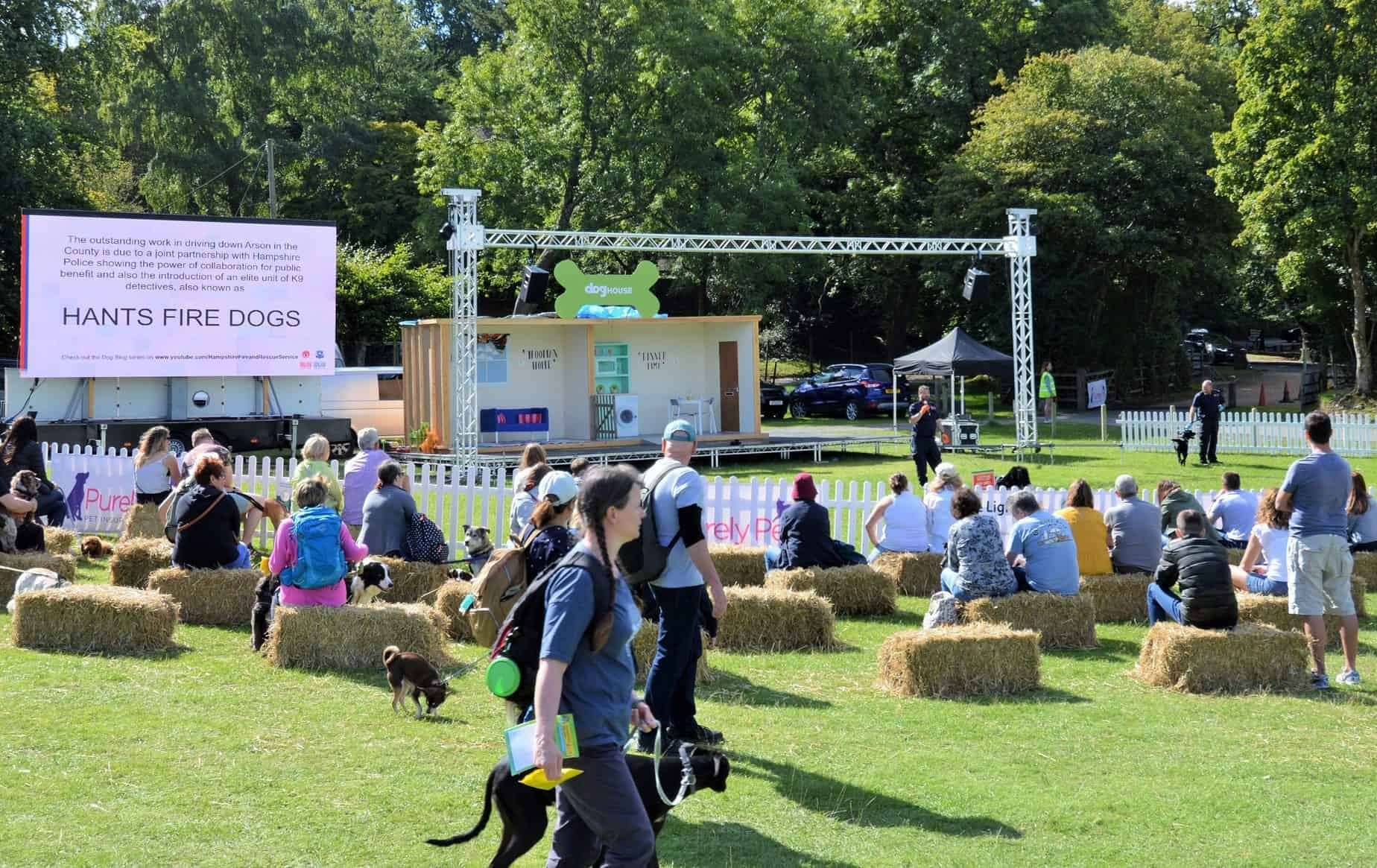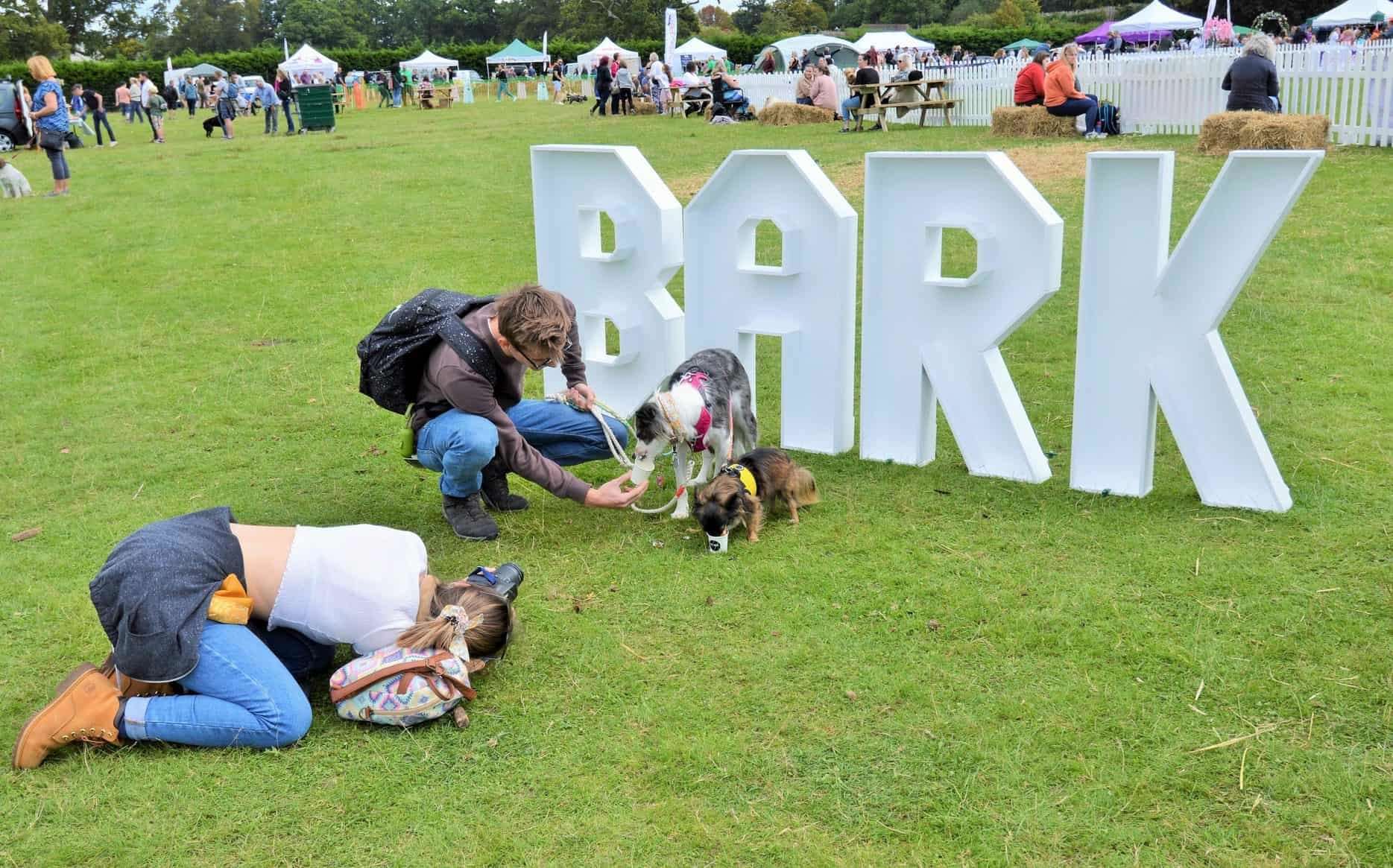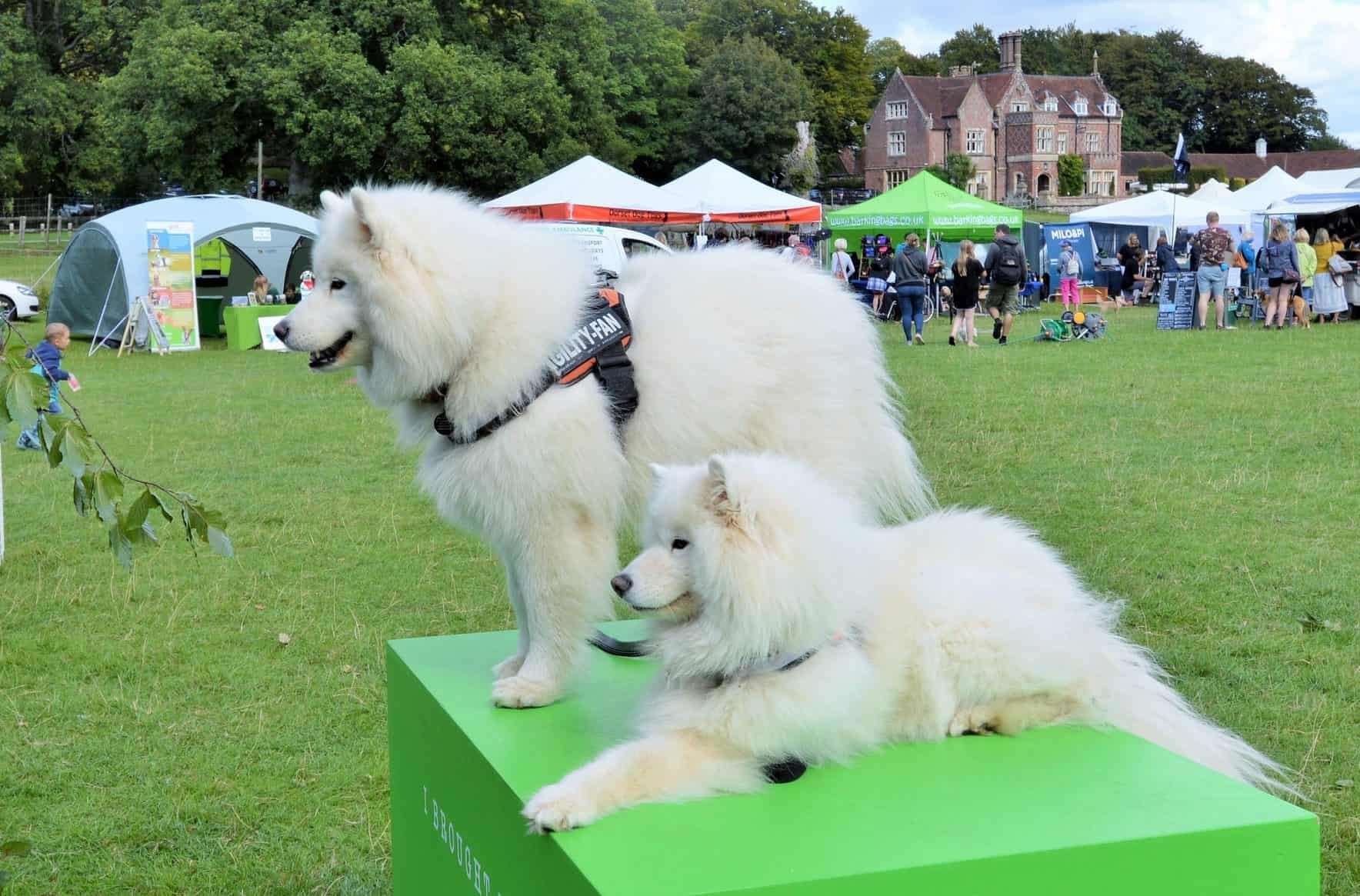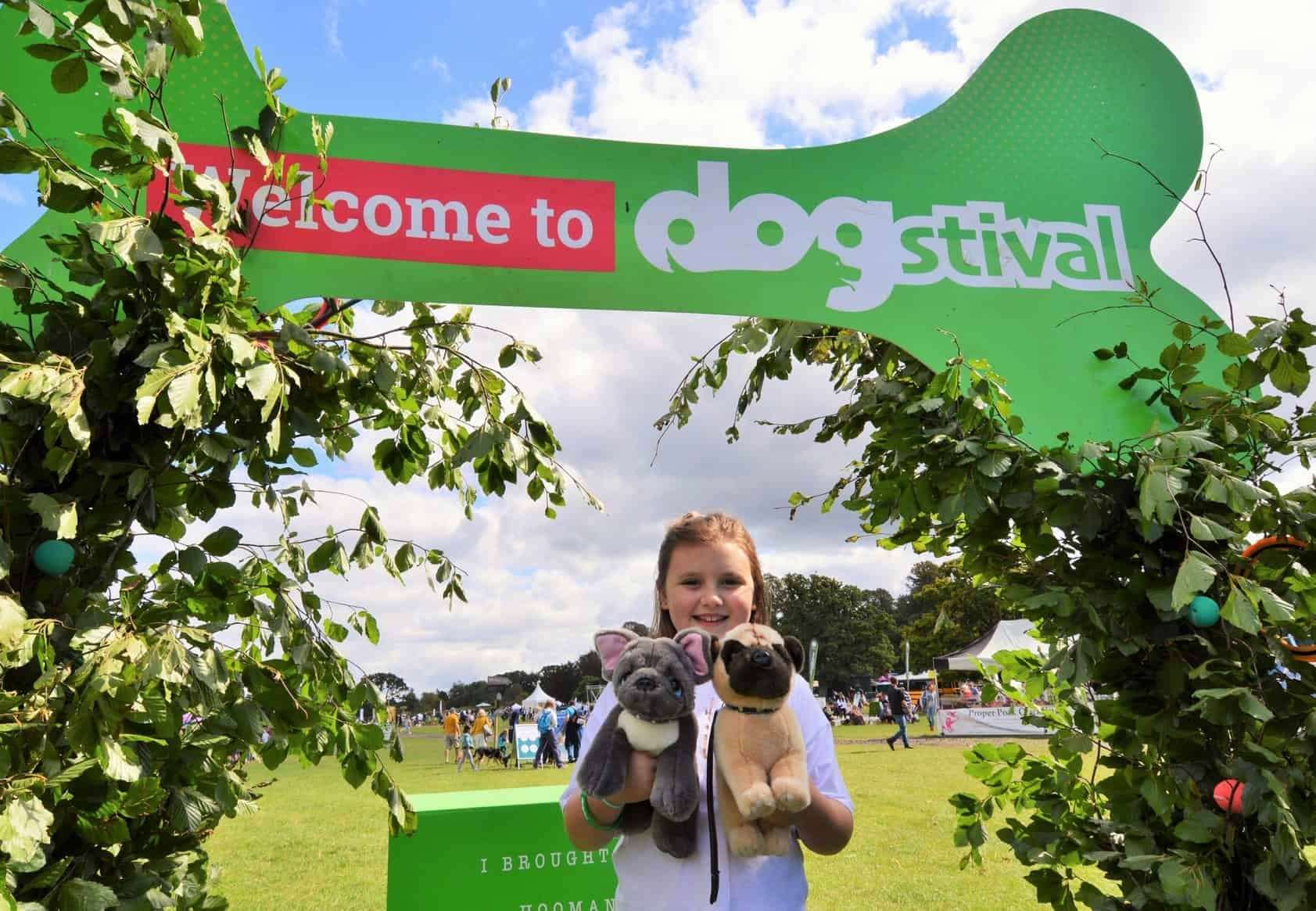 MORE than 6,500 people flocked to Dogstival over the weekend, enjoying the sunshine and the freedom to attend an event after so many have been cancelled this year due to the pandemic.
Many praised the organisers for the safety precautions so it could go ahead, with one saying: "Absolutely fantastic to be able to go to a festival at last. We had such a great time and thanks to all the people behind the scenes who made it possible."
This is the second year the event – a dedicated festival for dogs – has been held and it proved as popular as the last one in 2019, which was hosted at Pylewell Park near Lymington.
This time dogs of all sizes, shapes and breeds descended on Burley Park to take part in a huge range of activities, and the location meant there were acres of space to ensure social distancing.
Domine Nowell, one of the Dogstival organisers, said: "It's been a tough few months for everyone. Dogs are an integral part of our families – they have looked after us during lockdown, so we wanted to say thank you back.
"The lovely weather and vast open space meant the event proved to be the perfect outdoor socially distanced day out. There was such a happy vibe at the festival.
"The feedback we had from the public was absolutely phenomenal."
She added: "With lots of additional measures in place for everyone's safety, we hope this paves the way for other well managed events to go ahead safely."
One of the most popular stands at the event was the Dock and Dive where dogs could leap off a diving board into a swimming pool. It contained 120,000 litres and took nearly four days to fill.
For the more adventurous there was the area run by New Forest Paddlesports where dogs and owners had a chance to try out paddleboards for themselves.
After all that exercise they could stop by what also proved a big draw on the day, the Pop and Bark where pets could enjoy a 'pupuccino' before making their way to Gundog Village where they tried out agility skills.
Local dog behaviourist Natalie Light was on hand to help visitors keep their four-legged friends under control.
Dogstival also raised money for Pets as Therapy, Medical Detection Dogs, Hearing Dogs for Deaf People, Sunny Shores and Canine Partners.
Organisers are busy planning for next year's event, again set for Burley Park which will please many who visited this year.
One happy dog owner wrote on the festival's Facebook page: "Went on Saturday and really enjoyed, and the dogs really loved it too."
Another wrote: "We had the best day ever, including the dogs."
---
---