PICTURES: New Forest Runners host 800 participants at 10-mile event
---
Published: 01:00, 12 July 2019
---
---
---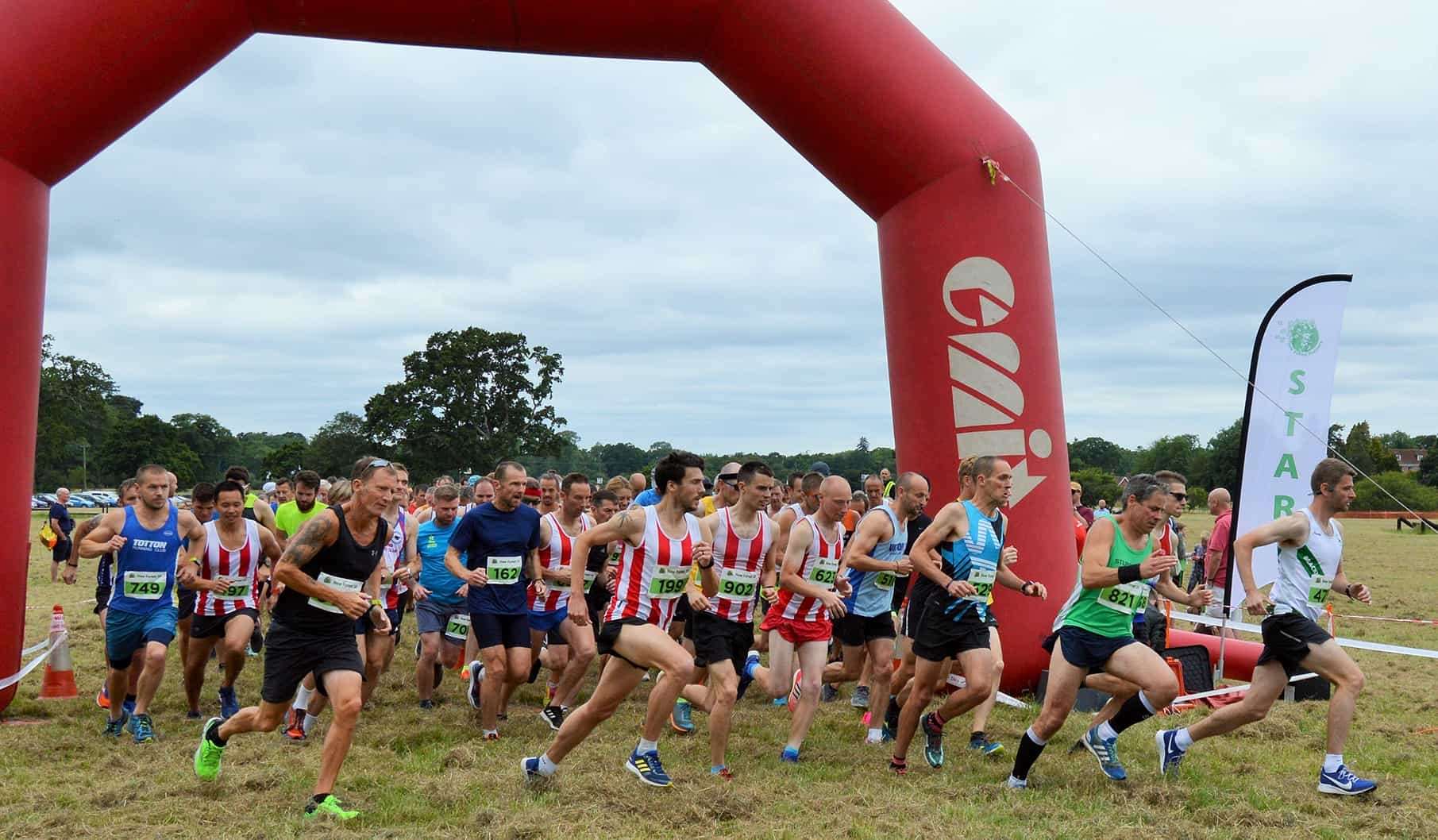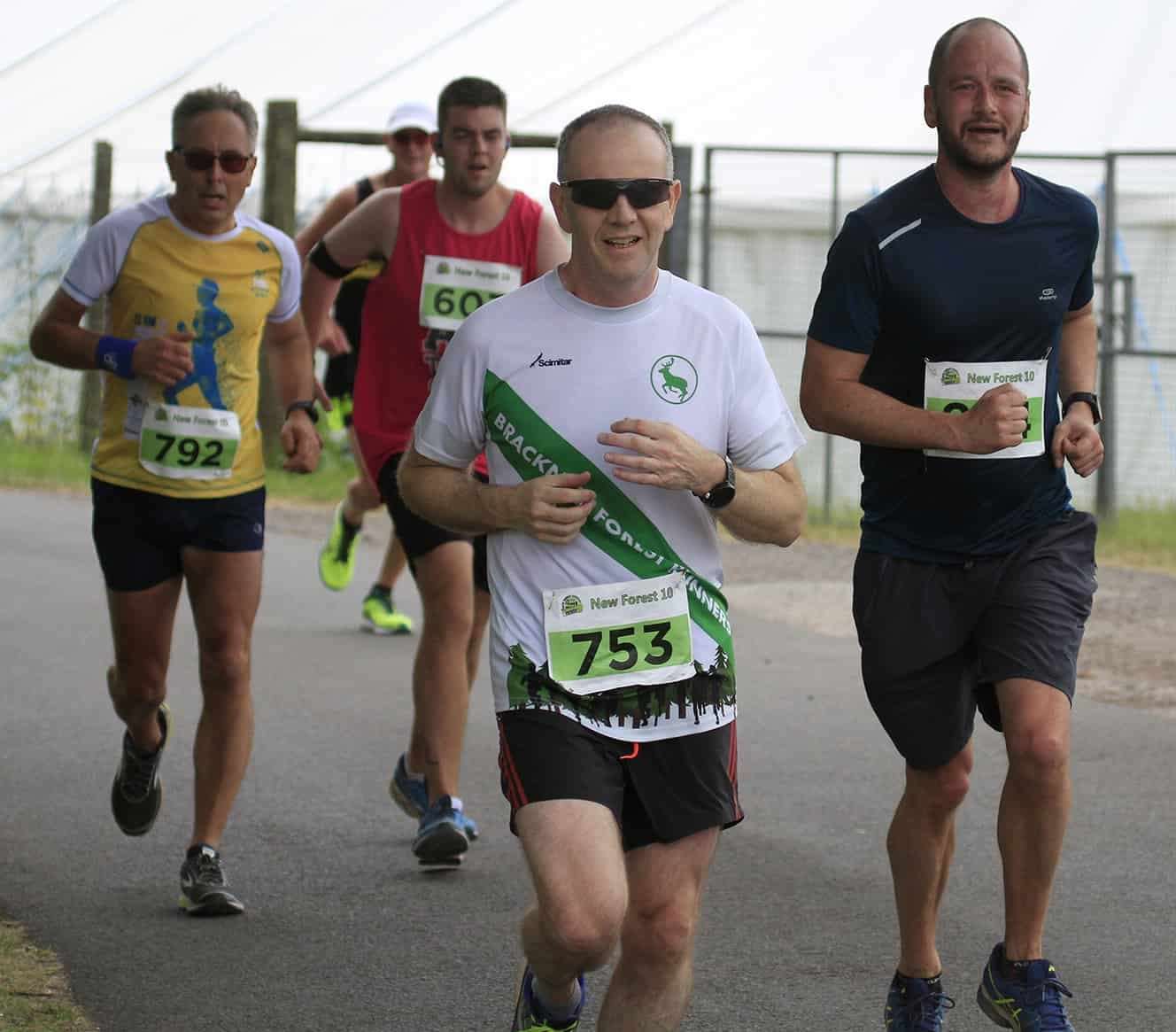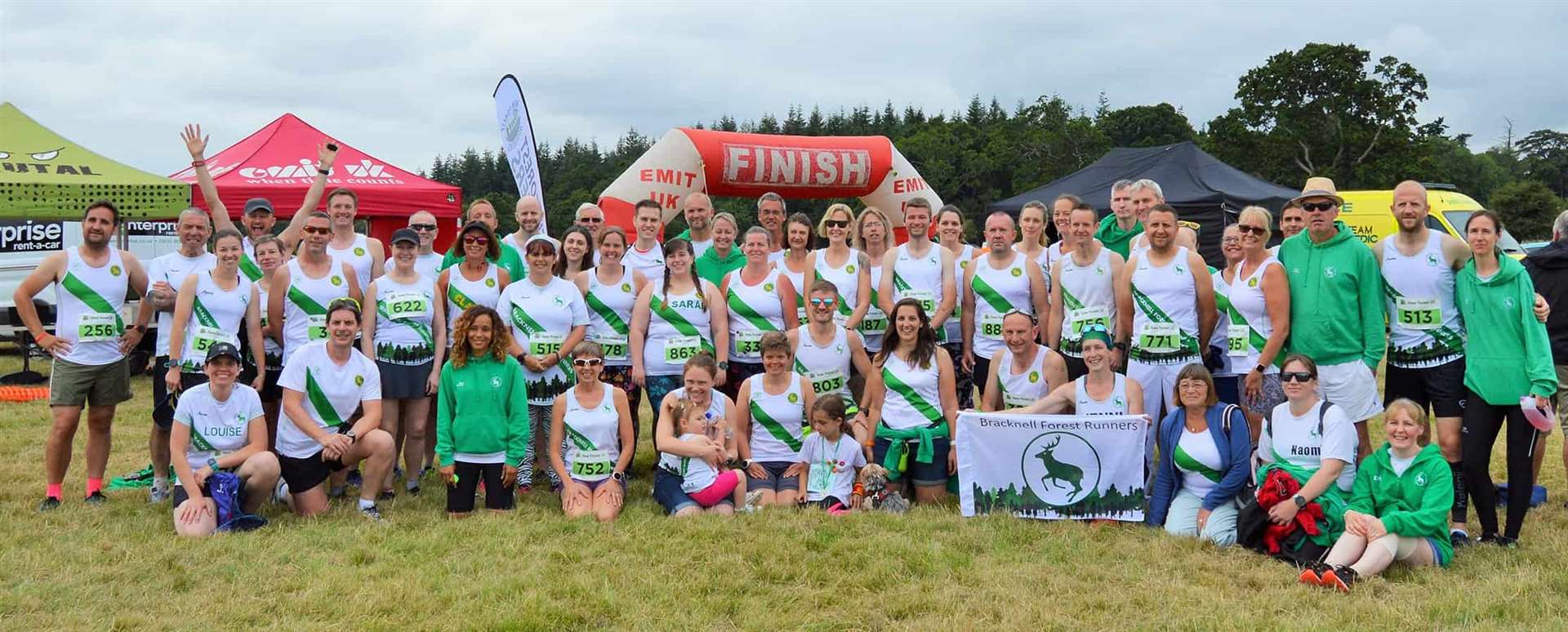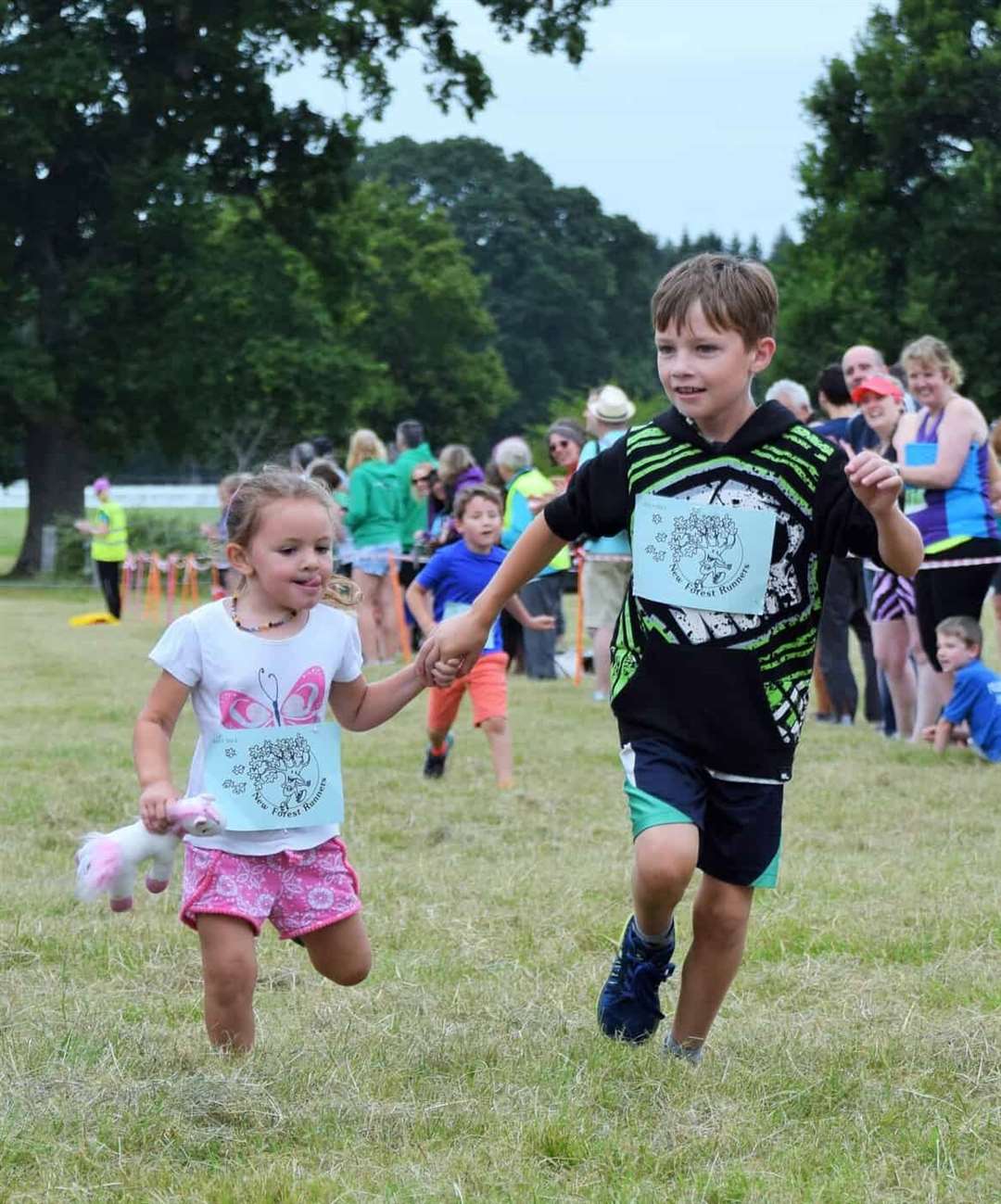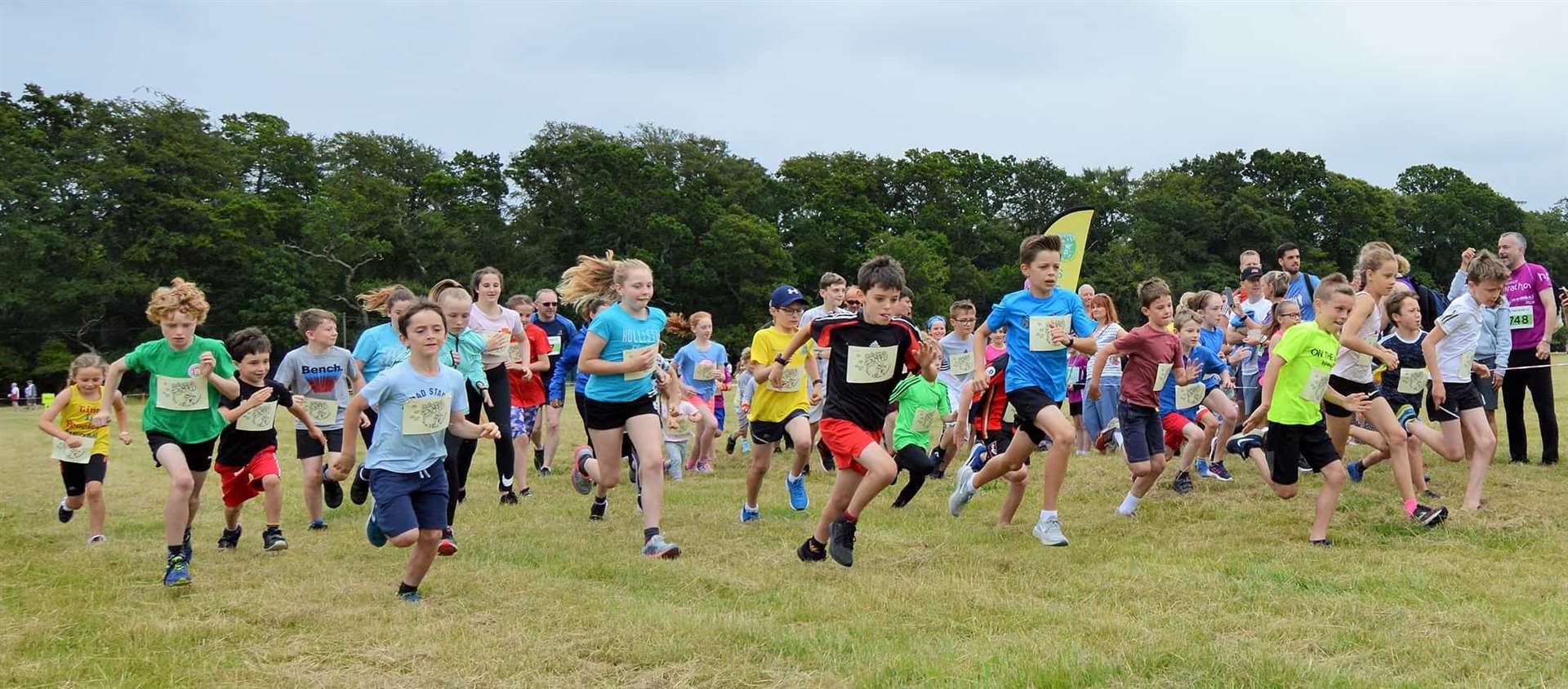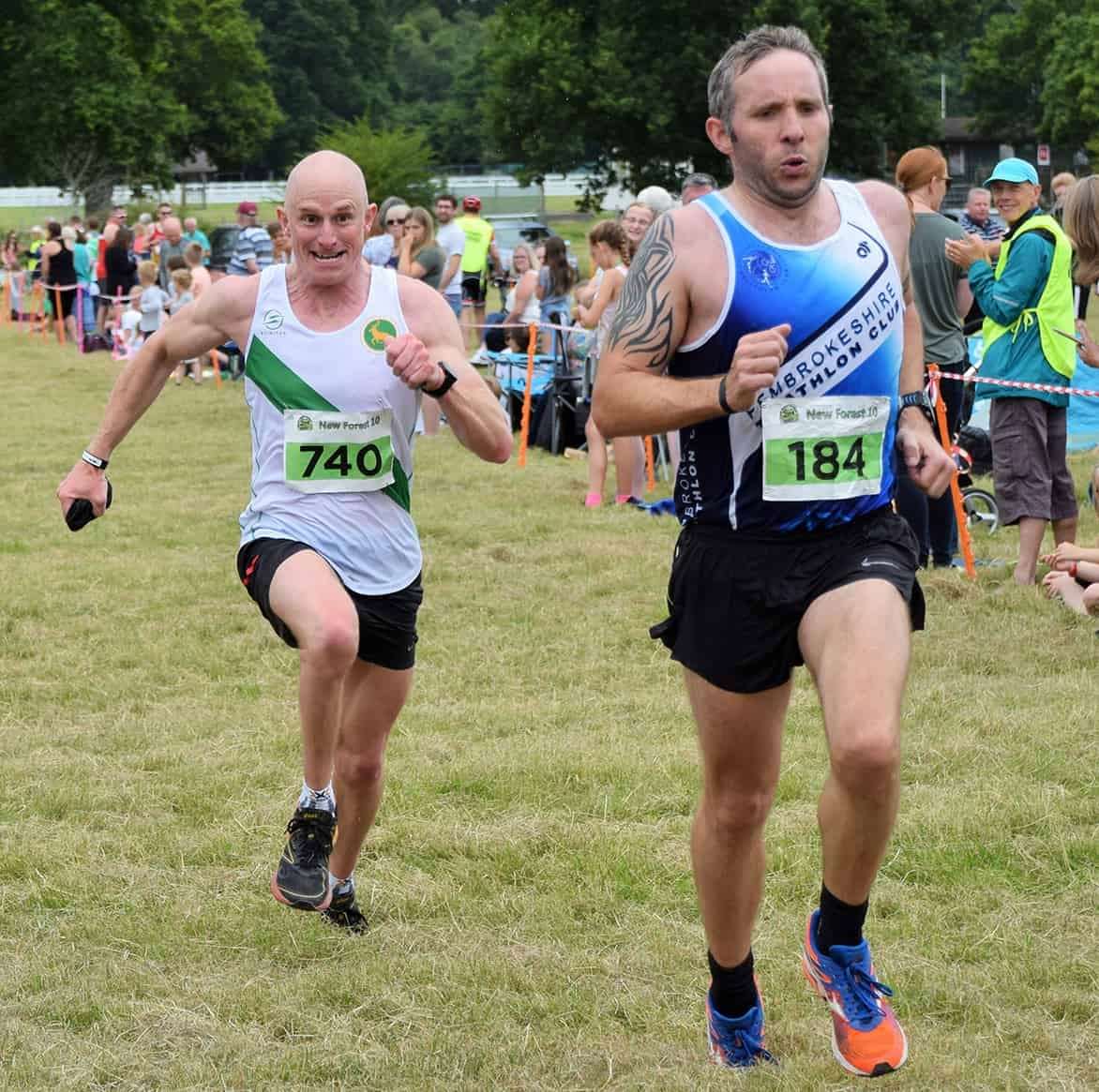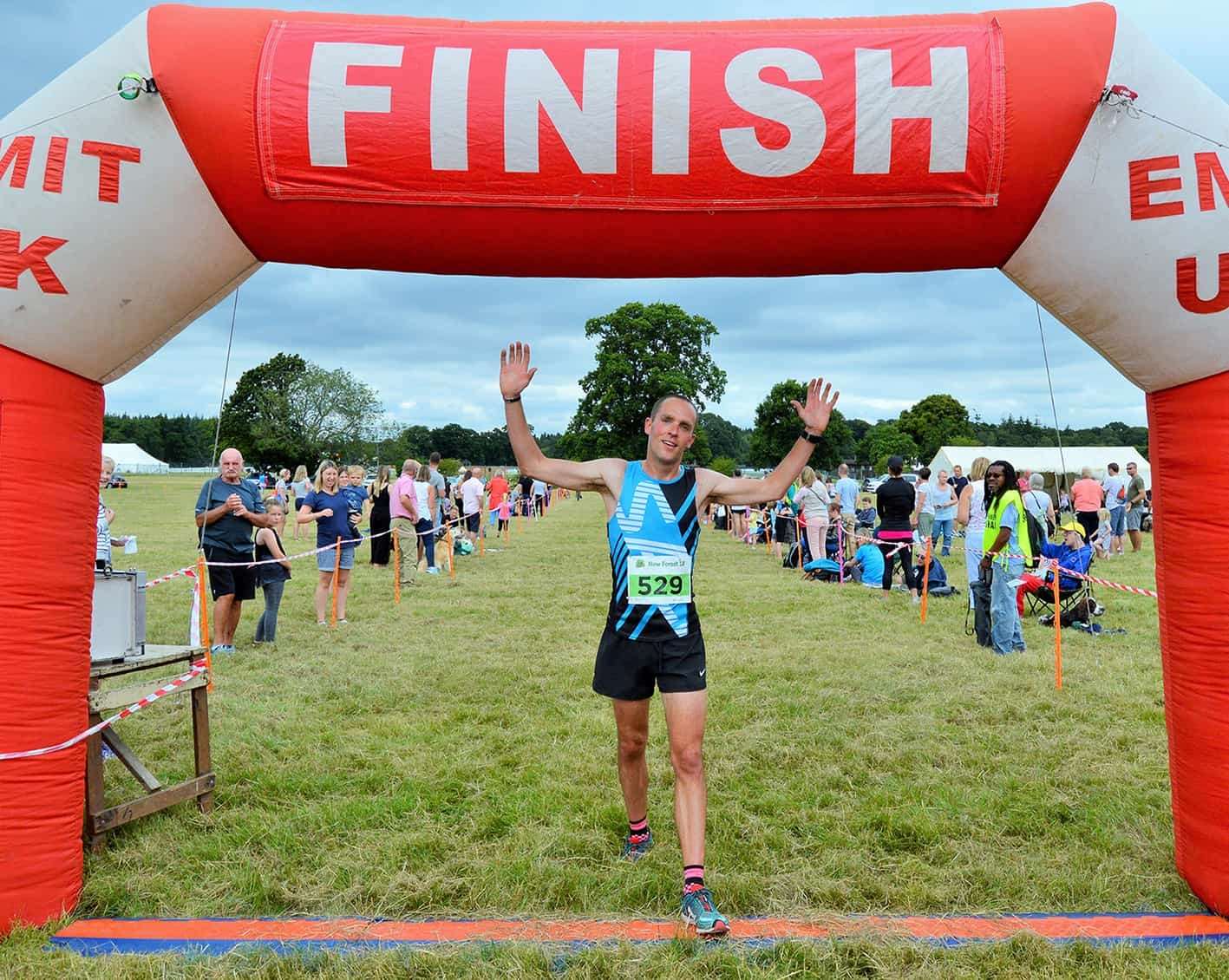 THE New Forest Runners held their 10-mile race and fun runs at the weekend with over 800 people of all ages taking part.
The NF10, which was held at New Park, Brockenhurst, incorporated a half and one-mile children's race, a three-mile fun run and the main 10-mile event which extended out into the New Forest.
Members of the New Forest Runners marshalled the race and were on hand to help participants on the course or in the event arena which included food and drink stands, massage stalls, a bouncy castle and side shows.
Steve Osborne took first place in the men's 10-mile race after he crossed the line in 54:04. Bracknell runner Neil Kevern finished second in 54:41 while Robert Spencer of Bournemouth AC came third.
In the female category, Bournemouth Athletic Club's Emma Caplan finished first in 1:03:28. Hayley Yelling-Higham and Woking AC's Lucia Tregellis took second and third respectively. Pennington resident Zoe Rainbird crossed the line in fourth in 1:11:21.
NF10 organiser Nicky Fordham was delighted with the event. She told the A&T: "We have received some wonderful feedback and lovely comments. So this makes all the efforts by the New Forest Runners worthwhile.
"It was a superb day, and I learnt even if you are super organised, that on the day be ready for any problems and be decisive in trying to solve them. Luckily for us, there were very few issues, and everyone seemed to enjoy themselves."
One runner commented: "It was the first event I have been to where the stewards are not on their phones!"
Mr Fordham thanked sponsors, Ringwood Brewery, Yellow Coaches and Pic's peanut butter, Alton Sports, Ahmad Tea and everyone else that had contributed to the event's success.
---
---