New Forest ceremonies mark 100 years of the Royal British Legion
---
Published: 09:32, 18 May 2021
|

Updated:
09:38, 18 May 2021
---
---
---
AS branches of the Royal British Legion marked its centenary at events across the area, a warning was issued that without fresh membership some were in danger of closing down.
Socially distanced wreath-laying ceremonies coincided with national commemorations led by Prince Charles at 9am on Saturday.
The movement was formed in 1921 by Field Marshal Douglas Haig after the First World War, and supports British armed forces members, veterans and their families.
Gallery1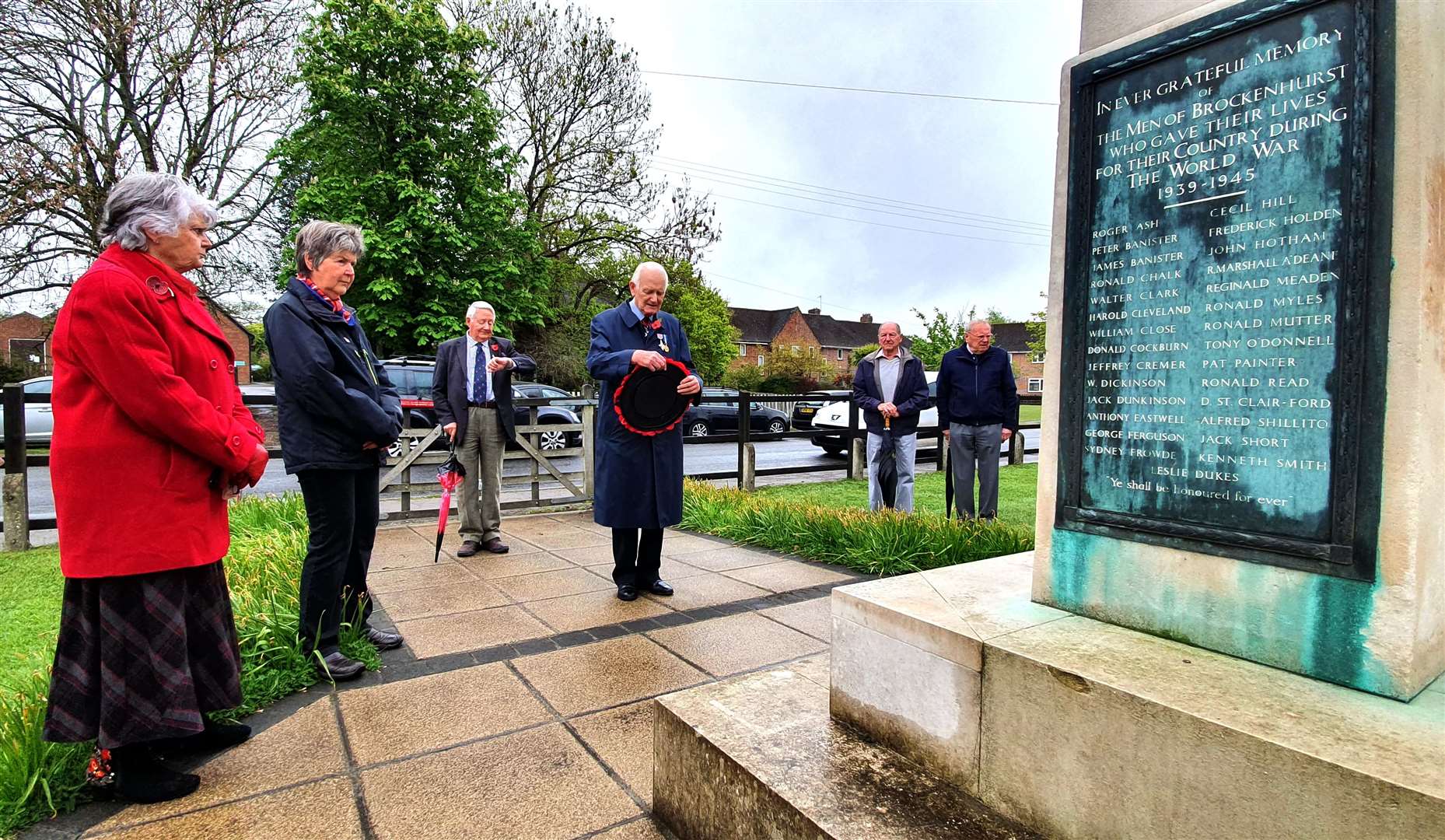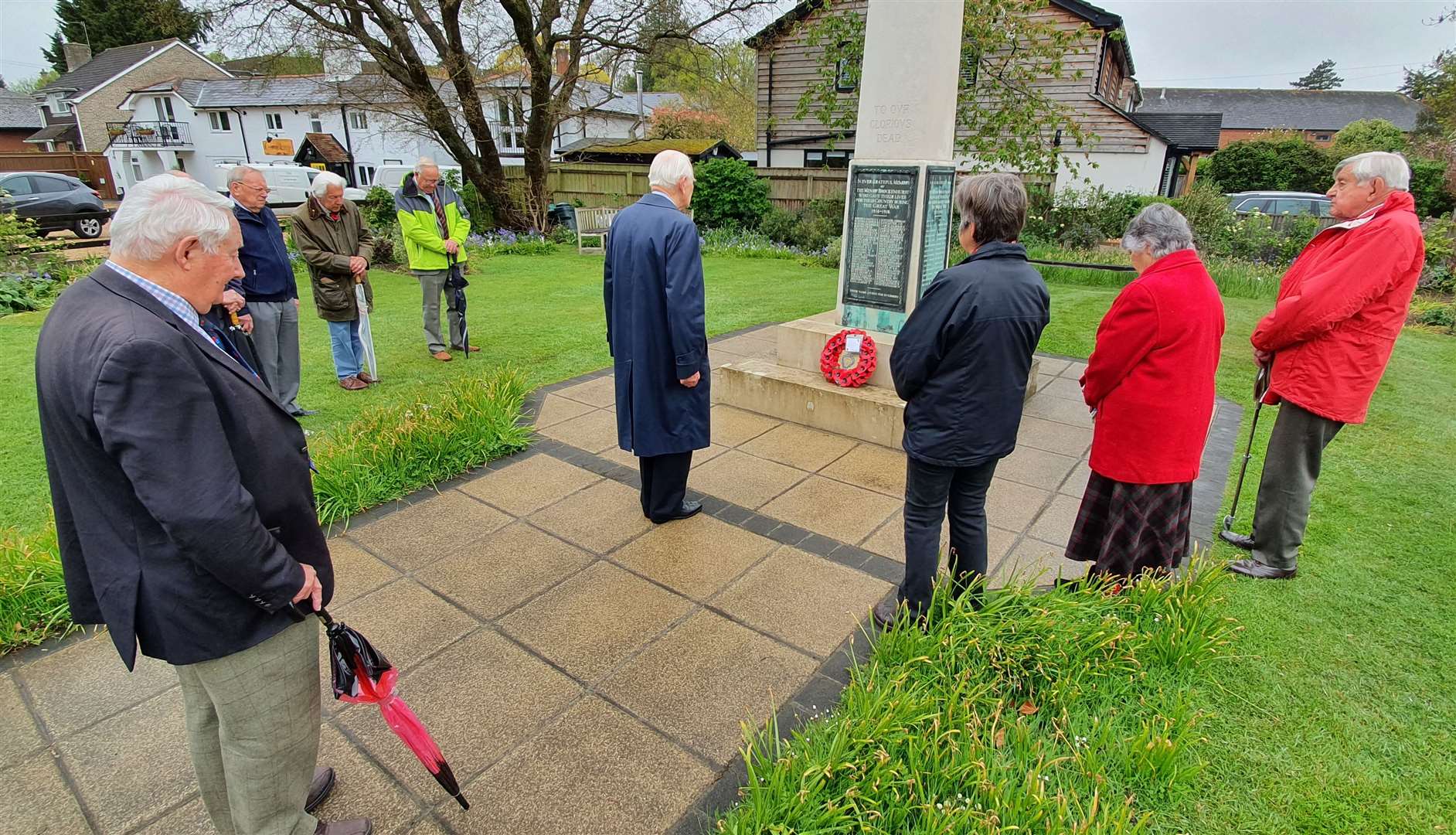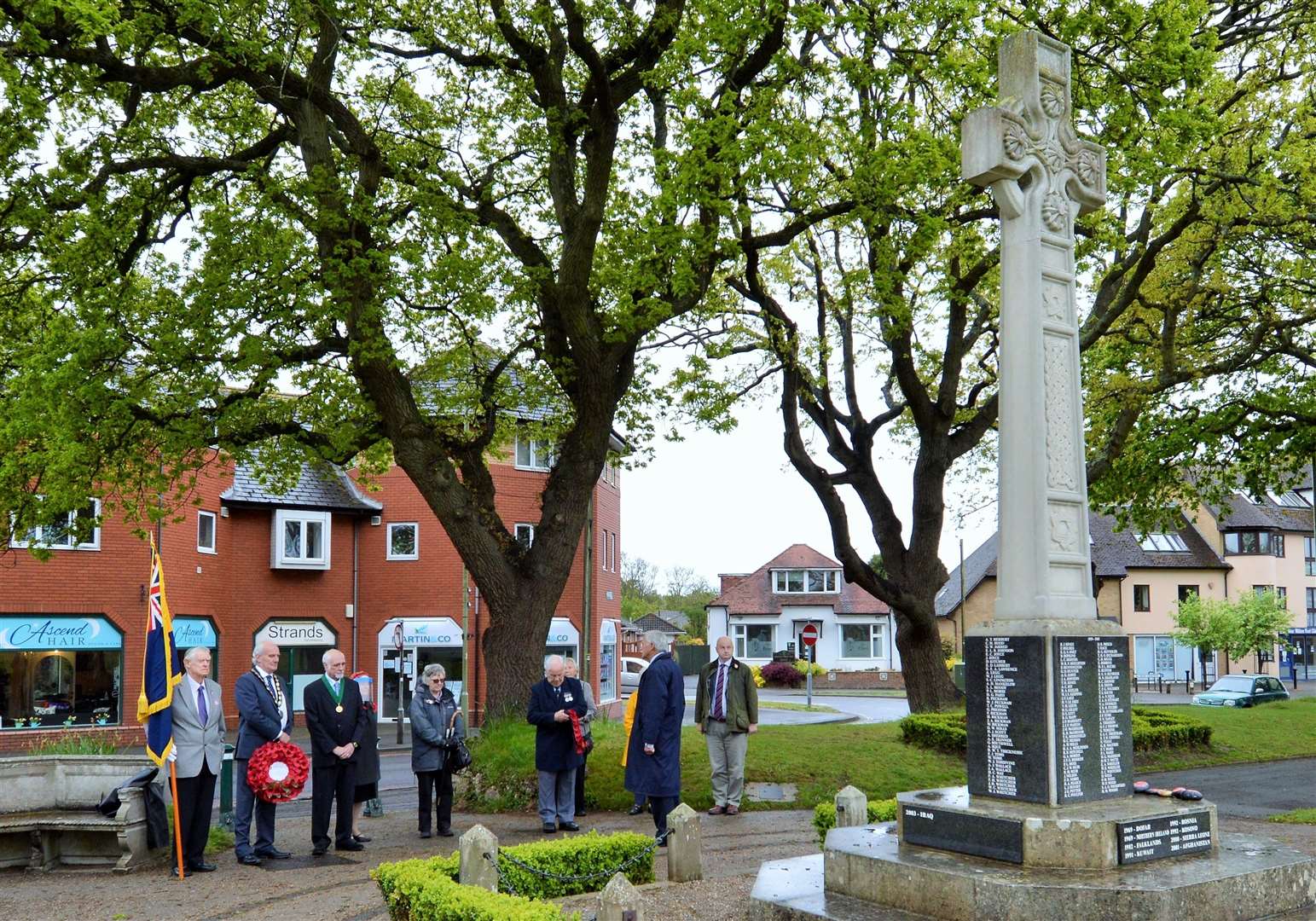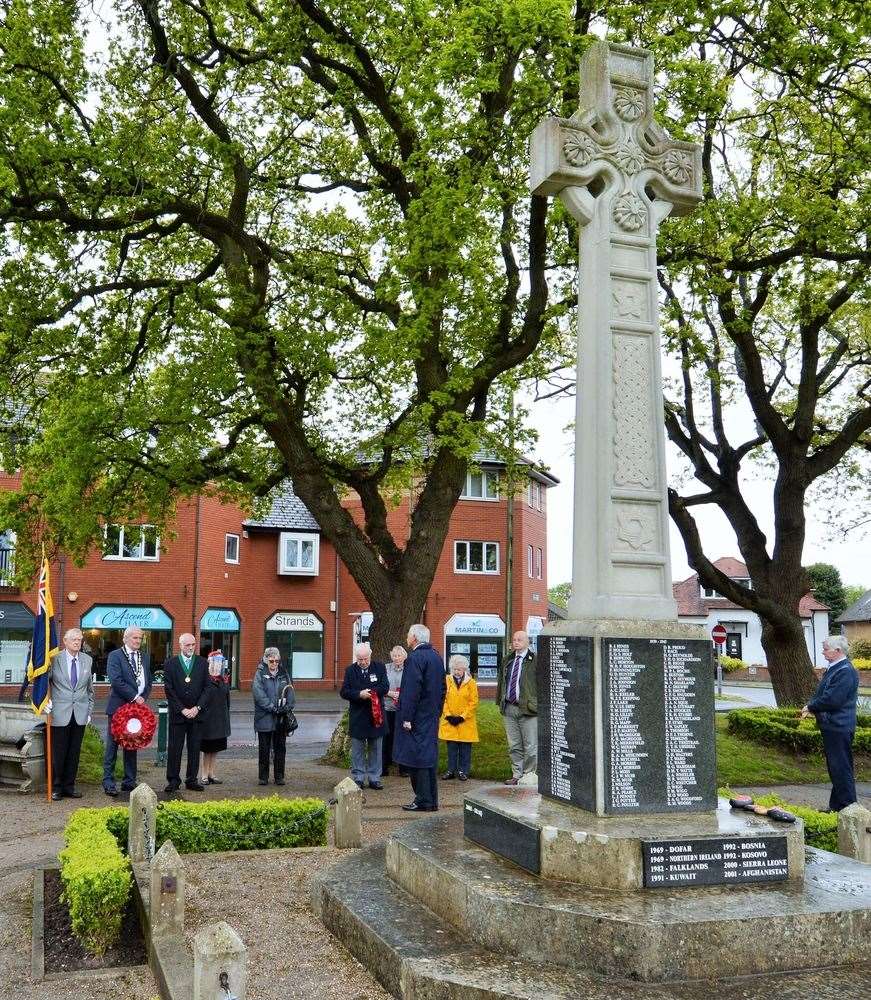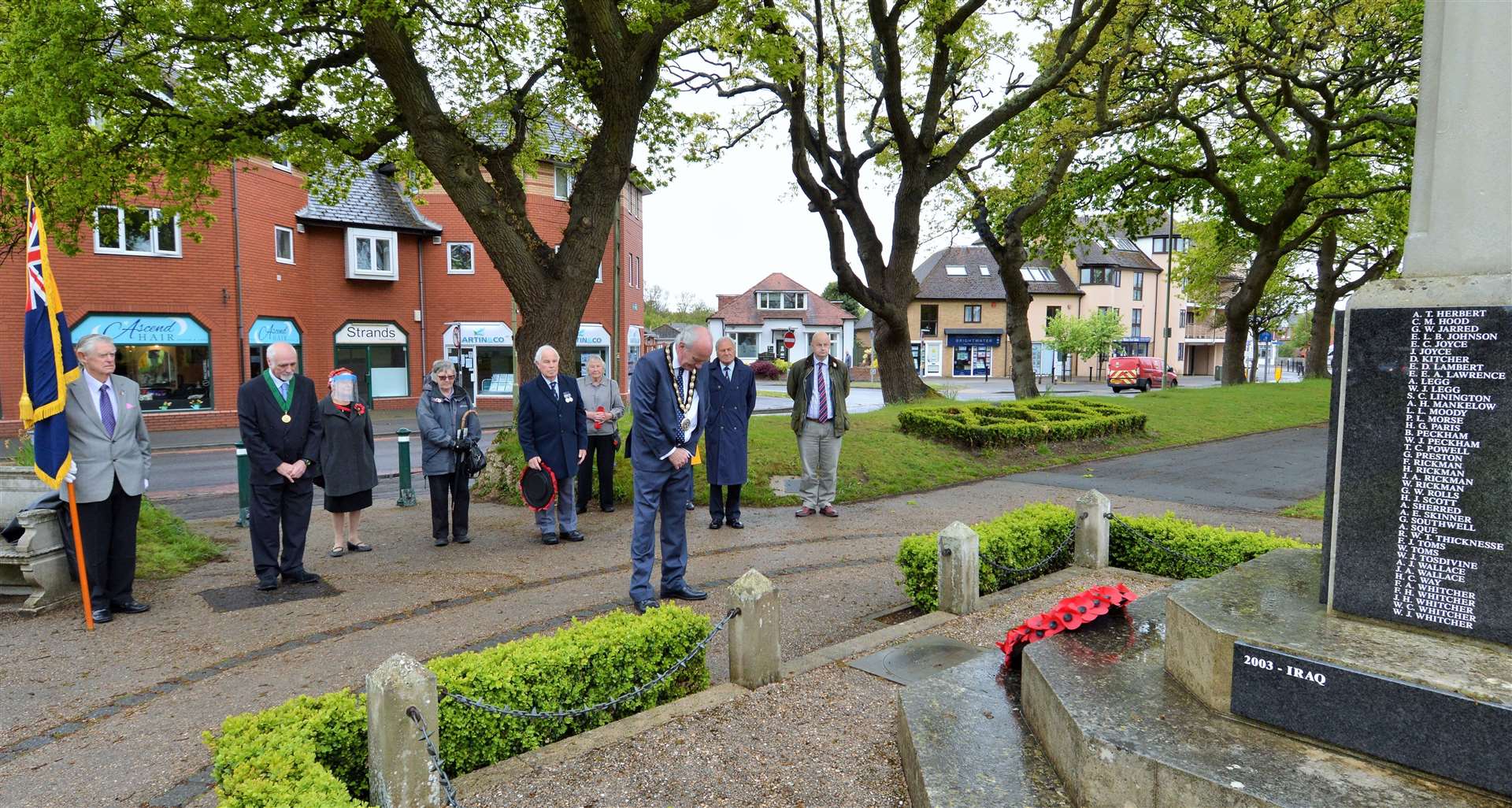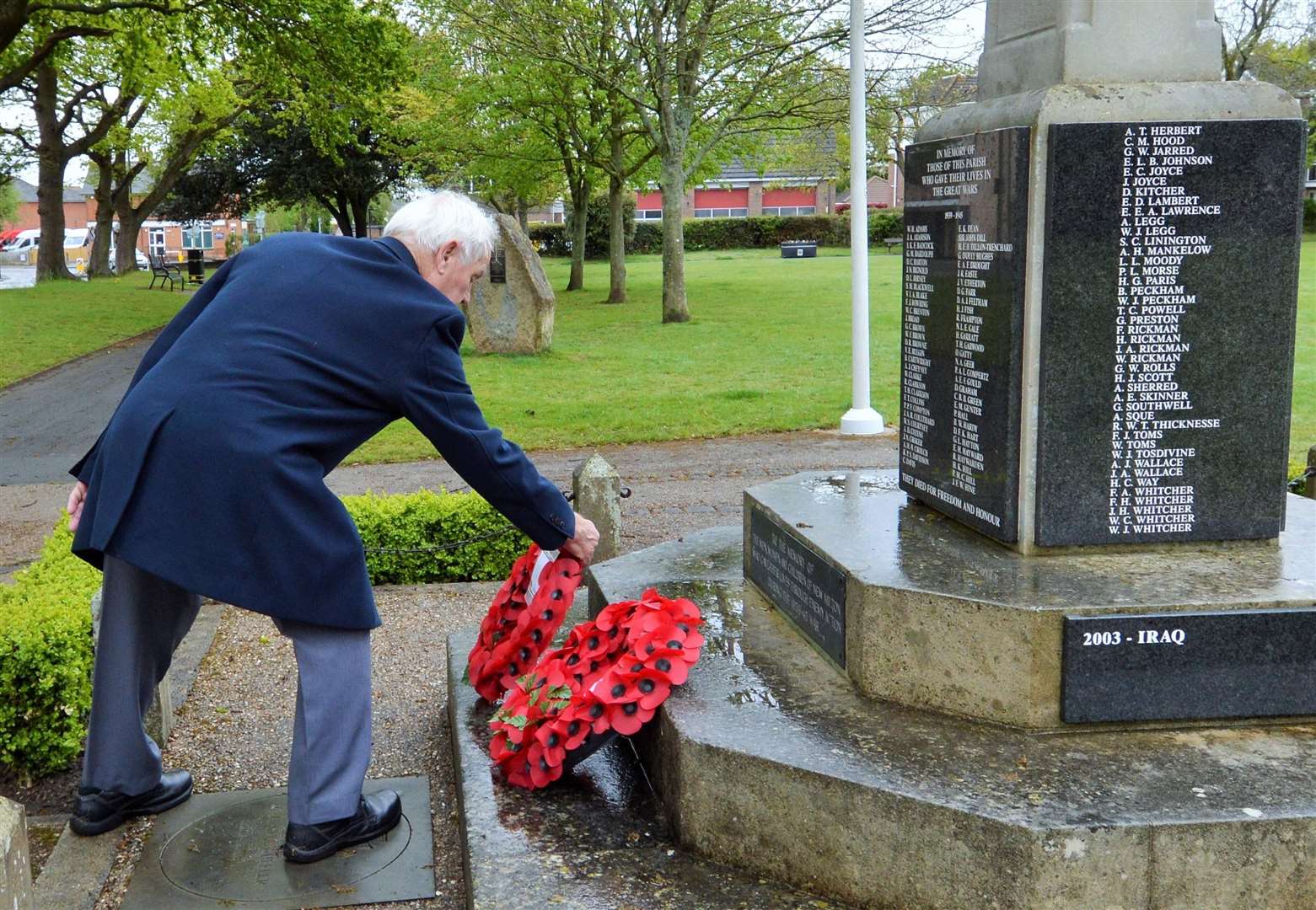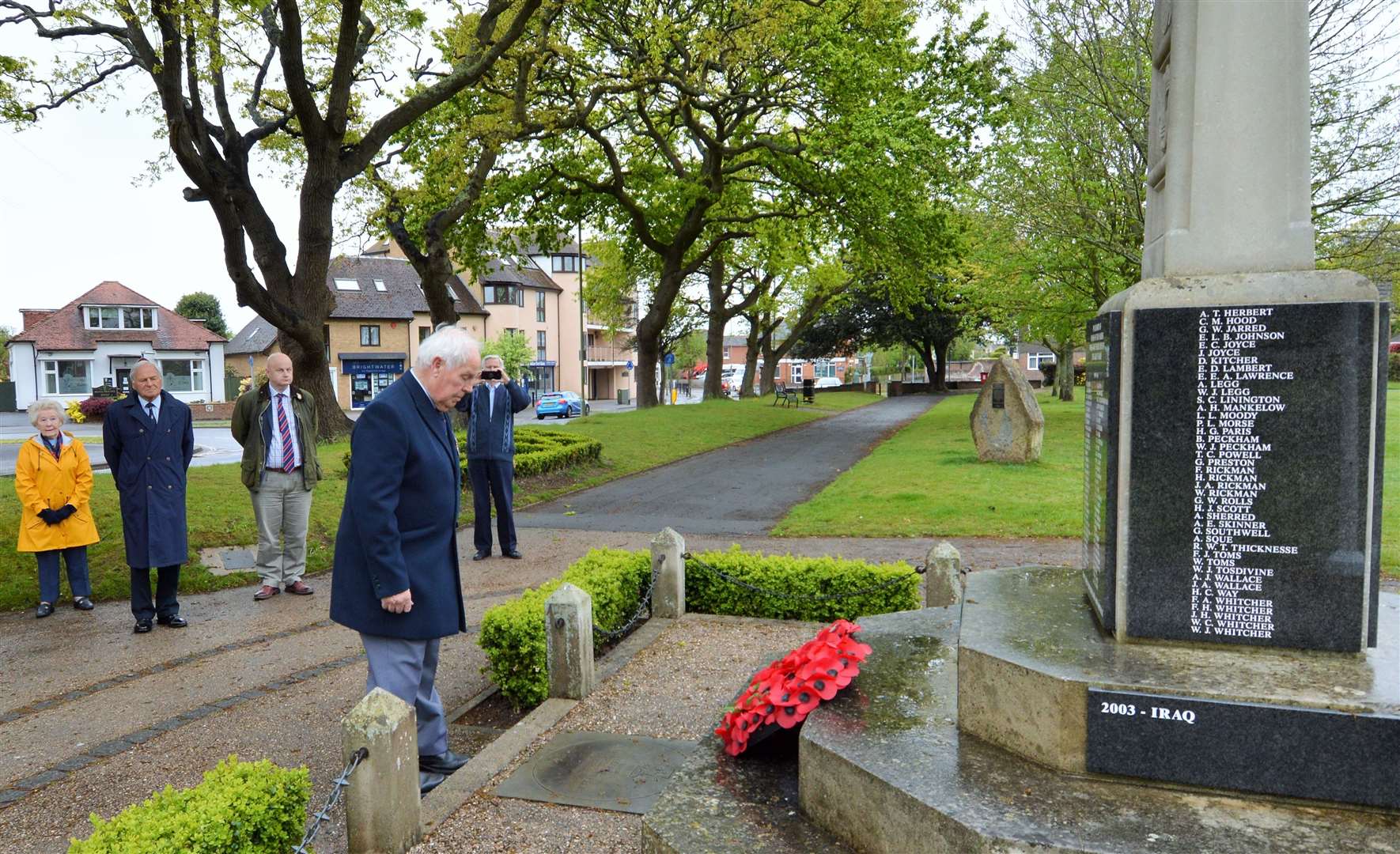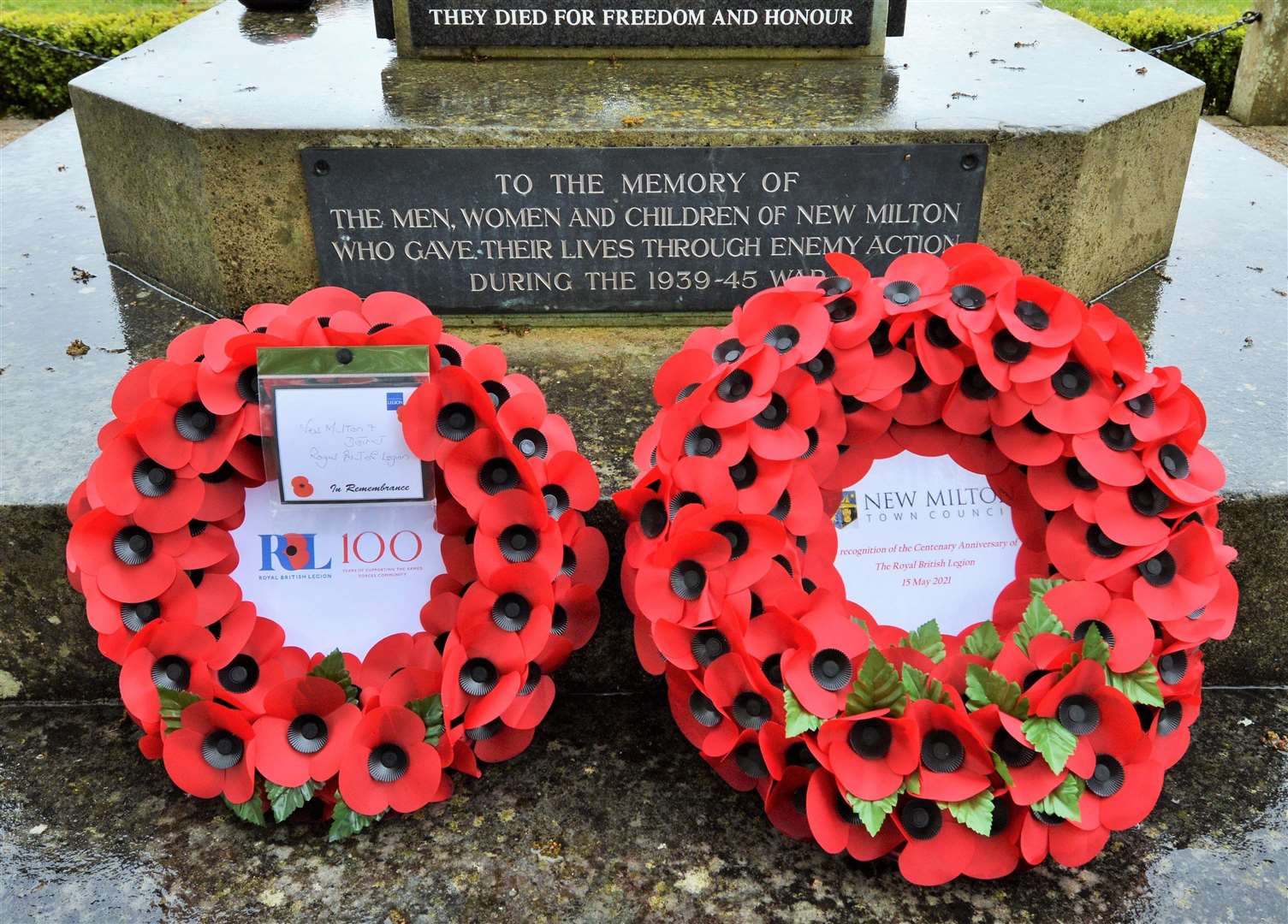 In New Milton, branch president Paul Jepson and chair Ron Back were among those who attended a short ceremony near the town's war memorial on the recreation ground.
Vice-chair Goff Beck acted as standard bearer, and the Exhortation and Kohima Epitaph were recited by Mr Jepson and Mr Back.
A two-minute silence was observed and Mr Back, and town mayor Cllr Keith Craze laid wreaths.
New Milton RBL is now desperately appealing for people to swell its membership which has dropped to between 20 and 30.
Speaking to the A&T, Mr Beck feared the branch could shut down like those in areas including Hordle and Highcliffe.
"I think, initially over the First World War, the branch did a marvellous job which it repeated for the Second World War for people needing support," he said.
"Sadly, since the turn of the century, we've suffered poor membership, and there is a danger of the branch closing if we don't get more members as soon as possible."
In Lymington, there are nearly 900 members who help support not only the RBL's head office, but also organisations including Lymington Town Band and the Hampshire and Isle of Wight Air Ambulance.
Rob Barras, chair of the branch which launched in 1922, said: "I would personally like to thank all the members, staff and committee over the years for their help and support of the Lymington club and the Royal British Legion."
At the ceremony, standards were raised and dipped at the town's war memorial in St Thomas Street, with a two-minute silence, followed by bugler Rifleman Michael Carter of 4th Battalion the Rifles playing the royal fanfare.
Bill Anderson-Ward recited the Kohima Epitaph and Exhortation, and wreaths were laid for the men's and women's sections by Bill and Sue Whitlock.
Branch secretary Melvyn Cole also laid a wreath.
In Brockenhurst a wreath was laid at the war memorial by branch president Air Vice Marshal Andrew Roberts.
A minute's silence was observed, and there was a reading of Laurence Binyon's poem For the Fallen, which ends with the words: "We will remember them."
The branch itself, which has 46 members, turns 100 in October, and the war memorial reaches that milestone on 26th June.
In Burley, branch members gathered at the village war memorial at 11am on Saturday when they laid a wreath and observed a minute's silence.
In Copythorne, the patron of the Hampshire Royal British Legion, Lt Gen. Sir Mark Mans, joined branch chair and ex-Royal Navy serviceman Martin Kinley to lay wreaths at the village's war memorial in Romsey Road.
Those interested in joining the New Milton branch can call secretary Phyllis Inglis on 01425 615069.
There was a commemoration at St John's Church in Boldre where, for the second year, an online service was held for the 1,414 servicemen killed when HMS Hood was sunk in 1941
It can be viewed below.
---
---