PICTURES: Lymington's revamped Waitrose officially launches
---
Published: 00:28, 29 November 2019
---
---
---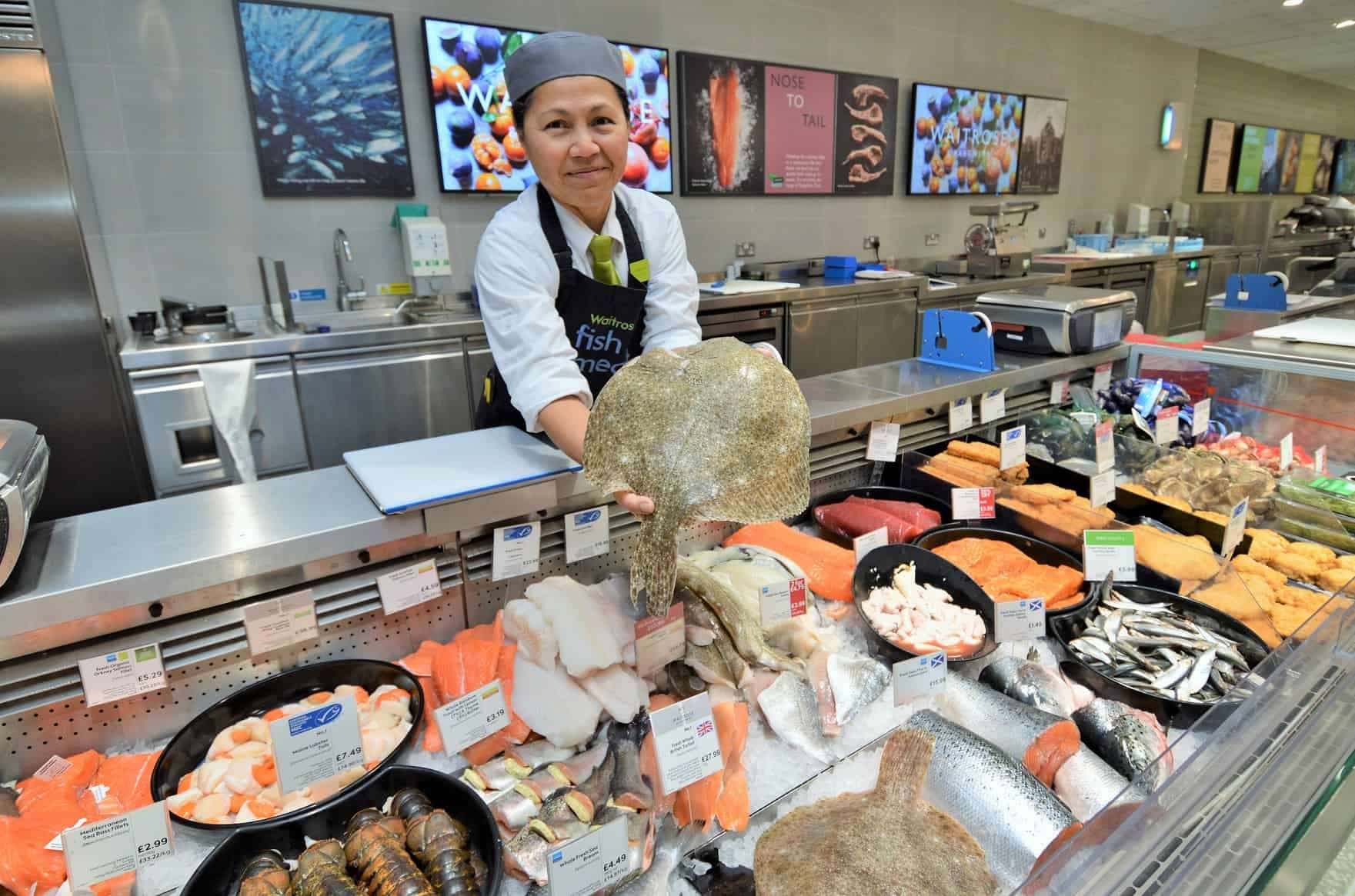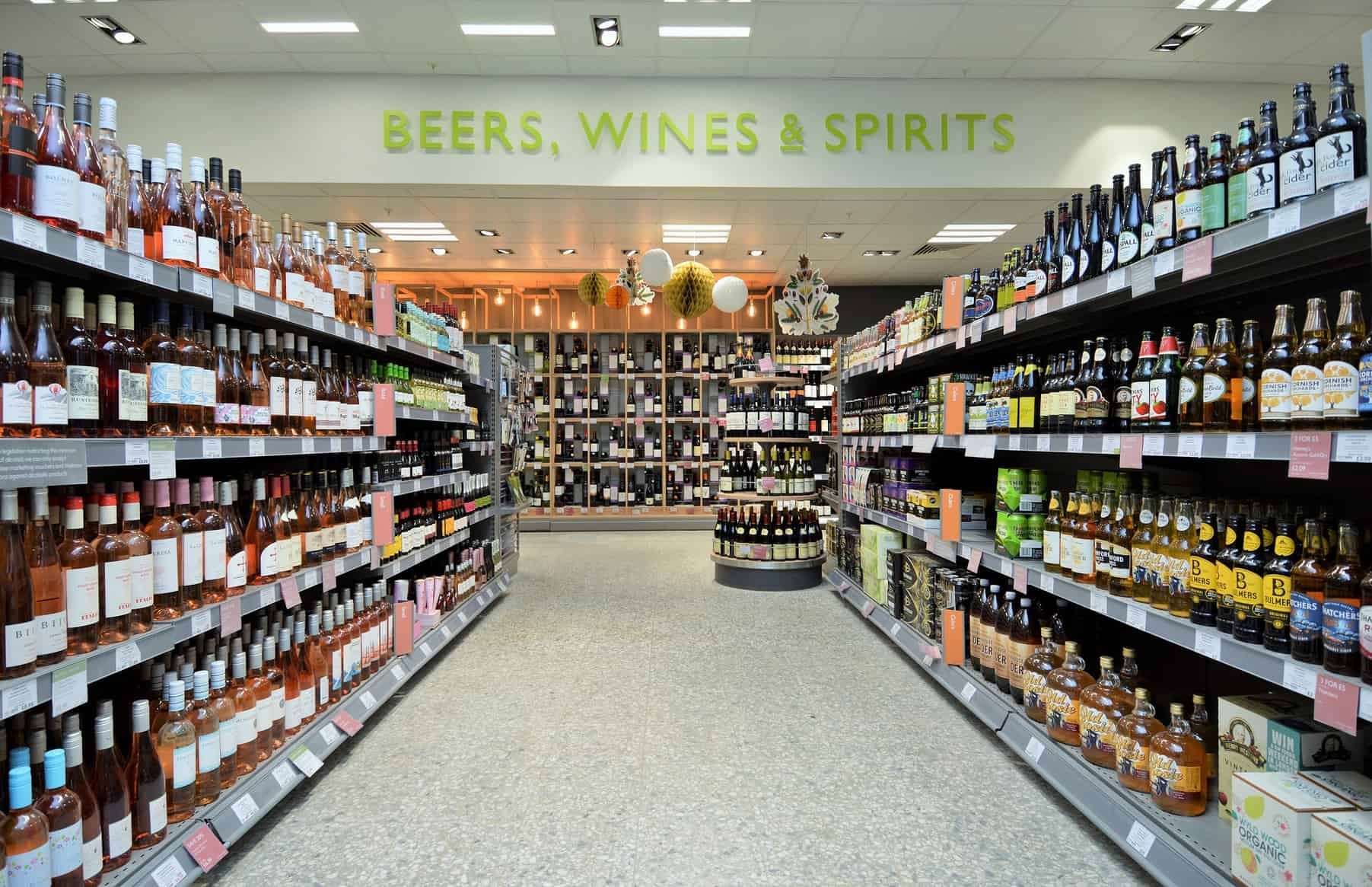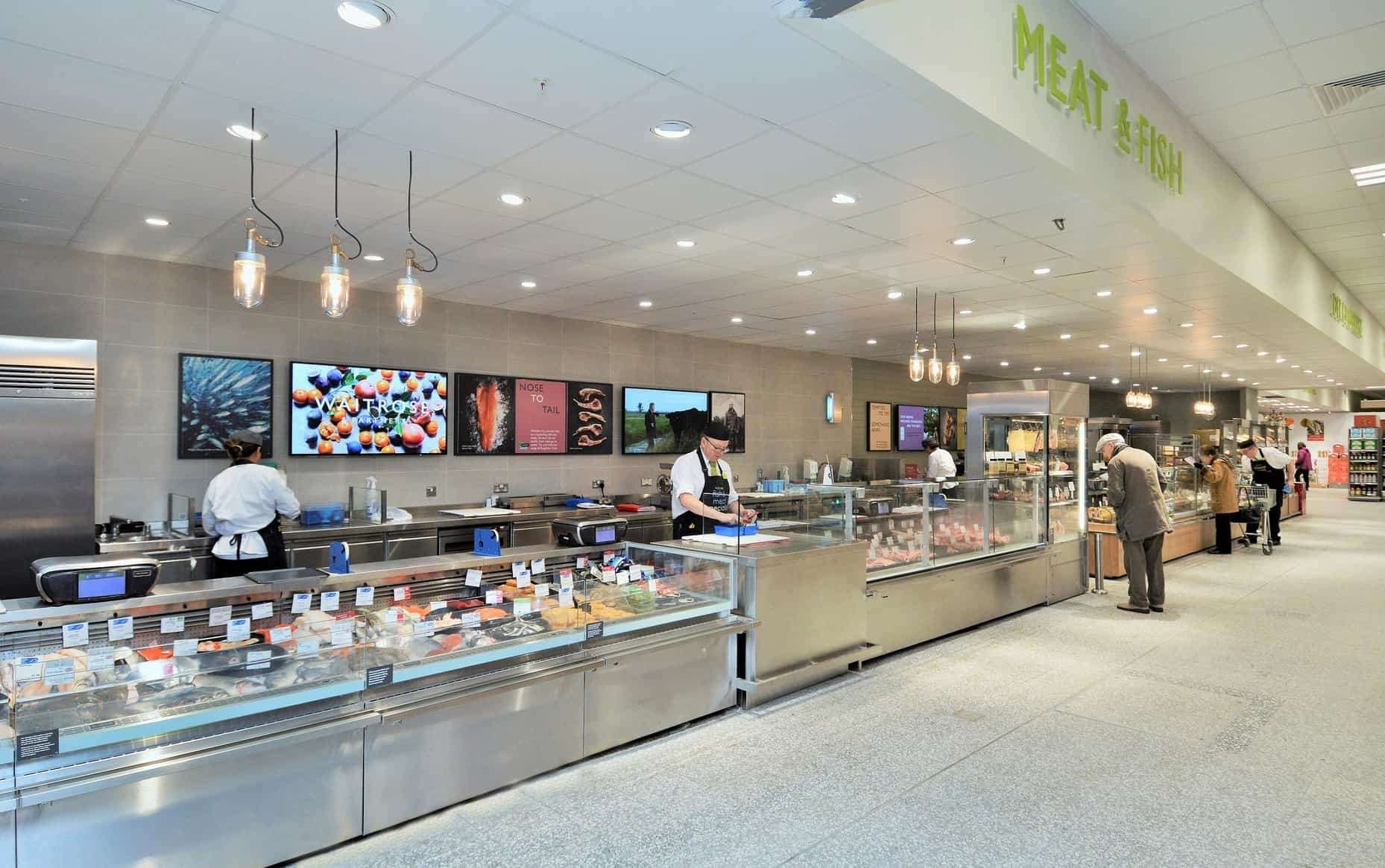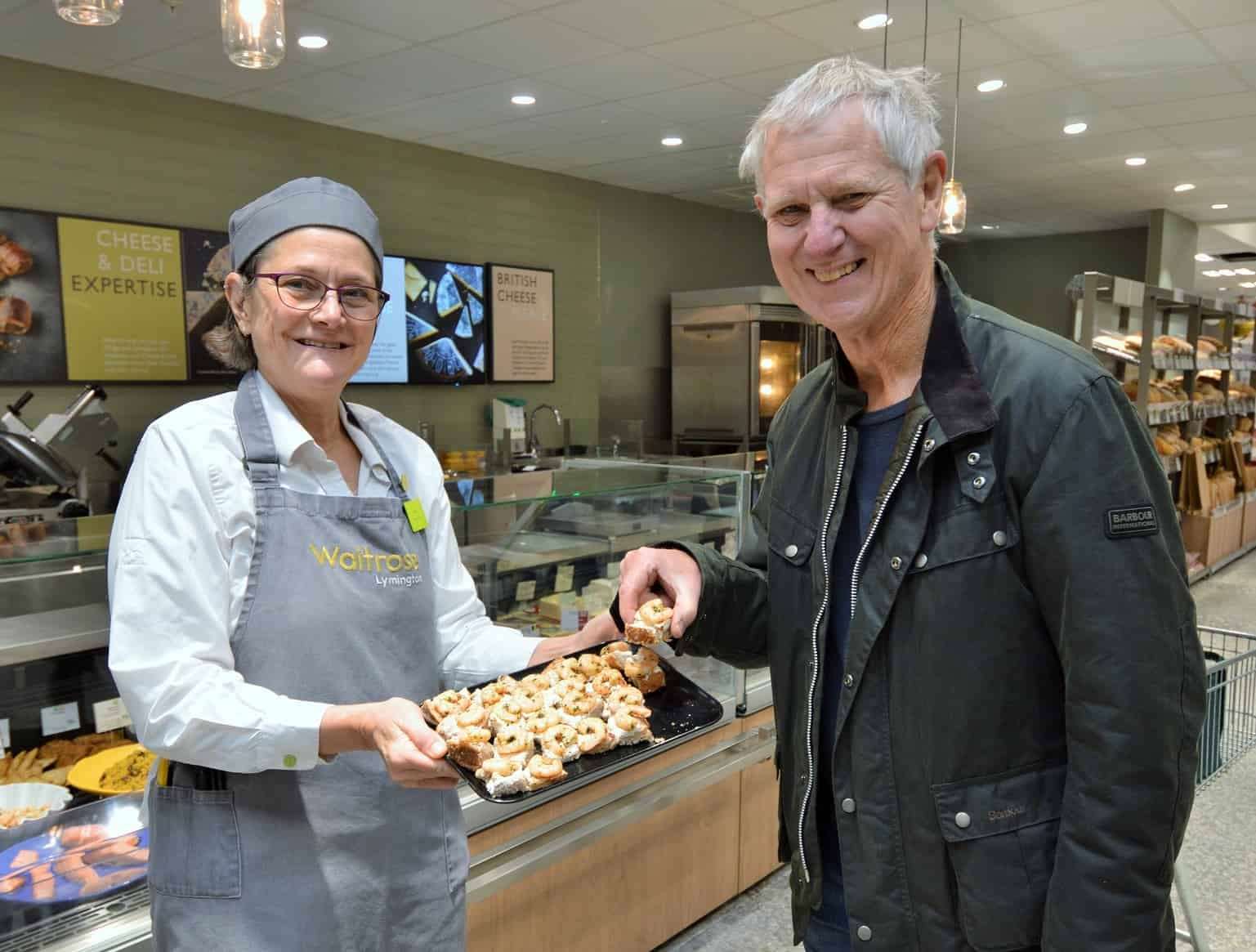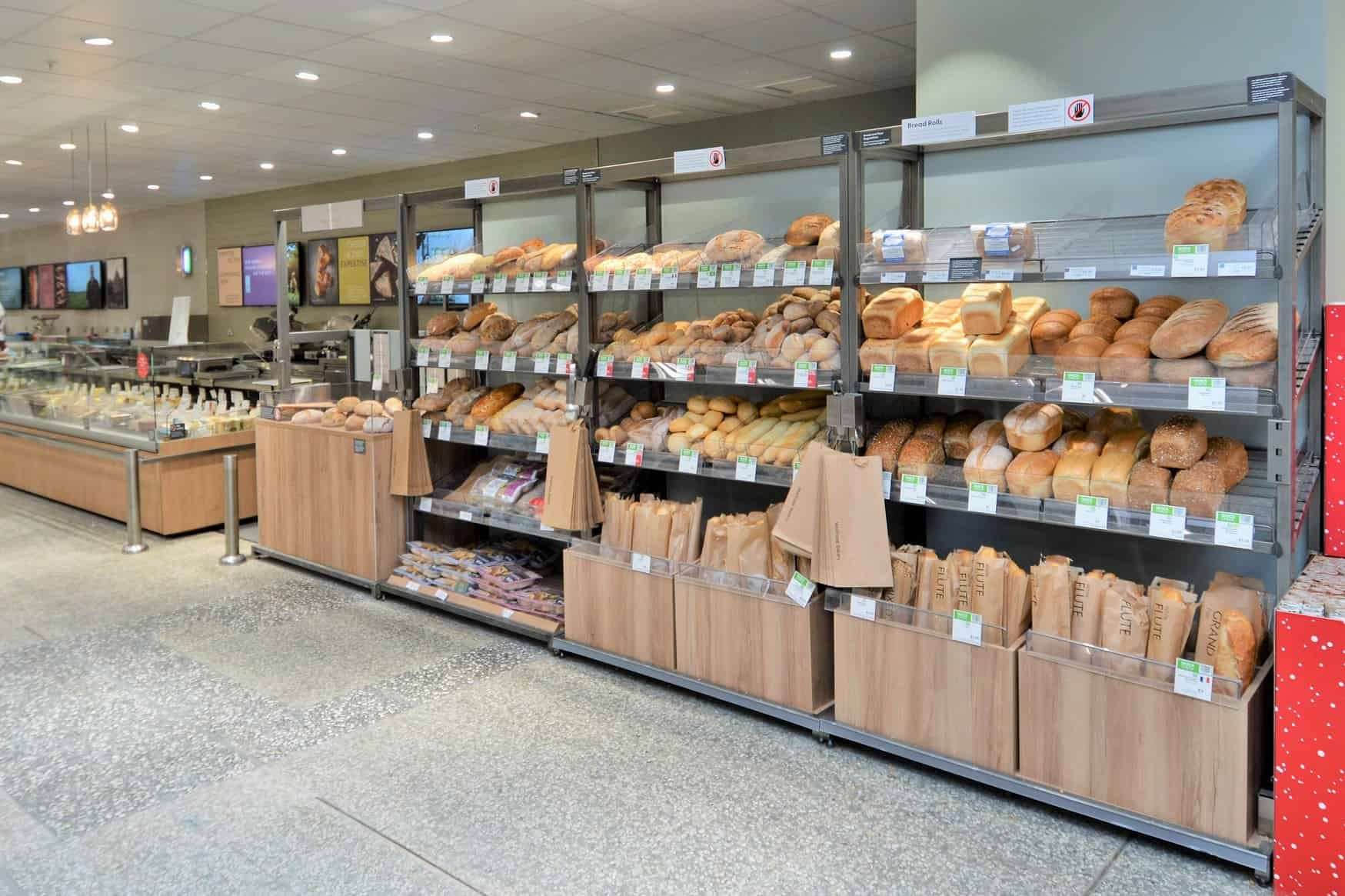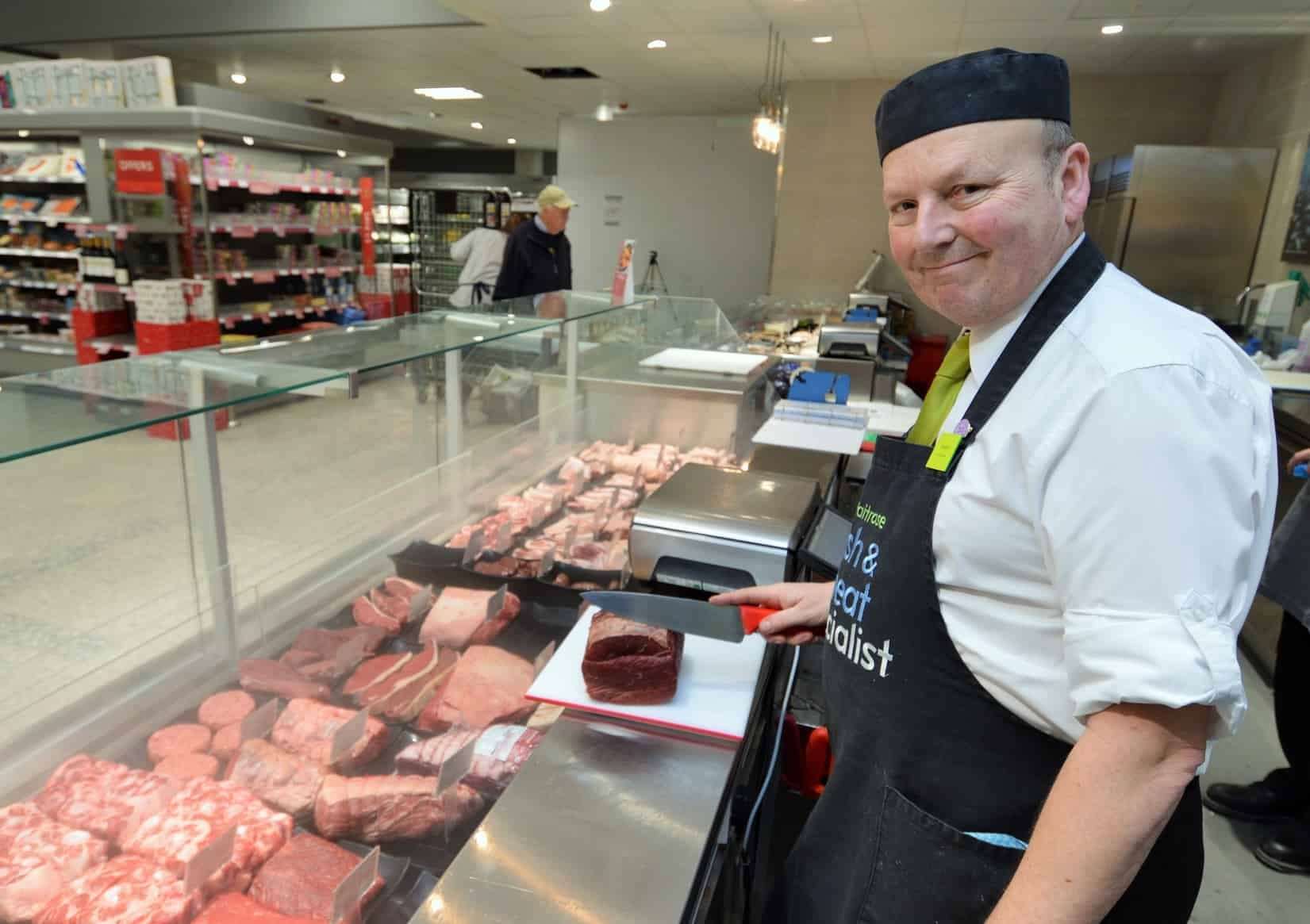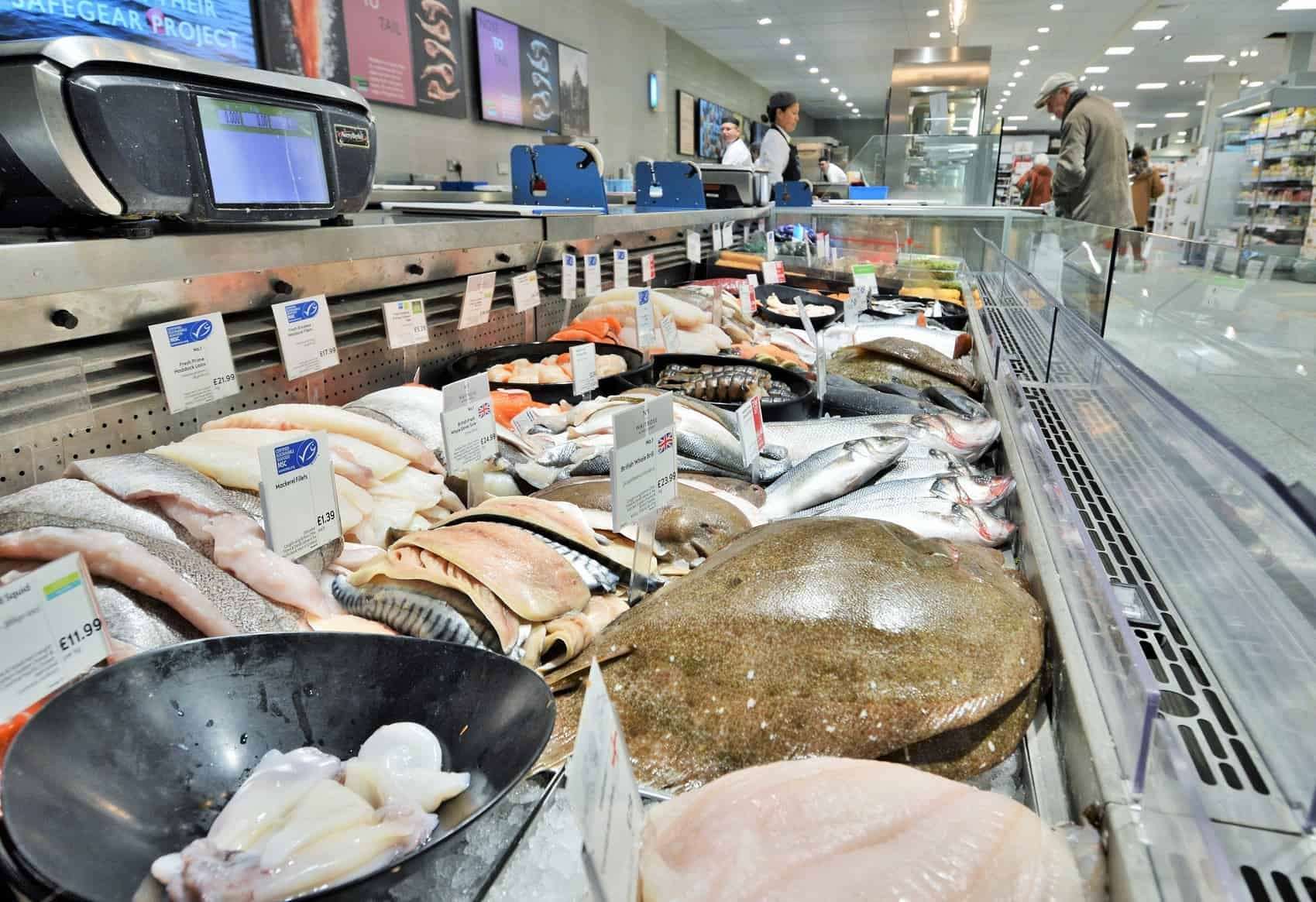 THE revamped Lymington branch of Waitrose will be unveiled to shoppers today (Friday) with more products and services from the John Lewis Partnership as part of trial plans to bring the two brands closer.
The new-look store now includes sushi and dry-aged beef counters while the café, fresh service counters, including meat, fish, cheese and deli, and the fruit and veg department, have also been given makeovers.
Also on offer will be a tailored range of more than 750 John Lewis products including, gifting, home making, kitchen gadgets, cookware, dining and seasonal lines.
These will be available through integrated displays around the store alongside relevant Waitrose lines, and in a dedicated John Lewis area.
Customers could soon also be enjoying a series of partner-led experiences such as calligraphy classes, barista workshops and photography courses.
The new service desk will take bookings for free and paid-for events, as well as make service bookings such as food made to order. Click and collect orders can also be picked up there.
If the trial of the new concept is successful, the retailer has identified up to 50 shops which have the space required to potentially introduce varying scales of it.
Store manager Jessica Kennedy said: "Our branch refurbishment has been long awaited at Waitrose & Partners Lymington, both from our Partners and customers, and we are so excited to share our reopening with everyone today.
"The eight-week project has seen huge changes within the branch; both from an operational and cultural perspective.
"The physical changes speak for themselves - we have brand new fixtures throughout the shop as well as our vibrant new cafe, fabulous service counters, sushi bar and John Lewis area.
"I am incredibly excited about our John Lewis proposition and our two brands coming together; this is the future of our Partnership and we all feel extremely lucky to be the second Waitrose & Partners to launch this new concept.
"As well as the physical changes we have been working with our Partners as we really focus on putting the customer at the very heart of our operation, delivering brilliant customer service, fantastic product availability and delighting our customer at every opportunity through Partner engagement, tastings and product innovation."
Jessica added: "Waitrose & Partners Lymington is at the very heart of our local community and I invite you all to come and join us as we open our new shop. We have a fantastic day planned with tastings, gift bags and beauty experiences. I hope that we see as many customers as possible today and in future weeks as we head towards Christmas."
Future events that can be booked now include stylist talks with John Lewis & Partners Southampton personal stylist Louise Bennet, and how to create the perfect Christmas cheese board and wine with Waitrose & Partners' Lymington cheese specialist Jonathan Broomfield and wine specialist Dennis Mitchell.
More courses and workshops are expected to be announced soon.
Deputy branch manager Dominic Benson said: "Our Lymington customers will experience a very different Waitrose shop to the one they've known before. Not only will they discover exciting additions like our sushi counter, but they will have the opportunity to access the expertise and skills of our Partners as well as the services and products of John Lewis.
"The trial has huge potential to elevate the Partnership offer and change how both Waitrose and our customers see visits to the supermarket in the future."
---
---