PICTURES: Developer pledges to revive design glory of Lyndhurst Park Hotel
---
Published: 00:00, 26 February 2020
---
---
---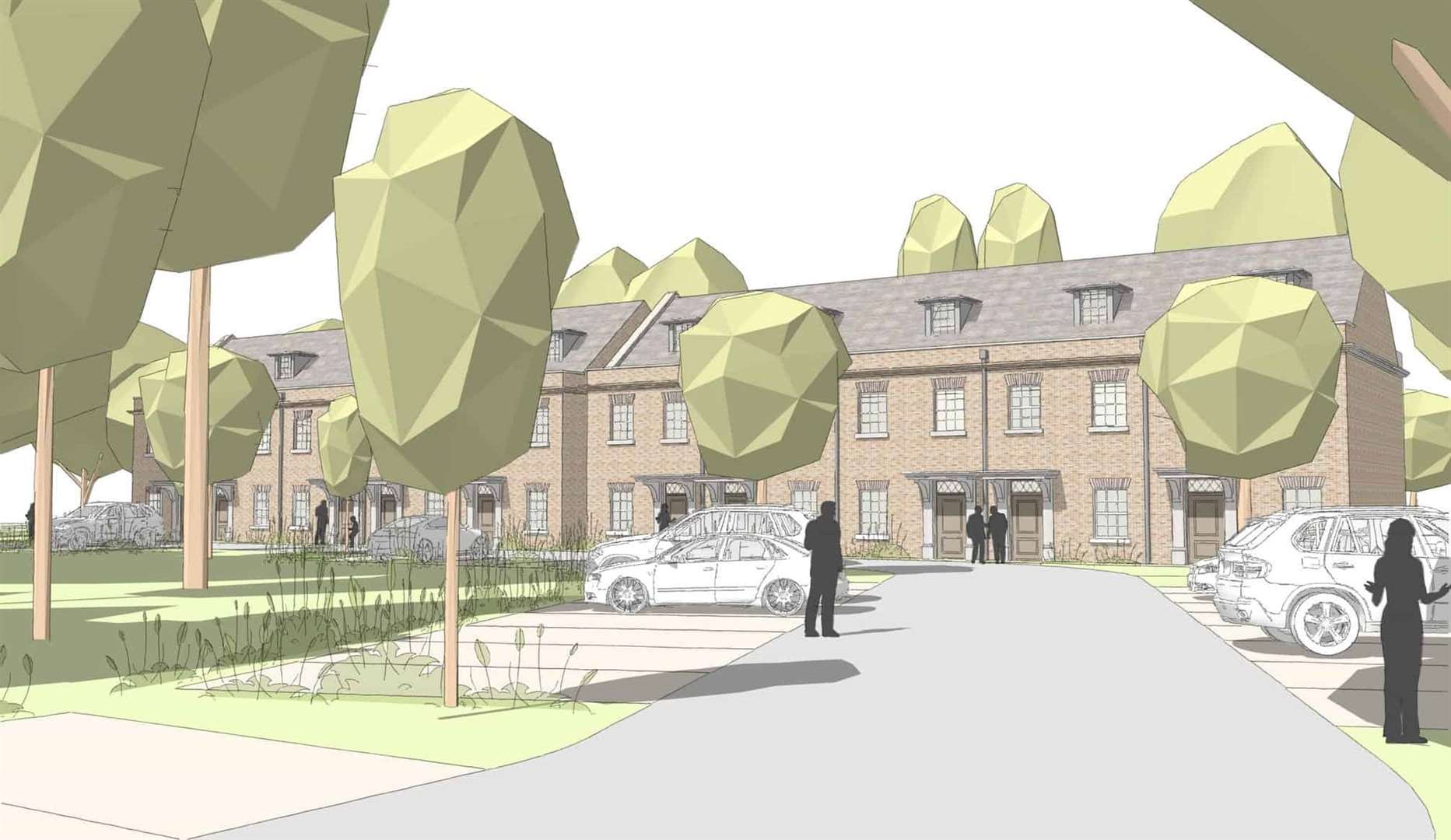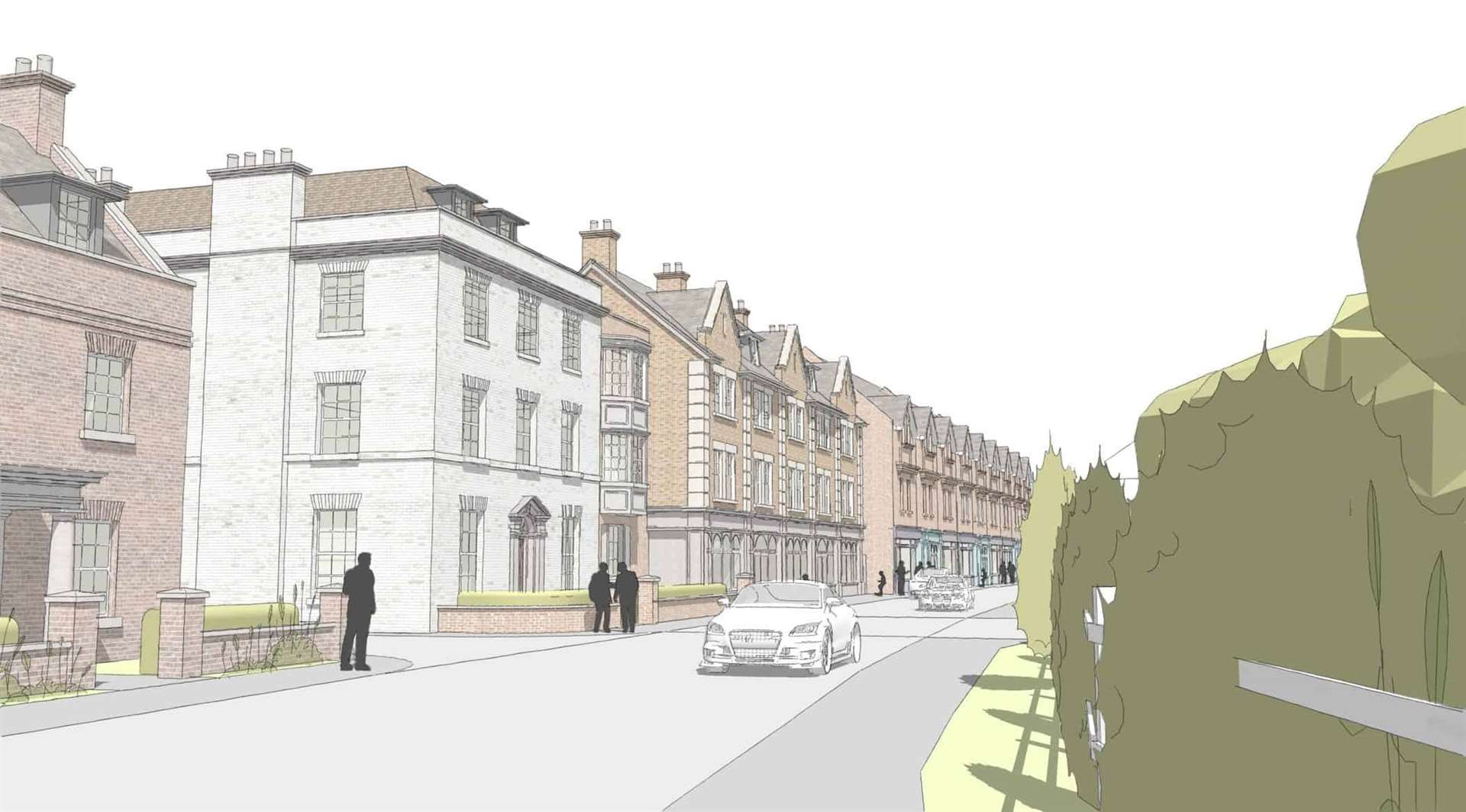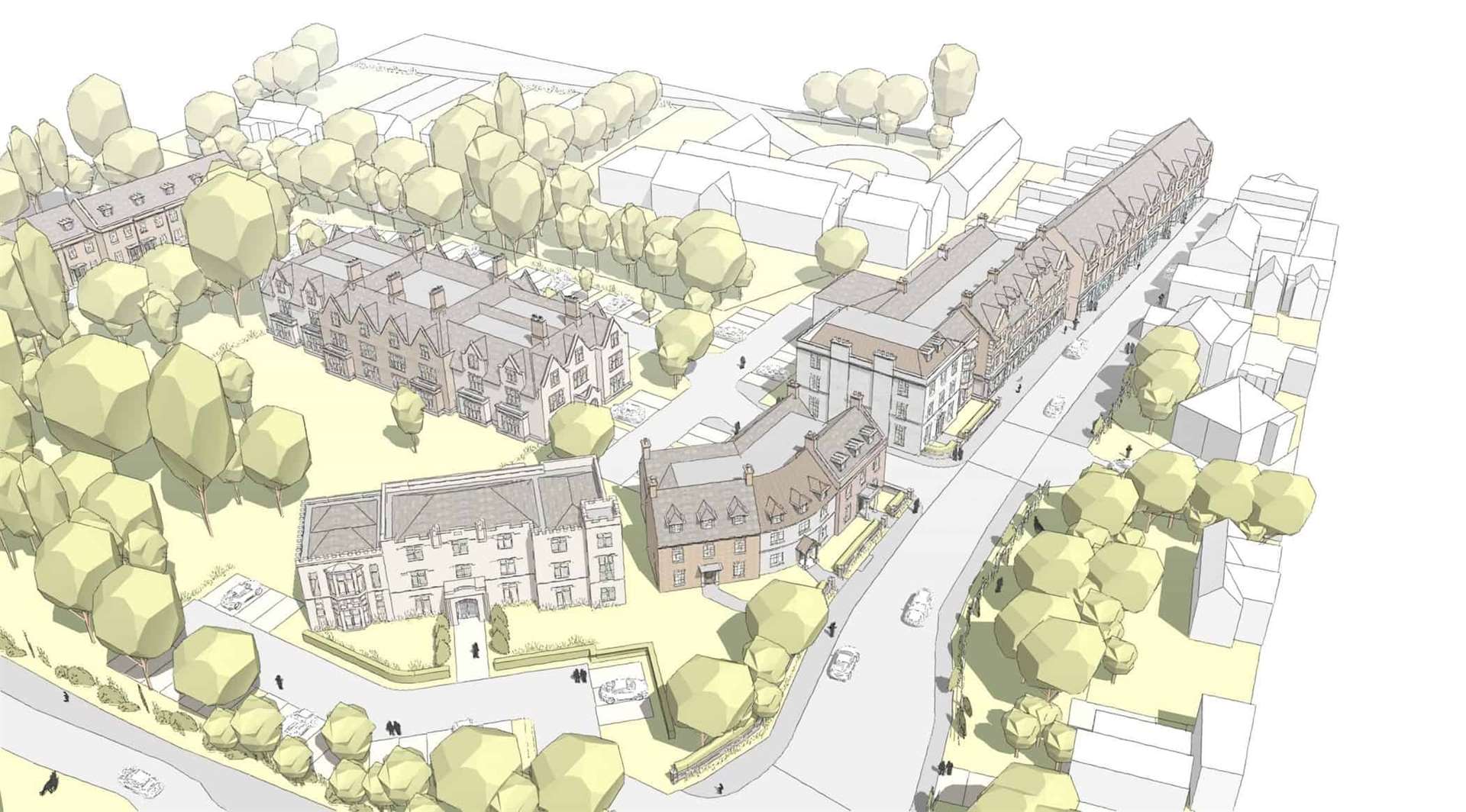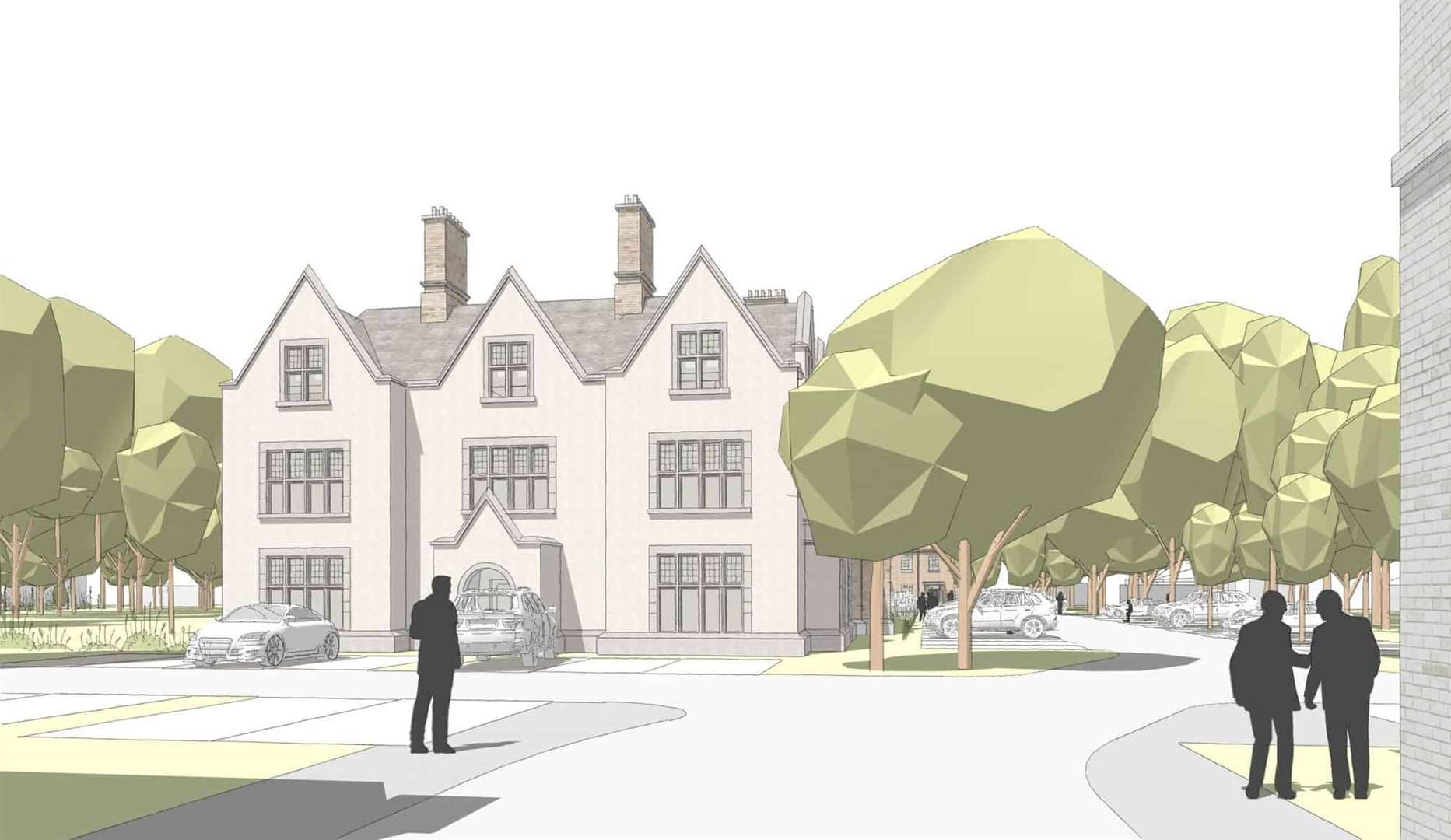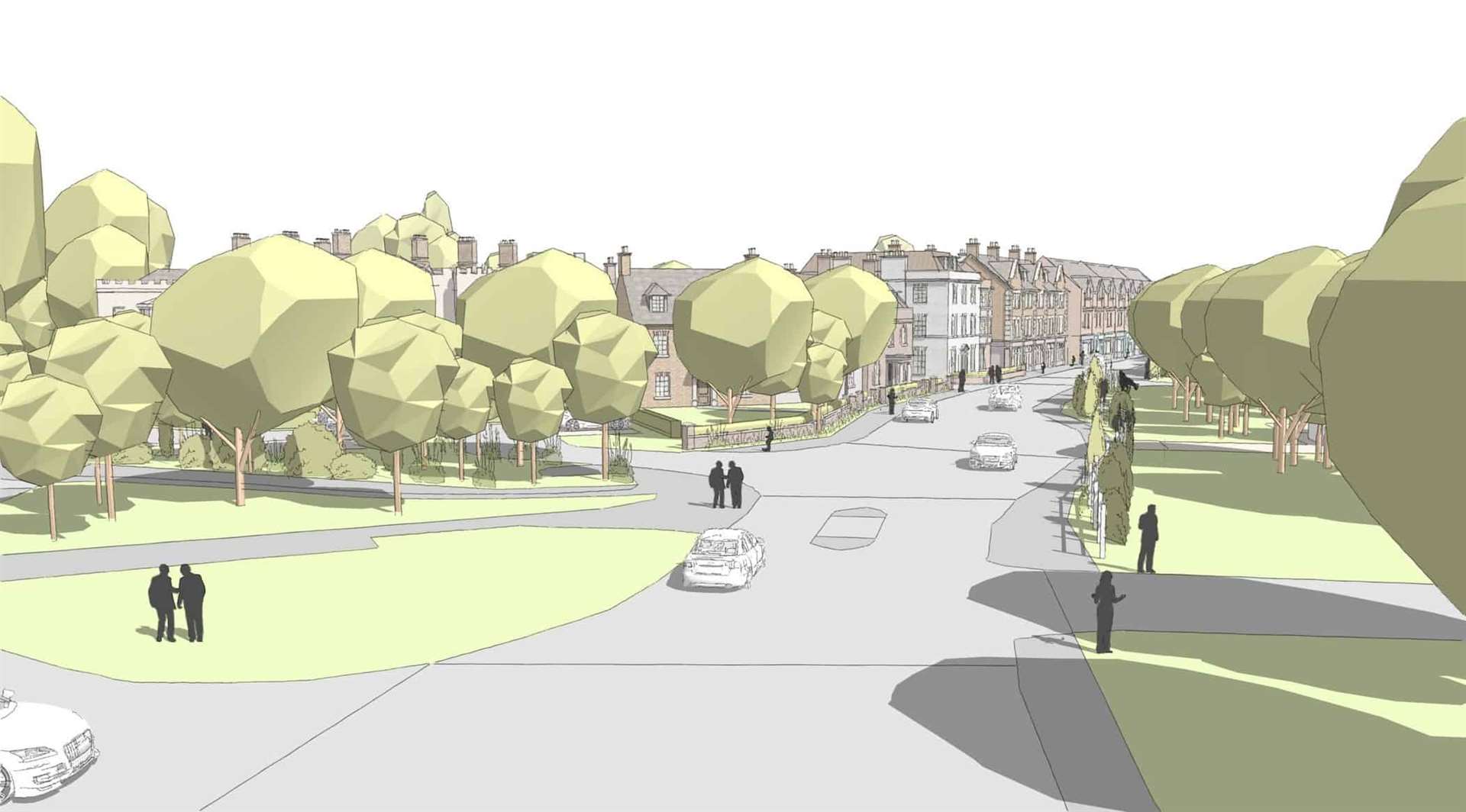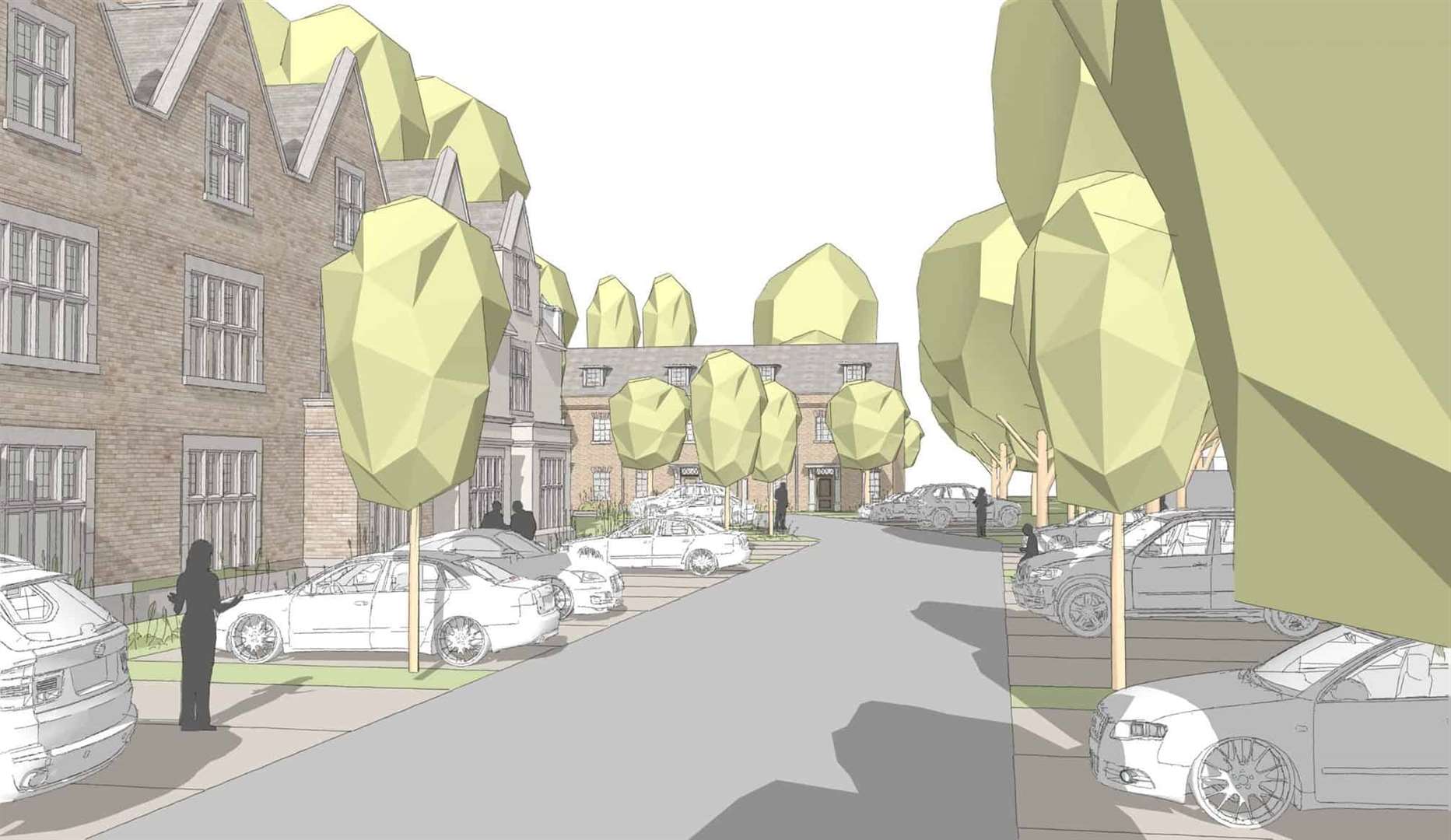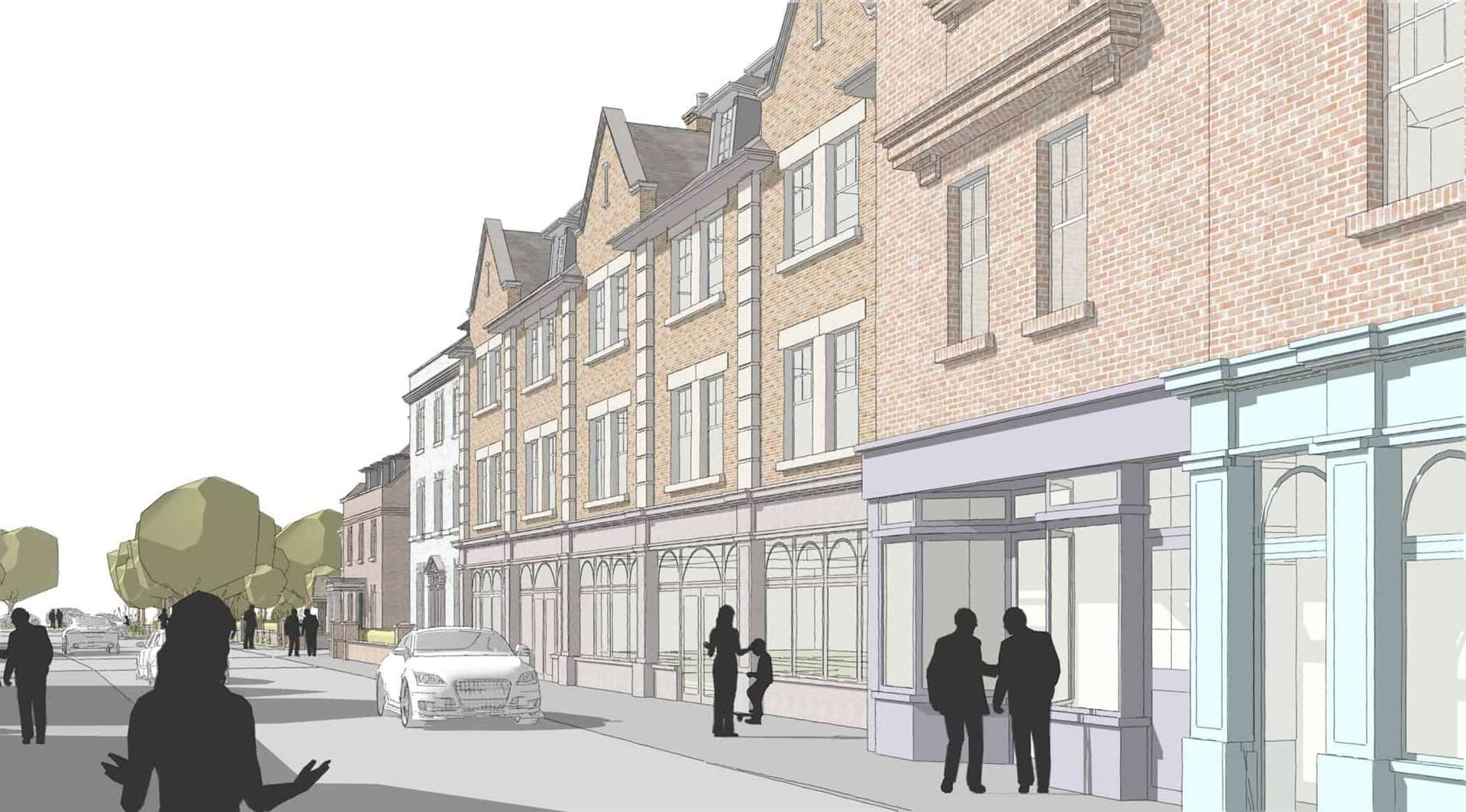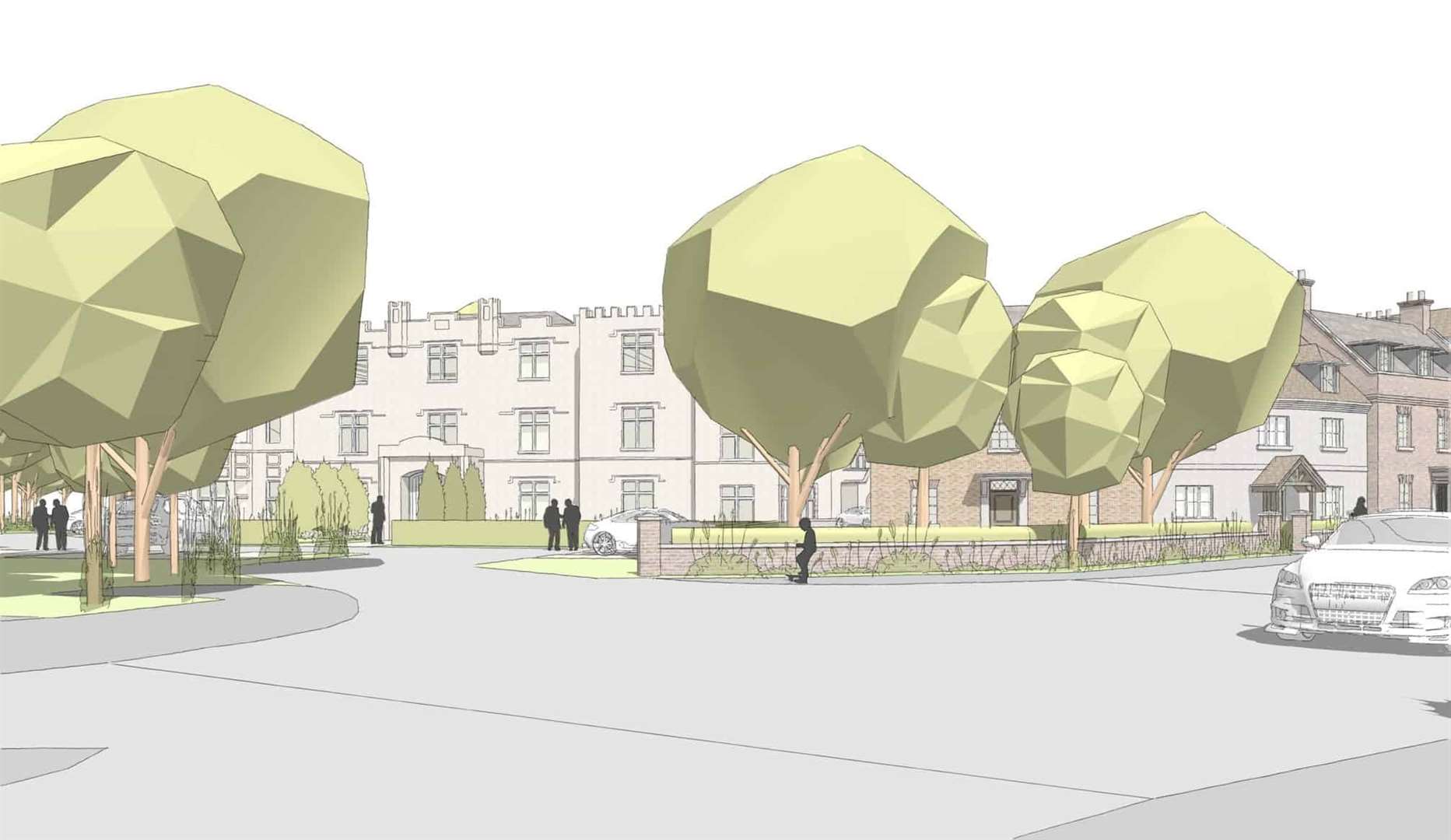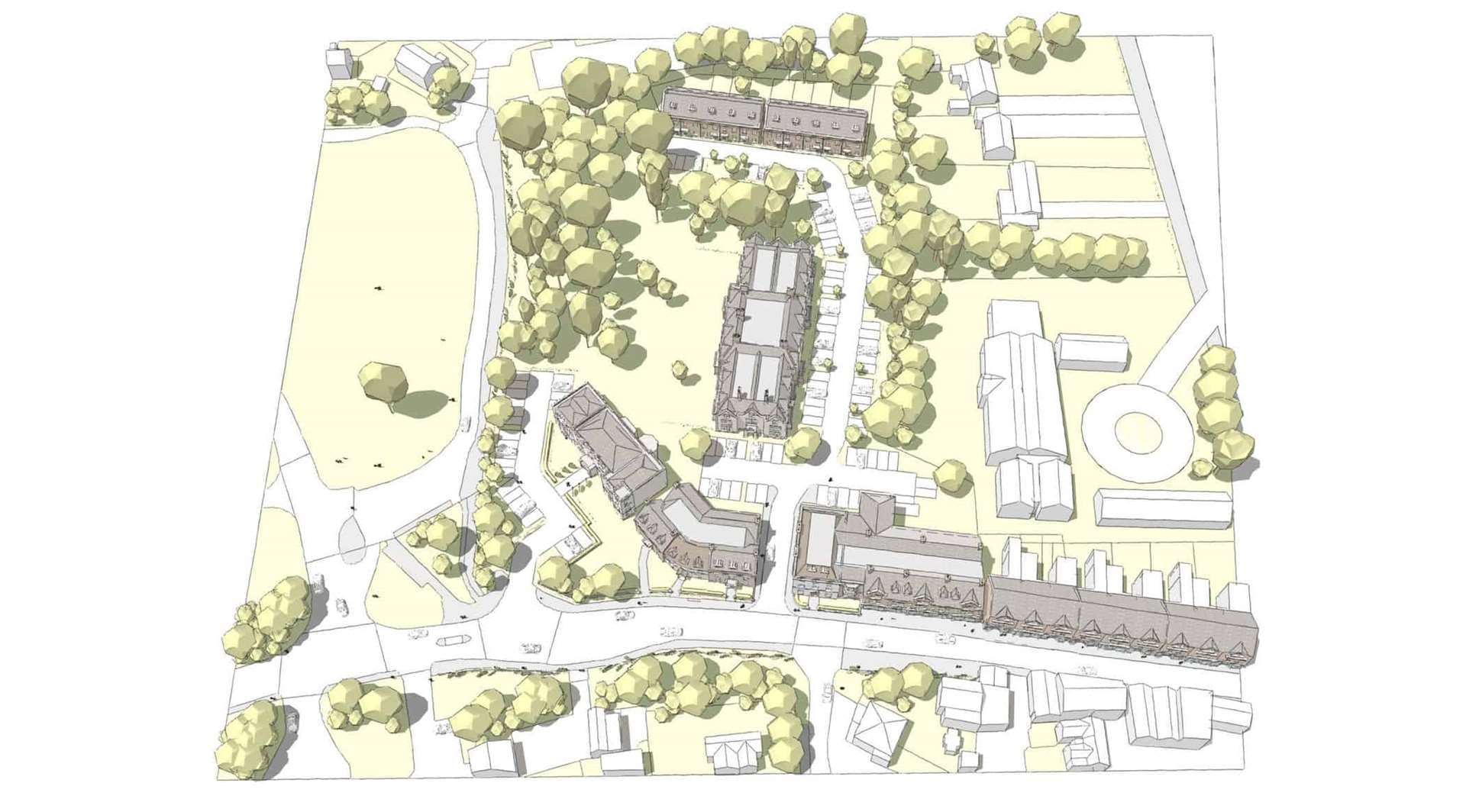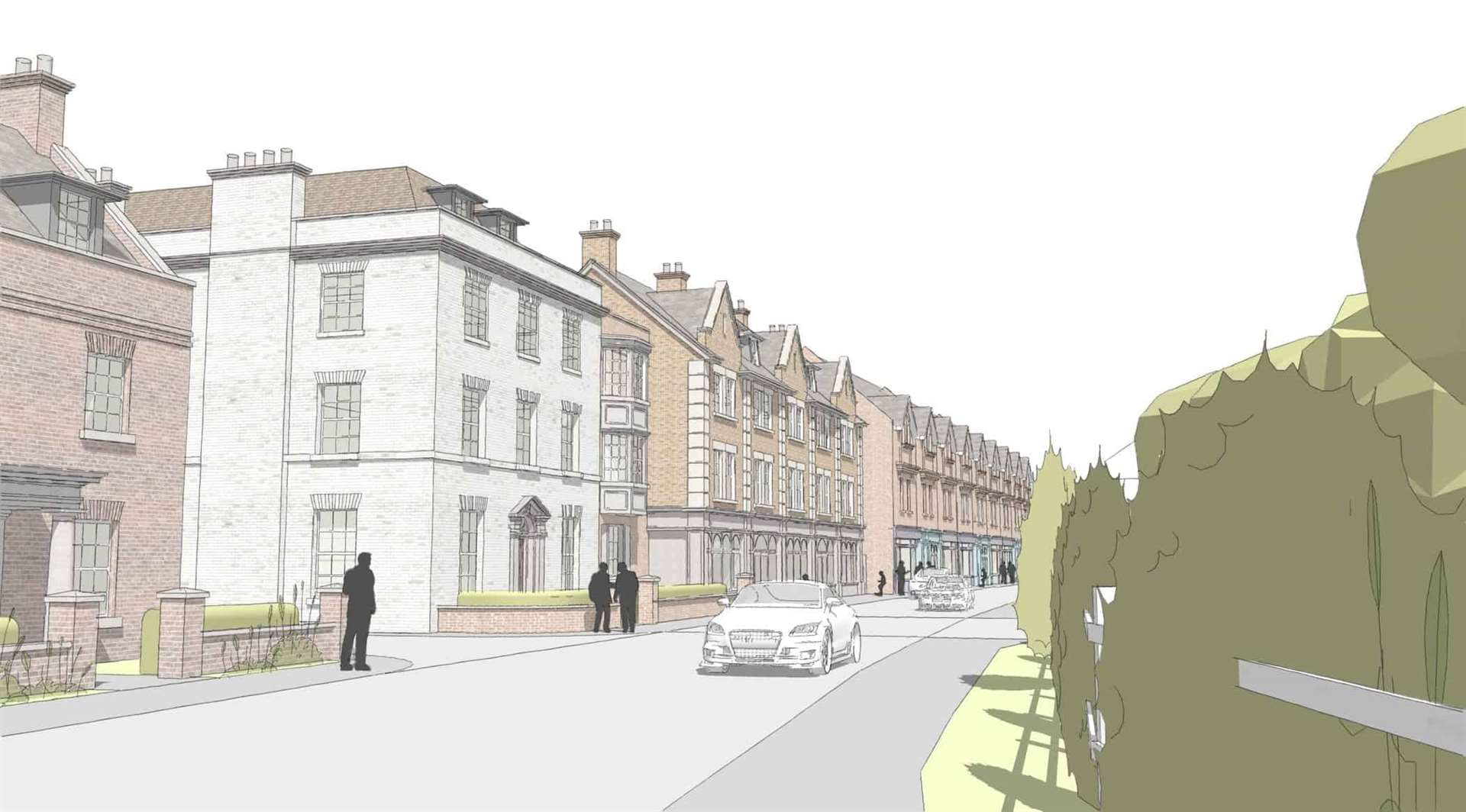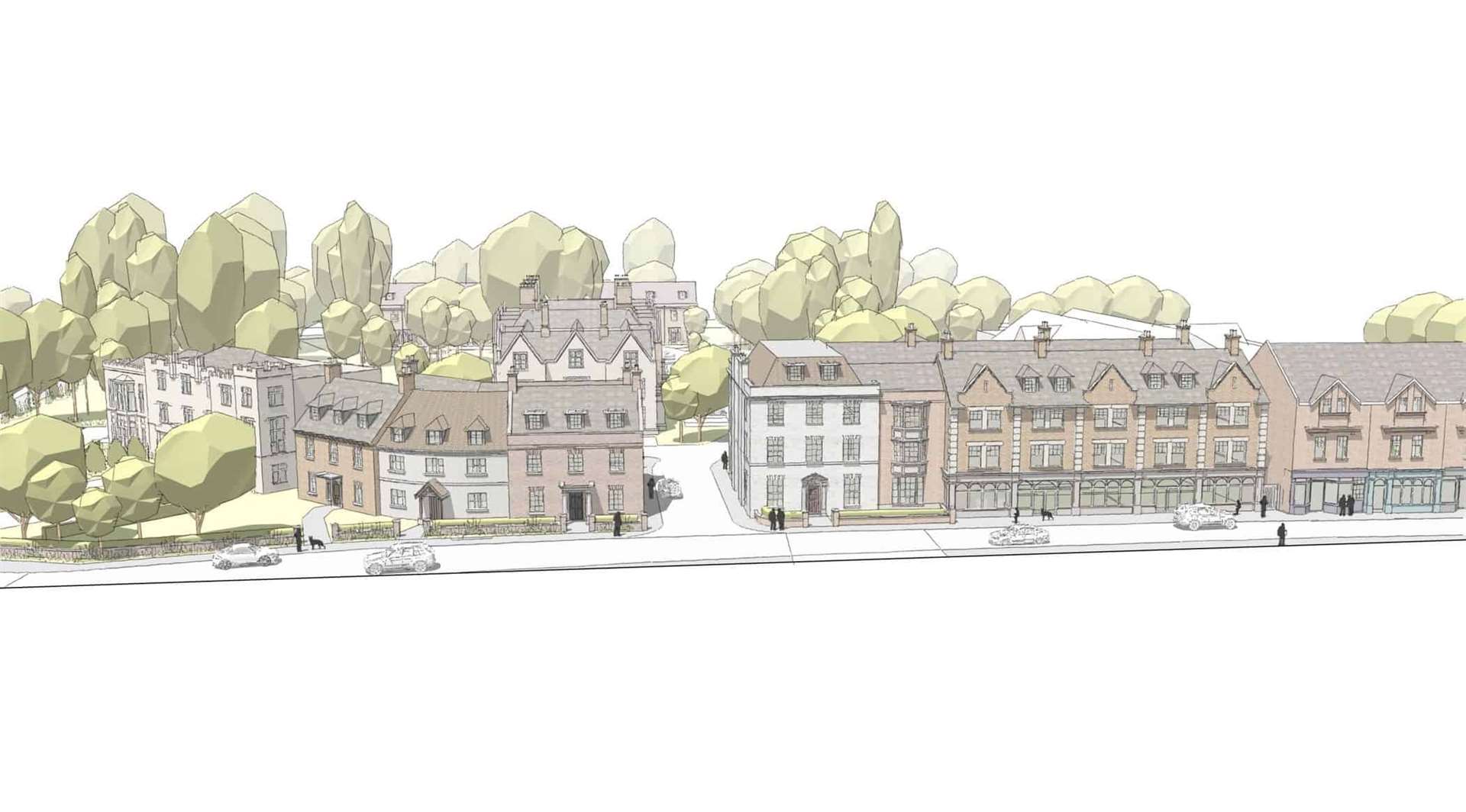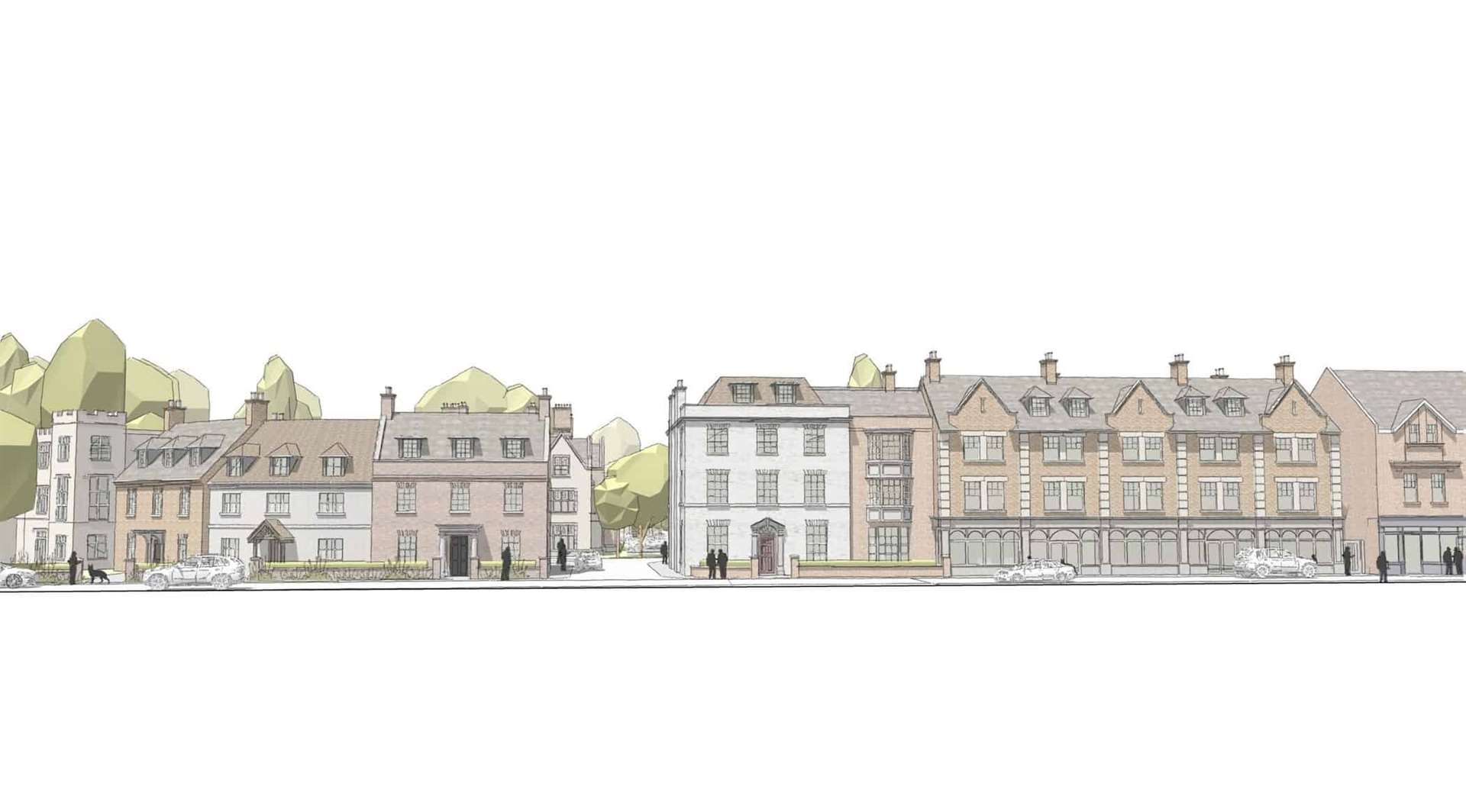 A PLEDGE to revive the original architectural glory of the Lyndhurst Park Hotel has been made by developers who say they want to retain "a very important part" of the village's history in plans for 85 homes.
Unveiling a scheme including five shops at the run-down site, which has been at the centre of redevelopment plans for six years, Hoburne Development said its aim is to keep as much of the original façade as possible.
The Lyndhurst Park Hotel project would bring back the entrance and battlement-style terraces designed by Sherlock Holmes author Sir Arthur Conan-Doyle in the early 20th century, along with two huge chimneys.
Giles Moir, who is part of the Hoburne team, said: "It will look very much more like it did in Conan-Doyle's day than it does now.
"Unfortunately, much of the detailing he incorporated in his extension of the hotel in 1912 have been obliterated by subsequent building work in the 60s and 70s. Our aim is to bring it back and transform what at the moment is a very ugly building with no architectural merit.
"The hotel is a very important part of Lyndhurst's history, especially with the Conan-Doyle connection."
The author lived at Brook and was a regular visitor to the hotel. In March 1912 he helped redesign the garden façade and part of an extension.
Photos of what the hotel looked like after his input were on show at a public consultation held by Hoburne at Lyndhurst community centre yesterday (Tuesday).
Hoburne wants to build 77 residential units consisting of 66 apartments and 11 terraced one, two and three-bedroom houses, some of which will have balconies.
There will also be eight holiday apartments which will be contained in the original Conan-Doyle part of the building.
Five retail units, which Hoburne says will be reserved for shops not café or restaurant use, will also form part of the development.
There will be a total of 123 parking spaces. Hoburne said it cannot say at the moment how much of the development will comprise affordable housing.
The national park authority's policy for the 1.6-hectare site is for just 50 homes, of which half should be affordable, plus tourism uses.
Christchurch-based ARC Architecture is working with Hoburne on the development. It said the aim was to "retain the historic façade of the building" and build Victorian-style terraces of houses and apartments which will "merge with what is in the high street now".
"This won't be an ugly modern development," said ARC director James Roberts.
"The hotel is a very historic part of Lyndhurst. Our aim is to replicate the terraced houses that are in Lyndhurst town centre so that the development will look like a continuation of the High Street.
"To that aim we want to retain the historic façade and reintroduce some of the best detailing of the building that has been lost.
"The development will be sympathetic with what is in Lyndhurst now."
Mr Roberts said the site had presented "many challenges" but he believed that the development can be successfully completed within around three years once the planning application is approved.
Hoburne are confident that approval will be given at the Lyndhurst Park Hotel. Mr Moir said: "Hoburne are committed to a scheme that we believe can be delivered.
"We're confident we have a good scheme, but we have got time to shape it further before submission following feedback we get at this public consultation."
Reaction to Hoburne's plans at the public consultation was mostly positive with residents saying they were glad the "eyesore" was hopefully going to be developed.
Mary Peterson said: "I hope it gets the go ahead. I think it is a good scheme that will fit in with Lyndhurst.
"It's not a huge, horrible-looking development. I think it looks good."
Tony Halls agreed: "They seem to have gone out of their way to bring back what was once beautiful about the hotel. We really need something to be done about this eyesore.
"The terraced houses look good and the rest of it seems fine too."
But one resident disagreed, saying: "I feel it is too big and there is not enough parking. Most families have two cars these days.
"Also, I don't see the need for shops when there are at least five shops on the High Street which are shut."
On show at the exhibition were architectural drawings of the hotel by Conan-Doyle which were recently unearthed.
How much of his vision can be reinstated during the new development is subject to surveys which are still being carried out on the building. Earlier this year a huge chunk of the hotel collapsed. It has also suffered water damage and vandalism since closing in 2014.
The hotel was known as Glasshayes after it was built between 1806 and 1816 as a country house. It first became a hotel in 1895 when it was named The Grand. It was very prestigious and later guests included Margaret Thatcher and the Beatles.
In 1970 it was bought by Forestglades Hotels which changed its name to Lyndhurst Park. It closed its doors in 2014 and was bought by development firm PegasusLife.
The retirement company had a long-running battle with the NPA over plans to replace the hotel with 74 sheltered apartments and a dozen holiday homes.
The application sparked huge reaction from local people and a subsequent proposal for 75 flats and 15 affordable homes was also turned down after receiving 800 objections.
What do you think? Write to the Advertiser and Times via letters@adt.press.
---
---