PICTURES: Arnewood School students party away the night at rearranged school leavers' prom
---
Published: 10:13, 22 July 2021
|

Updated:
10:15, 22 July 2021
---
---
---
IT was third time lucky for Arnewood students – who donned their glad rags to party at a Lymington hotel for their school leavers' prom.
The Elmers Court event had been postponed twice but took place last night (Wednesday) in blazing sunshine, with 125 Year 11 students attending – although three were forced to miss it having been asked to self-isolate by the Test and Trace system.
"It went really, really well," said Jo Ankers – who got together with other parents to organise the event. "The weather really behaved for us and we had spent the day decorating. There was no hiccups and everybody had a great time."
Gallery1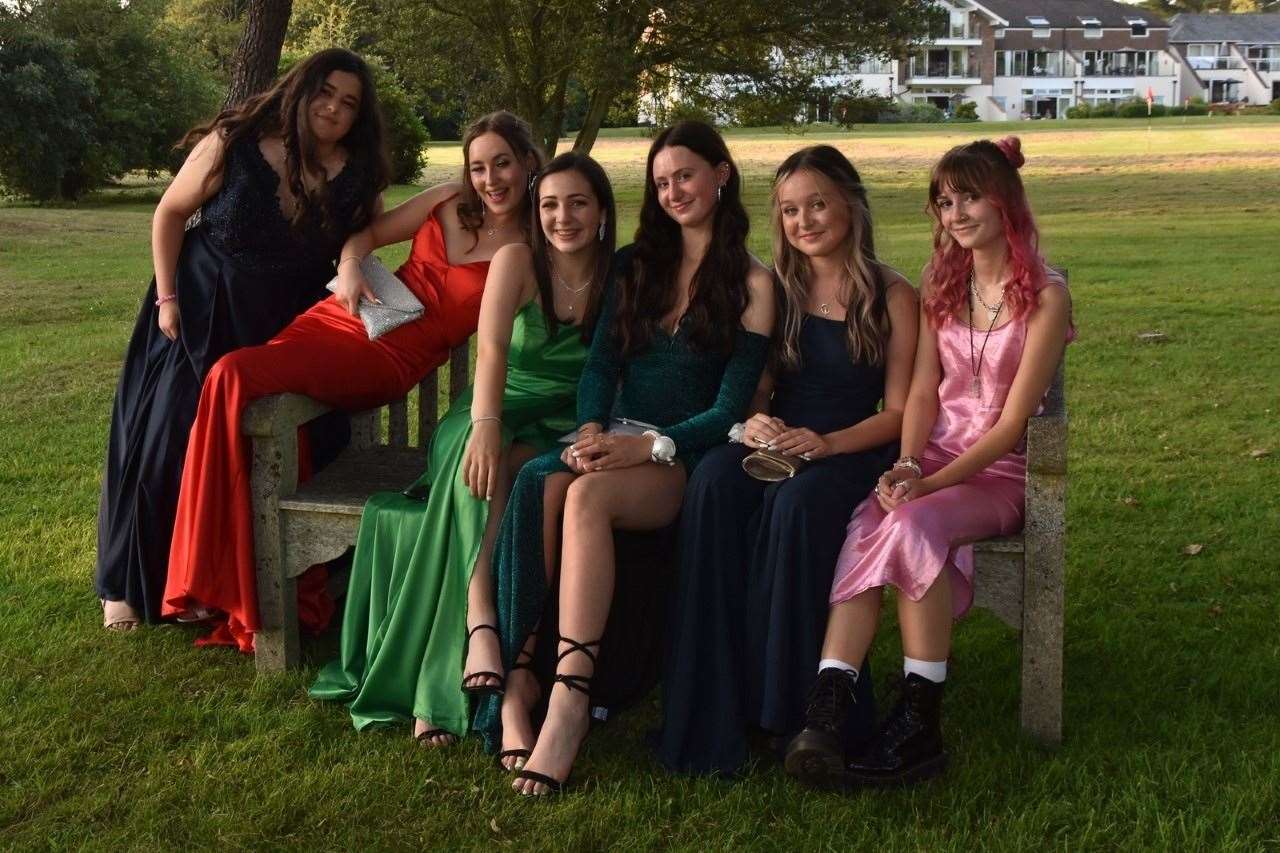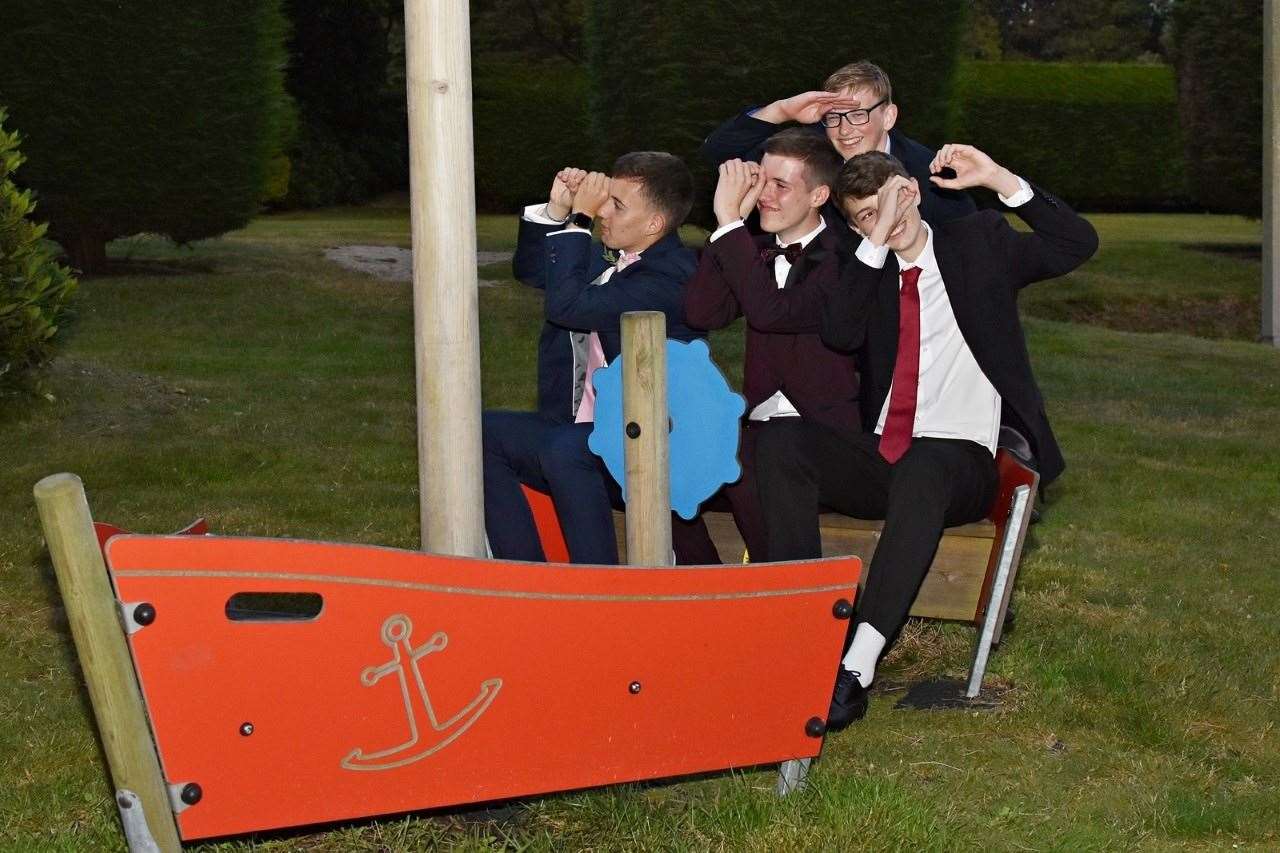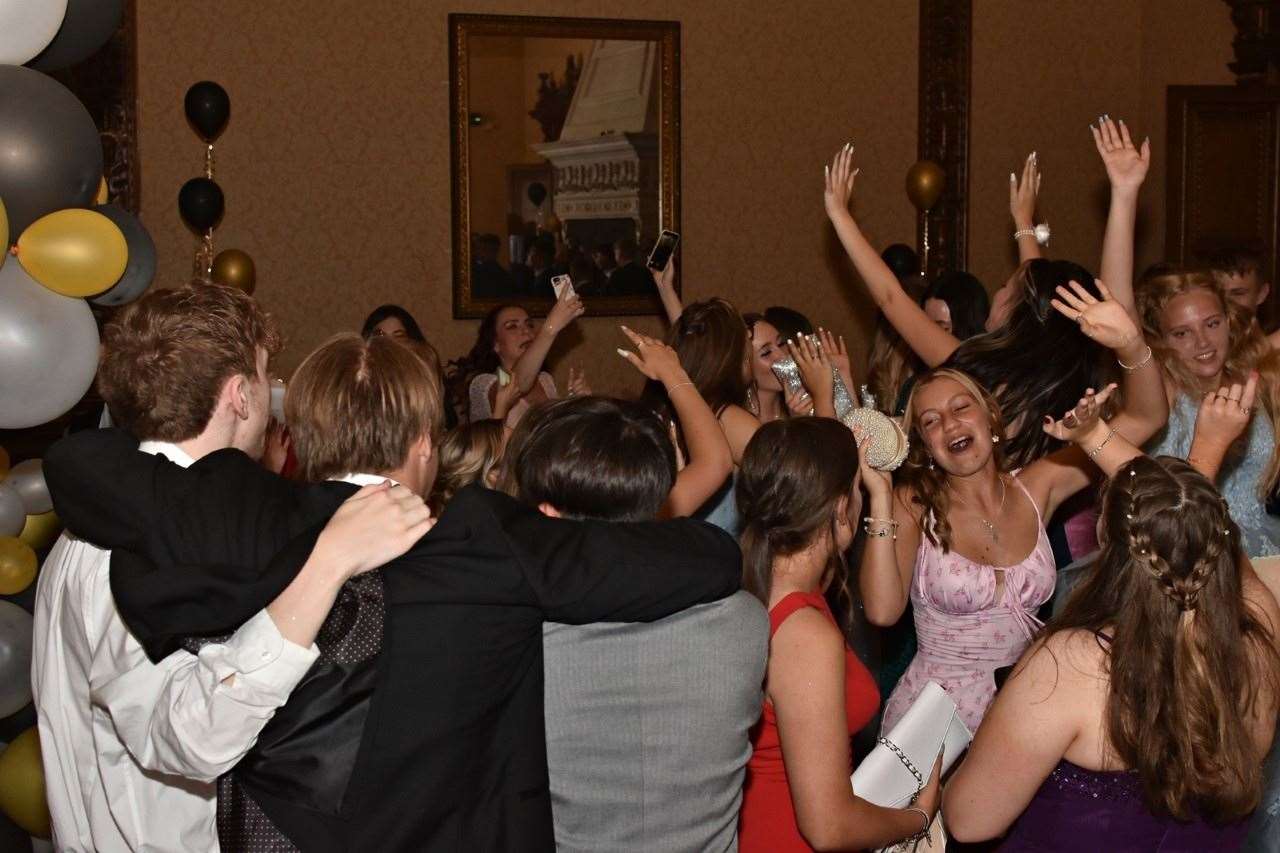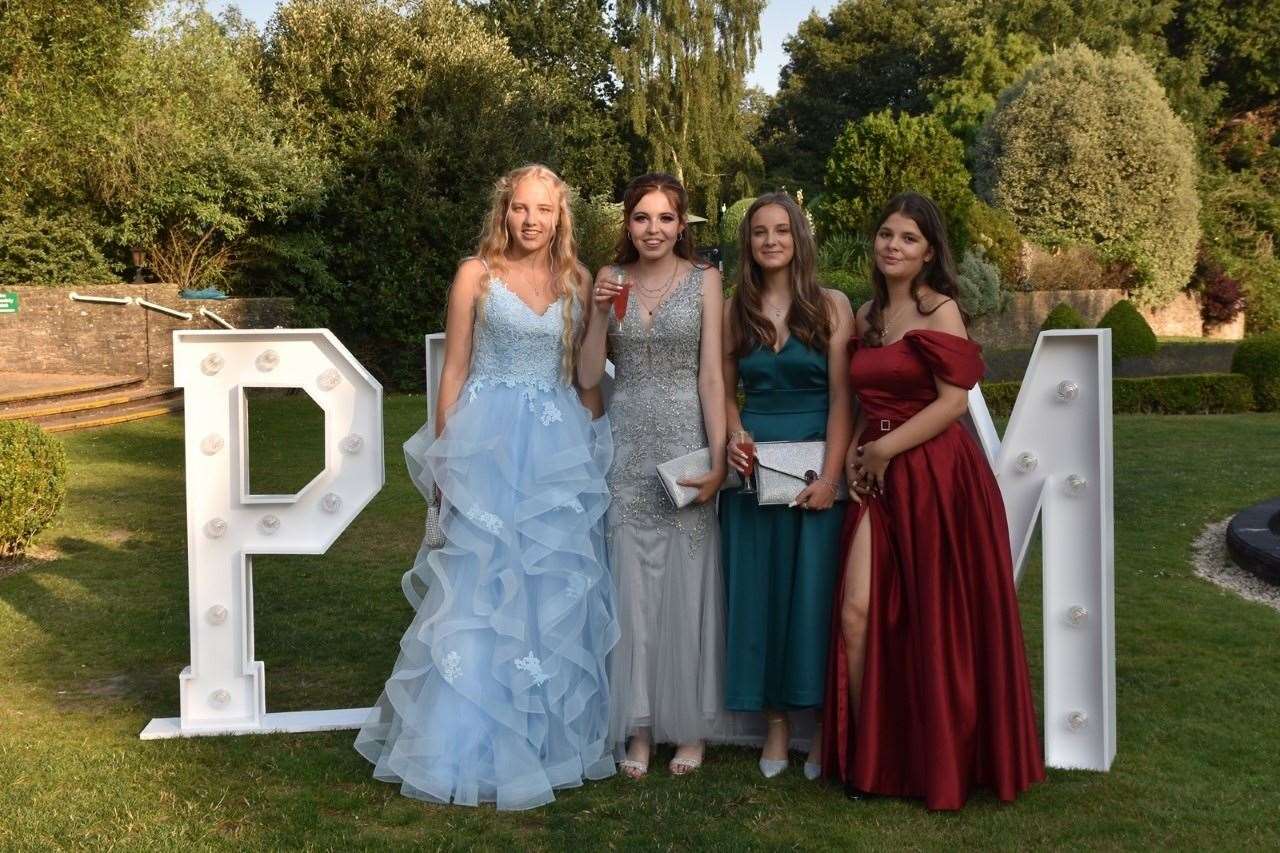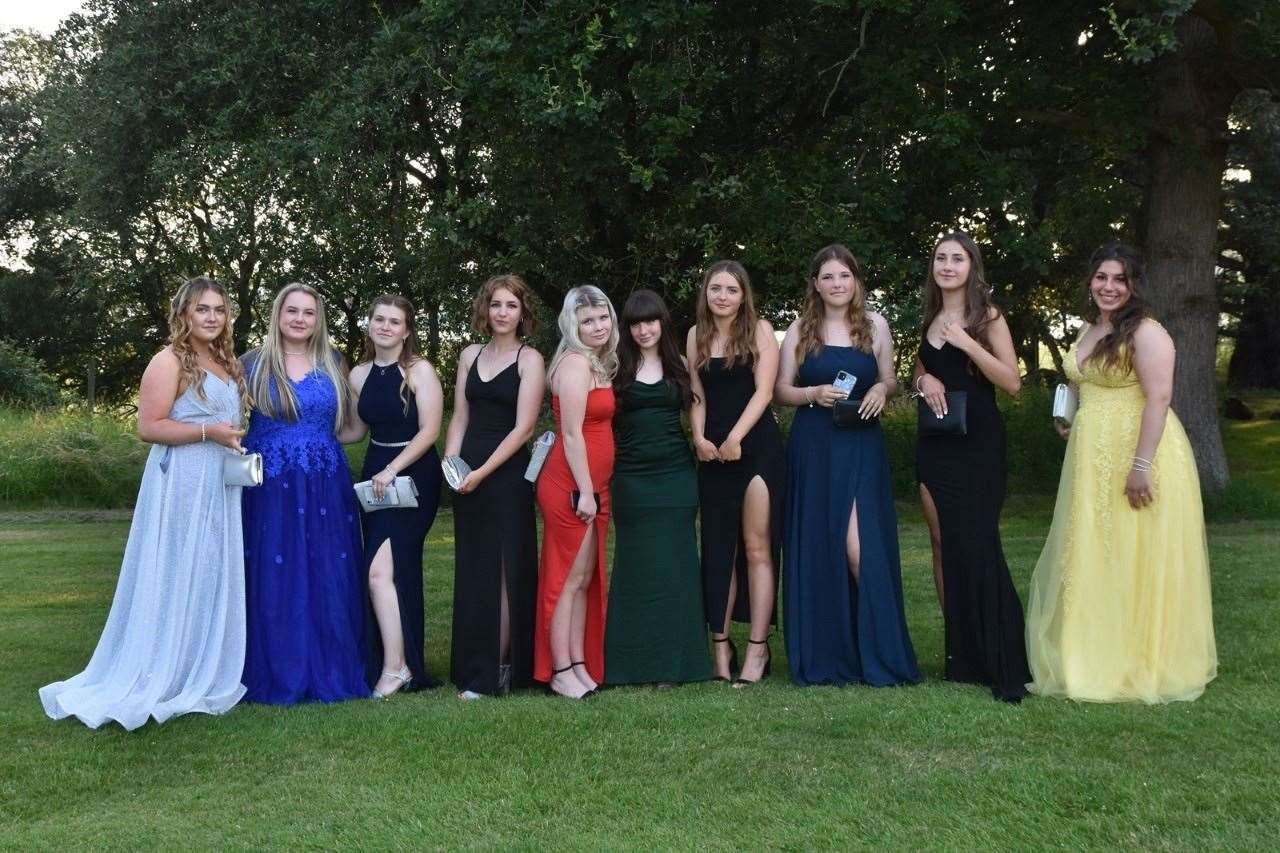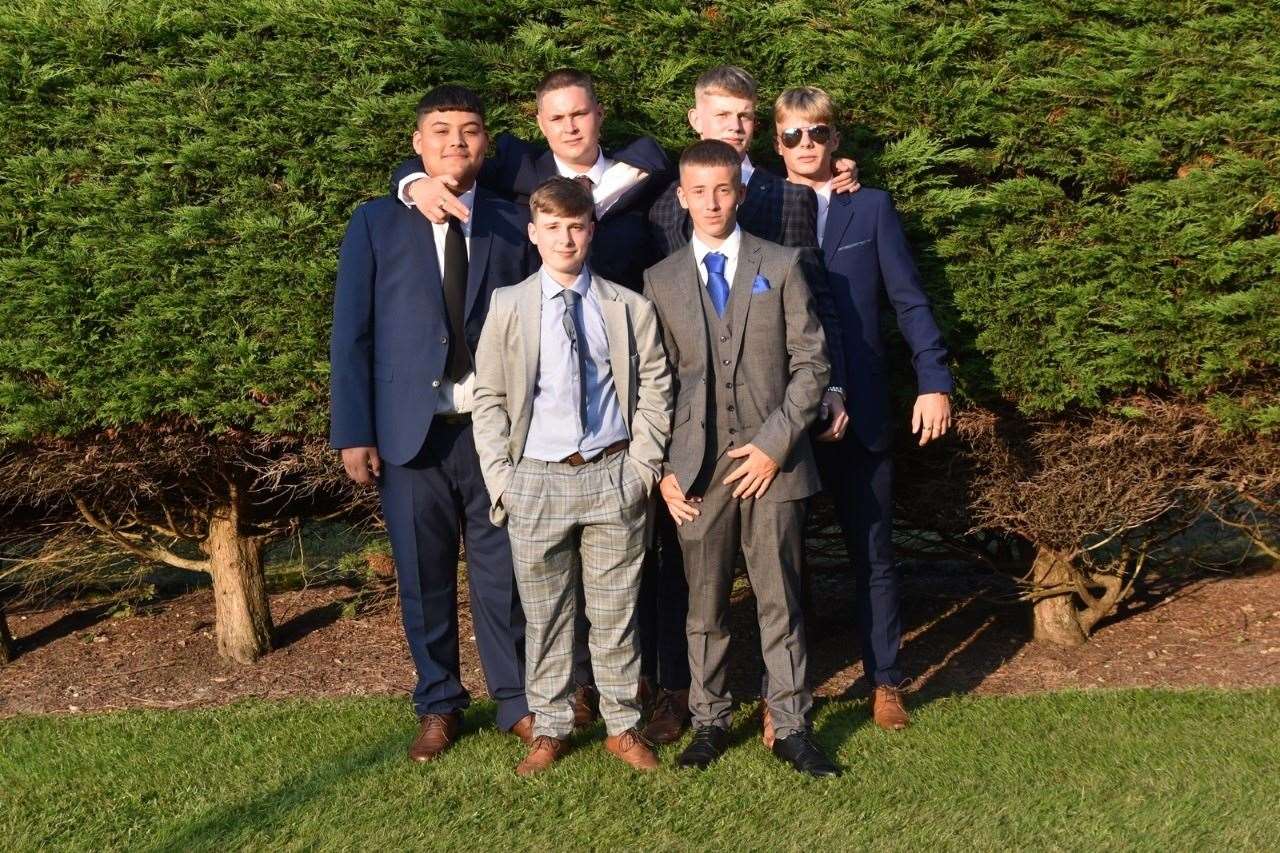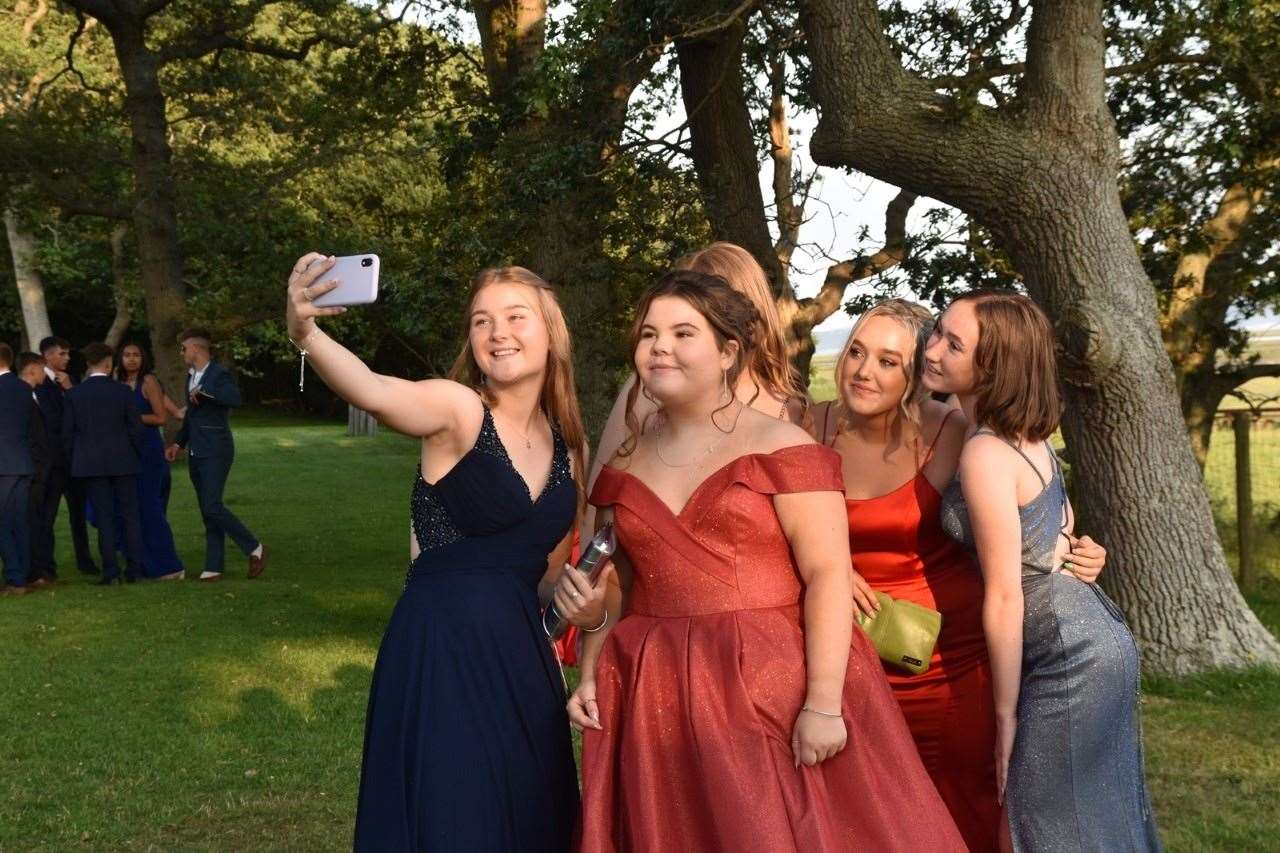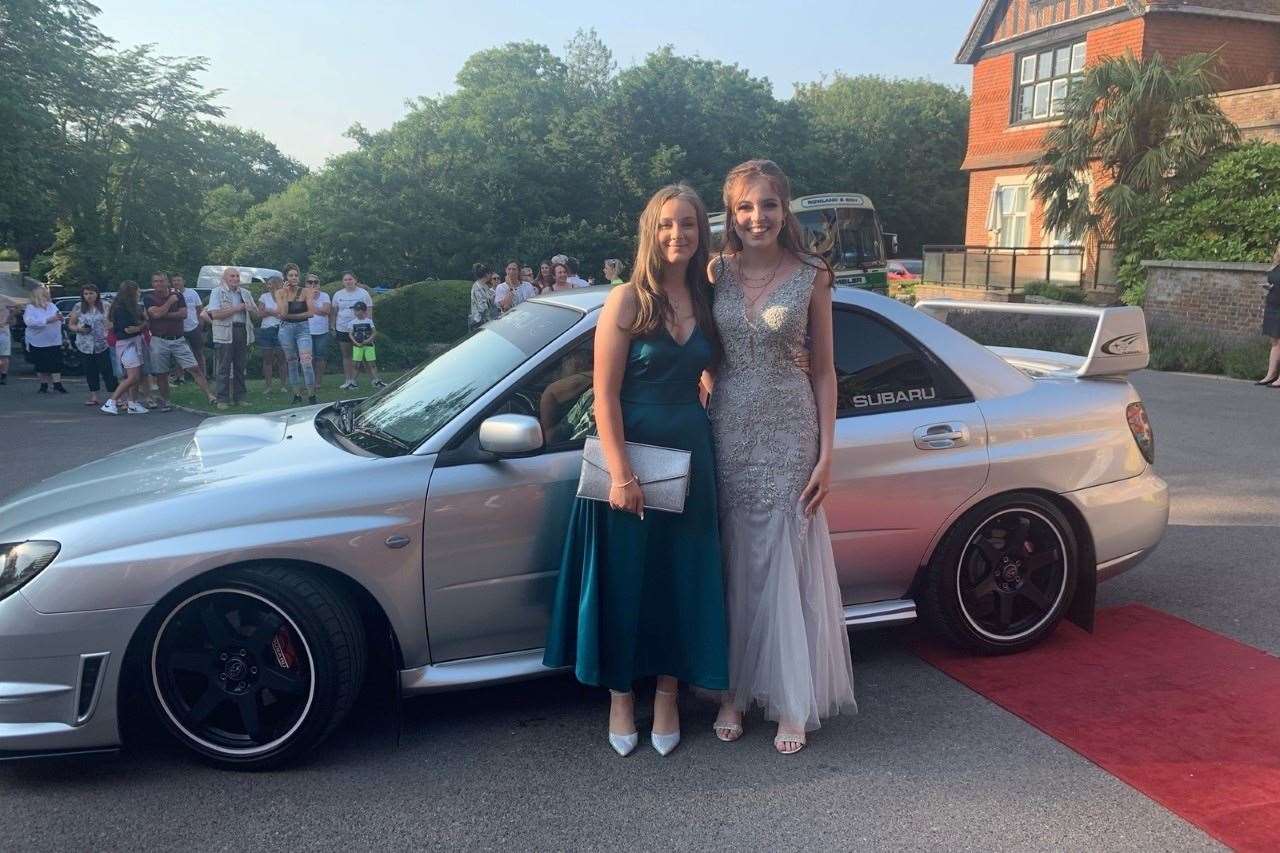 Up to 12 staff, including headteacher Nigel Pressnell, helped chaperone the youngsters, who turned up to the event in an array of vehicles.
"One turned up on her horse in her dress, while some came on an old fashioned bus and others in a beaten-up camper van," Jo laughed. "They all looked very dapper and for the boys, you could definitely tell blue suits were in!"
As reported in the A&T the popular leavers' event is normally held at Arnewood, but the school decided to cancel it earlier this year amid concerns over coronavirus guidelines.
That left many youngsters, who had already bought their outfits, disappointed, so Jo and other parents stepped up to organise an event outside of the school grounds.
"The Elmers Court event had been postponed twice, but last night went smoothly and we got there in the end," Jo added. "The kids hadn't seen the teachers since the end of May, so it was really nice they got to see them."
---
---