PICTURES: Dogstival 2021 at Burley Park
---
Published: 10:23, 07 June 2021
|

Updated:
10:36, 07 June 2021
---
---
---
MORE than 8,000 dog-lovers were bow-wowed at Dogstival over the weekend.
Gallery1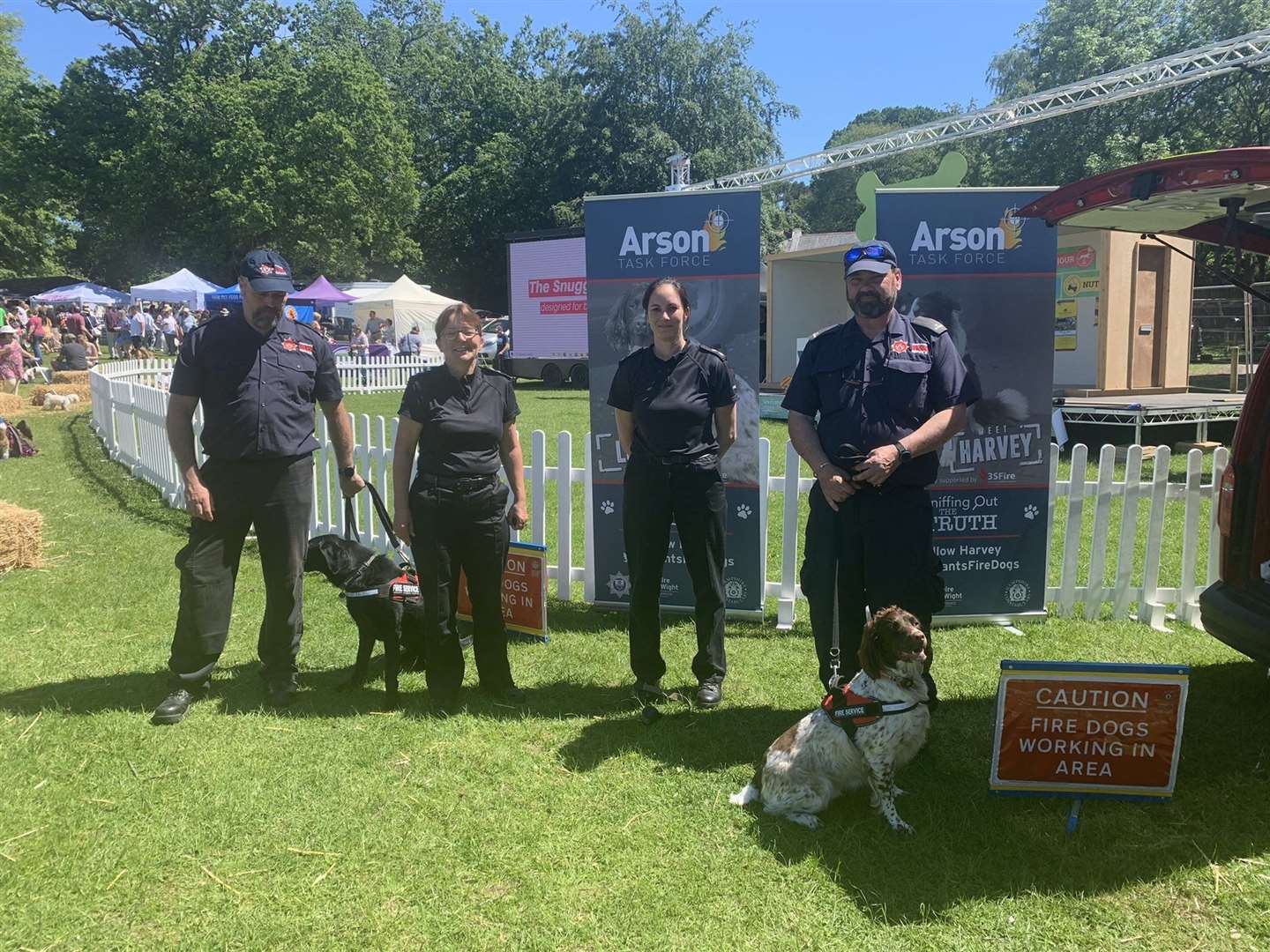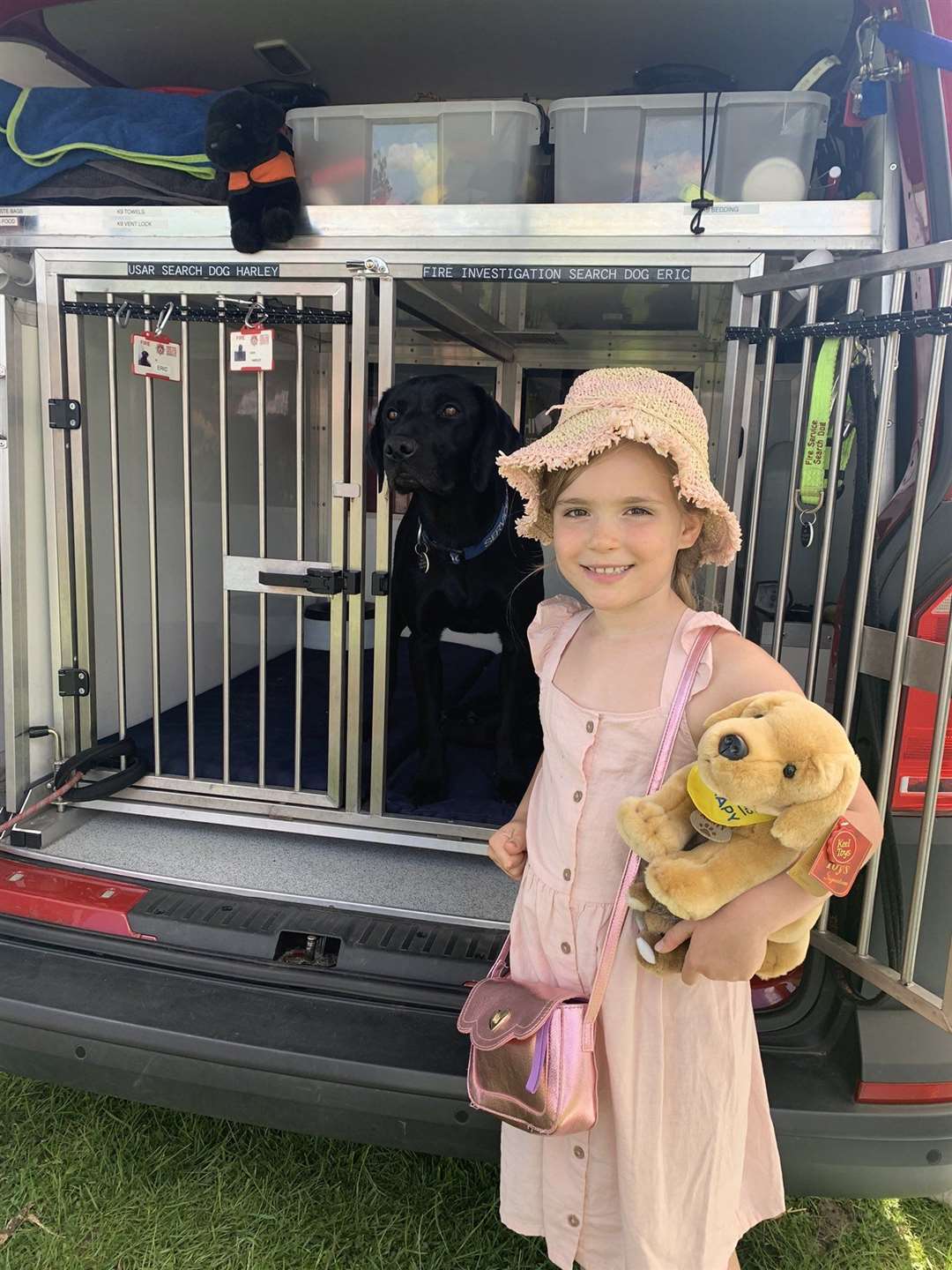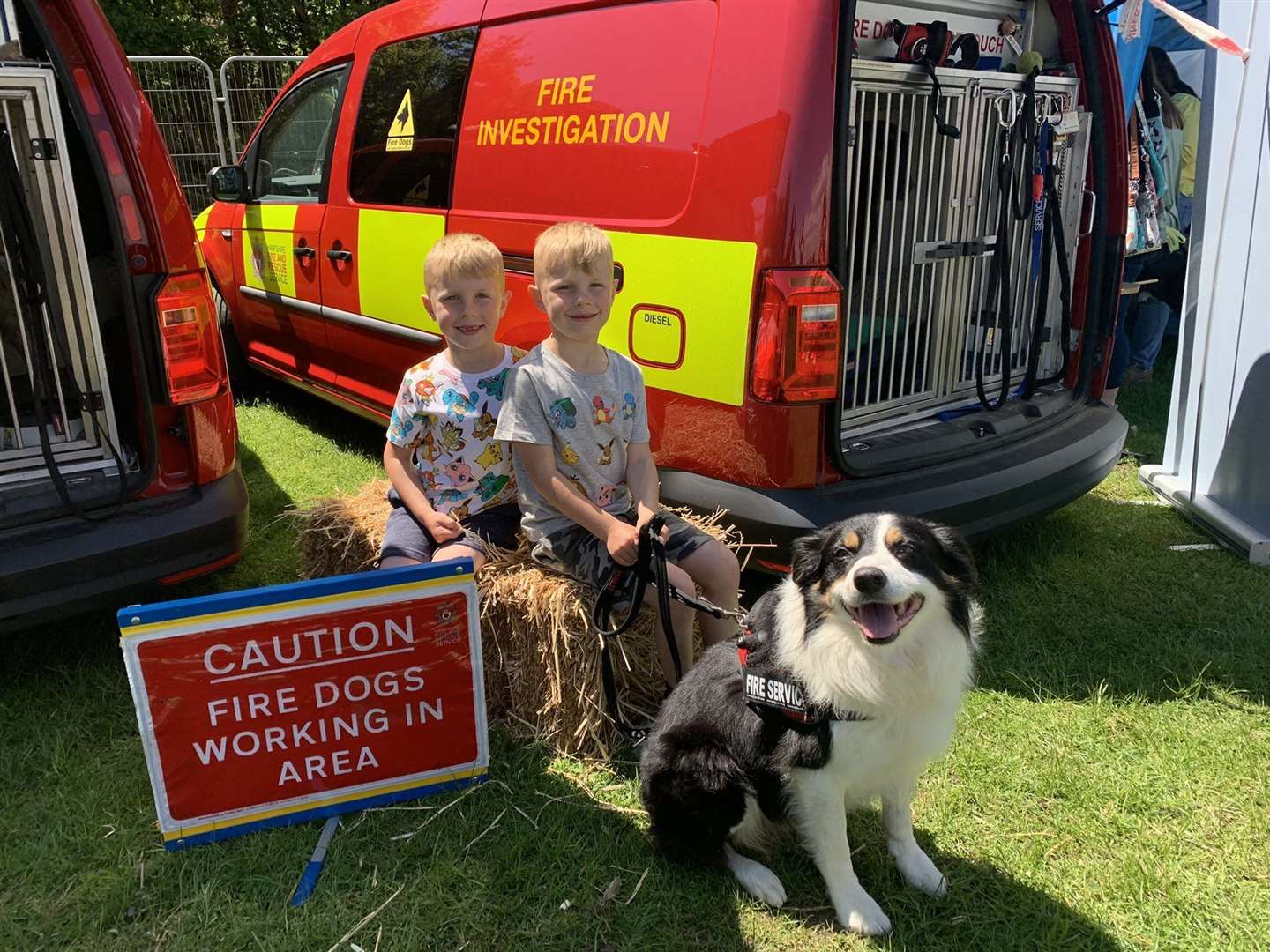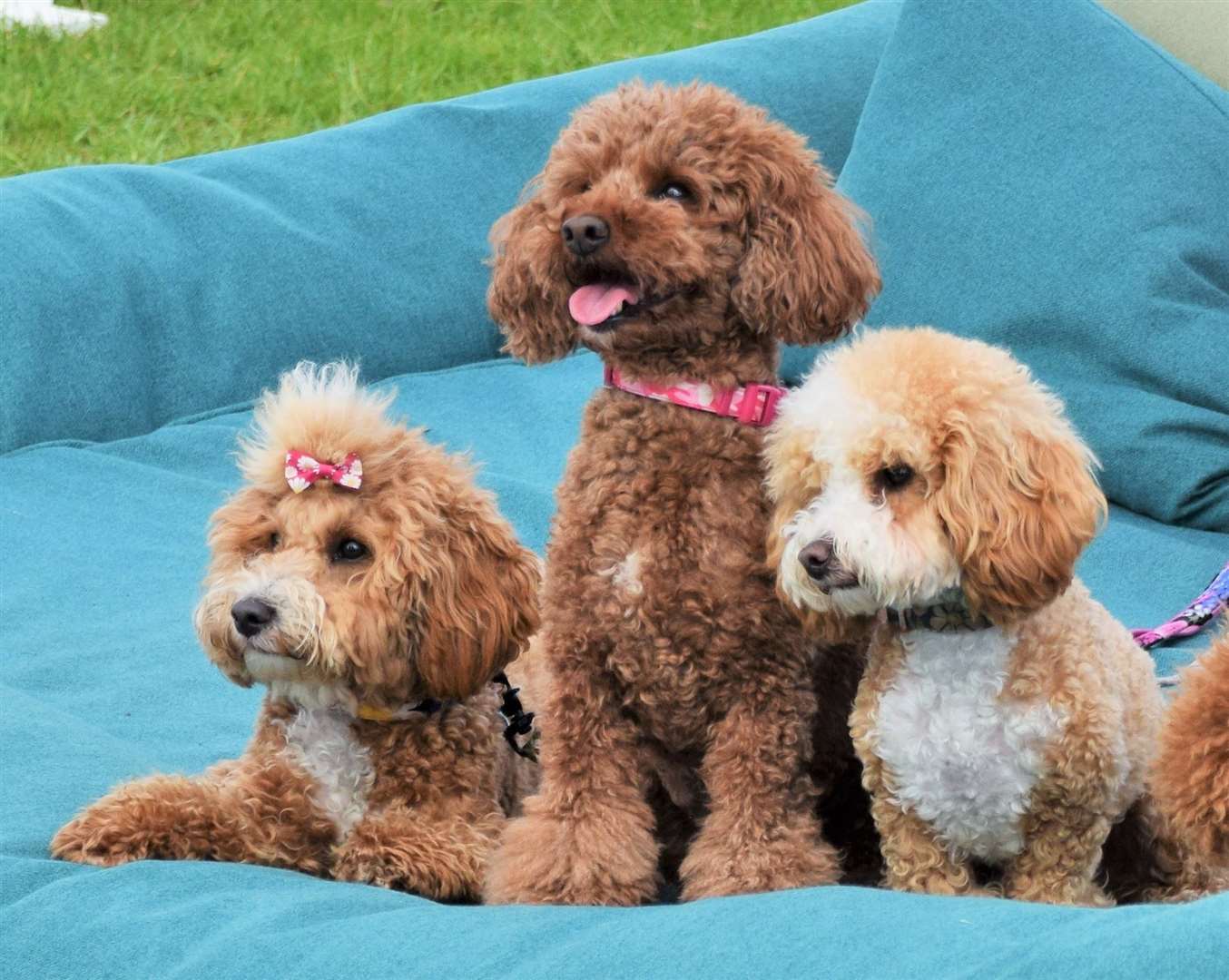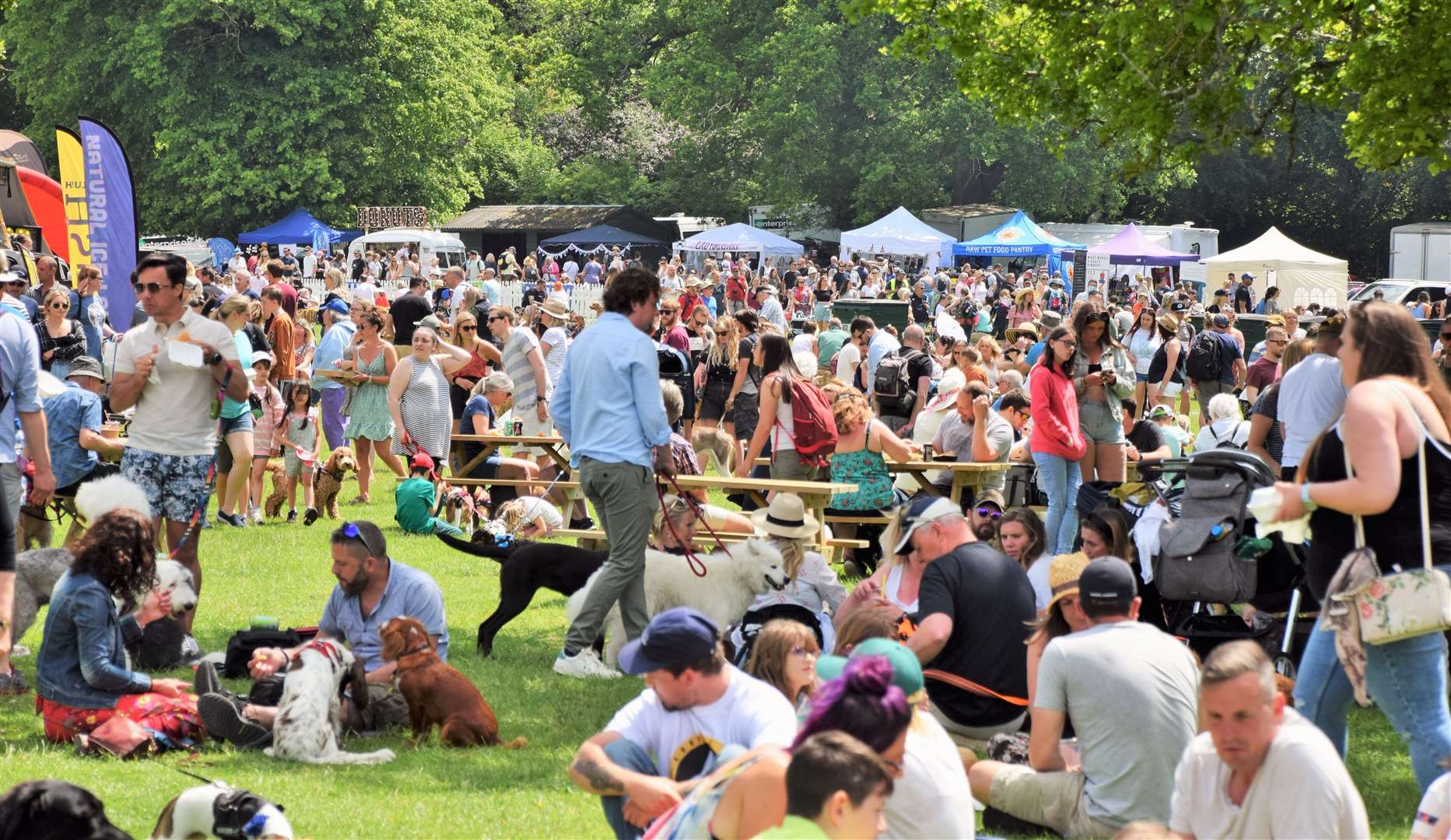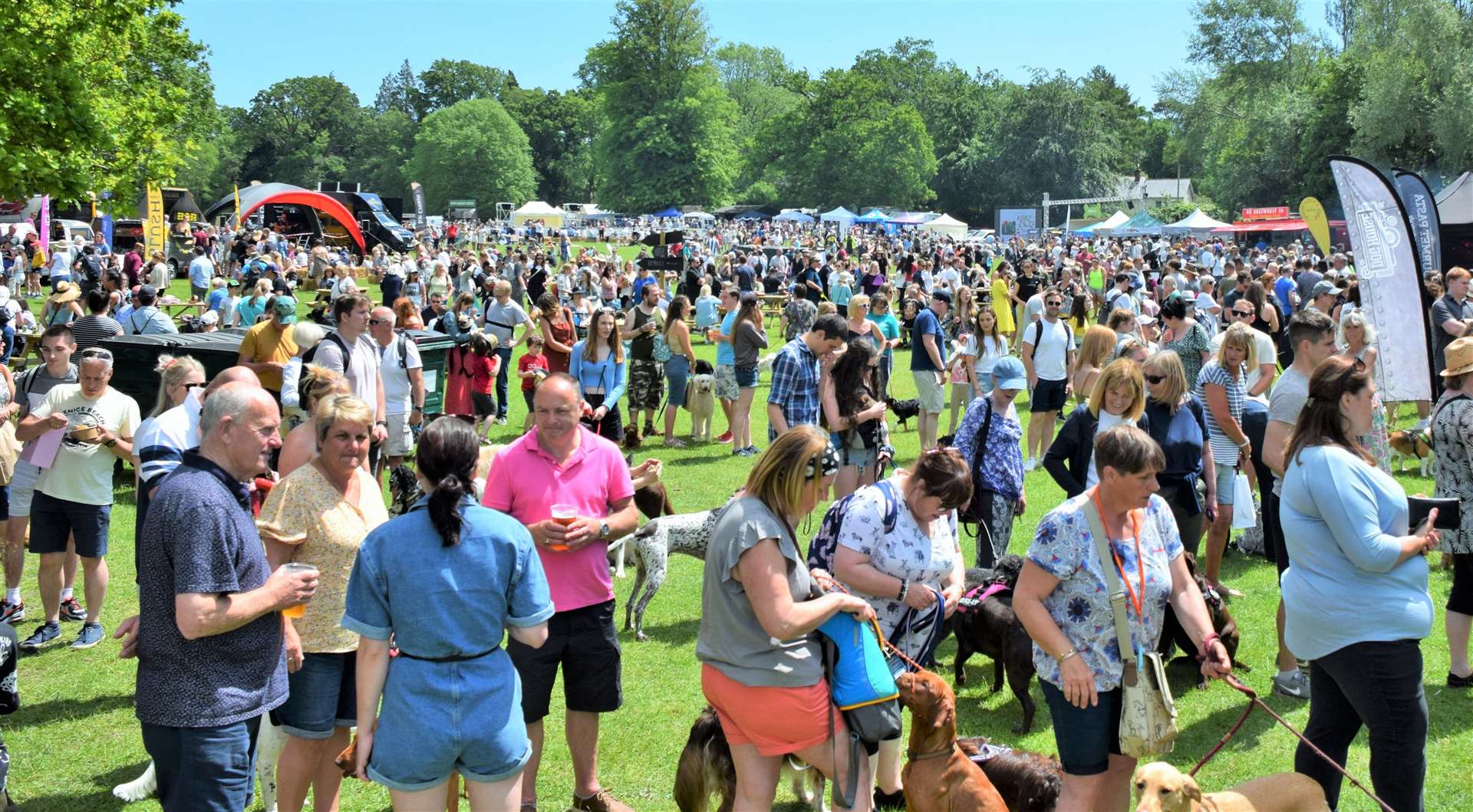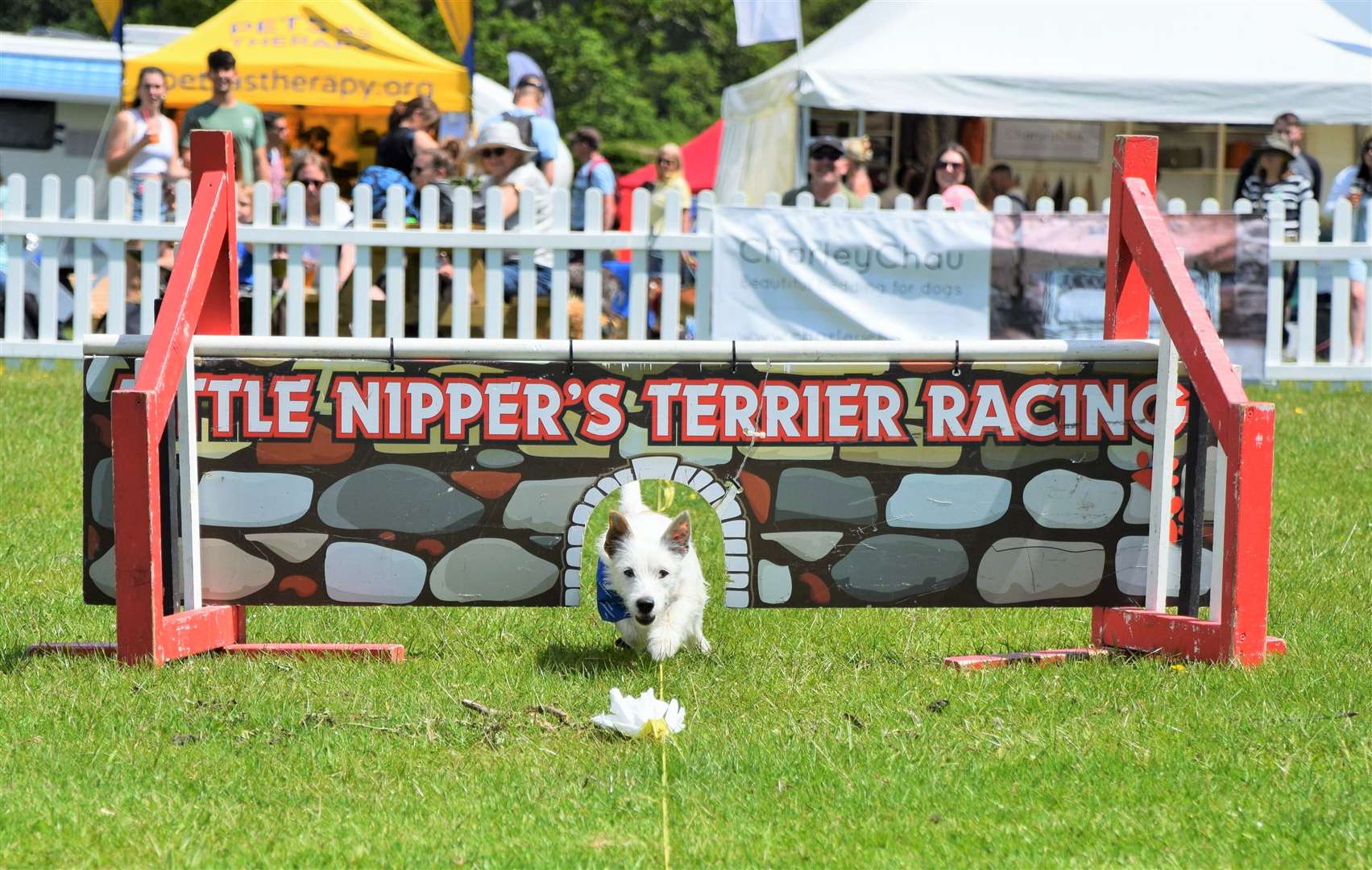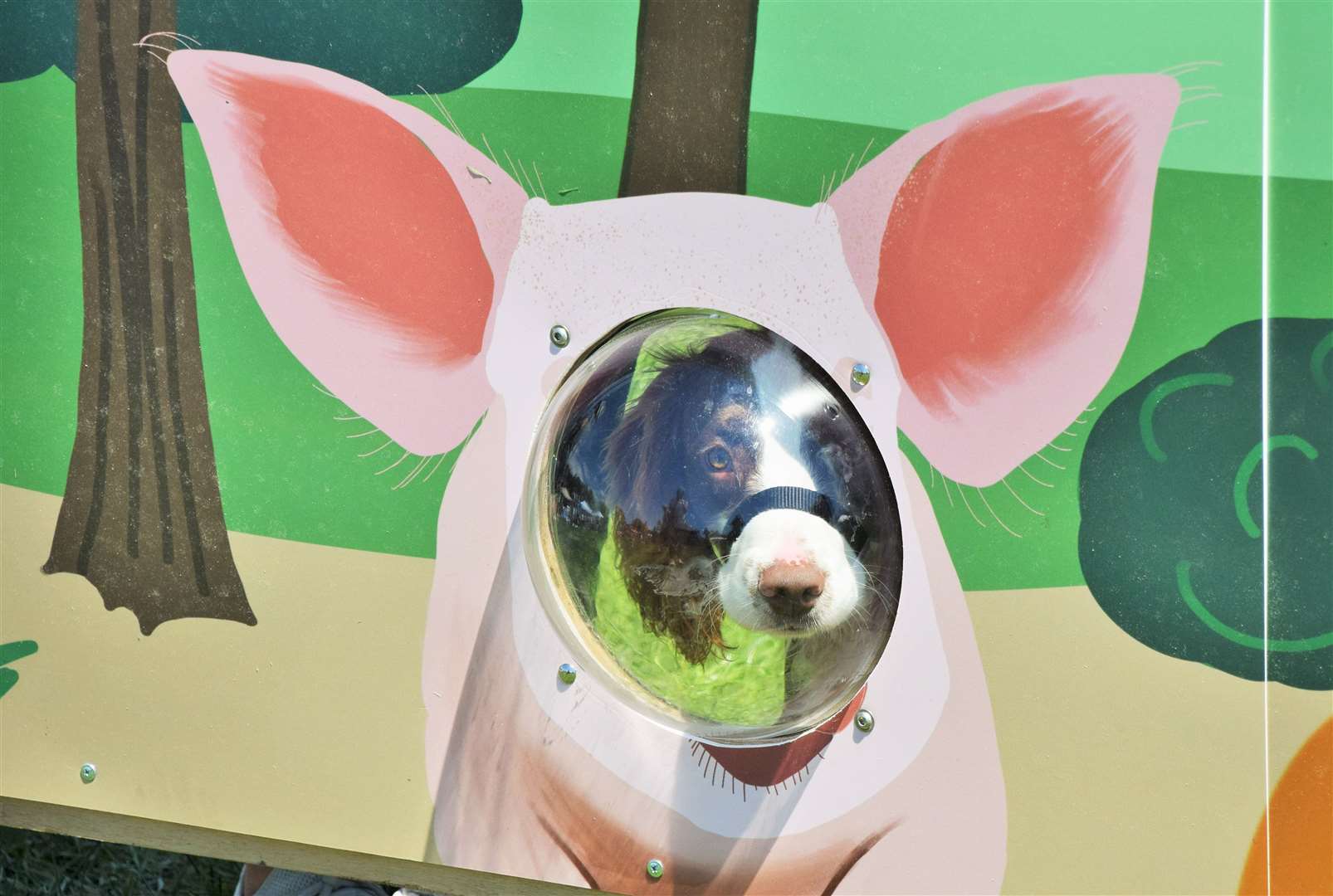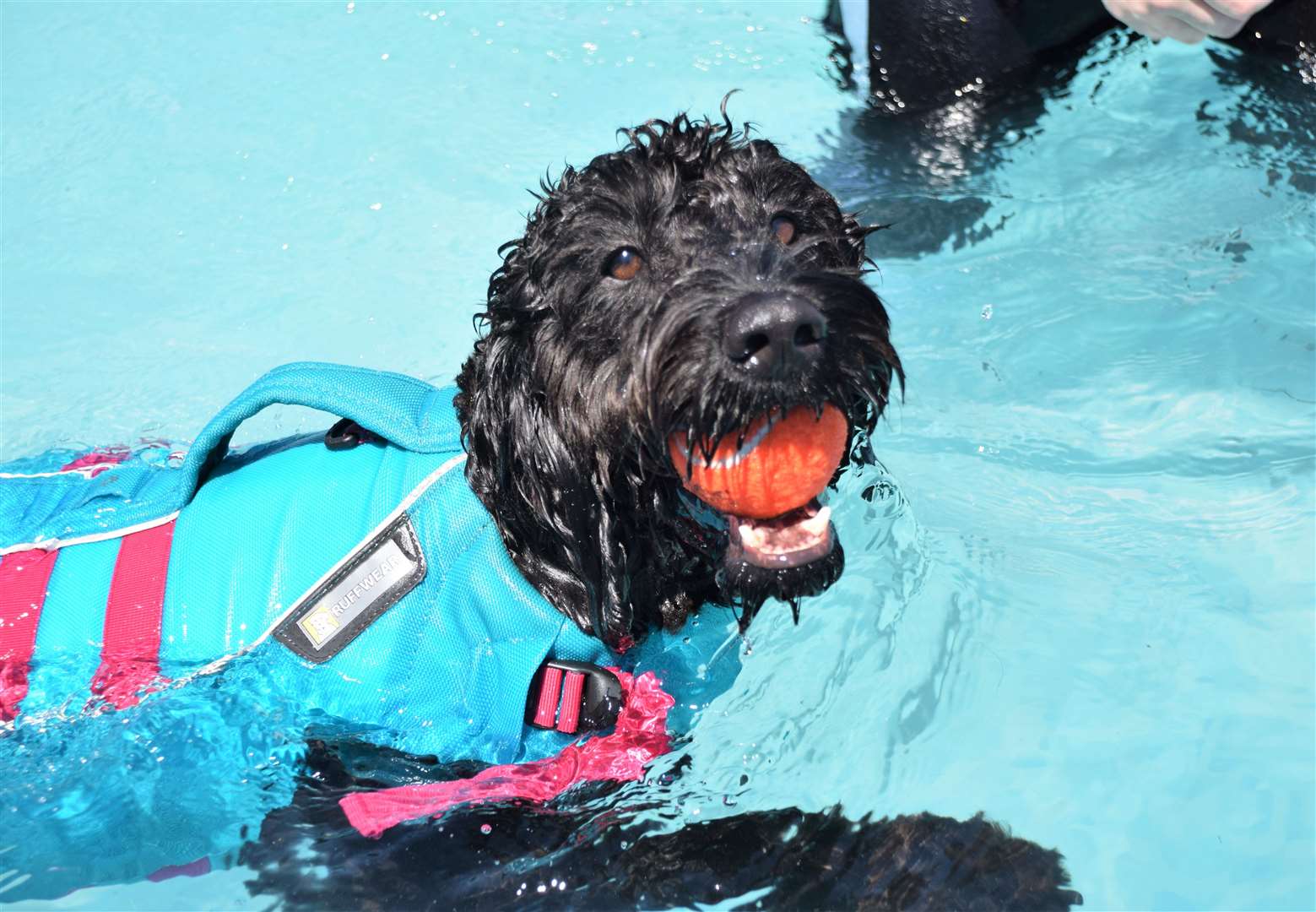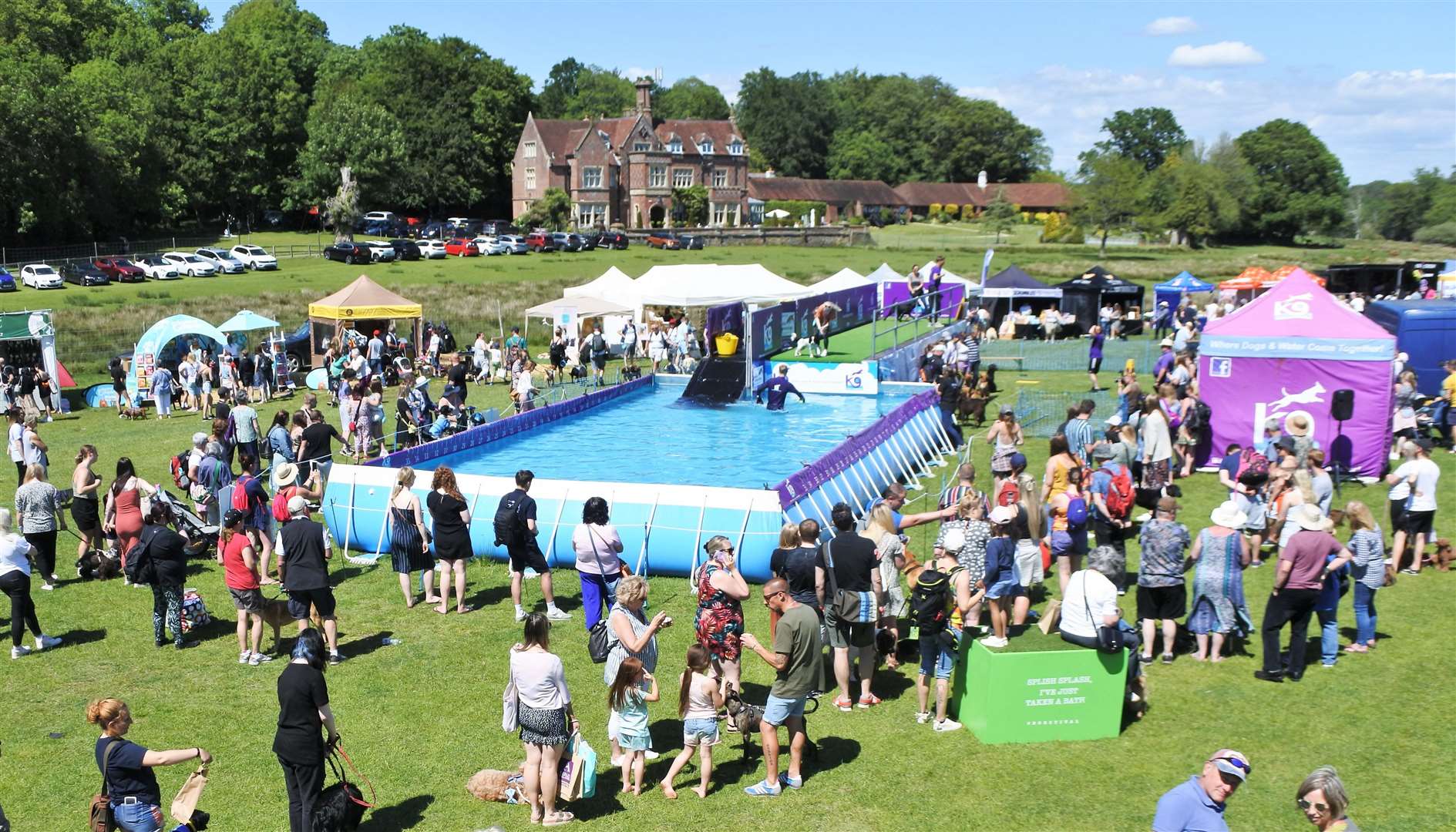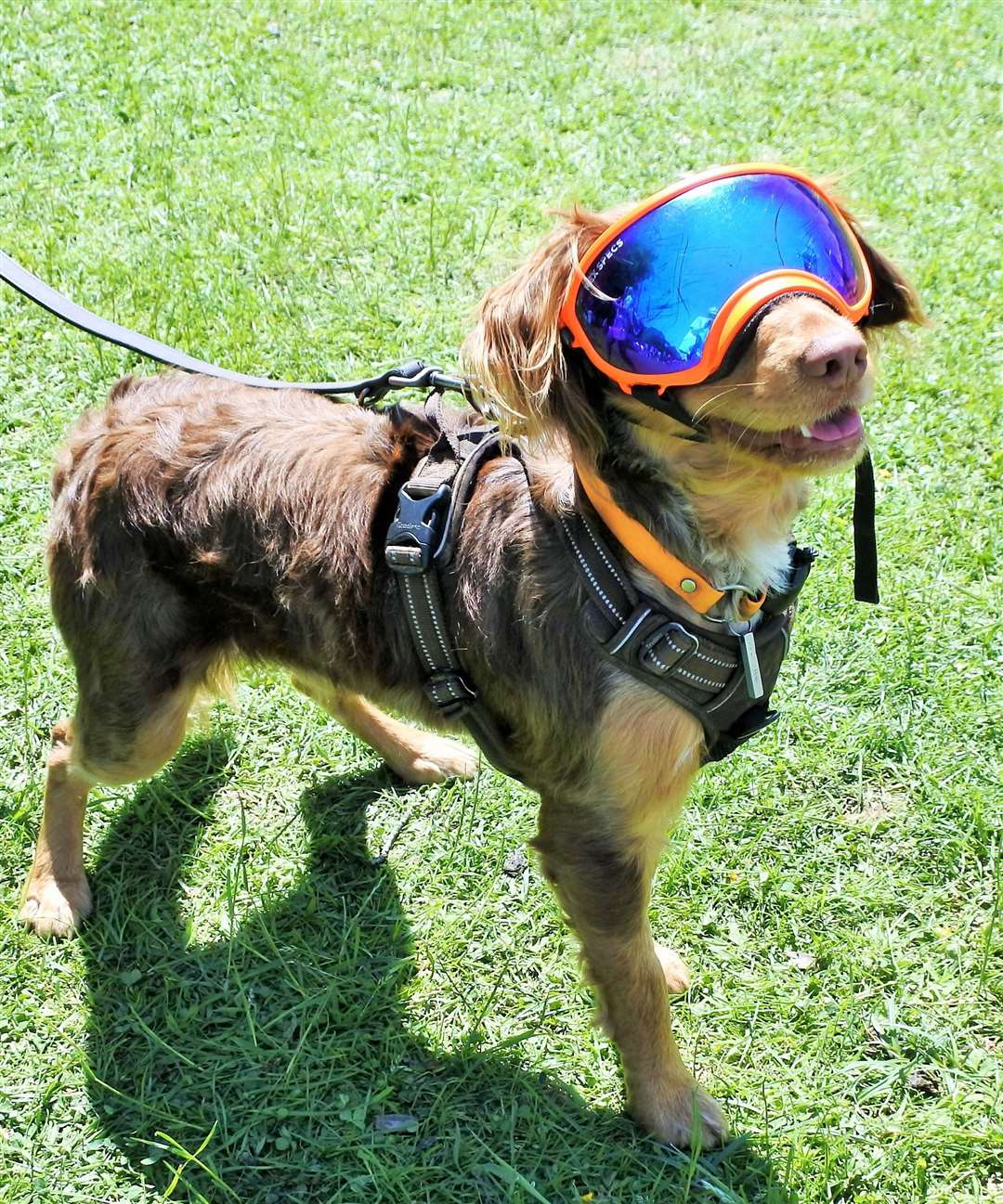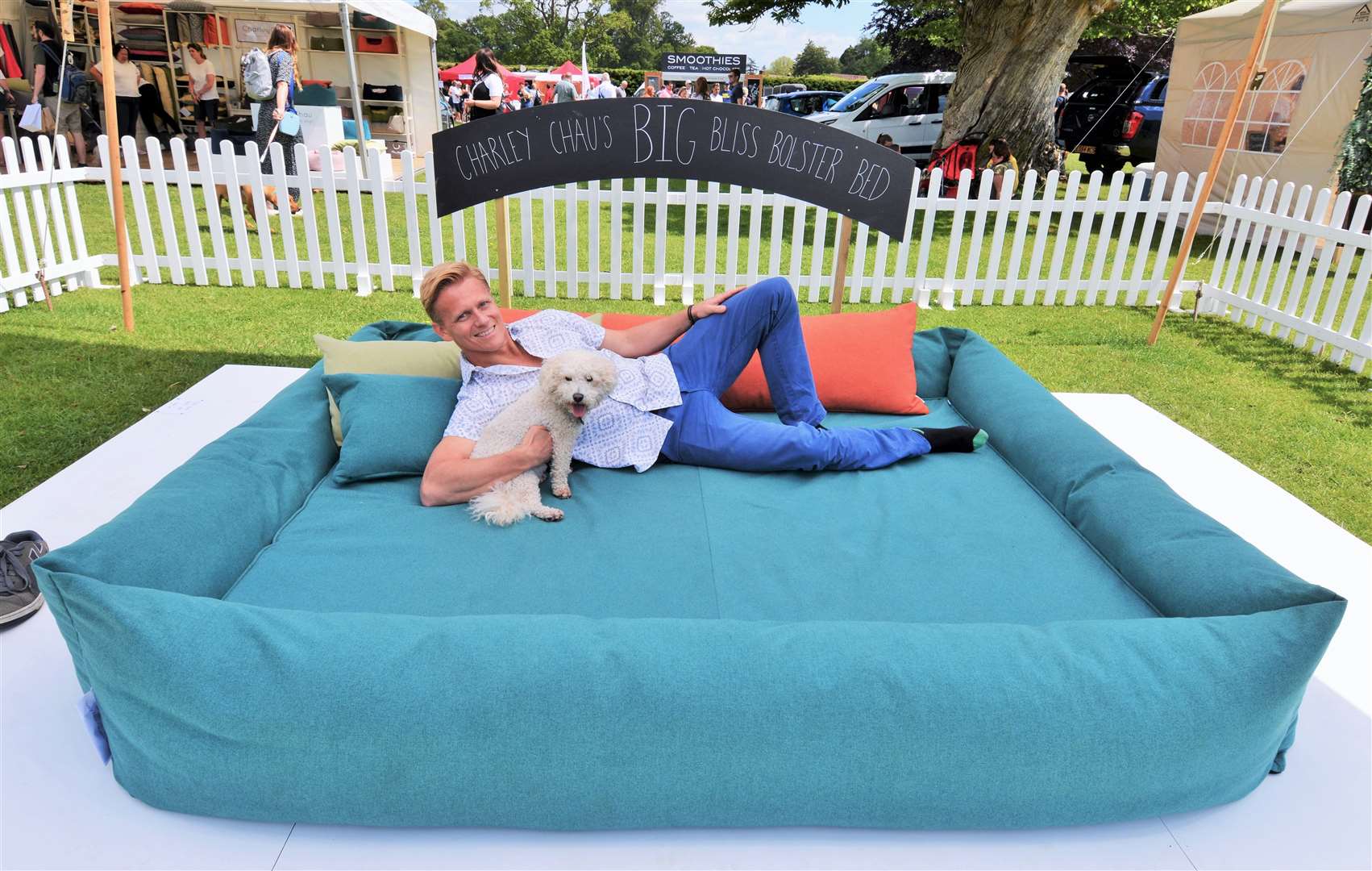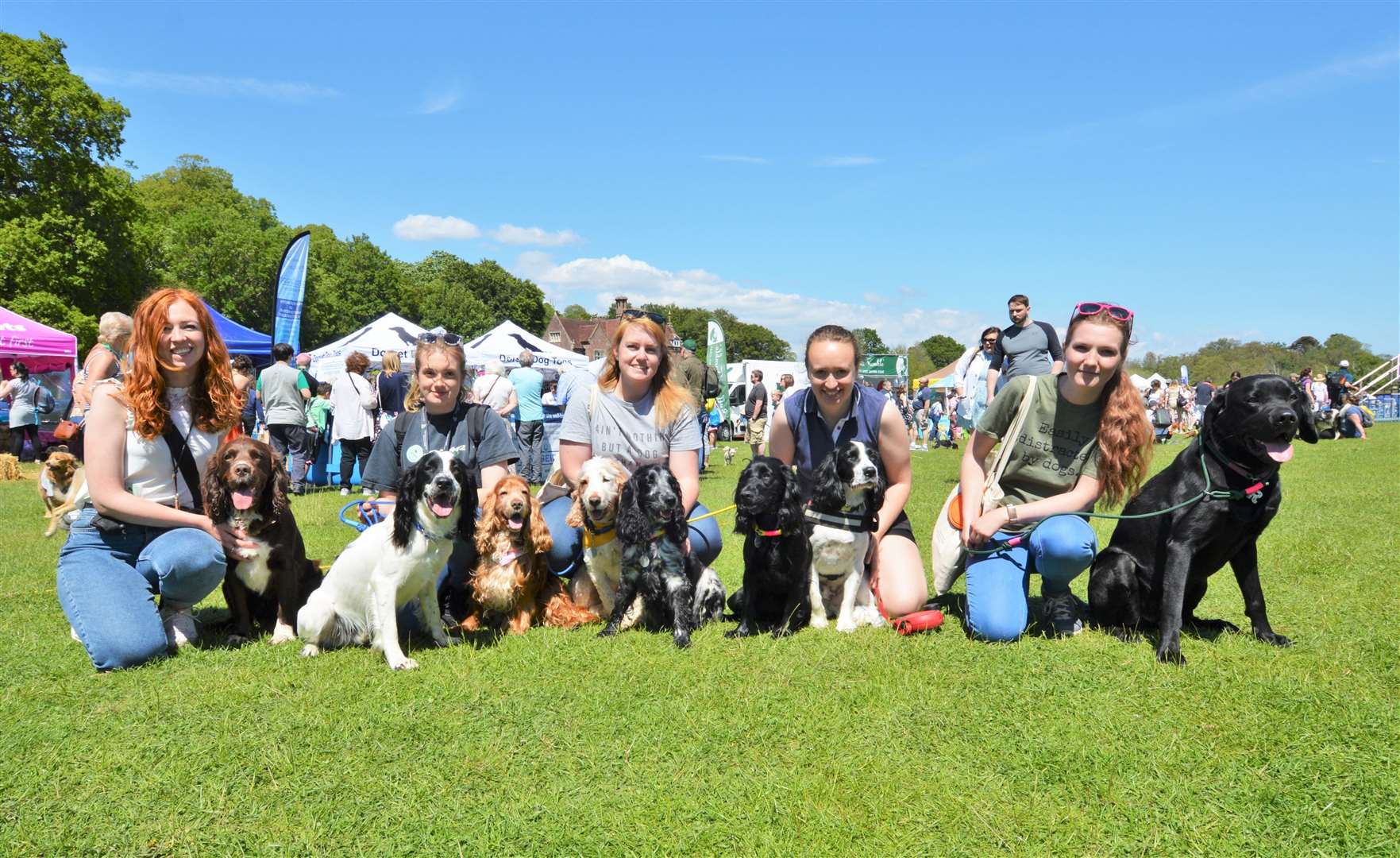 The two-day event caused a few traffic issues for local drivers, and featured a 'Big Bed' which used 75 metres of fabric and 170 metres of stitching.
Dubbed "Glastonbury with the bark factor", the festival was held at Burley Park and saw stages with live music, more than 140 independent stalls selling doggy delicacies and kit, and locally sourced food and drink.
It was one of the few festivals permitted to go ahead last summer.
---
---