PICTURE GALLERY: Local VE Day 75th anniversary celebrations
---
Published: 01:30, 11 May 2020
---
---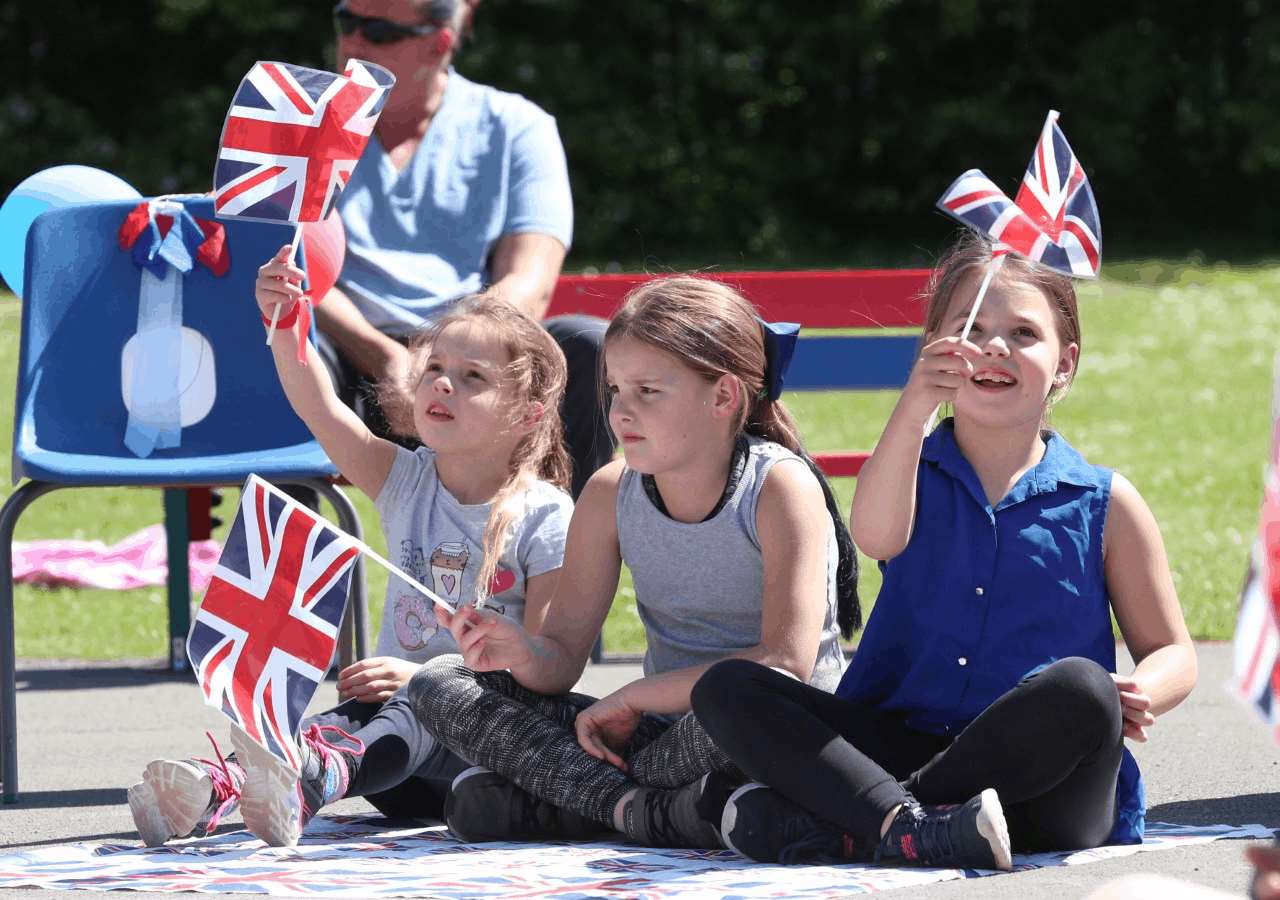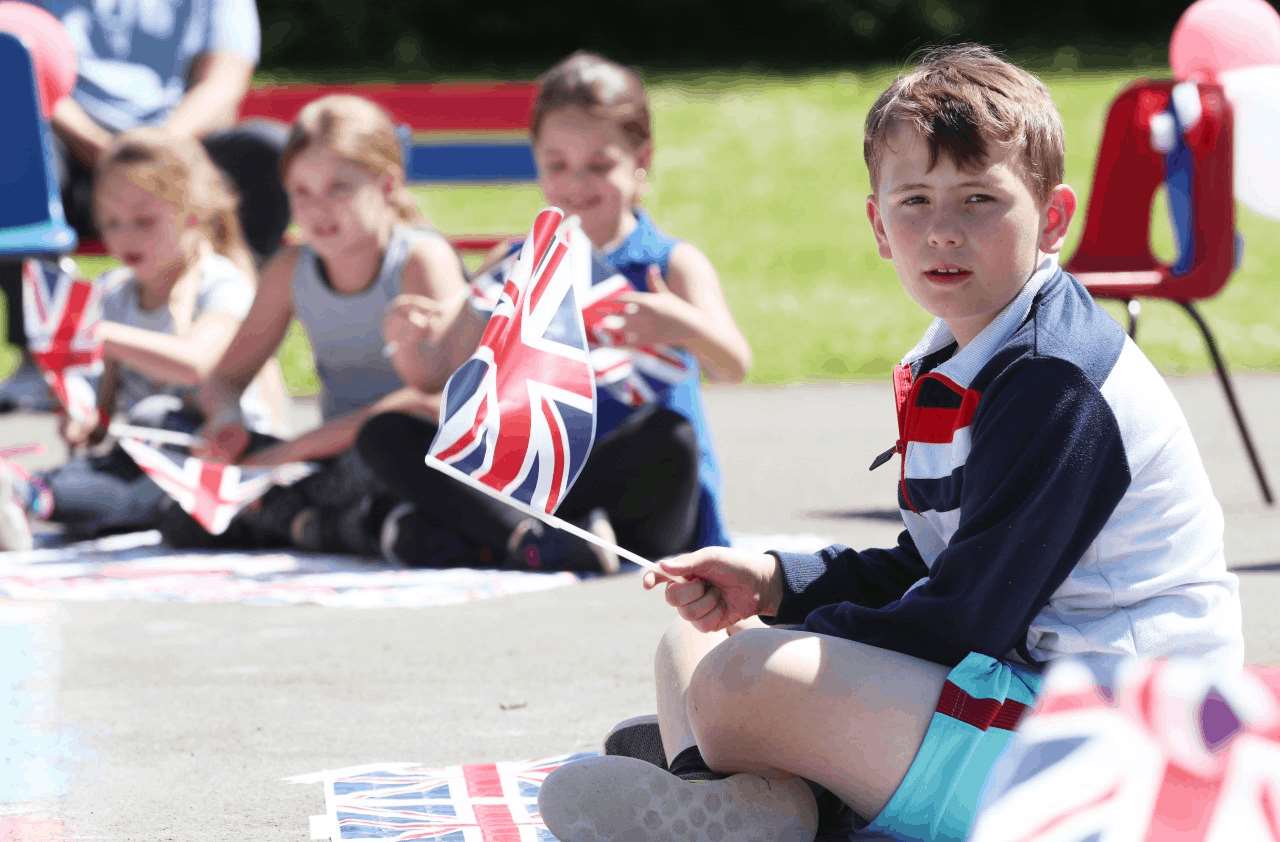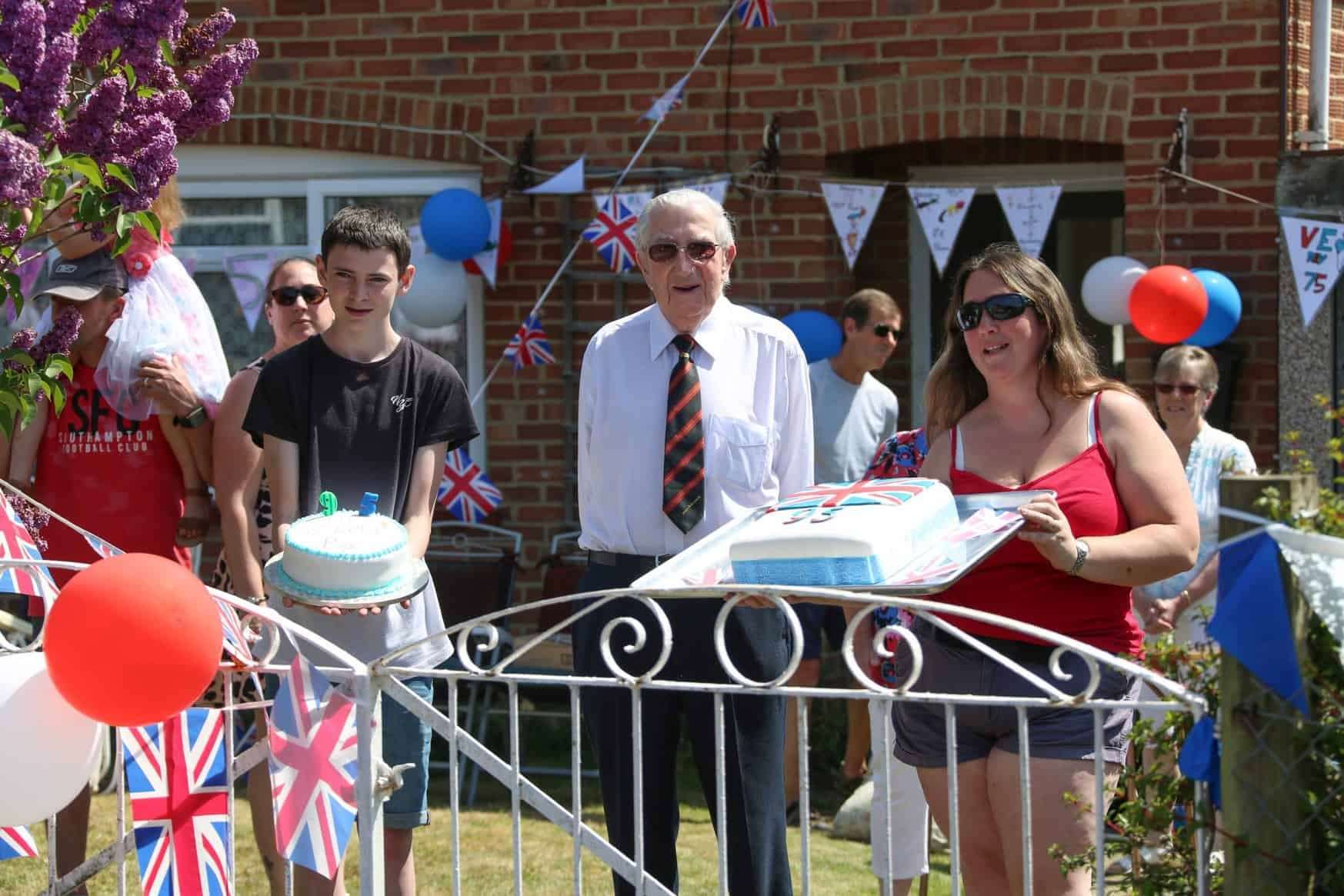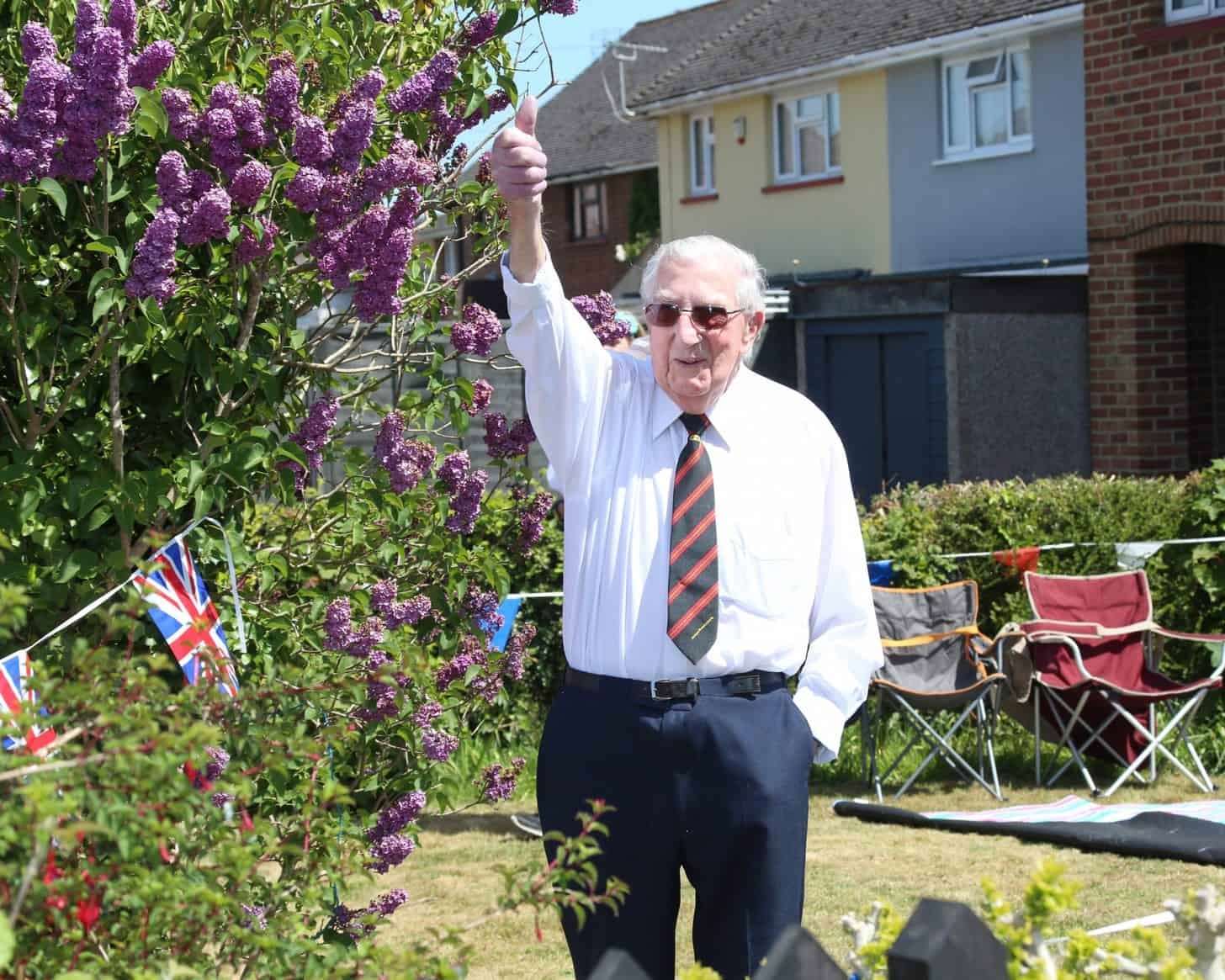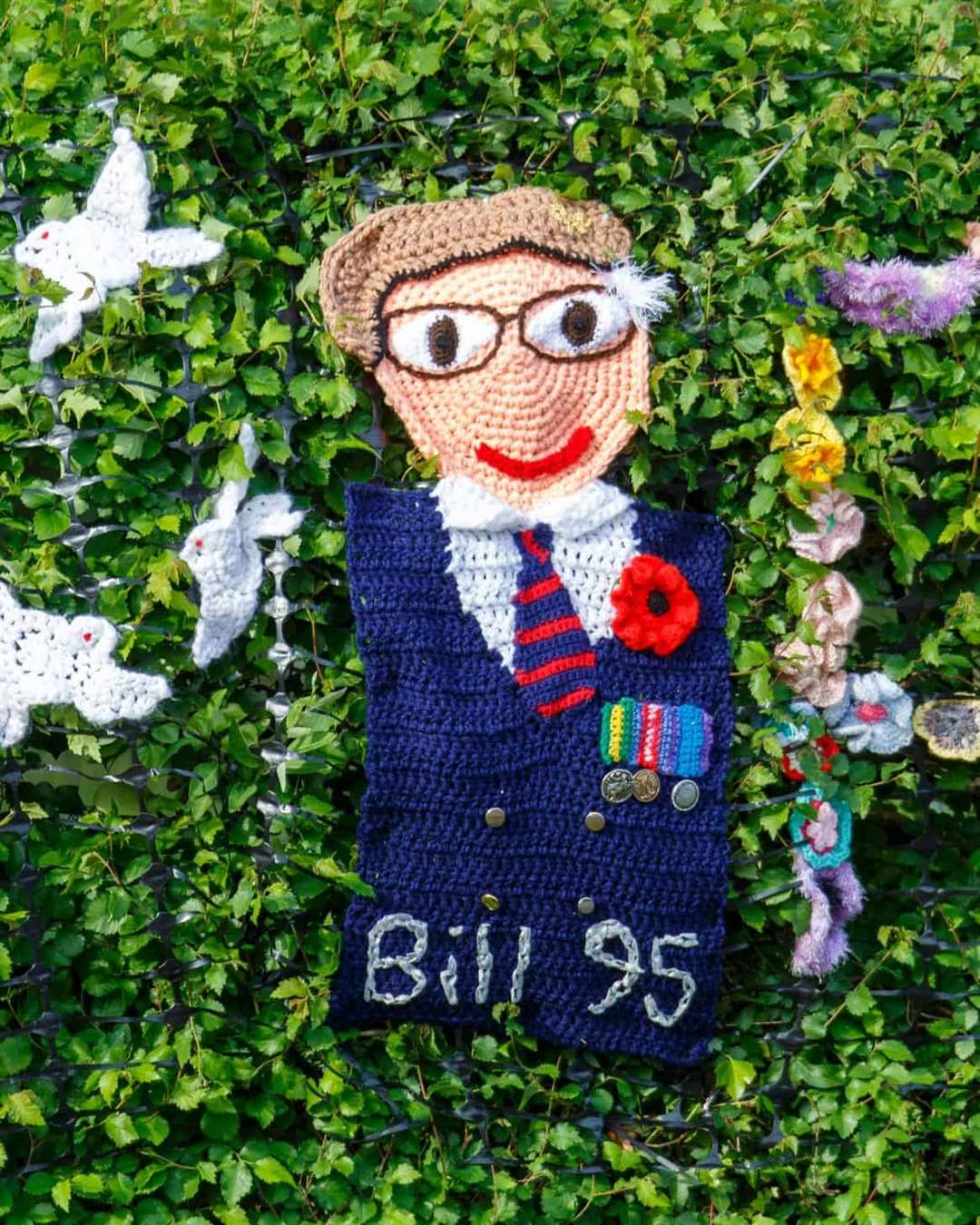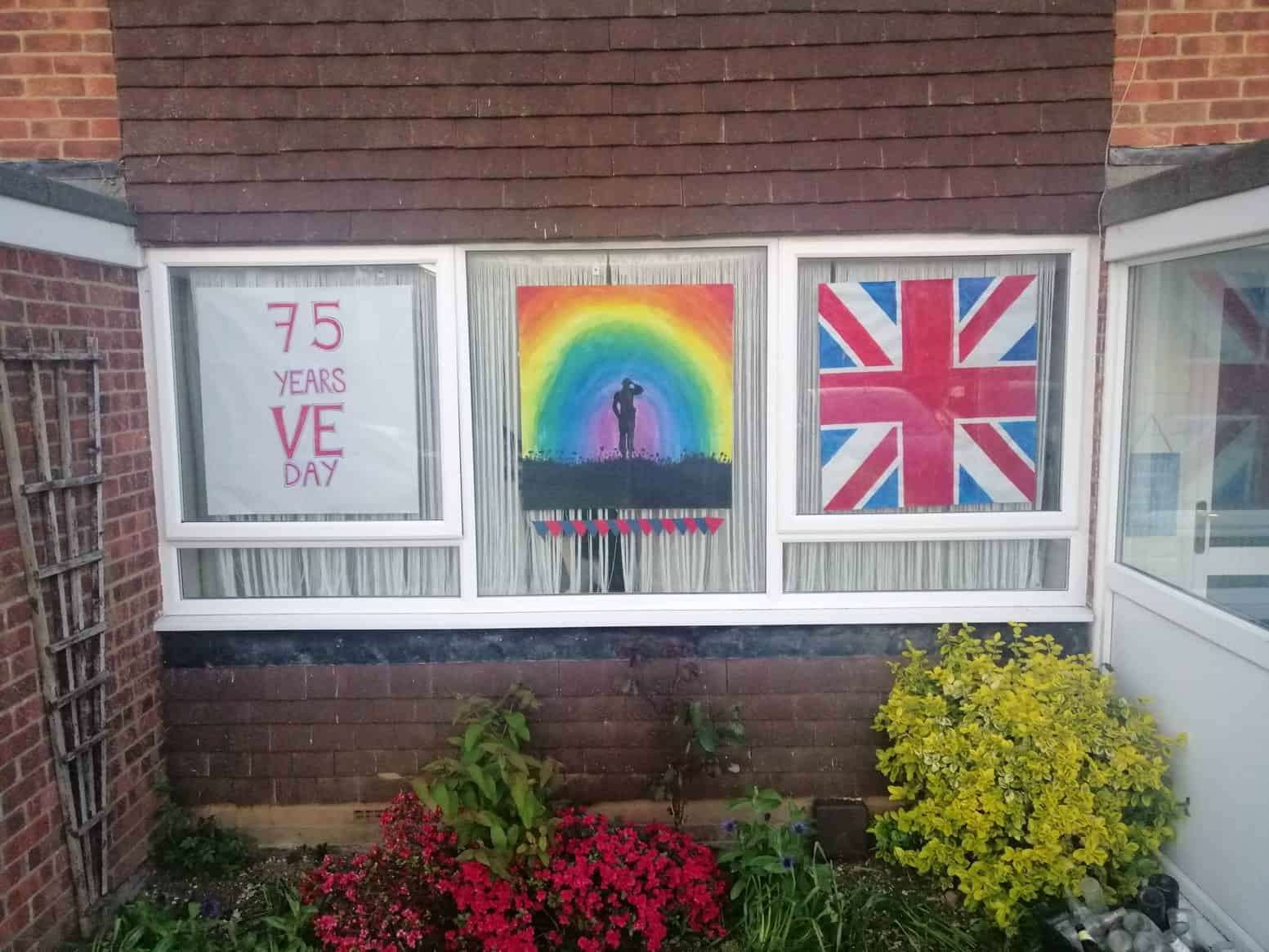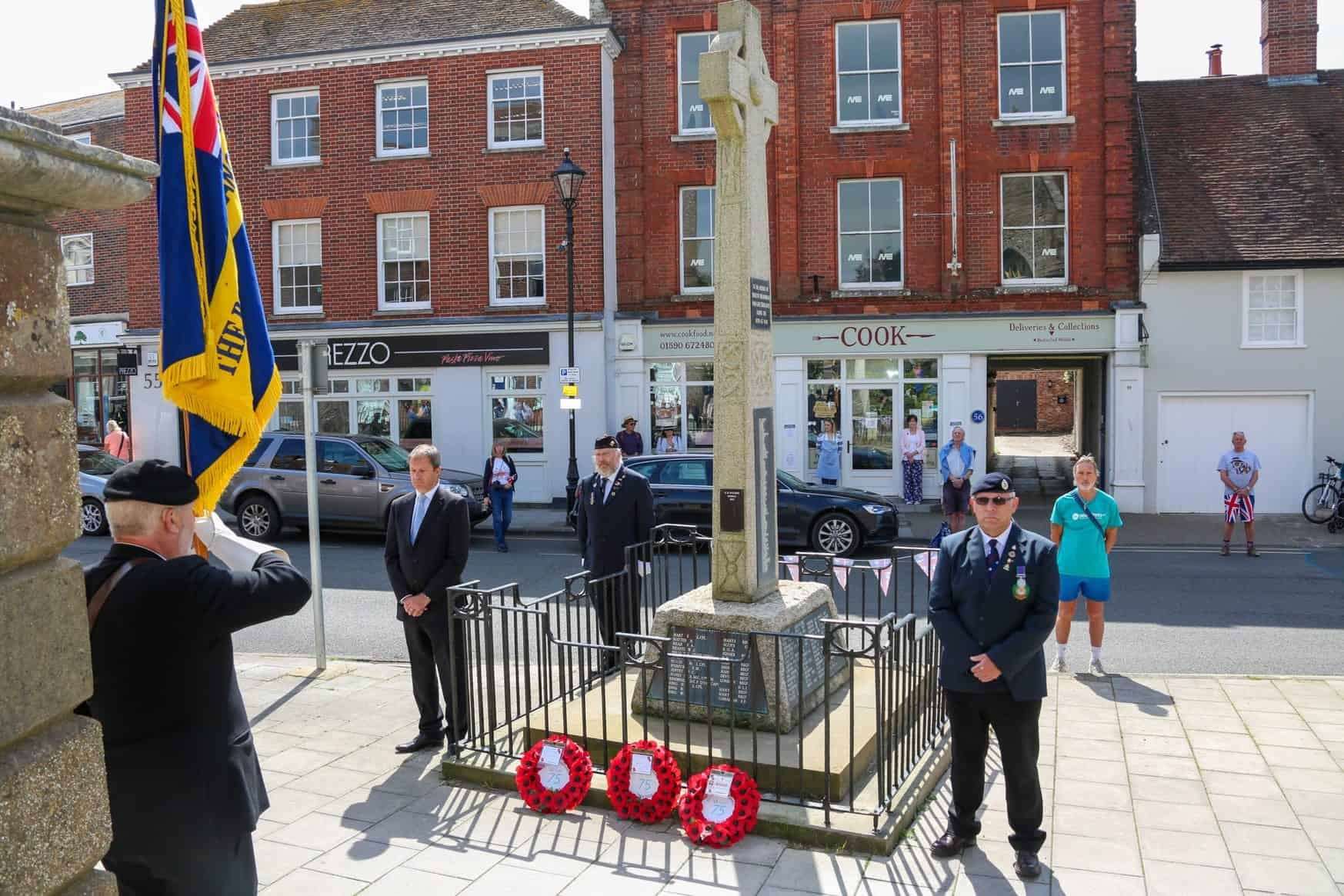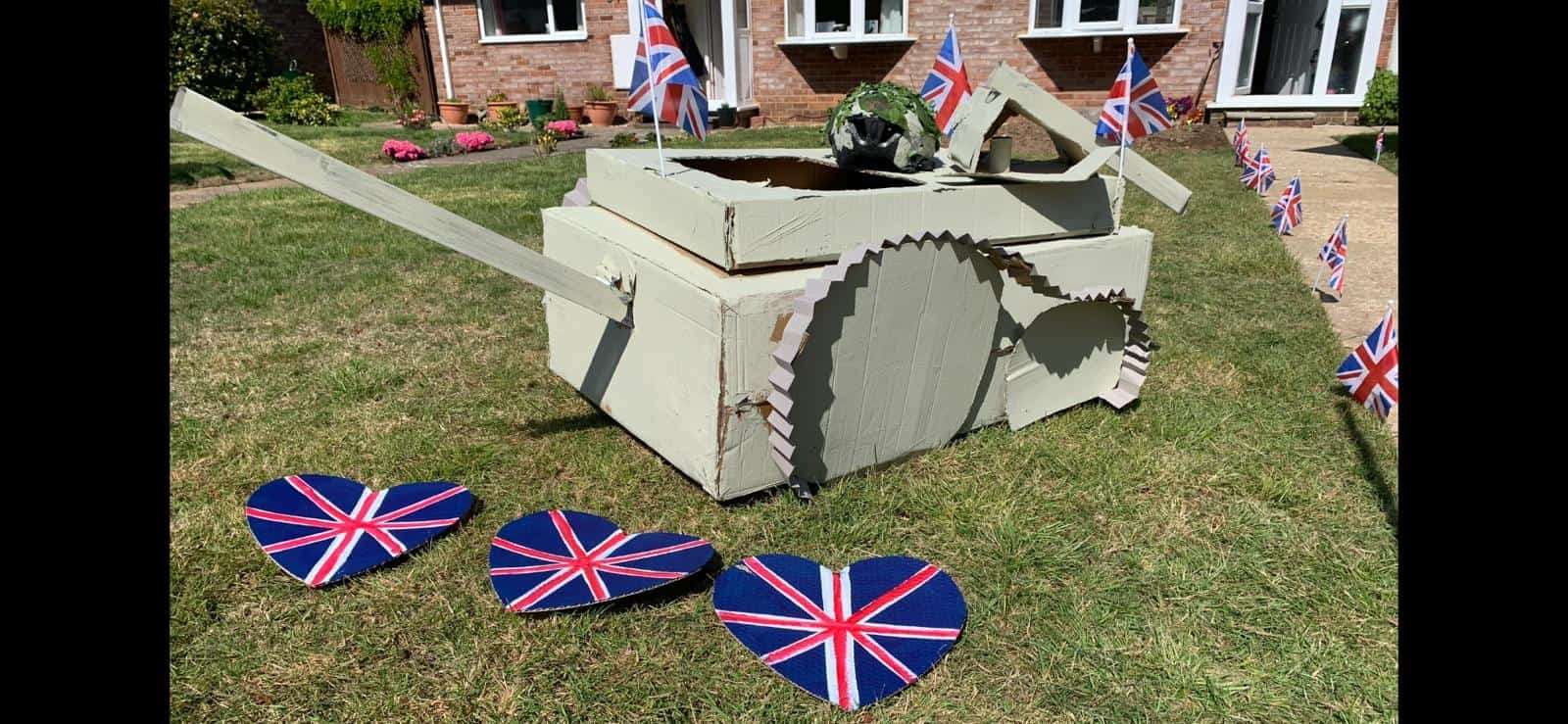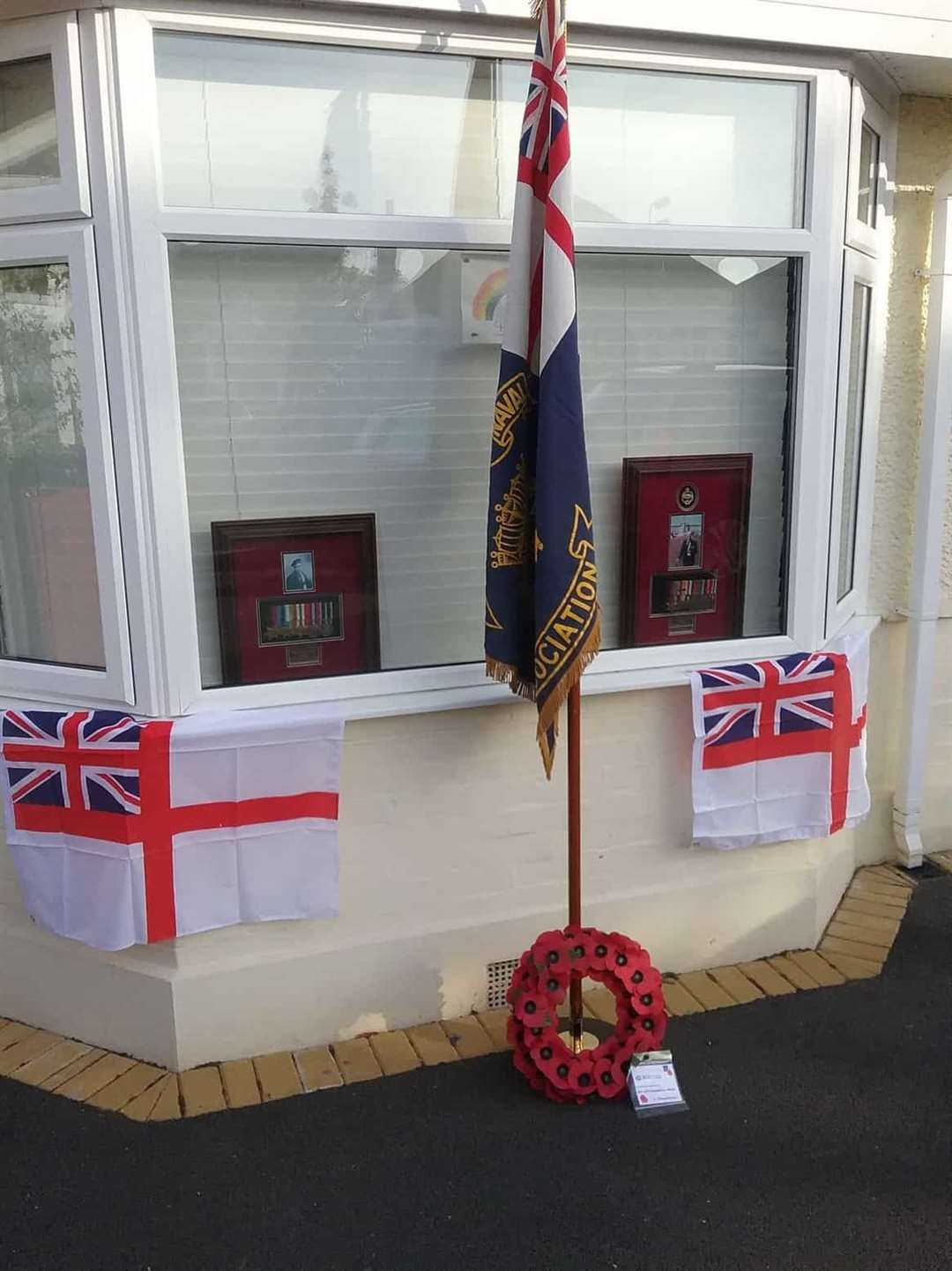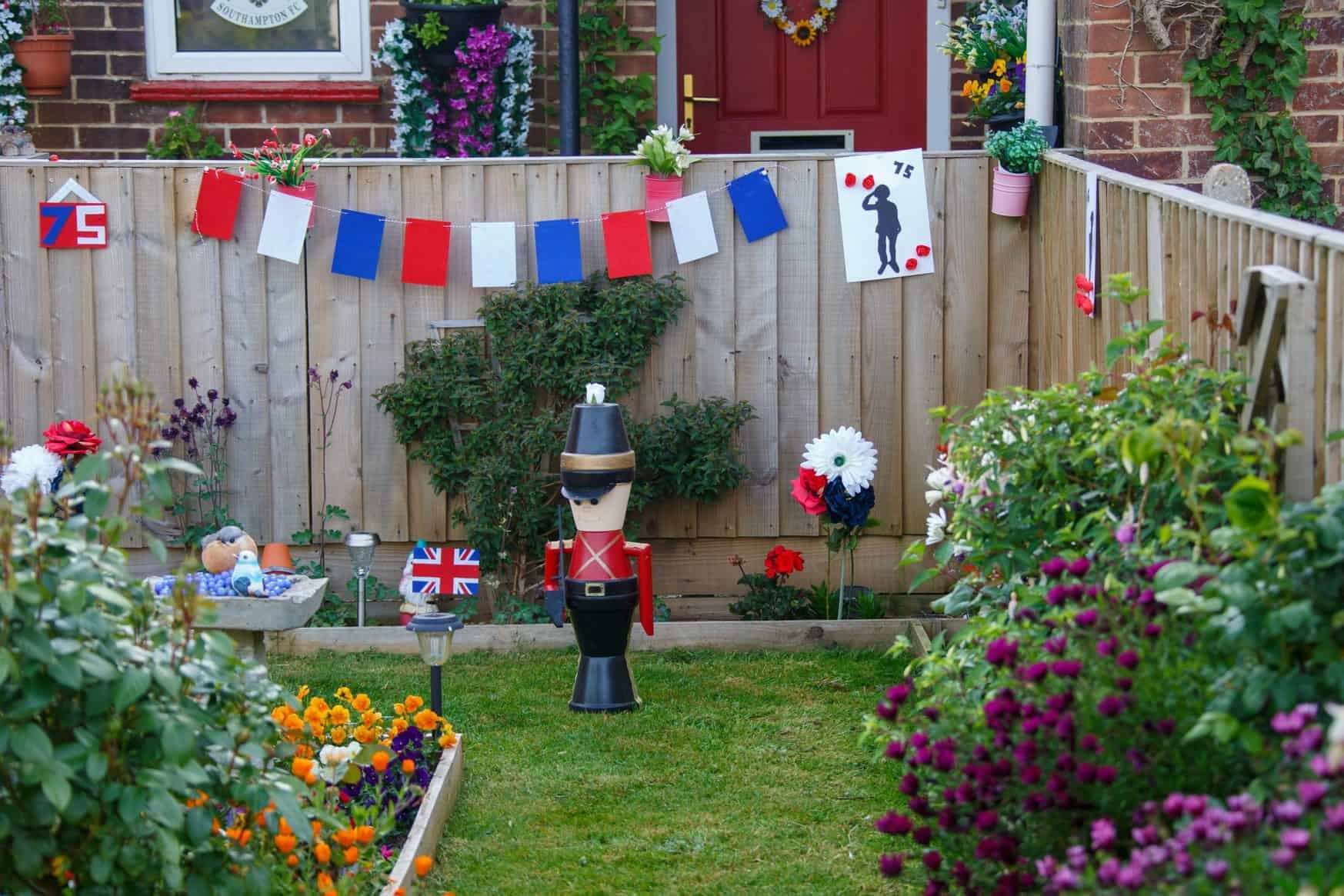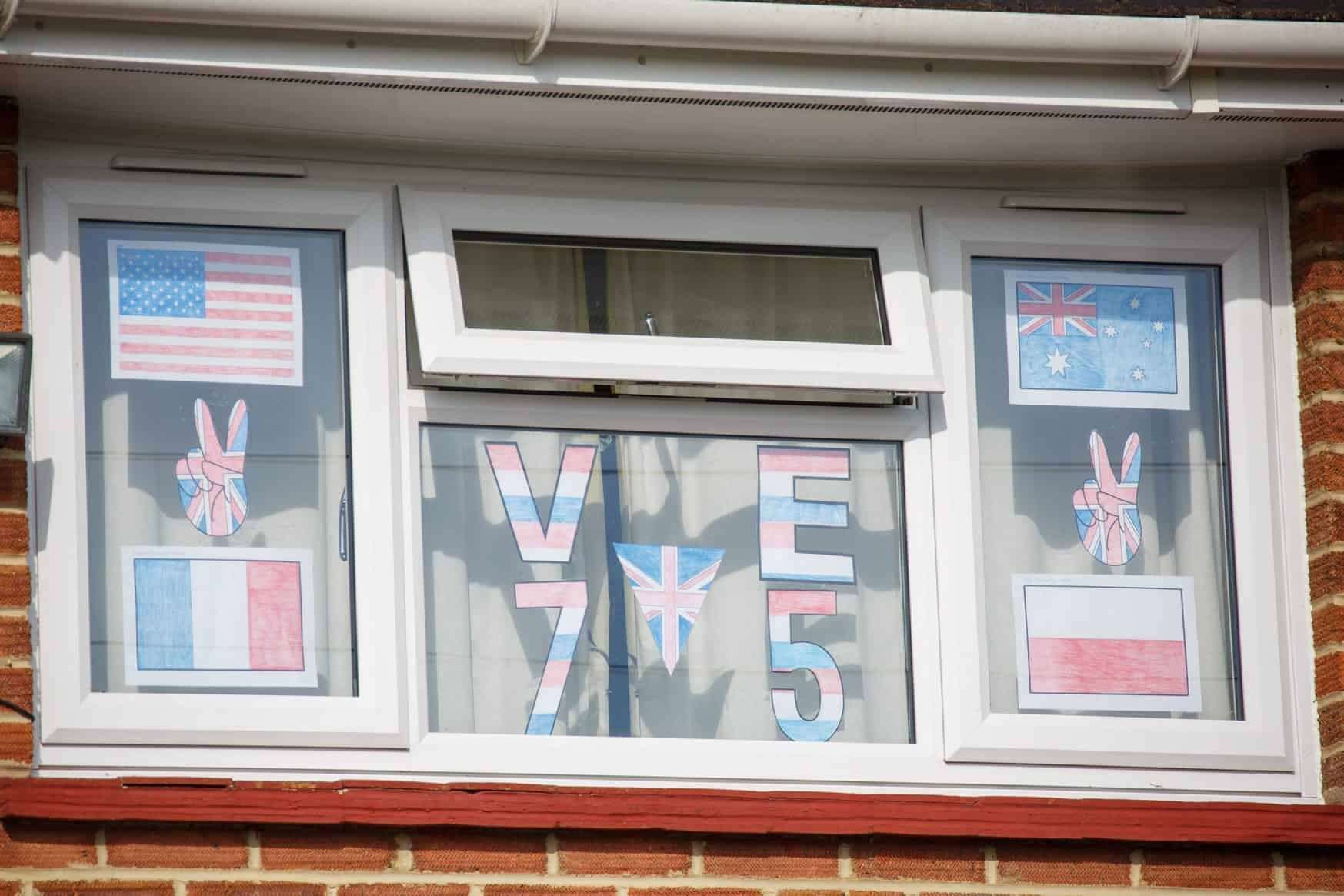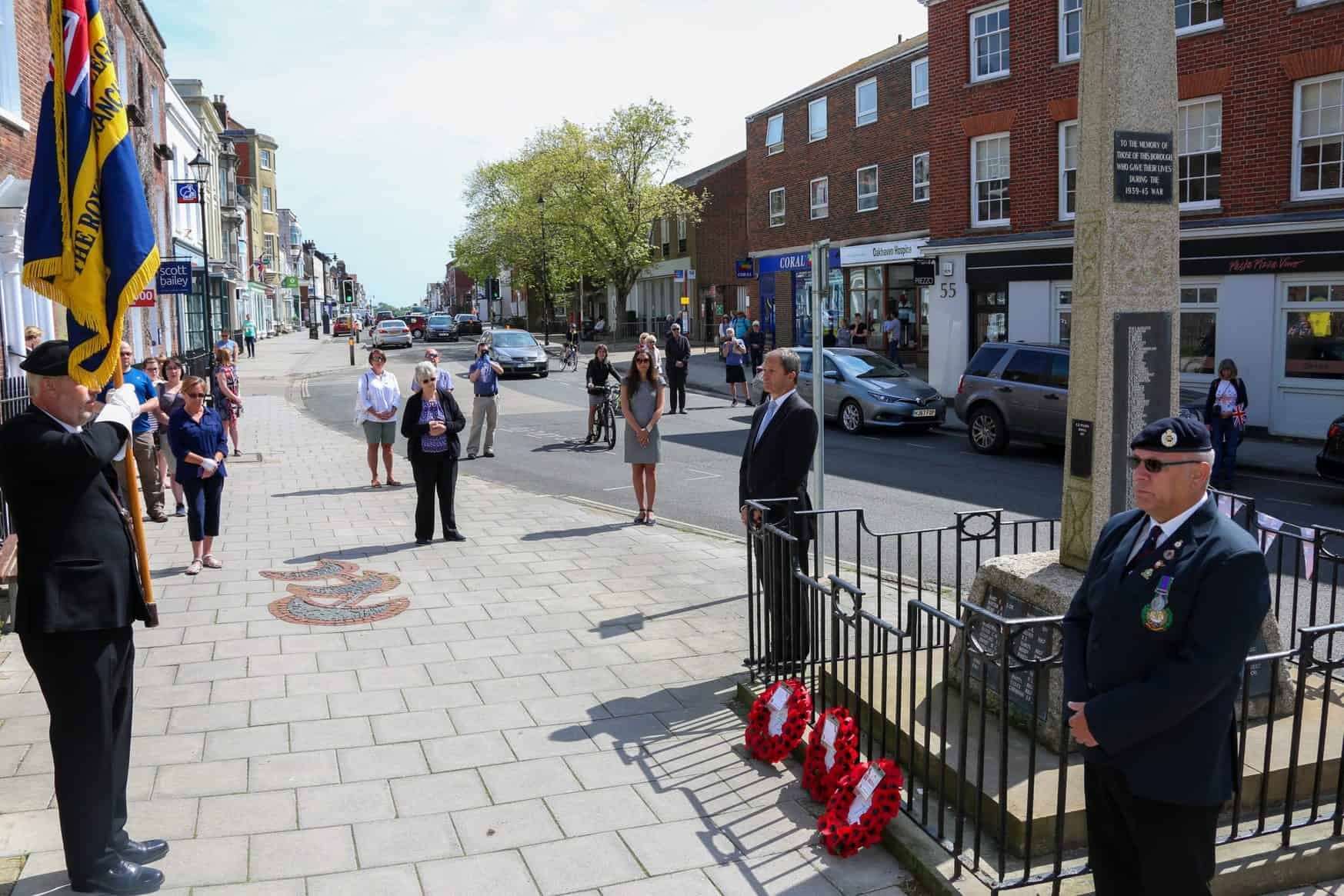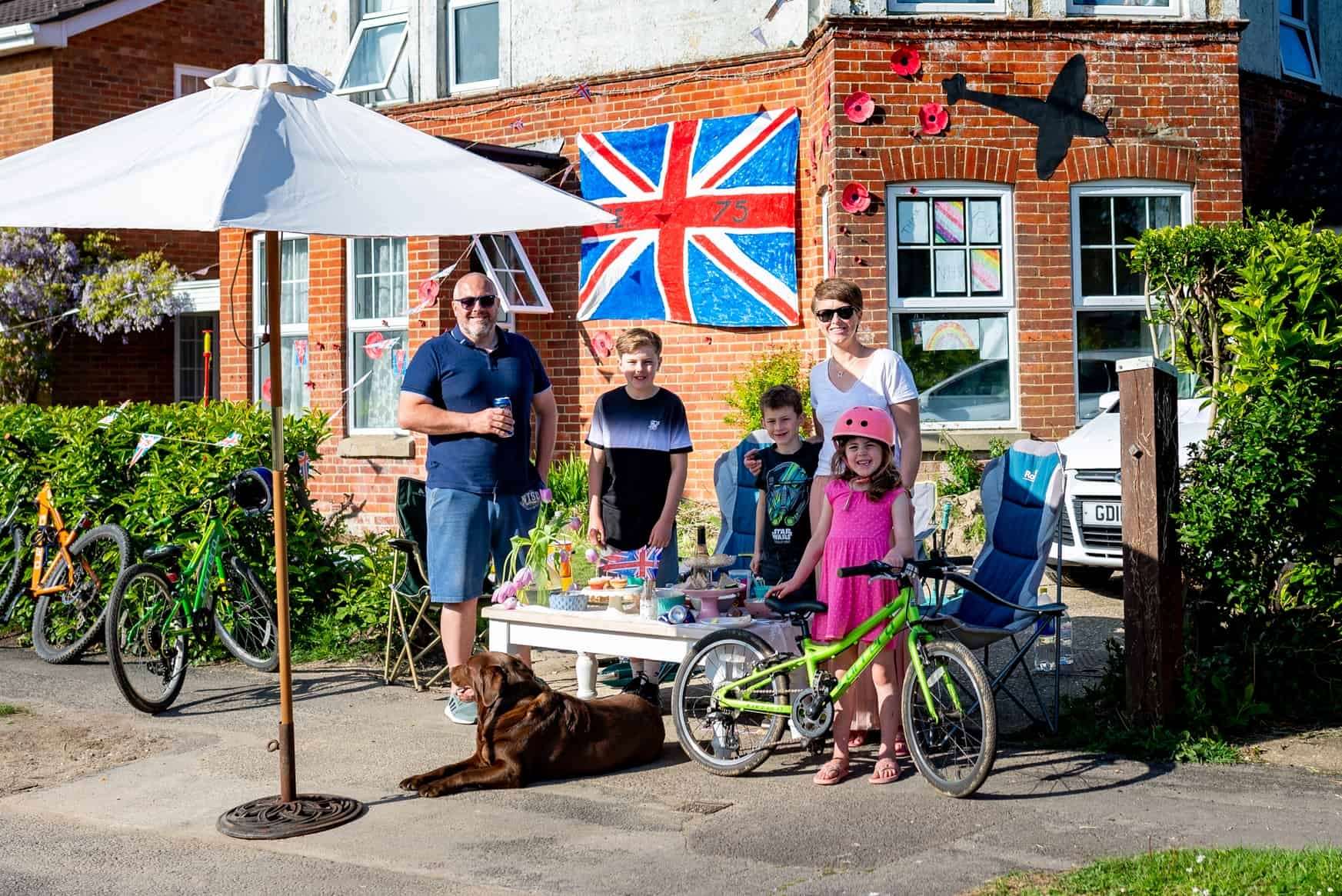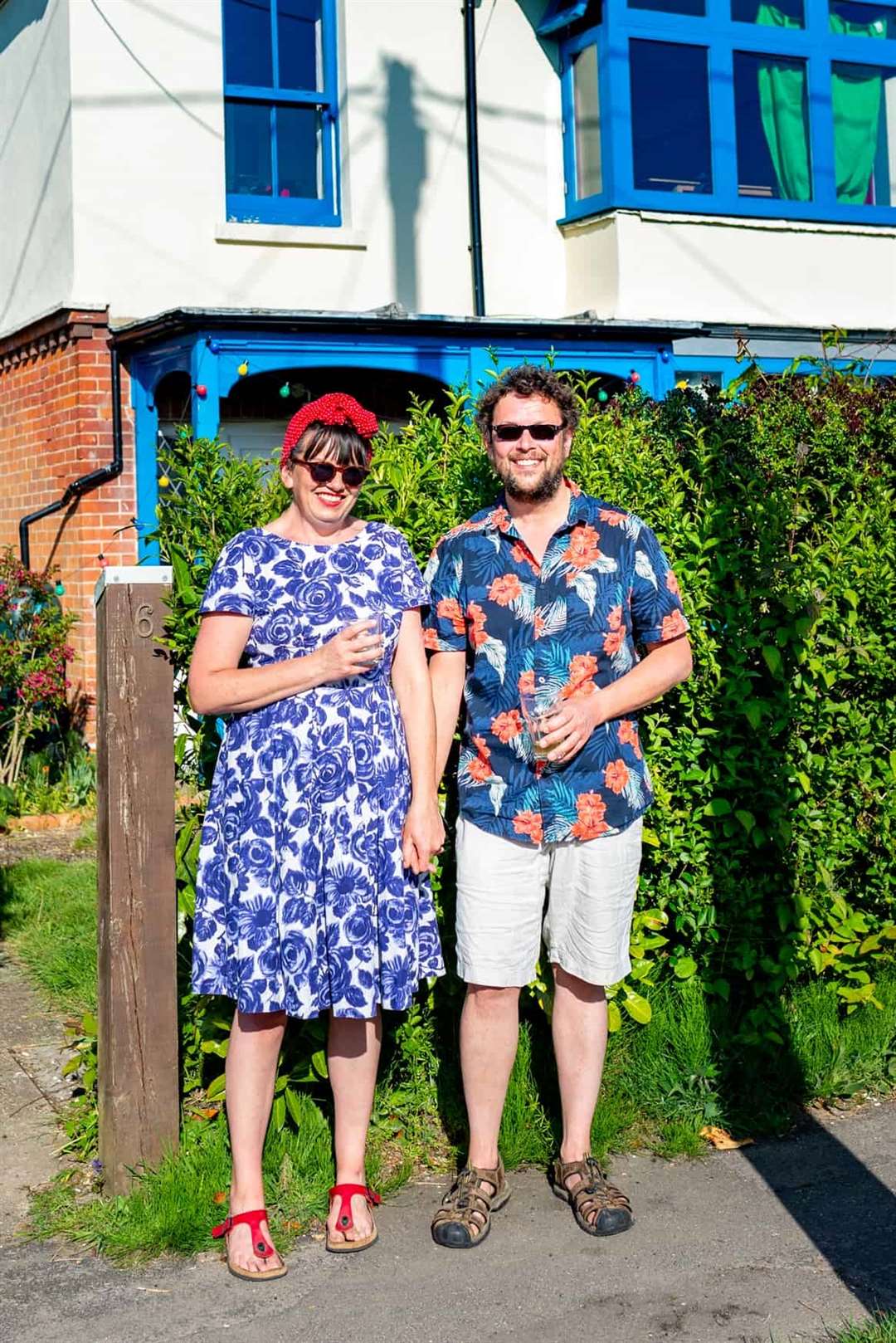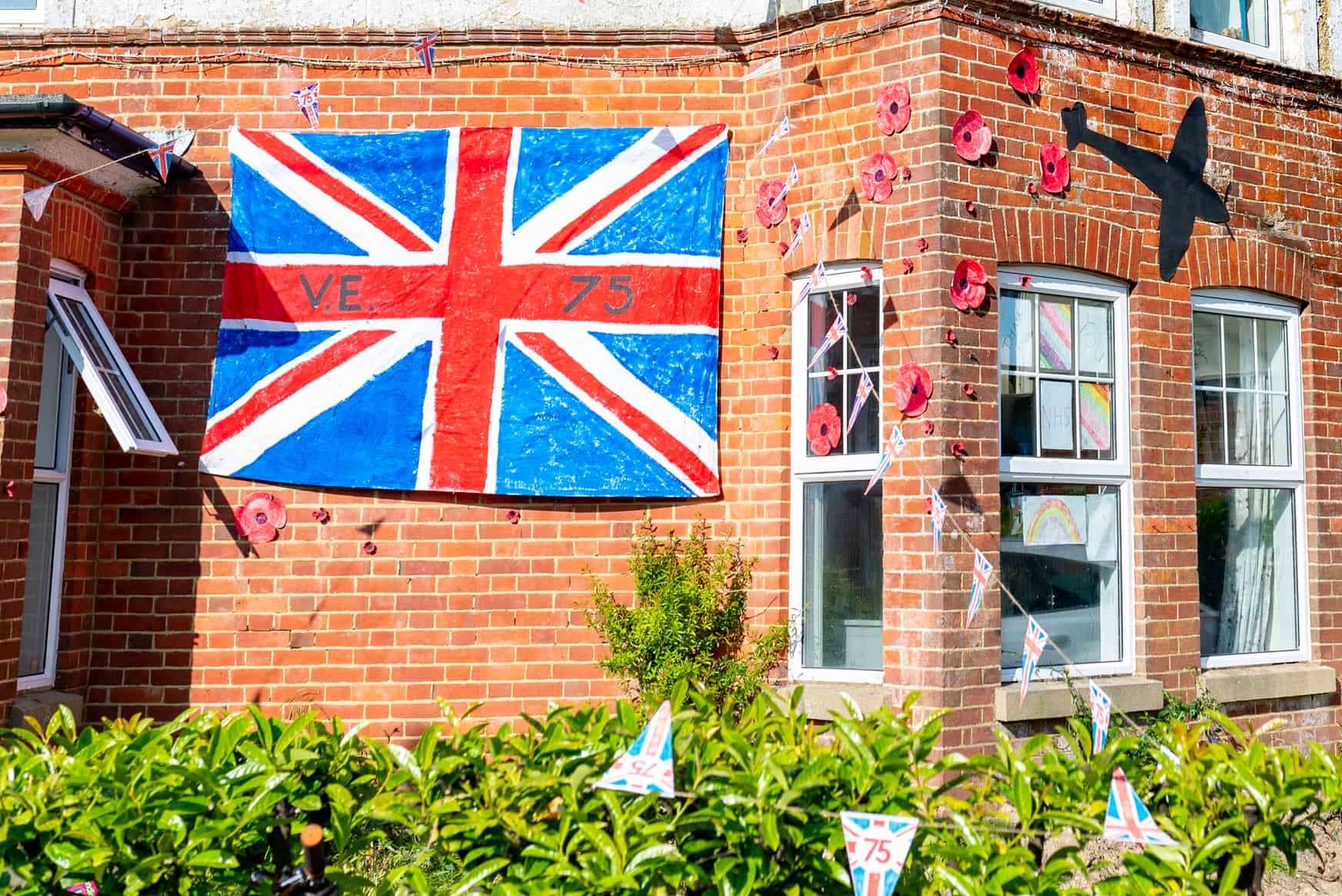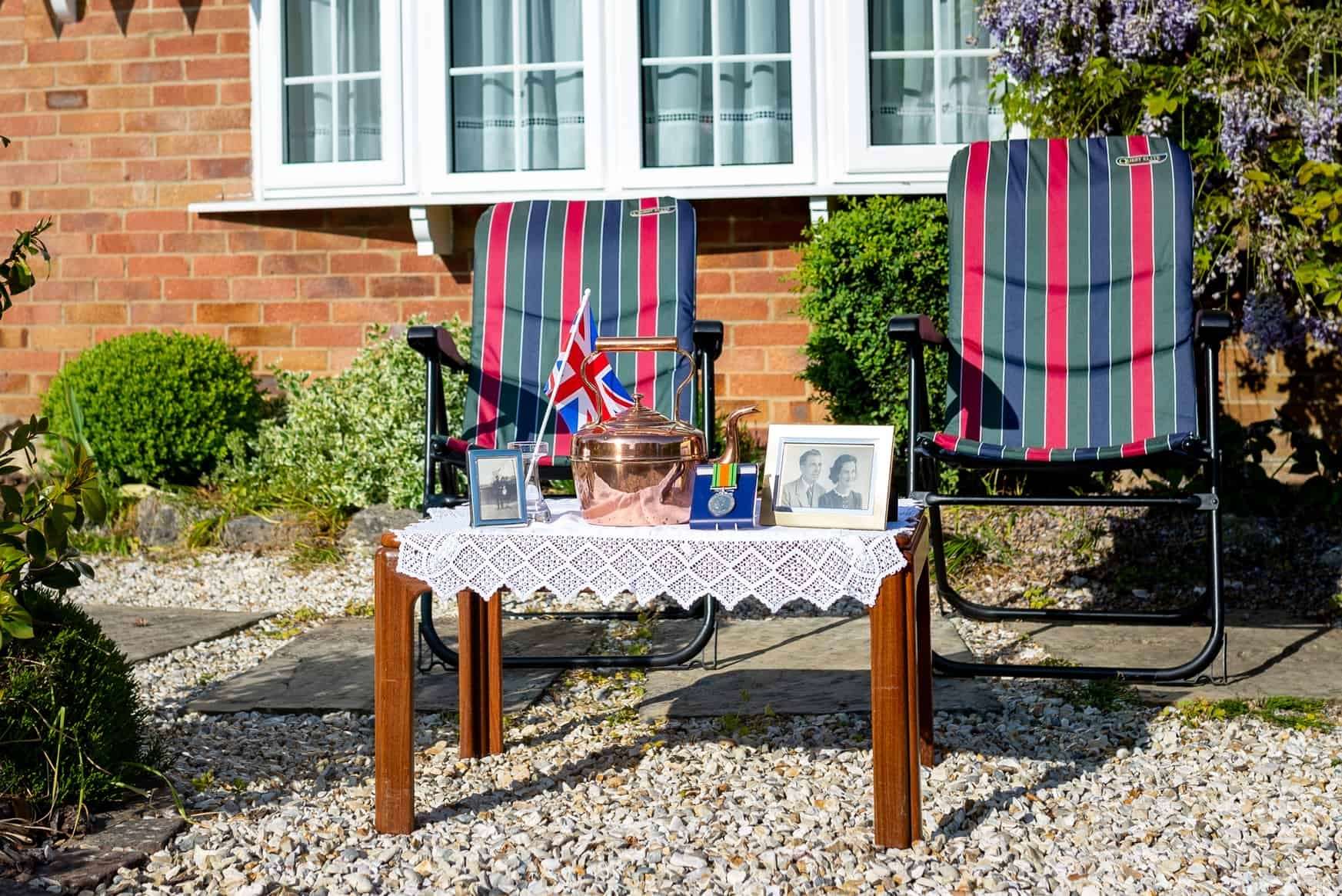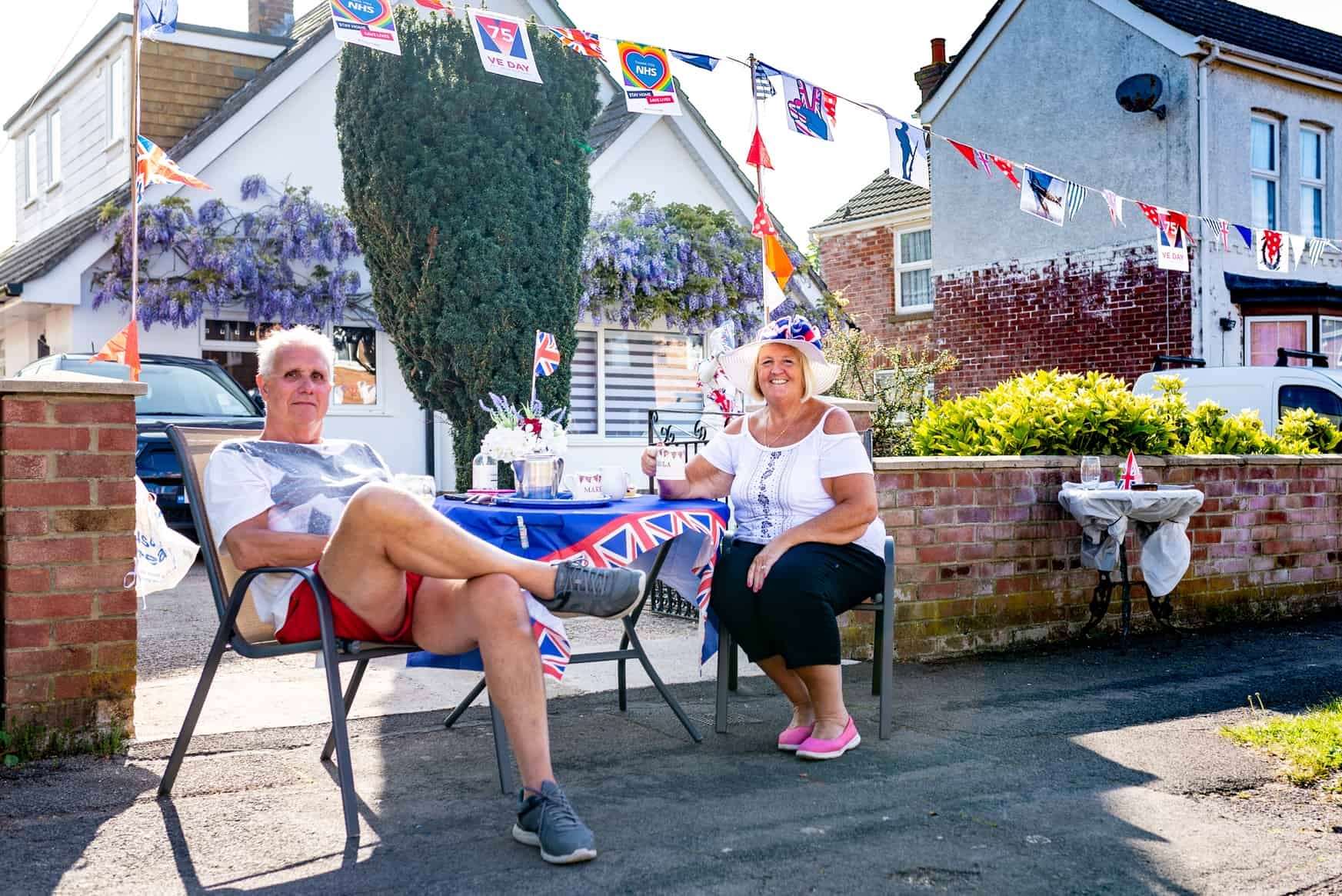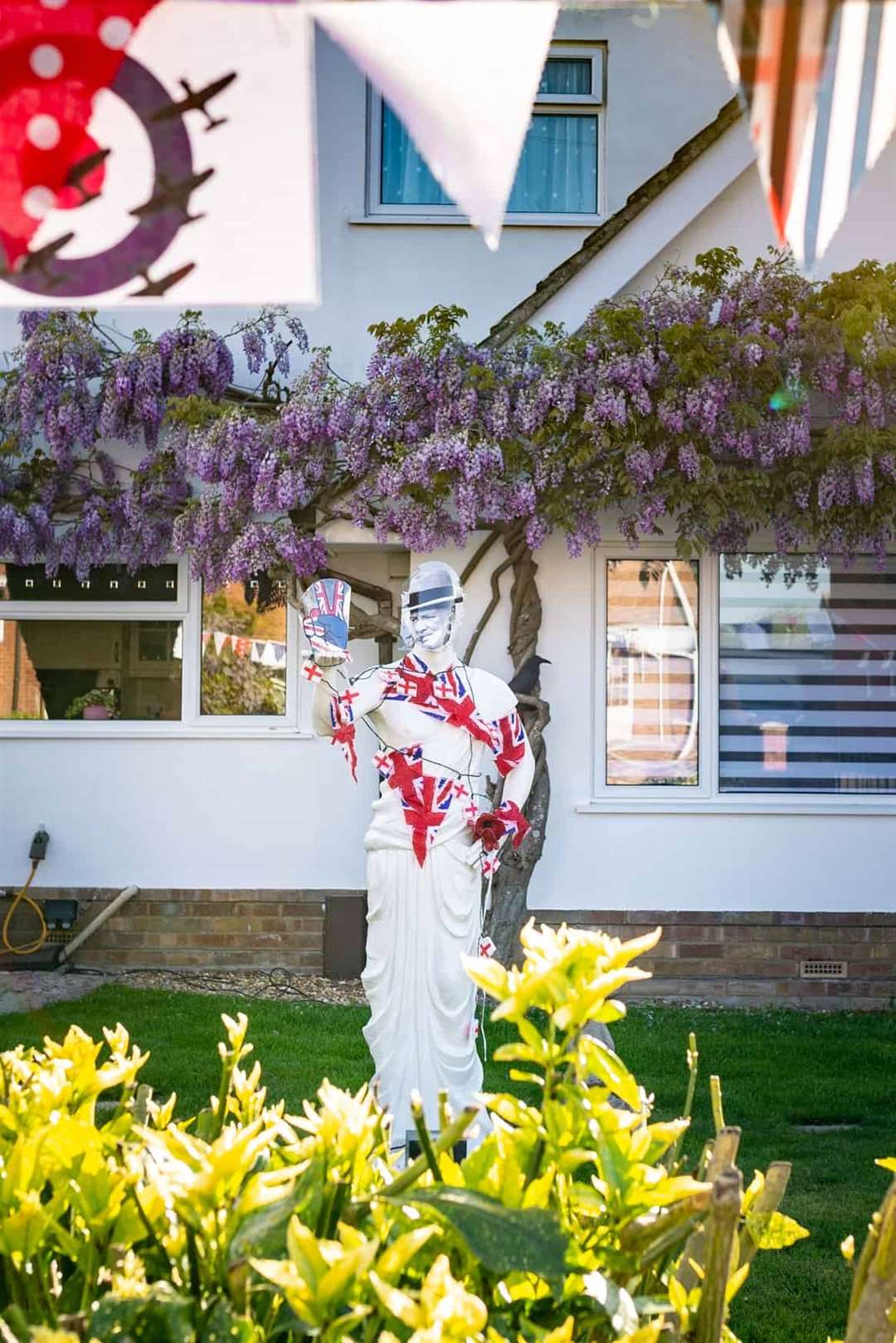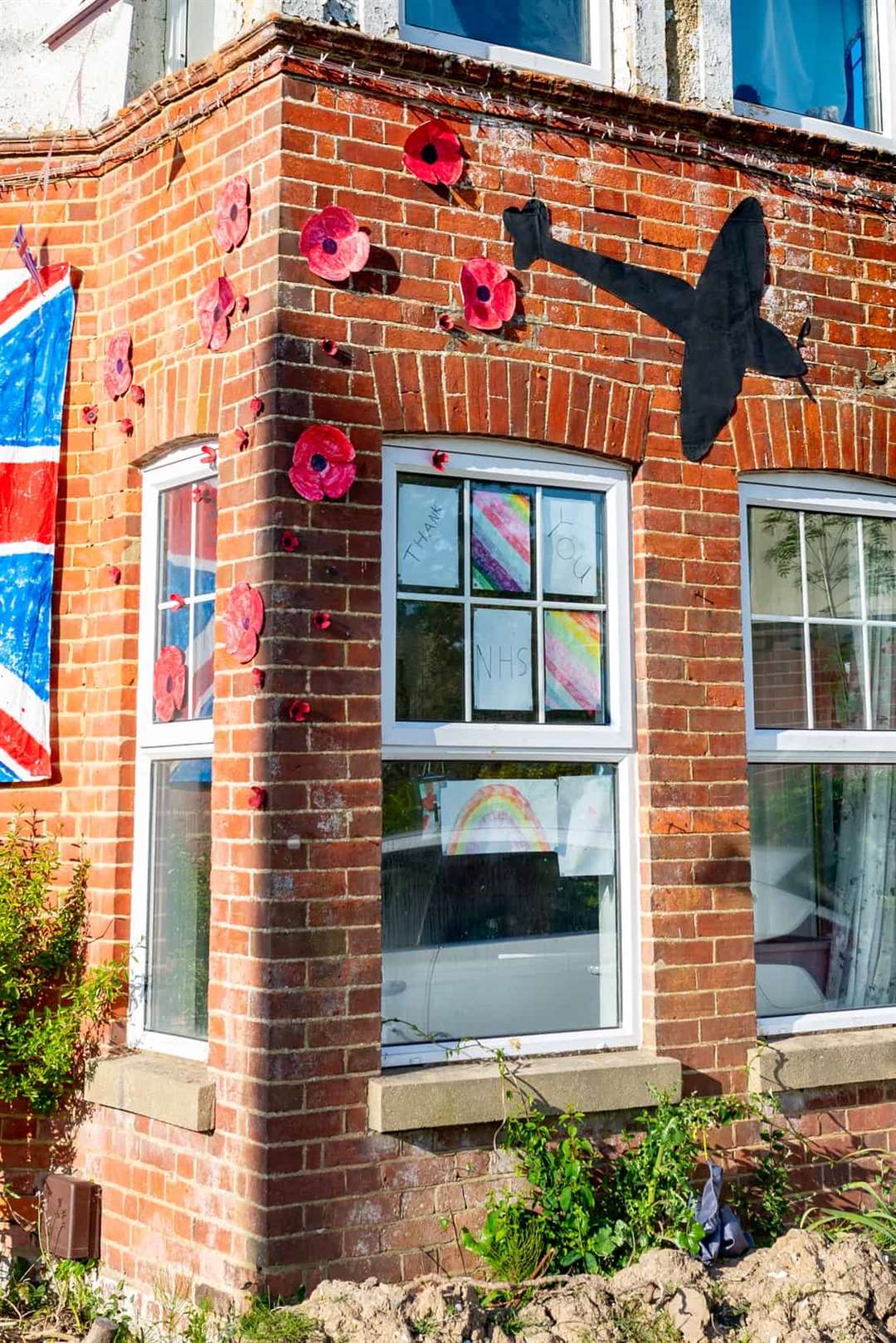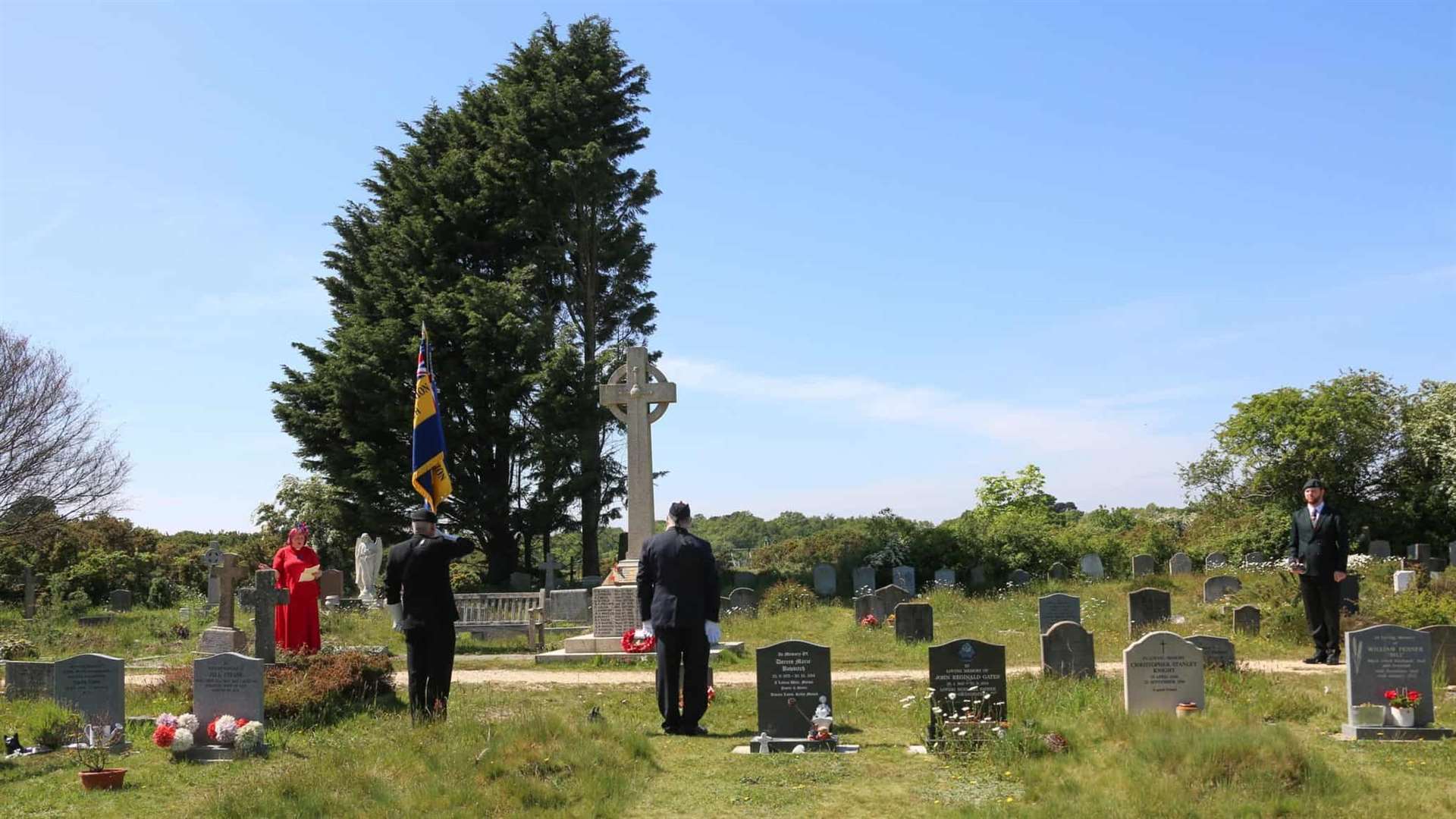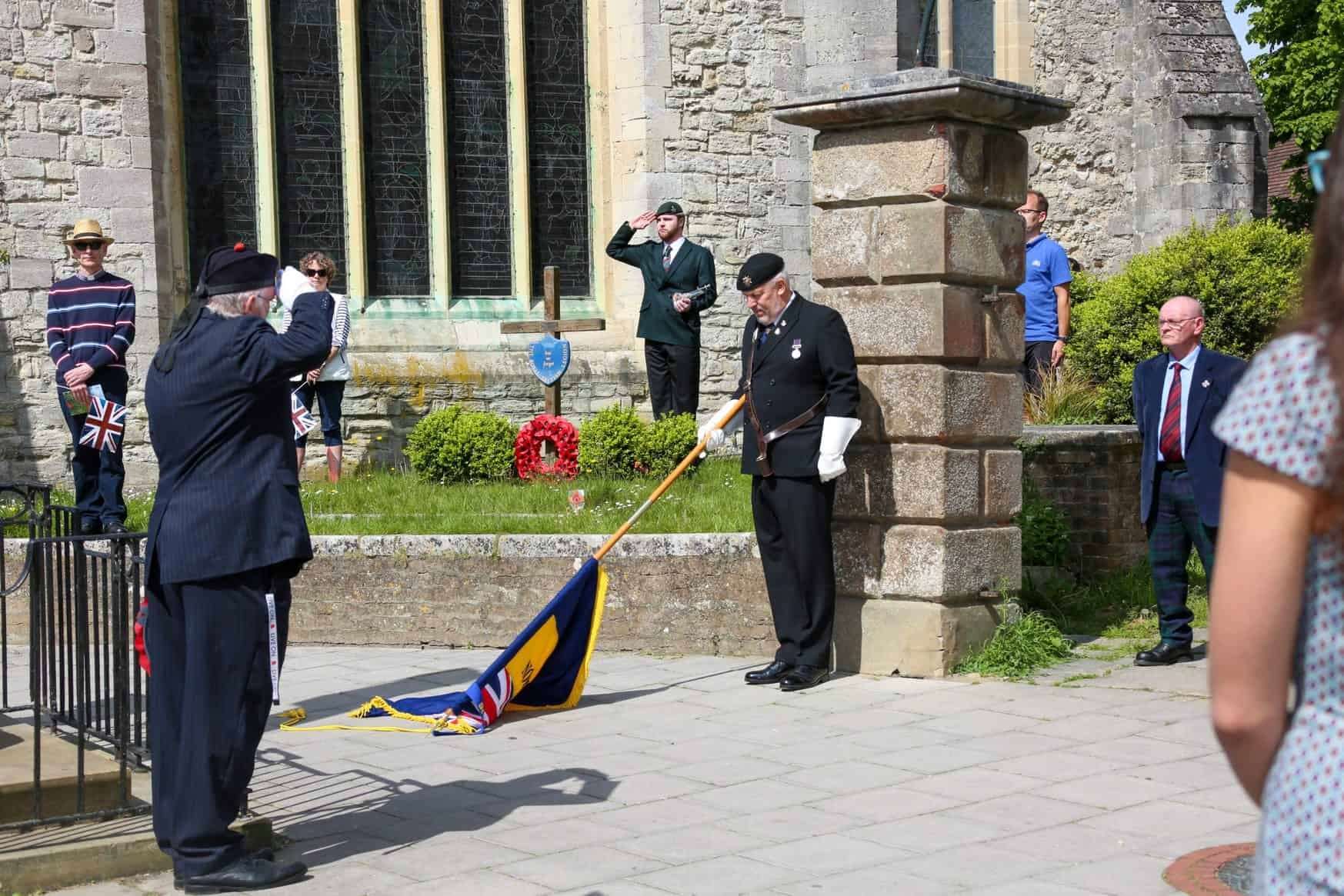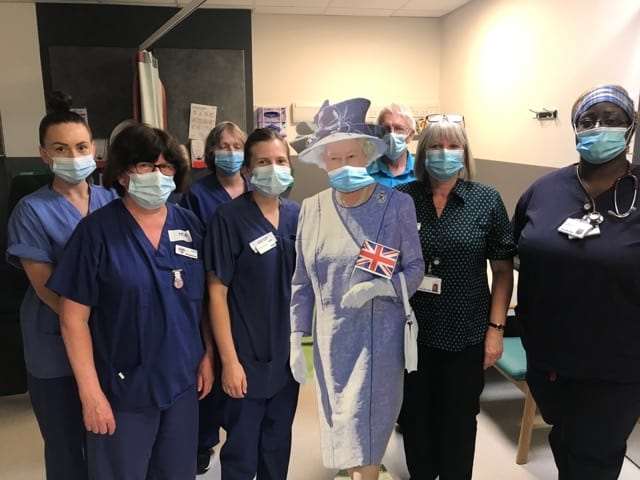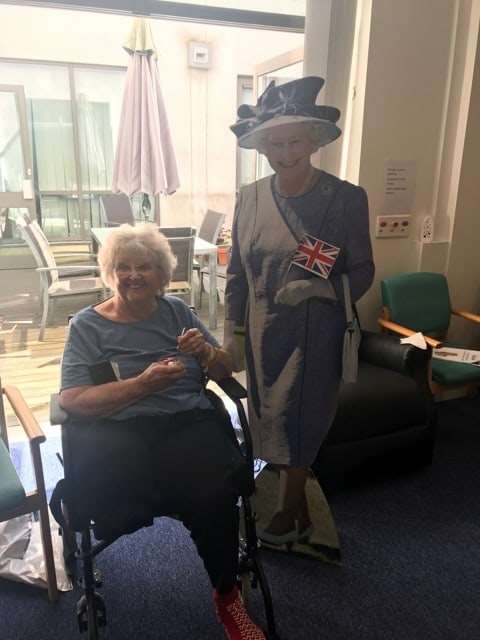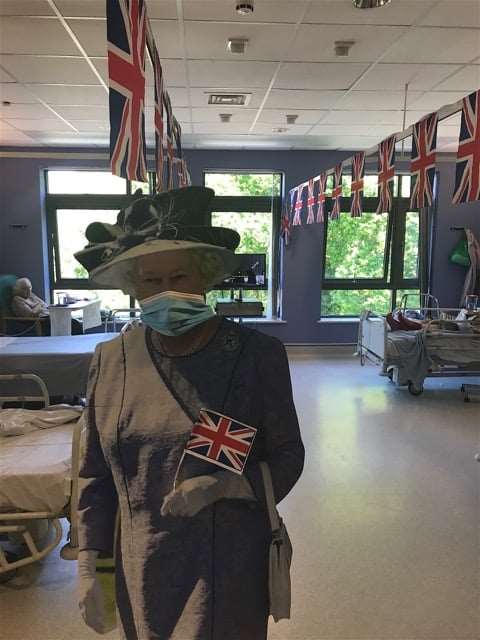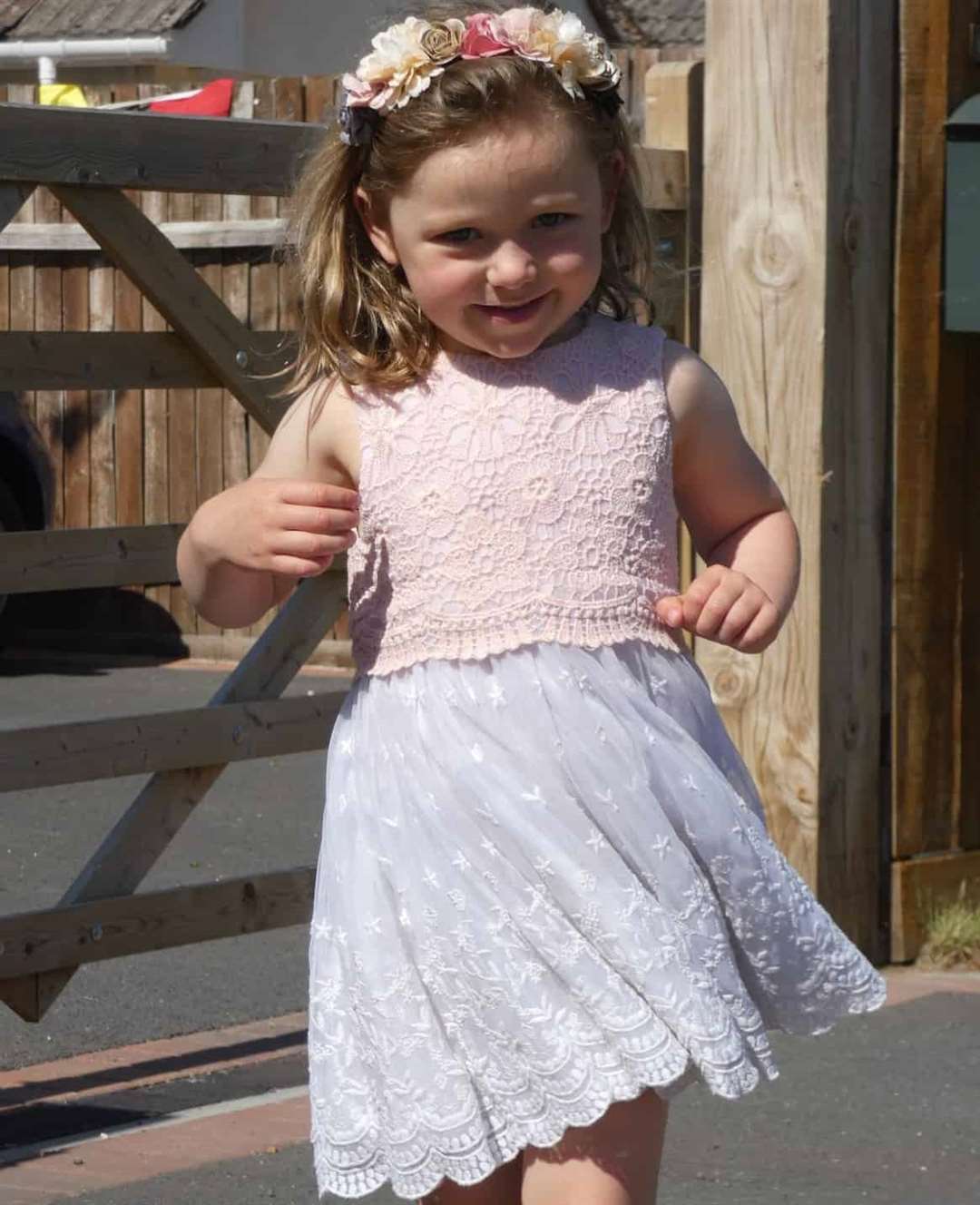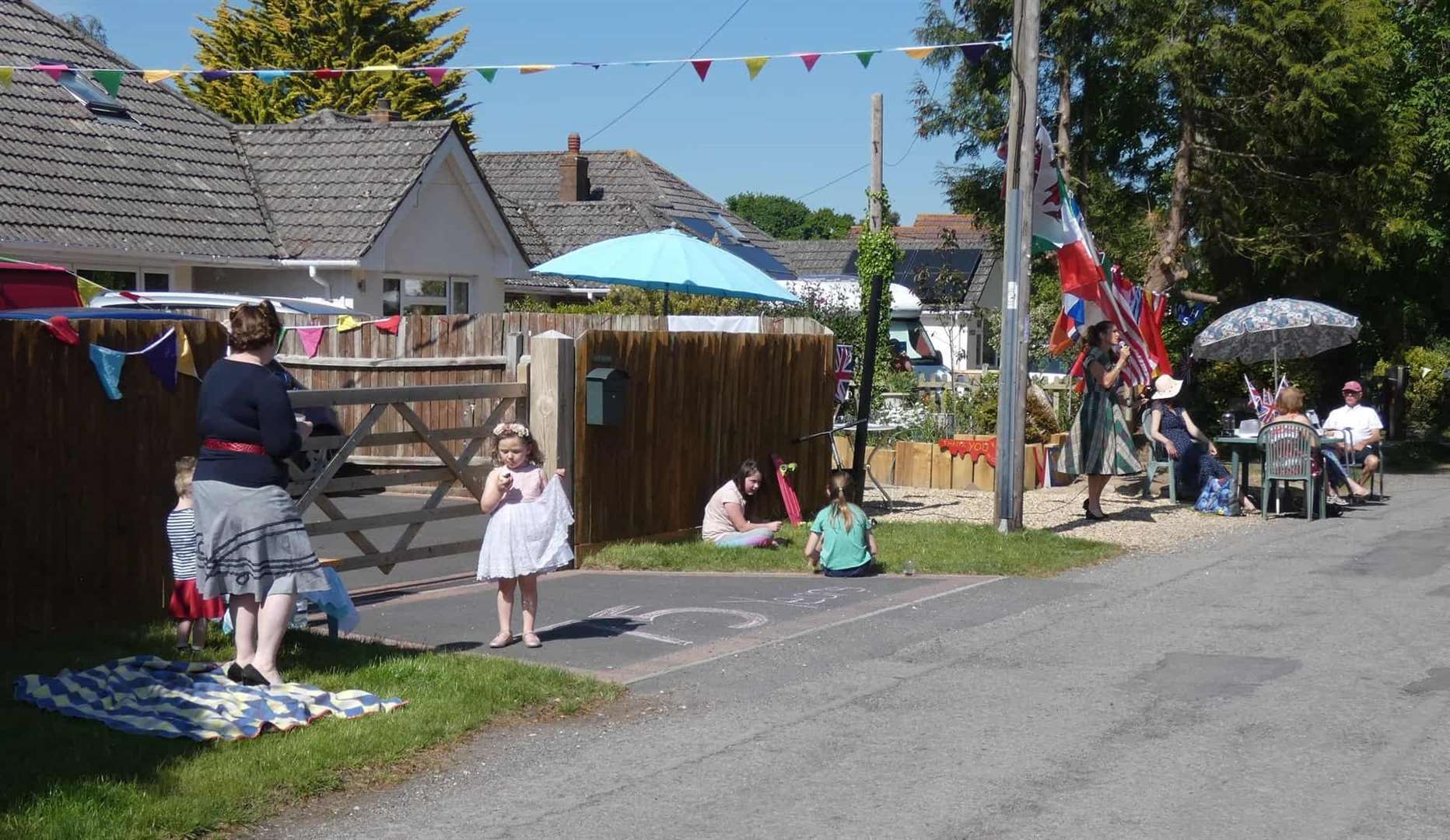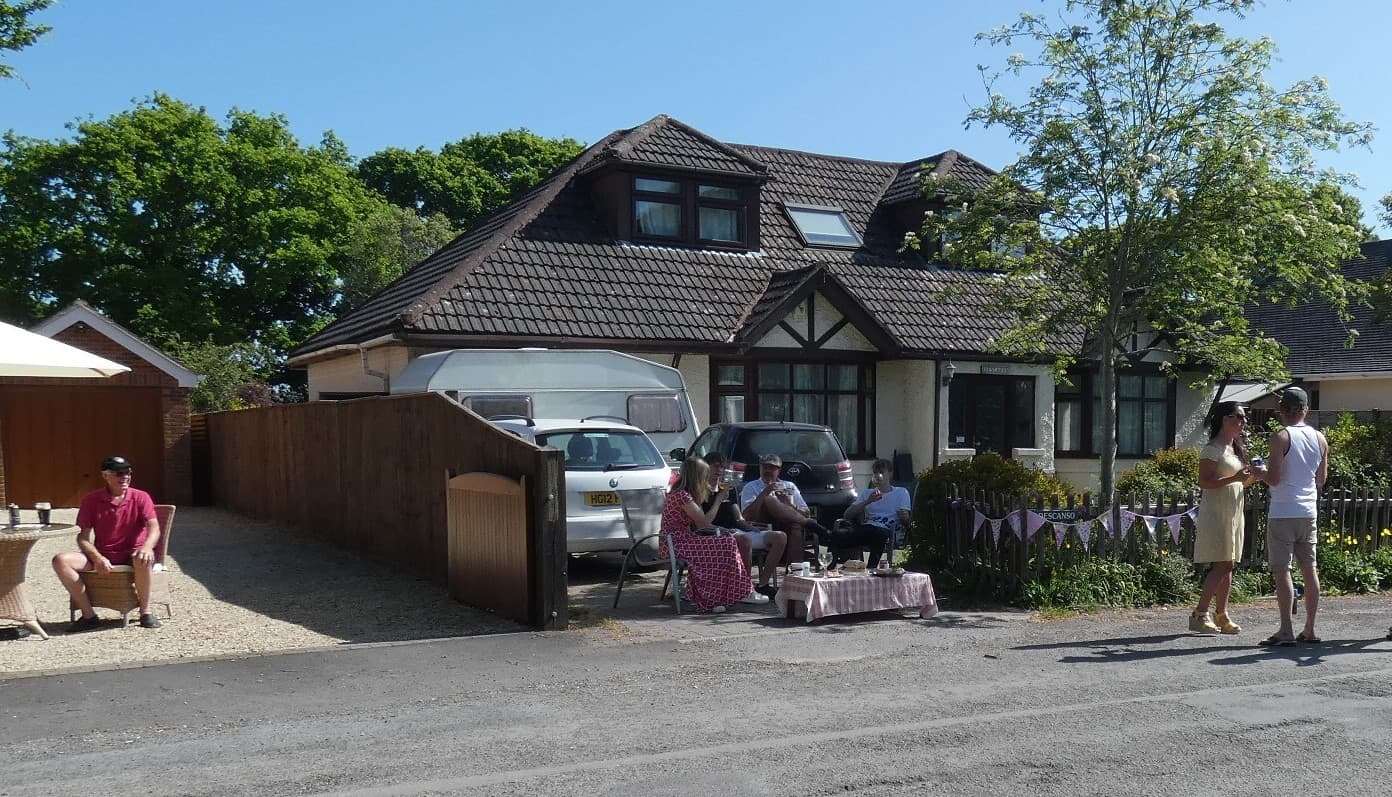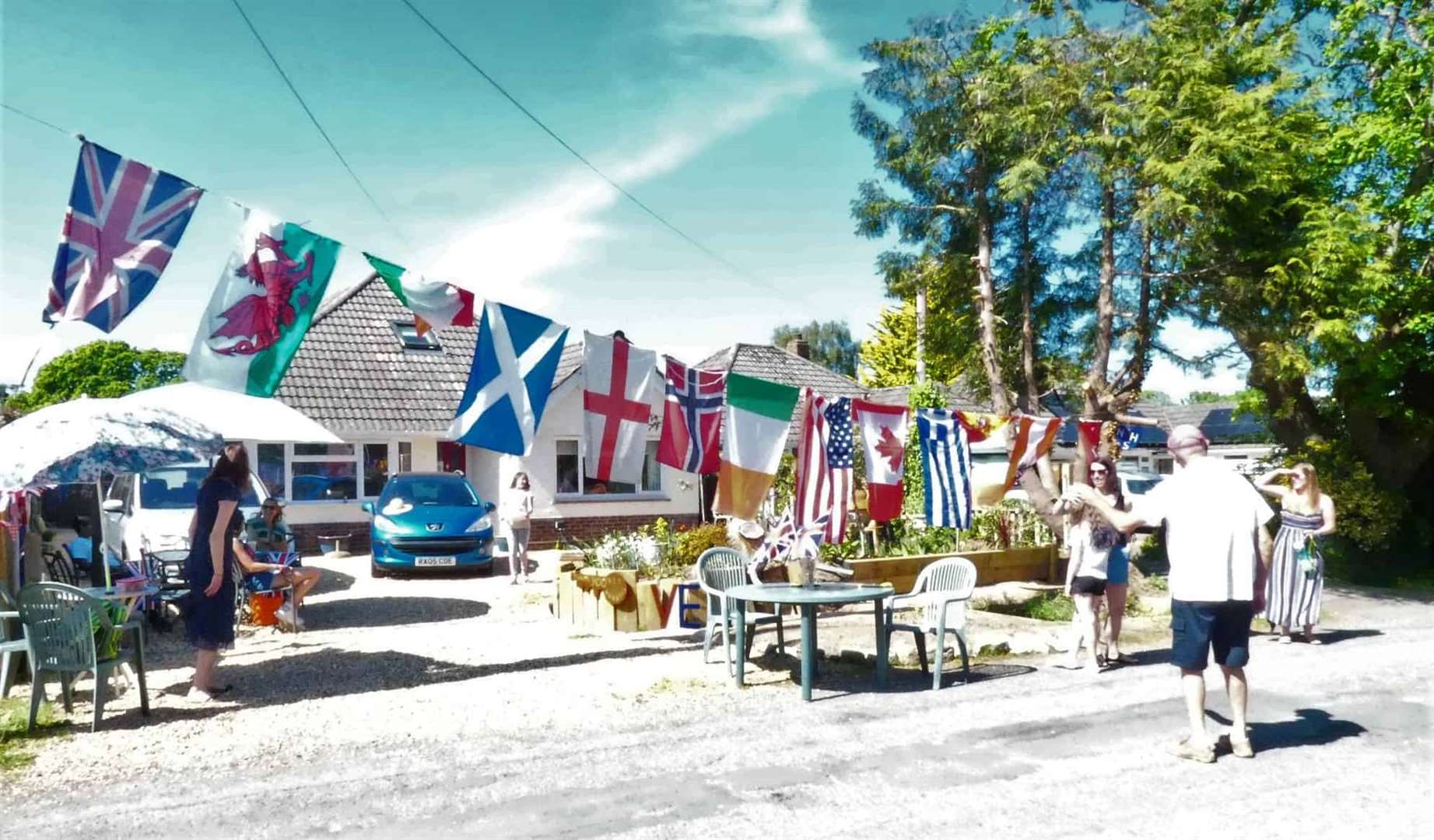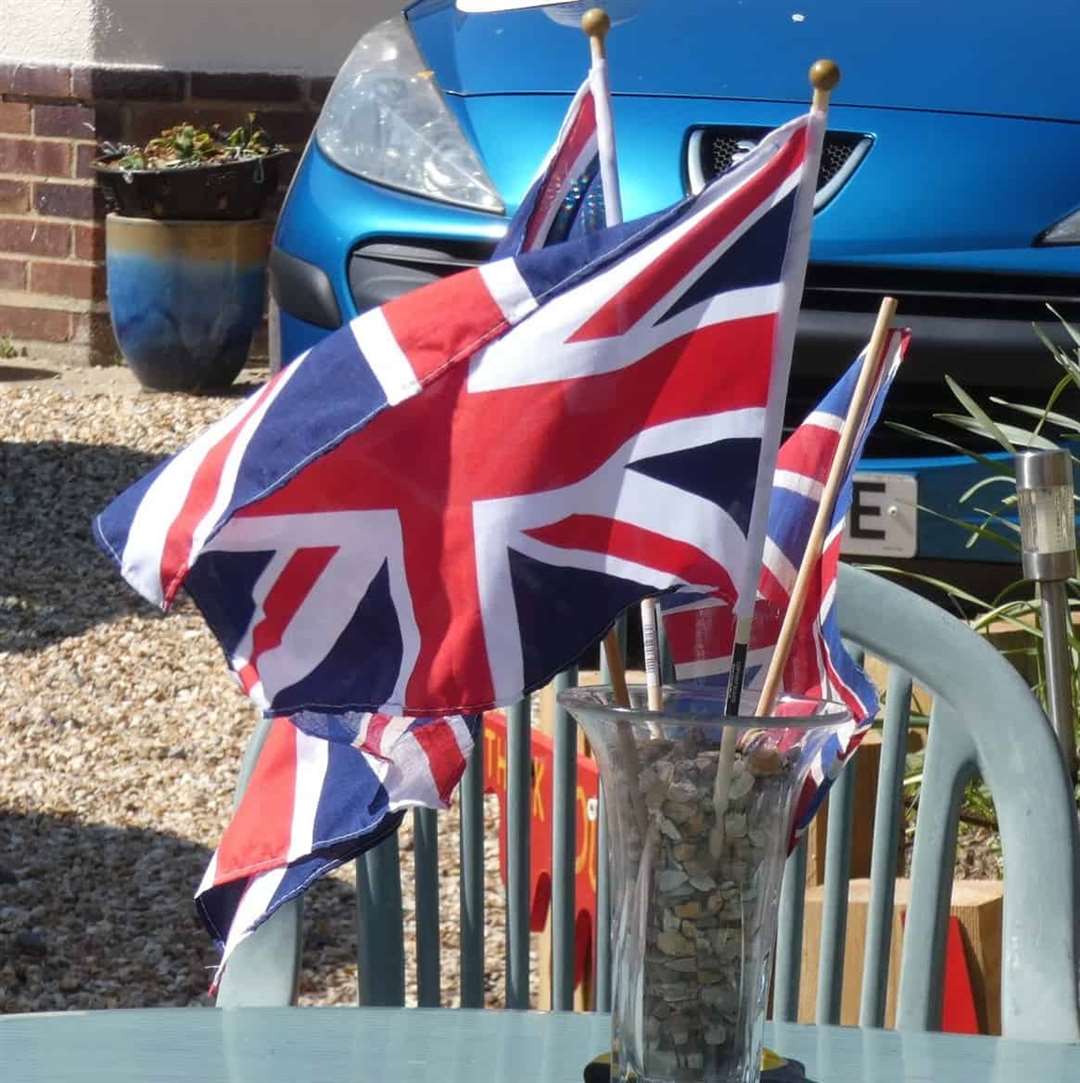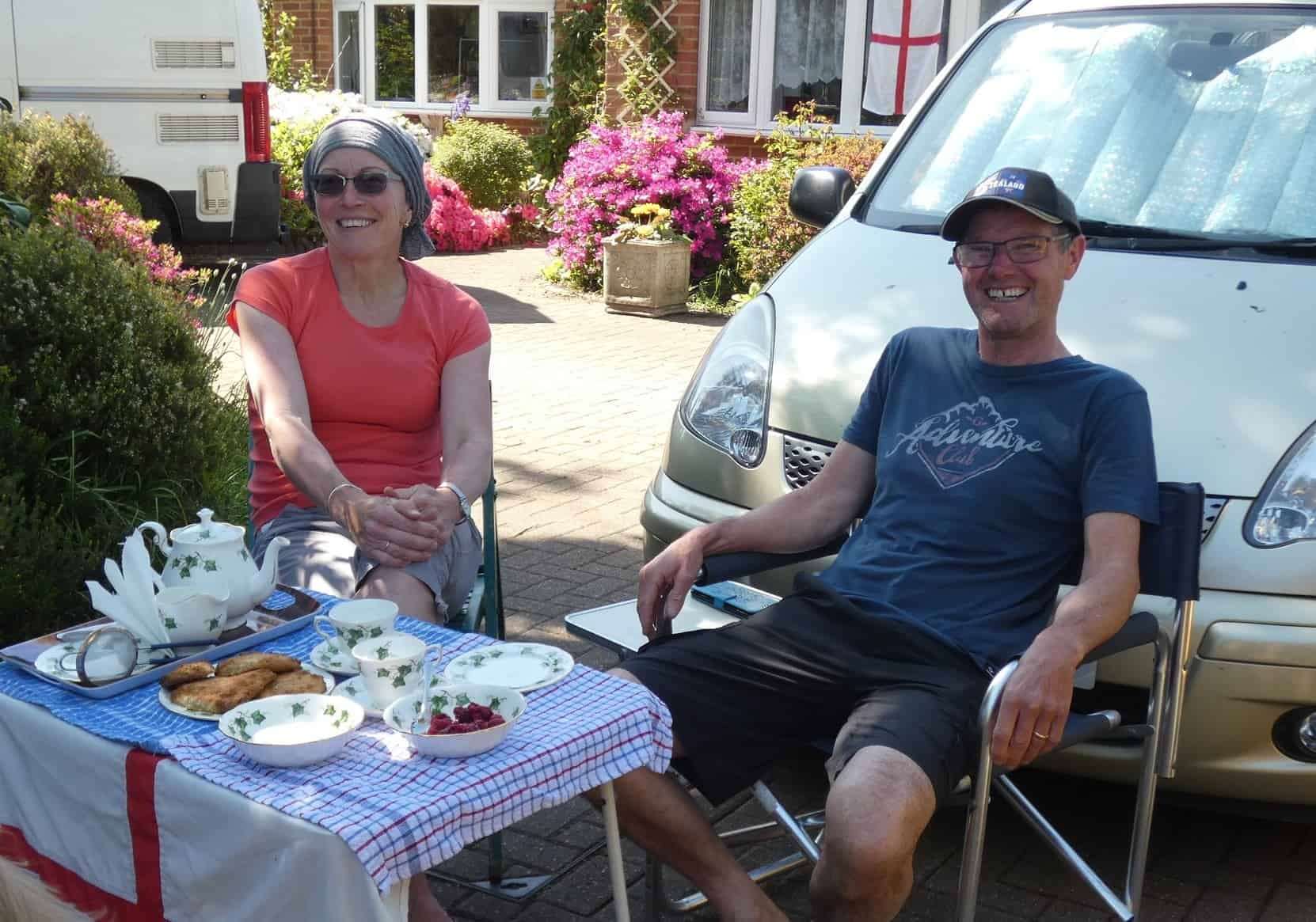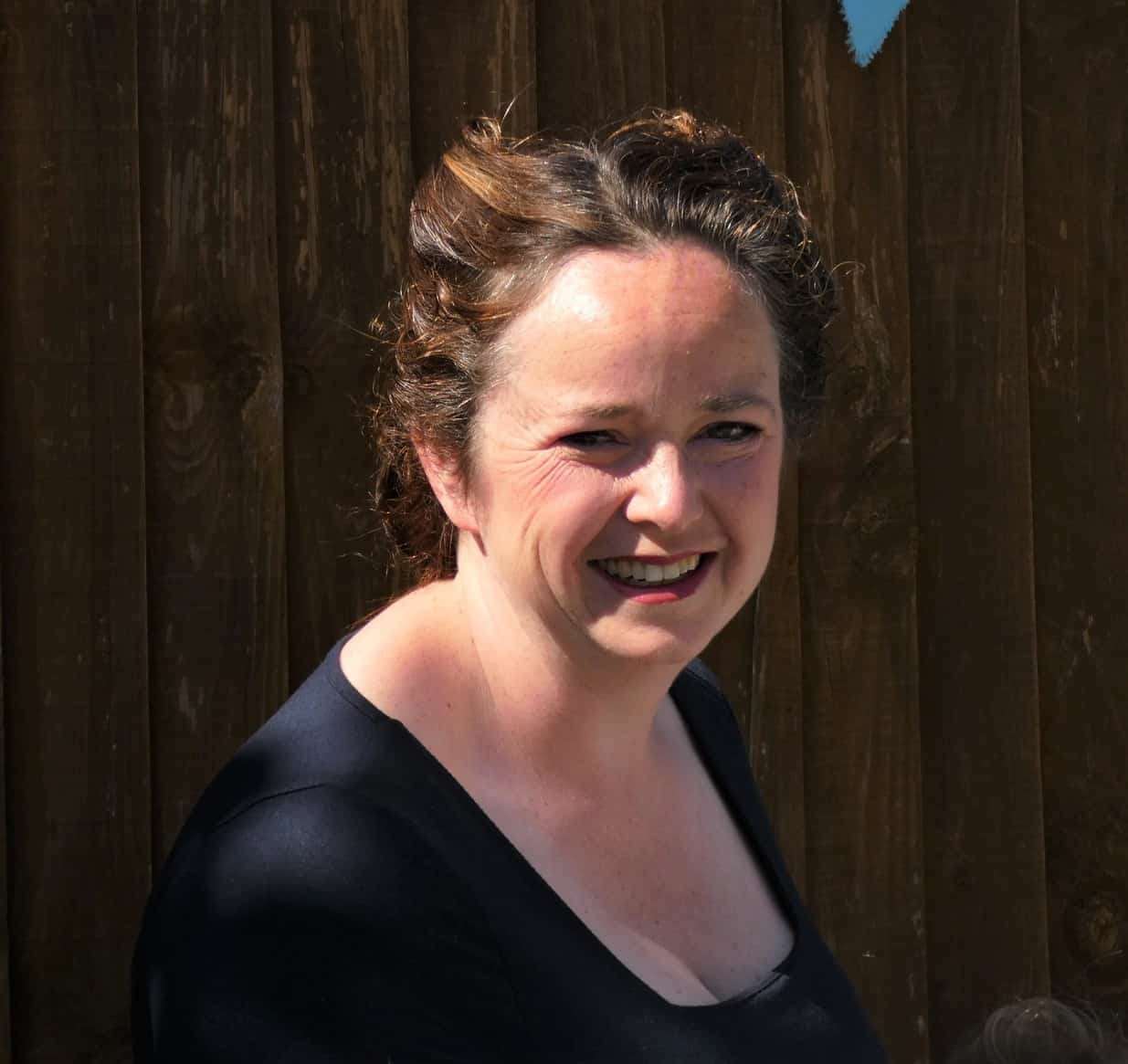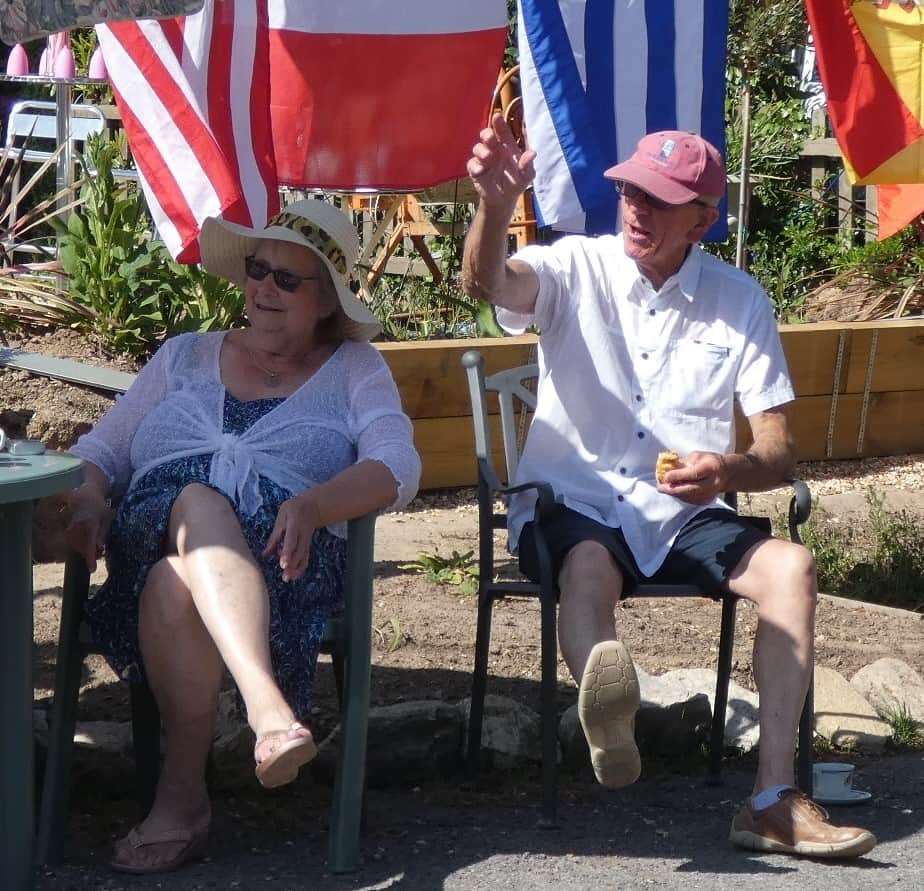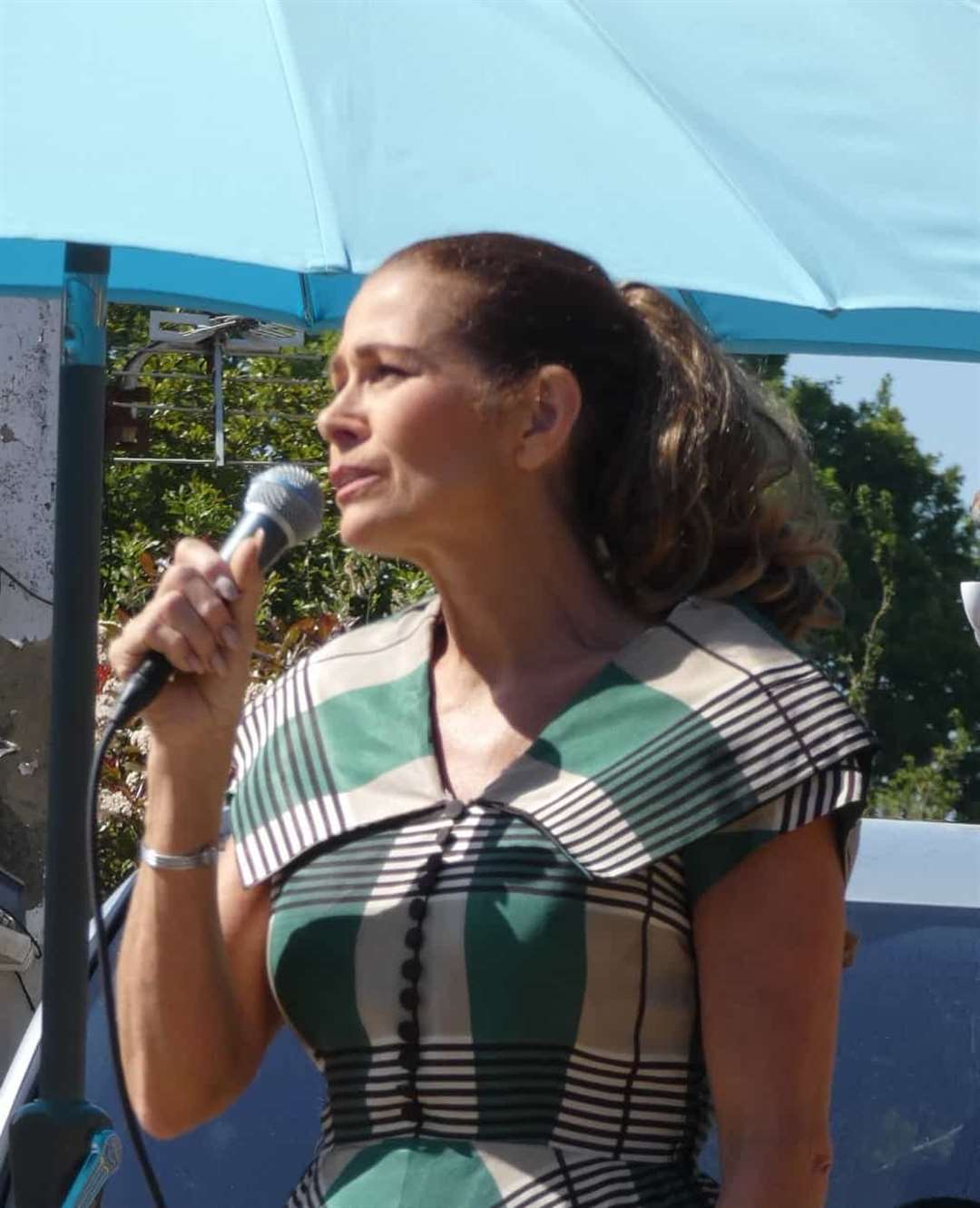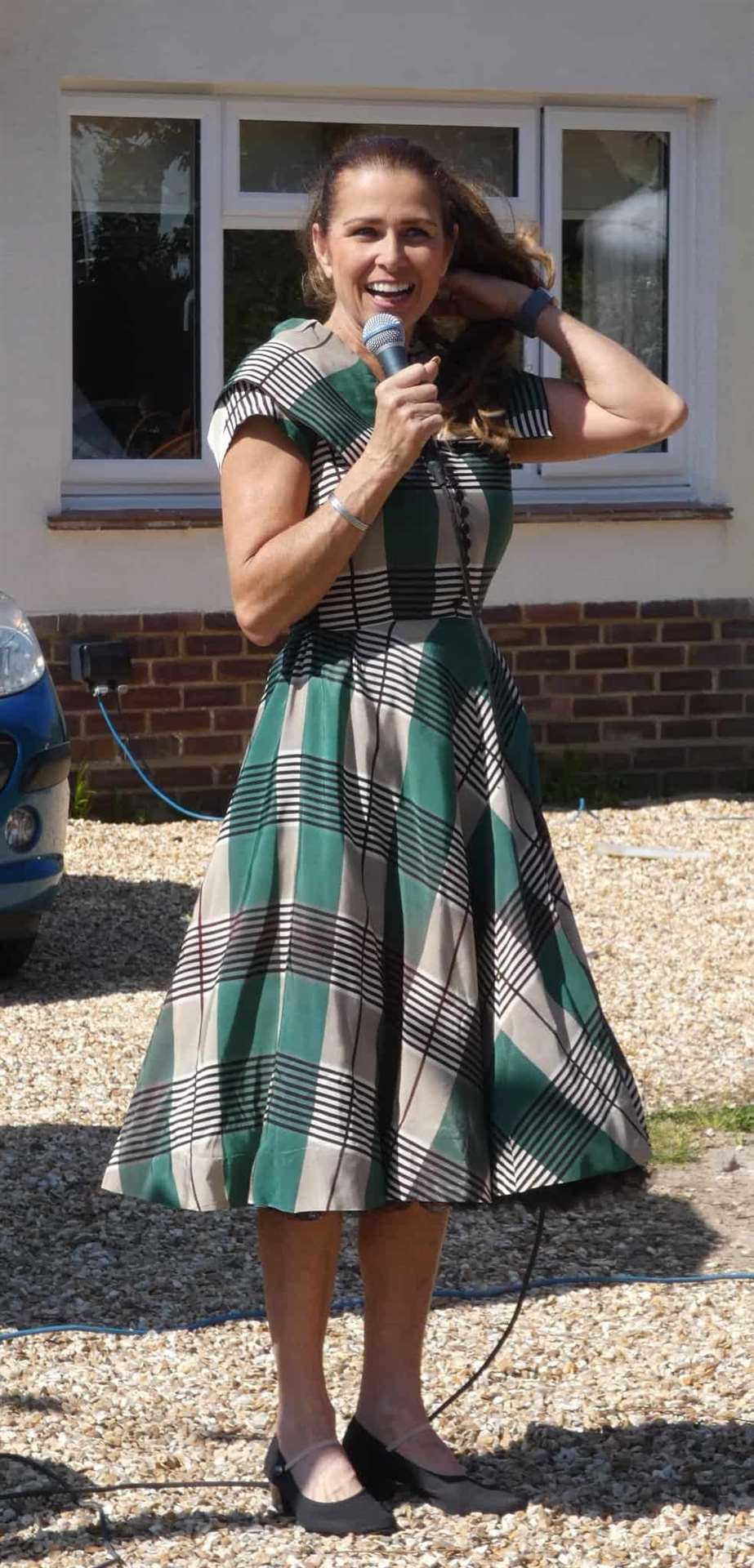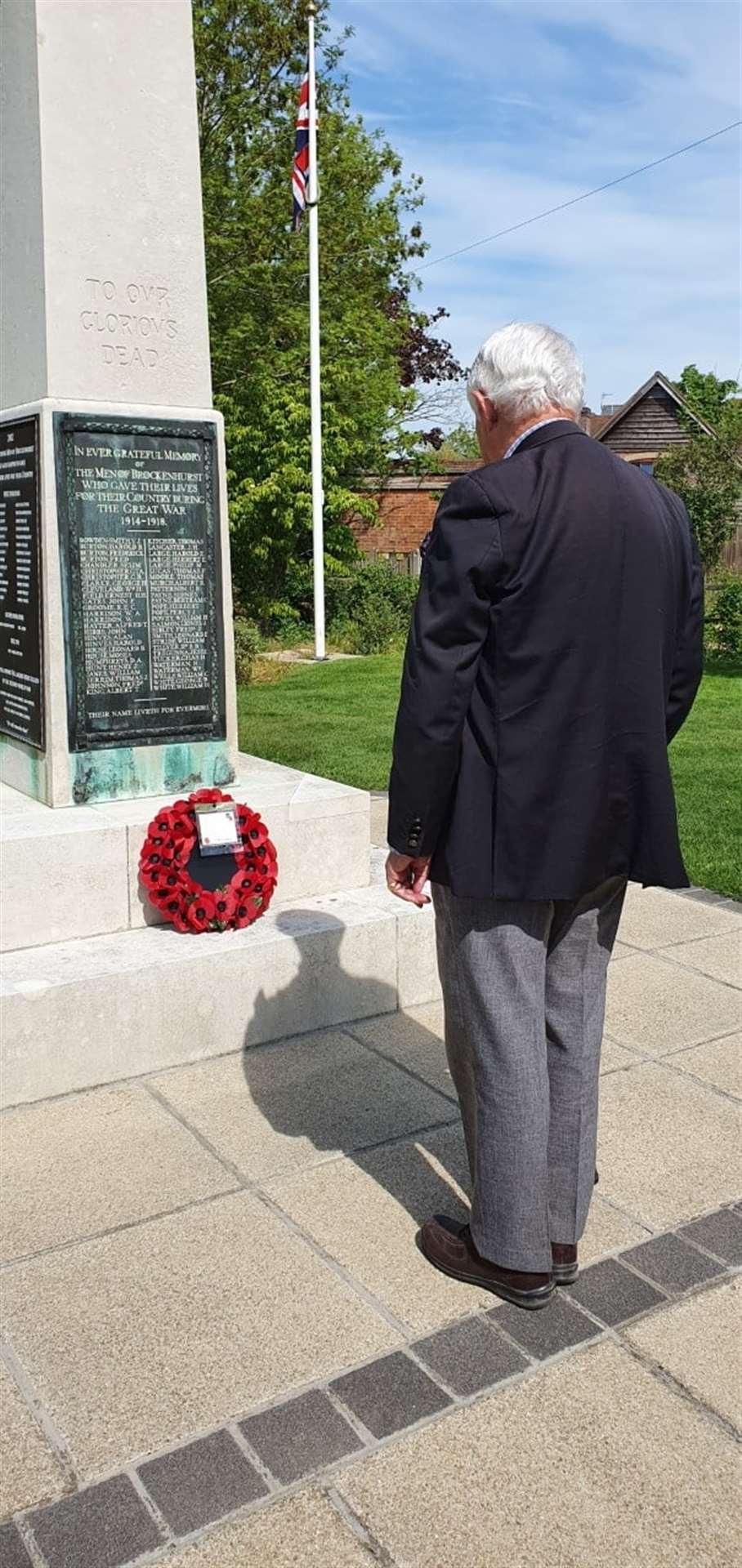 COMMUNITIES across the area celebrated VE Day on Friday with socially distanced street parties and the laying of wreaths.
In Brockenhurst Captain Mike Matthews, chairman of the village's branch of the Royal British Legion, placed a wreath at the memorial at 11am to mark VE Day and spoke the Exhortation and Kohima epitaph.
Many in the village took part in a national toast at 3pm, either from their own homes or adhering to social distancing measures. At 3.10pm the all-clear was sounded on an original War Ministry air raid siren by local schoolboy Darcy Crabtree (11) who wore his grandfather's 1940s Royal Marines jacket.
The chairman of the Christchurch and district branch of the Royal Naval Association, Rick Squibb, was unable to parade the branch standard in the usual Priory church service, but instead displayed it outside his home.
Other members honoured the occasion in their own homes and gardens as well, joining in the two-minute silence.
Marking the anniversary at Lymington cenotaph were chairman of the Royal British Legion Rob Barras, branch secretary Melvyn Cole, standard bearer John Tuffill-Dean and Pete Stevenson from the Lymington Armed Forces breakfast club, with members of the public stopping to observe the wreath laying from a distance.
In Ashley, High Ridge Crescent resident Danny Barlow joined neighbours for a socially distanced celebration and he brought along a letter from Dame Vera Lynn.
He explained that his father had given Vera her first paid work as a youngster, and the letter came following a visit by Danny to her home, thanking him for the visit.
In St John's Road in Bashley, many residents sat in their front gardens and enjoyed cream teas, with entertainment from singer Maria Rice-Munday.
In Conway Close in New Milton, Kirstin Saunders (22), who is a key worker, made a window display at her home, including images of a Union Jack flag and a soldier underneath a rainbow, to mark the occasion.
Also getting creative was 12-year-old Malachy Walsh from Rodbourne Close in Everton, who has recently been learning about the Second World War and decided to make a carboard tank, which he also painted.
His family were joined by neighbours who all came out in to the open spaces in front of their homes to drink, eat, dance and sing.
---
---