PICTURE GALLERY: Care crows – villages get creative with tributes to key workers
---
Published: 01:28, 31 May 2020
---
---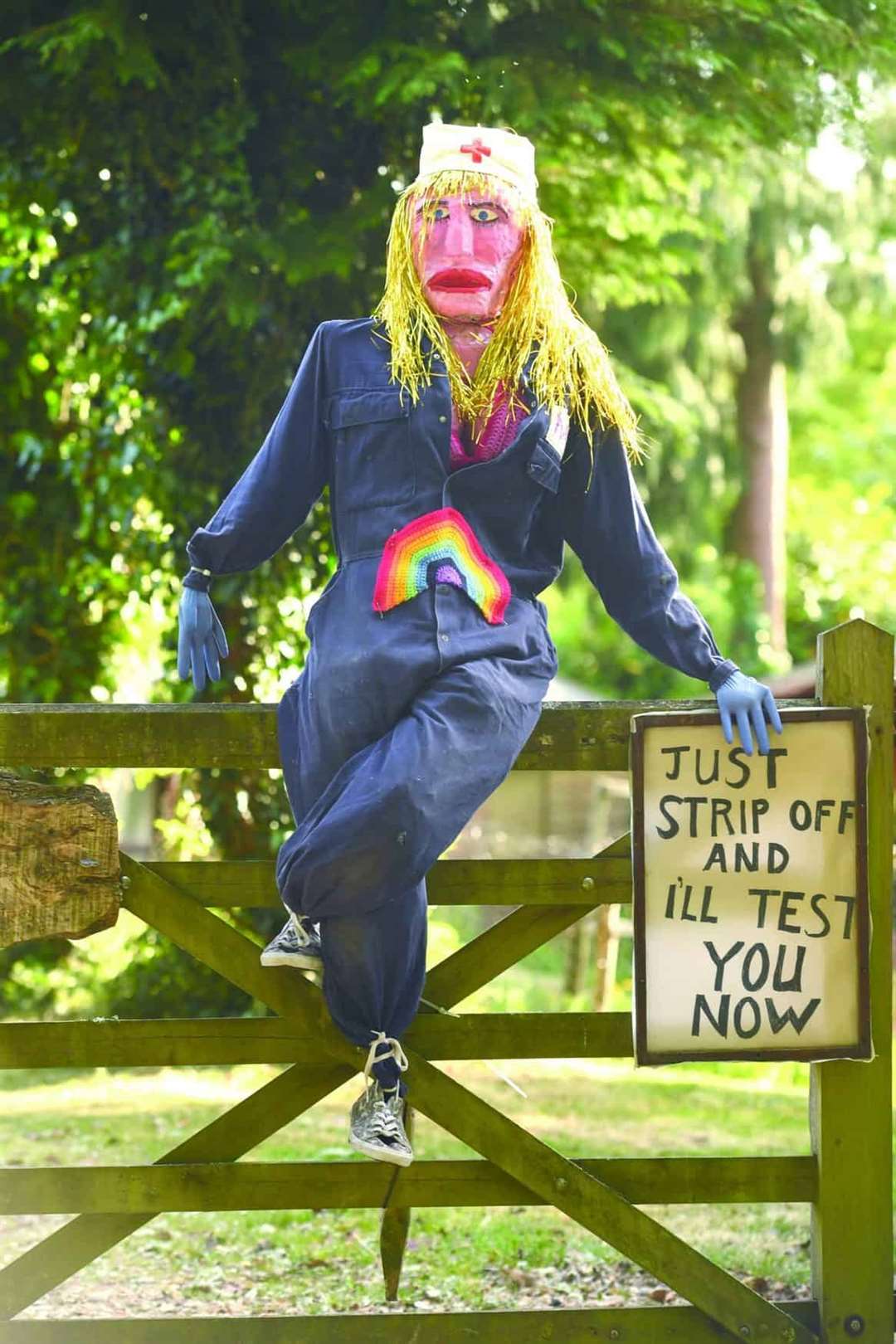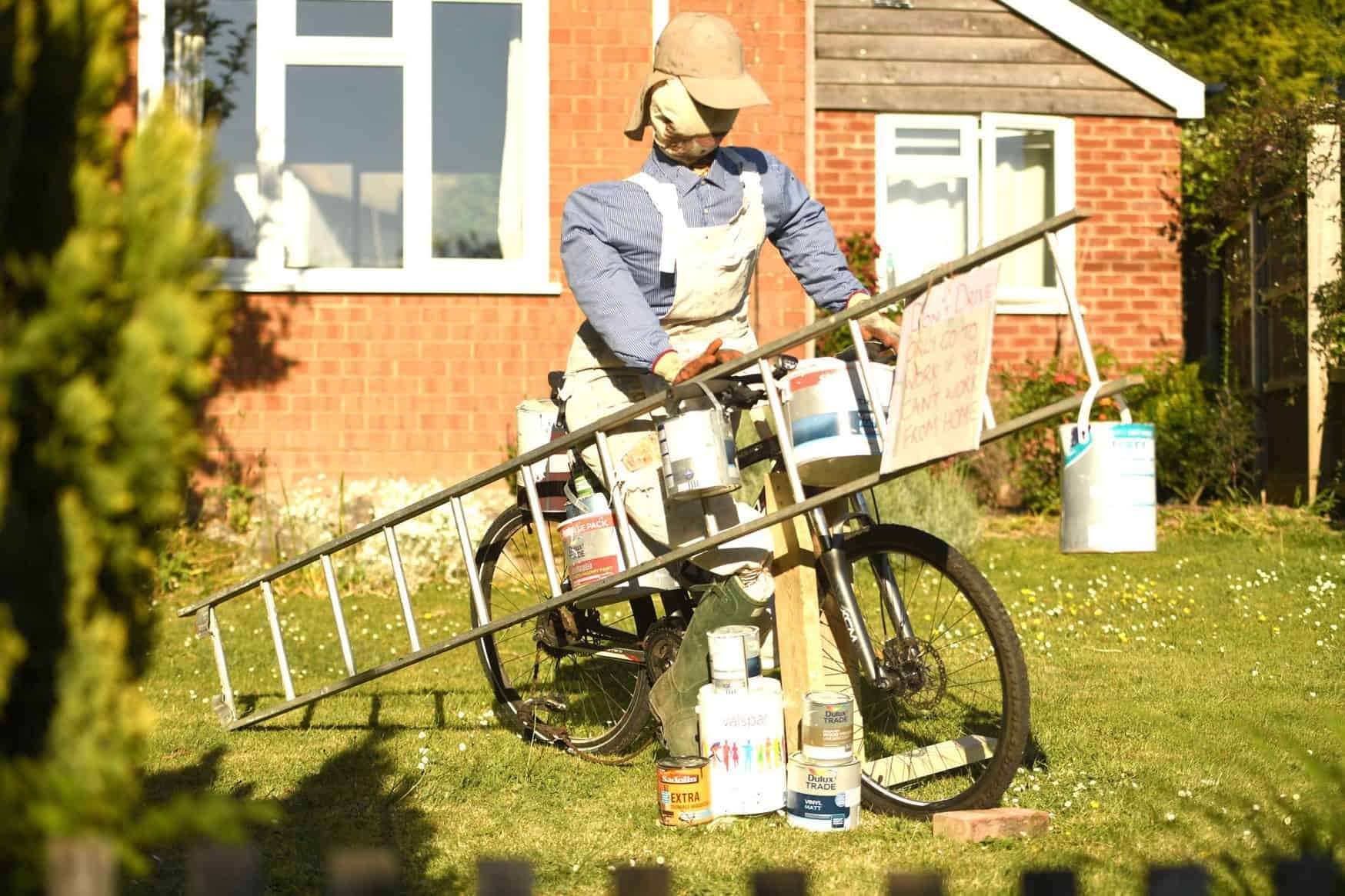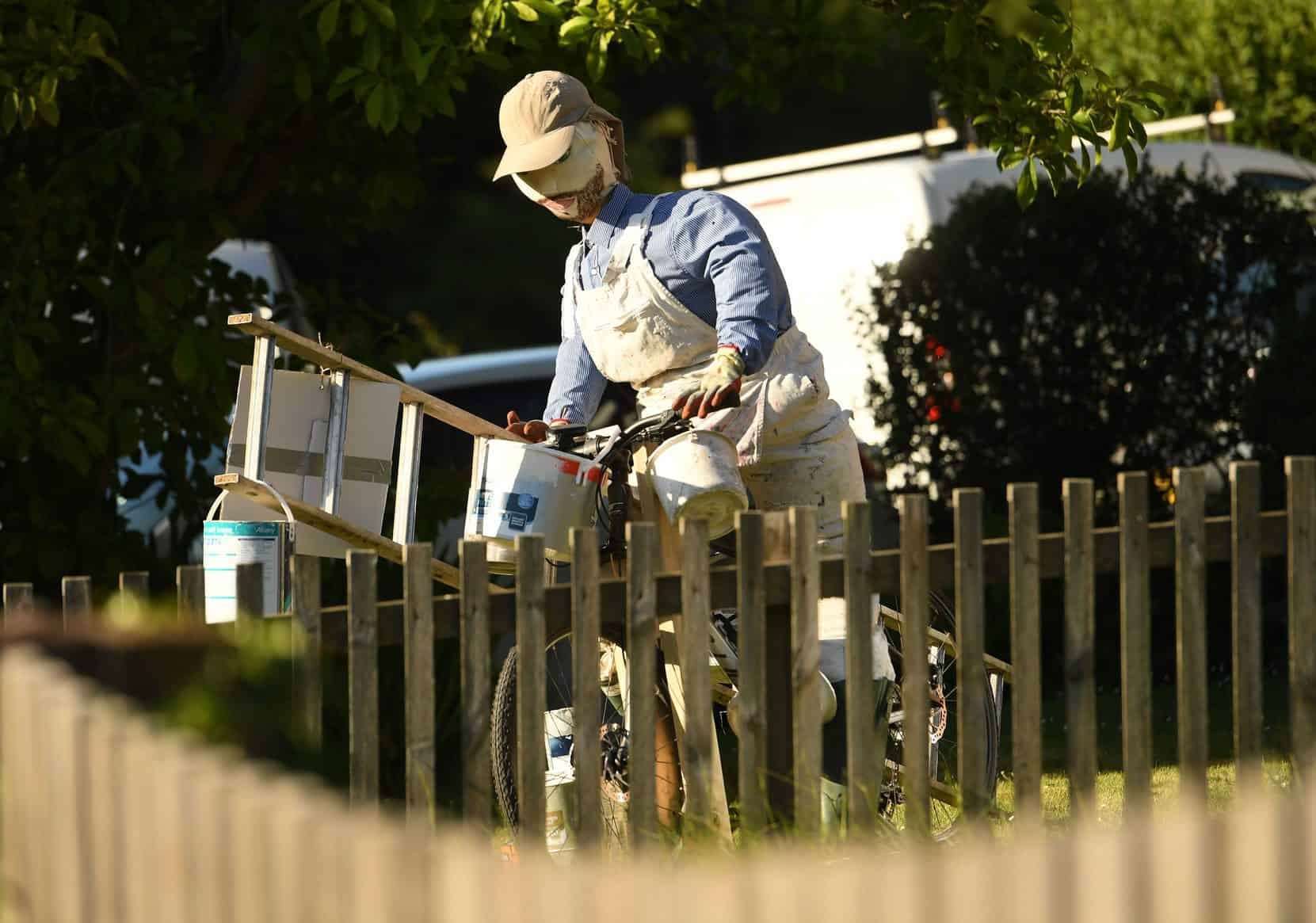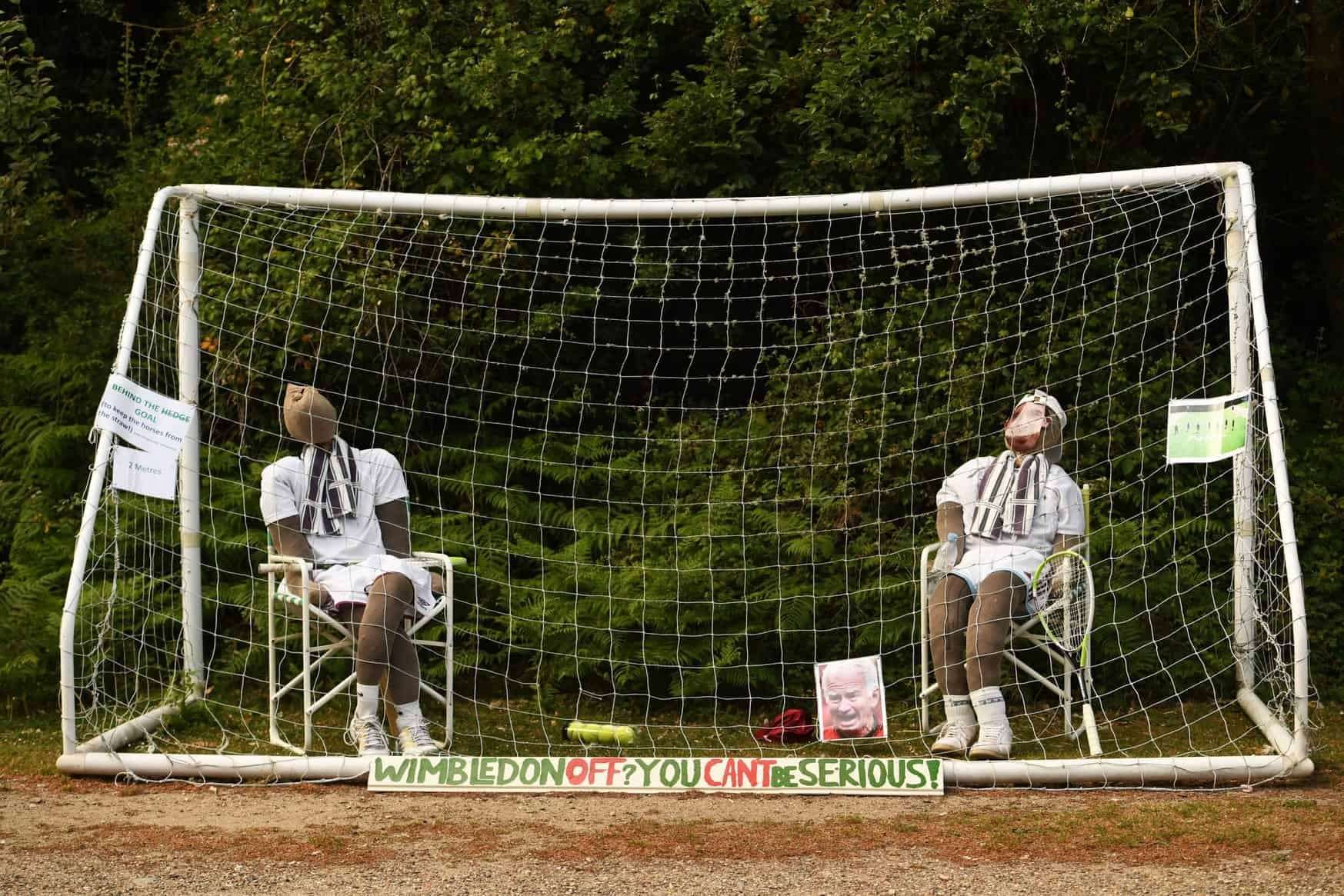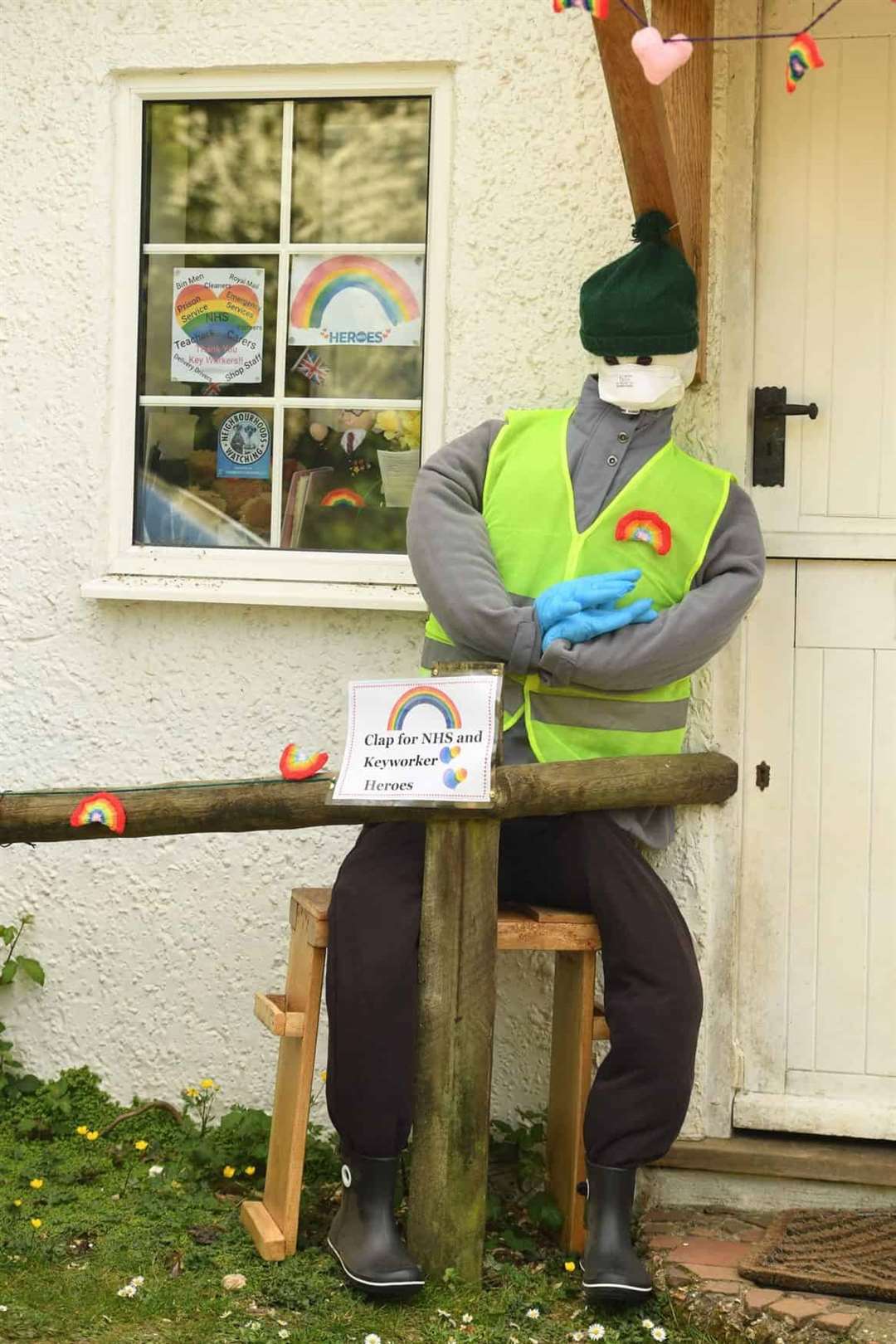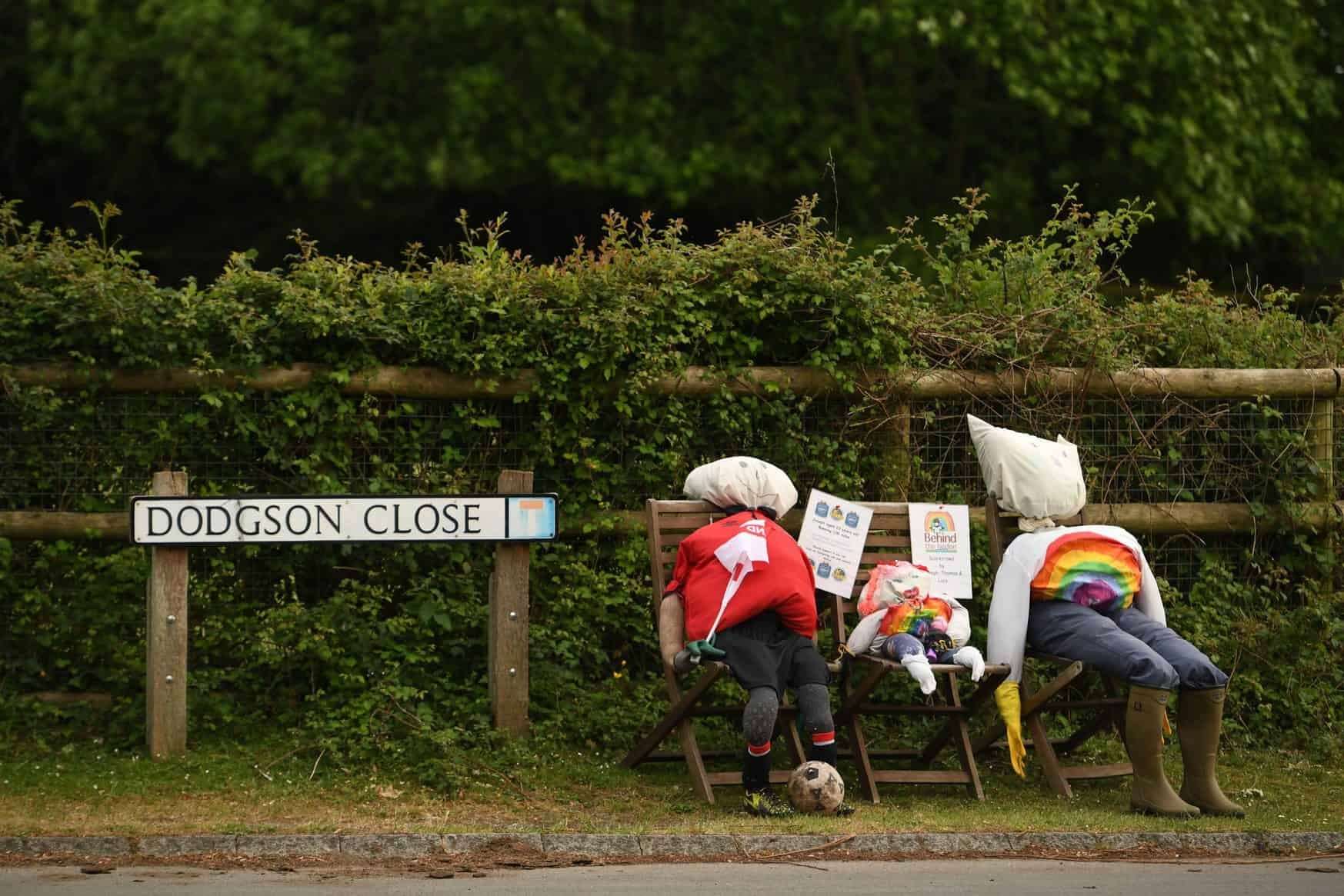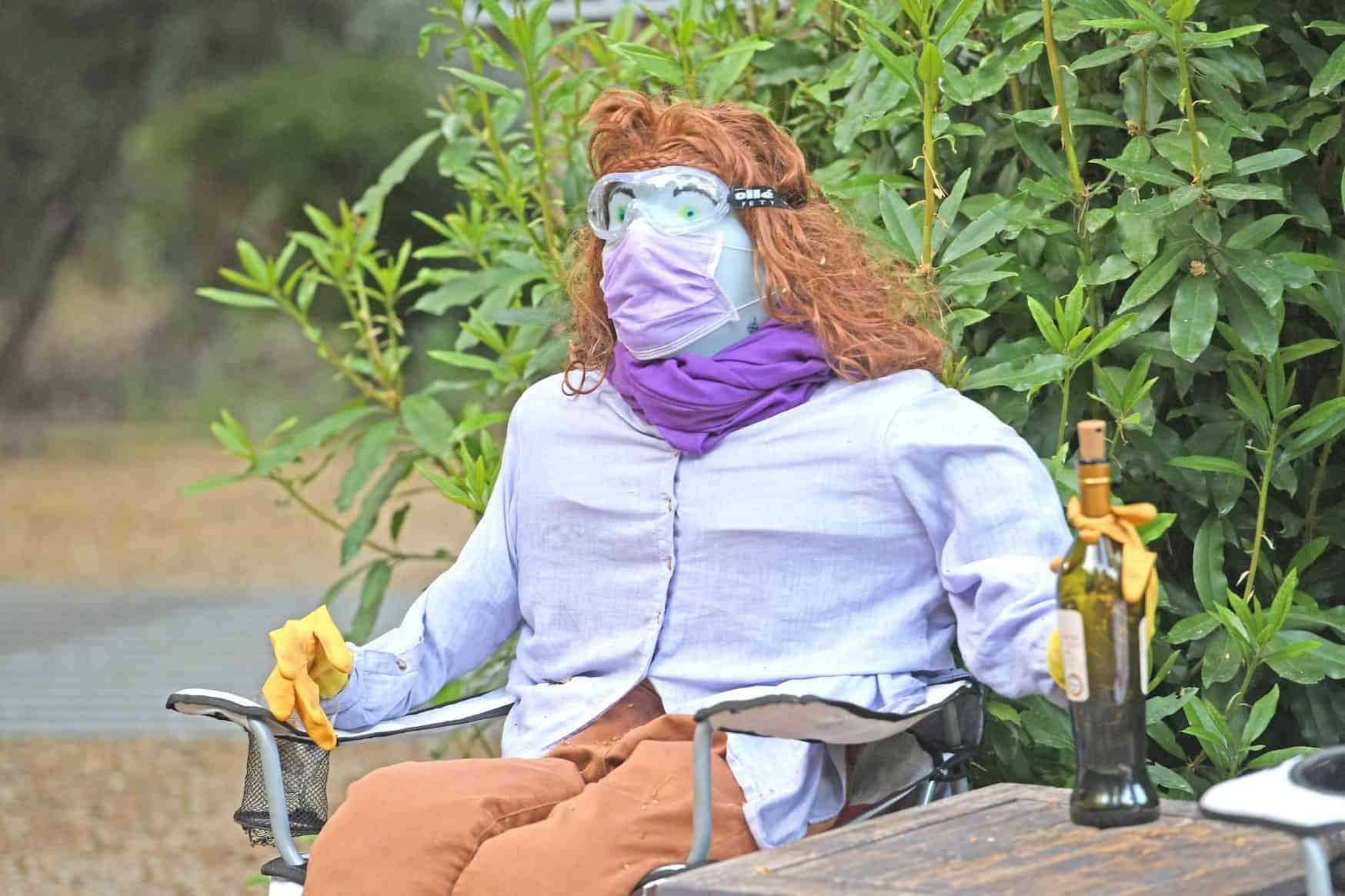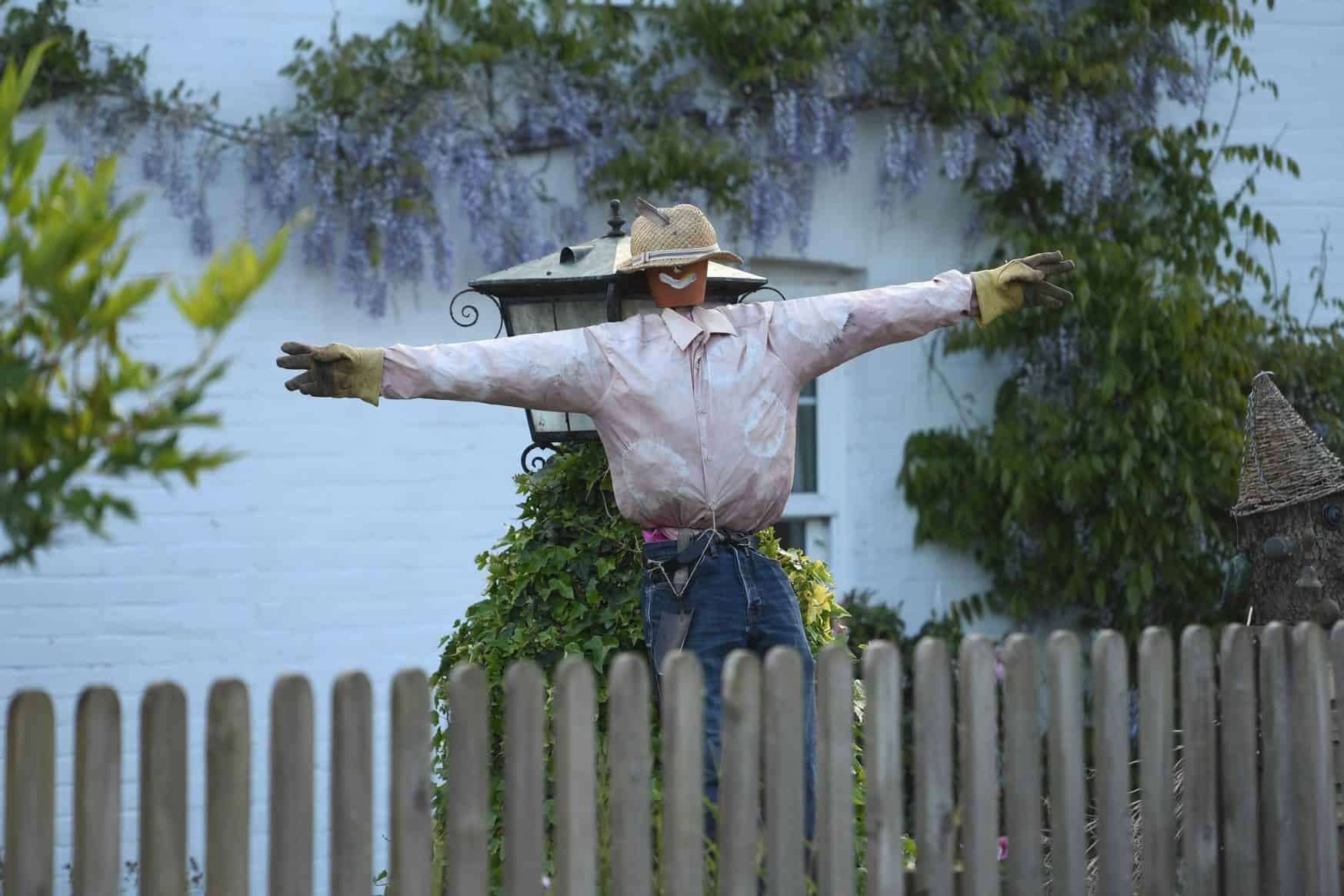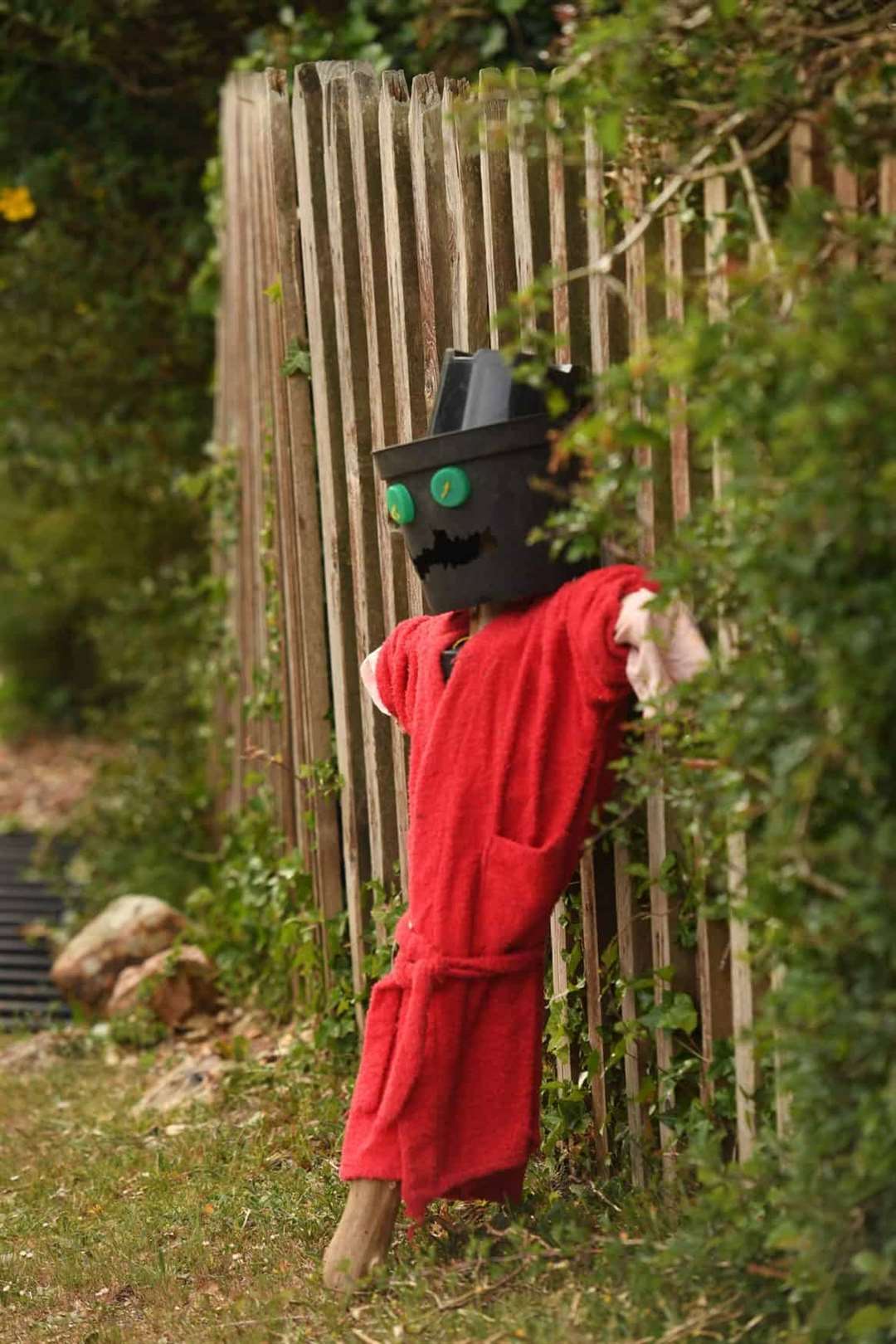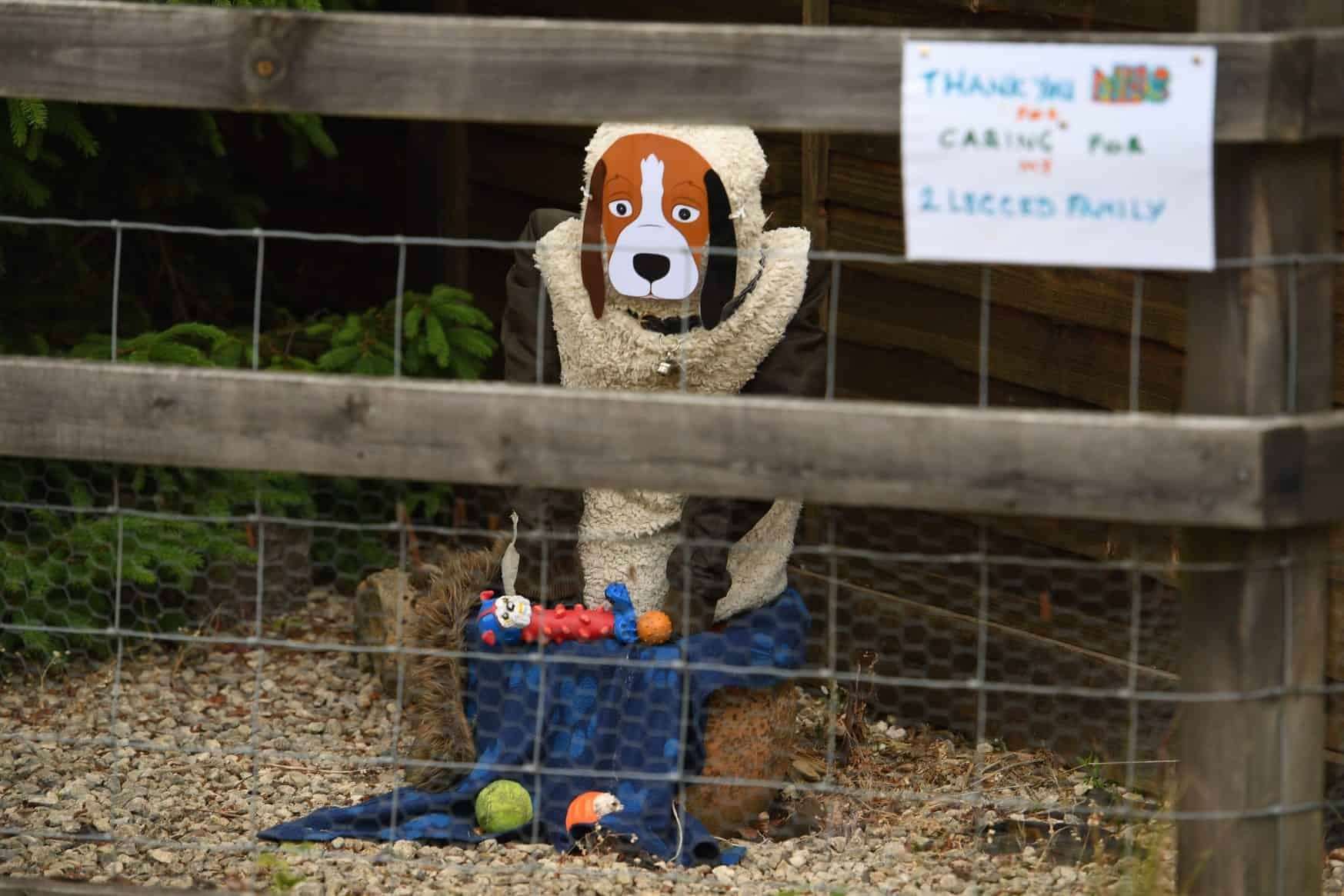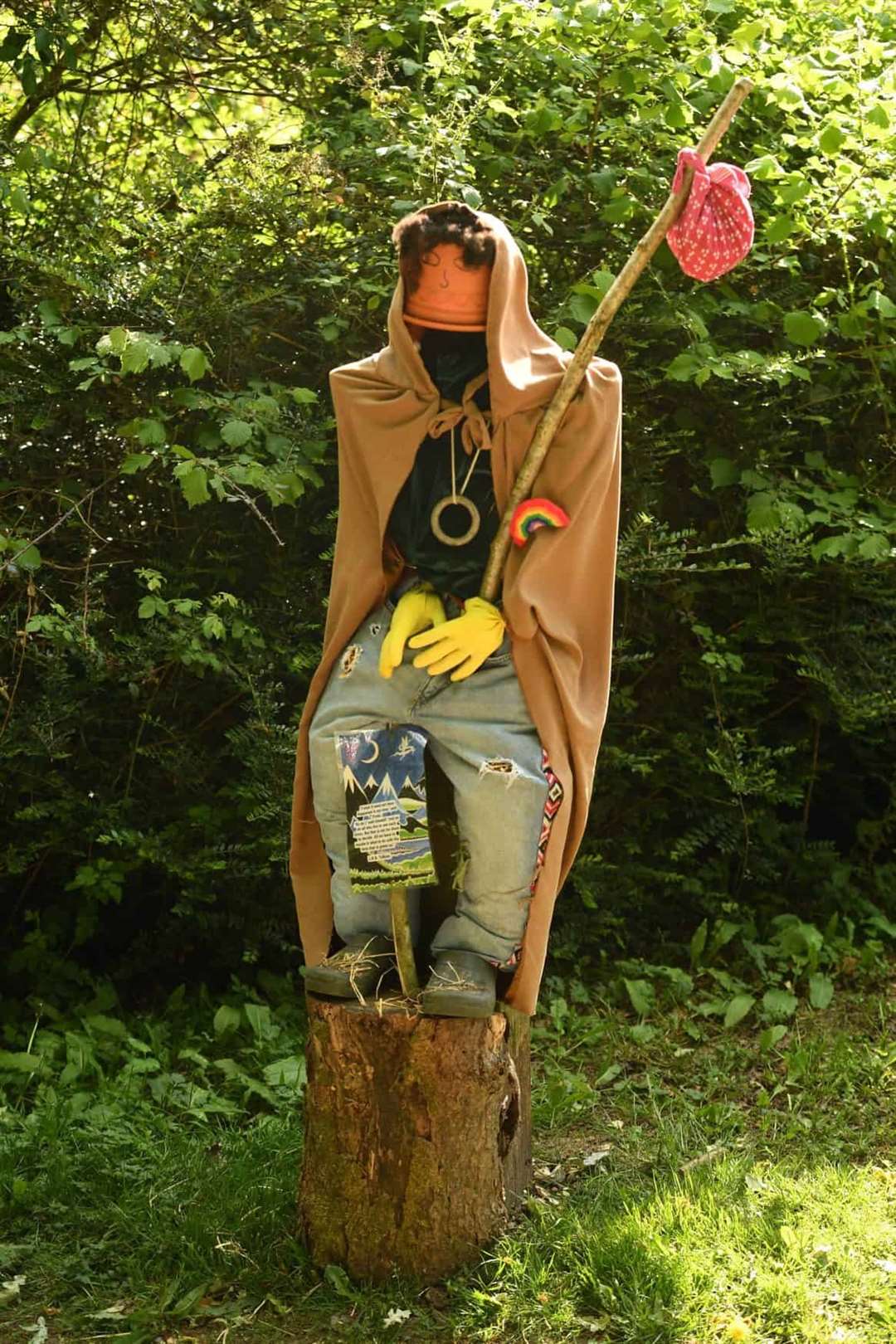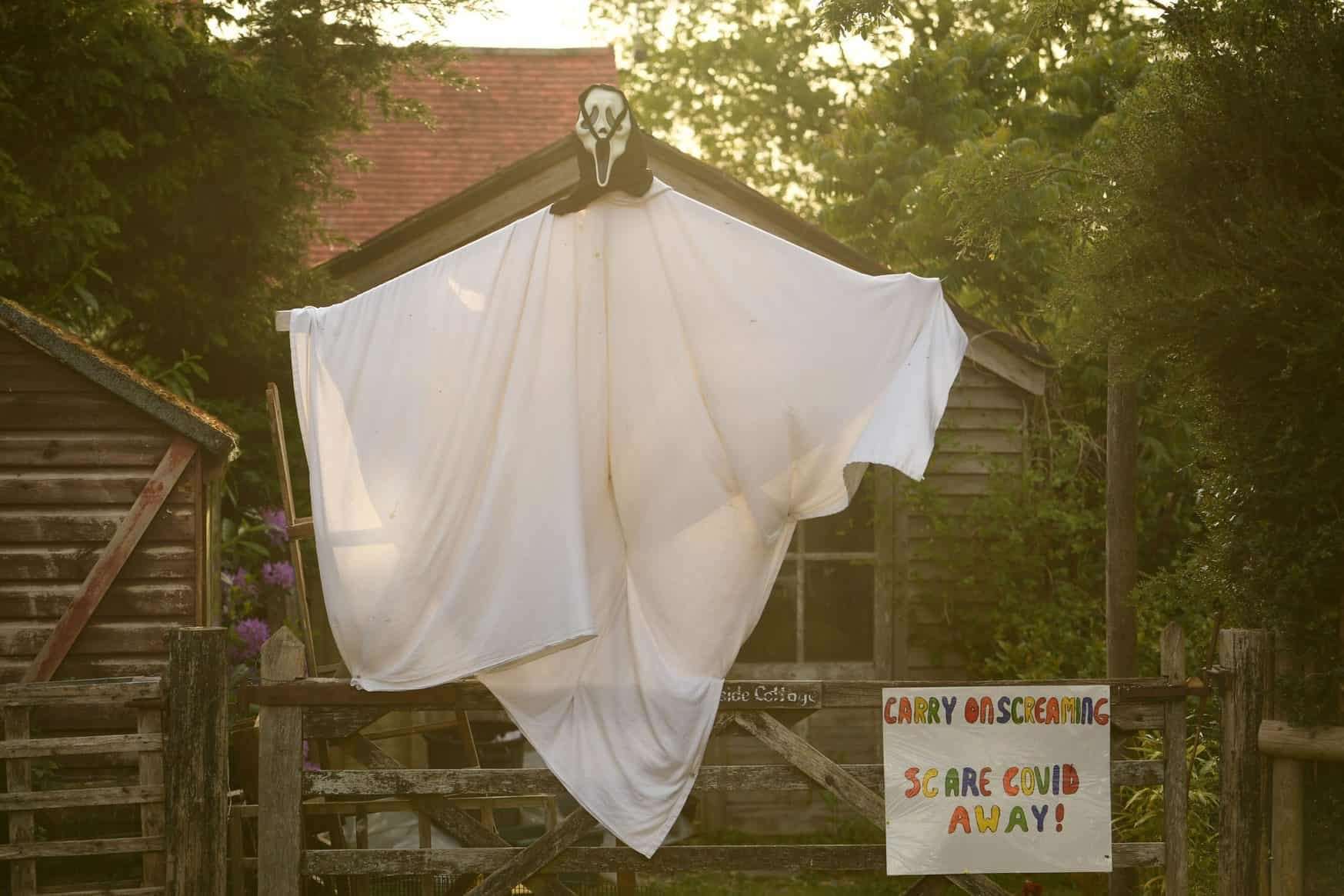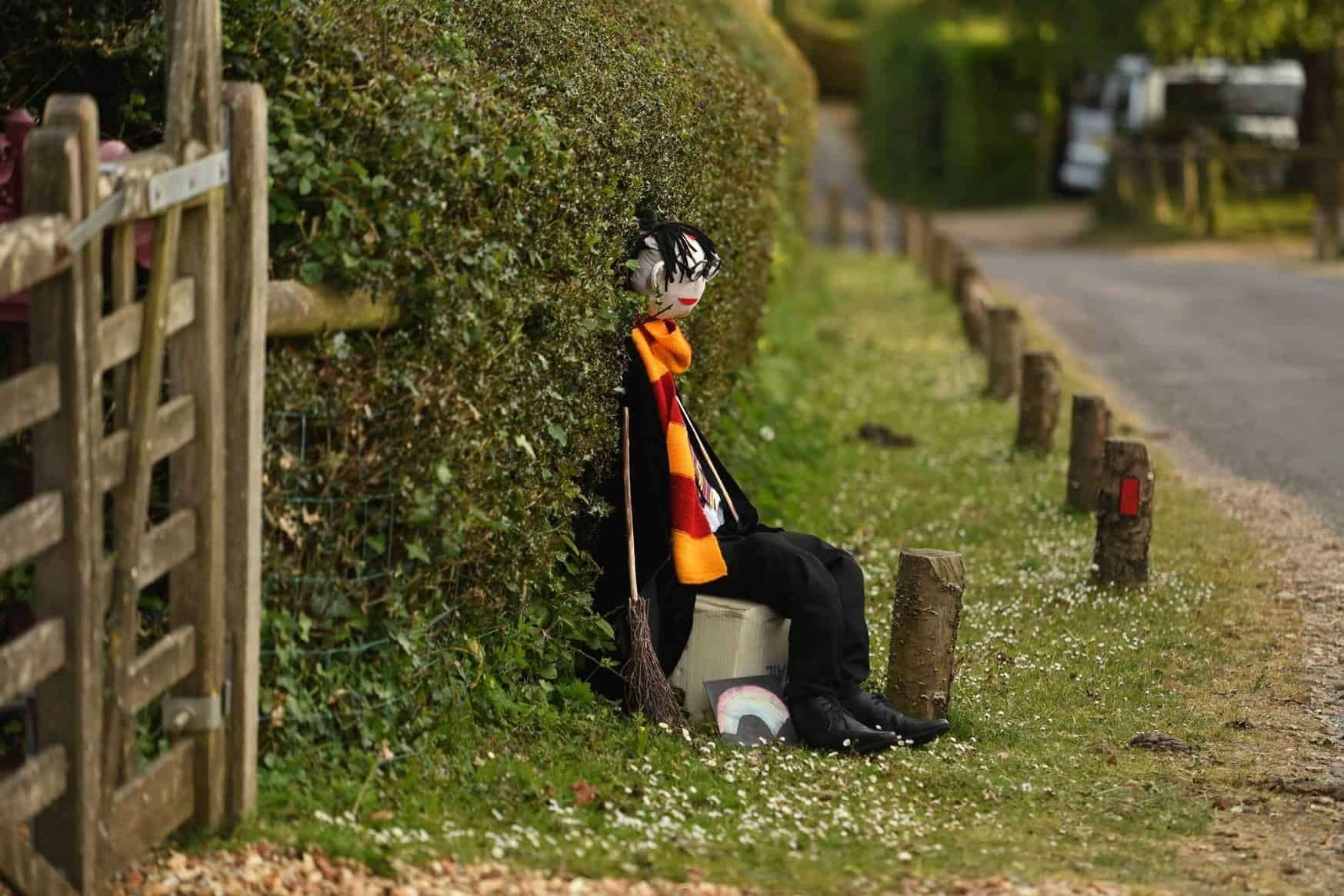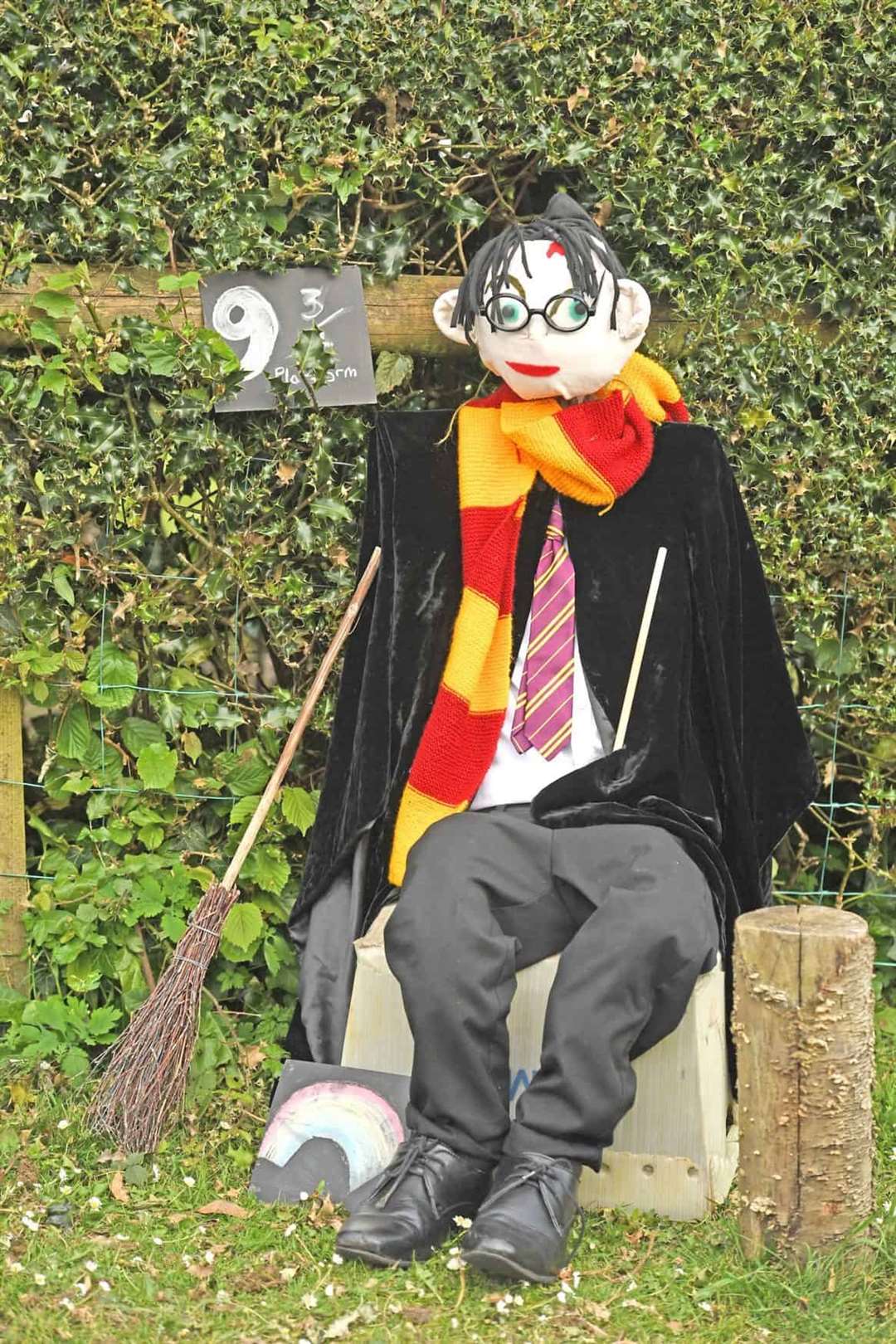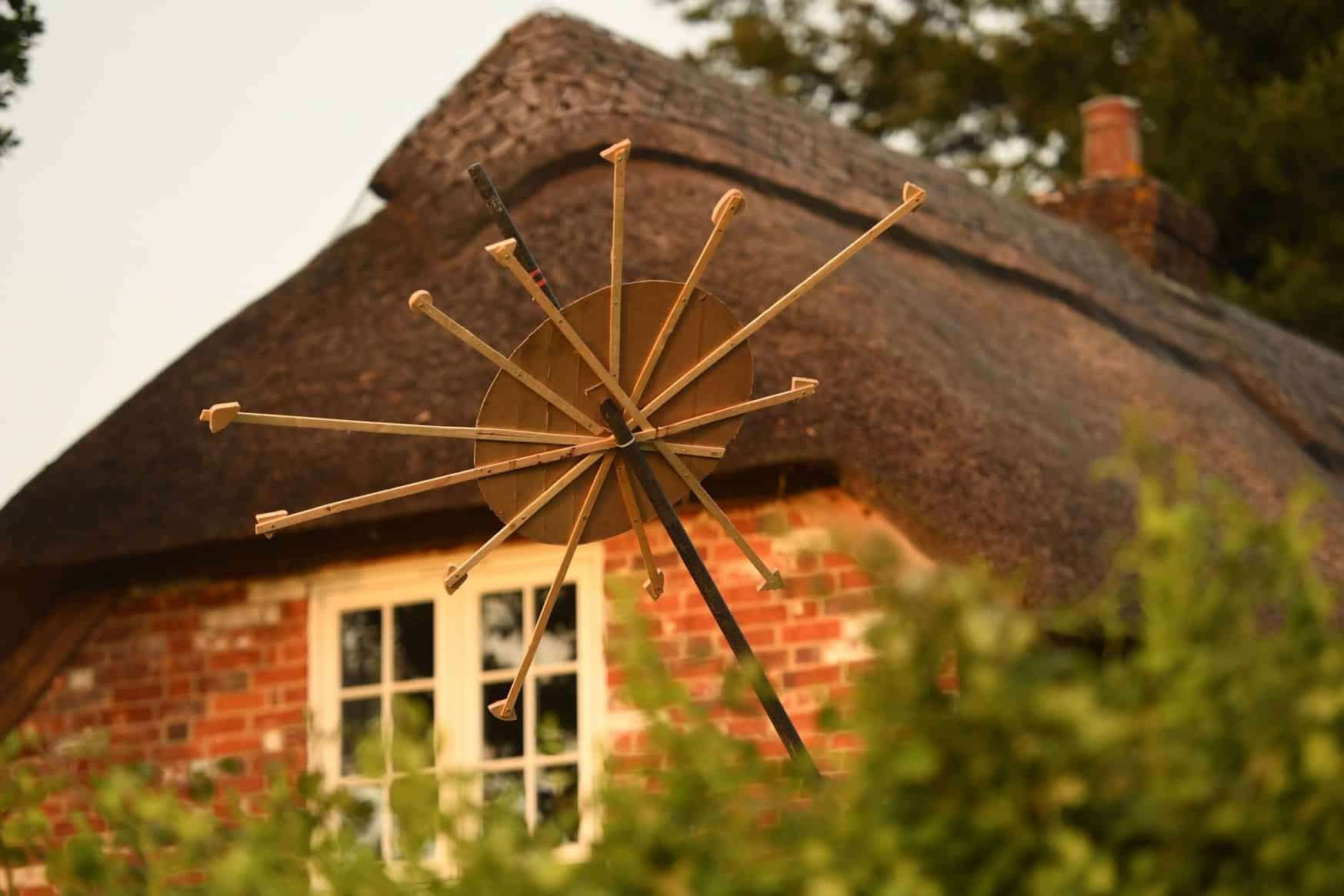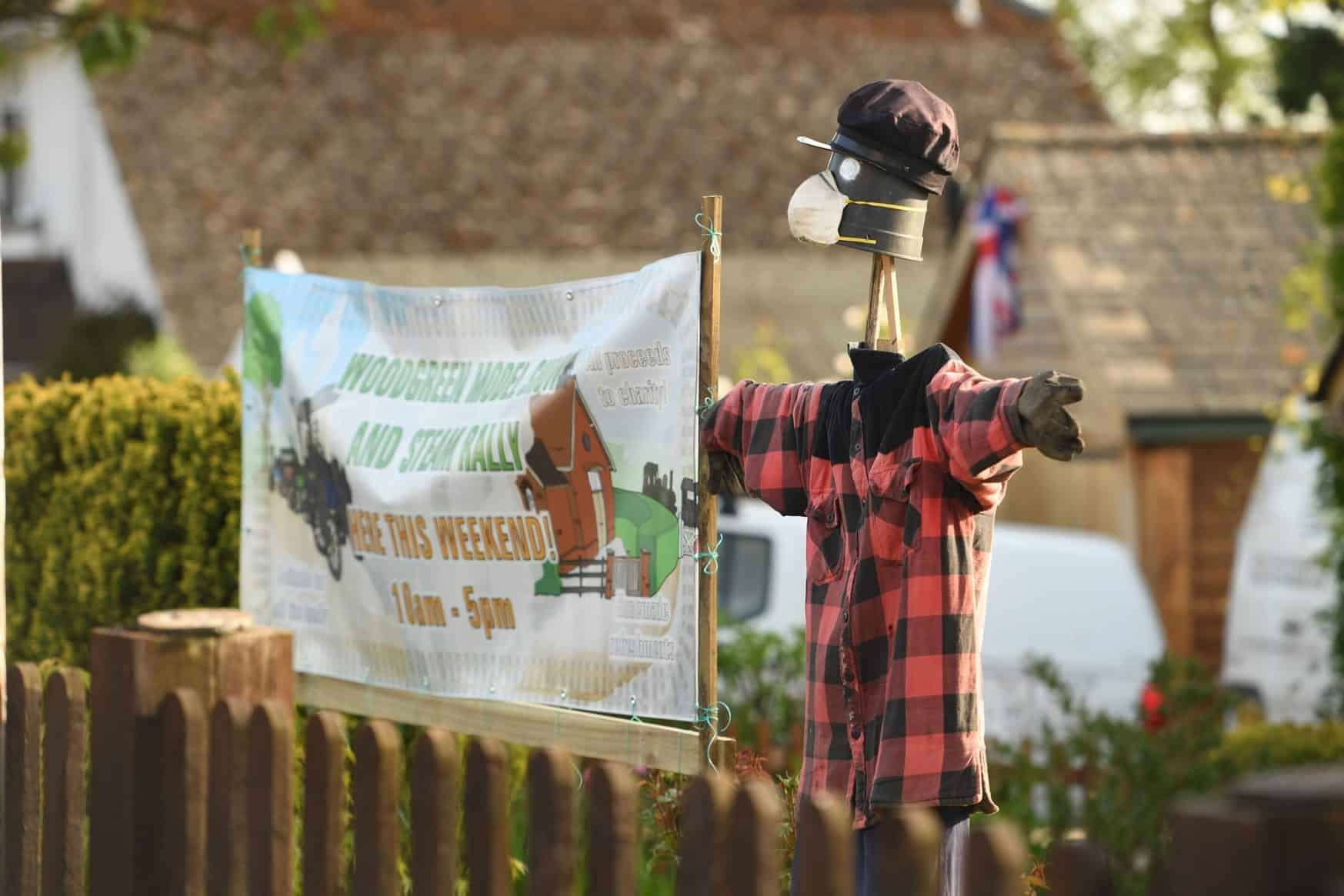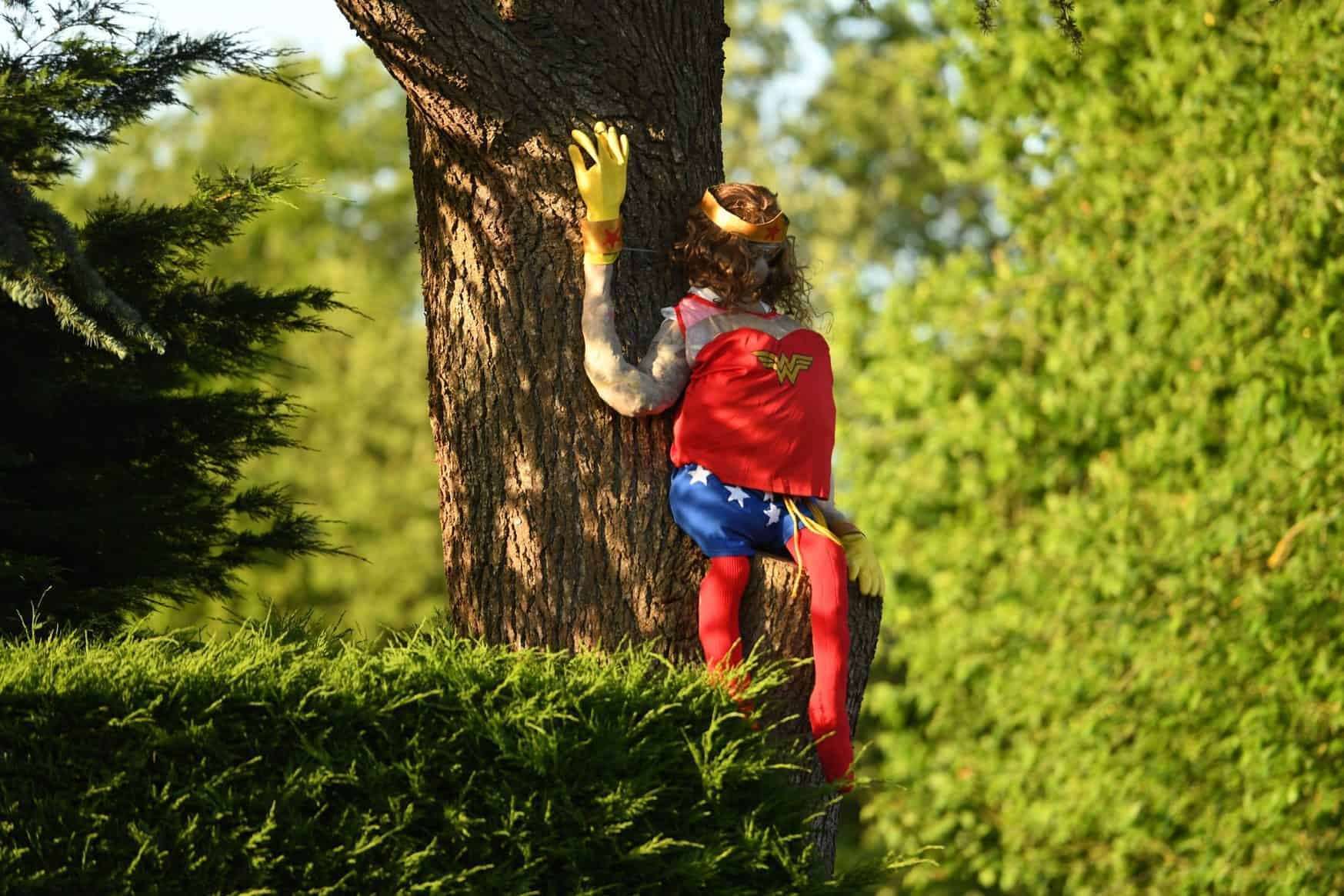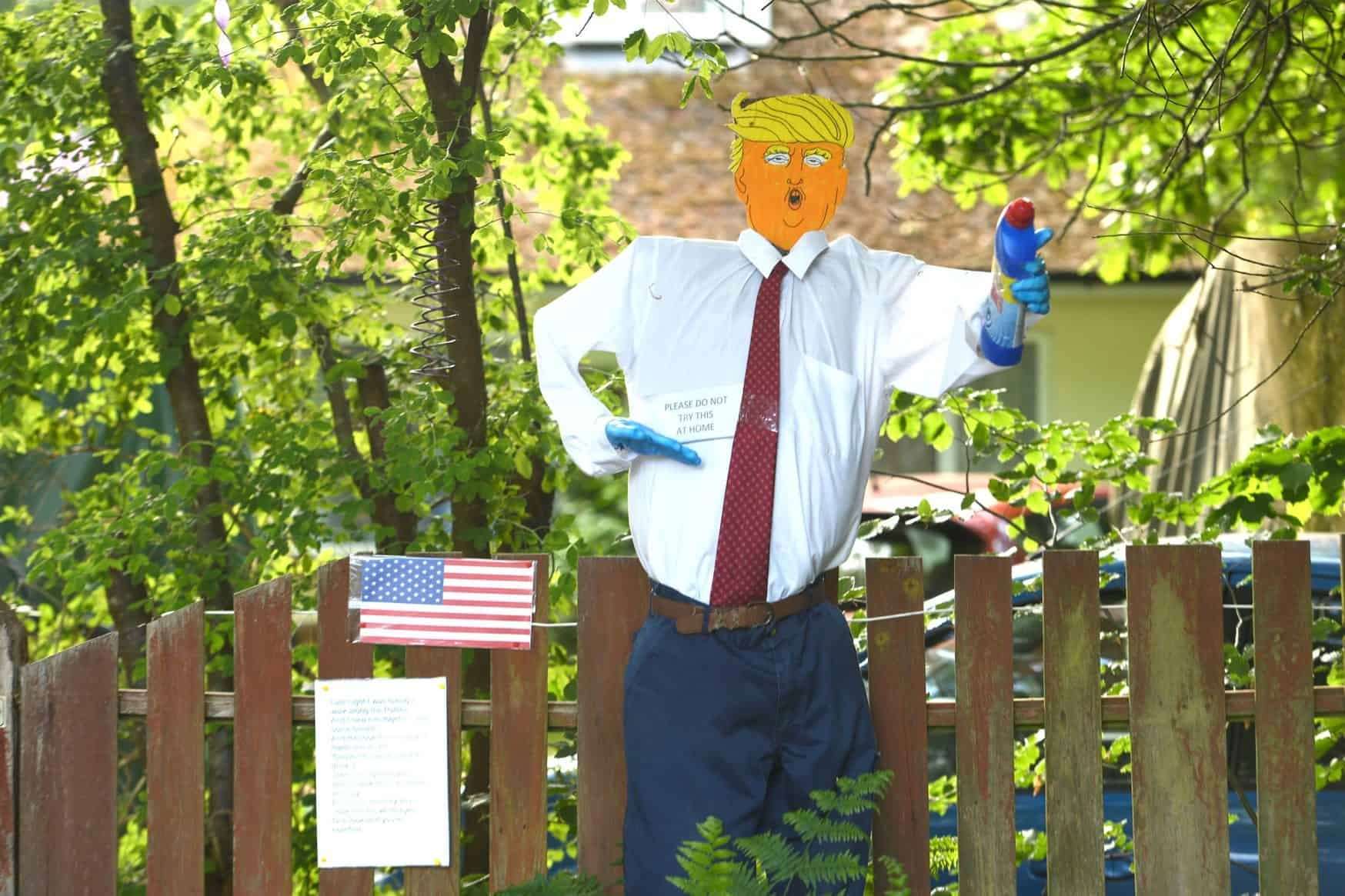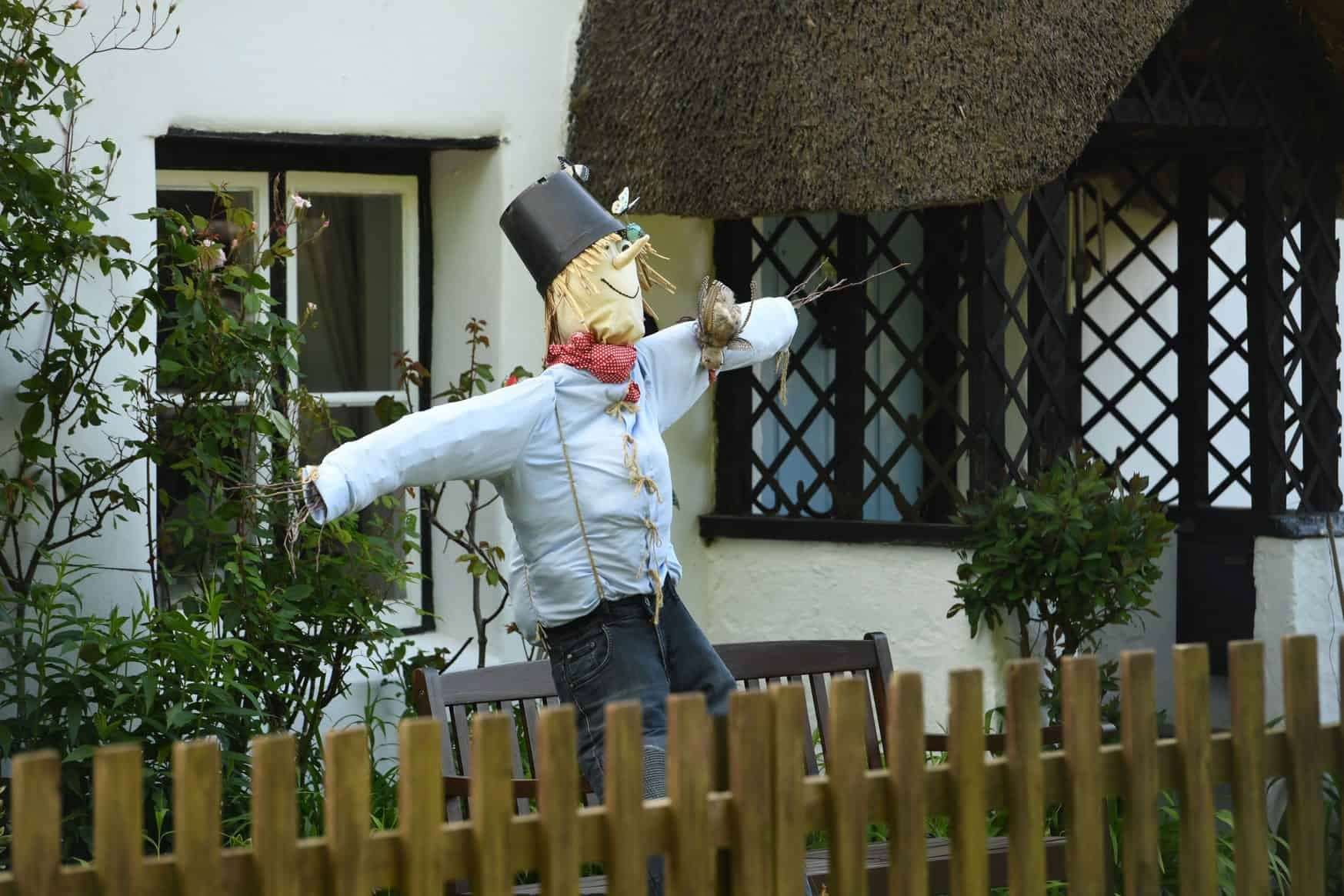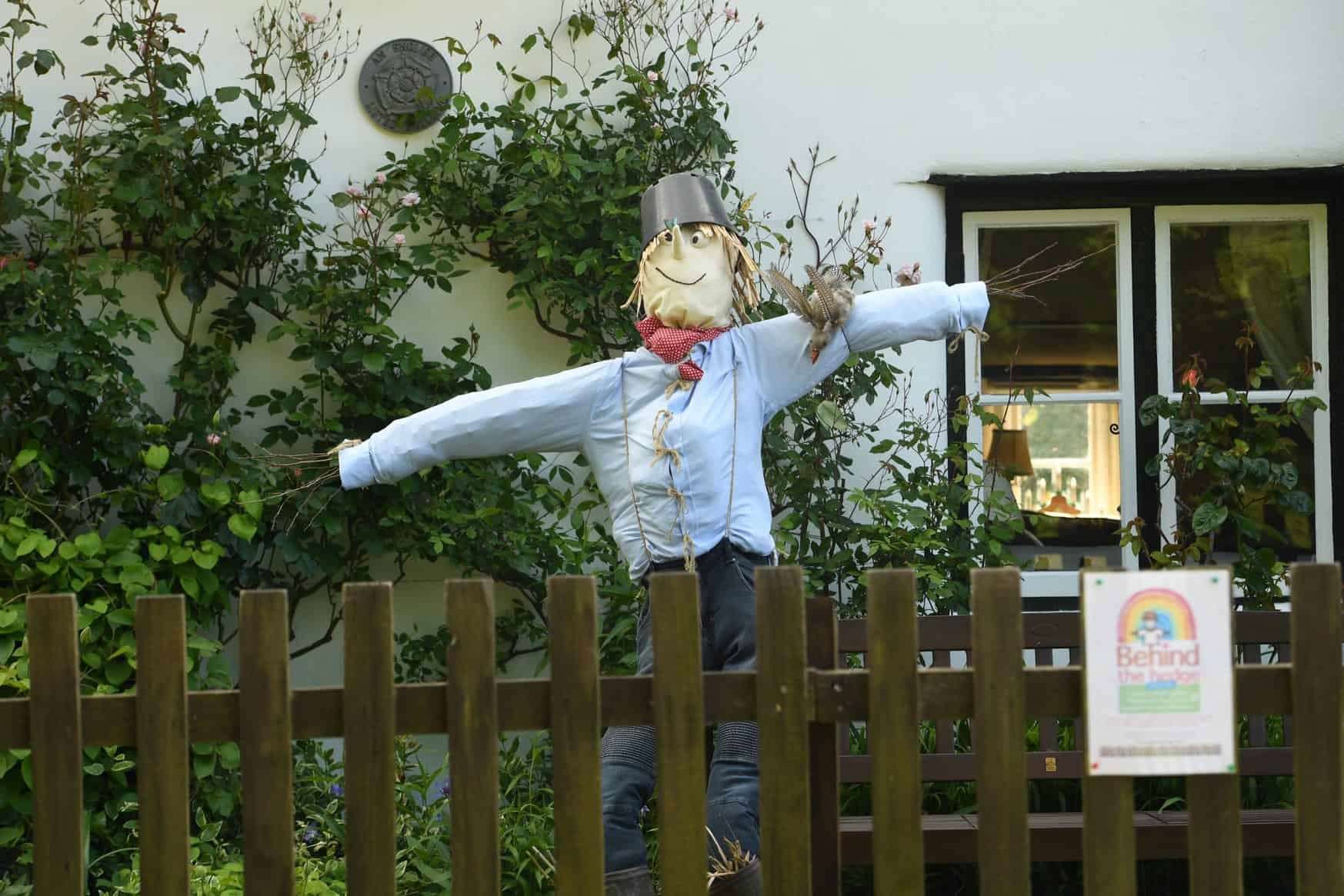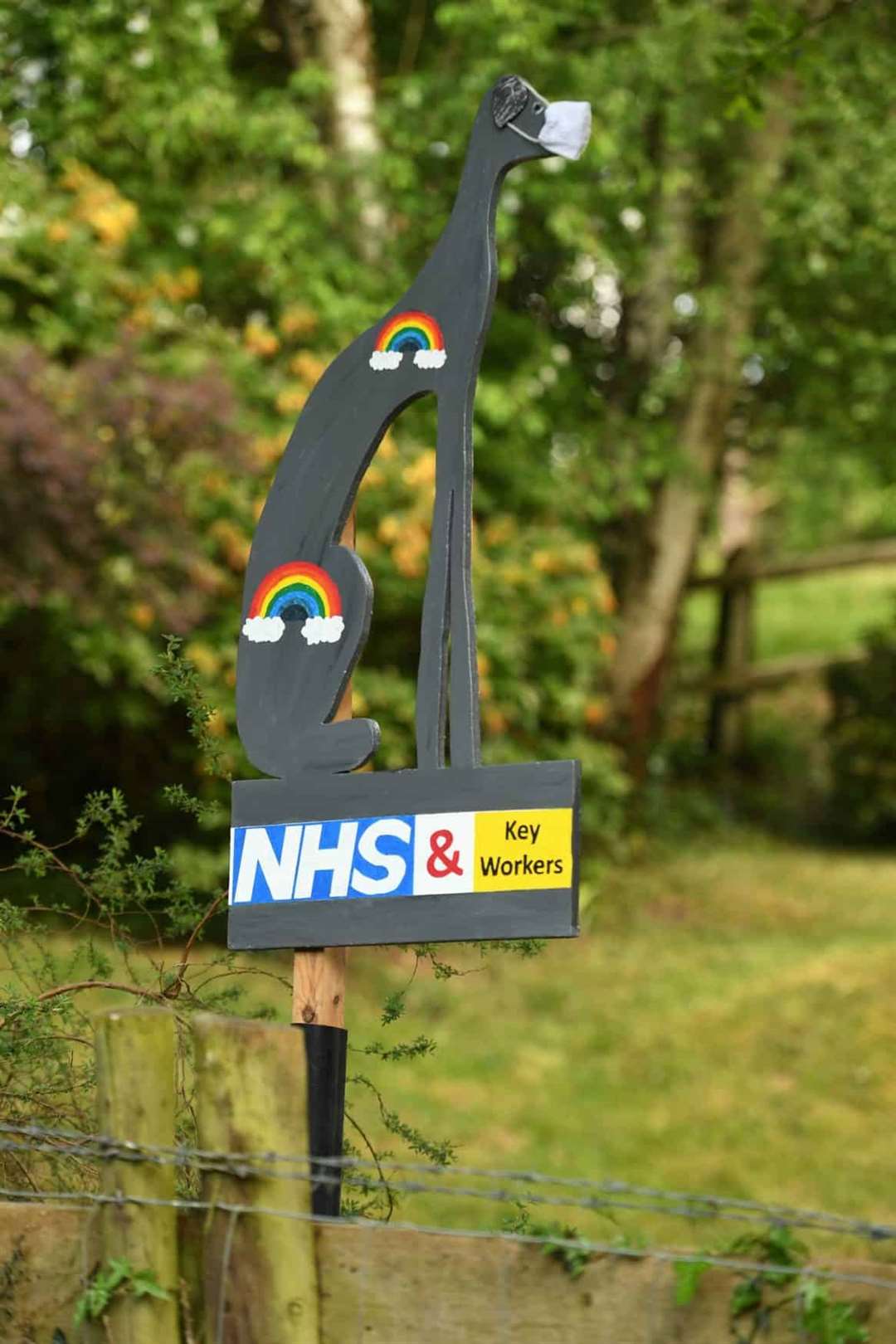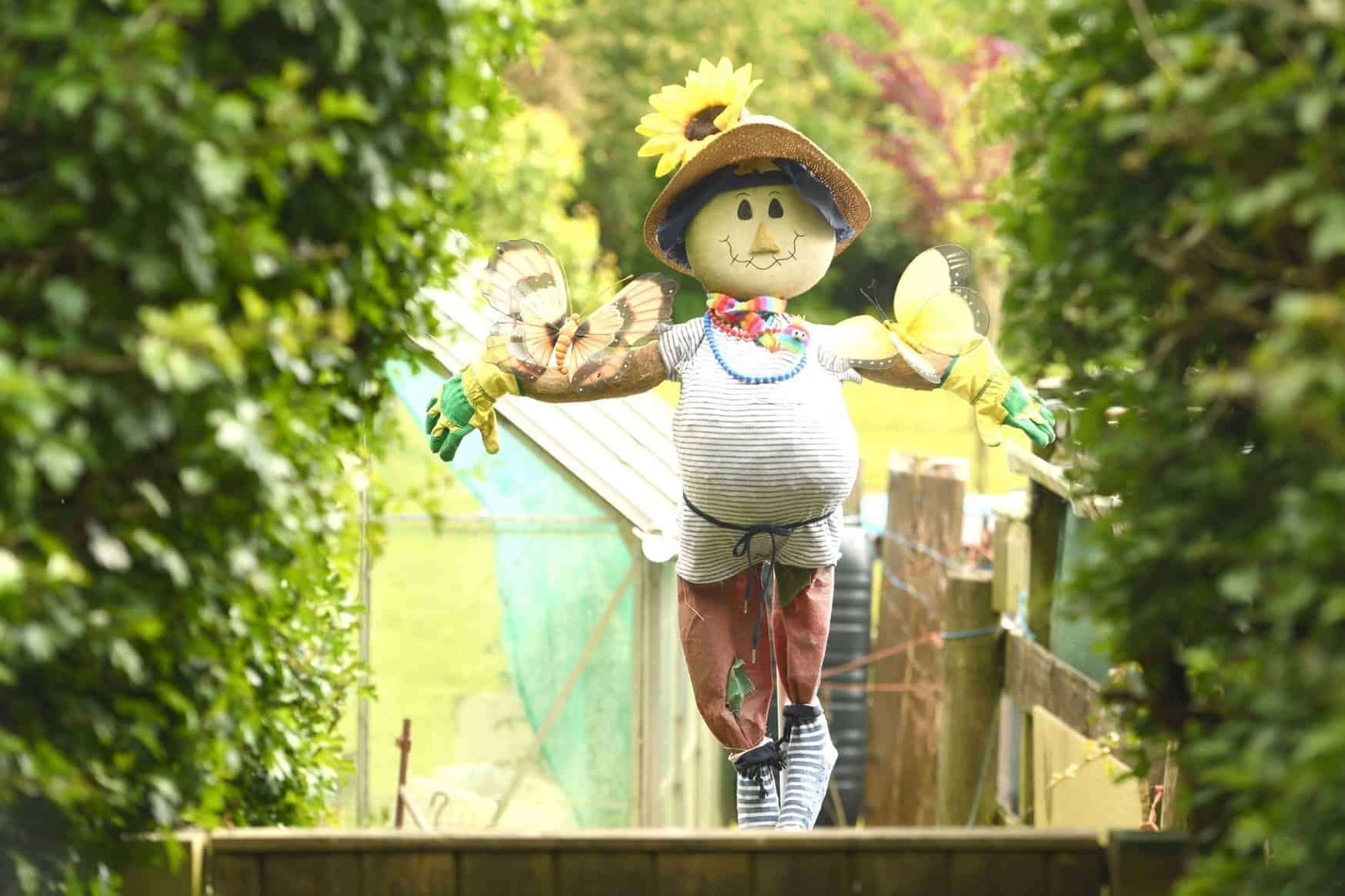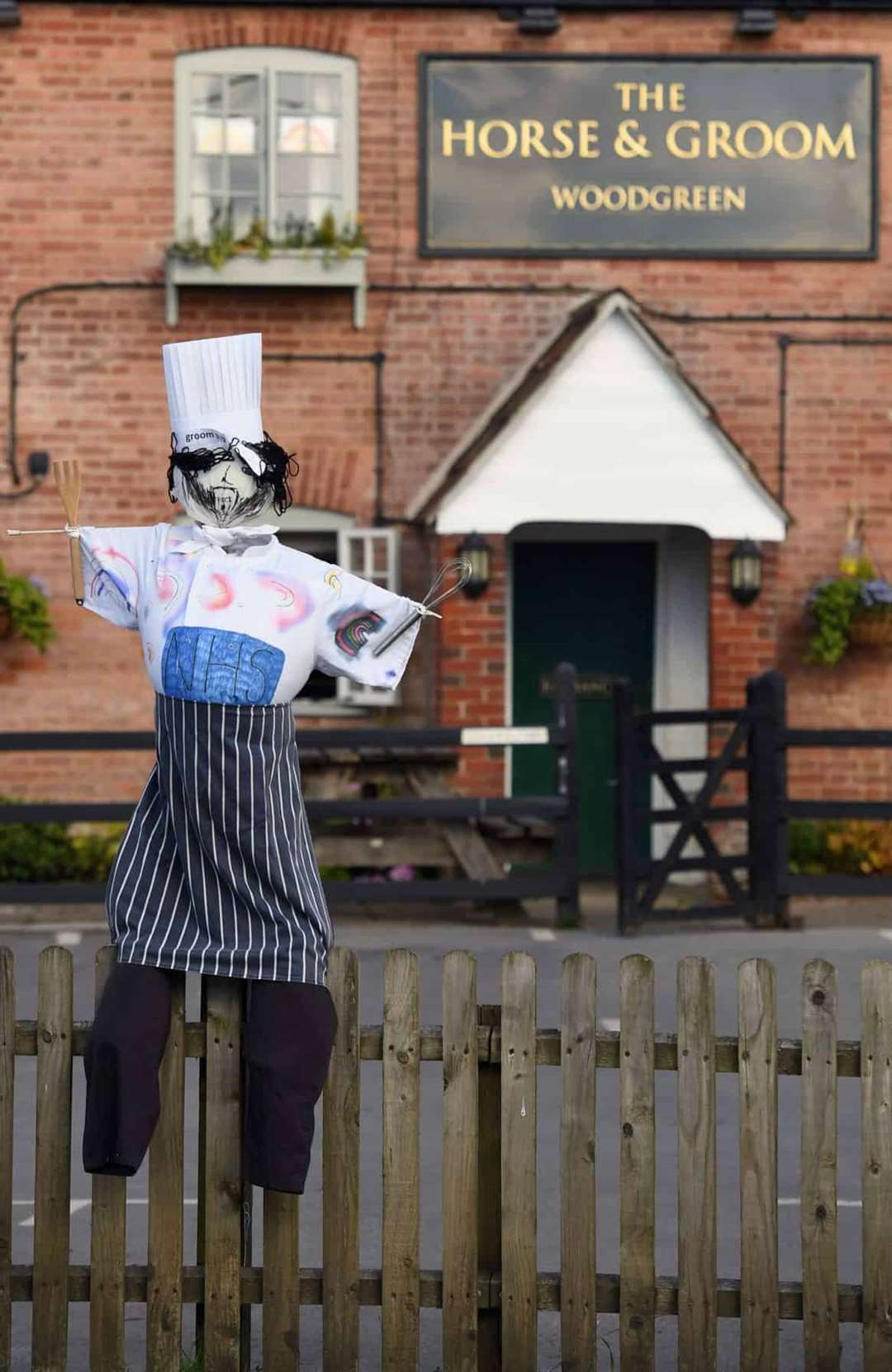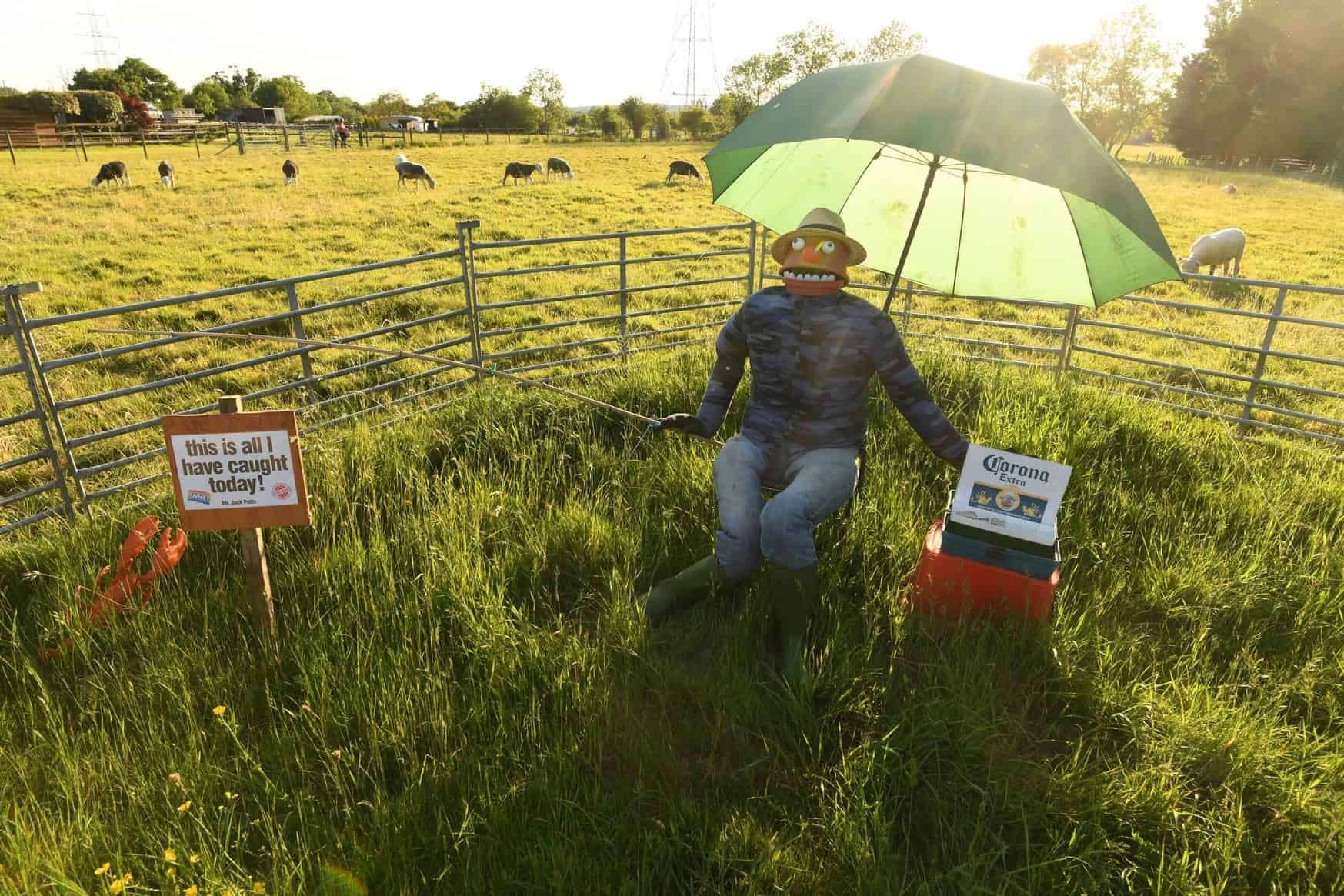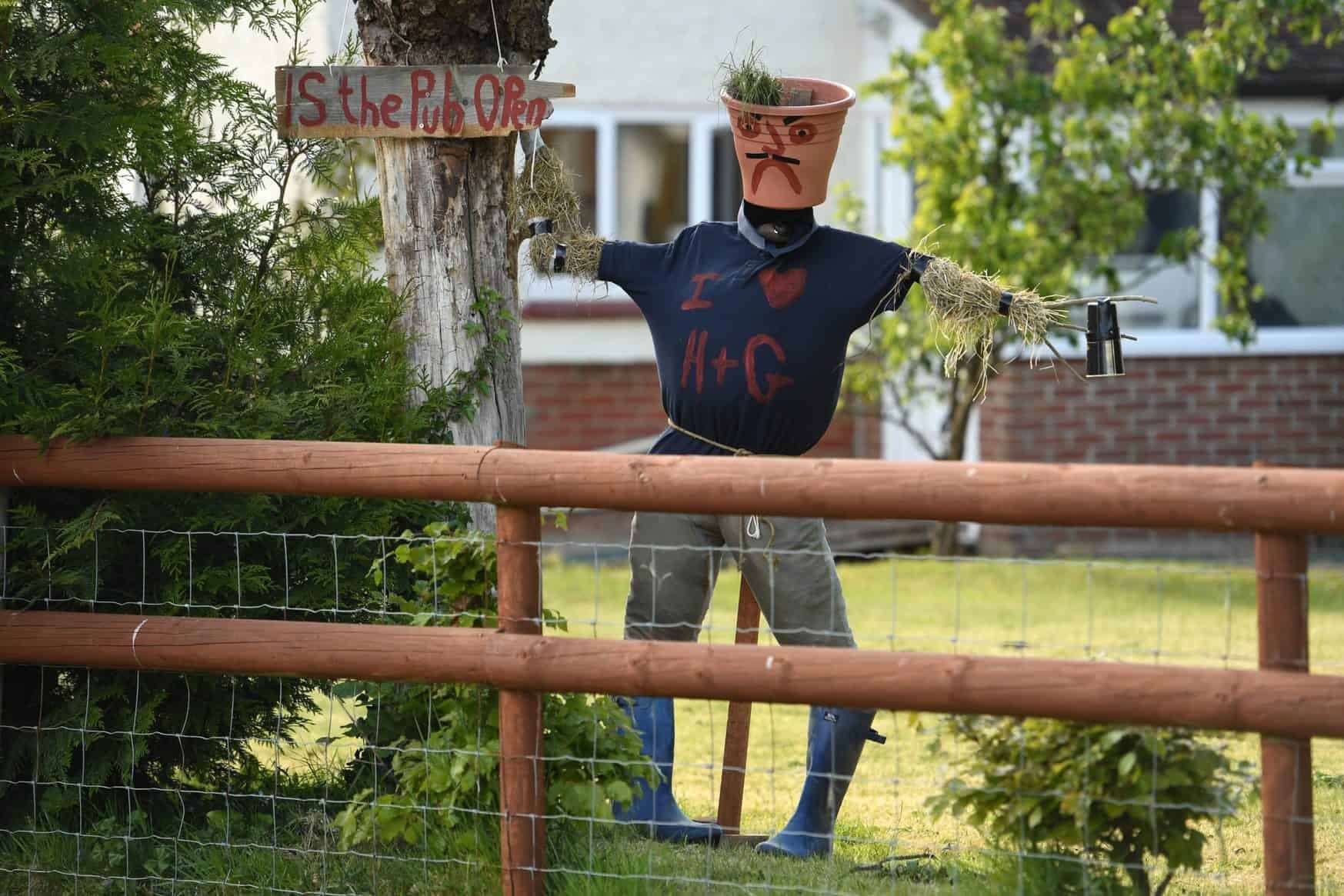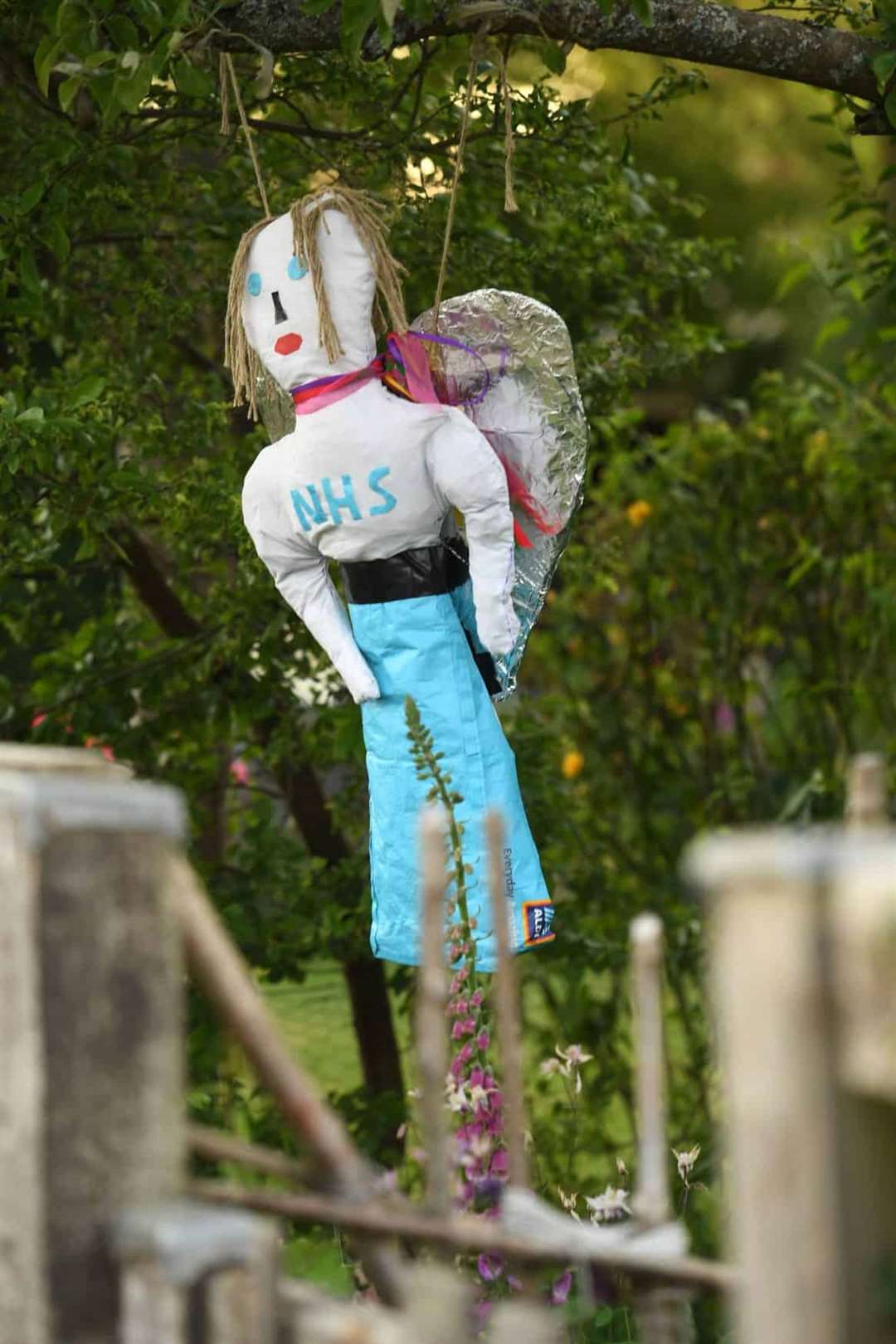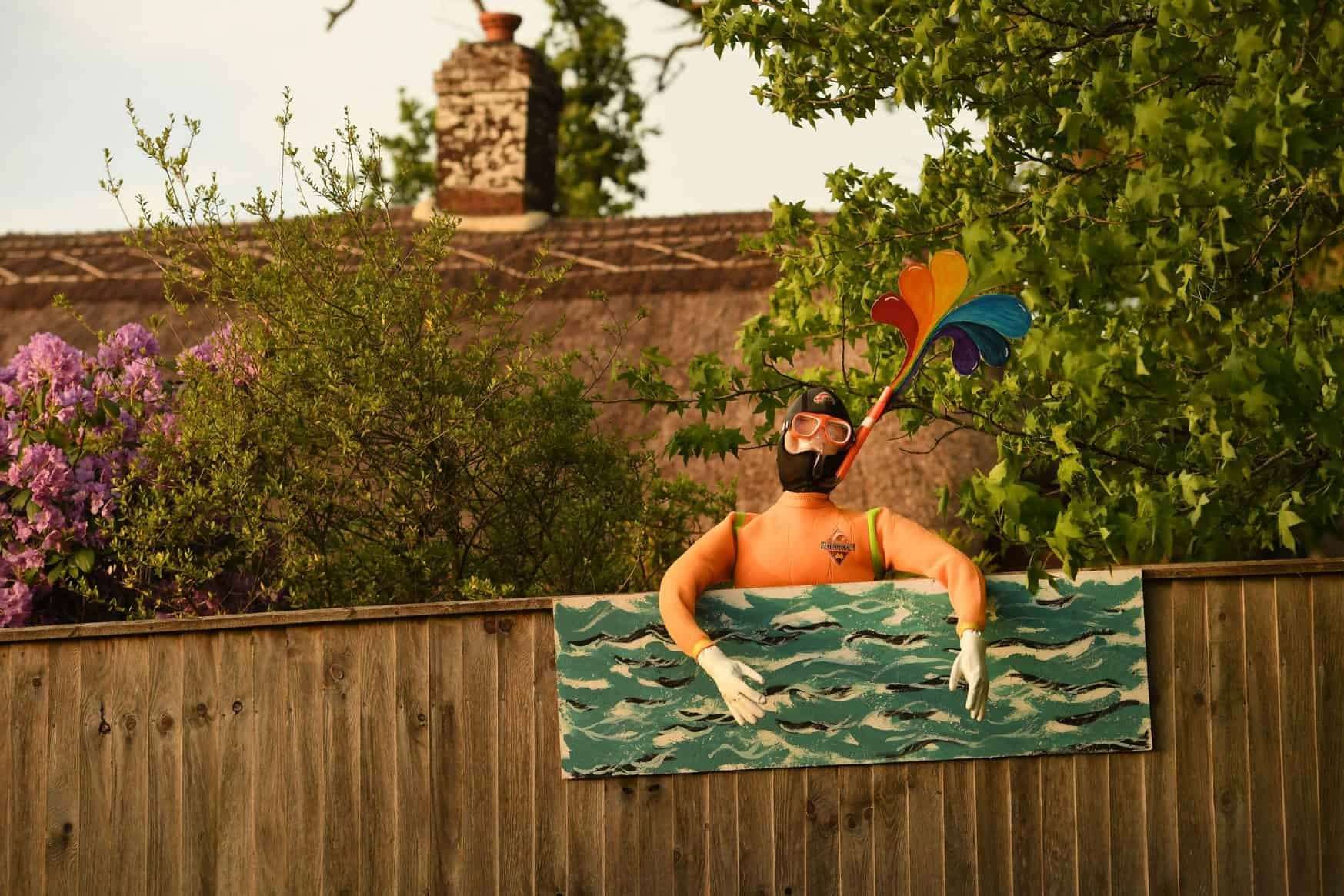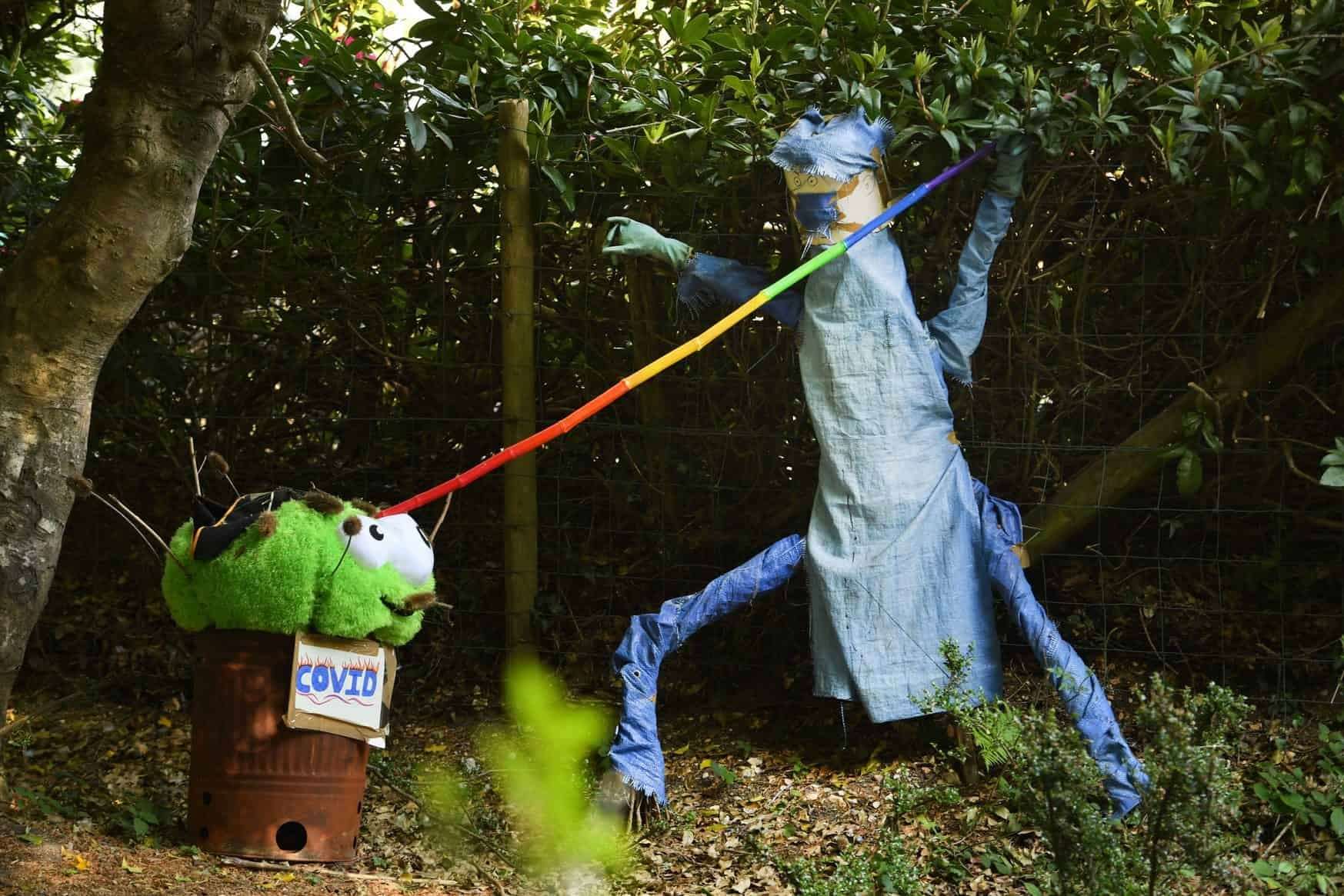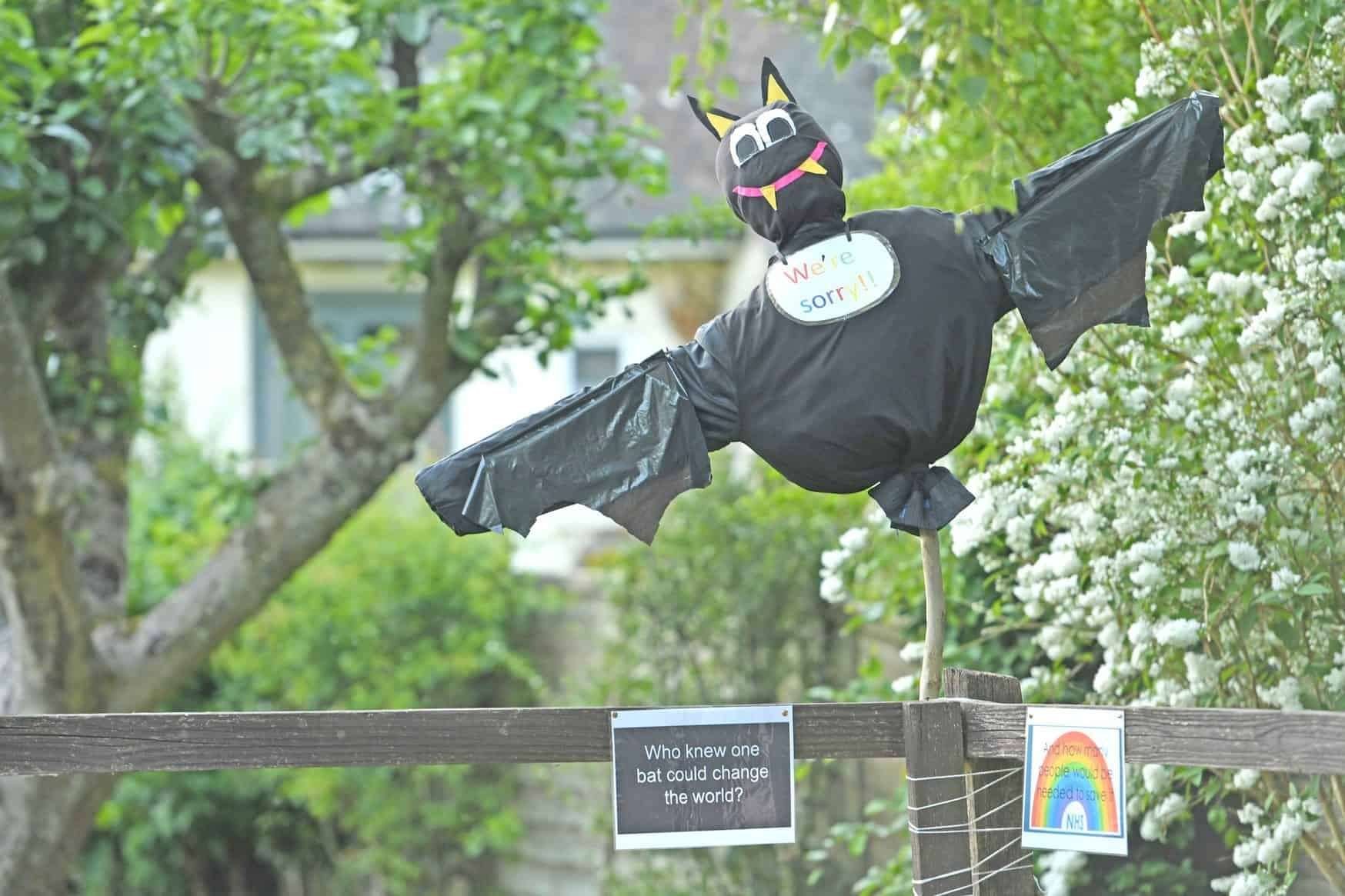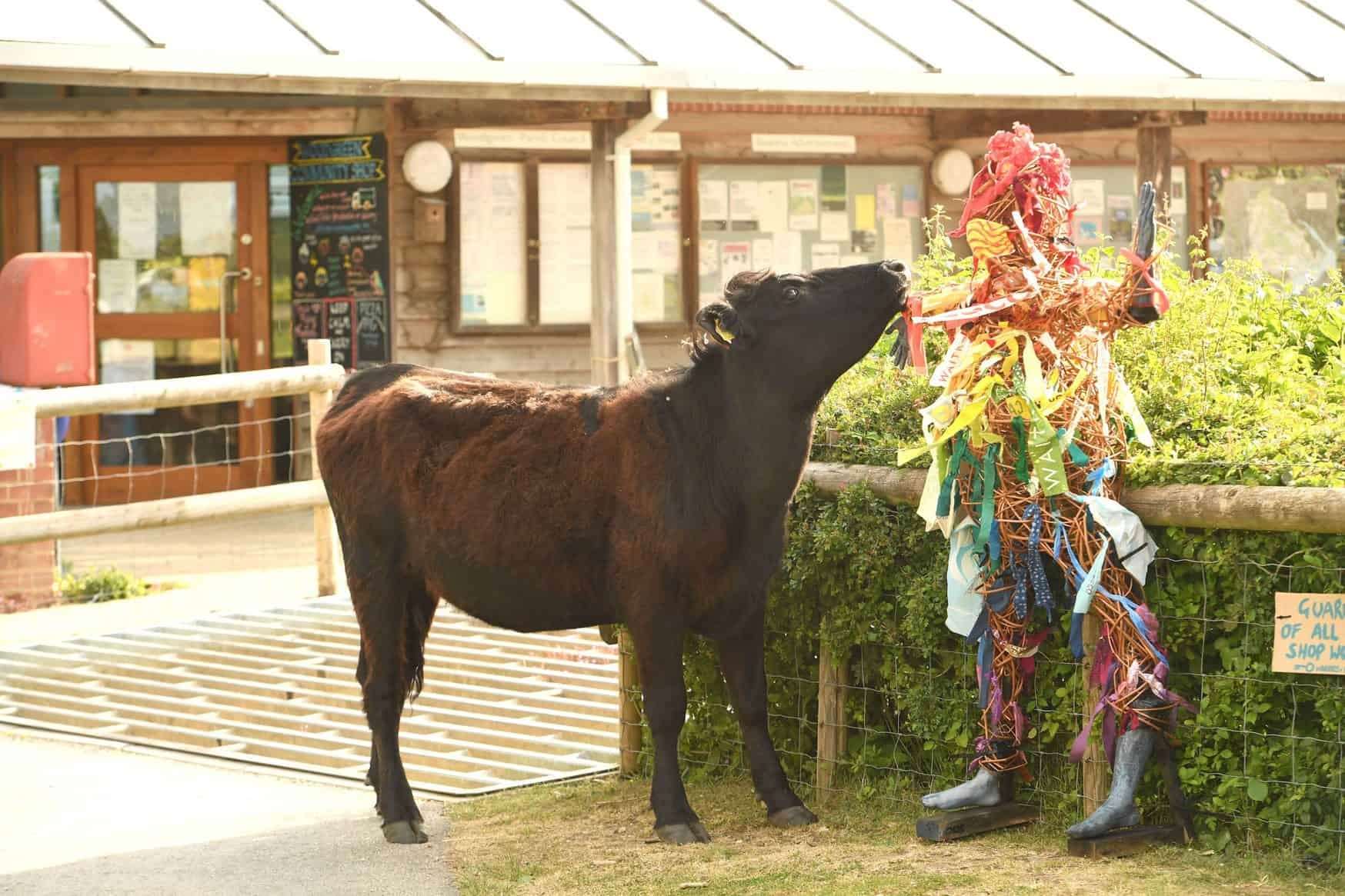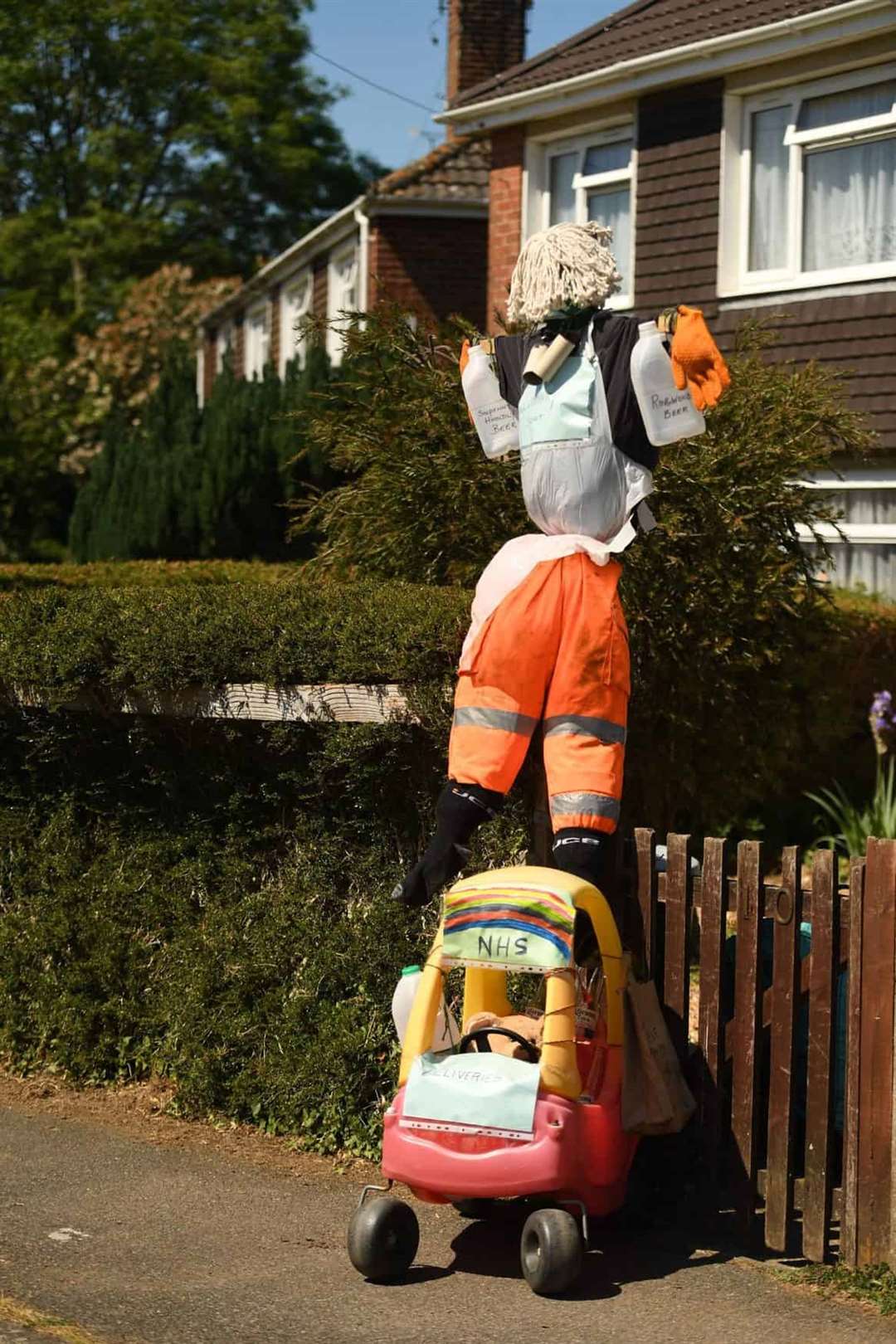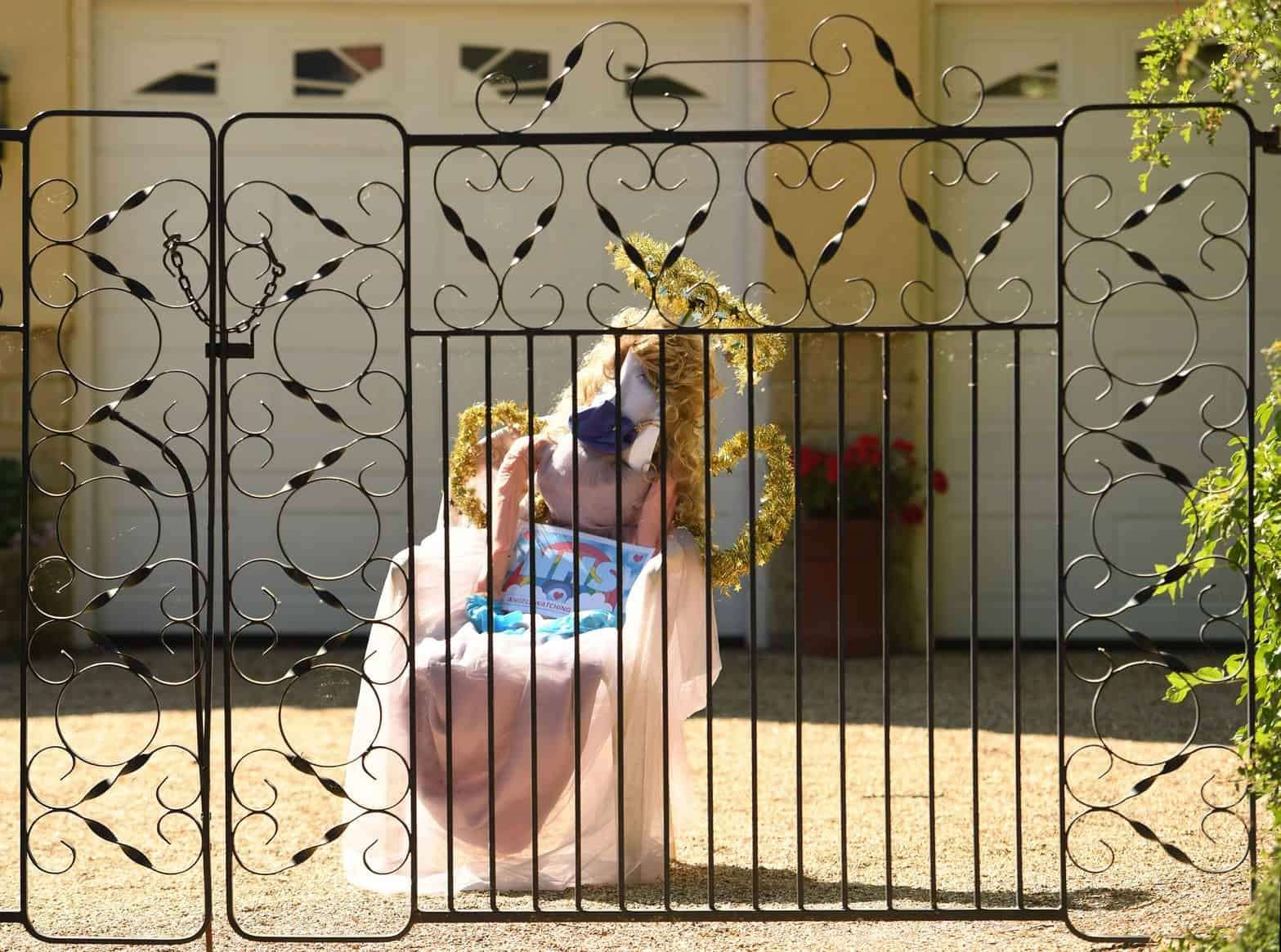 RESIDENTS have thrown themselves into a competition to brighten their gardens at the same time as paying tribute to key workers.
The Behind the Hedge challenge was for households in the villages of Hale and Woodgreen, near Fordingbridge, to use only items they already had in their home, as well as natural materials, to create scarecrows and displays in their gardens.
Popping up in gardens have been figures dressed in everything from old clothes to a scuba diving suit. There was a patriotic Britannia character, tributes to the NHS and also gratitude shown to those keeping working to run the local shops.
The idea came from the Hale and Woodgreen Support Group, which has been formed during the coronavirus outbreak to help locals who were self-isolating, and the word was spread through social media and letterbox drops.
The Rev. Nicky Davies who is associate priest for Avon Valley Churches, which covers the parishes of Fordingbridge, Hyde, Breamore, Hale and Woodgreen, was asked to pick three winners on bank holiday Monday.
She told the A&T she was "really pleased" that around 60 homes had taken part and added: "We thought it would be really nice to do something to raise a smile and give people something positive to do.
"It is lovely to see the reaction of people – at the weekend I saw little groups of families going round to spot them.
"It was very hard deciding who won, as they were all so good for different reasons."
---
---