New Forest care home teams trip the light fantastic for Children in Need
---
Published: 15:41, 16 November 2018
---
---
---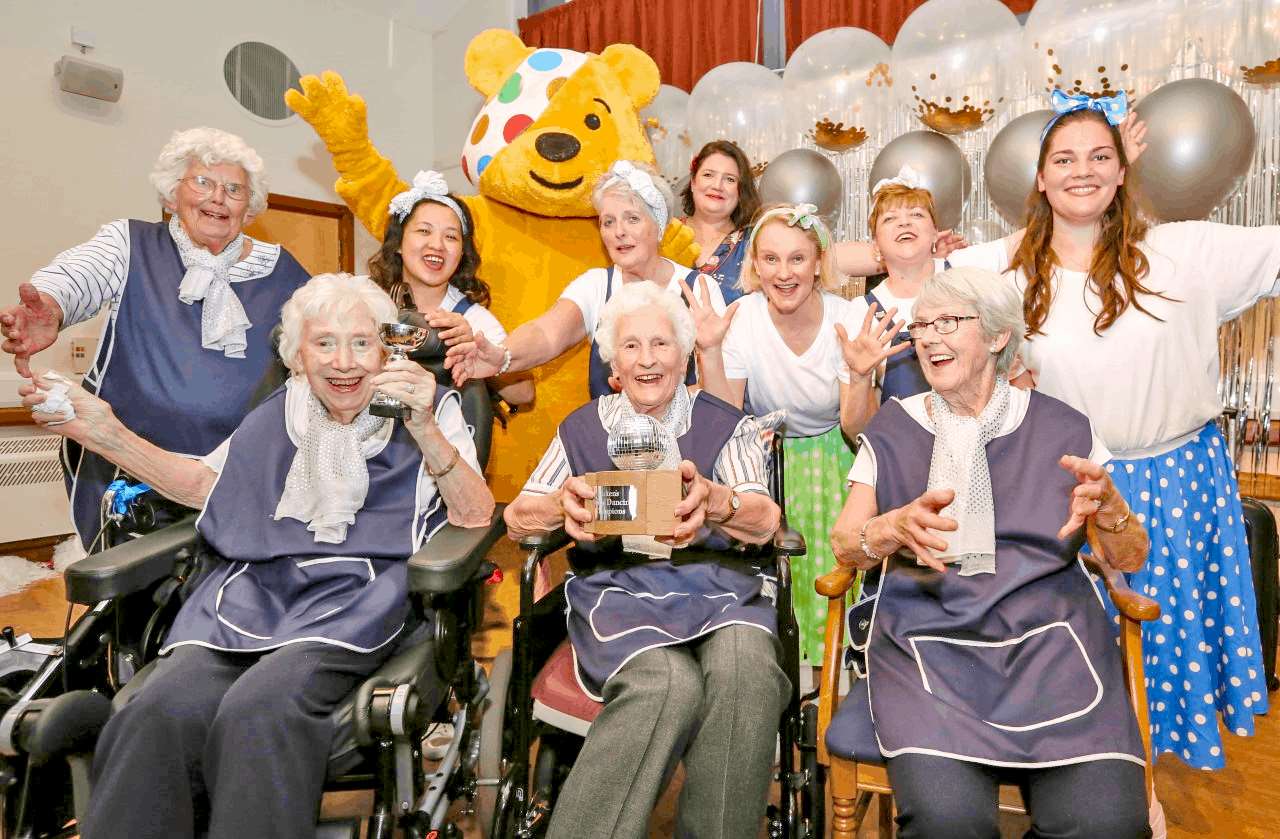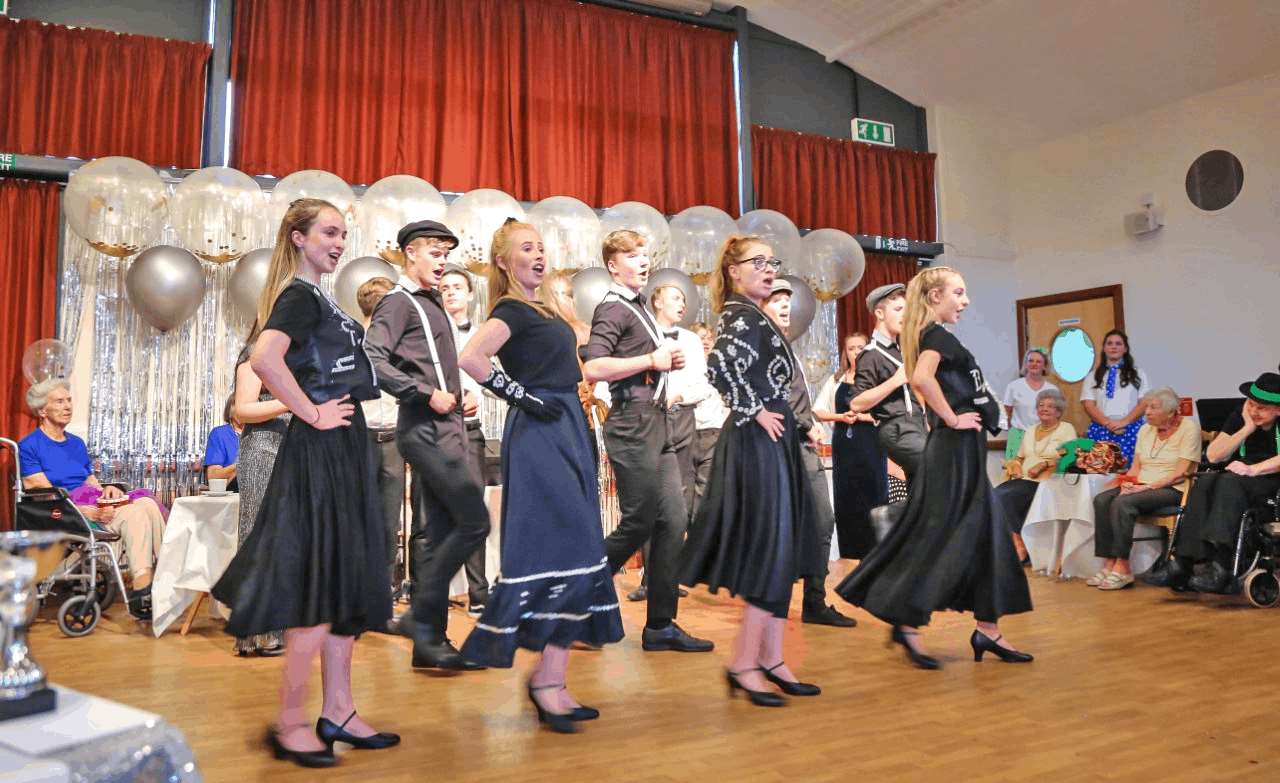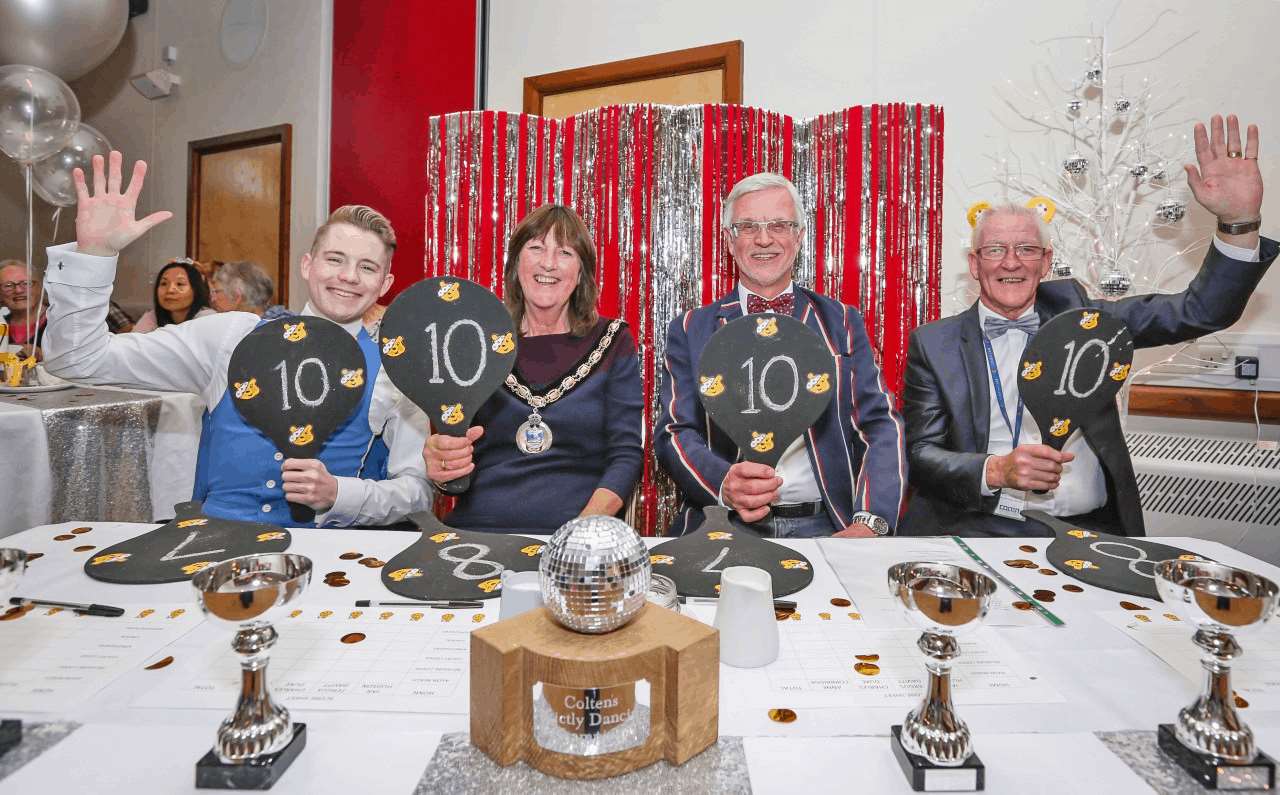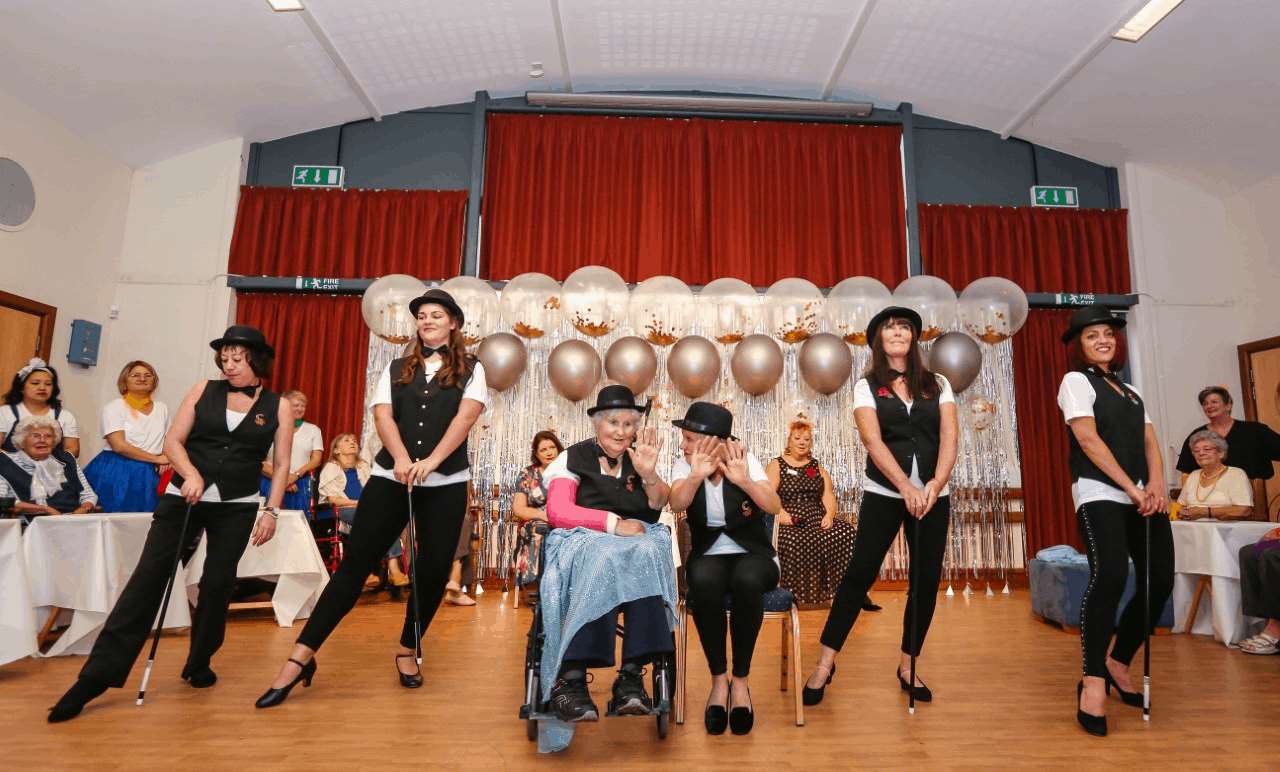 CARE homes across the New Forest put on their dancing shoes for a Strictly-style show to raise cash for the Children In Need appeal.
Residents and staff at Colten Care's Belmore Lodge, Court Lodge and Linden House in Lymington, Kingfishers in New Milton, Woodpeckers in Brockenhurst and Avon Reach in Mudeford, came together at Lymington Community Centre to dance the jive, Paso Doble and Charleston, along with original disco routines.
Rehearsals for the competition were led by Fiona Pritchard, Colten Care's music and arts partner, with input from Ringwood School performing arts teacher Helen Hawkins and some of the sixth-form pupils.
Fiona said the event had exceeded all expectations.
"The room looked stunning, and after months of rehearsals and preparations, the different home teams came together in a dazzling display of fancy footwork that left the judges astounded," she said.
Dressed up to the nines and tripping the light fantastic was Belmore Lodge resident, Hilda Snelling, who said: "It was wonderful. I used to be a professional dancer along with my husband and being up there on the dance floor was just as thrilling as it has always been."
The competition was compered by Belmore Lodge manager Janie Pearman, while the pre-recorded voice of Strictly announcer Alan Dedicoat added a note of authenticity to the fun.
BBC South Today also filmed the event before broadcasting it on the early evening news.
Janie said: "I'd like to say a huge thank you to everyone who put in so much work to make this event possible. It was simply amazing to see the residents and staff from our homes dance with such obvious enjoyment.
"As well as supporting Children in Need, our aim was to create extra social opportunities for our residents and enable them to enjoy both music and exercise. It showed true engagement across the generations, from students to our residents and all in between – a wonderful demonstration of community connection at its best.
"And how many people can say they have taken part in a Strictly Come Dancing competition – at any age?"
Lymington mayor Cllr Anne Corbridge was a competition judge alongside Ian Hudson, Colten Care's executive chairman, Fergus Davitt, the company's hotel services manager and local actor, singer and presenter Charlie Duke (all pictured).
Cllr Corbridge said: "I want to congratulate everyone on a really wonderful afternoon. I thoroughly enjoyed watching the performances, all of which demonstrated that a lot of work had gone into them."
Charlie, who has appeared on ITV's Loose Women and BBC's Sunday Morning Live, underwent a double lung transplant in May 2018.
He is a tireless campaigner for Cystic Fibrosis and organ donation campaigns, and his mother Helen Barrington works at Colten's Avon Reach.
He said: "I loved my stint as a Strictly judge and went all out to entertain the competitors as much as I could. I thought the whole event was superb and feel privileged to have been asked to be part of it."
The judges went on to award the winner's glitterball trophy to Kingfishers, which also won the best costume award.
Children in Need events have been taking place across Colten Care's 20 homes, with the culmination of this year's festivities being a grand finale Strictly Disco at Lymington Town Sailing Club at 7.30pm today (Friday).
Tickets are available from the individual homes or via www.coltencare.co.uk
---
---