GALLERY: On your (socially distanced) marks – New Forest Marathon with a difference
---
Published: 01:30, 21 September 2020
---
---
---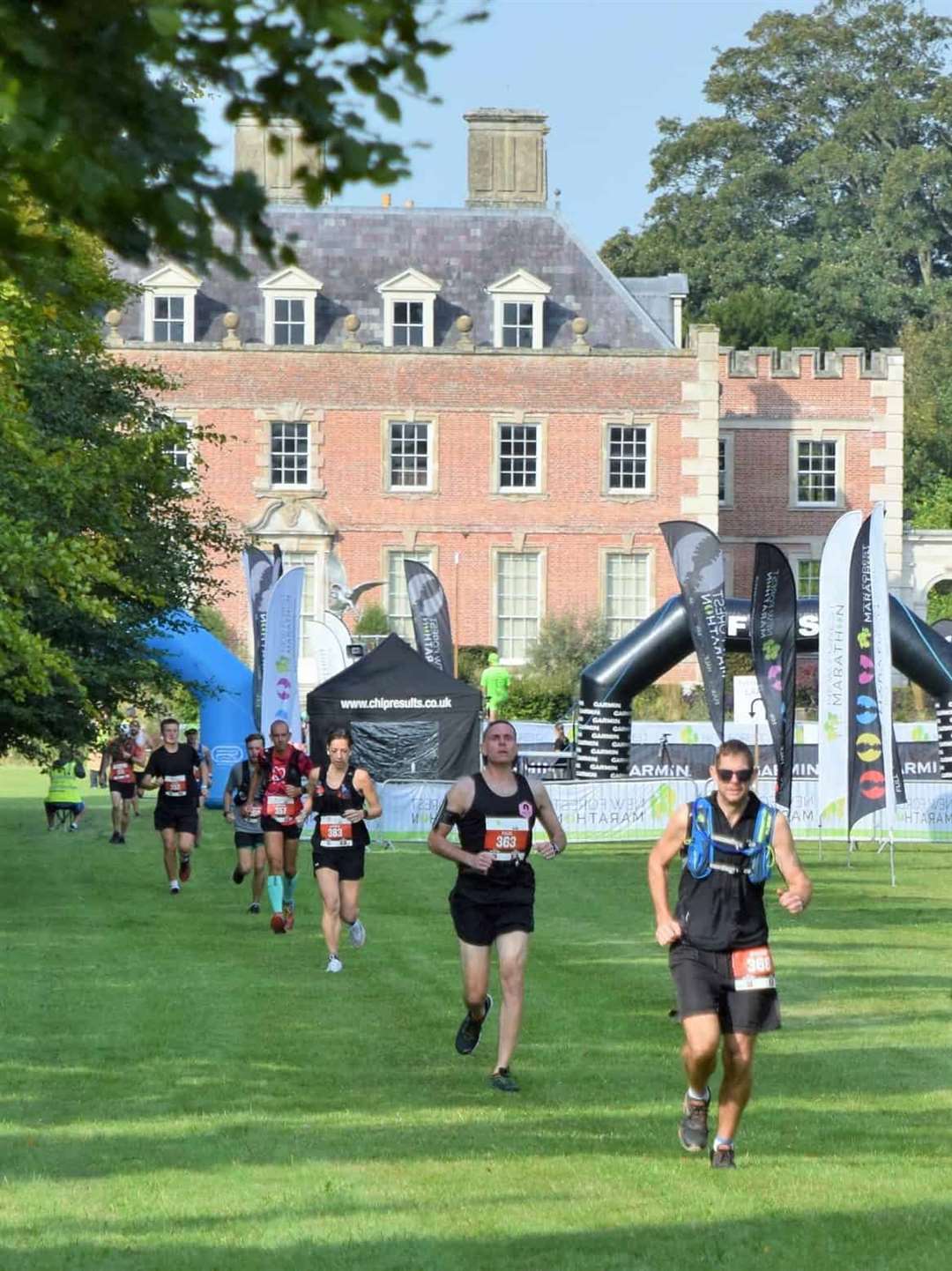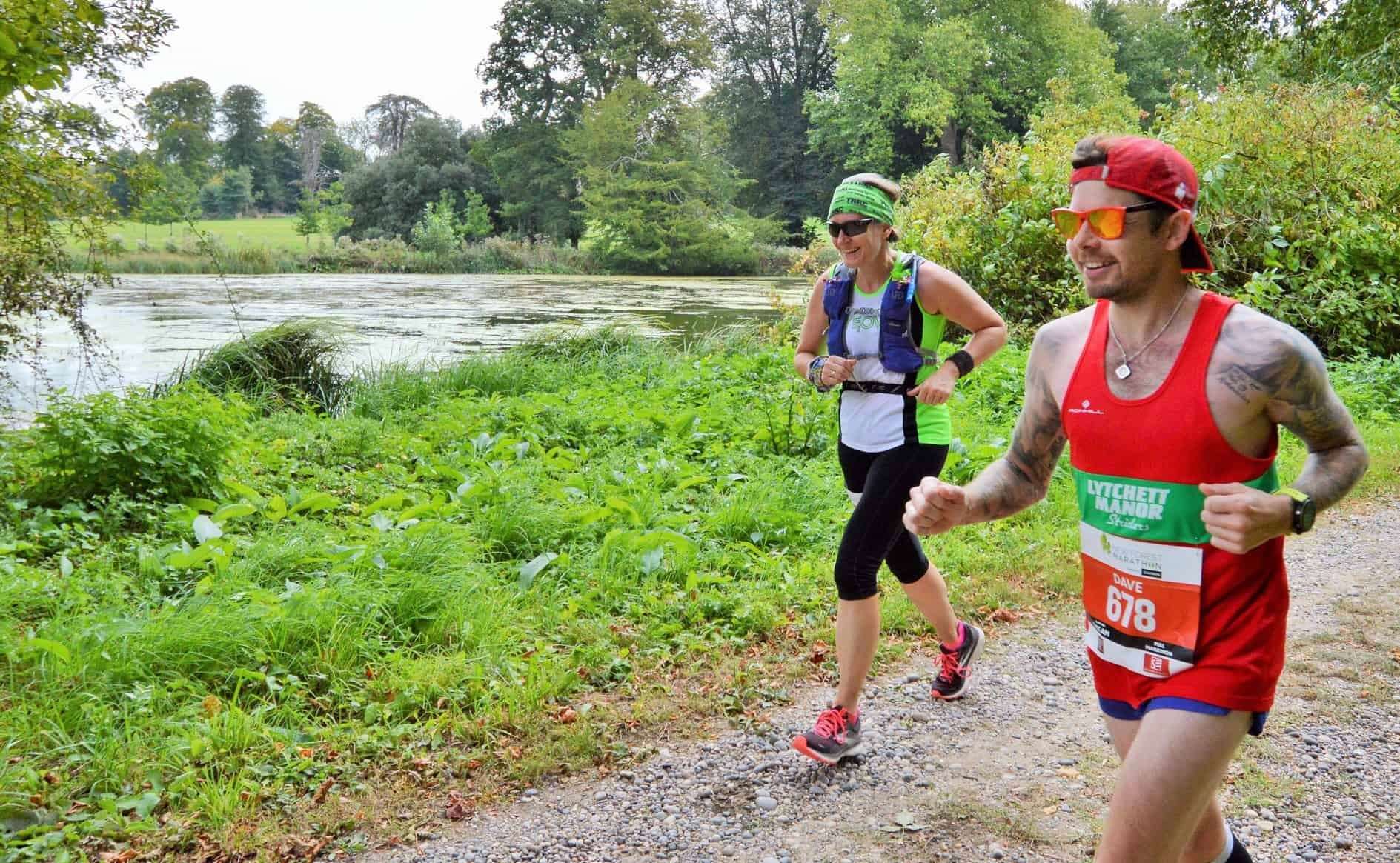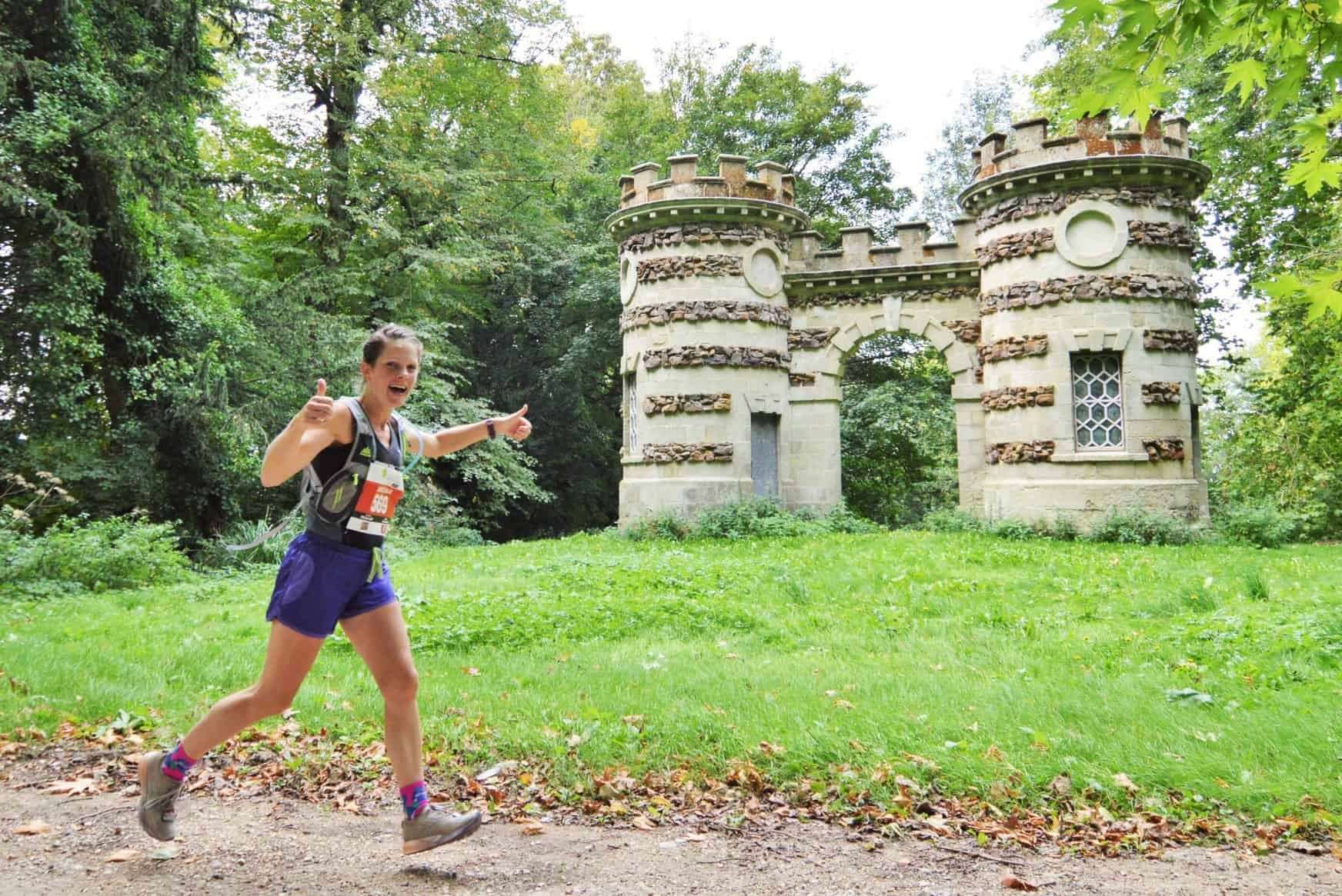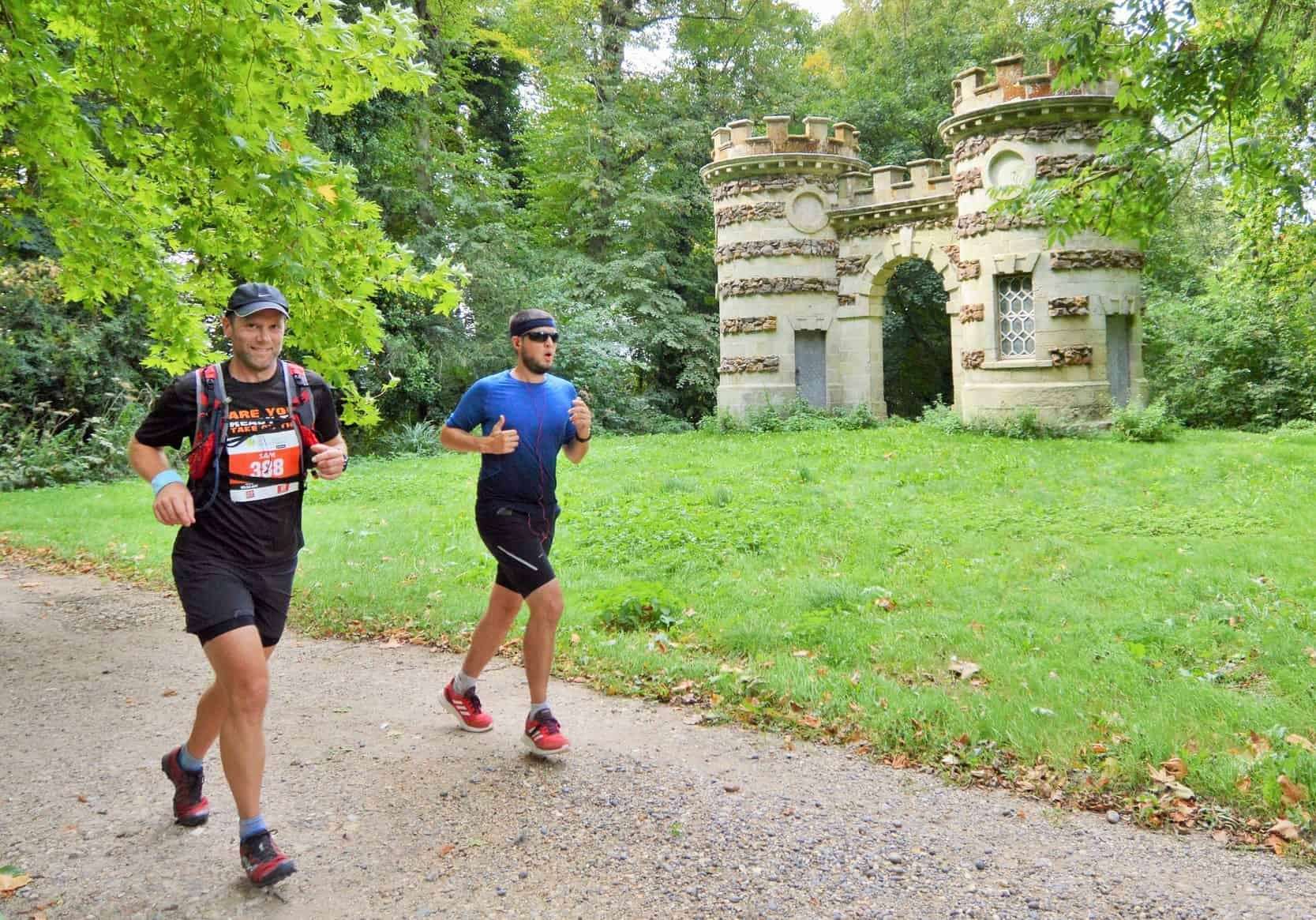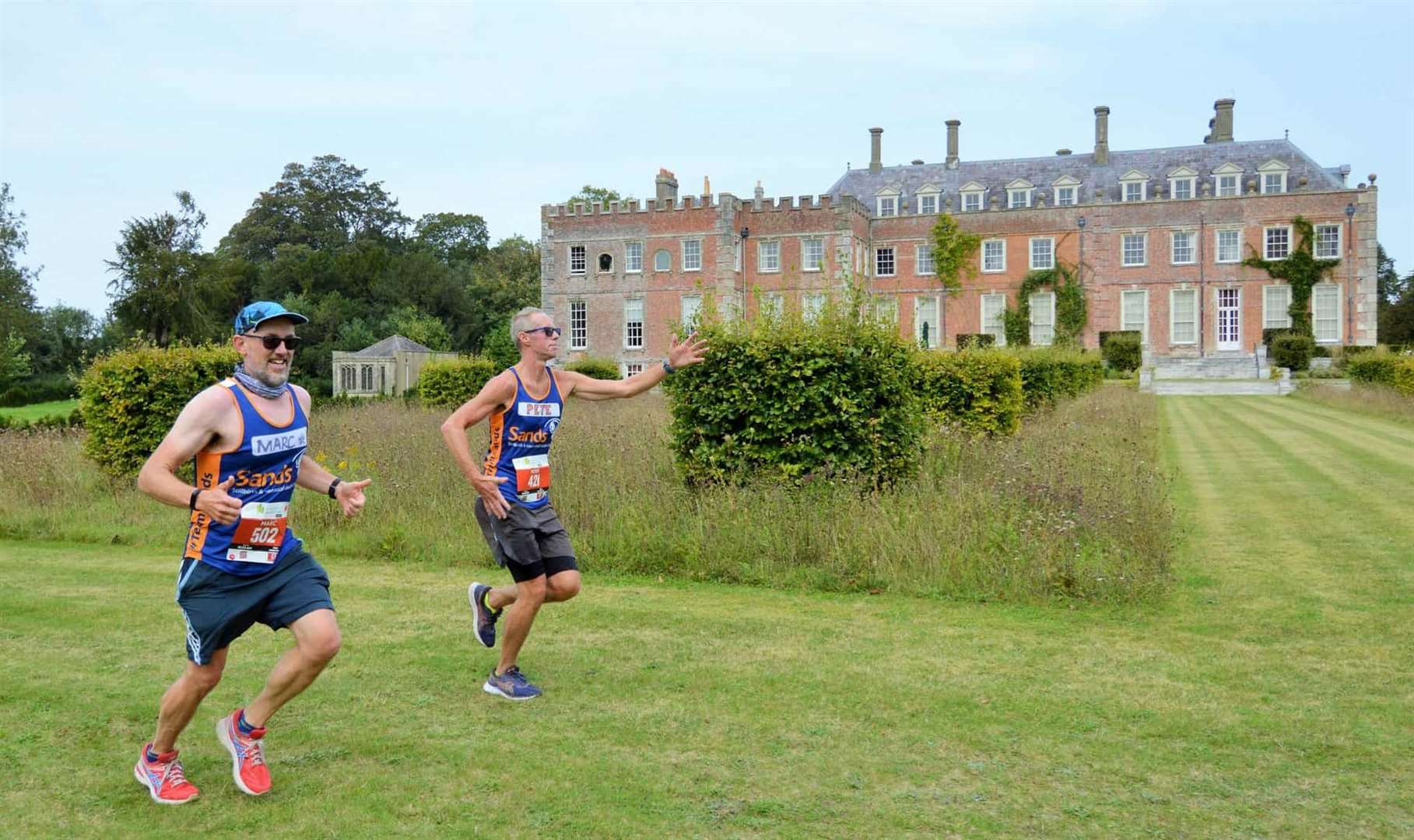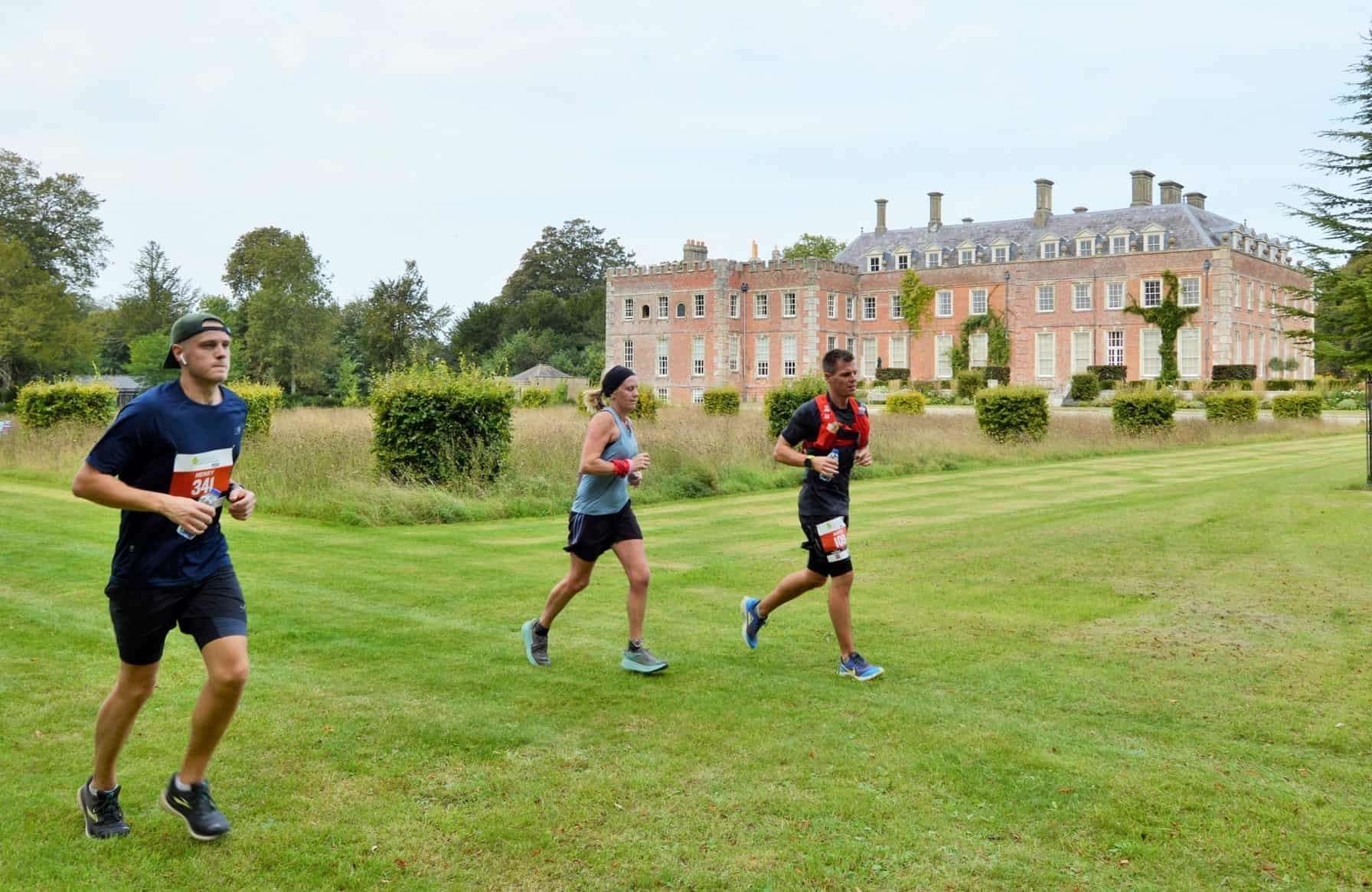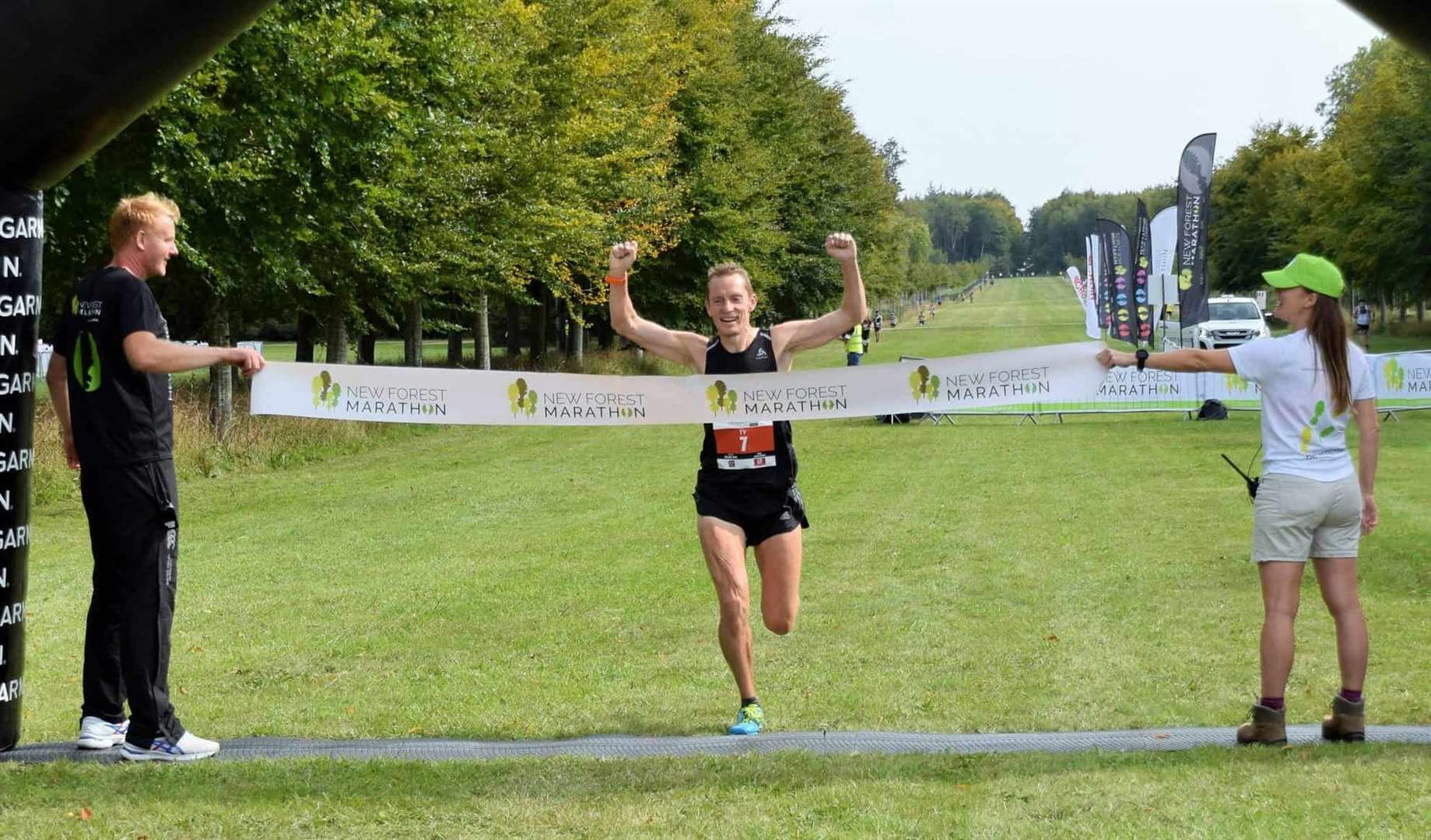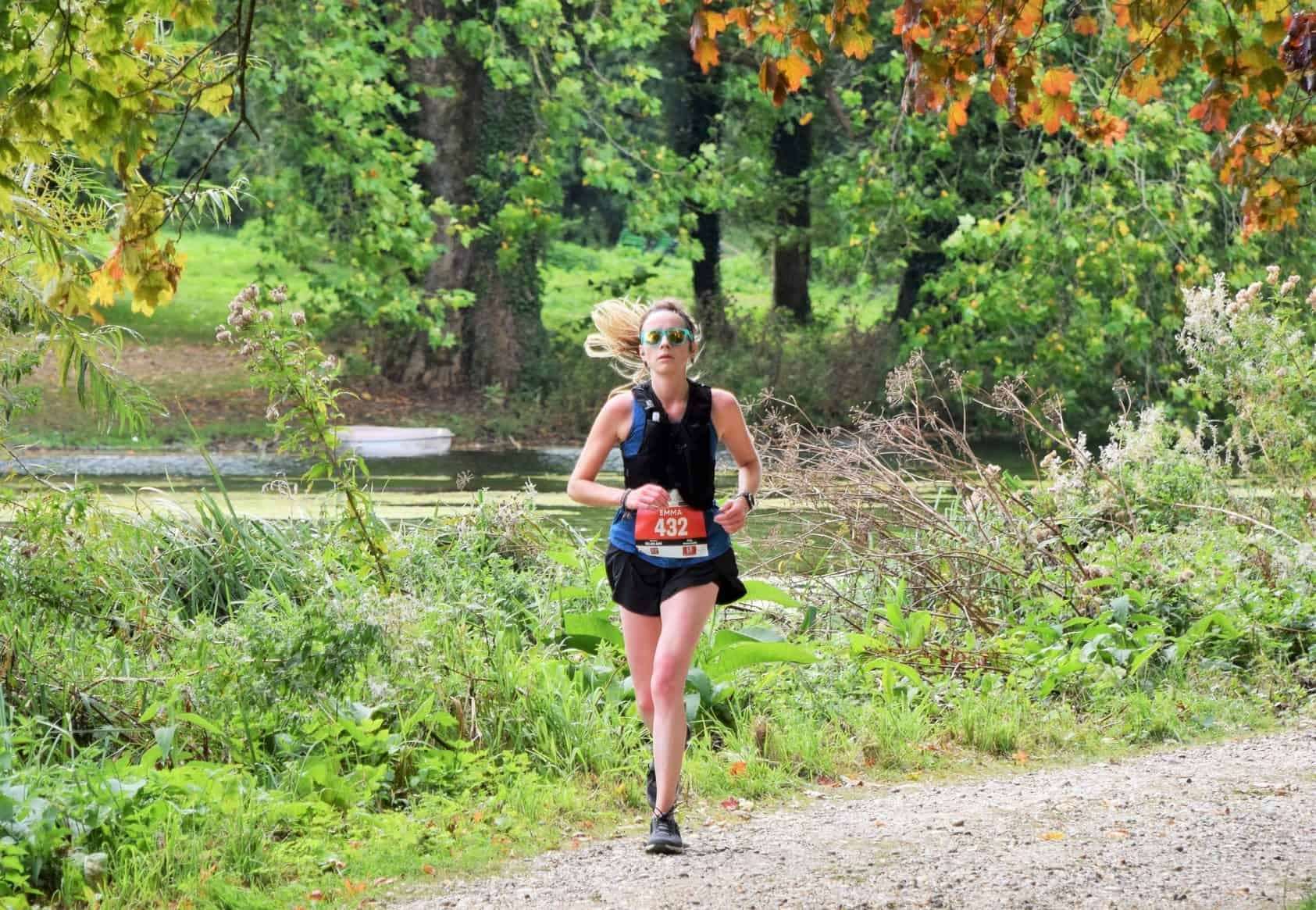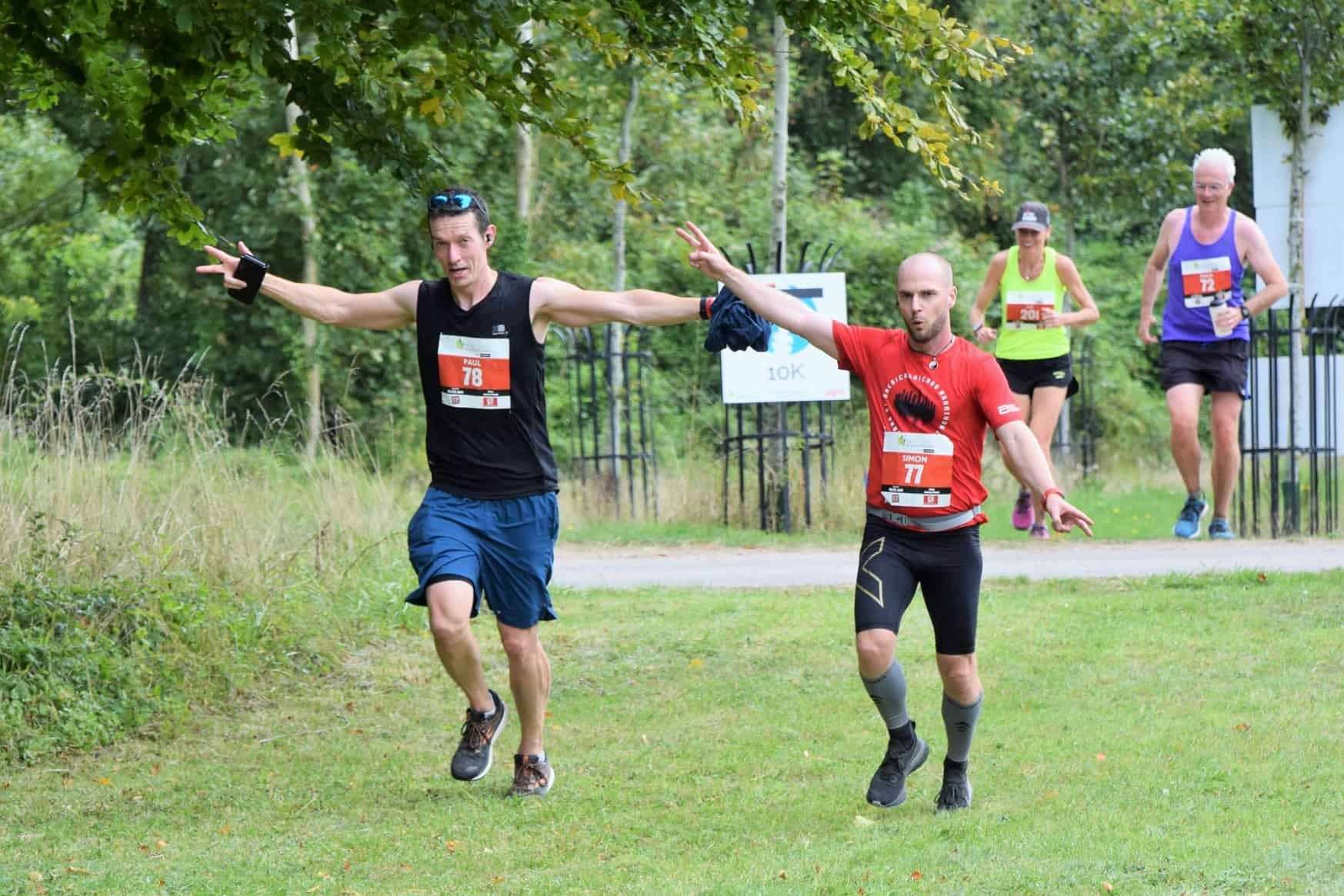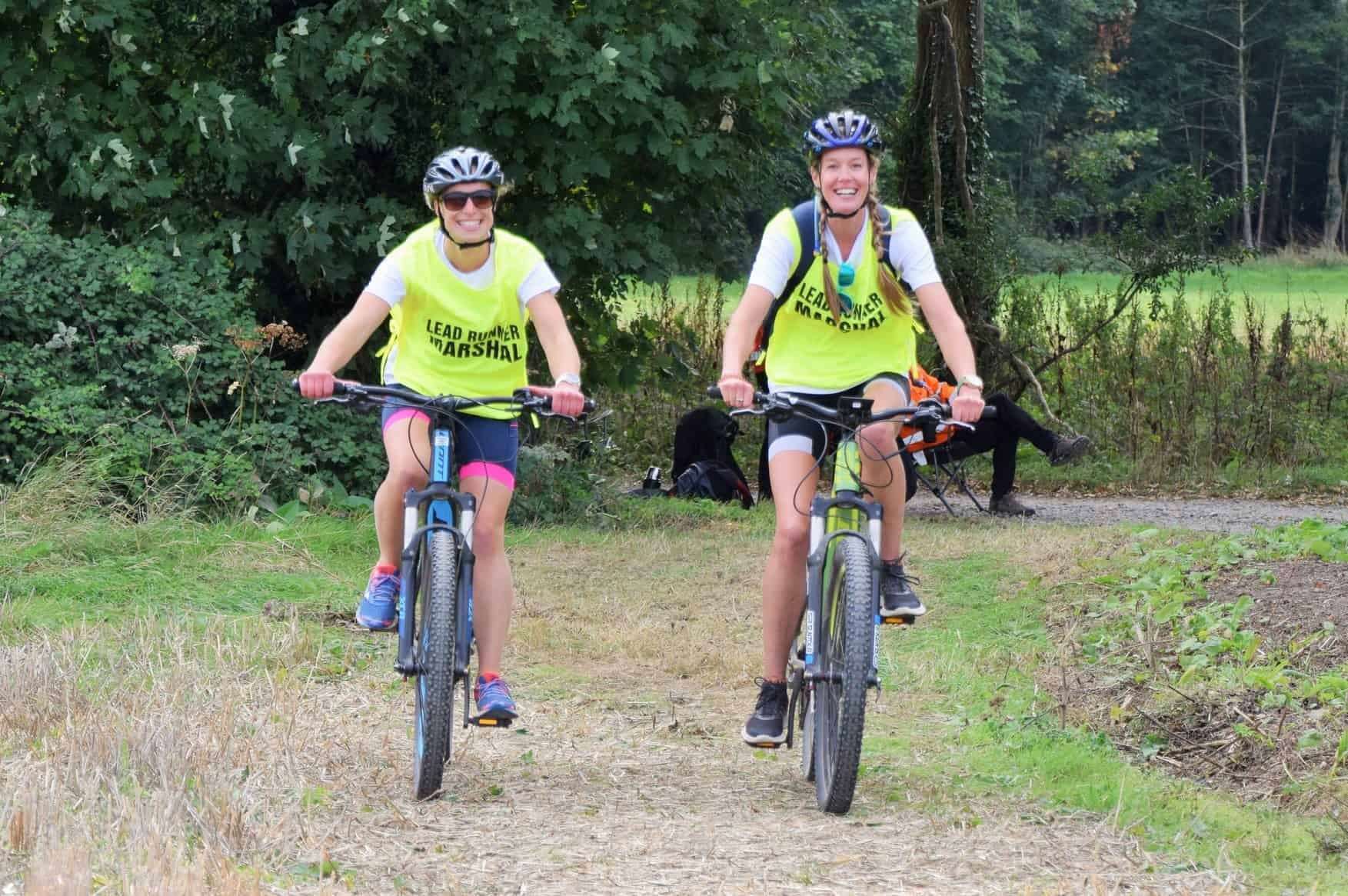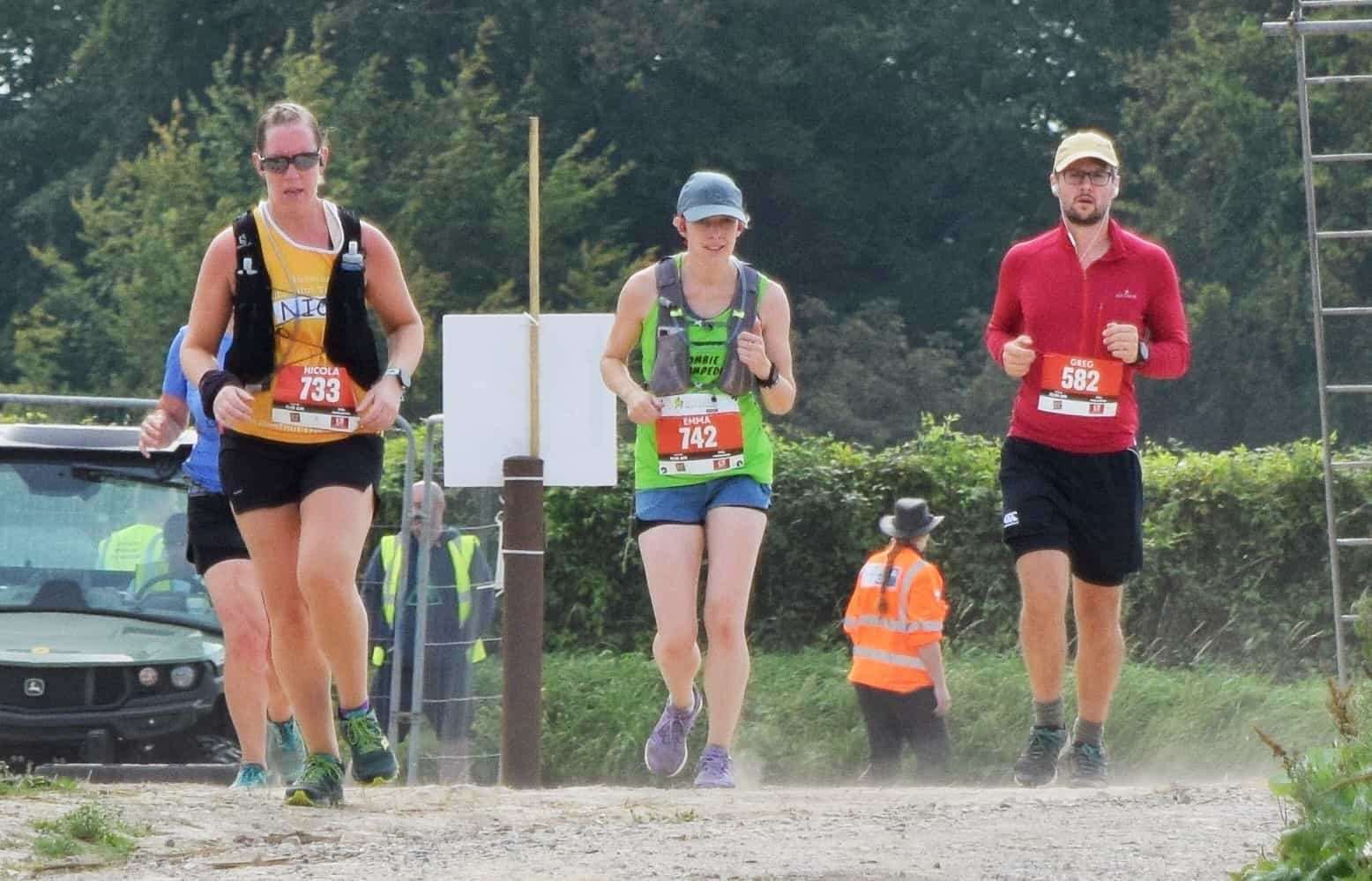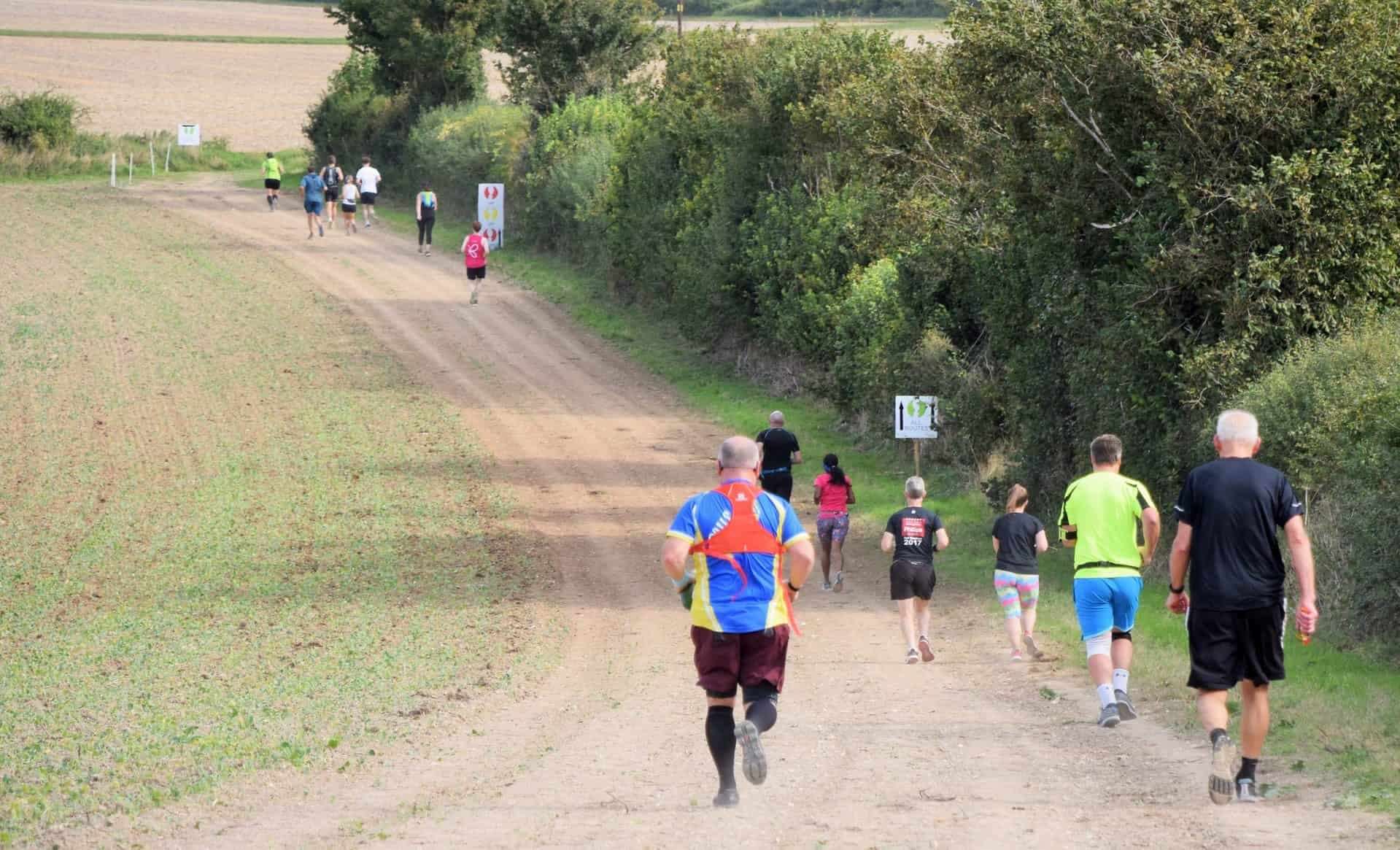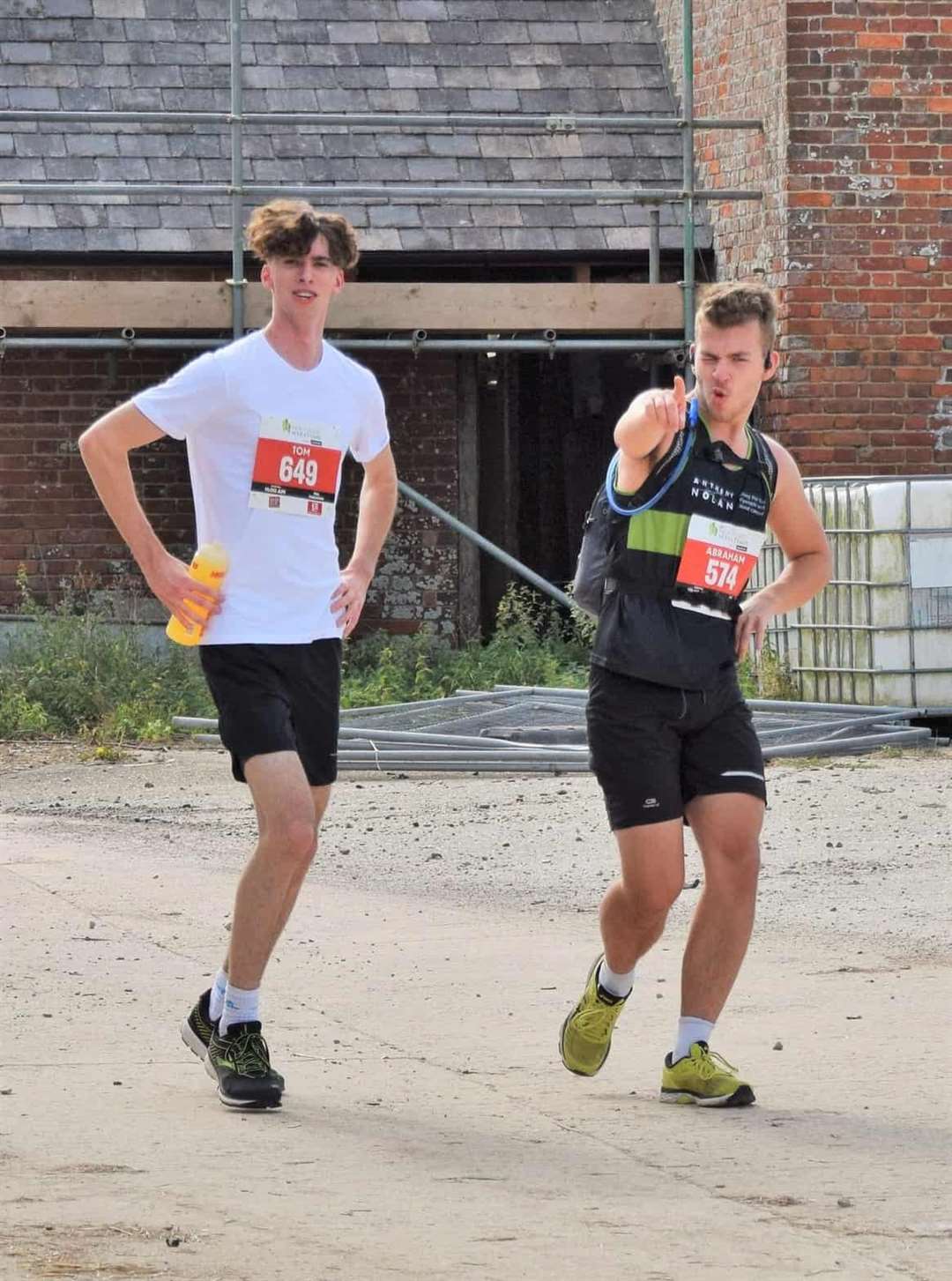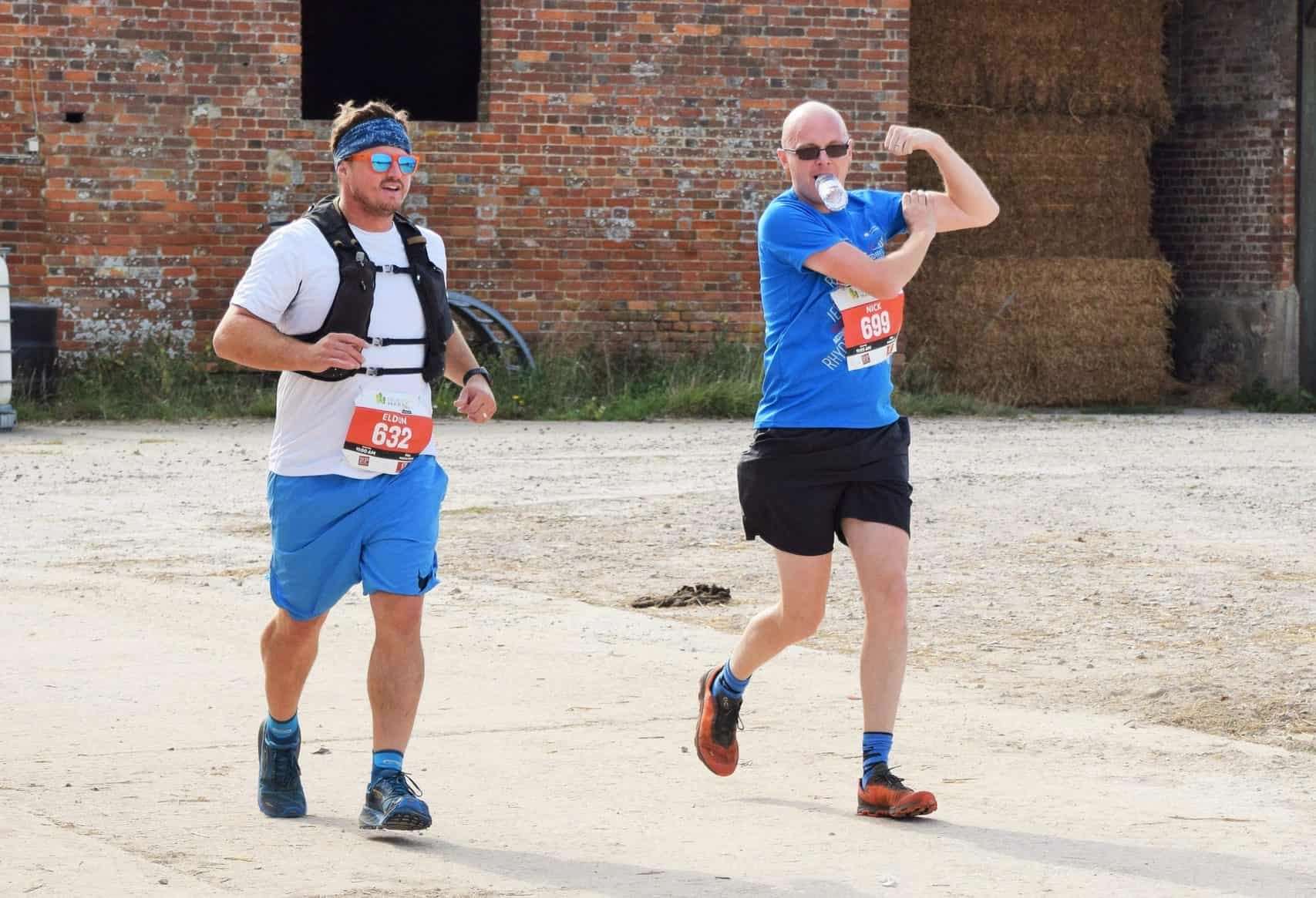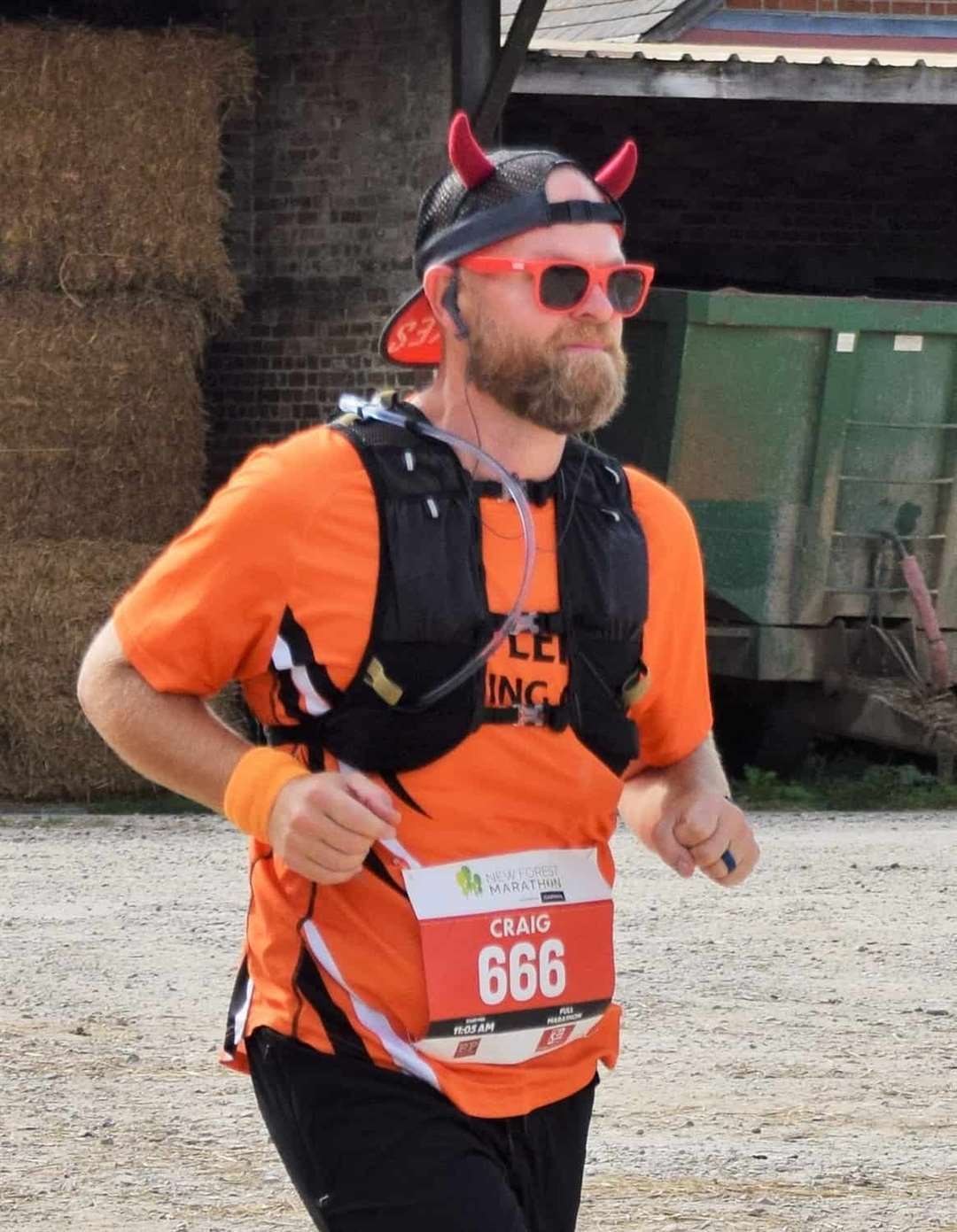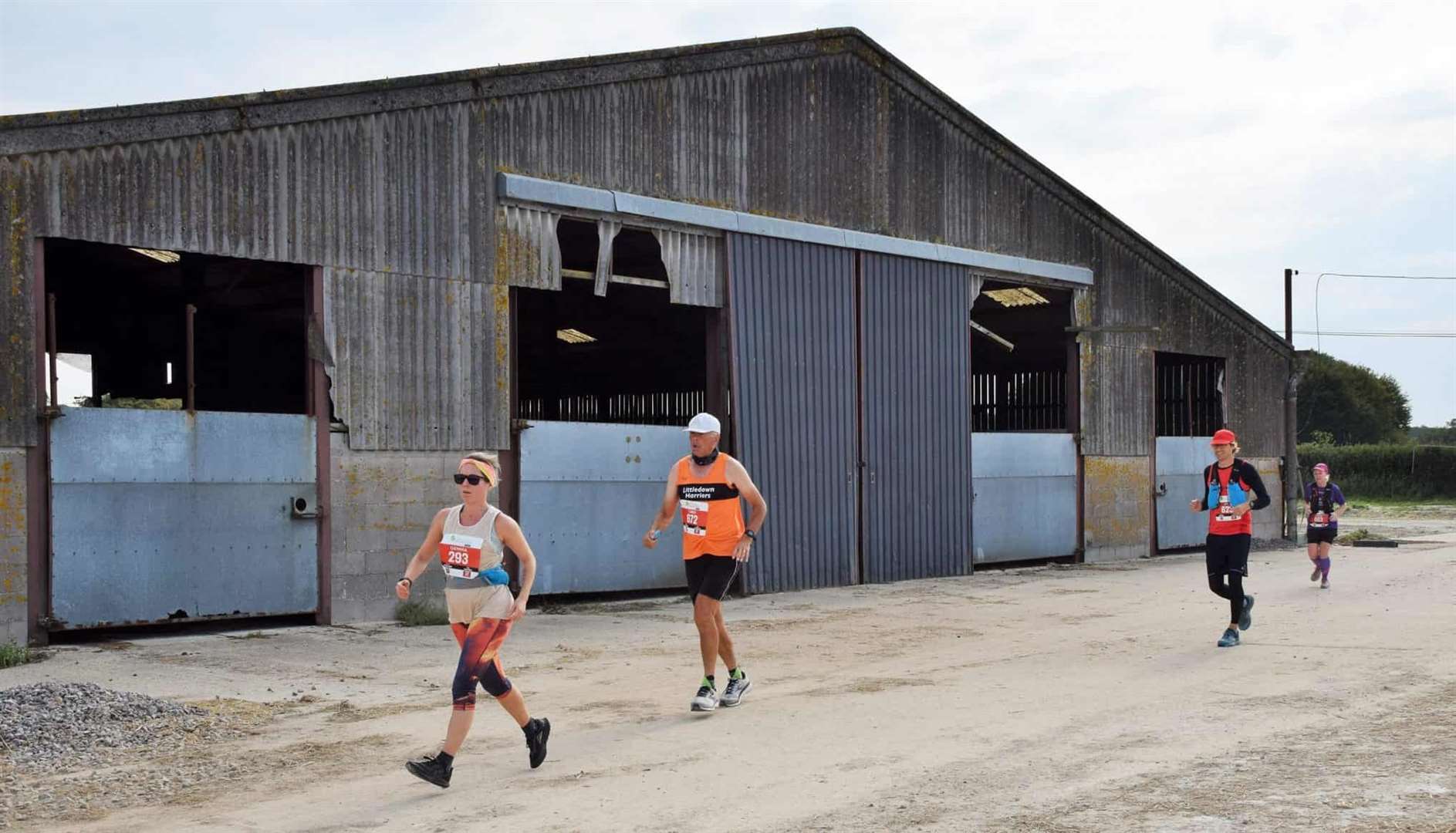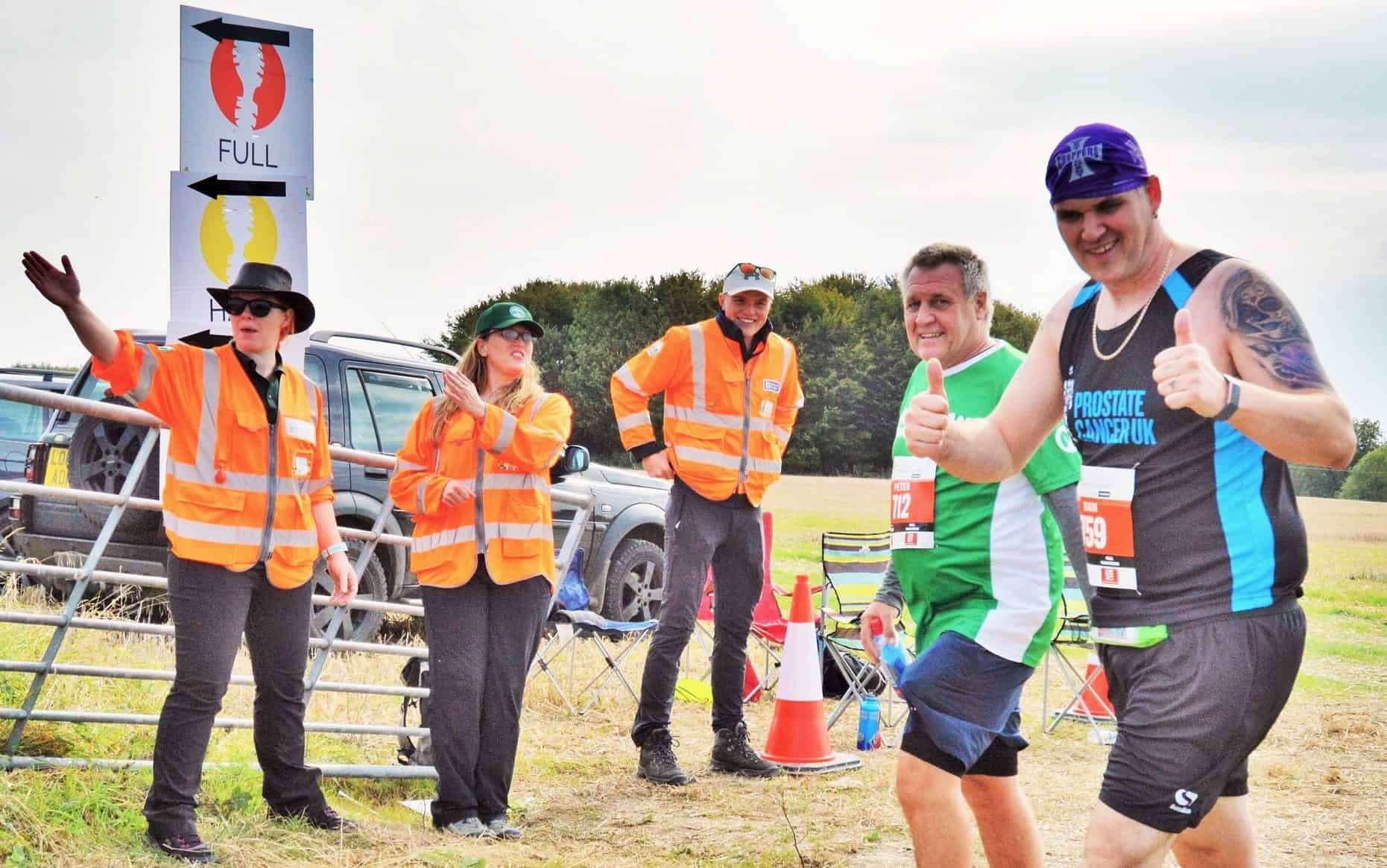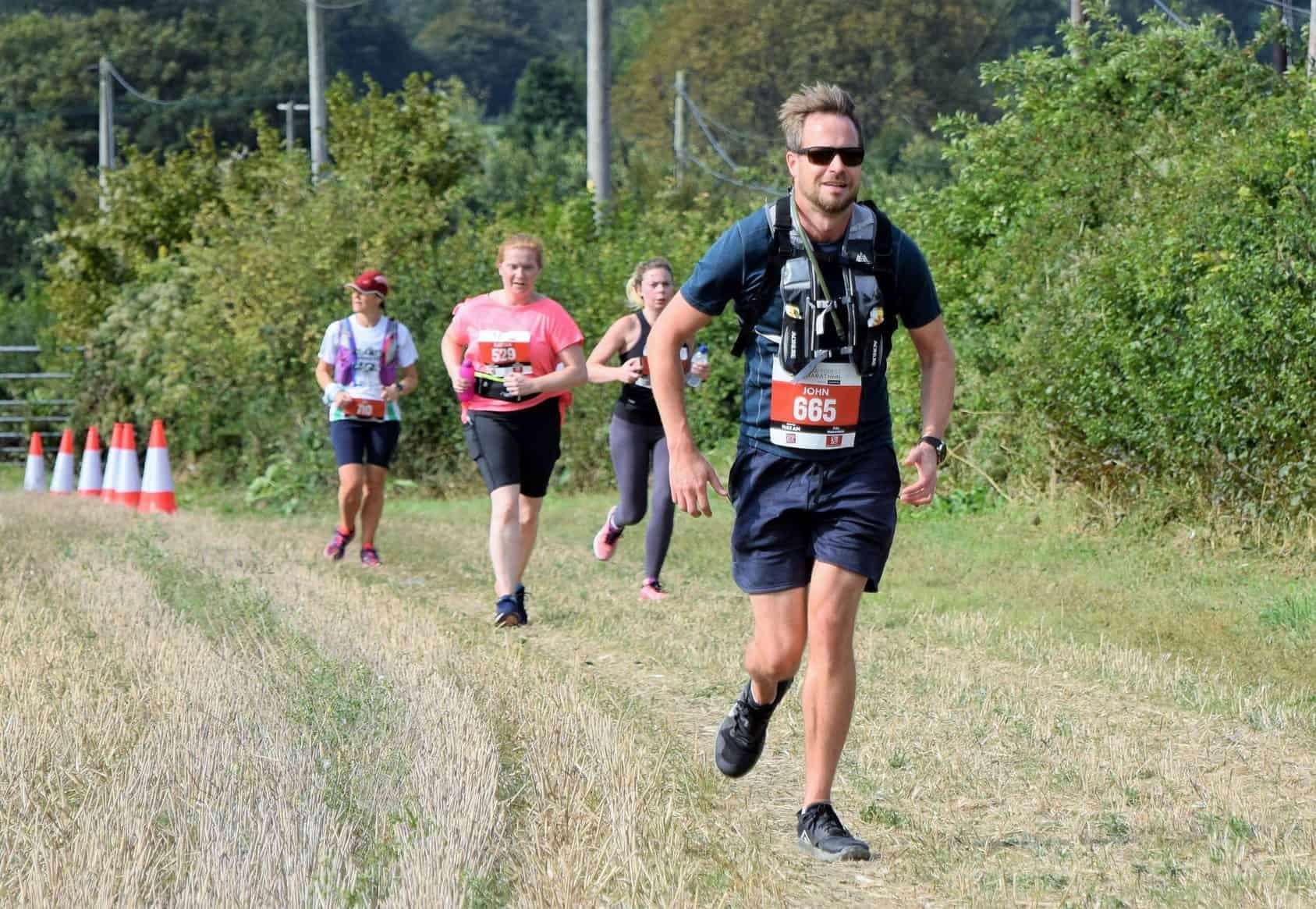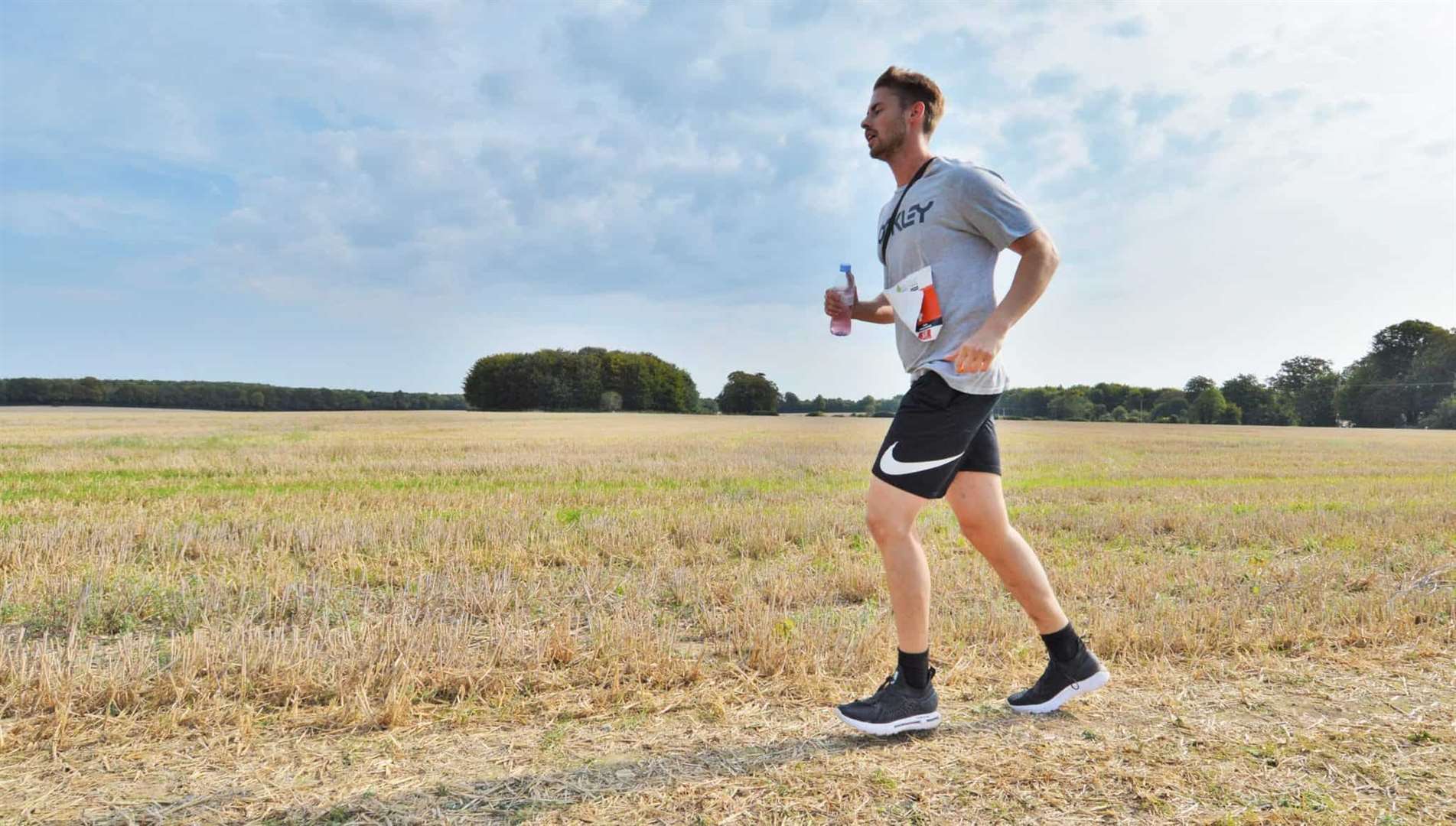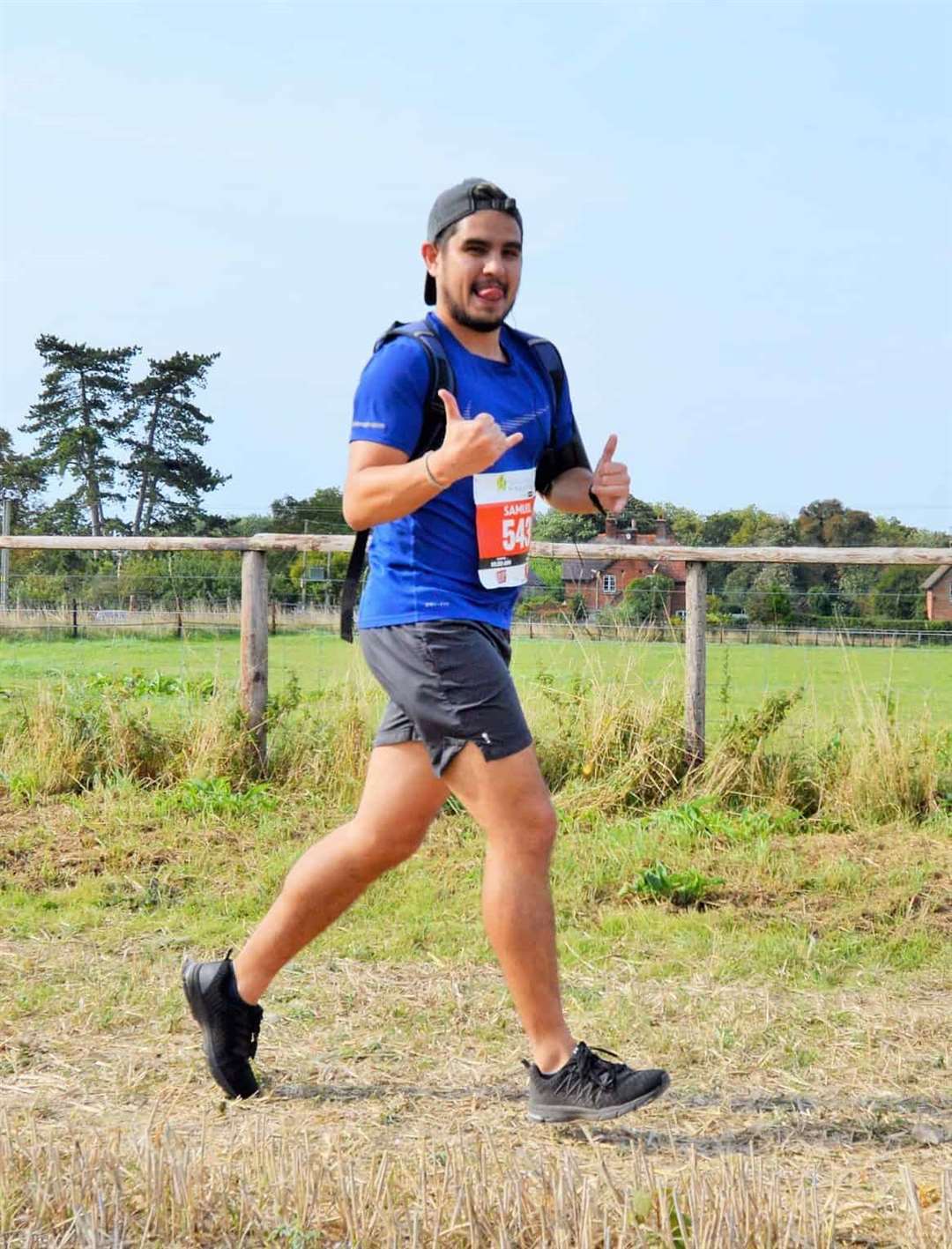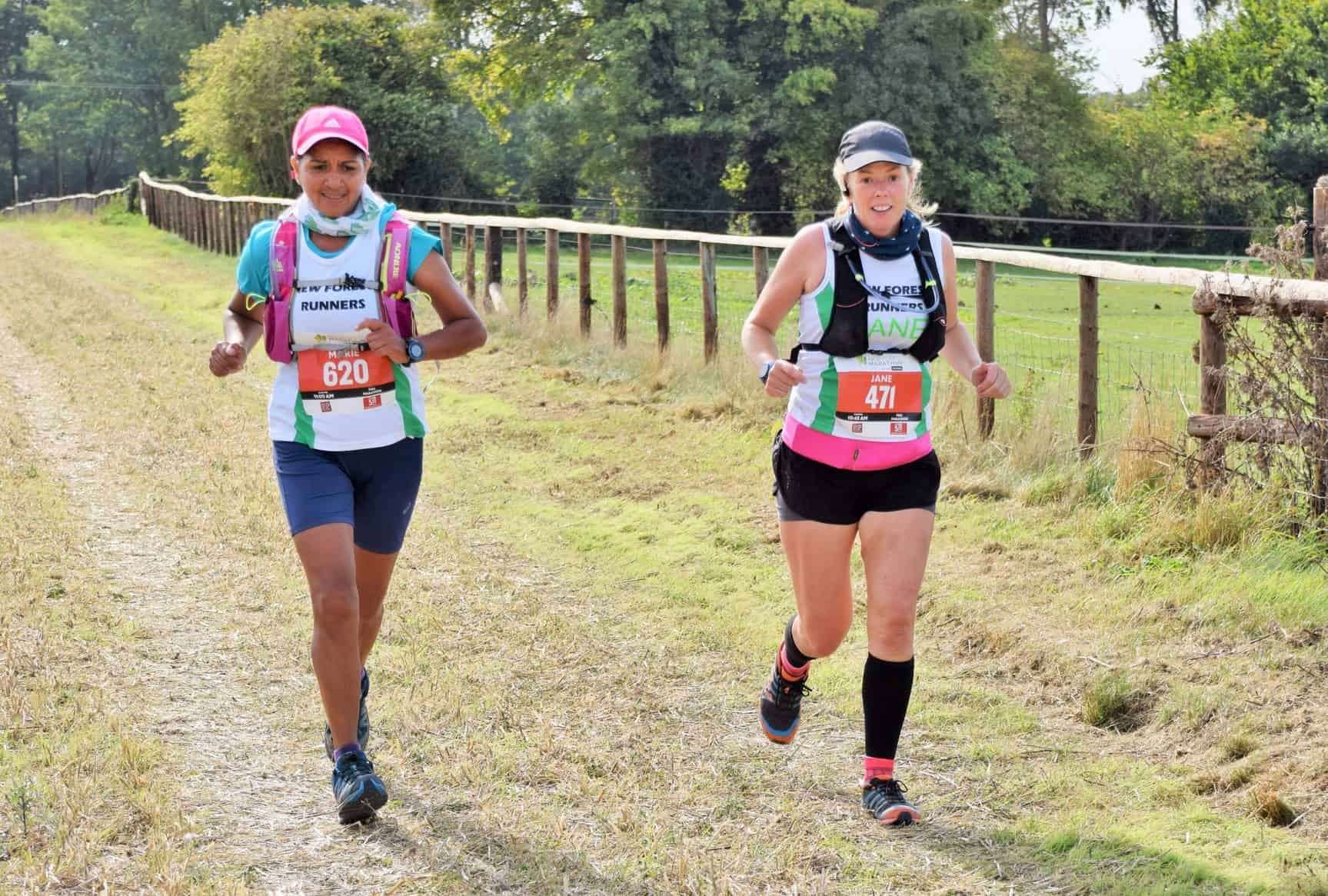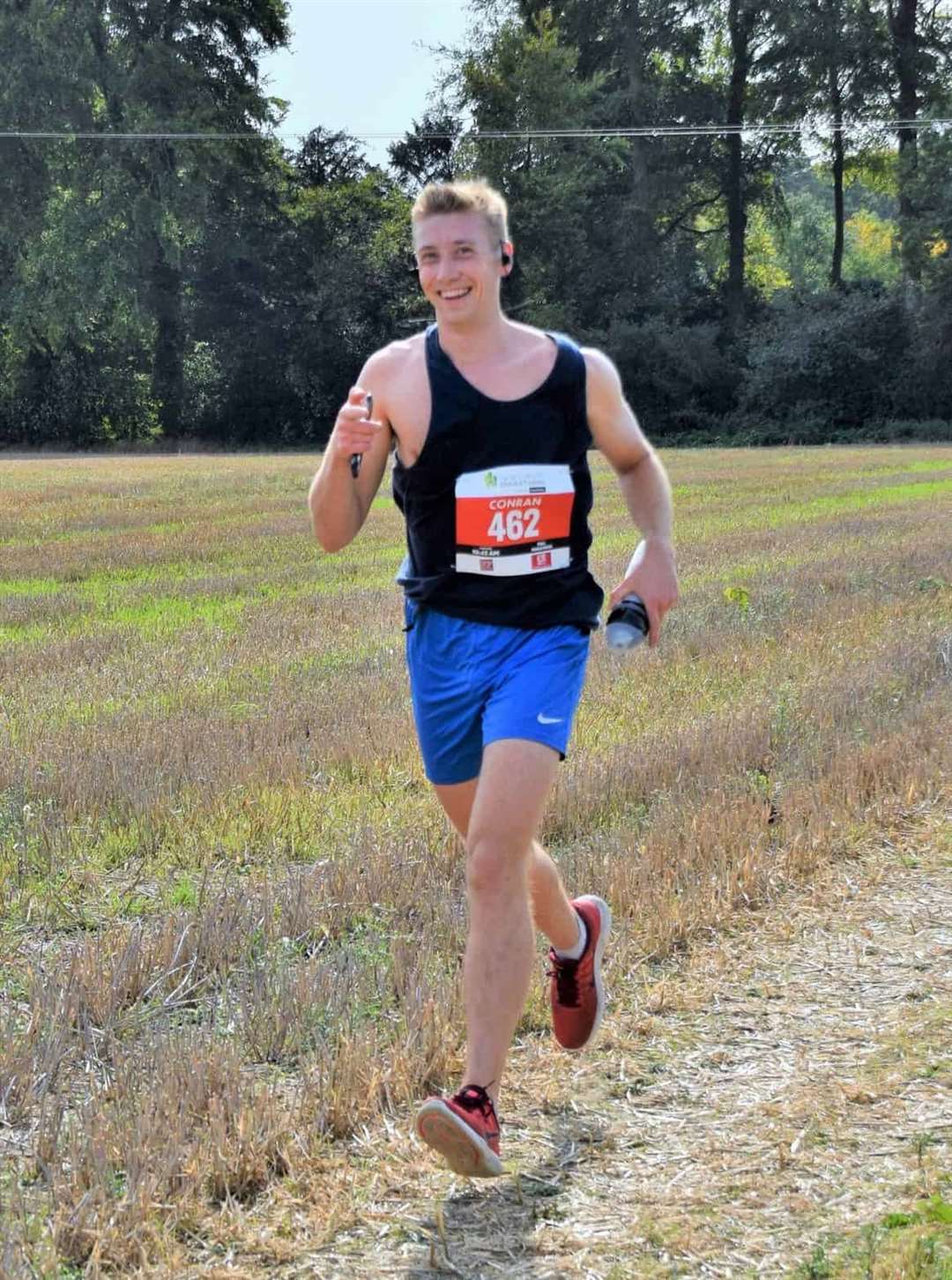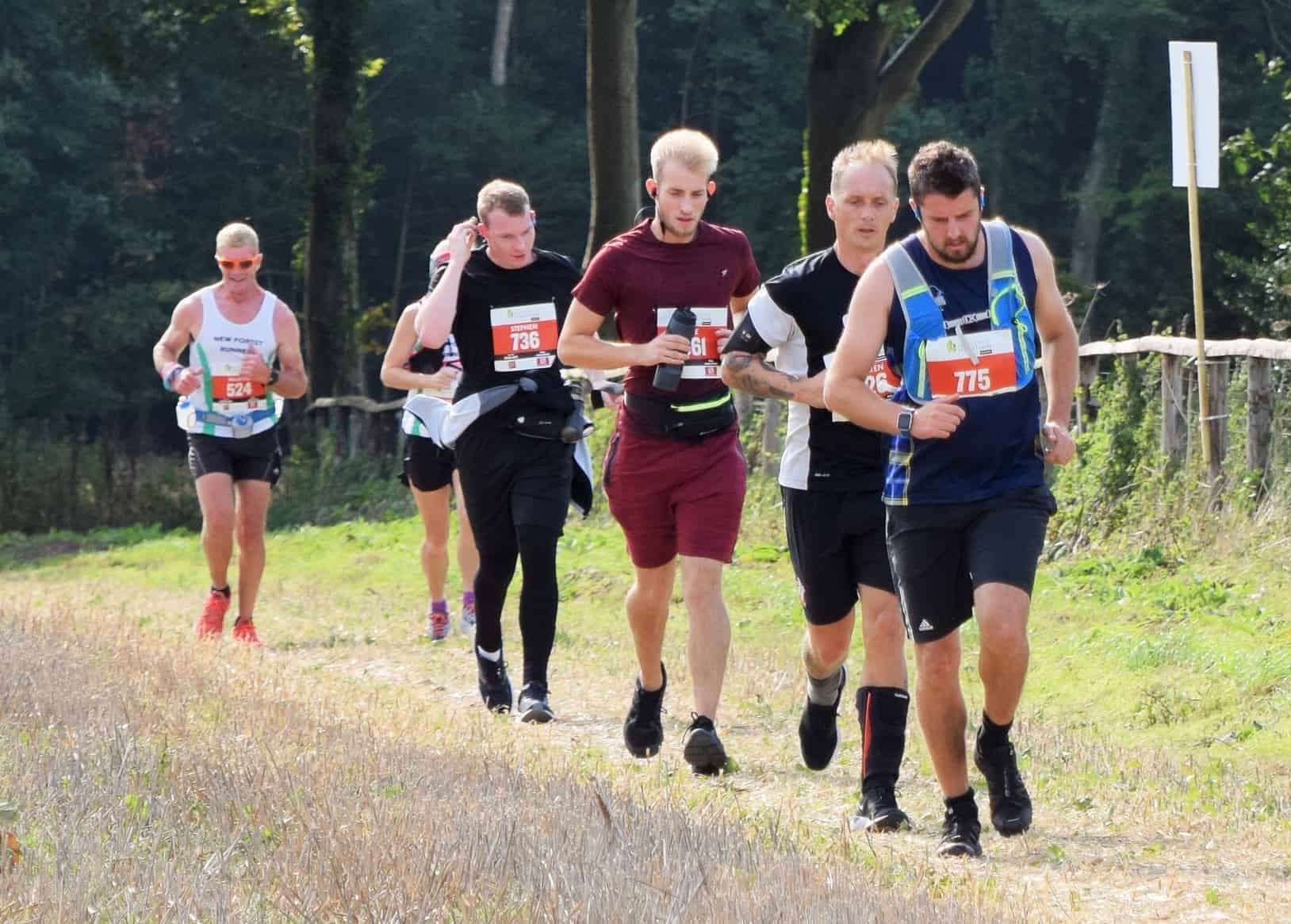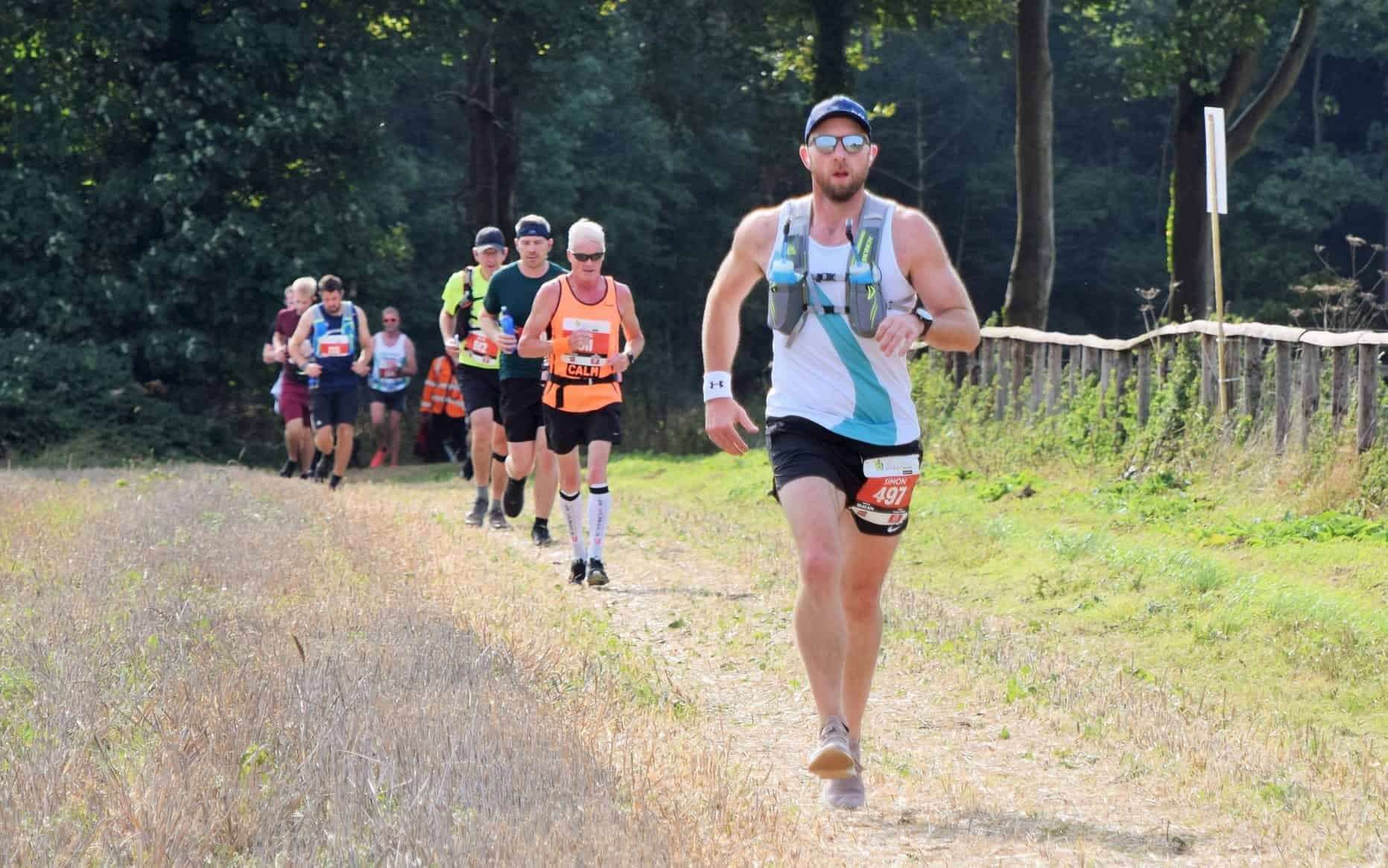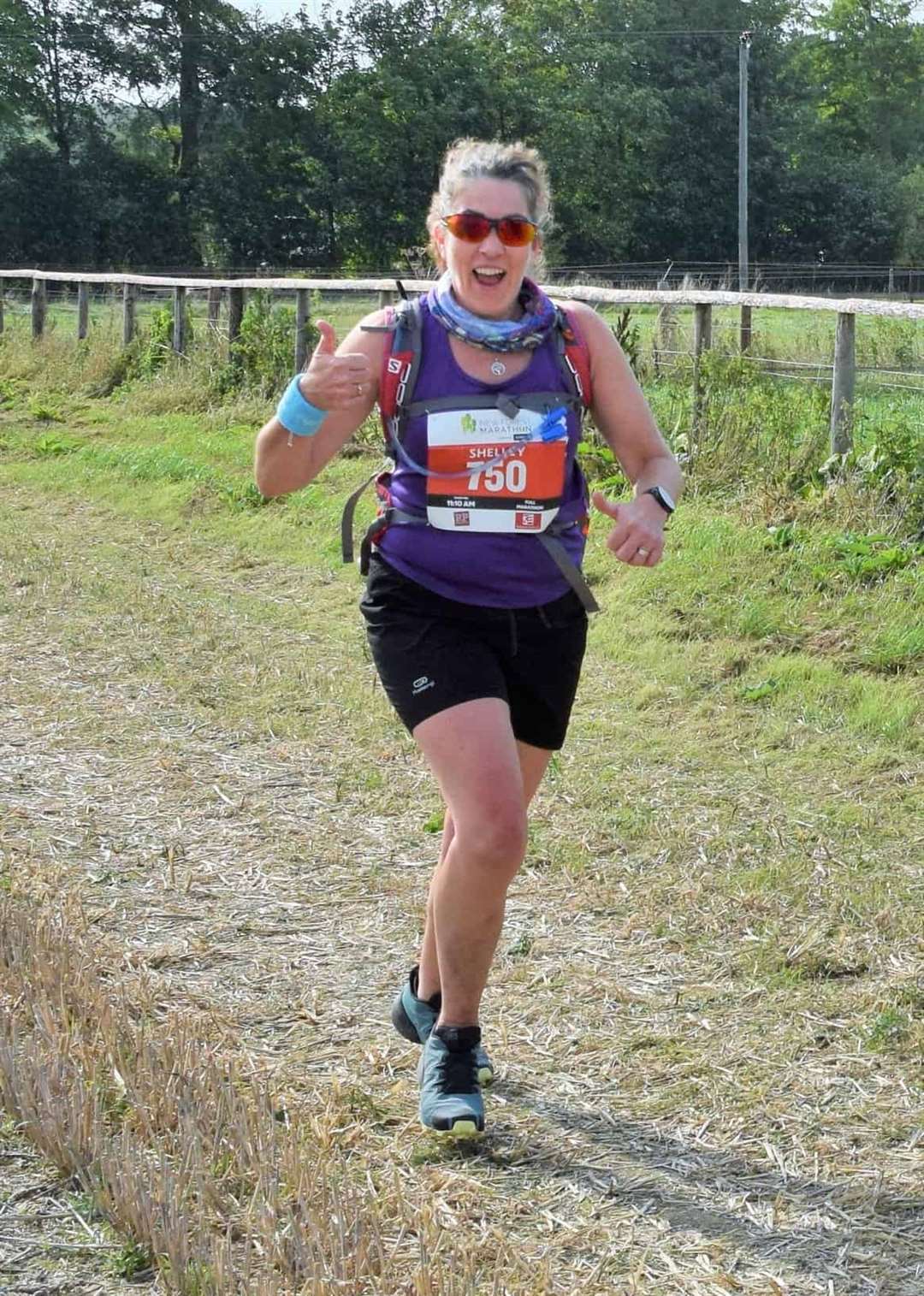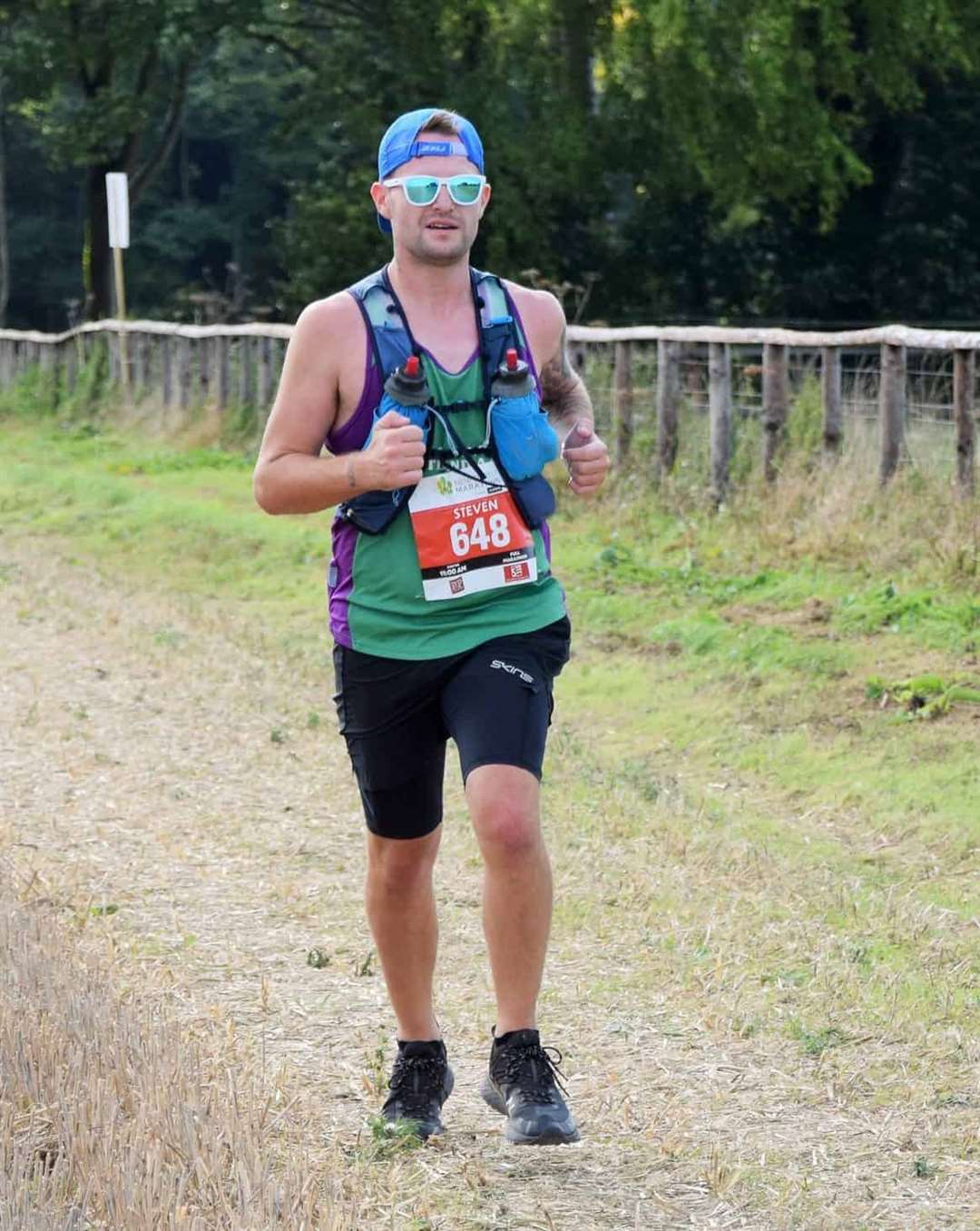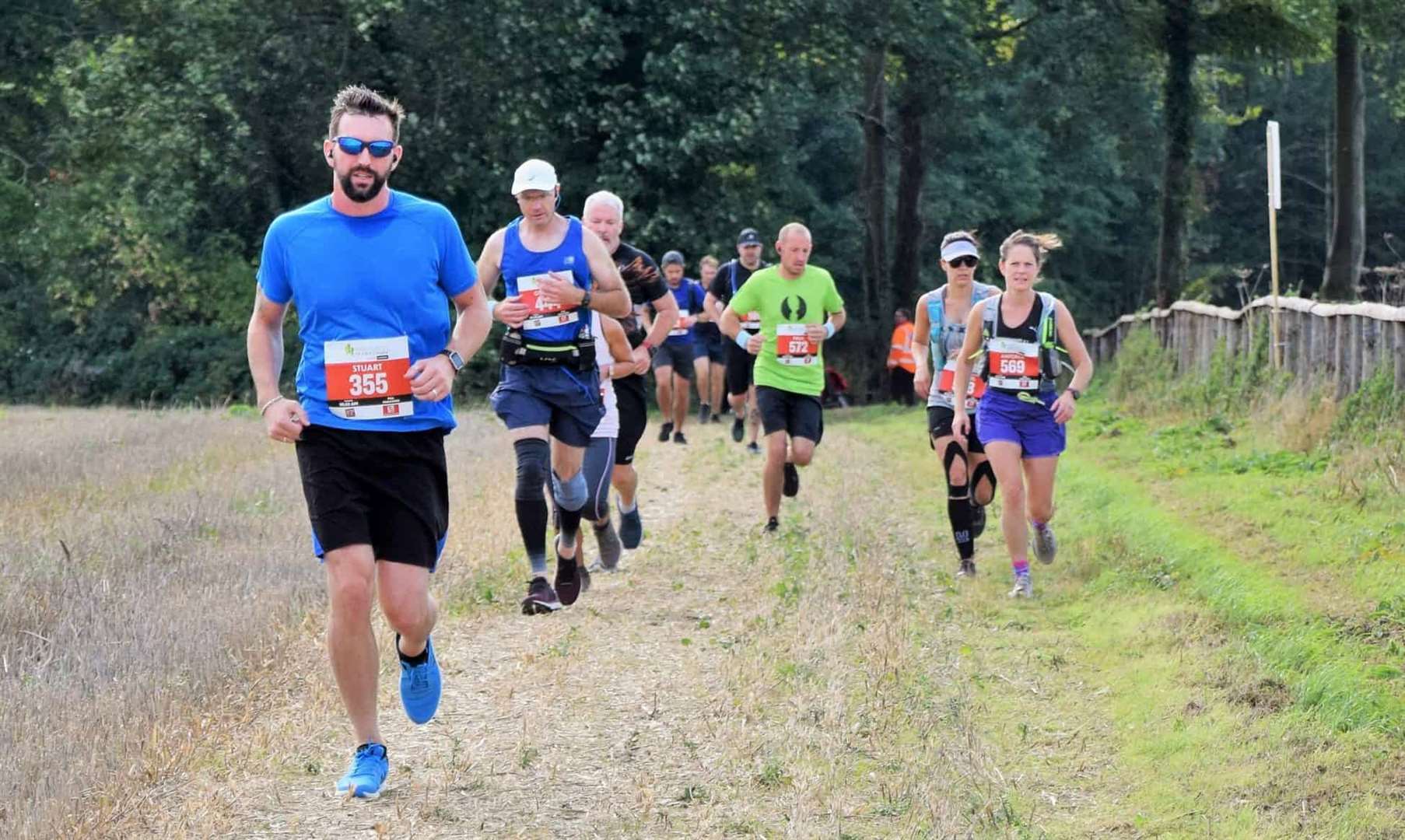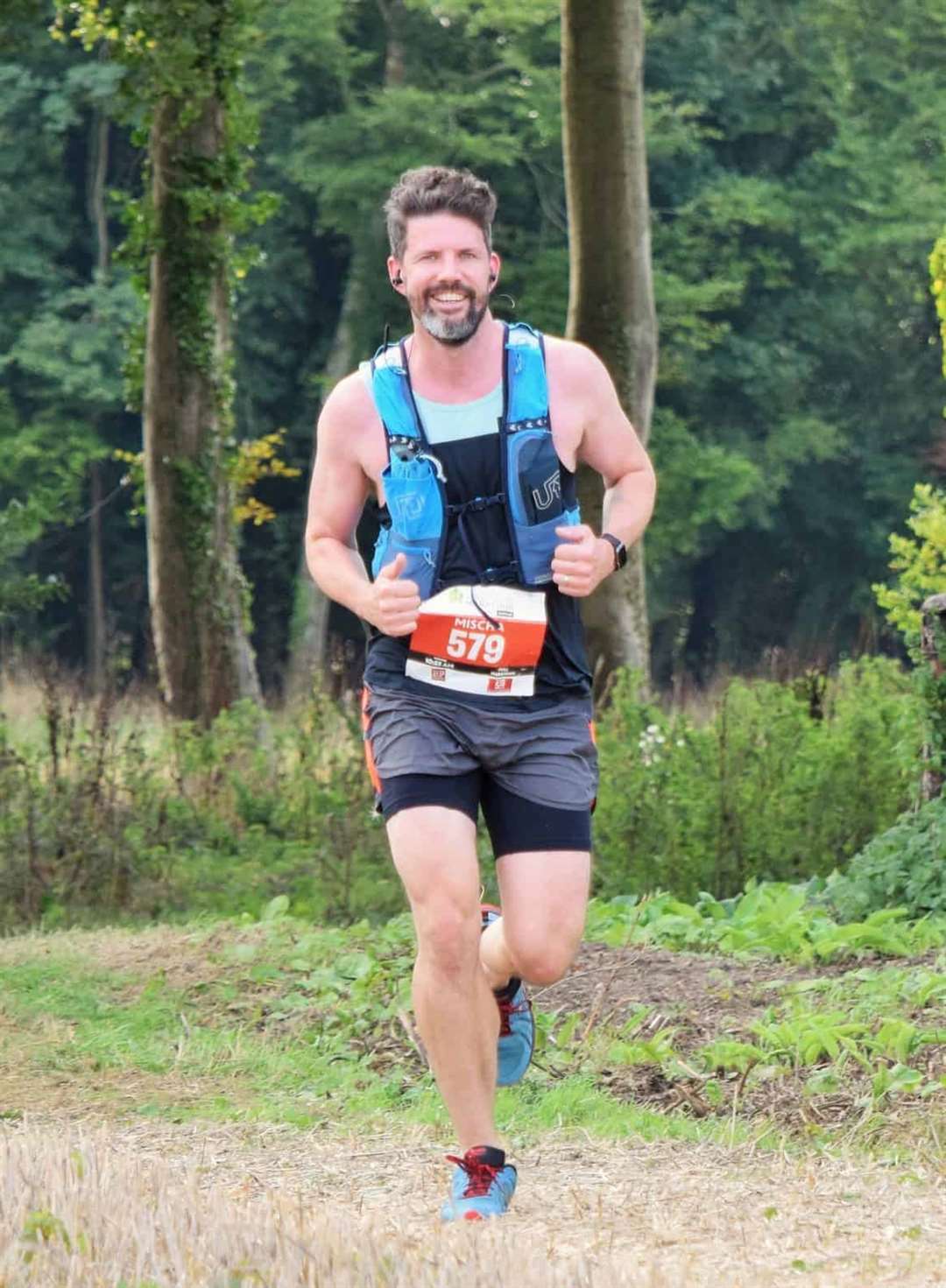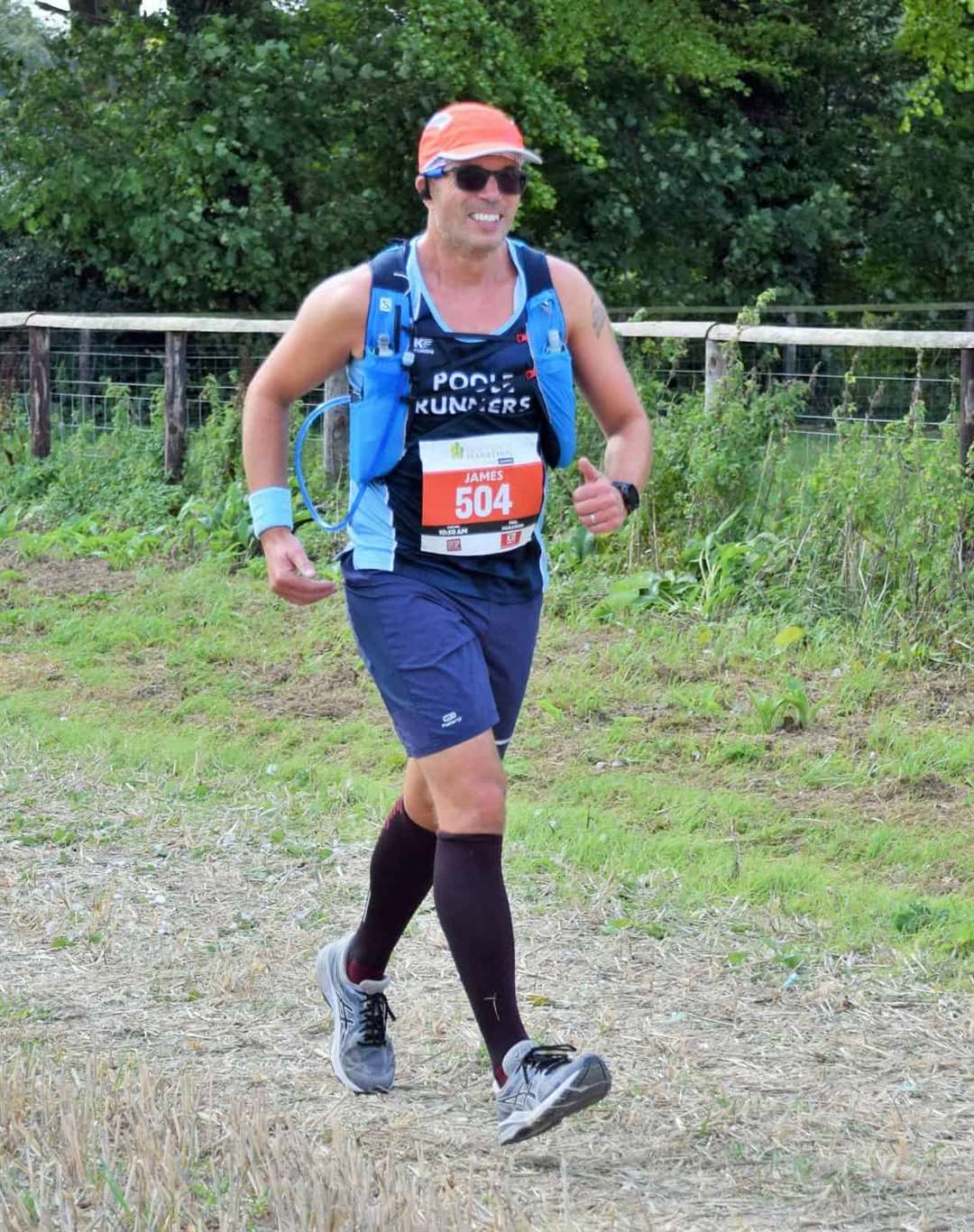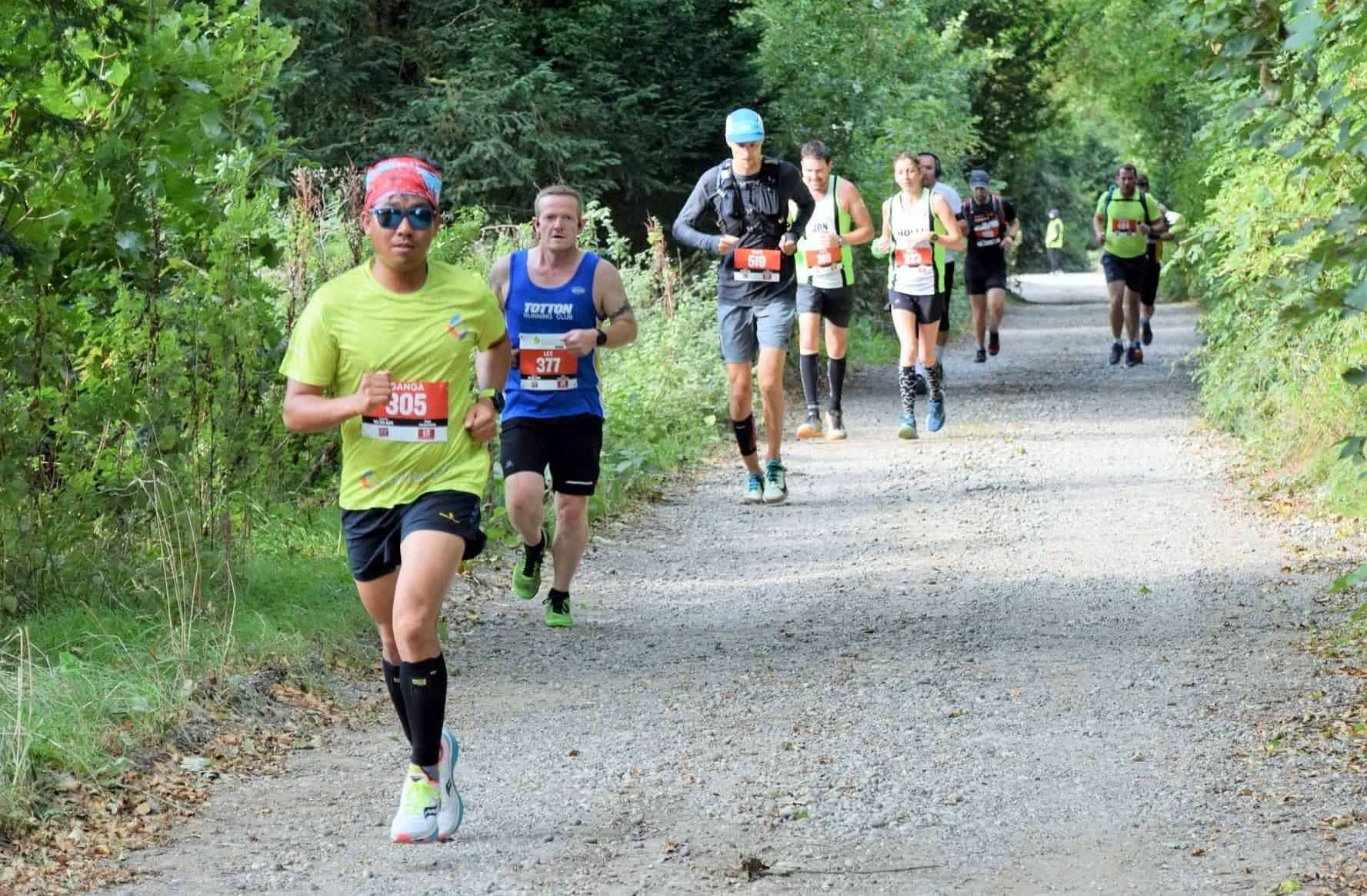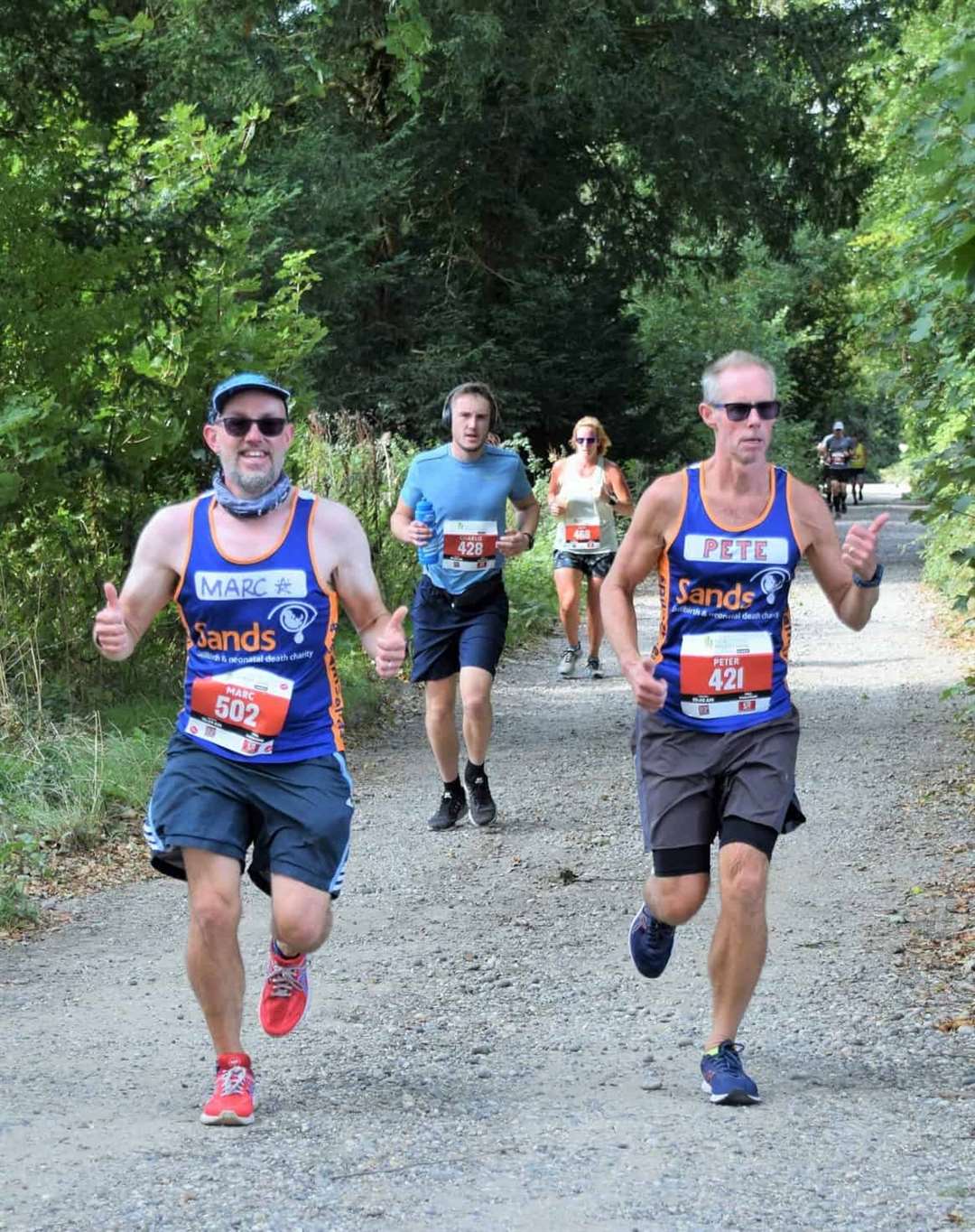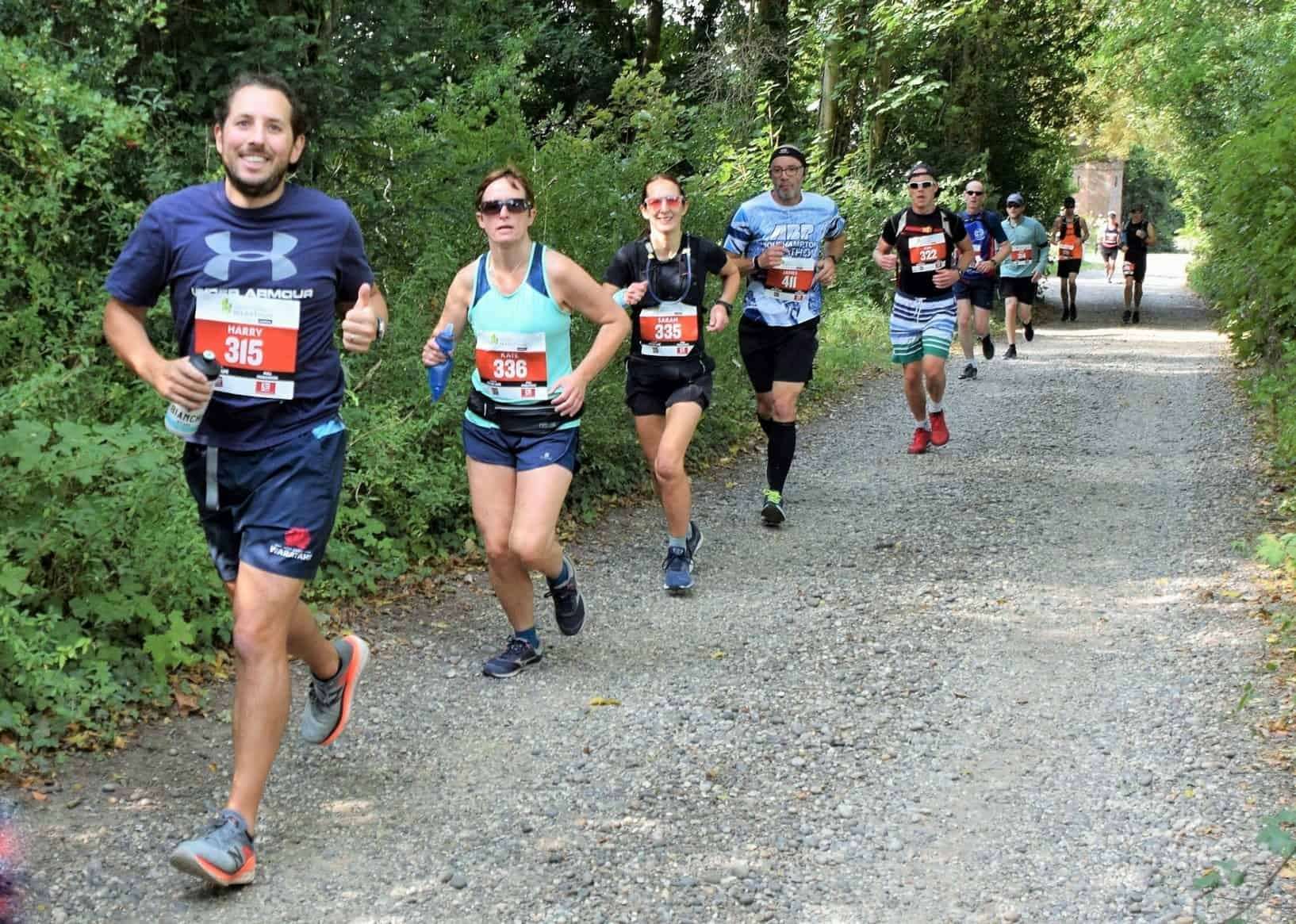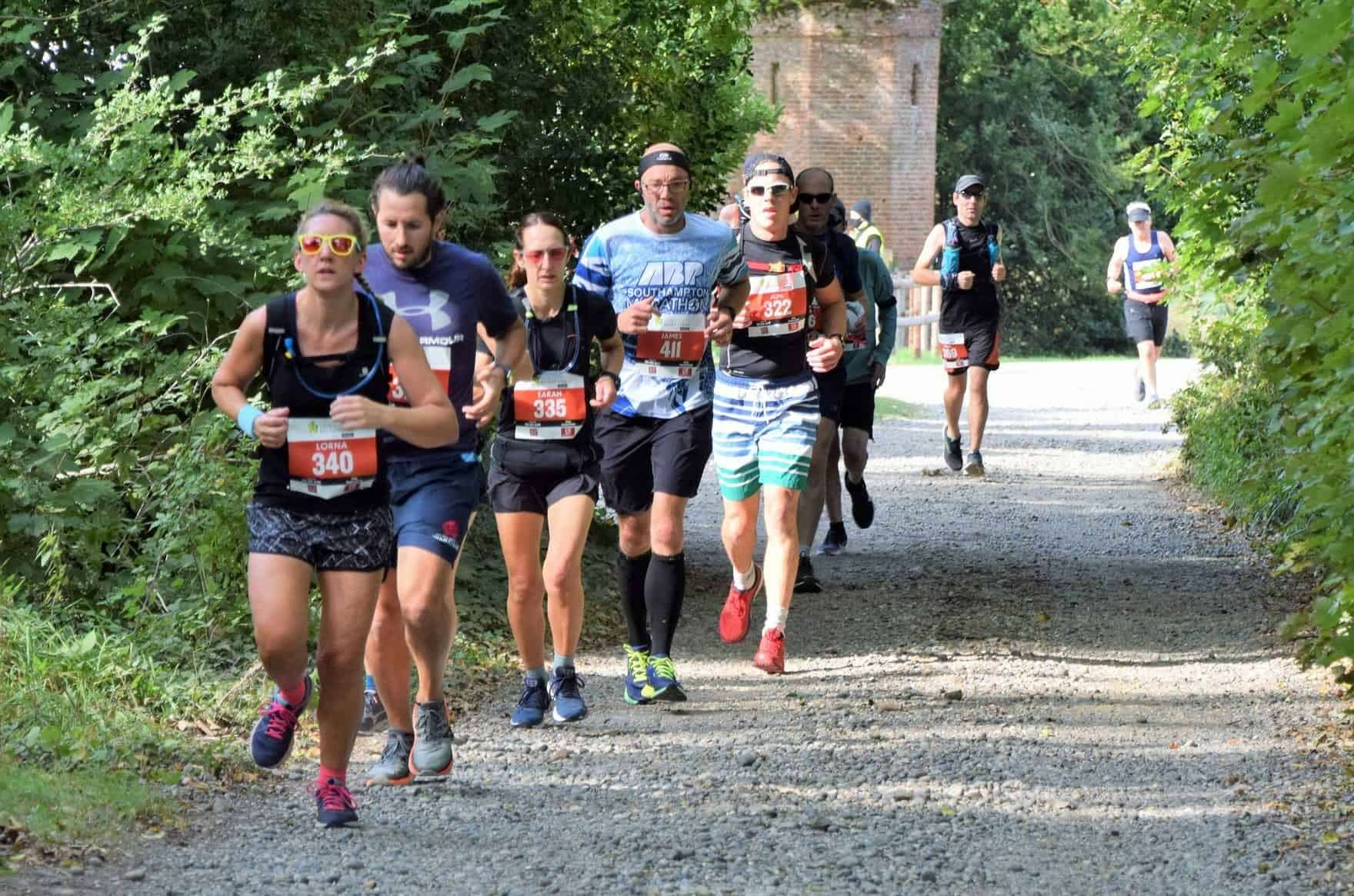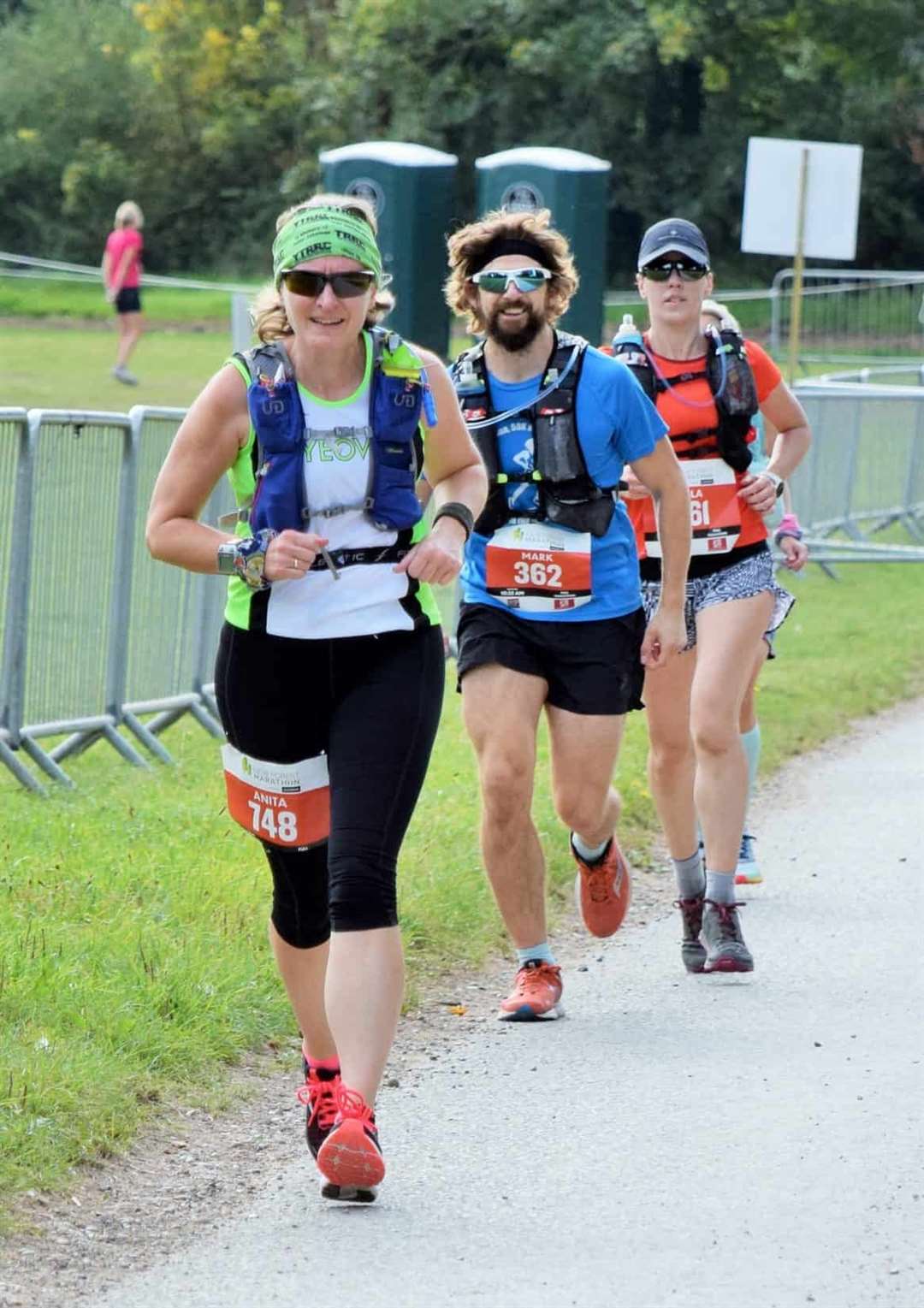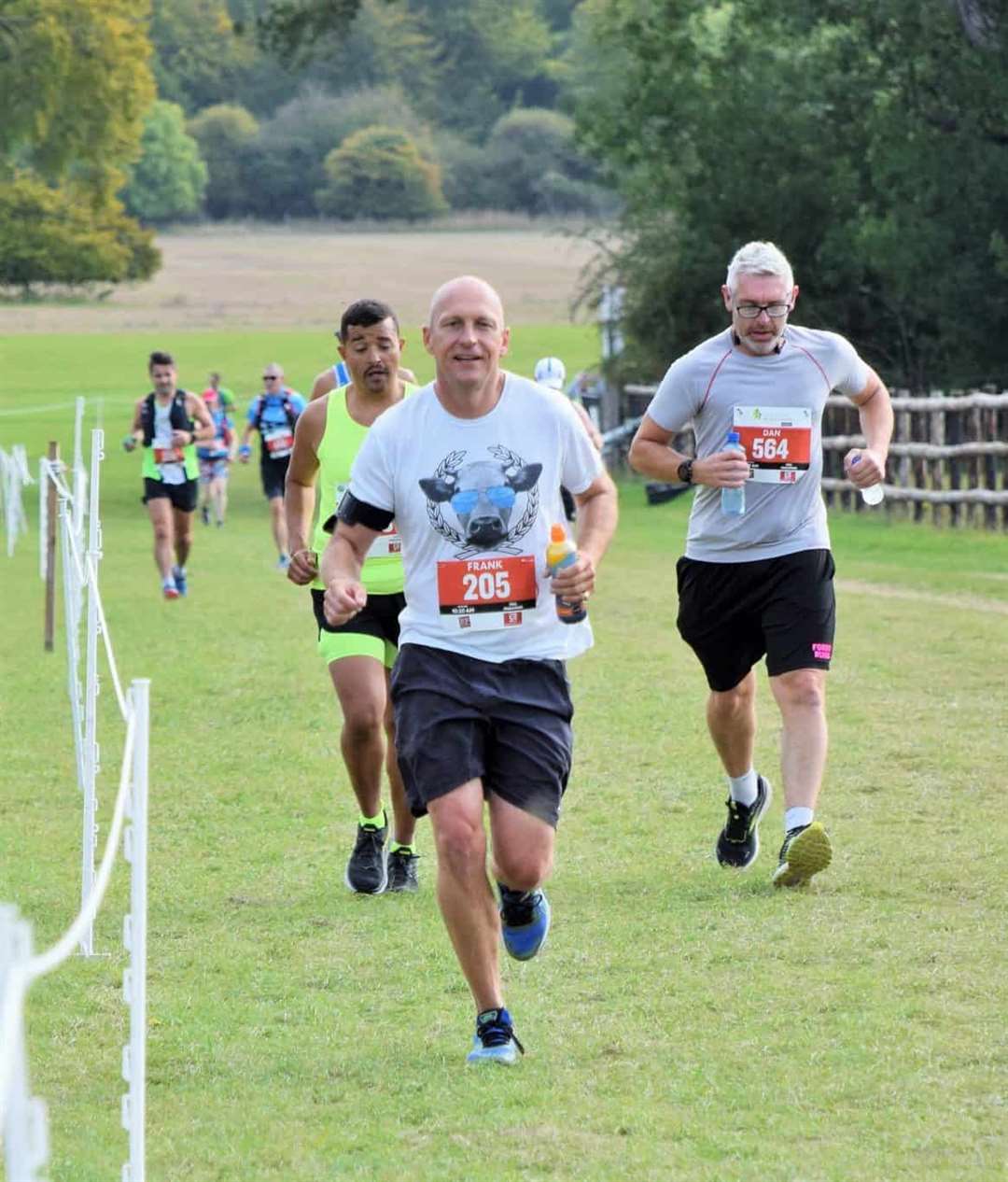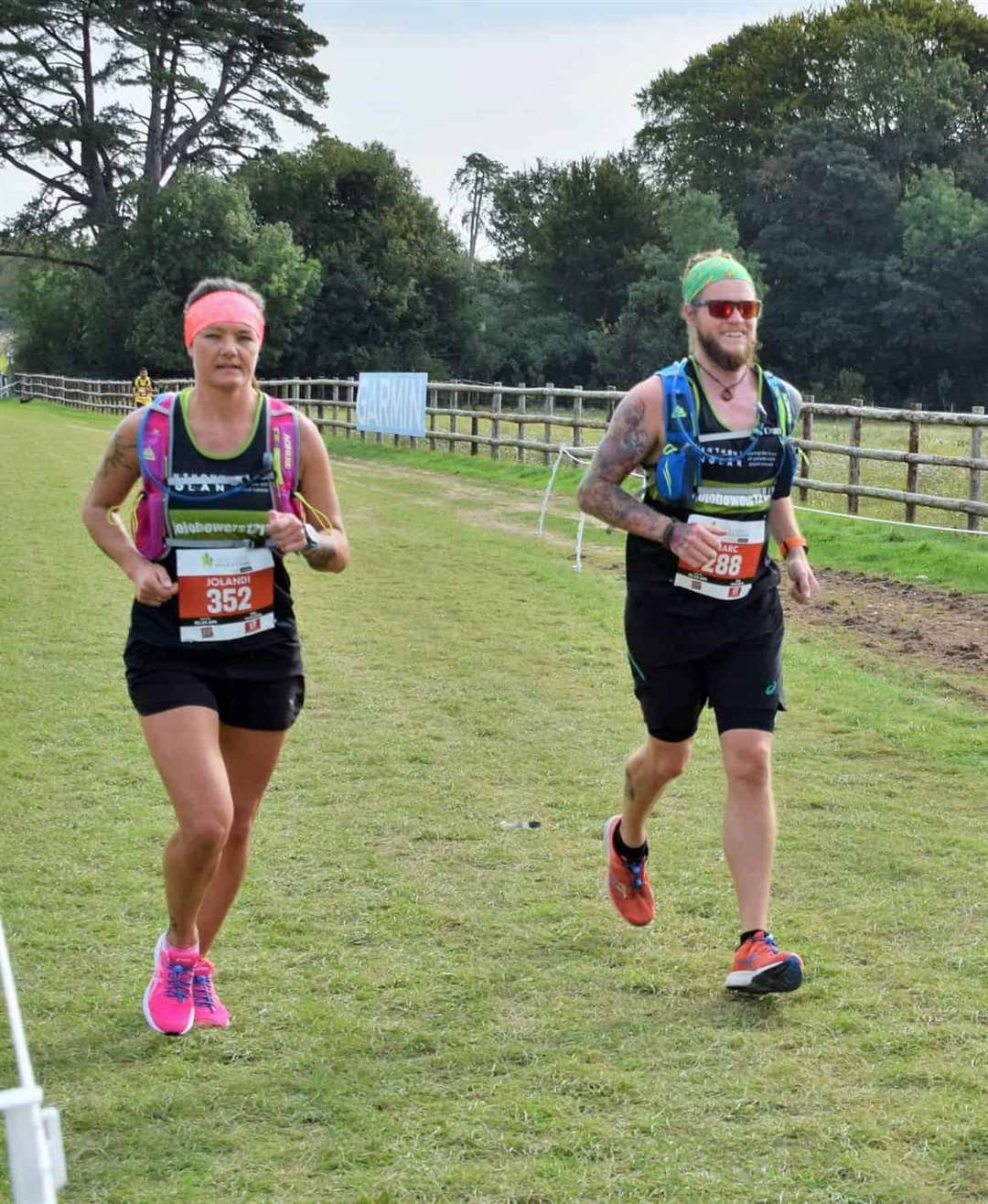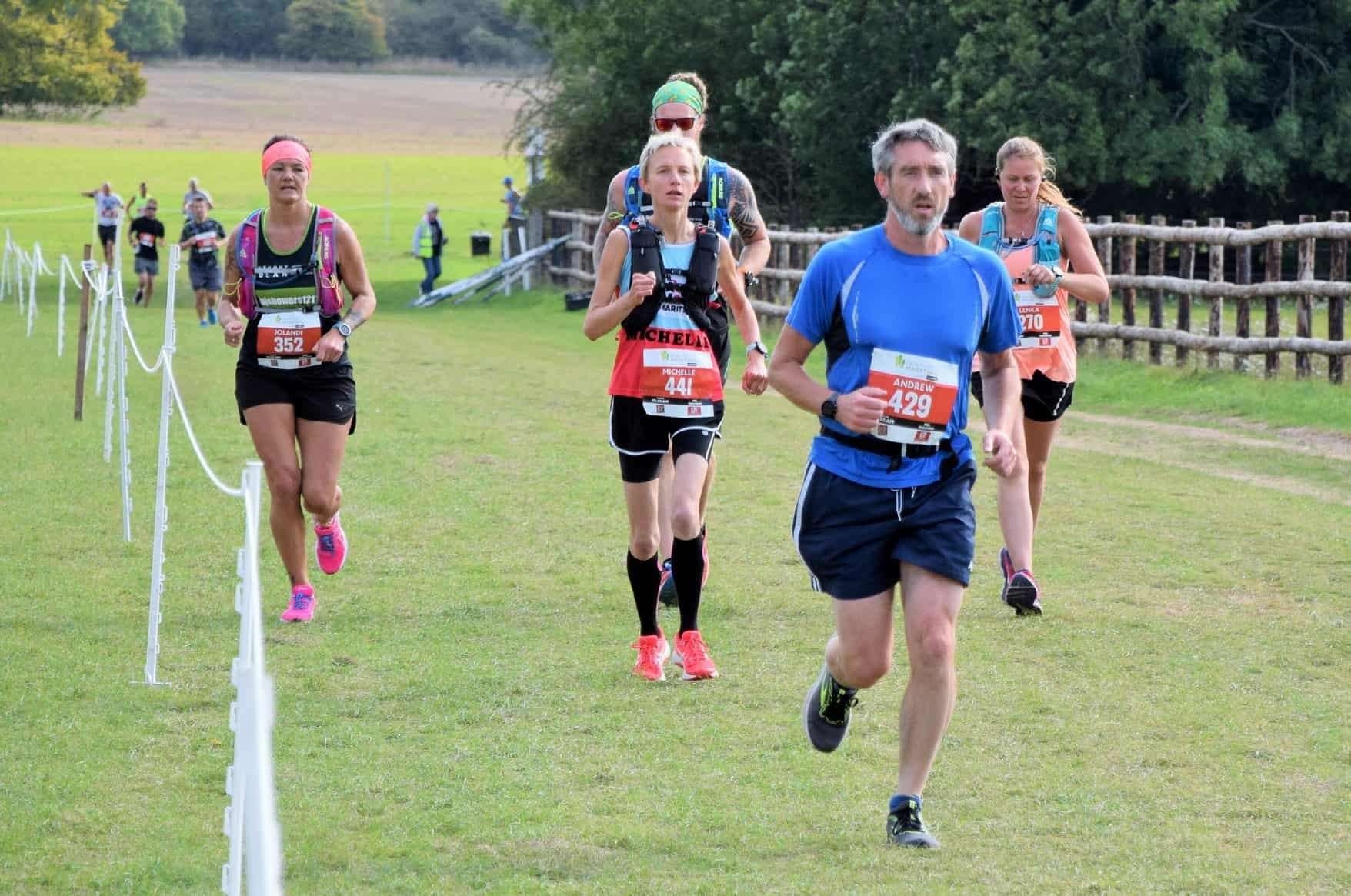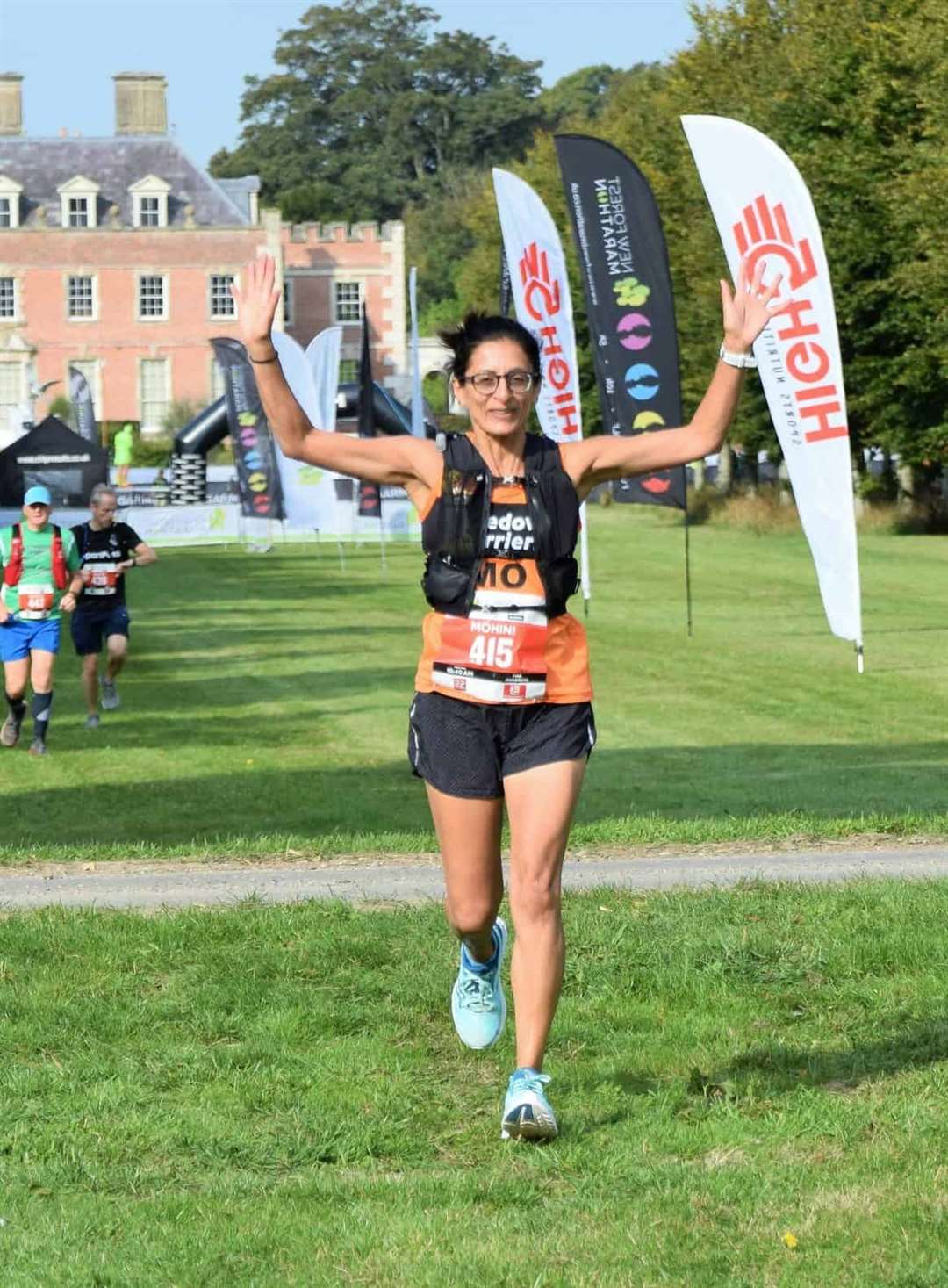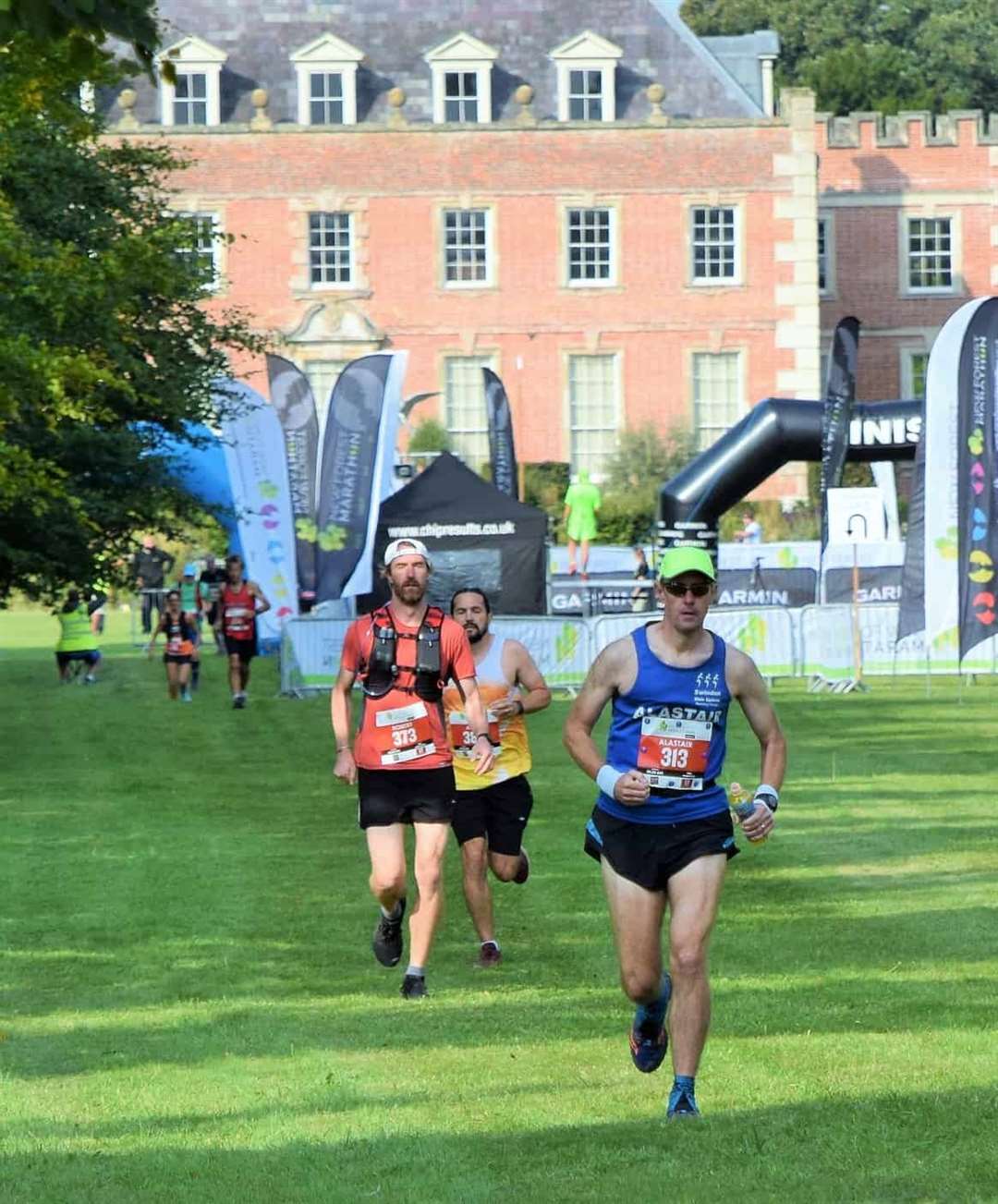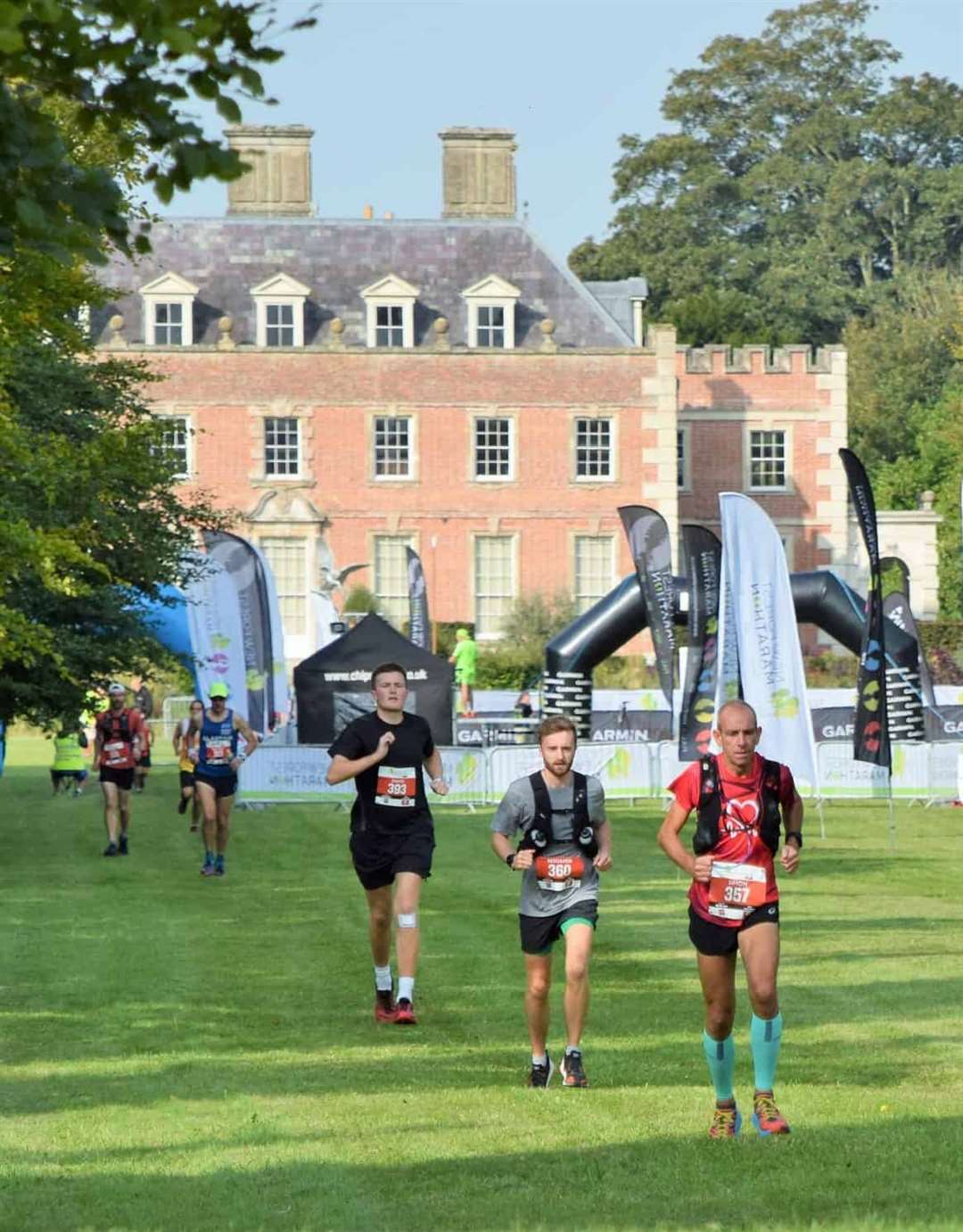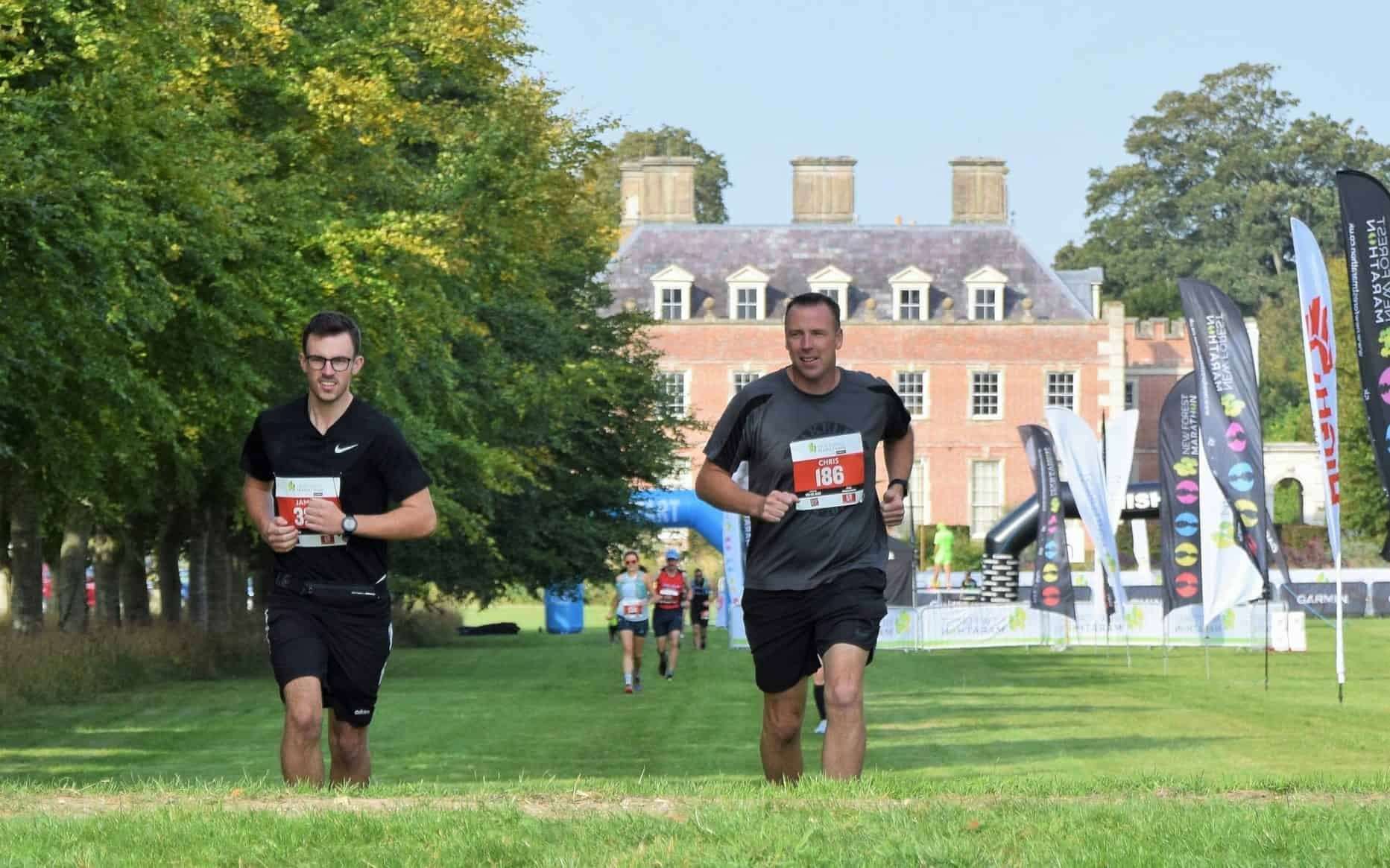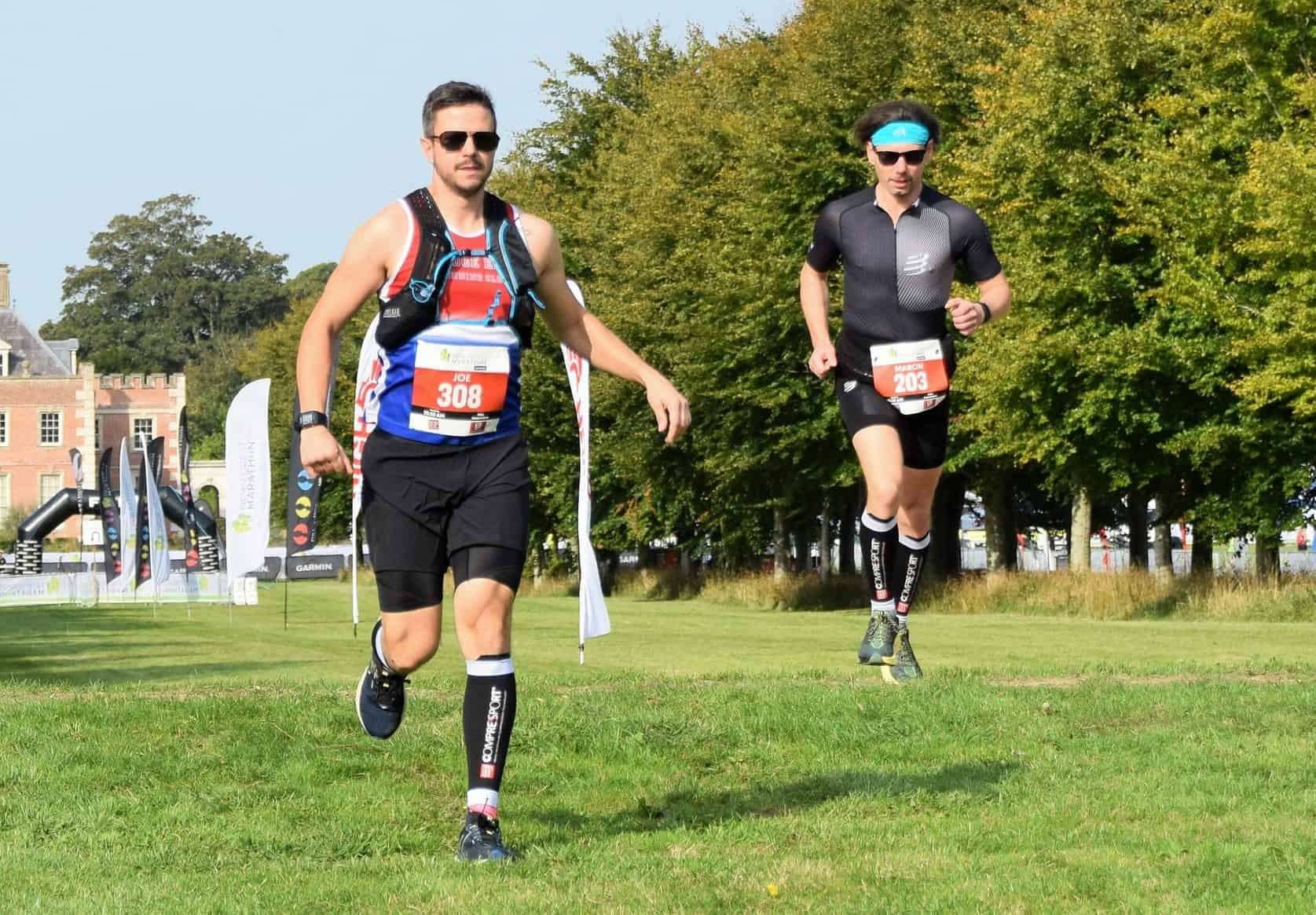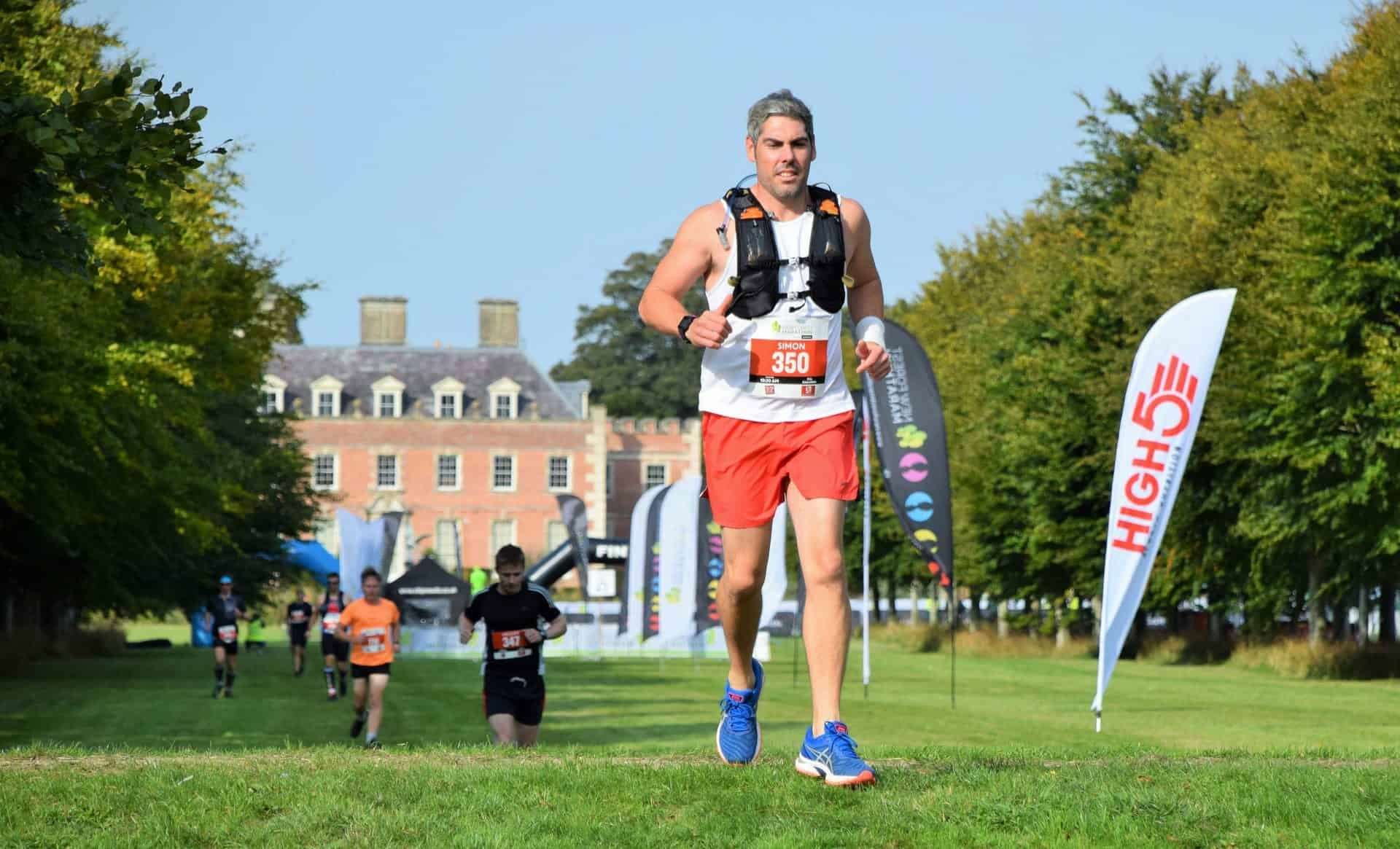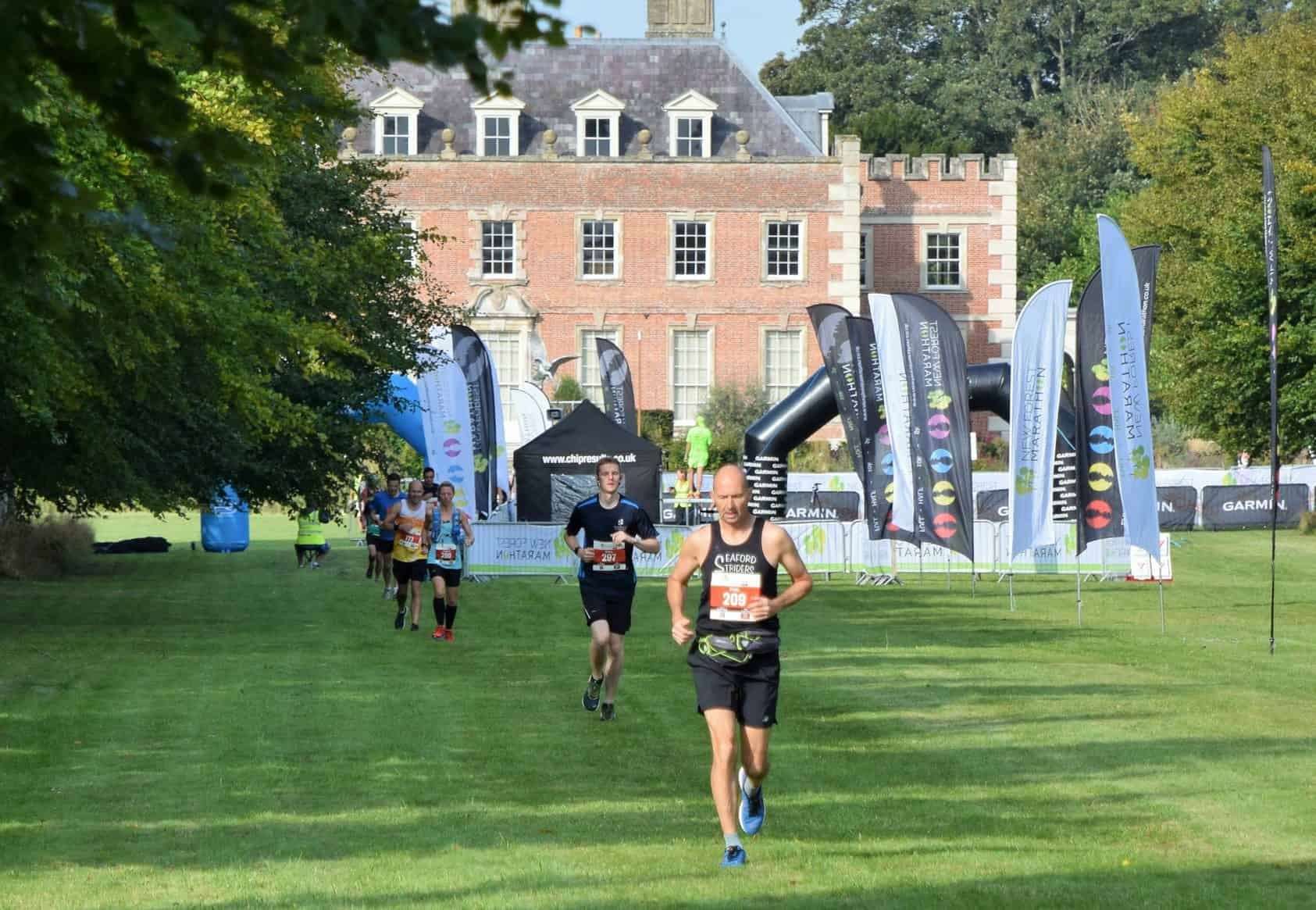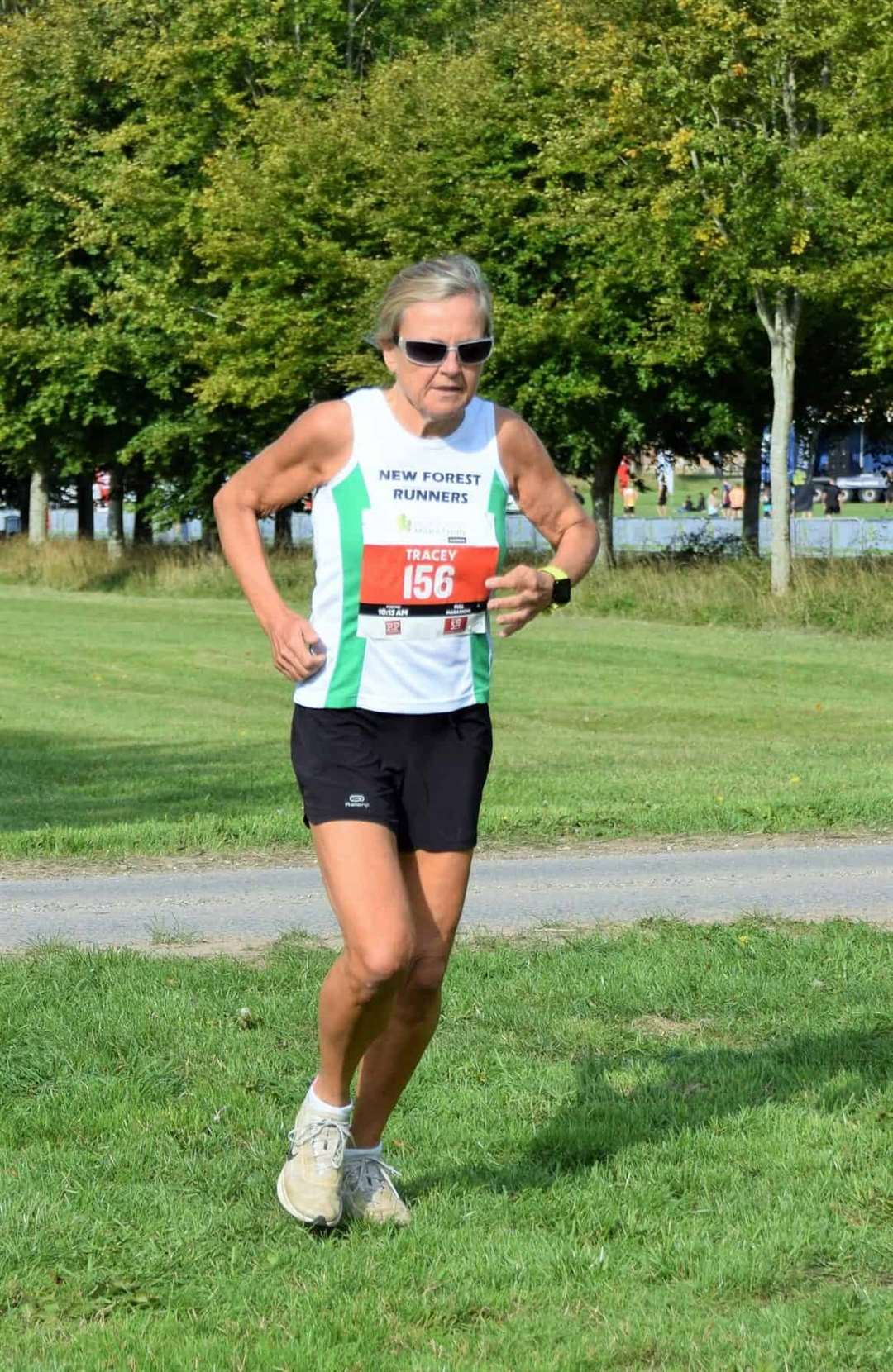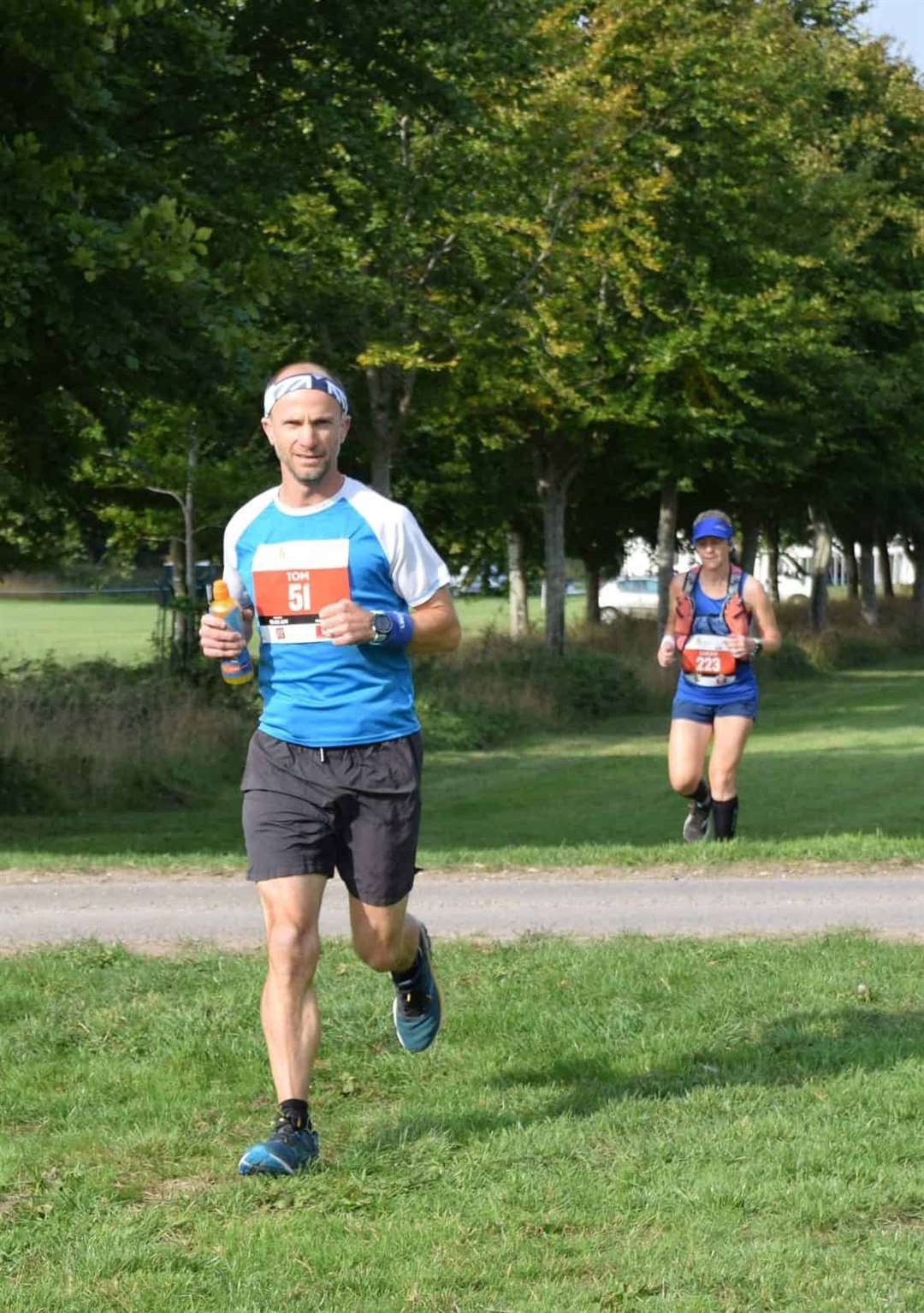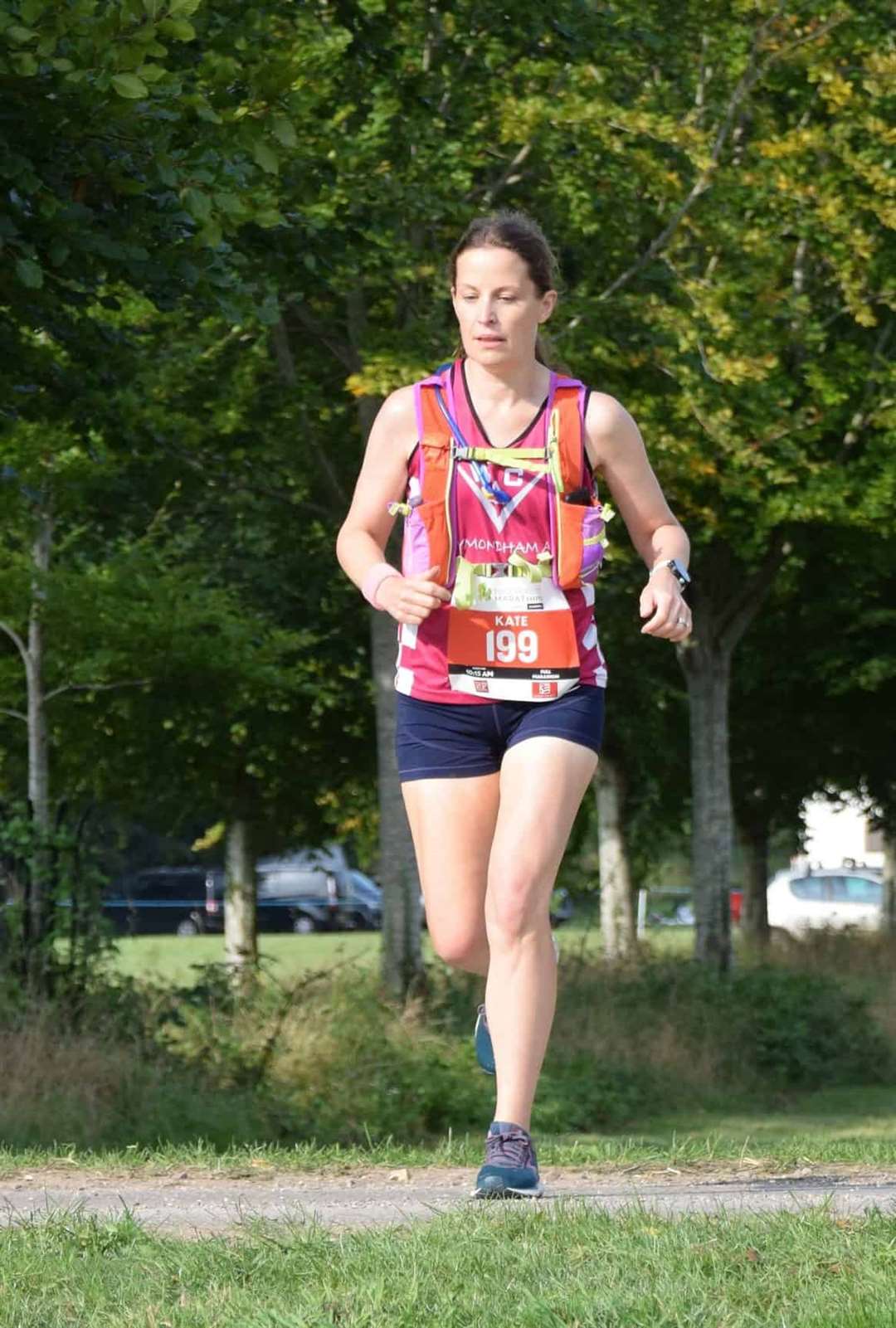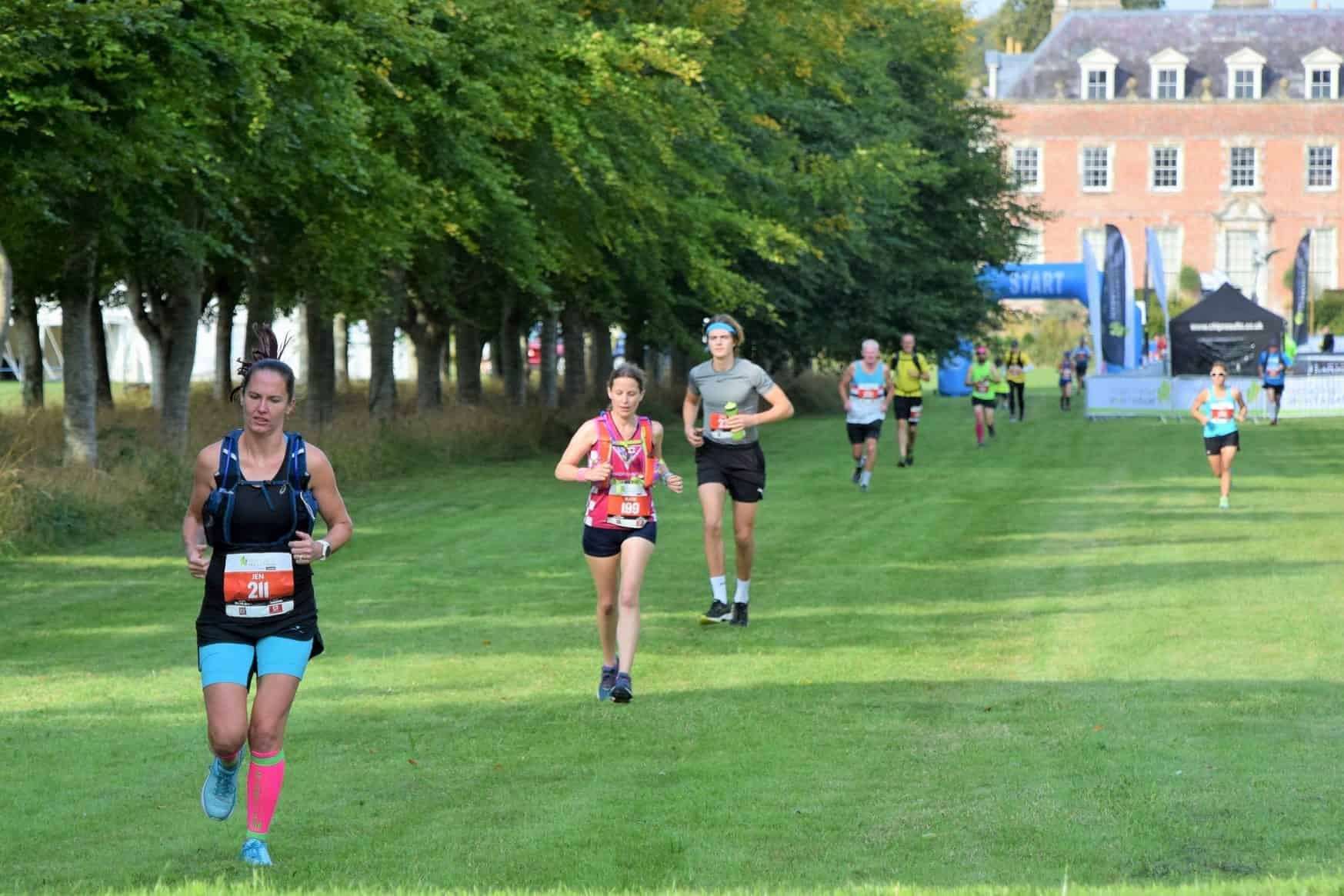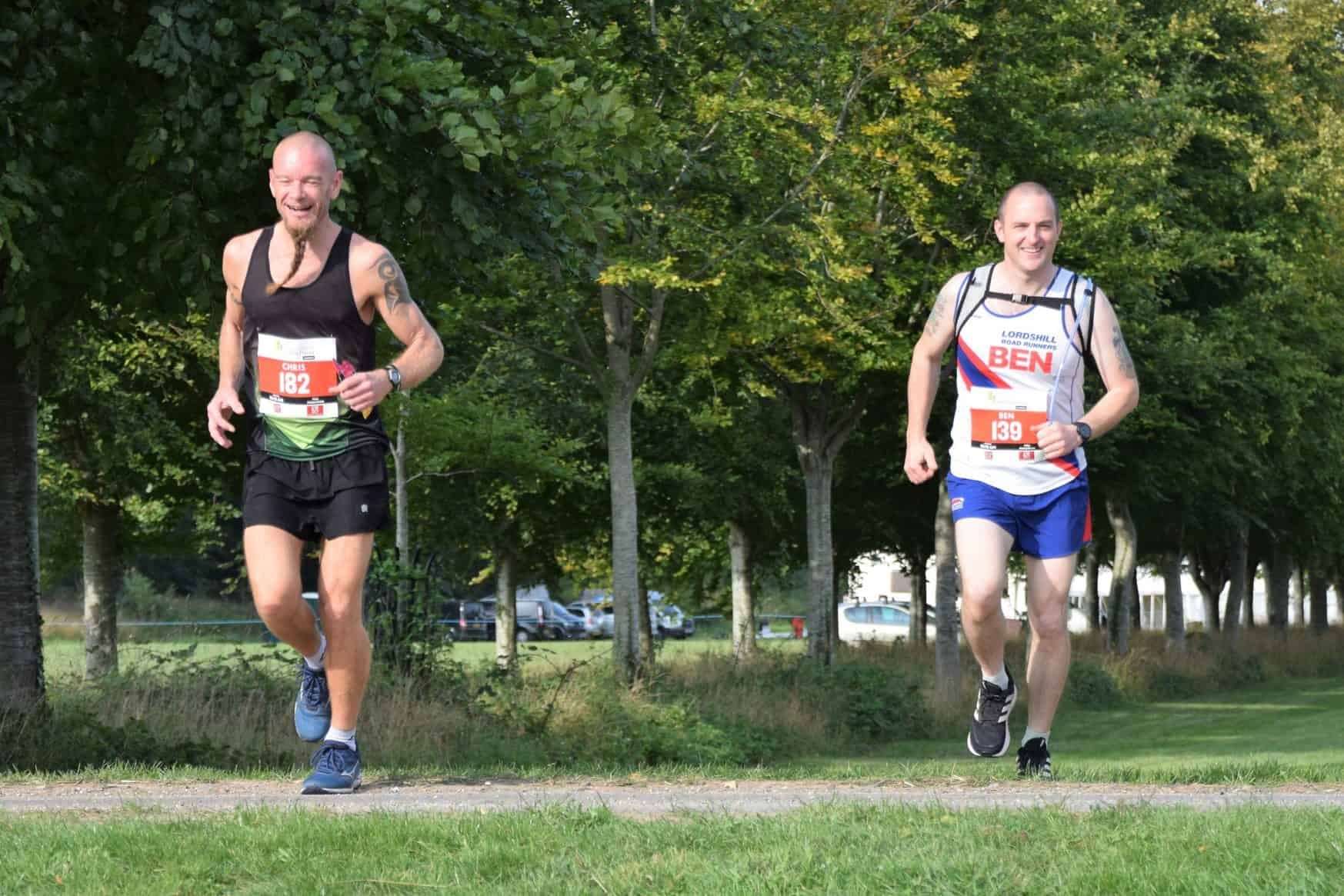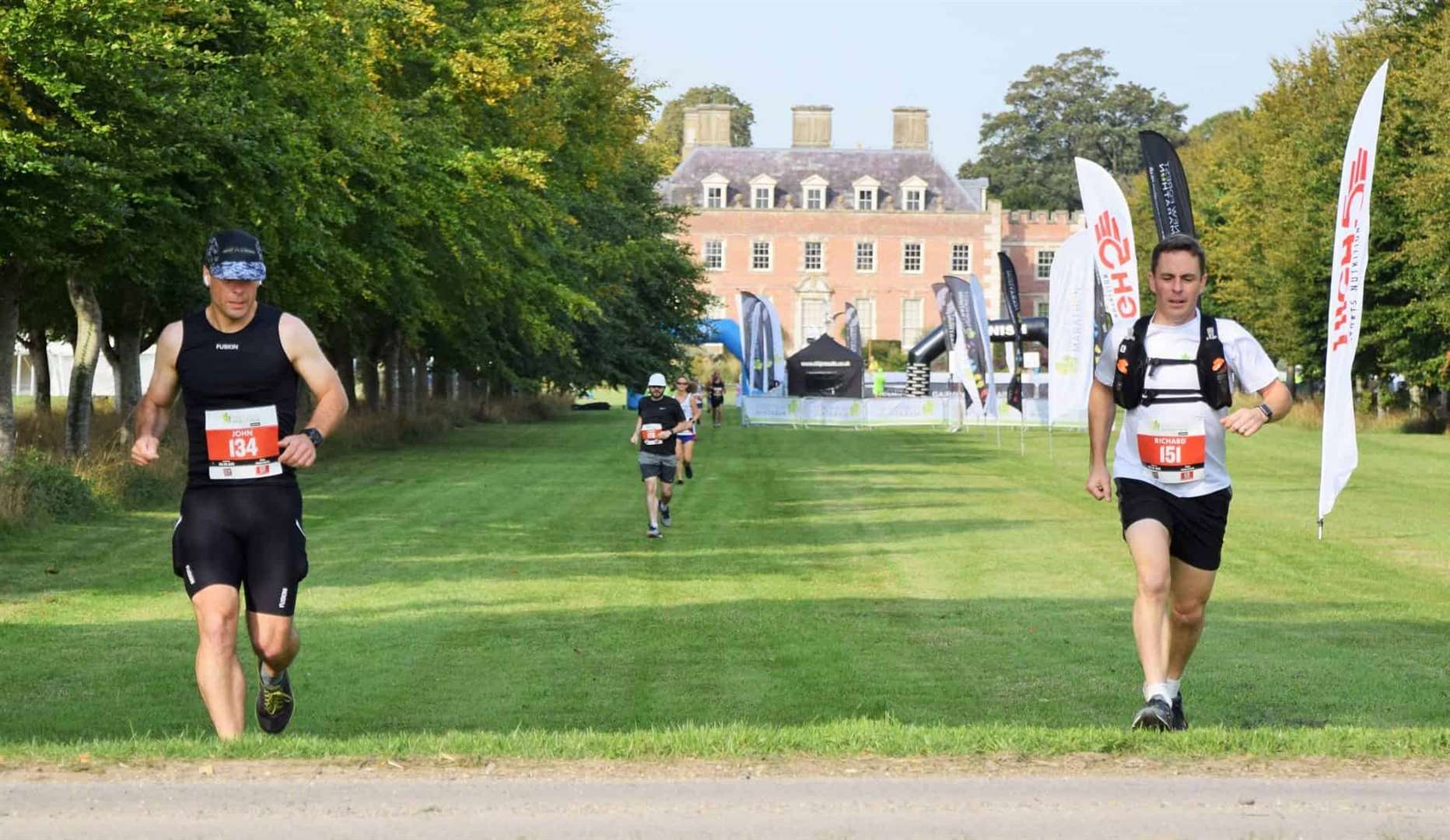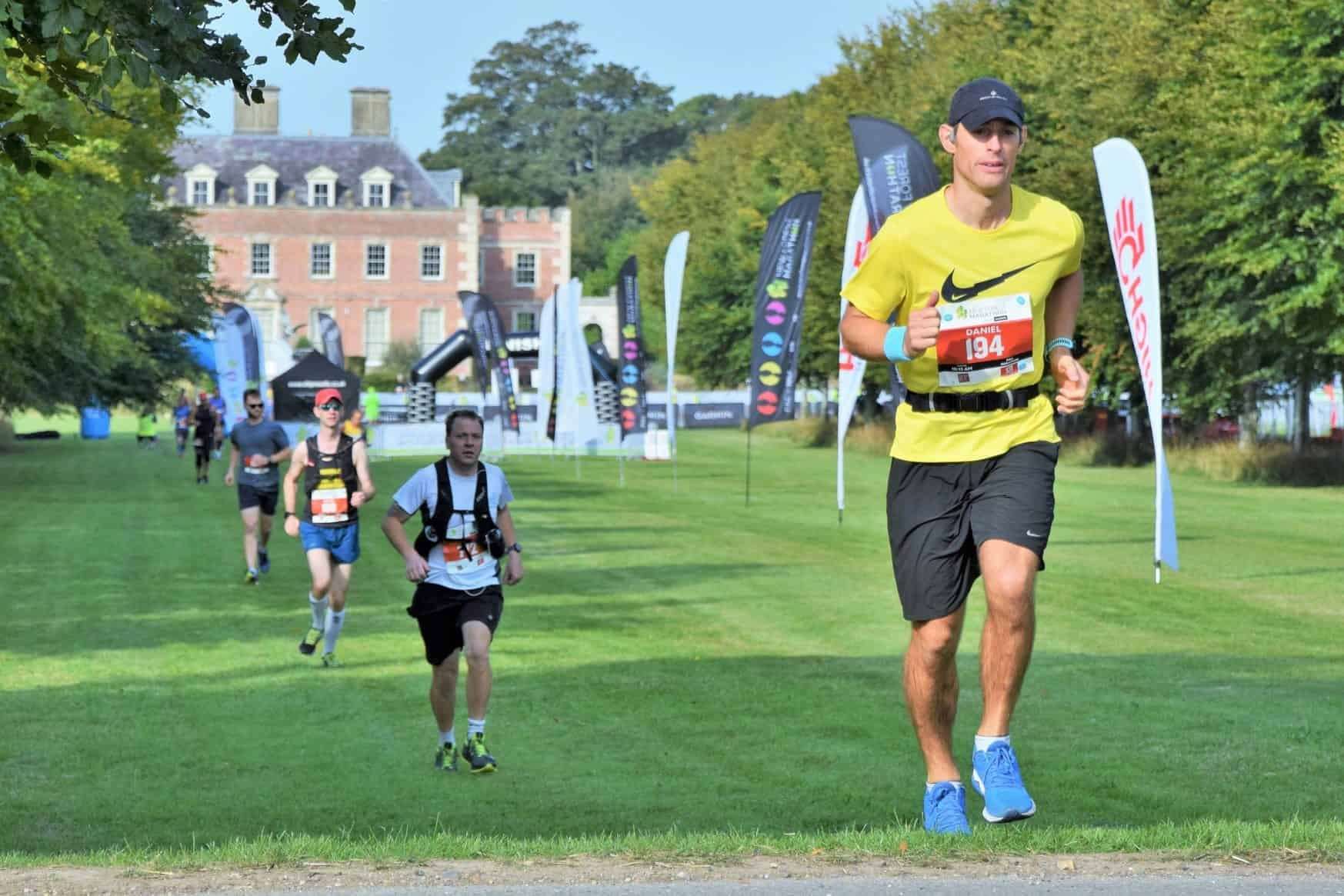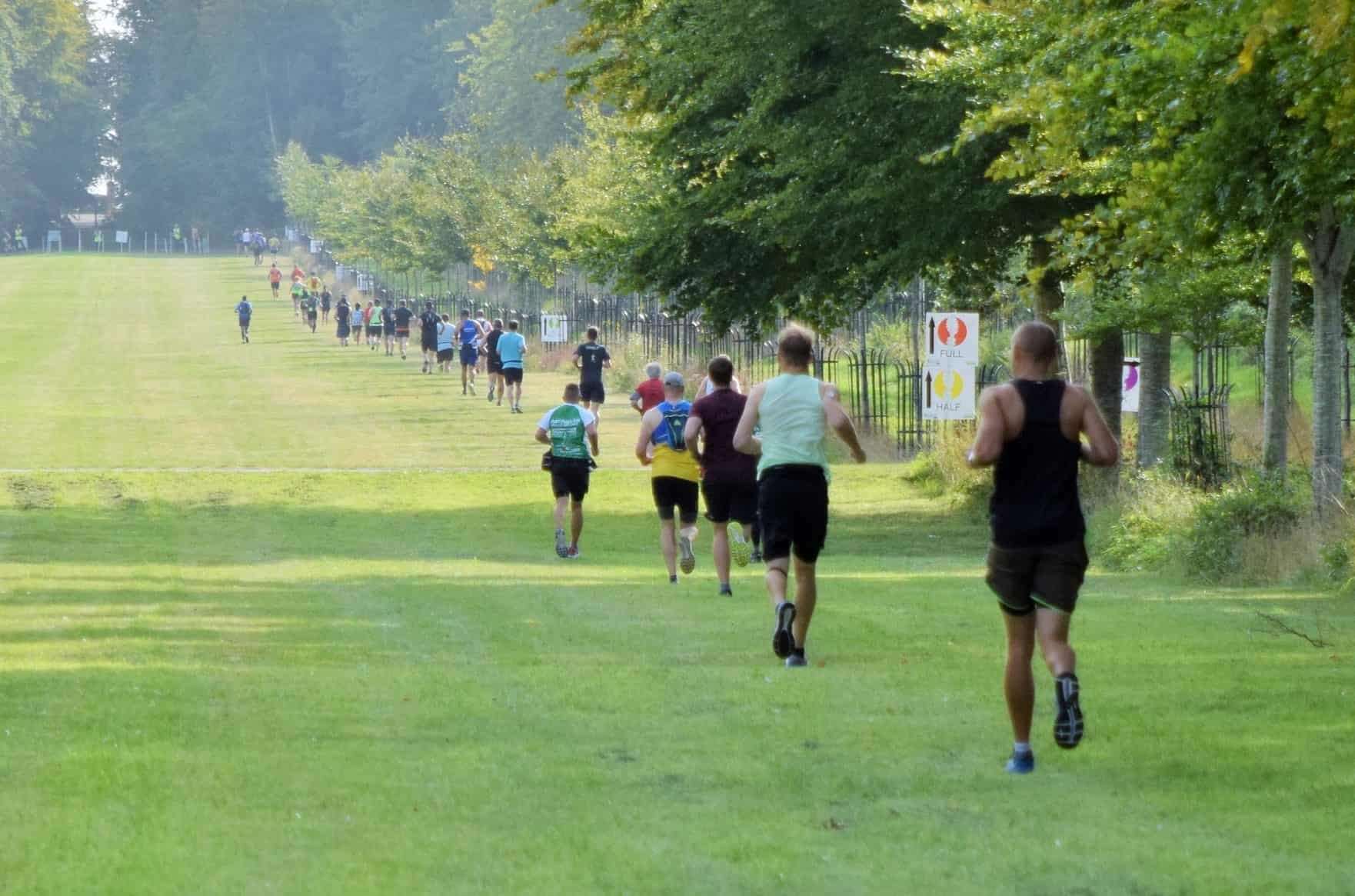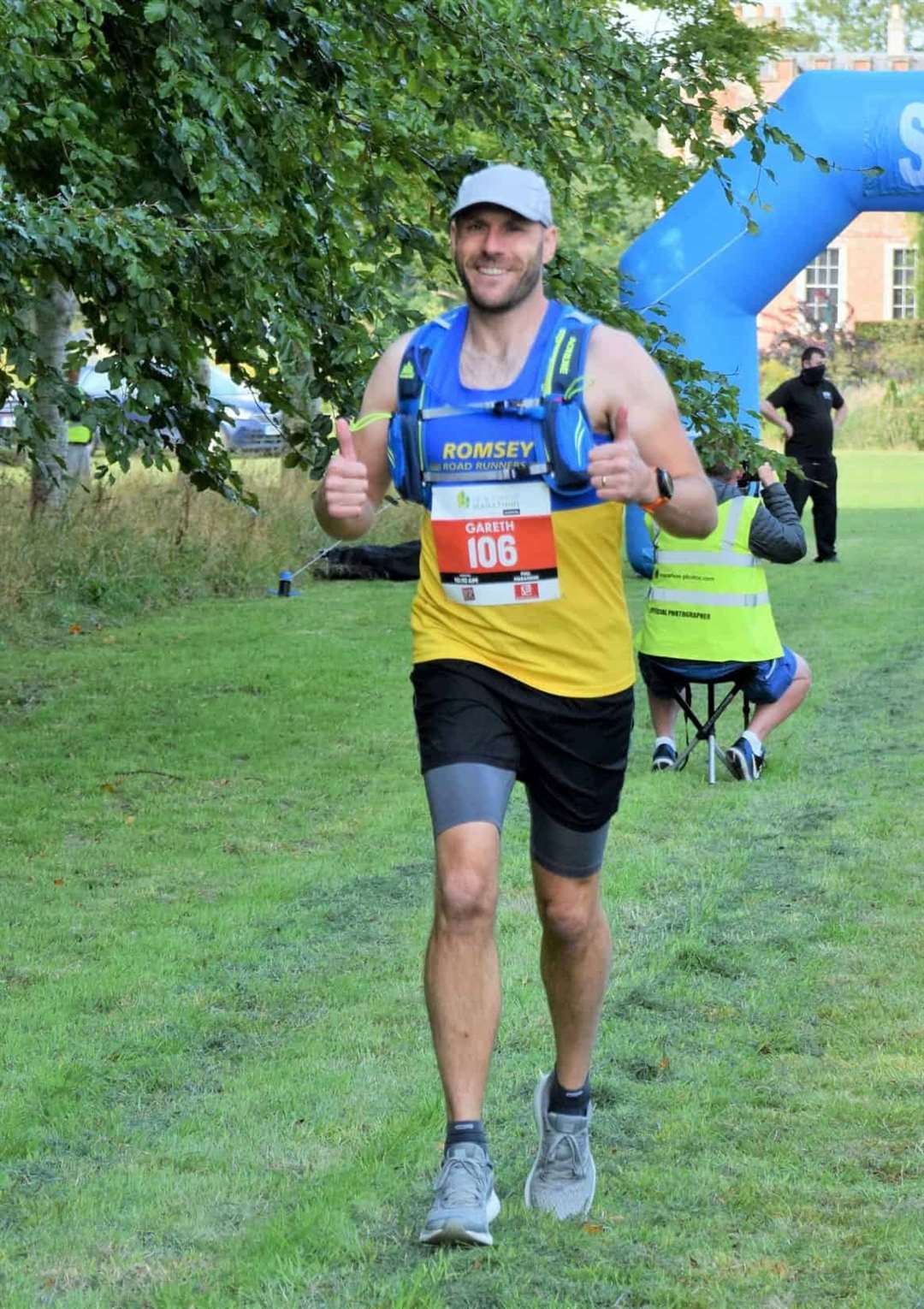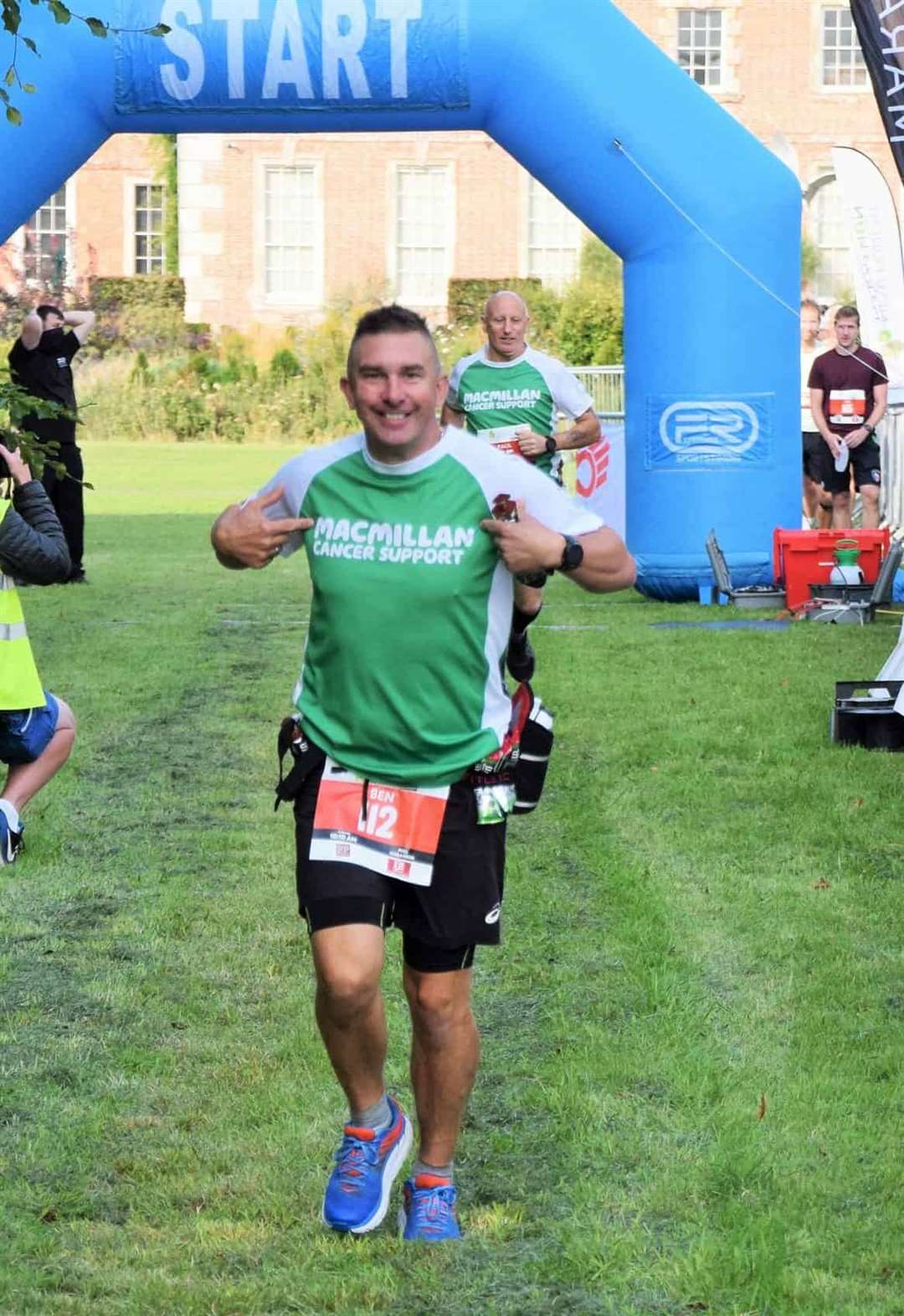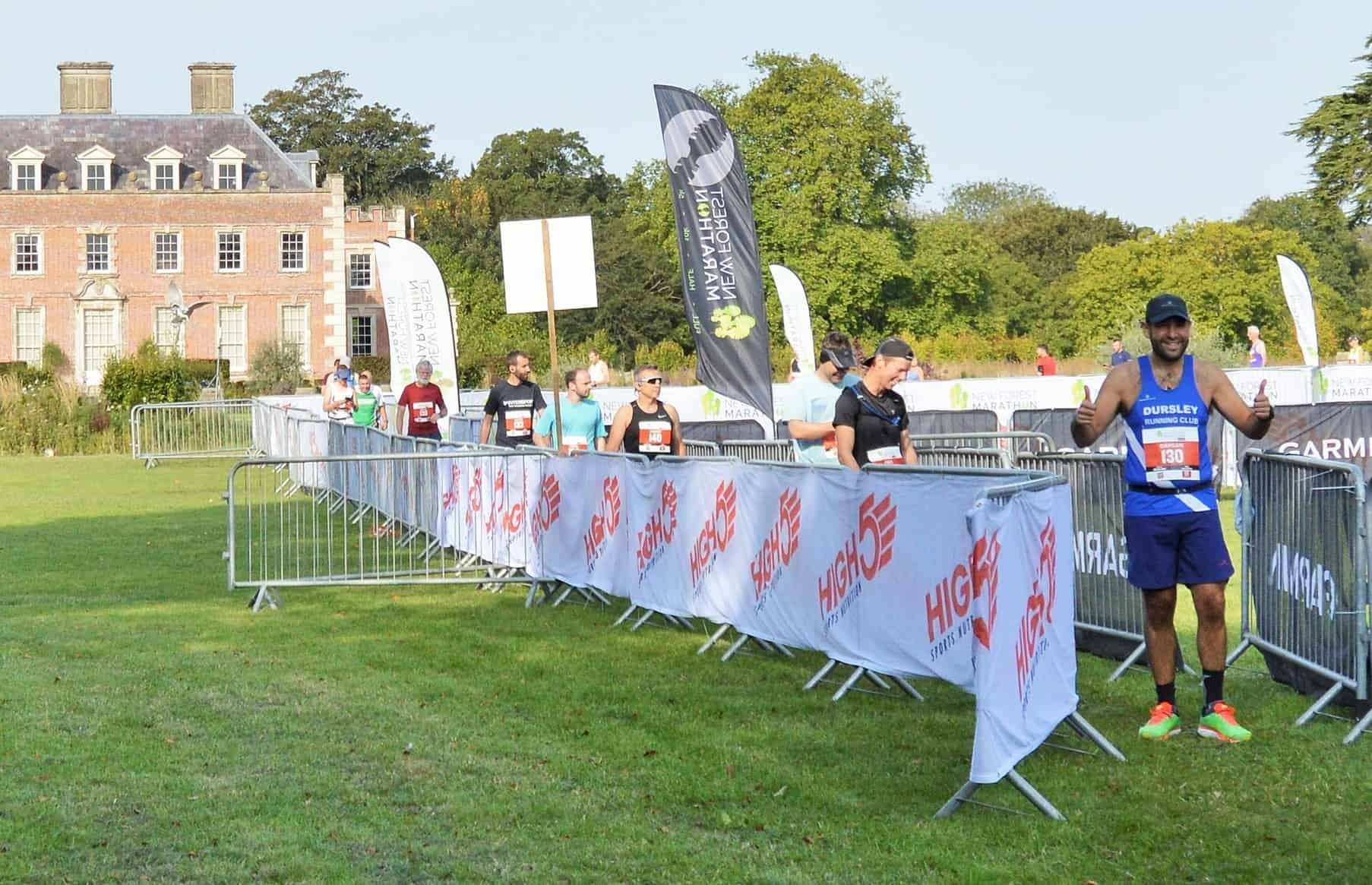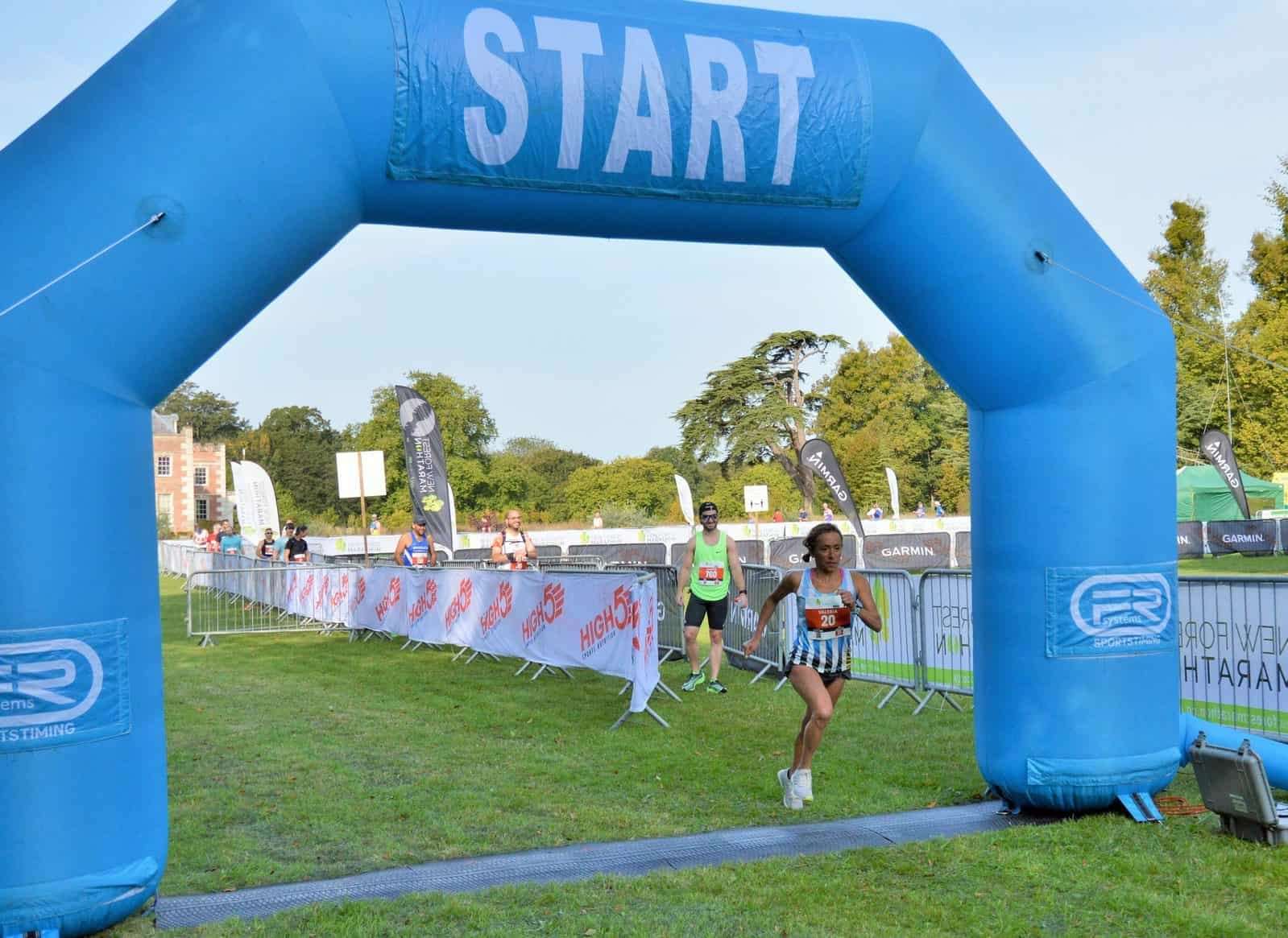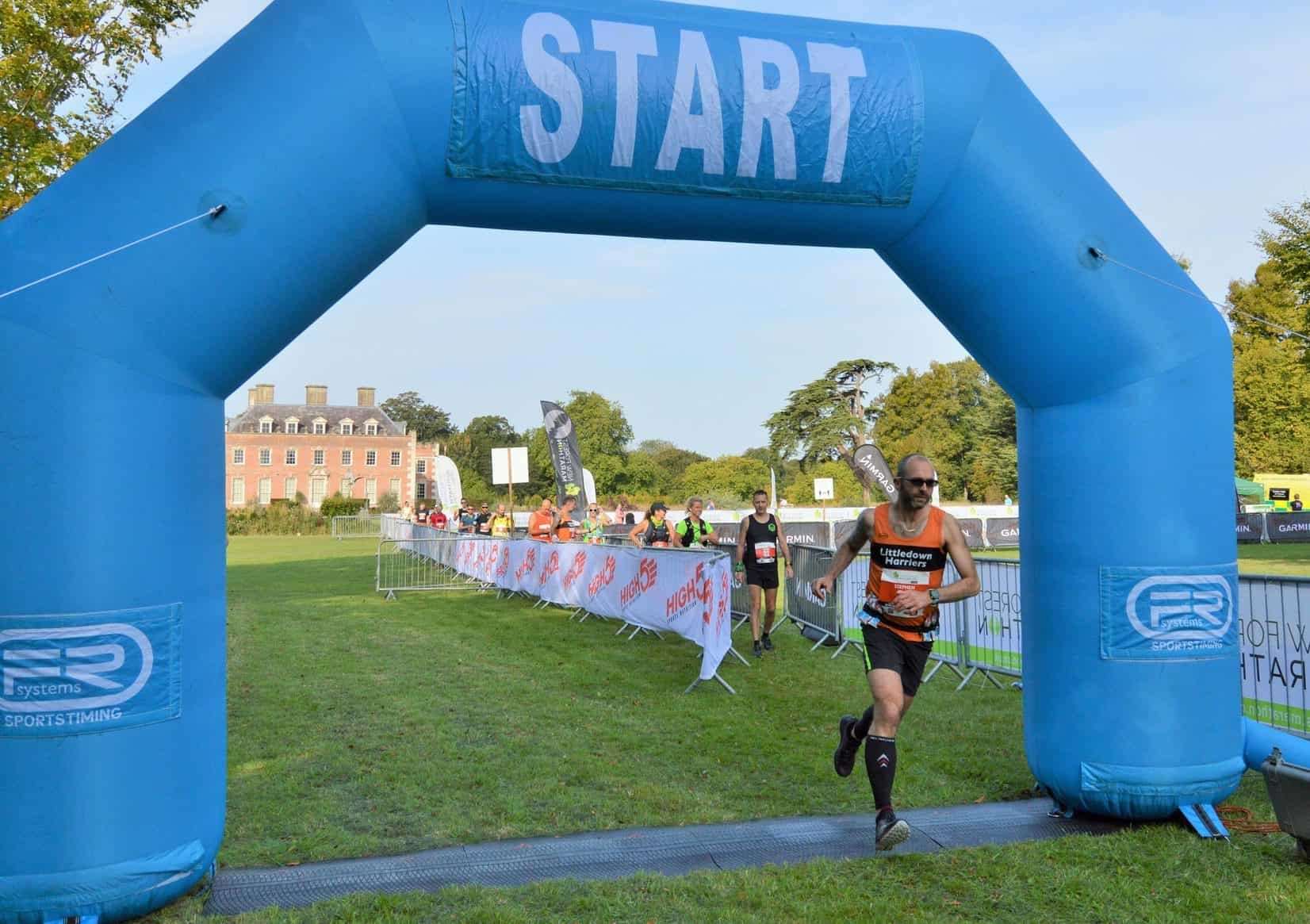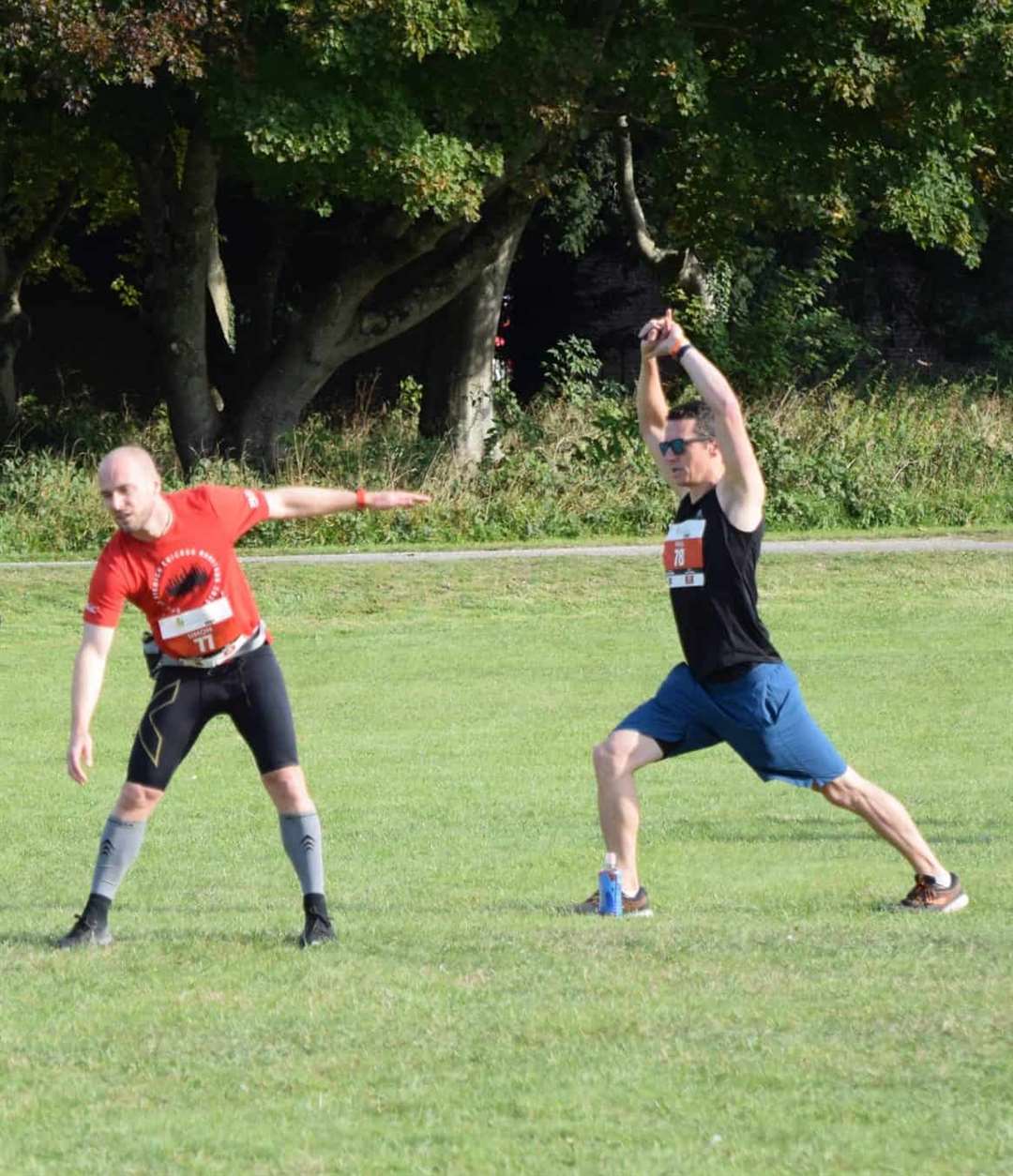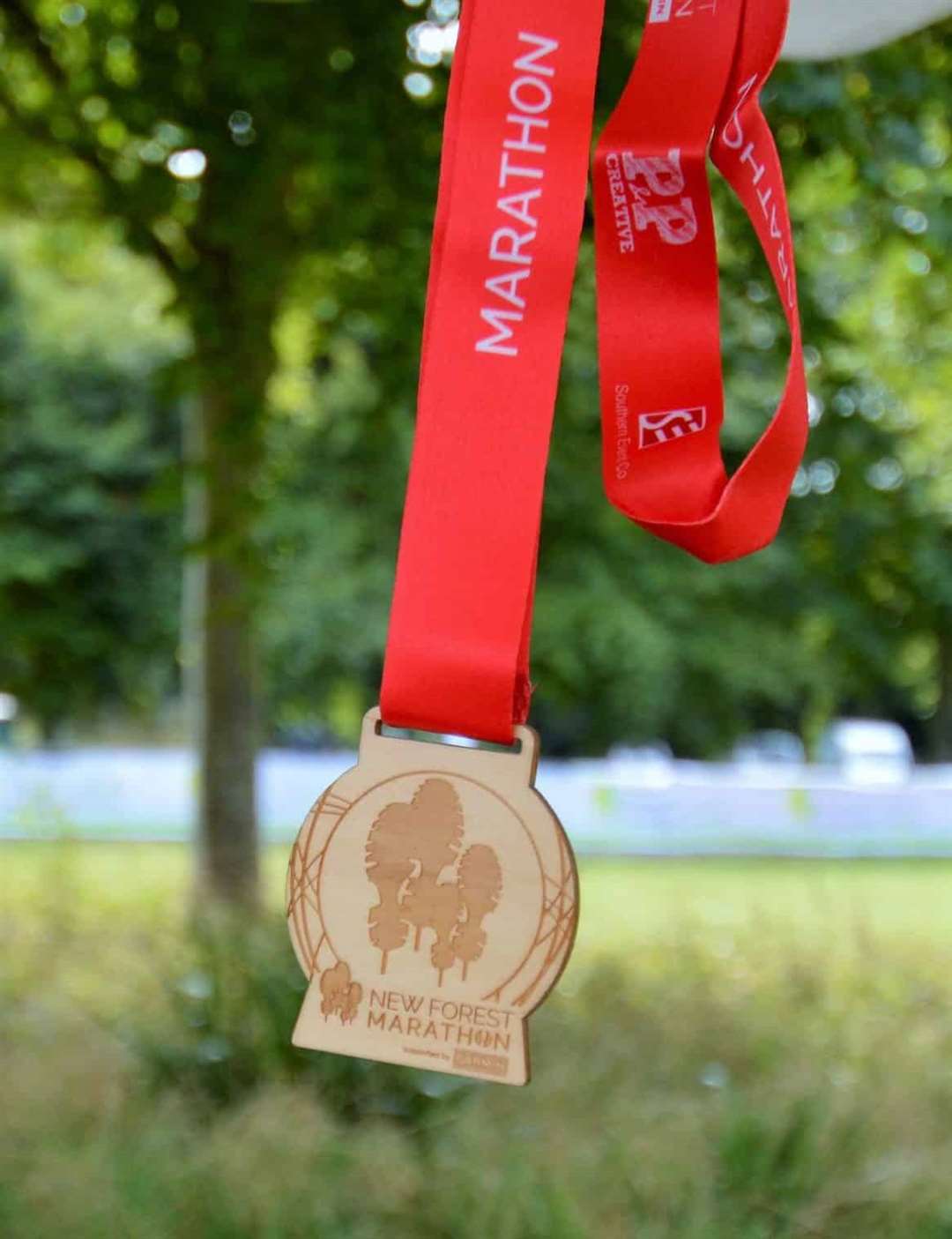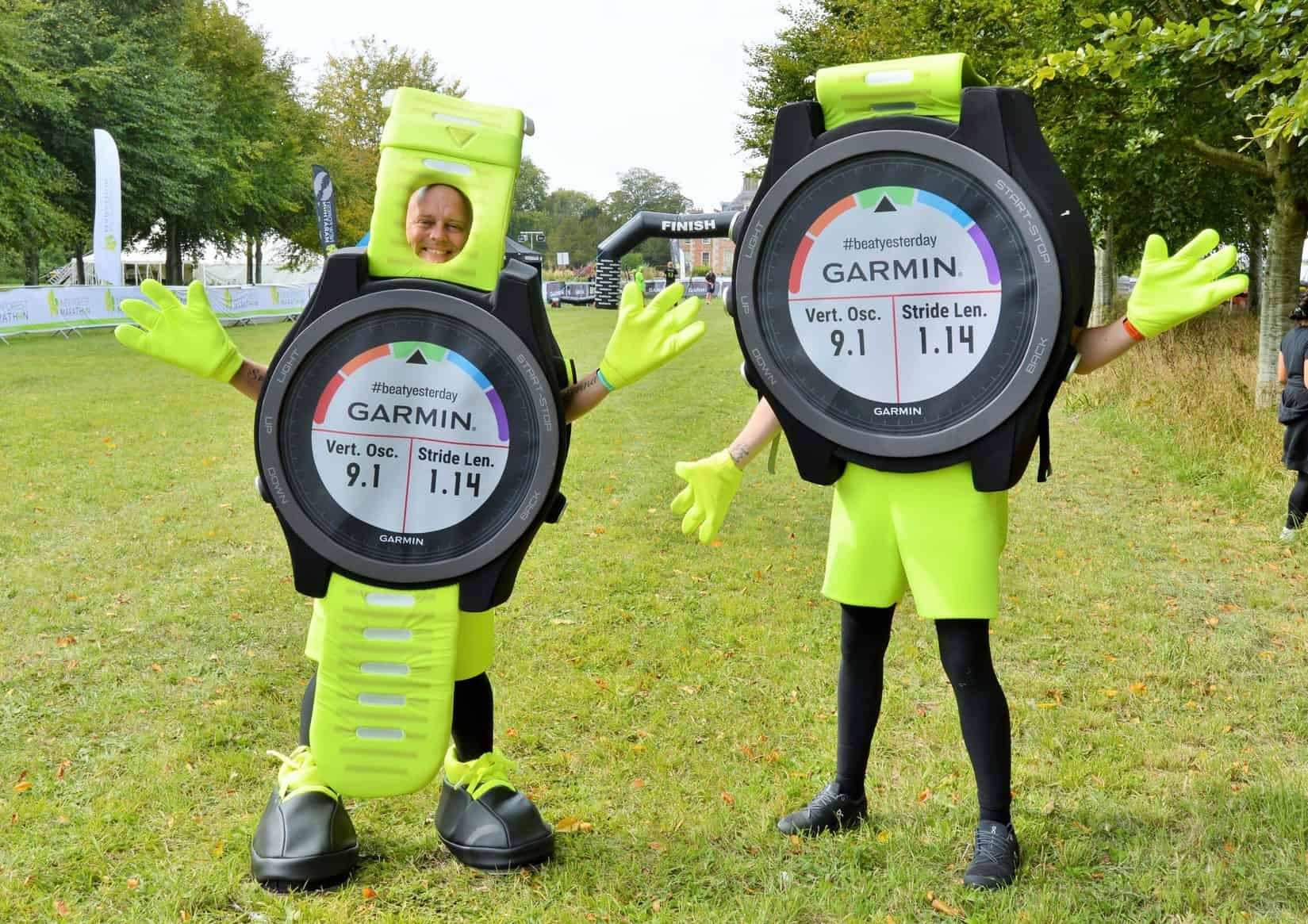 AFTER a summer of coronavirus uncertainty, more than 1,000 runners lined up at the weekend to take part in the relocated New Forest Marathon at St Giles House in Wimborne.
Organisers Andy Daish and Chris Farr implemented a range of Covid-19 safety measures to ensure the race went ahead – and there were even a further 71 people taking part remotely in virtual races.
As reported in the A&T, the event had to be reorganised with a new venue within seven days after Forestry England ruled against it being held in its usual location at the New Park showground near Brockenhurst.
No spectators were allowed to attend in a bid to maintain social distancing, with contact details taken to help the Covid Test and Trace service.
Runners arrived to a one-way system which funnelled participants to the start line, with an automated traffic light system setting them off individually. In between races, toilets and drink stations were cleaned and sterilised.
Andy told the A&T: "We are really proud to be one of the first sports events in the country to go ahead. A lot of these Covid-19-related safety measure we have put in place are being implemented by us before anyone else has tried them.
"Everyone was two metres apart and there was a steady flow of people coming to the start line. All the legislation the governing body asked us to put into place worked."
Chris added: "One of the hardest challenges we had was communicating to people all the changes and safety measures we were implementing. We decided it was best to record all the information needed and email them to the staff, volunteers and runners.
"There was a wedding held here yesterday, so all the infrastructure was assembled in just one day."
When the event was reorganised, a Facebook page was set up for those who were unable to attend and wanted to resell their tickets.
The full marathon and the 5k race took place on Saturday with the half-marathon and 10k on Sunday.
Many runners used the event to raise money for selected charities, with many struggling financially after the pandemic wiped out fundraising events.
Lymington-based athlete Valeria Sesto won the female marathon after crossing the line in 03:24:02. Her achievement is even more impressive considering she had not planned to run until asked to do so by Nigel Burt, the father of Olivia Burt who tragically died in a crush outside a nightclub.
After her death, Olivia's parents, Nigel and Paula, who live in Milford, started the charity Olivia Inspires in their daughter's memory. The charity helps some of the most disadvantaged pupils in the New Forest's secondary schools and special education centres.
Valeria said: "Charities have had such a hard year so it's wonderful that this could go ahead and I could run for Olivia's parents. Something terrible happened to them but they're turning it into something positive.
"It has been so well organised, the water stations and everything has been perfect. While most people are cancelling everything, they are here. I'm in awe of the organisers."
Julian Smith, who plays for New Milton Eagles, said: "I'm running the full marathon today and the half tomorrow in memory of my mum and my friend Martin Phillips after they both died of cancer.
"I wasn't even supposed to be running today. The Great North Run and Boston Marathon in Lincolnshire were cancelled due to the Coronavirus so I bought this last-minute place off the Facebook group."
Emma Debben, from Ringwood, raised more than £600 for the Amphibian and Reptile Conservation Trust. She said: "It was tricky trying to find time to train during lockdown with the kids being at home. In the end I just bought a treadmill."
Sway's Peter Hoole said: "I only bought my ticket three weeks ago after someone put their ticket on sale on Facebook. I know it is all a bit different, but the safety measures put in place are working well."
Marc Harder, from Fair Oak in Hampshire, was running with his brother-in-law Pete Austin. He said: "I'm running 15 marathons in 15 months for Sands, which is the Stillbirth and Neonatal Death Society. This is marathon number 10.
"After the event was cancelled I was very surprised that they had managed to find a new venue. It really is great work by the organisers. It is a little bittersweet as I would love to have my wife and kids here to cheer me on. To be honest, though, I'm just delighted to be able to run and raise money."
Louise Broderick, from Bournemouth, was taking part in her first marathon. She said: "I have managed to raise over £900 for mental health charity MIND. Mental health is very important, especially in the midst of the recent global pandemic.
"It's been so well organised, and I'm so impressed that they have managed to pull this off."
---
---