GALLERY: New online exhibition on history of the Forest's commoning families
---
Published: 01:28, 19 July 2020
---
---
---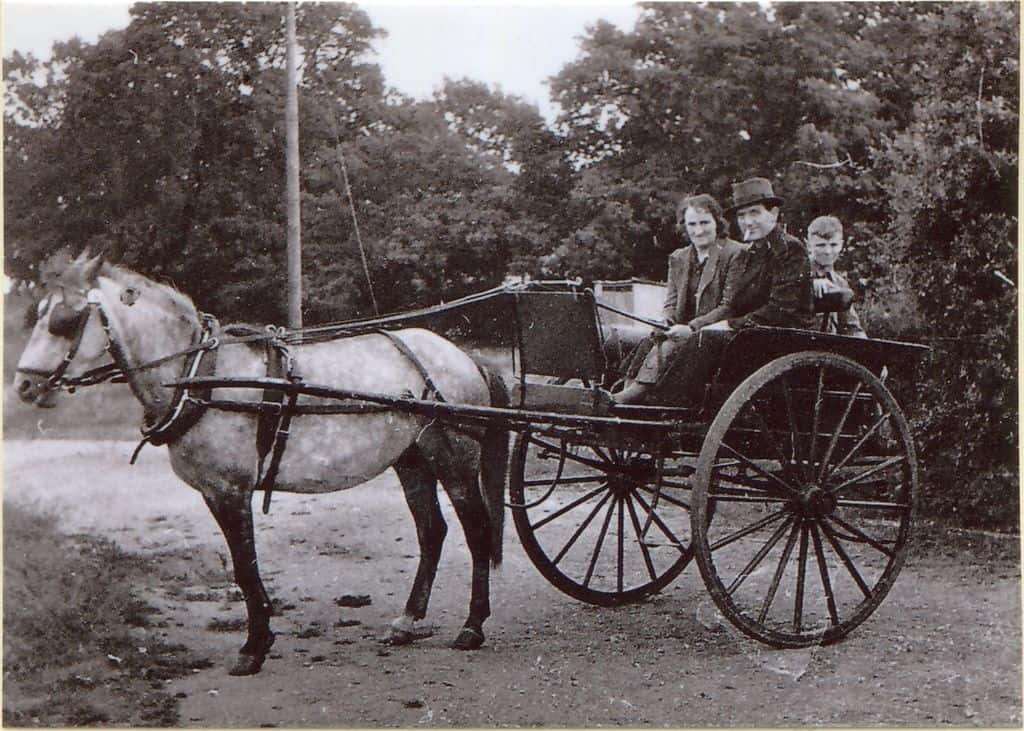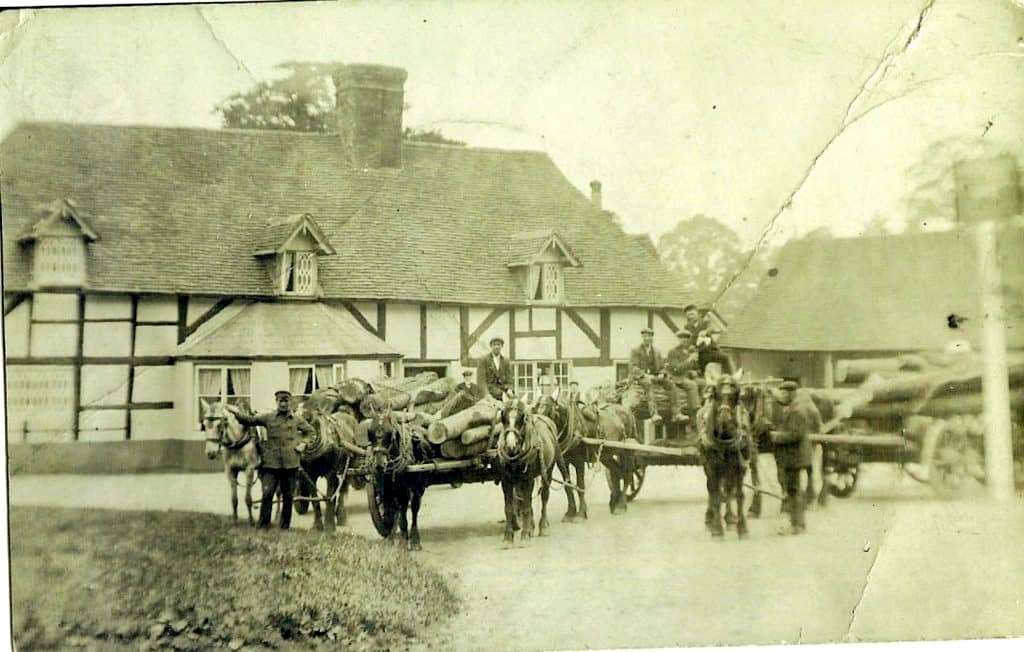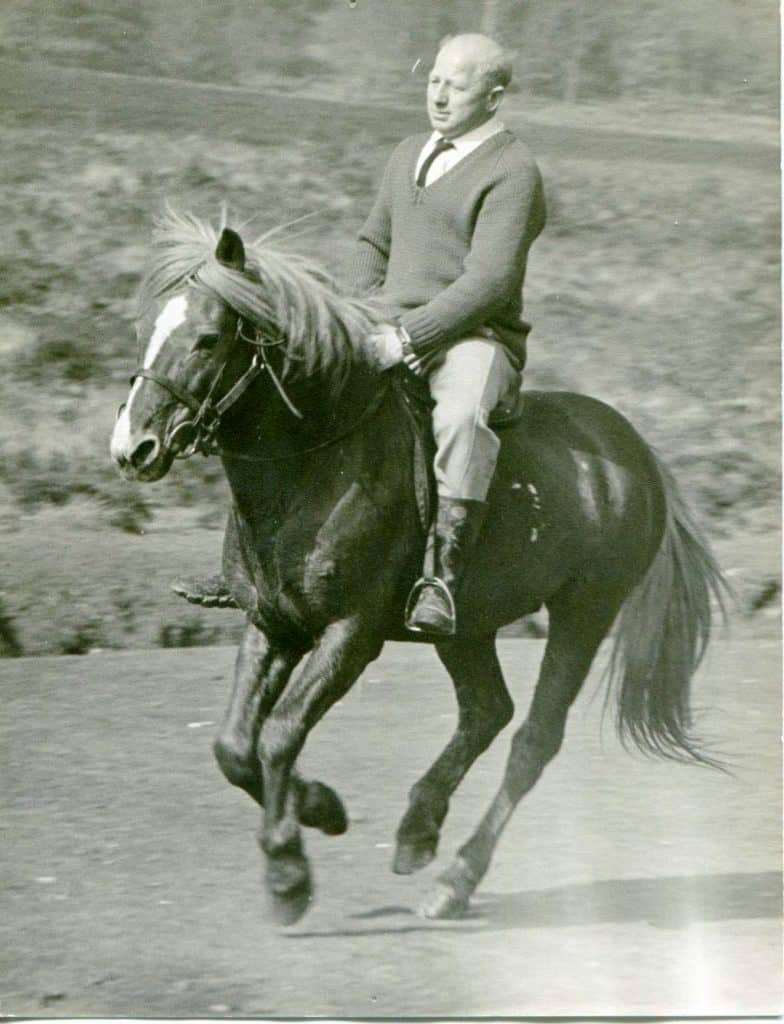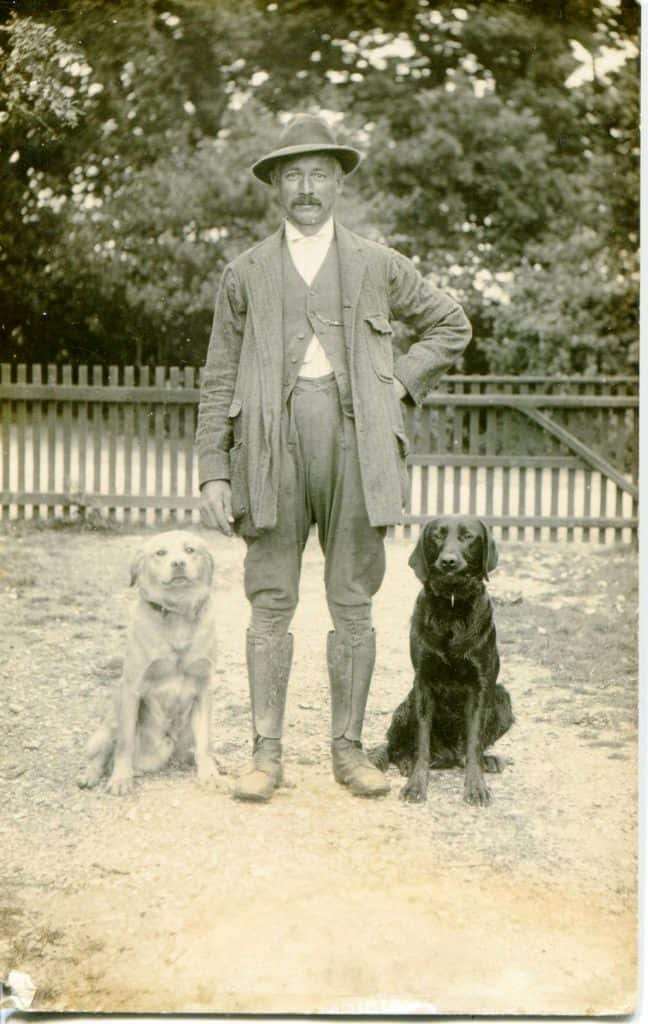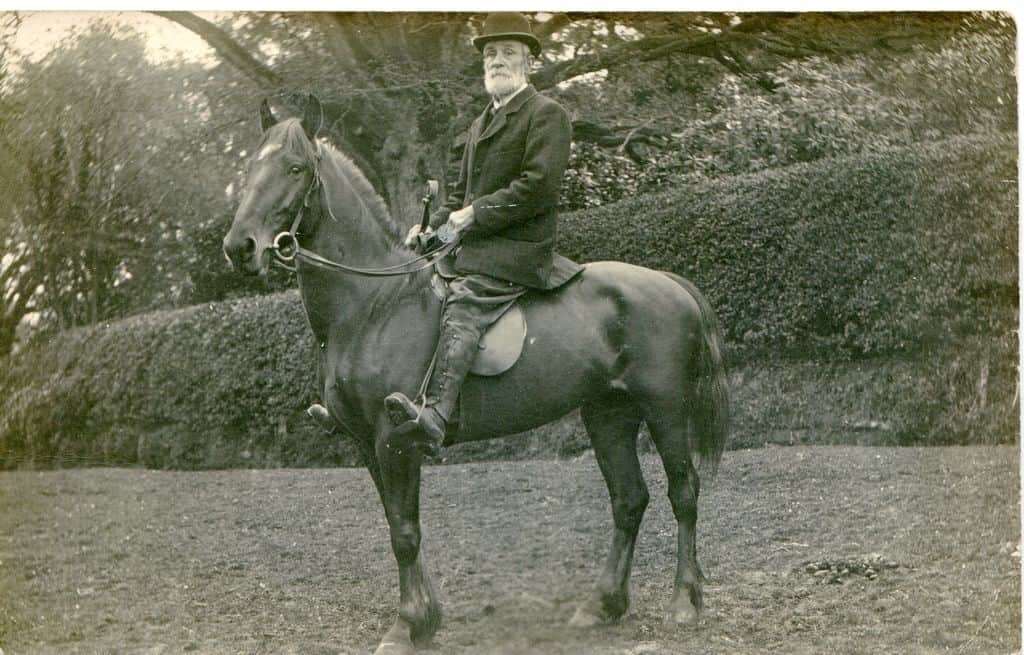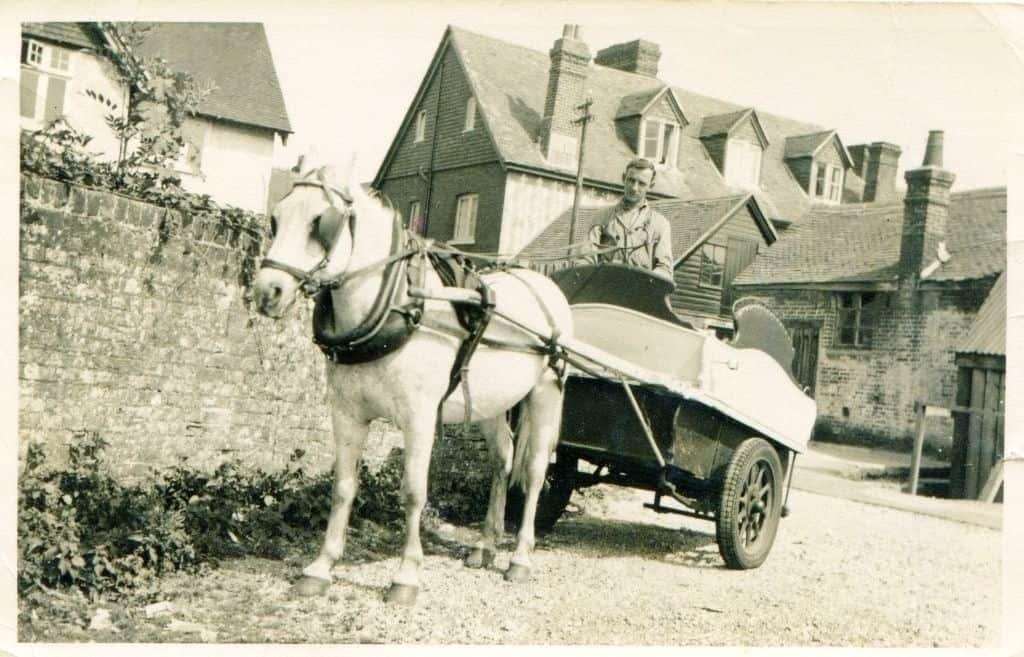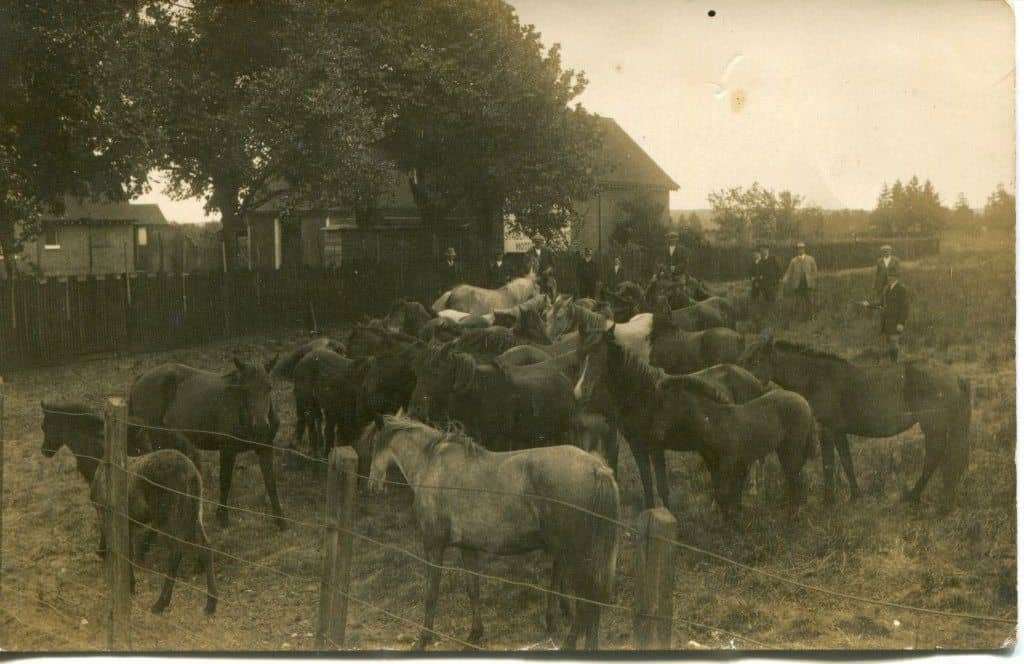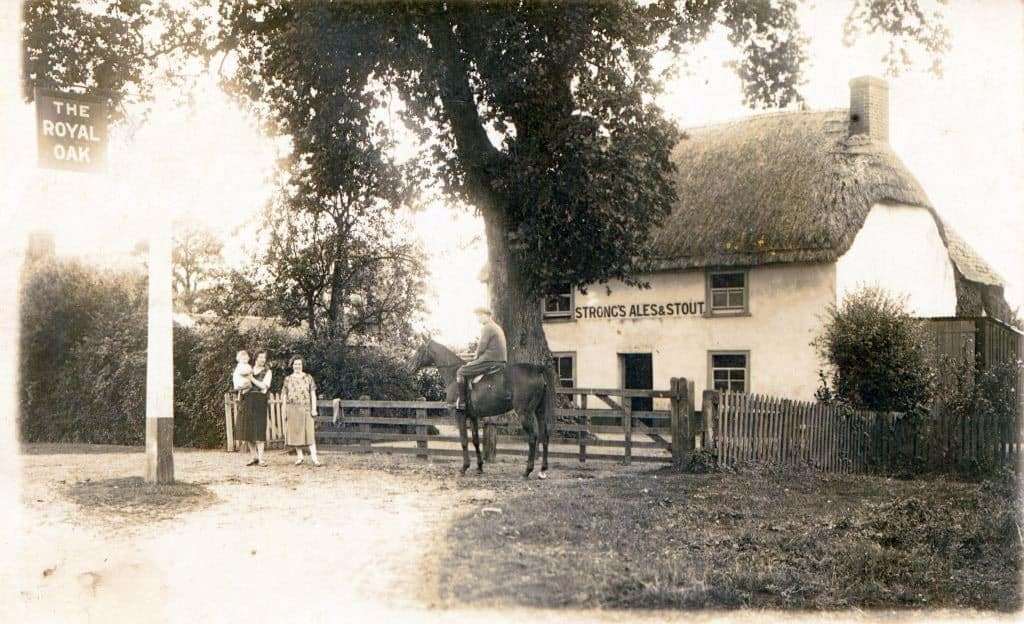 ACCOUNTS of commoning life by well-known New Forest families have been recorded for a new online exhibition.
Through Our Ancestors' Eyes features the stories of 20 families and hundreds of photographs depicting local commoning, forestry and agriculture.
The exhibition is part of the national park authority's Our Past, Our Future project, which is supported by the National Lottery's heritage fund.
It aims to restore habitats, develop skills and inspire a generation to champion and care for the area.
The collection of audio clips and transcriptions was created by the Commoners Defence Association (CDA) with help from the New Forest Heritage Centre in Lyndhurst.
Among those in the recordings giving an insight into commoning is Caroline Stride. She said: "Commoning is my life. From a very early age we were out either feeding the calves or leading a pony round.
"We've always had the animals in our lives so it would be very difficult to imagine life without that commitment."
Caroline discusses life for commoners in the New Forest from the late 19th century, including pony management, dairying and the First World War army camp for New
Zealand troops at Norleywood, as well as her three sons, Robert, Andrew and Philip, and their families, who proudly continue the commoning tradition.
Acting CDA chair Charlotte Lines added: "This project gives us a cultural record of commoning, forestry and agriculture within the New Forest, a lasting legacy for future generations to enjoy.
"The CDA is proud to have been a part of this project and we hope we can continue to add to these cultural records for years to come."
To view the collection visit www.nfknowledge.org
---
---