GALLERY: Faster Christmas – Santa dash hits Lymington streets
---
Published: 00:00, 09 December 2019
---
---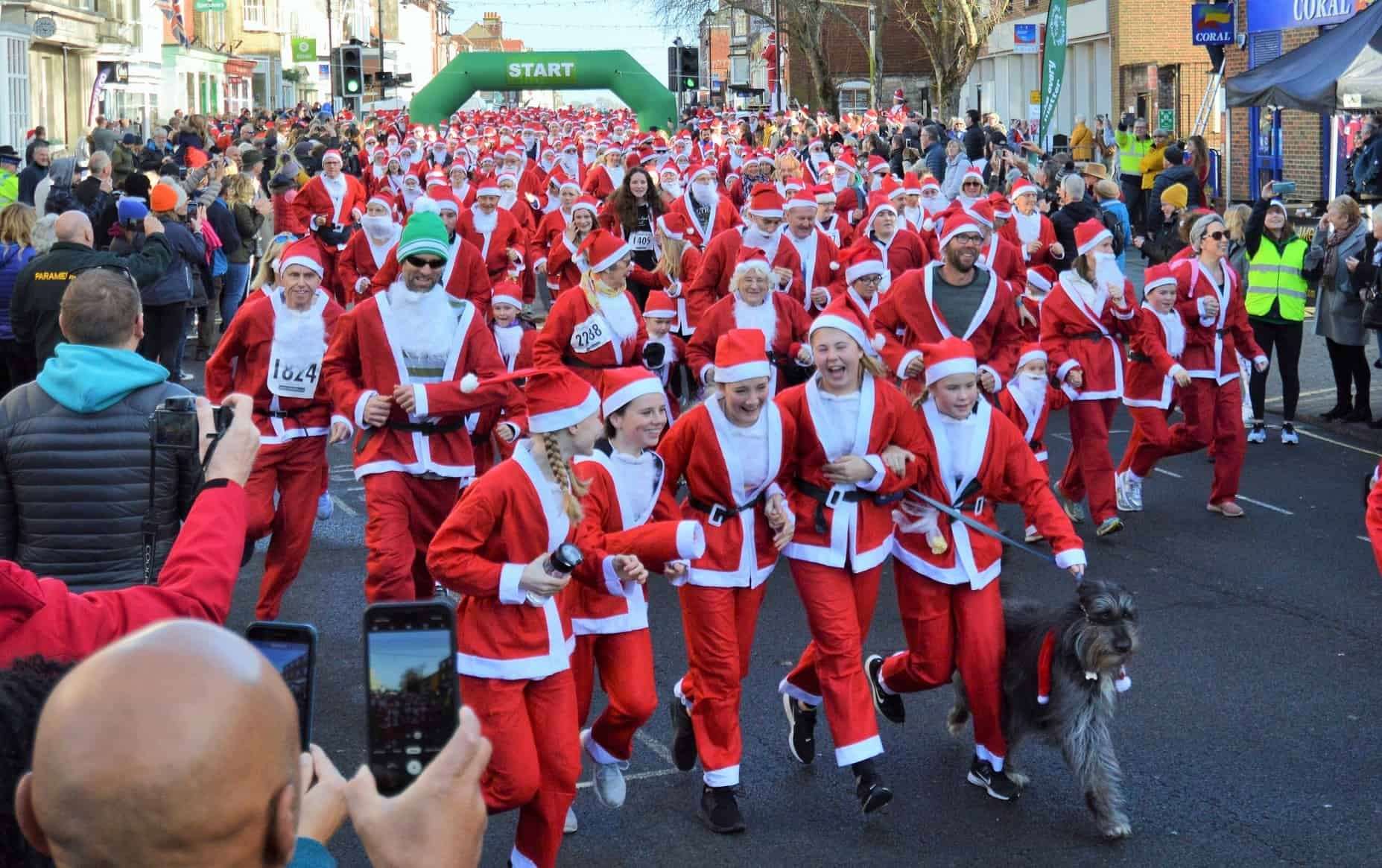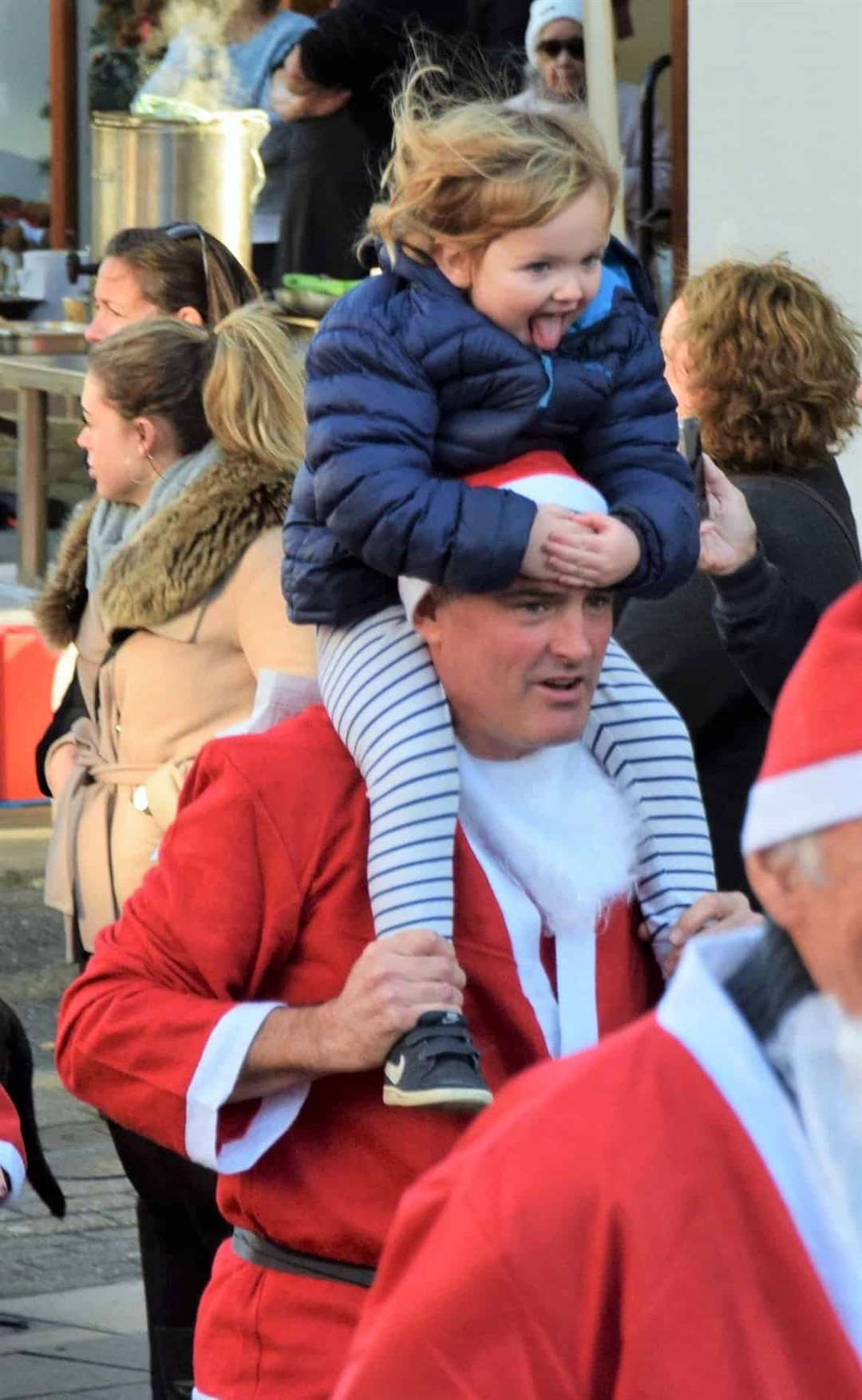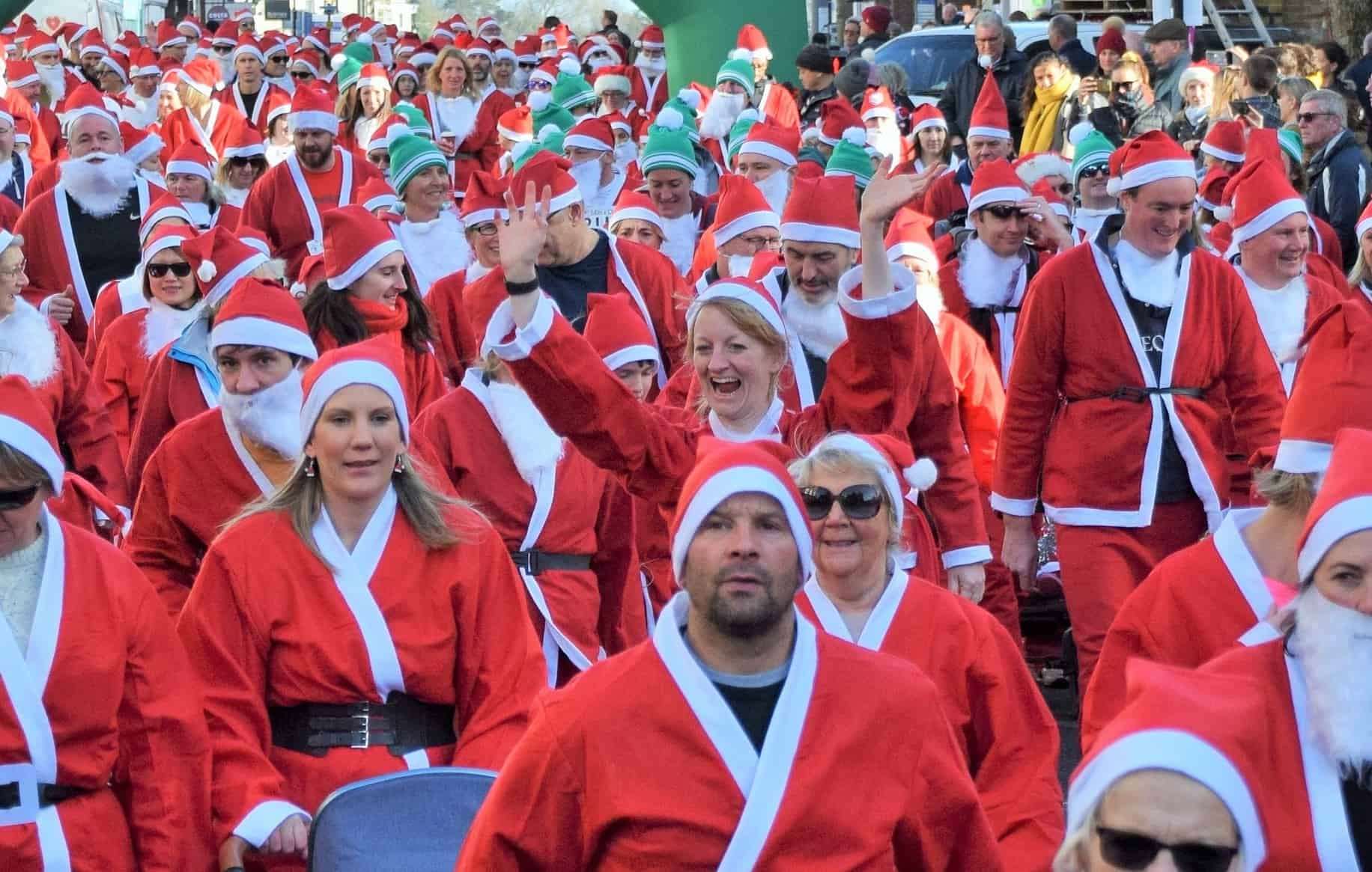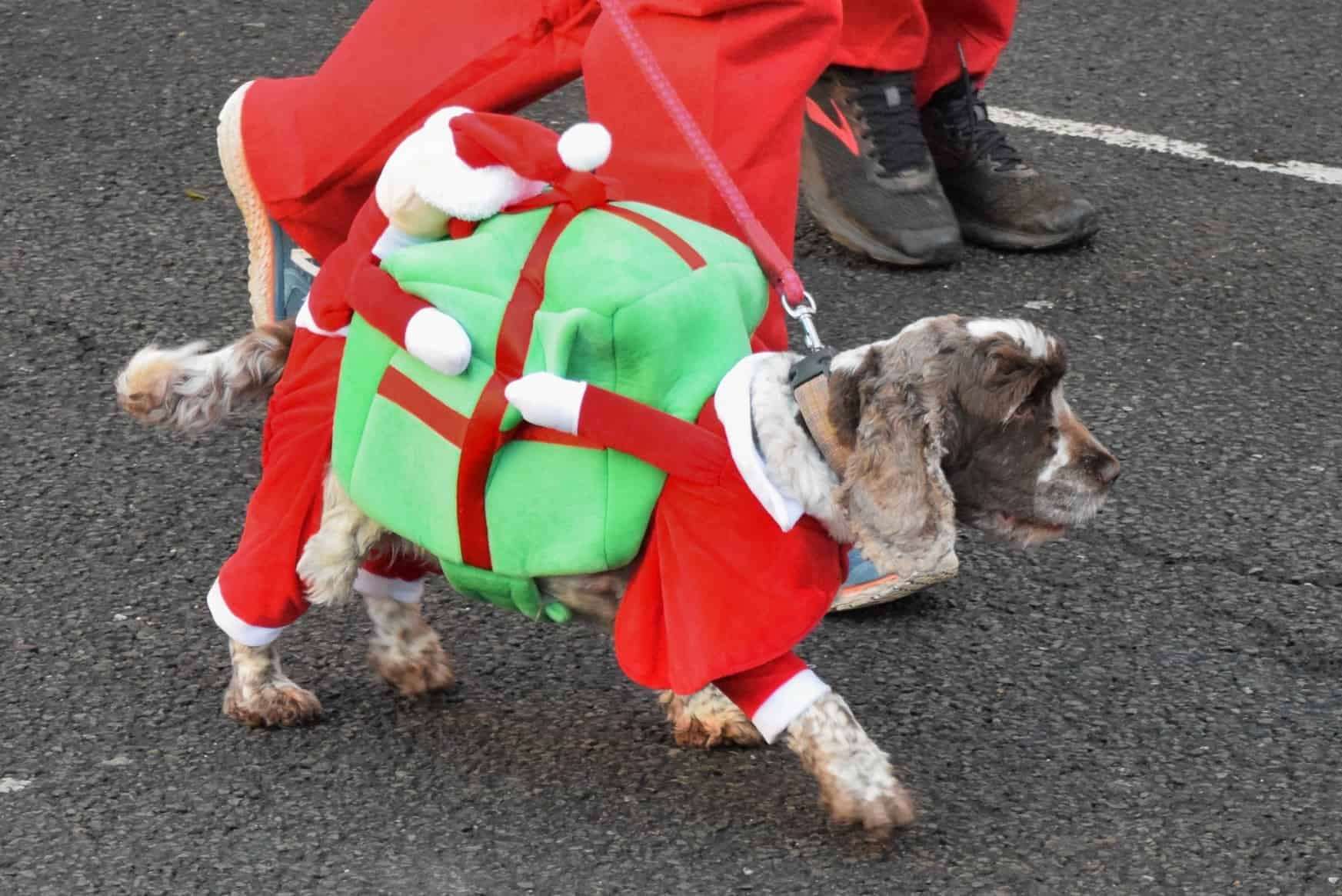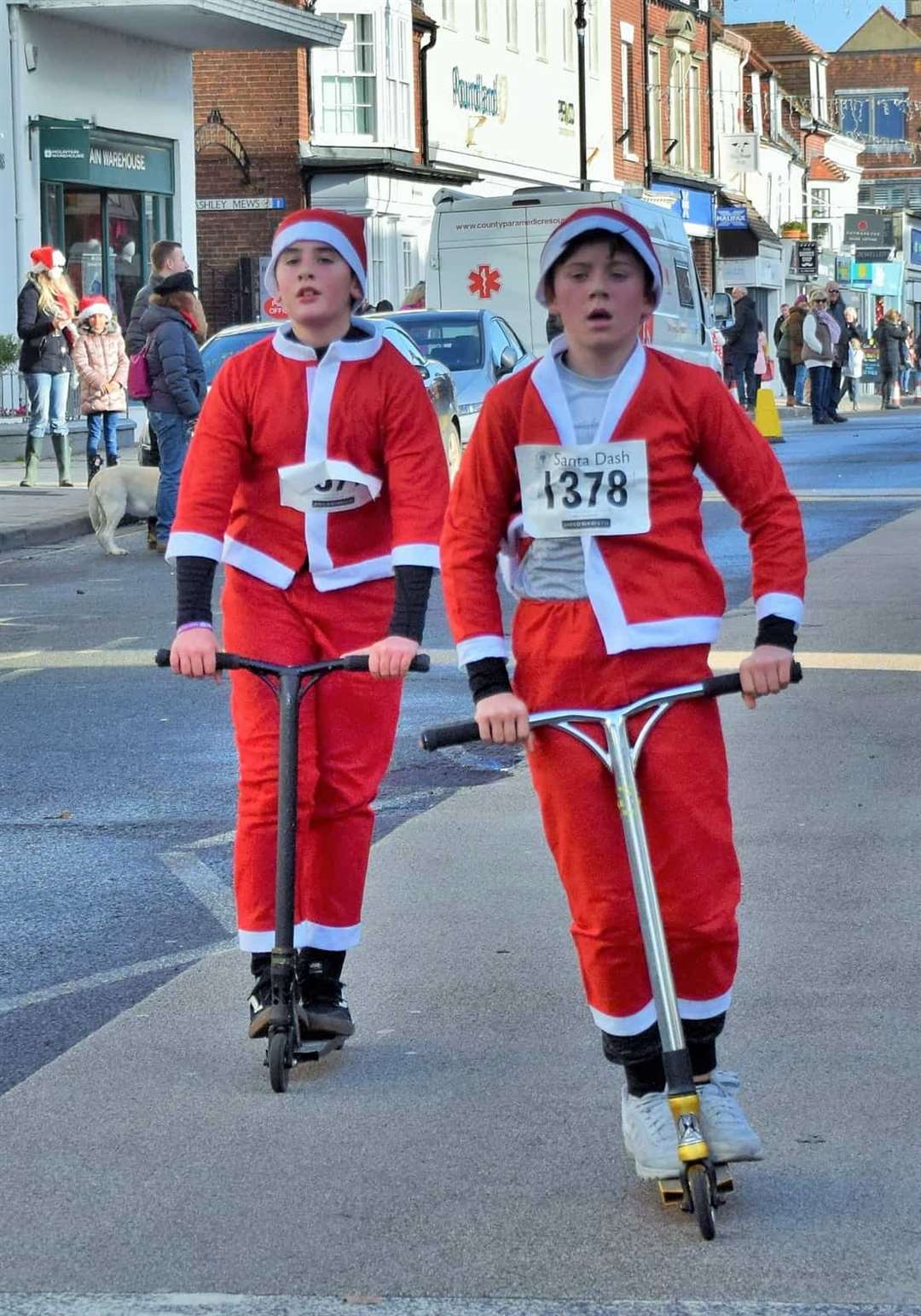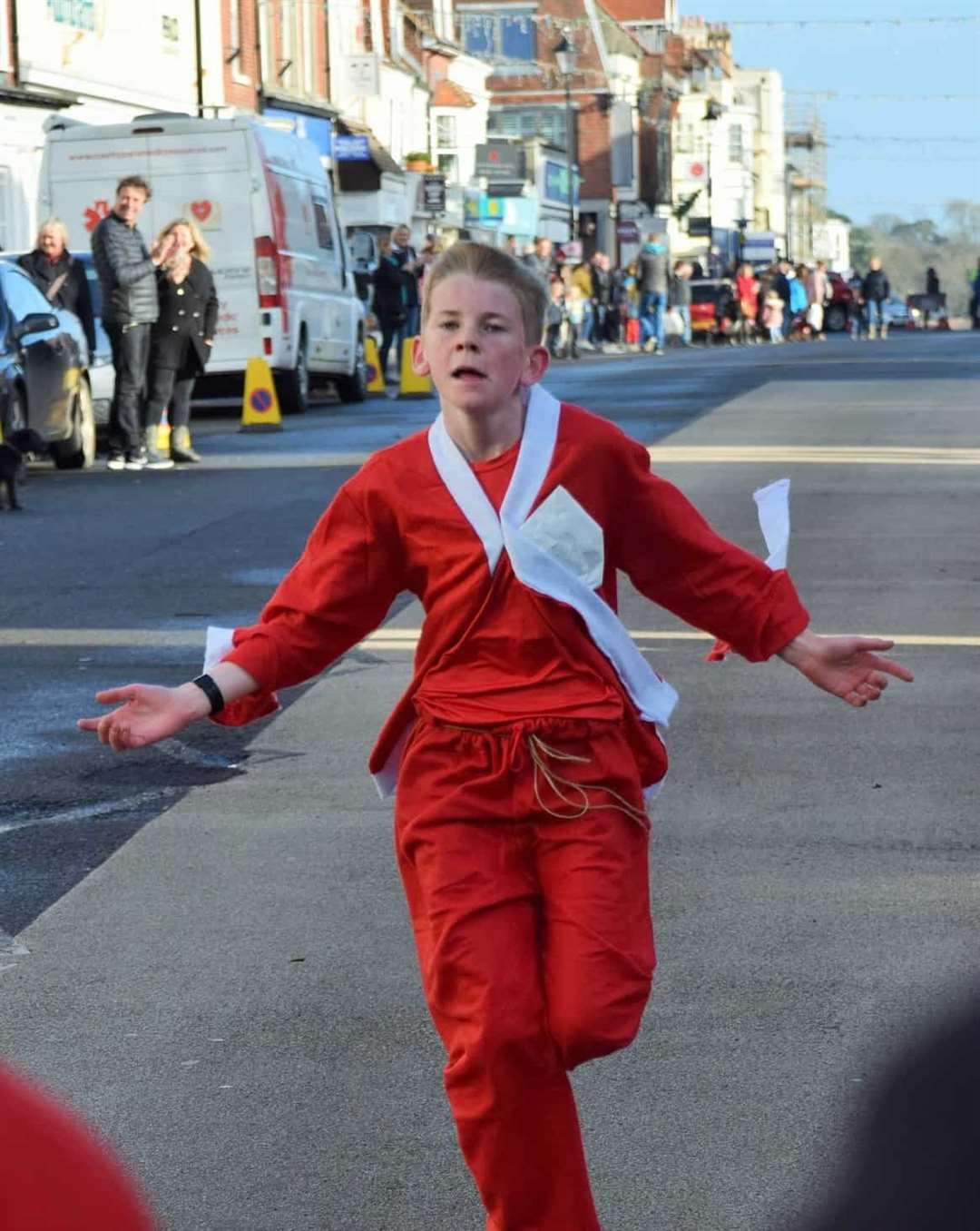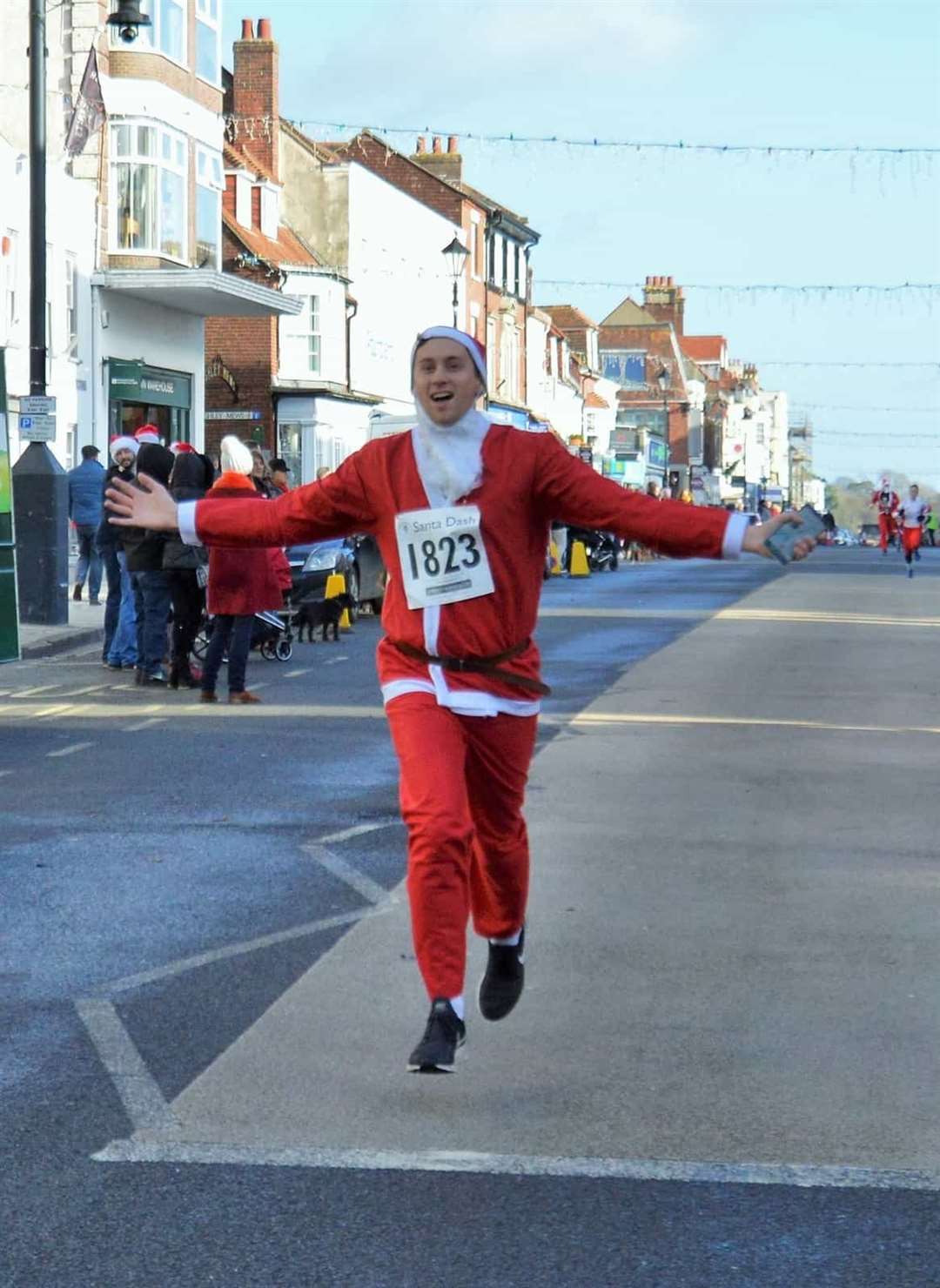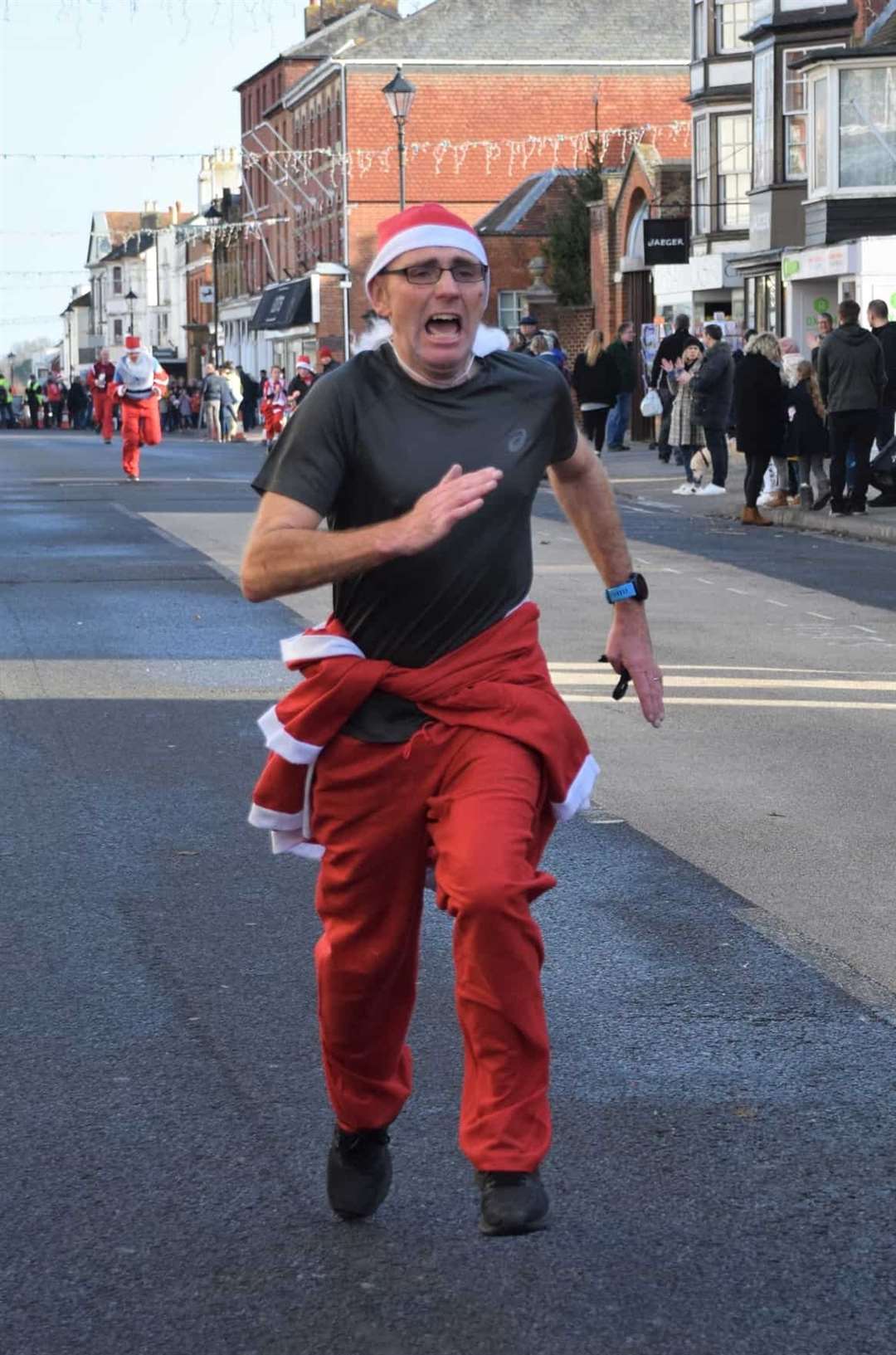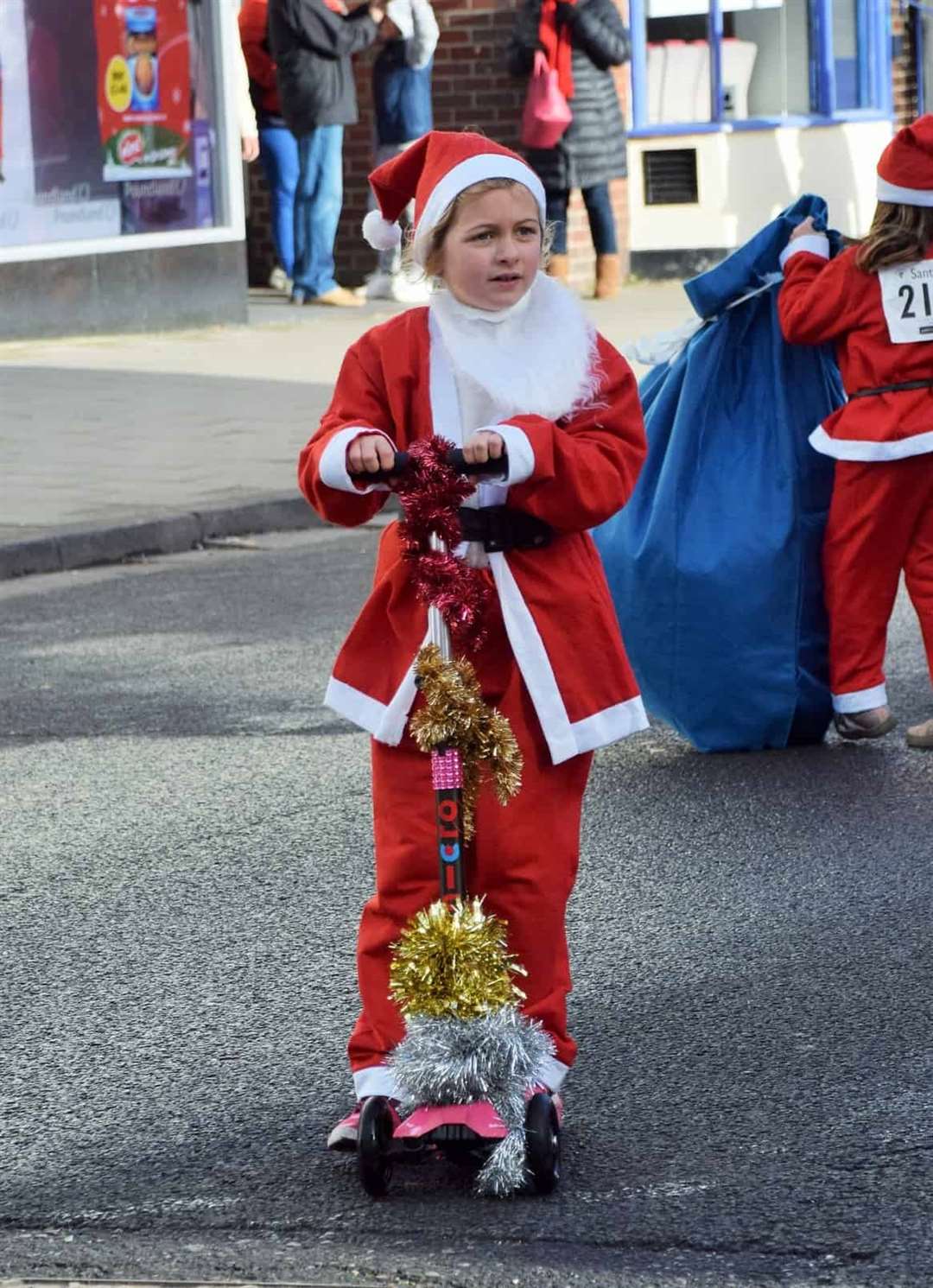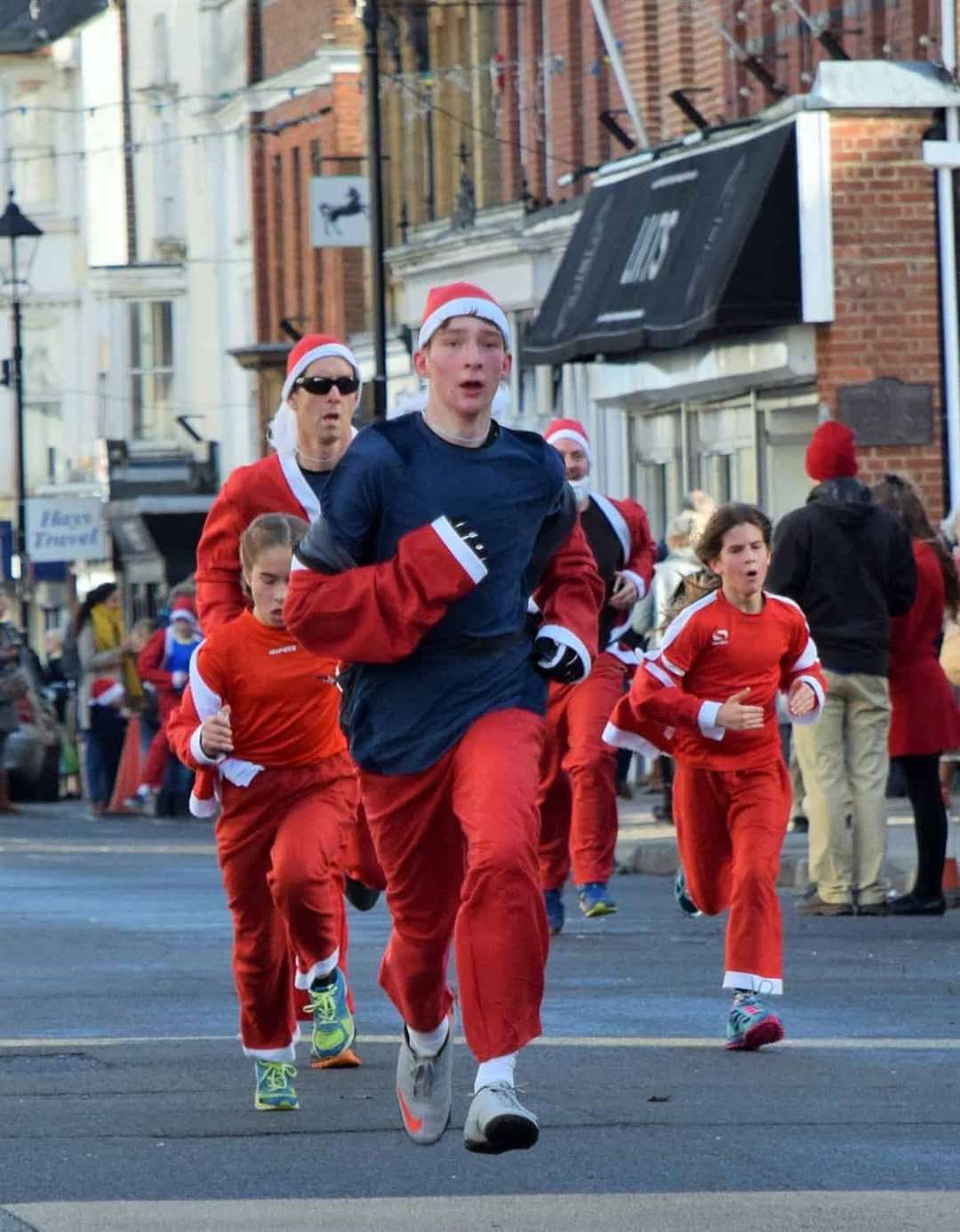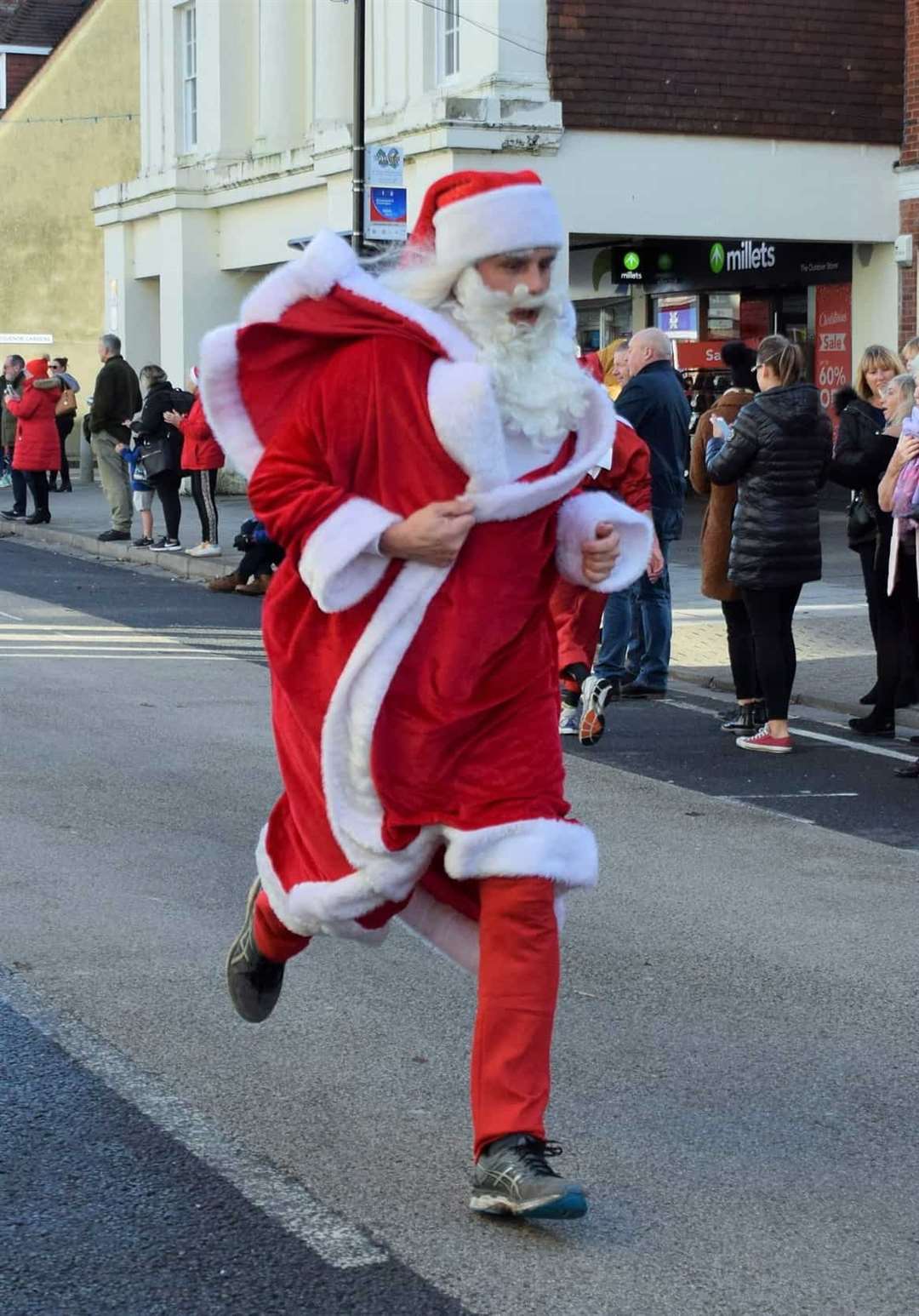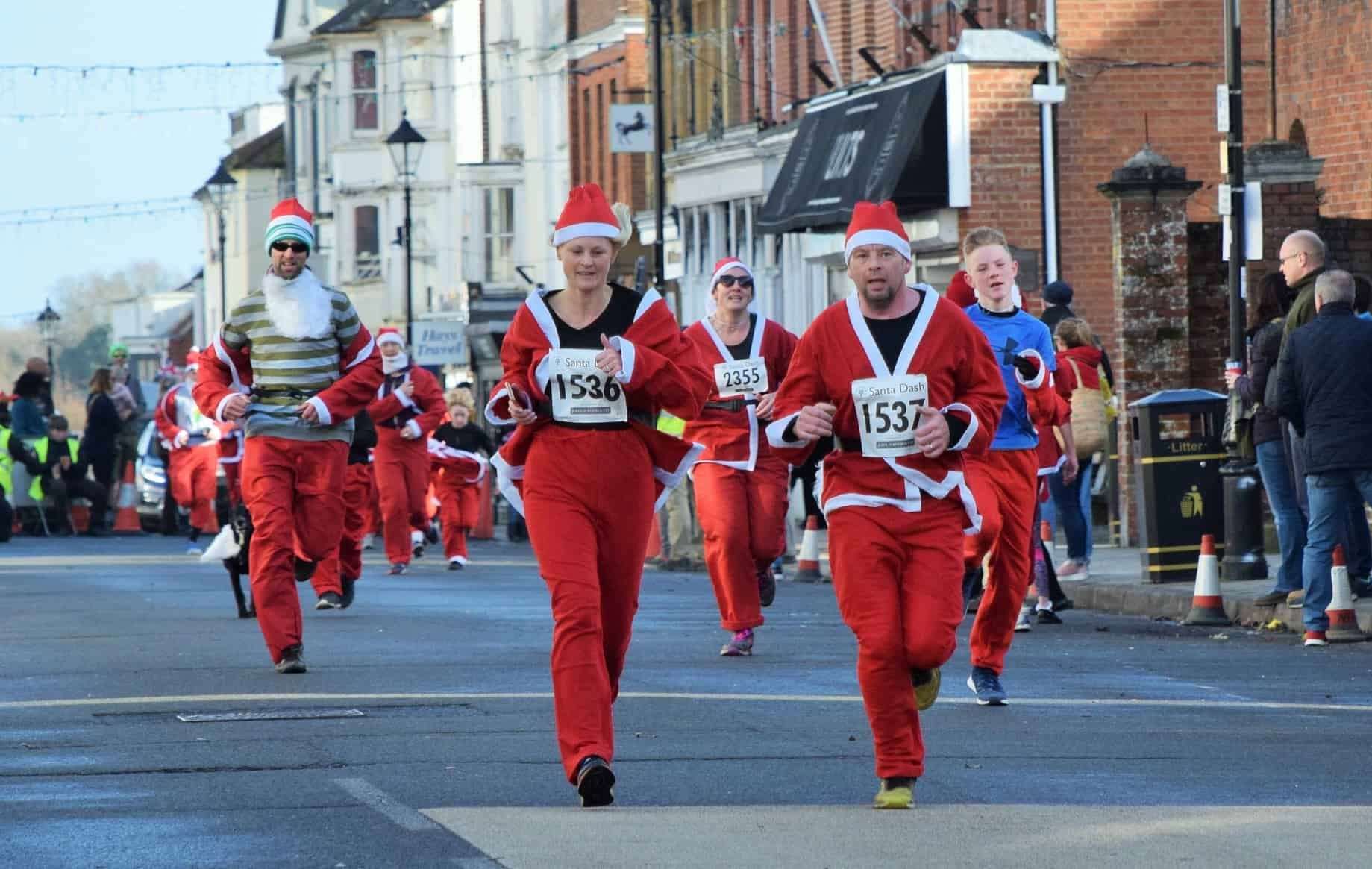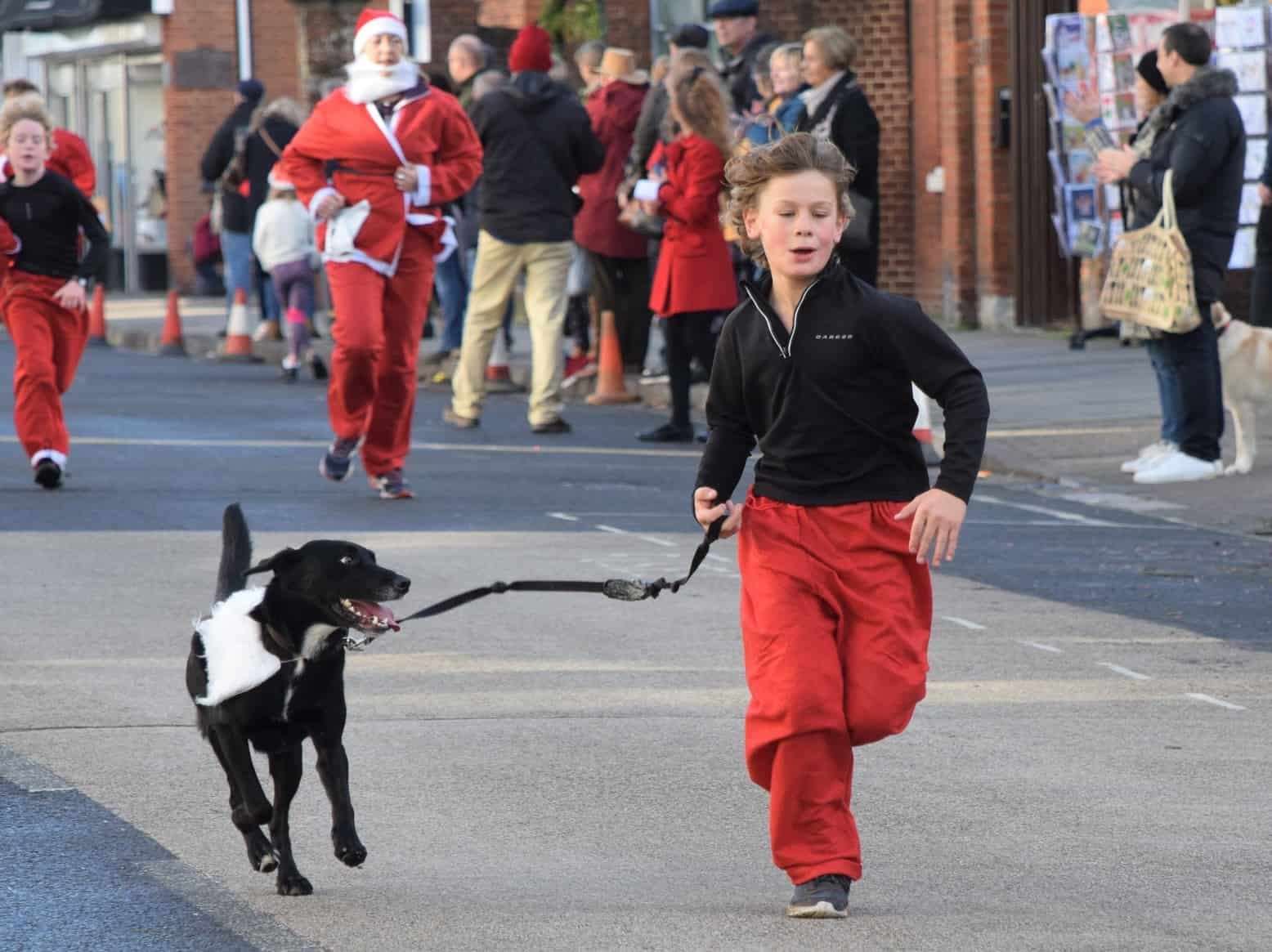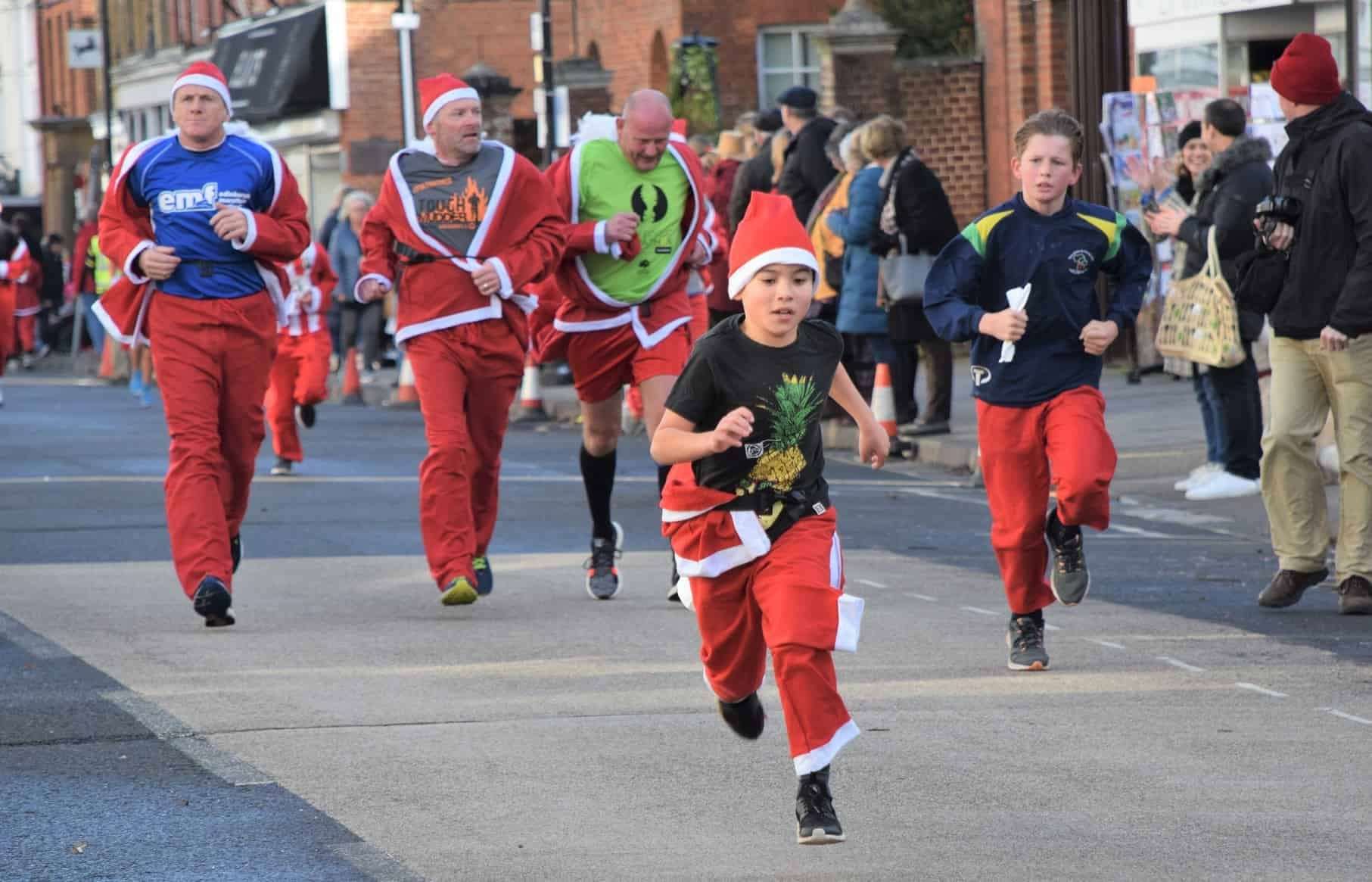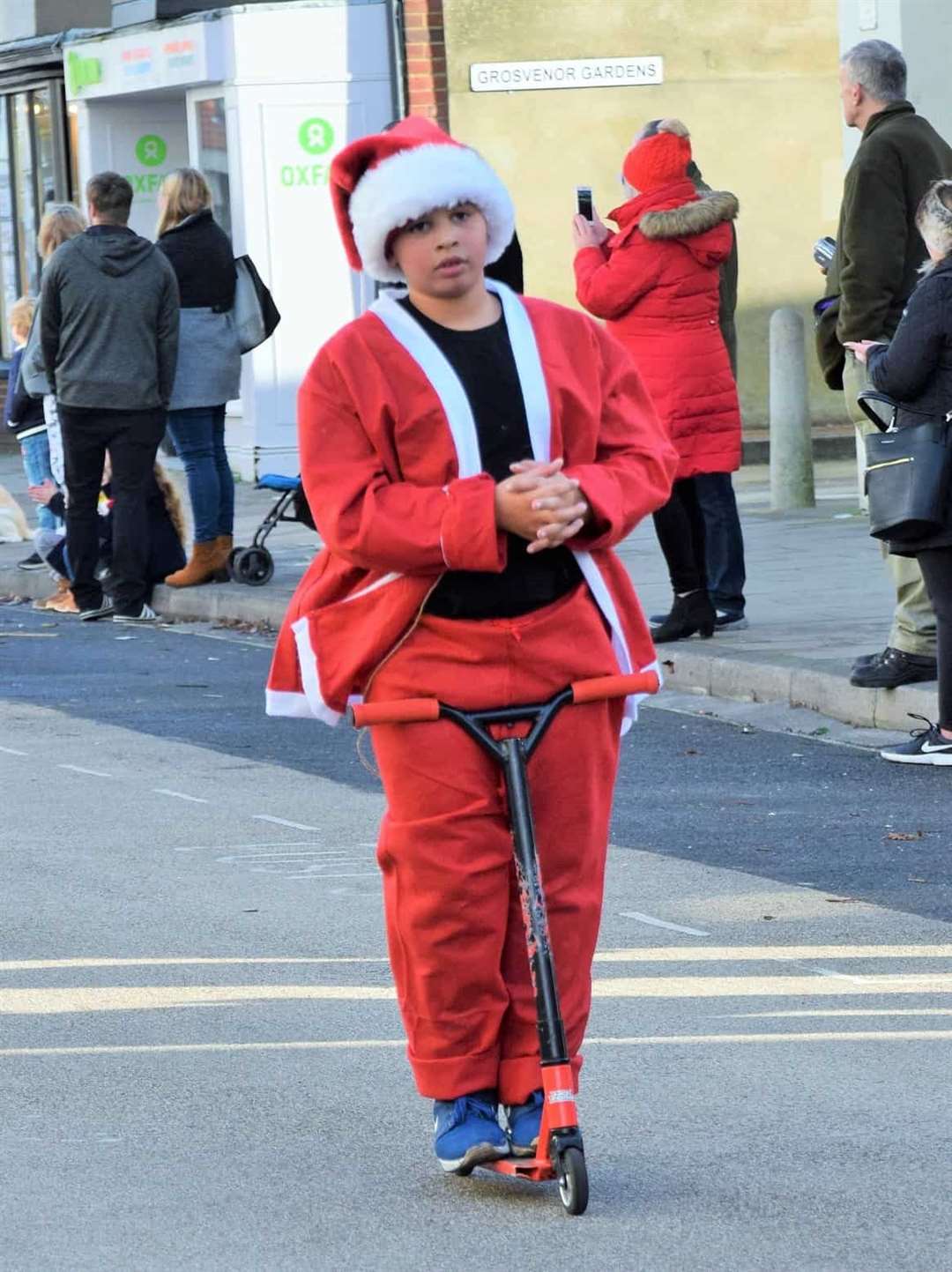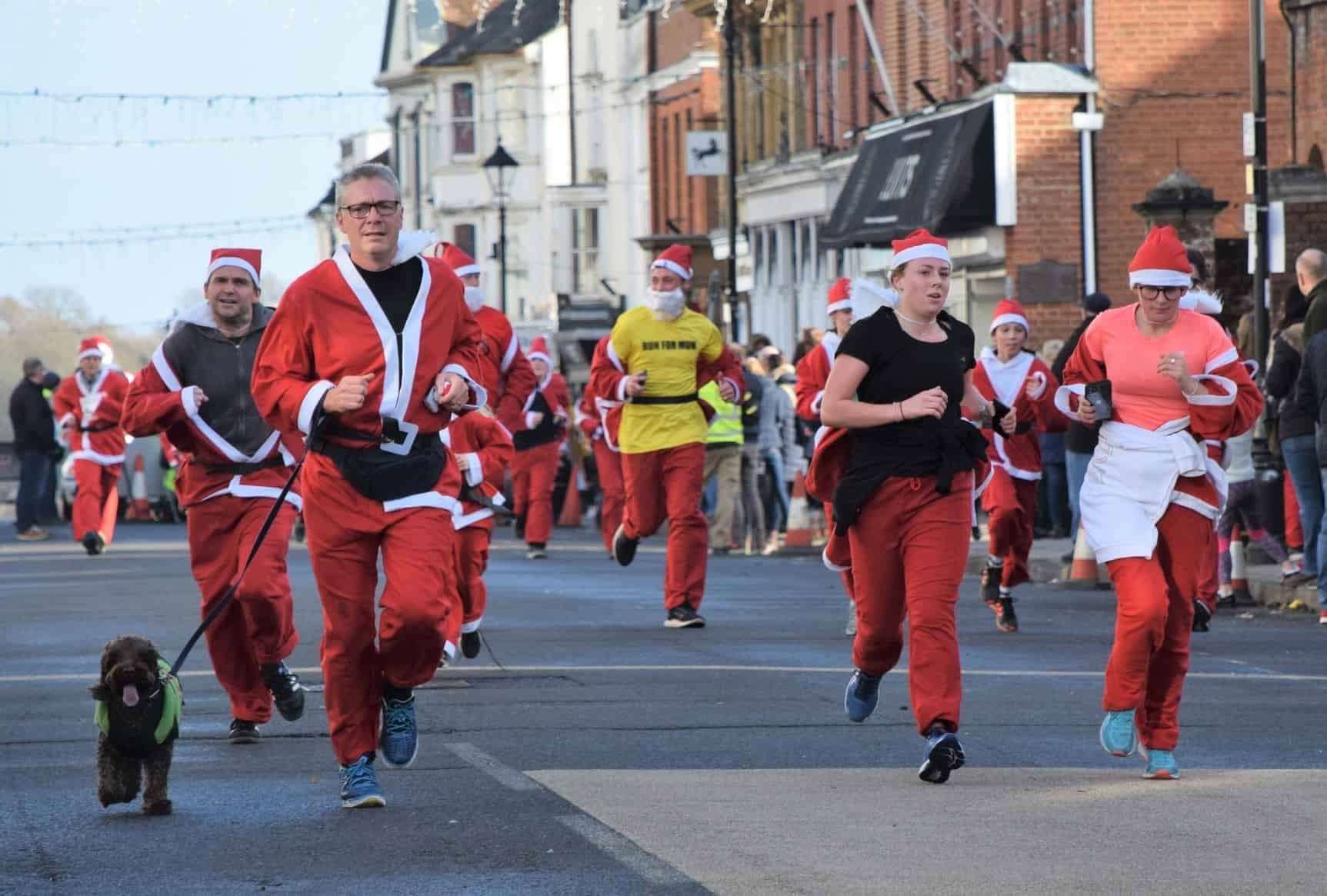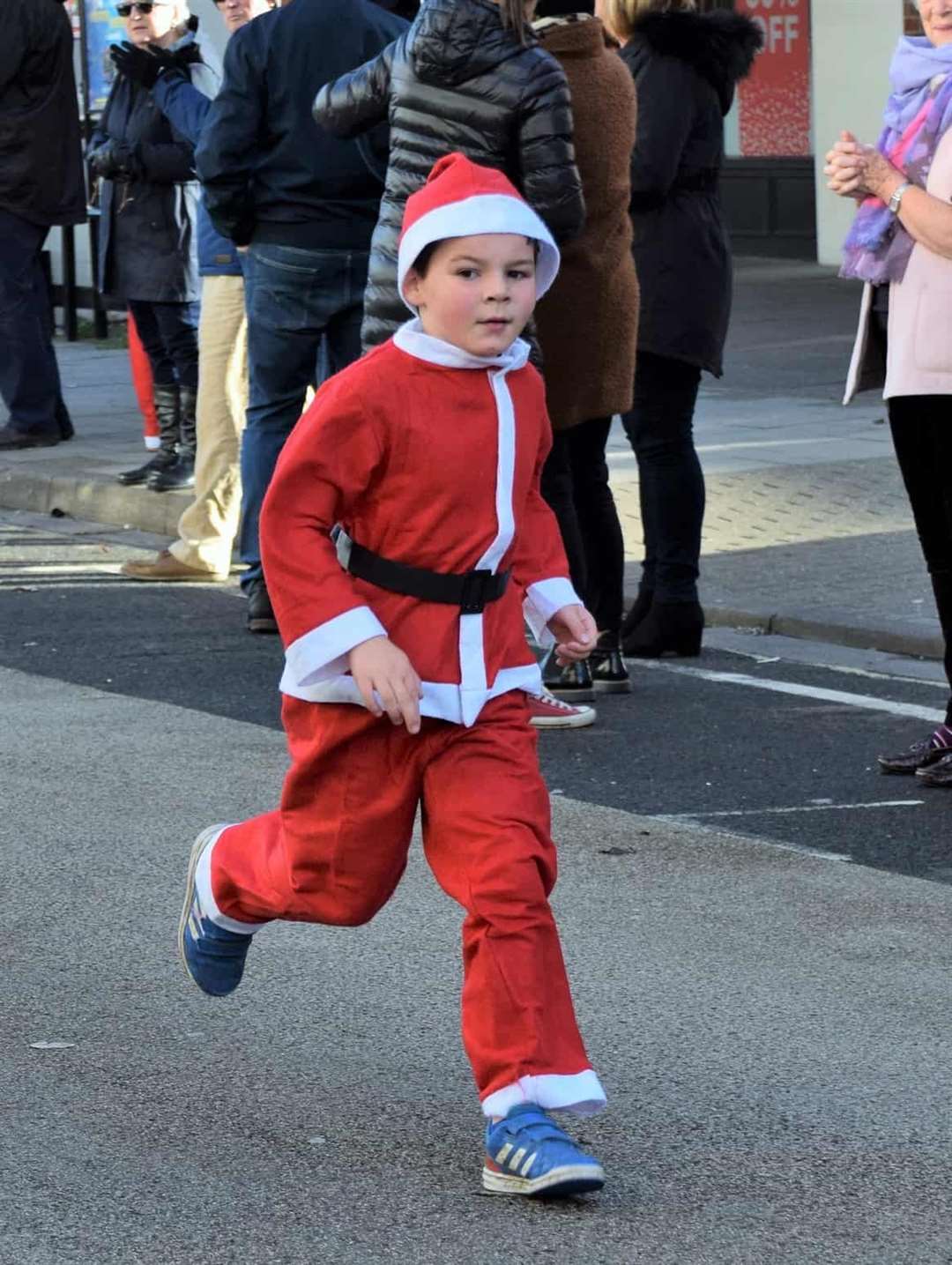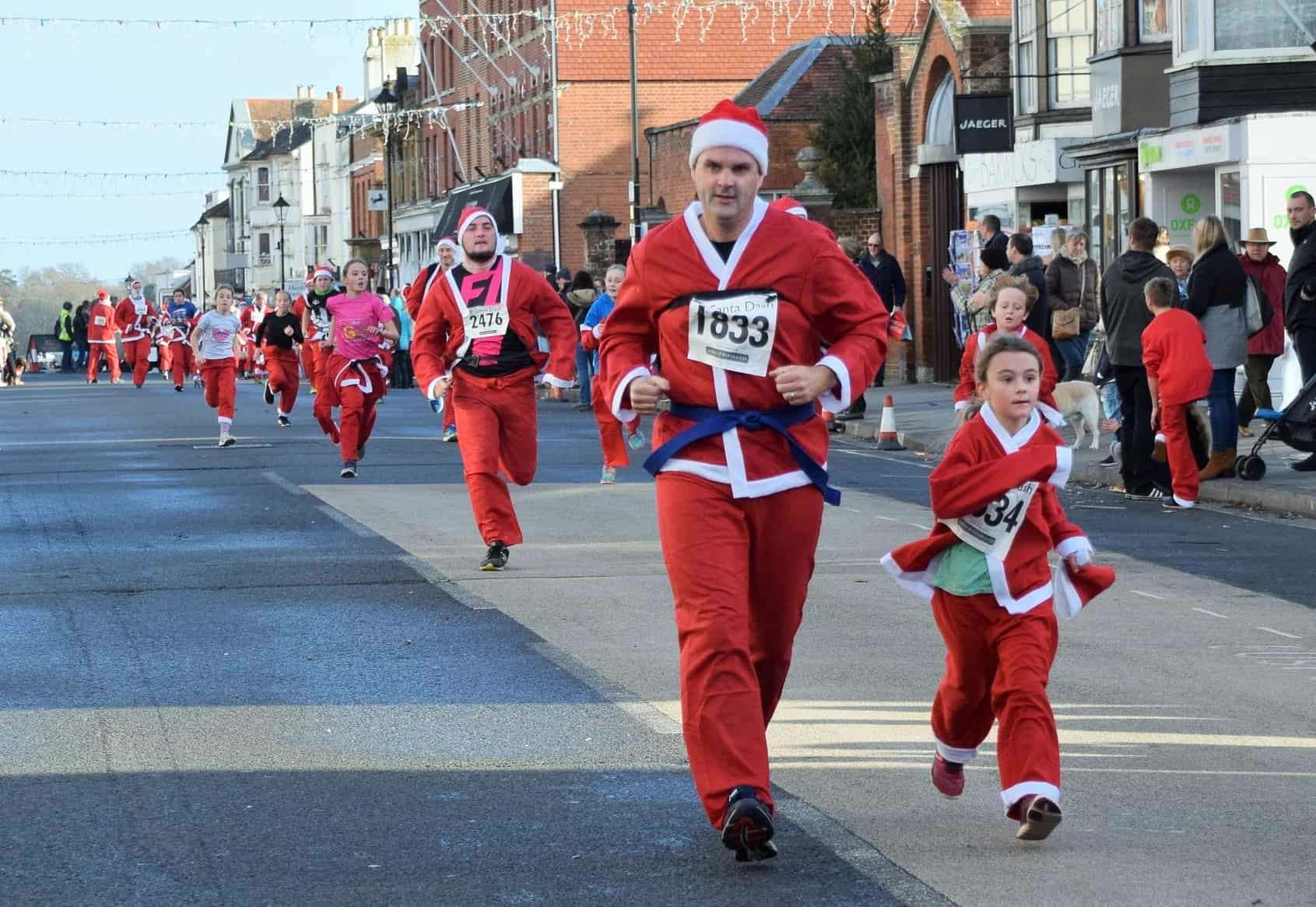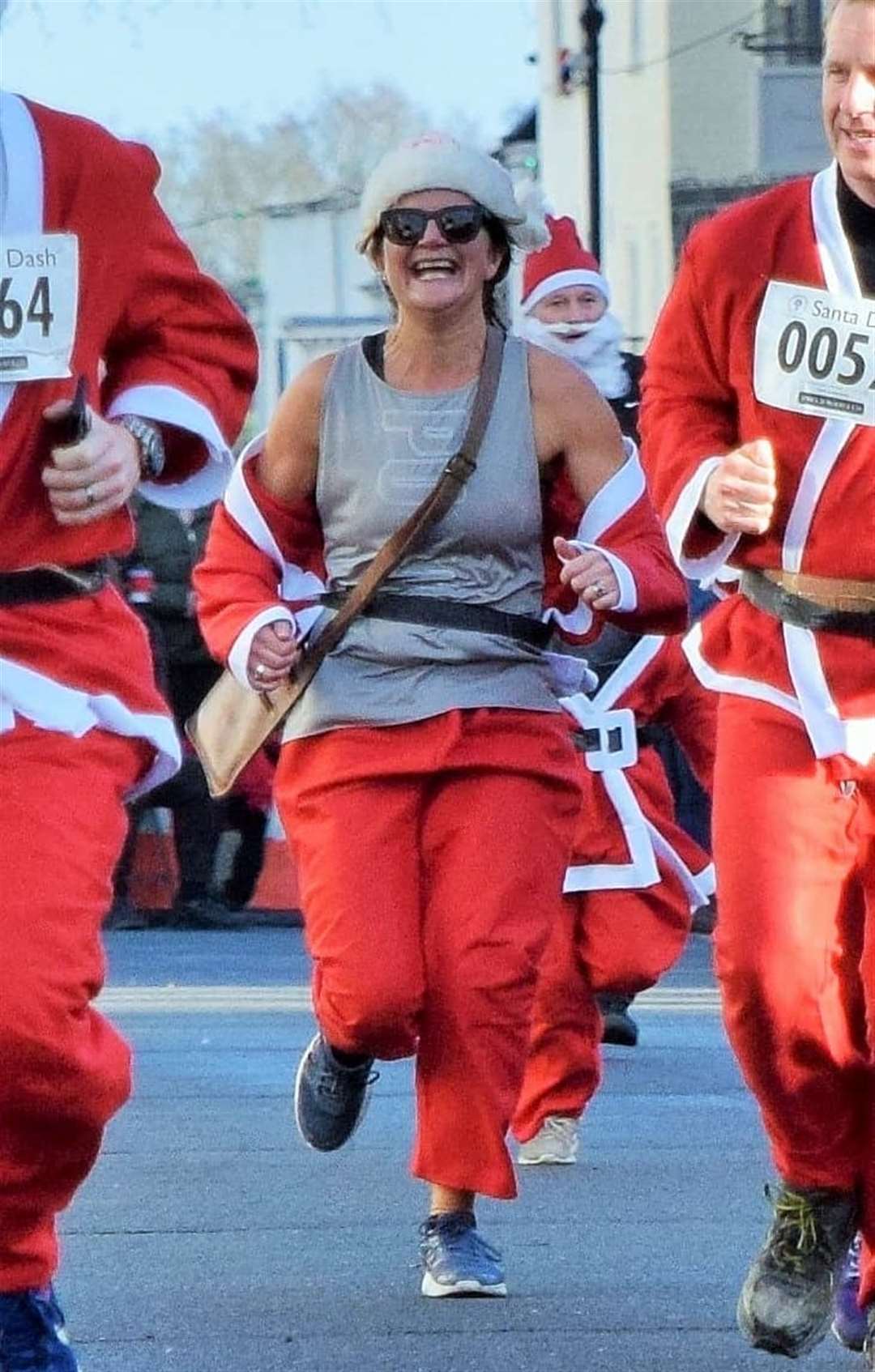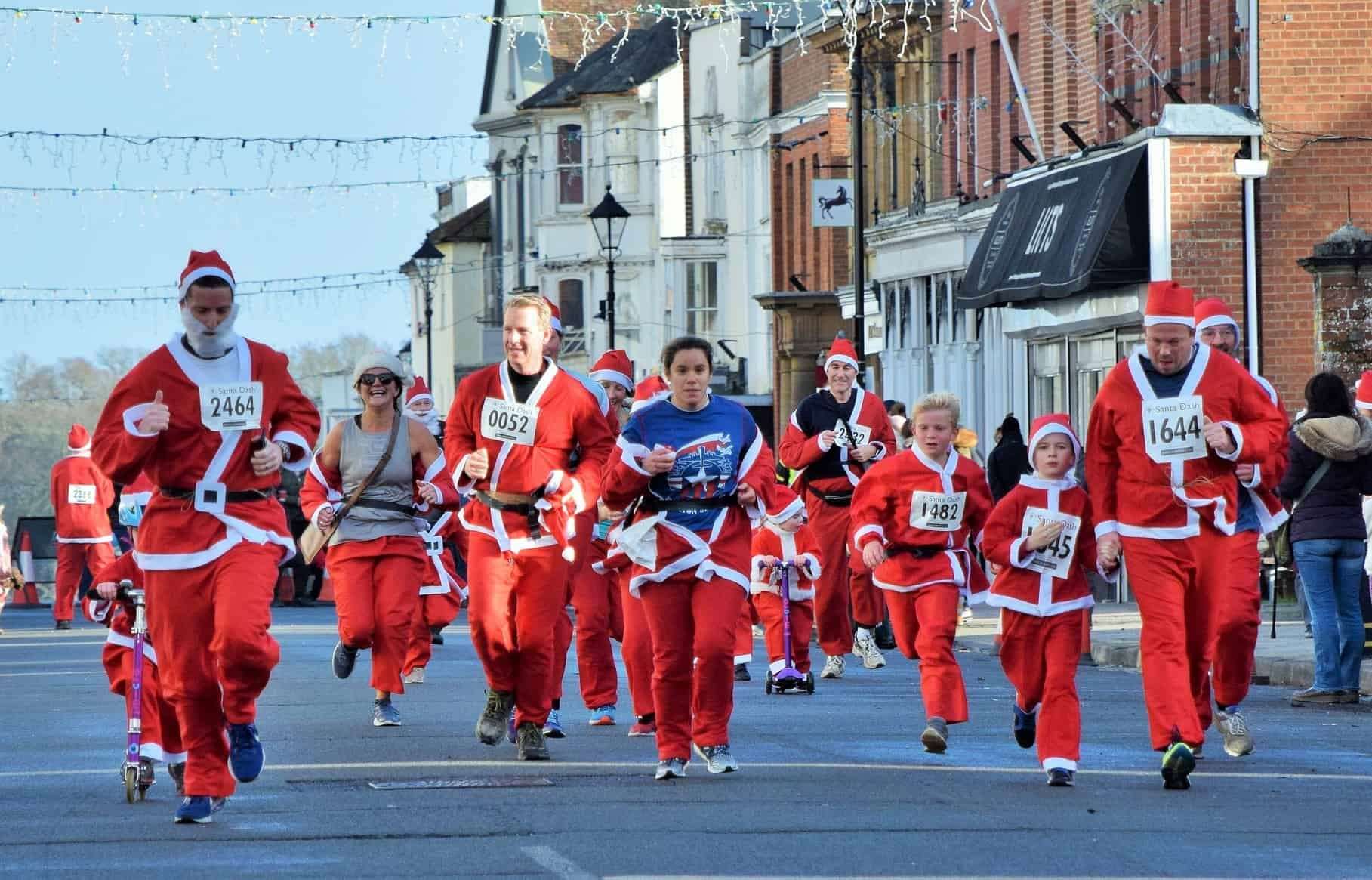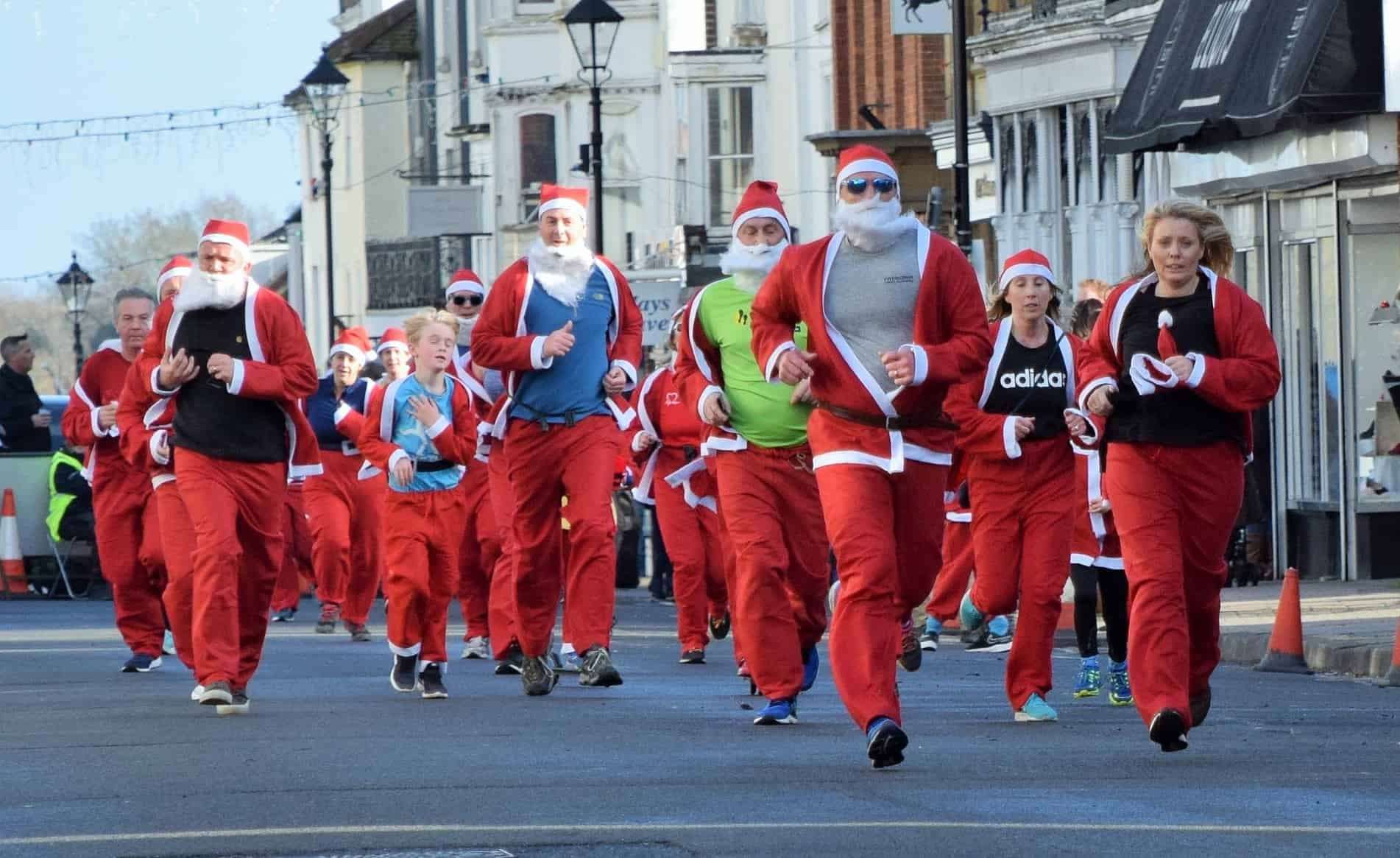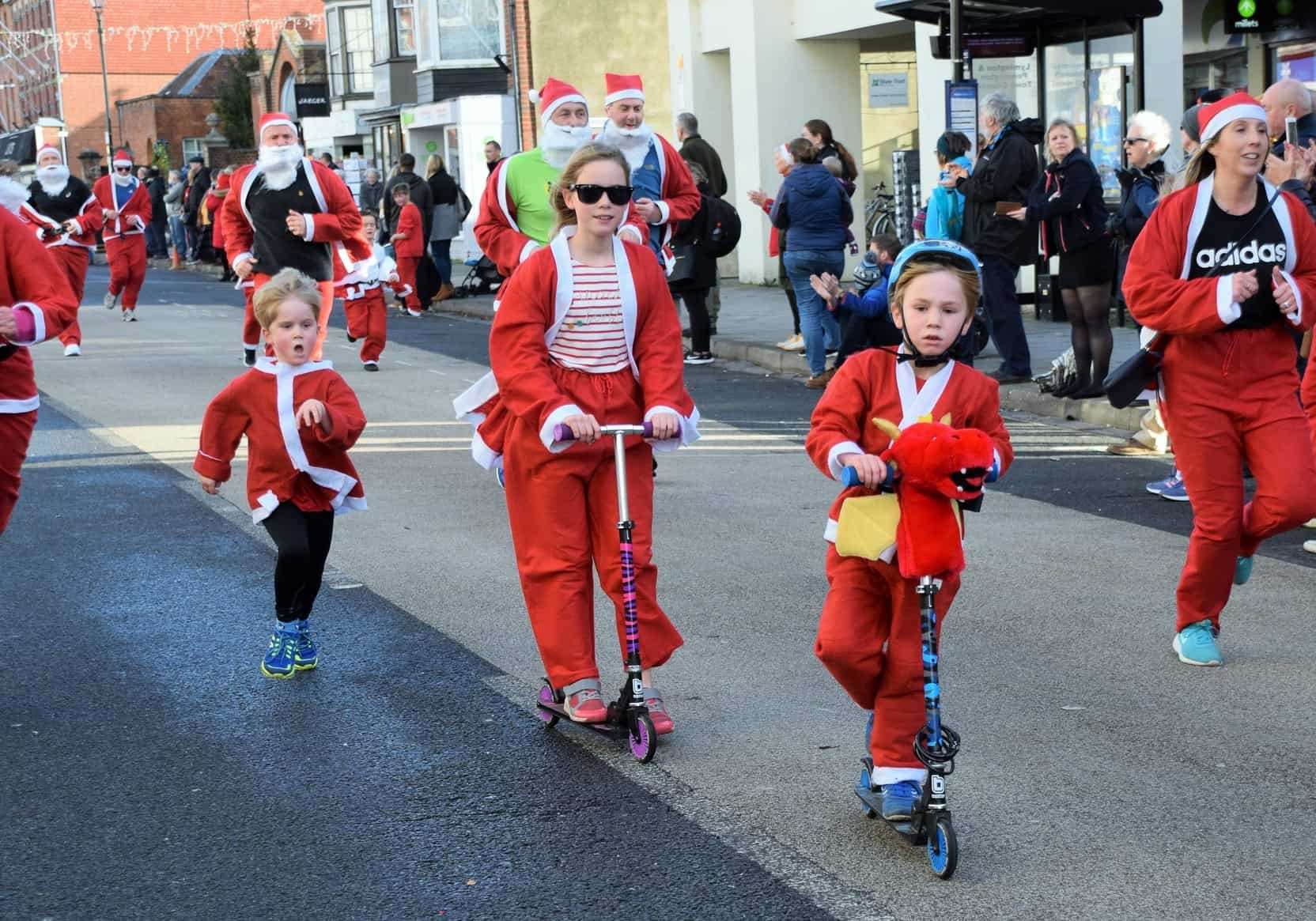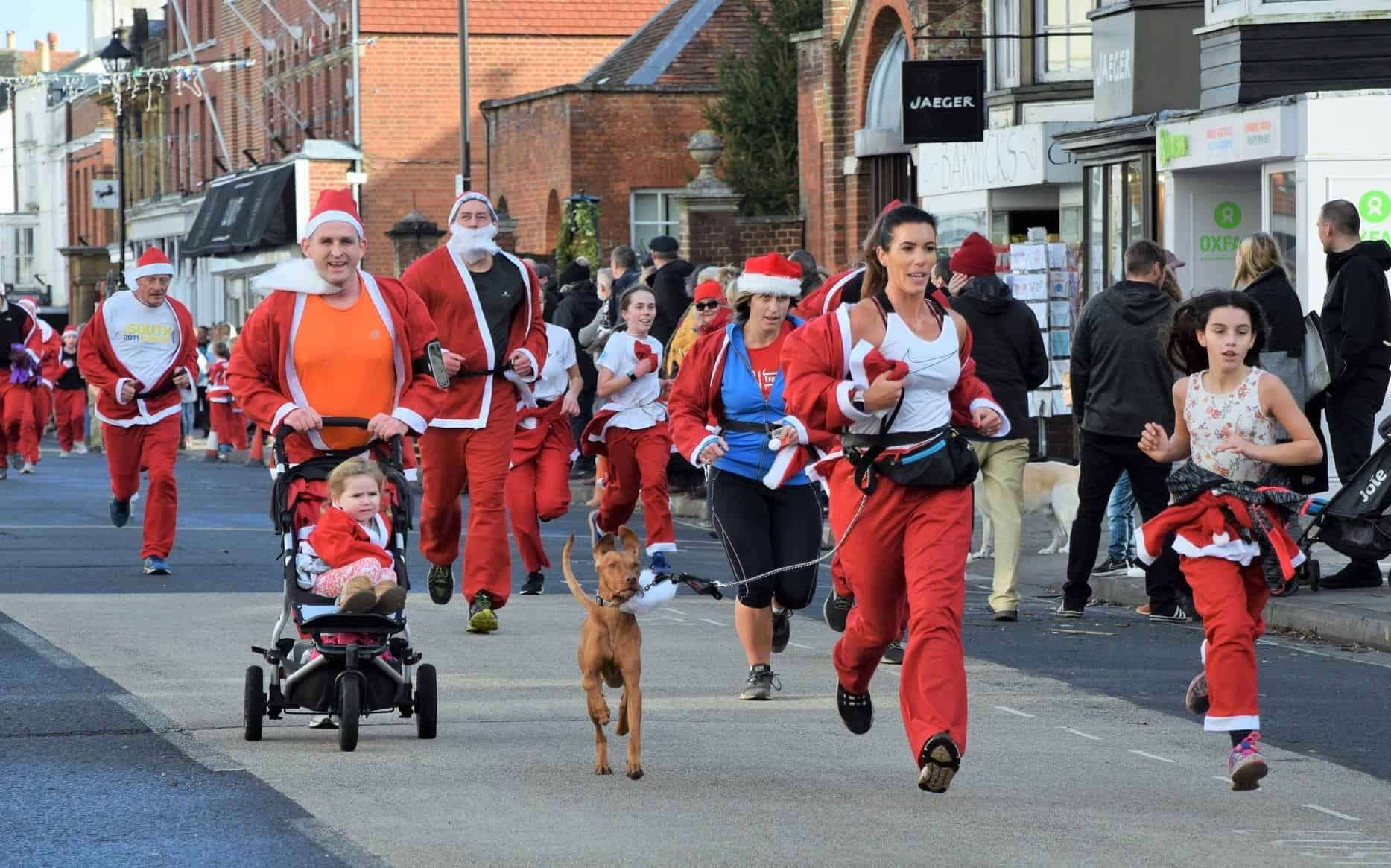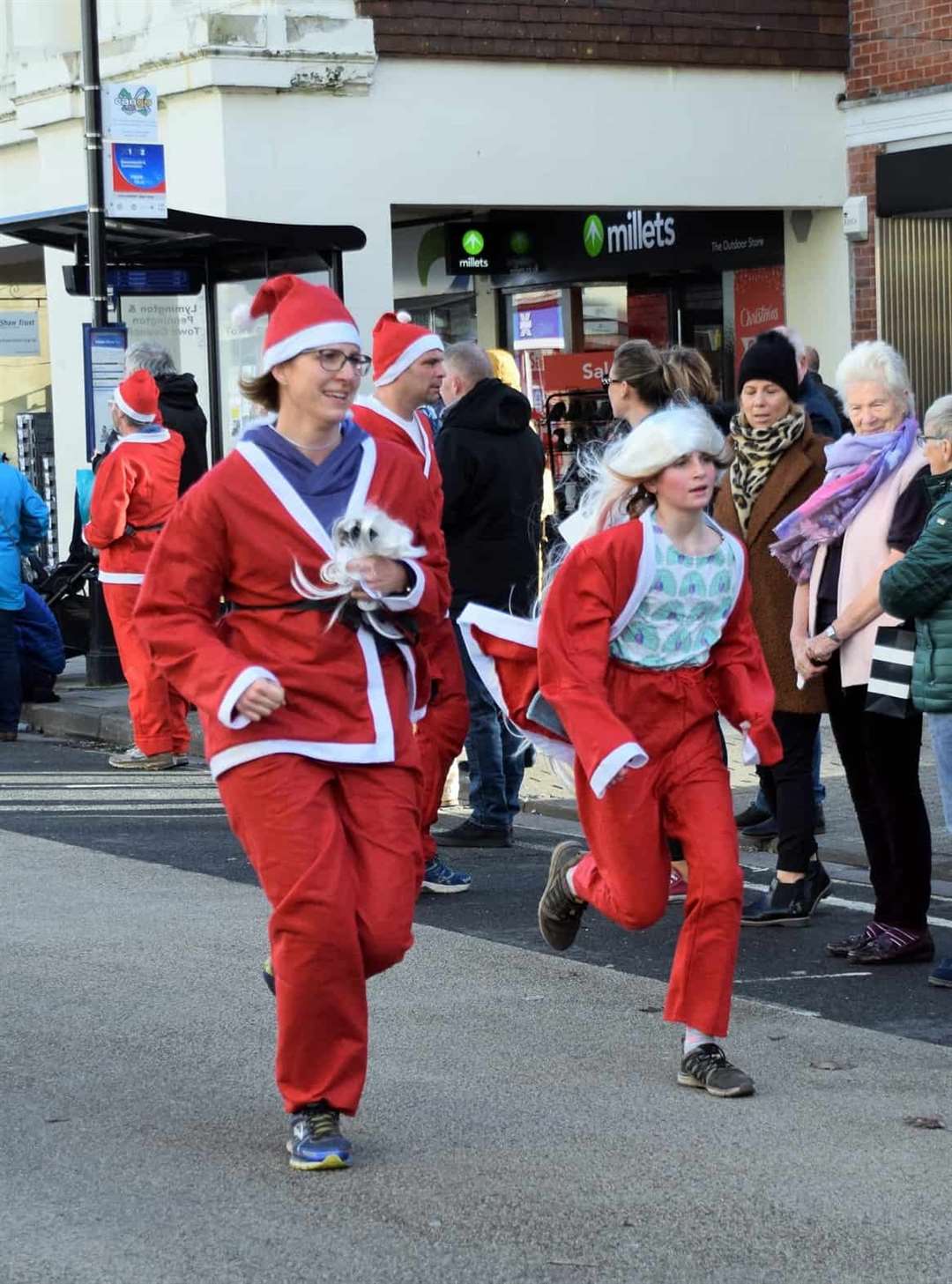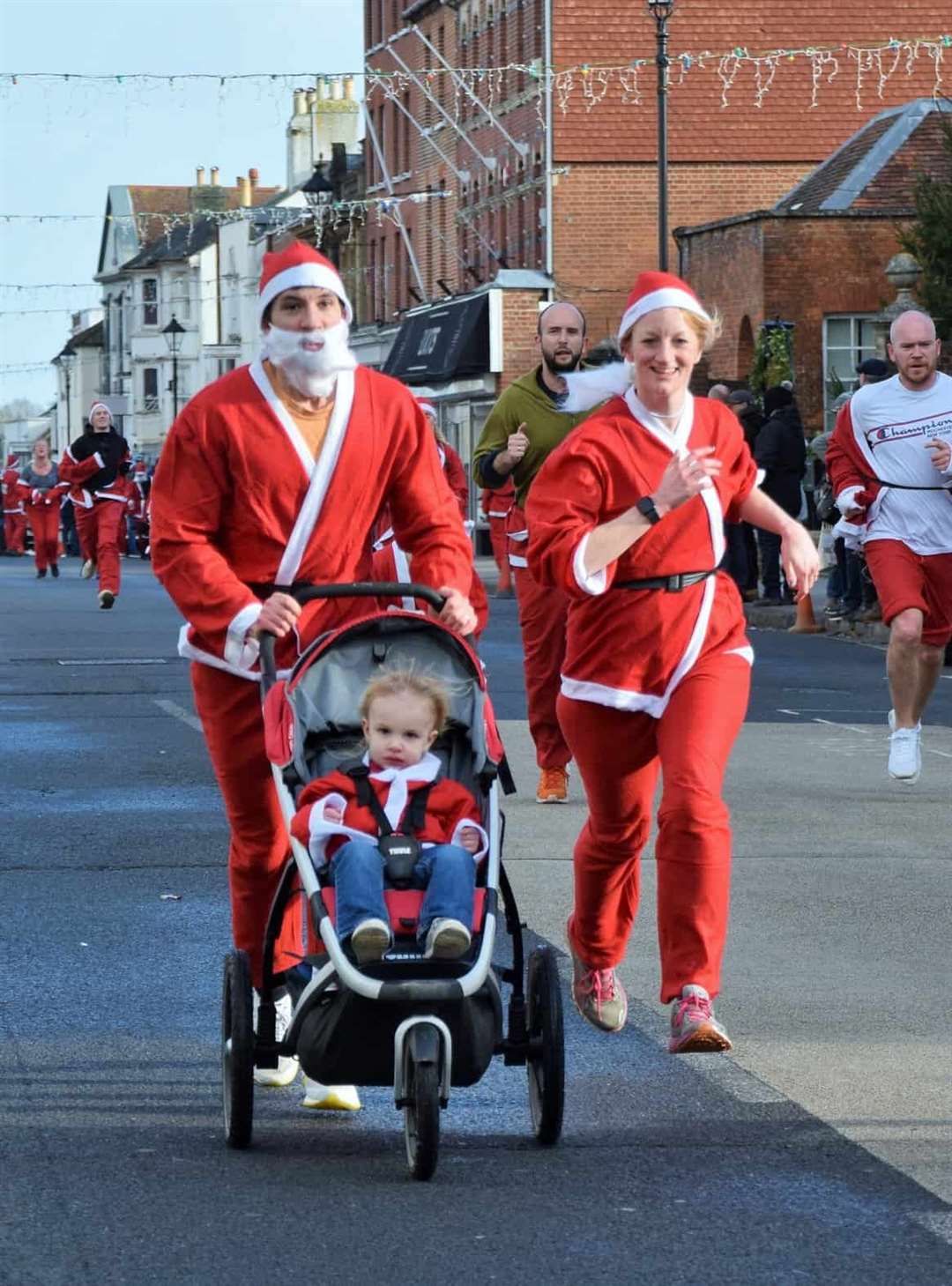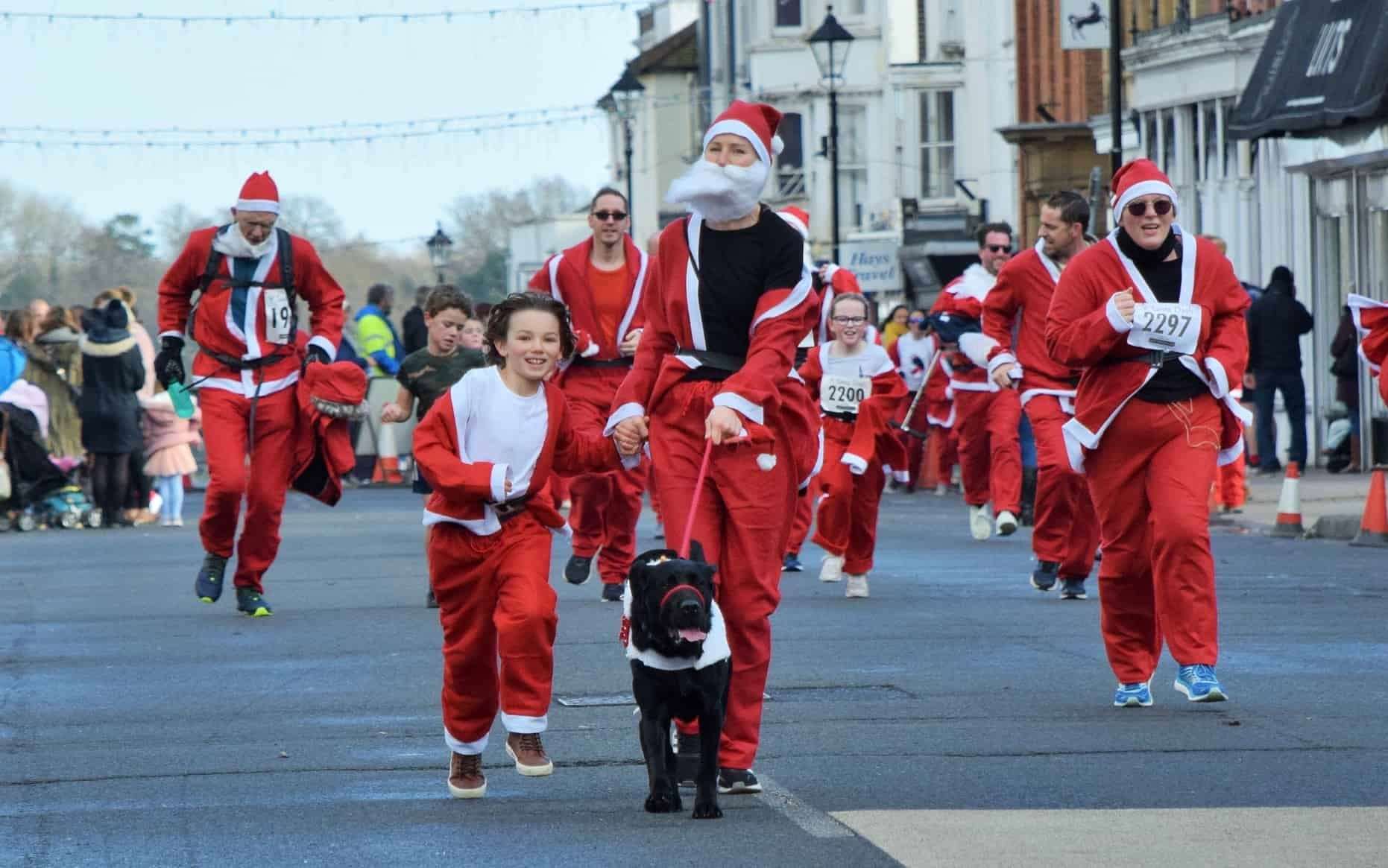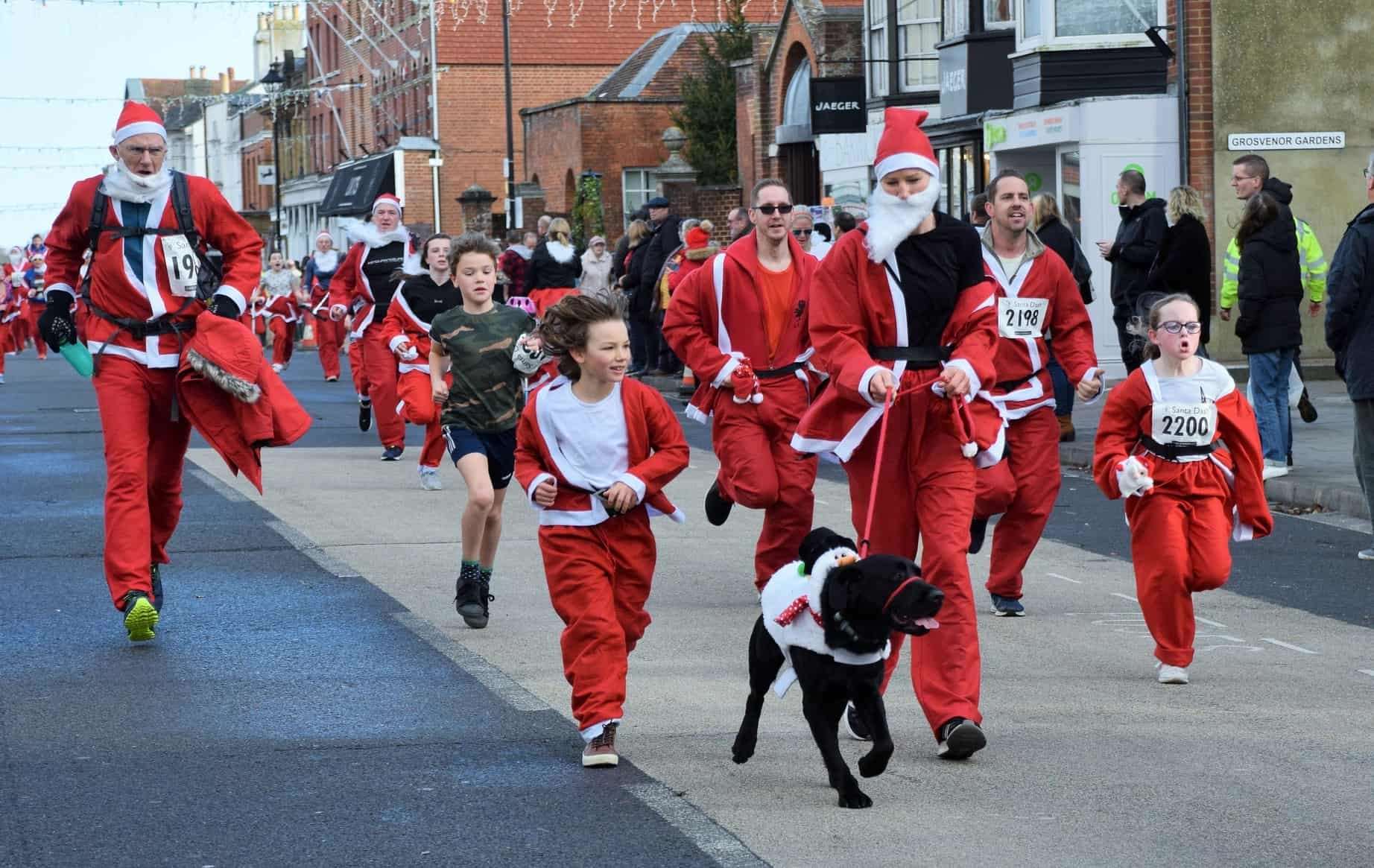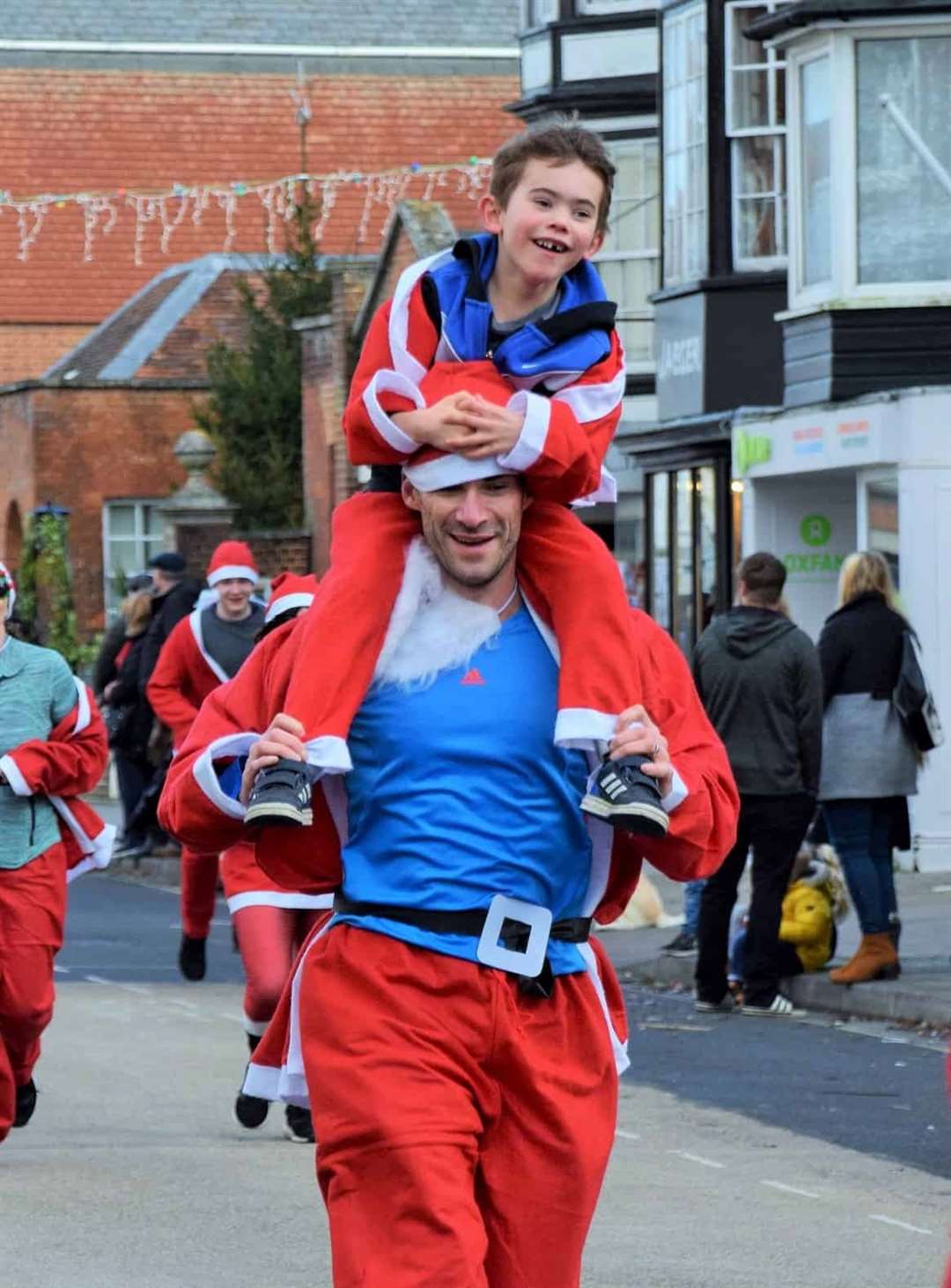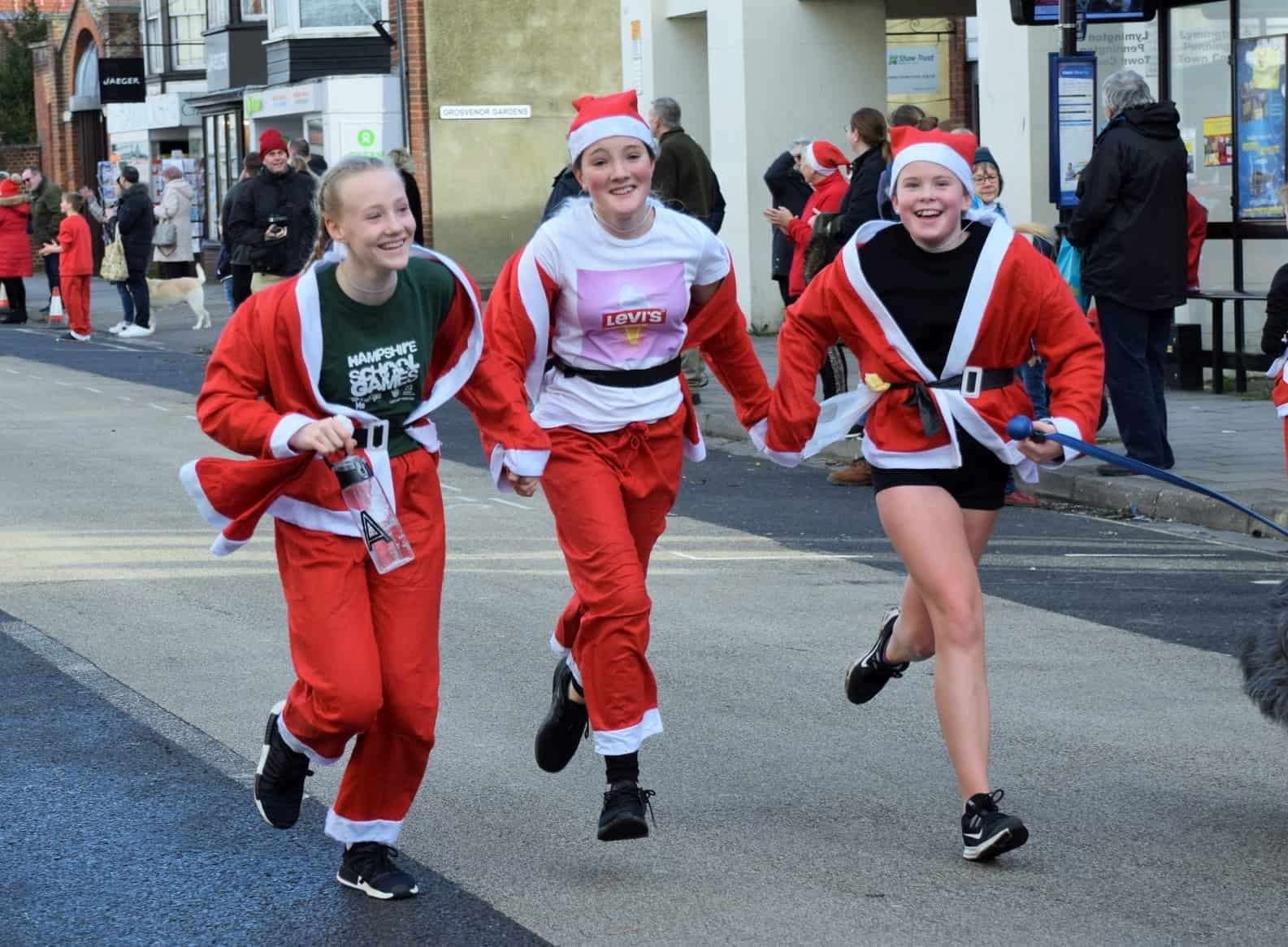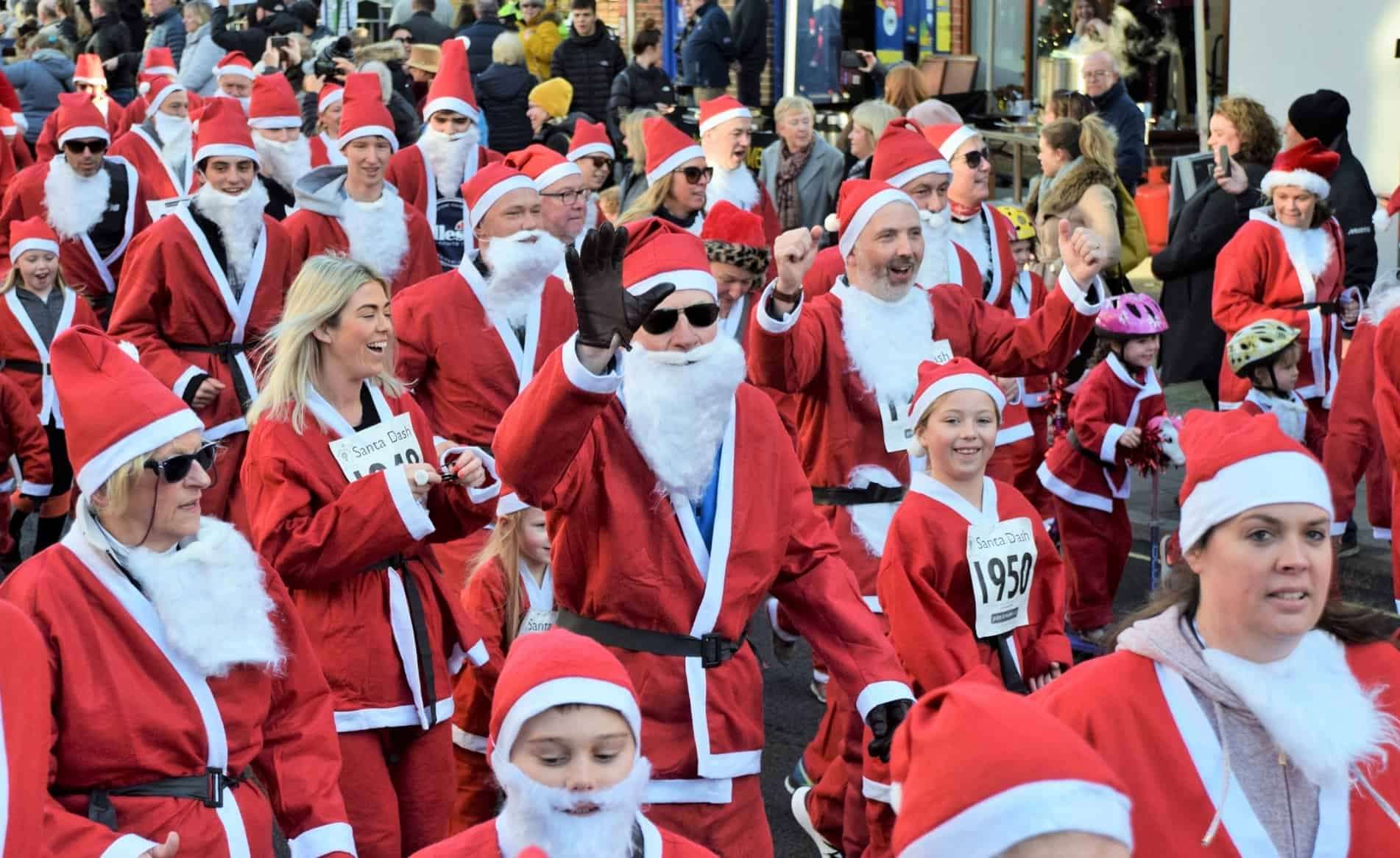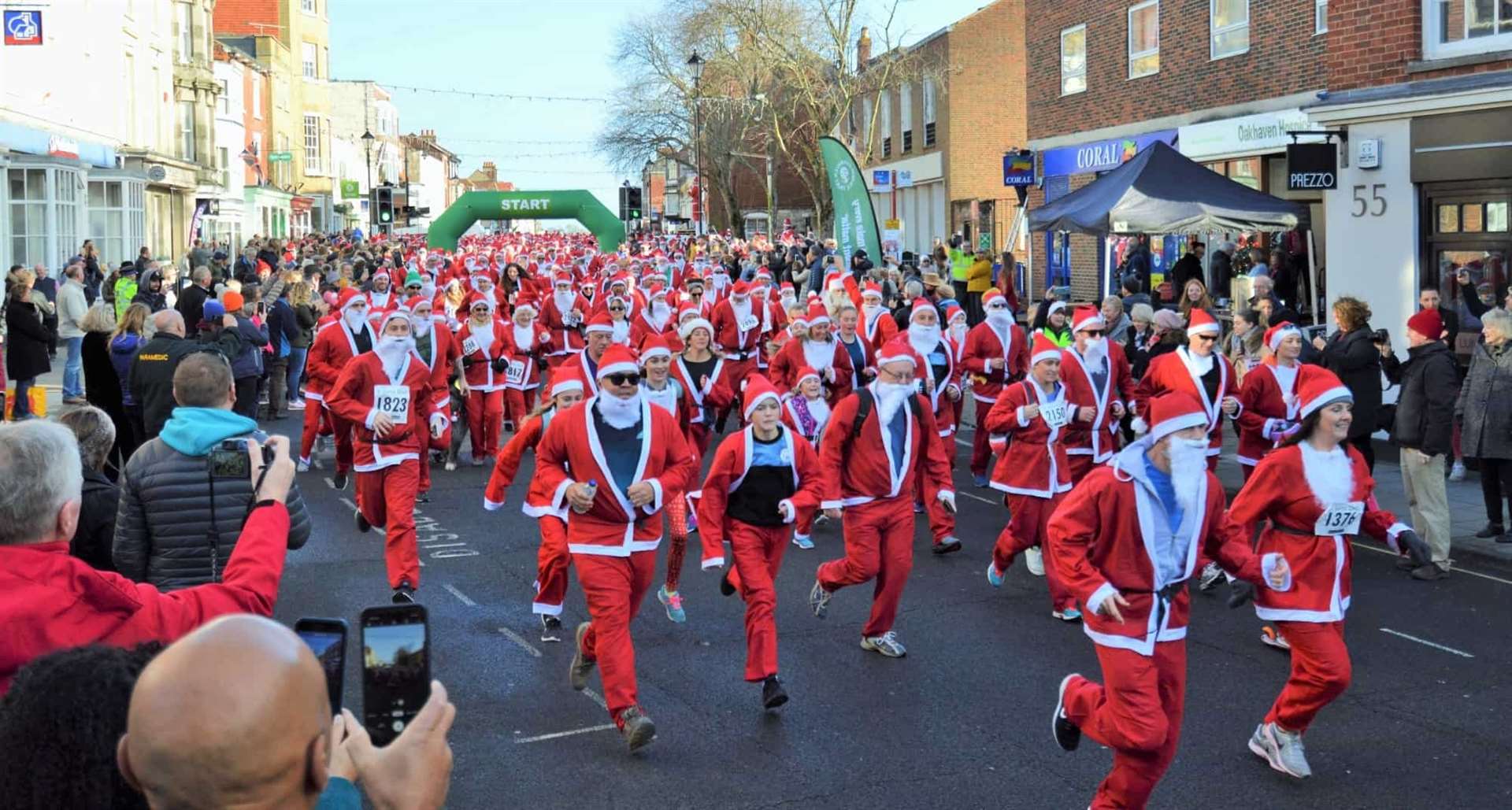 HUNDREDS of festive fundraisers pounded the streets of Lymington yesterday (Sunday) during Oakhaven Hospice's annual Santa Dash.
The hugely popular 3km event saw around 1,300 participants dressed in Father Christmas suits and other seasonal costumes in a bid to raise up to £15,000 in support of the Lower Pennington Lane facility.
While the fastest runners completed the 3km course in a matter of minutes, others took a more leisurely pace for the circular route which started and finished at the top of the High Street.
As well as those who wore Santa costumes, runners also dressed as elves, Christmas presents, turkeys and other seasonal characters.
Families, colleagues and friends got together to take part, bringing dogs and children on scooters as well as countless babies in decorated prams and pushchairs.
The event also included team entries from John D Wood estate agents and a 75-strong group from Ballard School in New Milton.
Following a warm-up with Gym Tin's Rob Mangles at 11.15am Oakhaven's chairman of trustees Professor Paul Dodson sounded the starting horn to begin the fun run at 11.30am.
The first adult over the line was Alex Torrens, and 13-year-old Matthew Vickery was the fastest child.
Oakhaven spokesperson Melanie Stone said: "The Santa Dash is always a really spec-tacular event and this year was no exception. We were so pleased that so many people turned out – not only to participate but also to cheer the runners on. It was a cracking day and the sky was blue – there was very little wind, in fact it was absolutely perfect."
She continued: "The event just keeps on growing, it has really captured the imagination of the local community. Sponsorships will continue to come in for some weeks yet but we would hope to top £15,000 once all are received and counted. If we can achieve that it will be wonderful because it will really help with covering the cost of running the hospice over the festive period."
Melanie thanked the main sponsors John D Wood estate agents, Nick Cox Chandlery which runs the refreshment station, and everyone who took part.
She added: "Special thanks must also go to the wonderful team of Oakhaven volunteers who helped with entries and road marshalling duties on the day – events like this would simply not be possible without them."
Pictures by Steve West
---
---