Fresh pictures of plans for run-down Lymington Quay toilets
---
Published: 00:30, 16 February 2021
---
---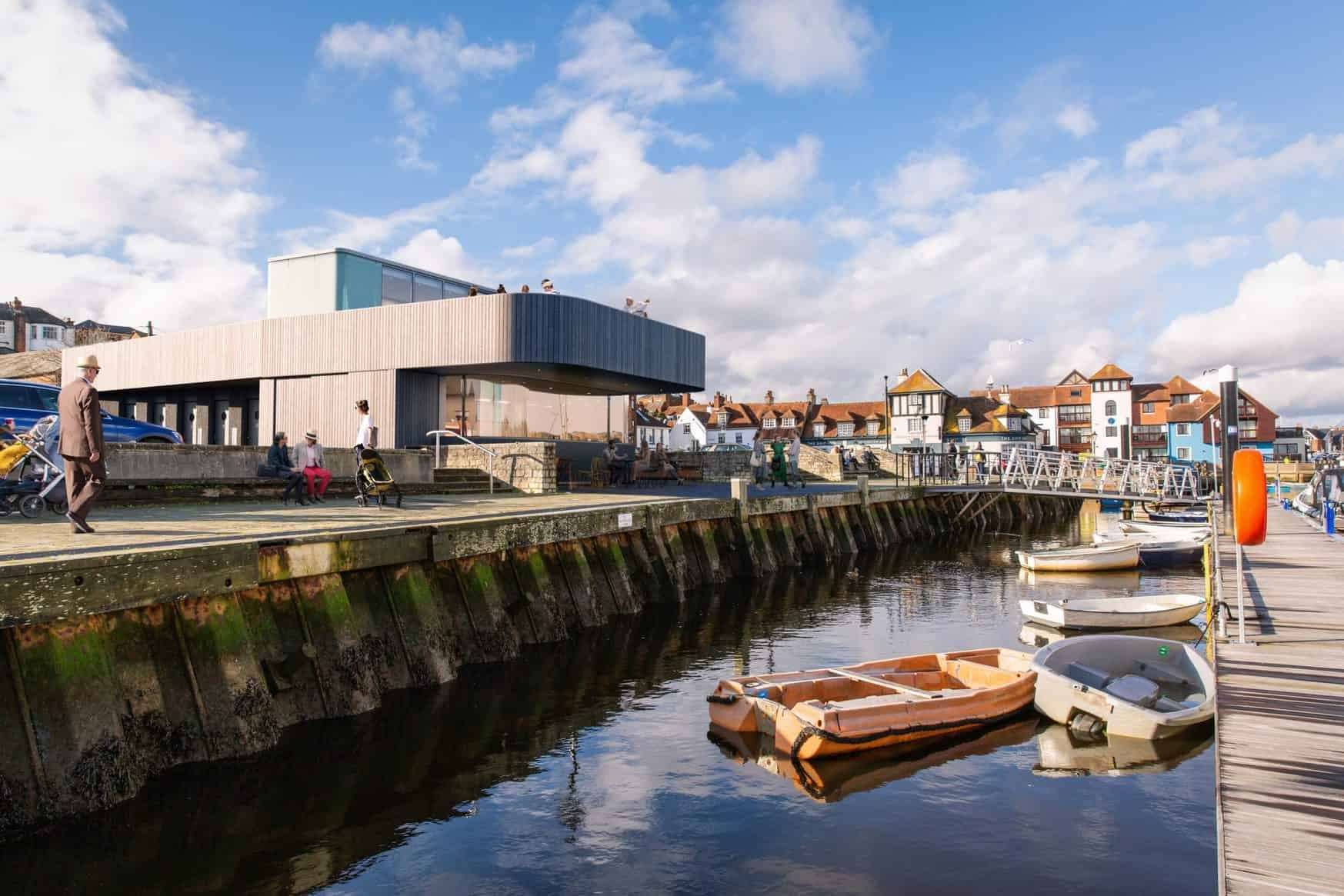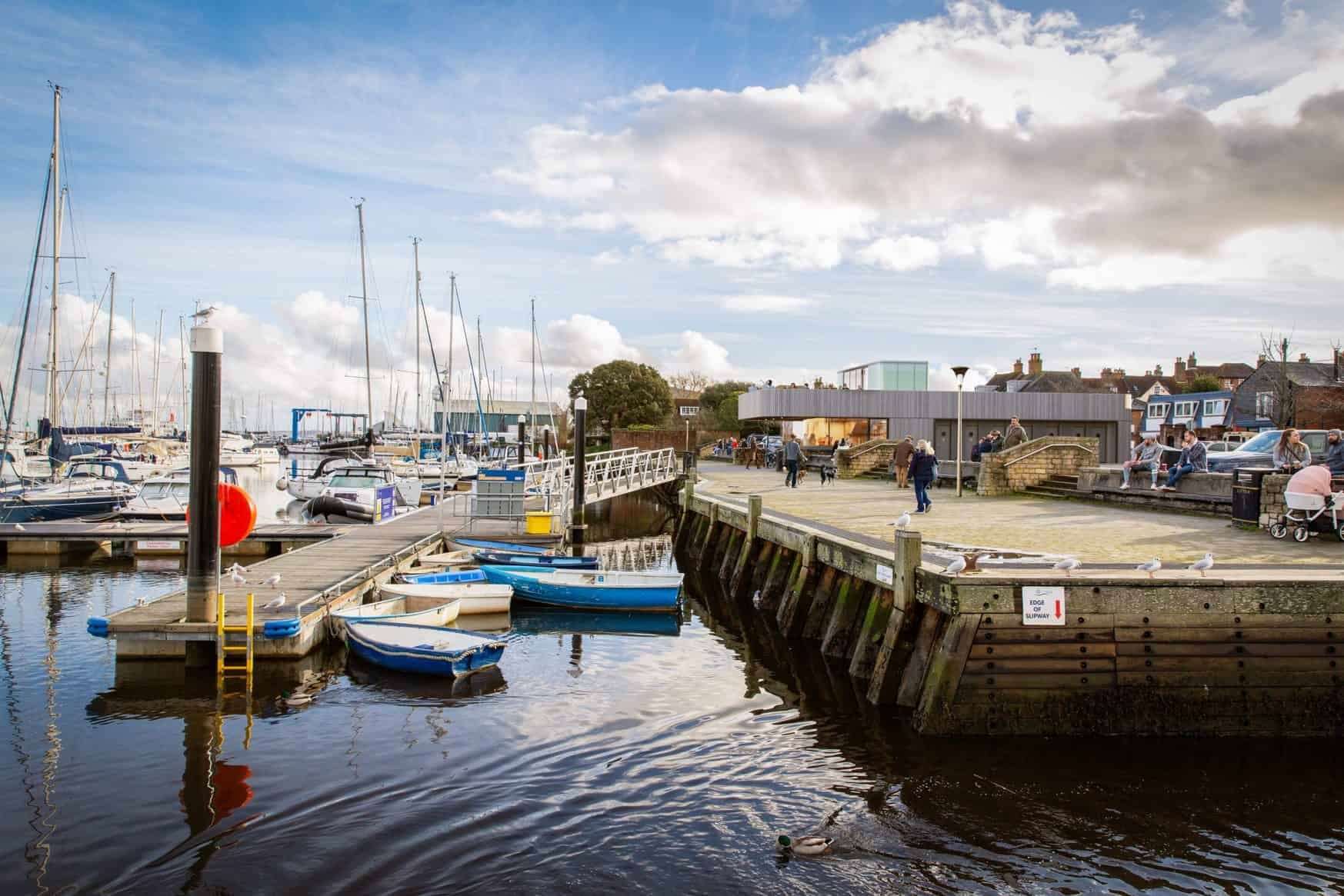 FRESH images have been released showing how the planned new toilet block on Lymington Town Quay would look, complete with a café or wine bar.
The pictures released by New Forest District Council show a building of a modern design with a roof terrace for people to enjoy the river views.
Front views of the £1.2m building show that the eatery facing the quayside will have a glazed front wall with tables and chairs outside.
An internal staircase and lift will take people up to the roof terrace which juts out over the riverside walk.
Further pictures of the block show how it will take pride of place on the quay – which has recently been tidied after complaints from residents about weeds and rubbish.
One local business owner on the quay revealed to the A&T she was planning to apply for the tender of the catering outlet if it was offered as a wine bar.
Grace Murphy, who runs Coffee and Drift, said: "I think it would be great to have one there and I think I would do a great job of running it.
She added: "I do have a very supportive customer base and I think they would really enjoy a wine bar. I can understand why people would feel threatened by additional cafe competition.
"I do feel the quay is saturated with café offerings and there is no need for another one. I feel the outlet would operate better as a wine bar and would offer something different in the area."
When the A&T published the previous image of the proposed new block, Coffee and Drift customers urged Ms Murphy on social media to make a bid for the wine bar space, saying she could call it 'Cork and Drift'.
The café/wine bar will have 12 covers downstairs and 20 upstairs, when Covid-19 restrictions allow.
An application for the new block is due to be submitted by the council to its planning department this month. If given the go-ahead, it is hoped construction will start in September, finishing by spring next year.
There will be seven toilets, including one for disabled people, and seven shower units for the use by yacht owners.
There will be no loss of parking spaces as the replacement building has the same footprint of the current one, although it is slightly longer.
* A quote from Grace Murphy has been updated from an earlier version of this story
---
---