Developer unveils plans for 100 new homes near flood-prone road in Bransgore
---
Published: 00:30, 18 February 2021
---
---
---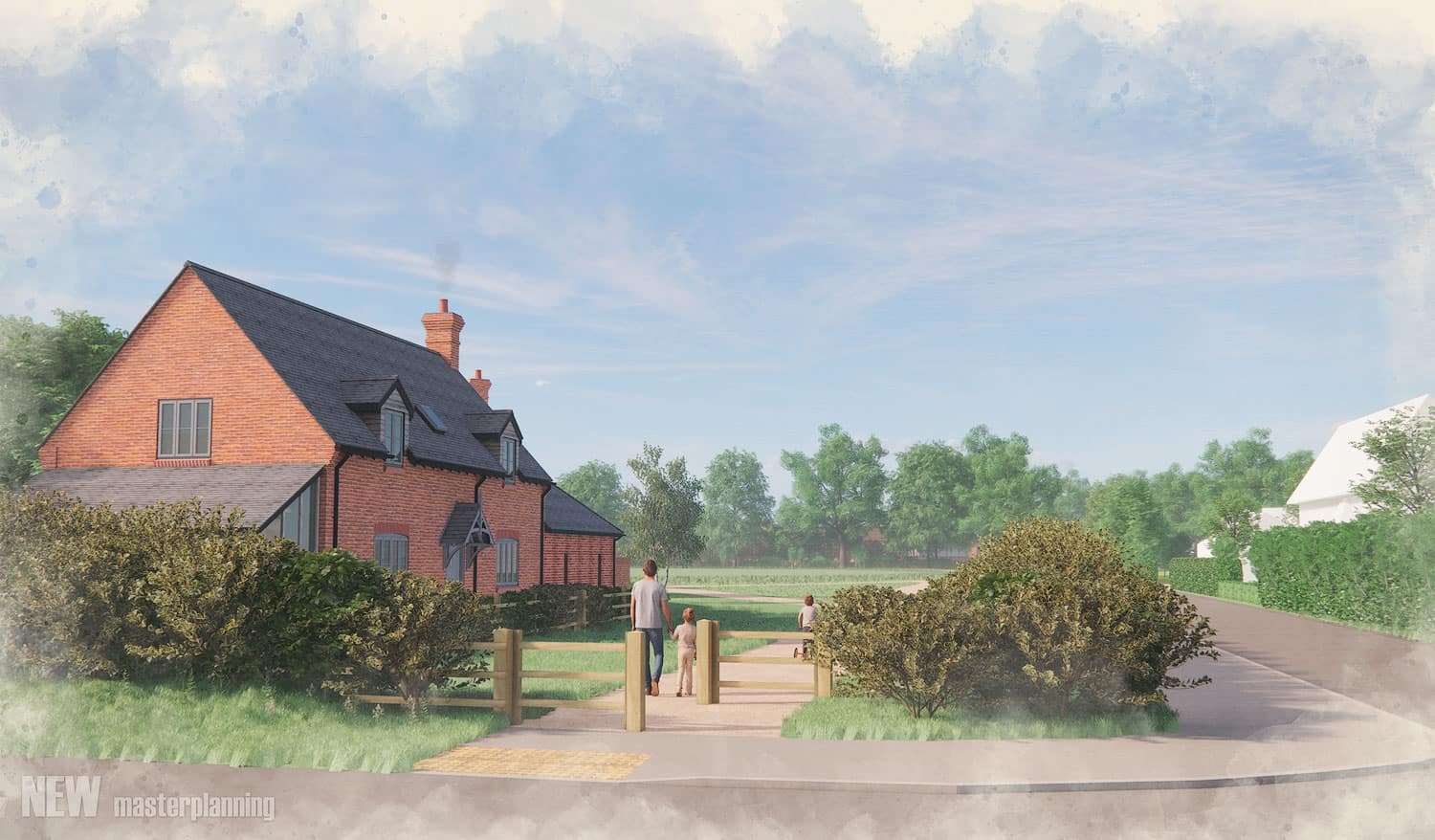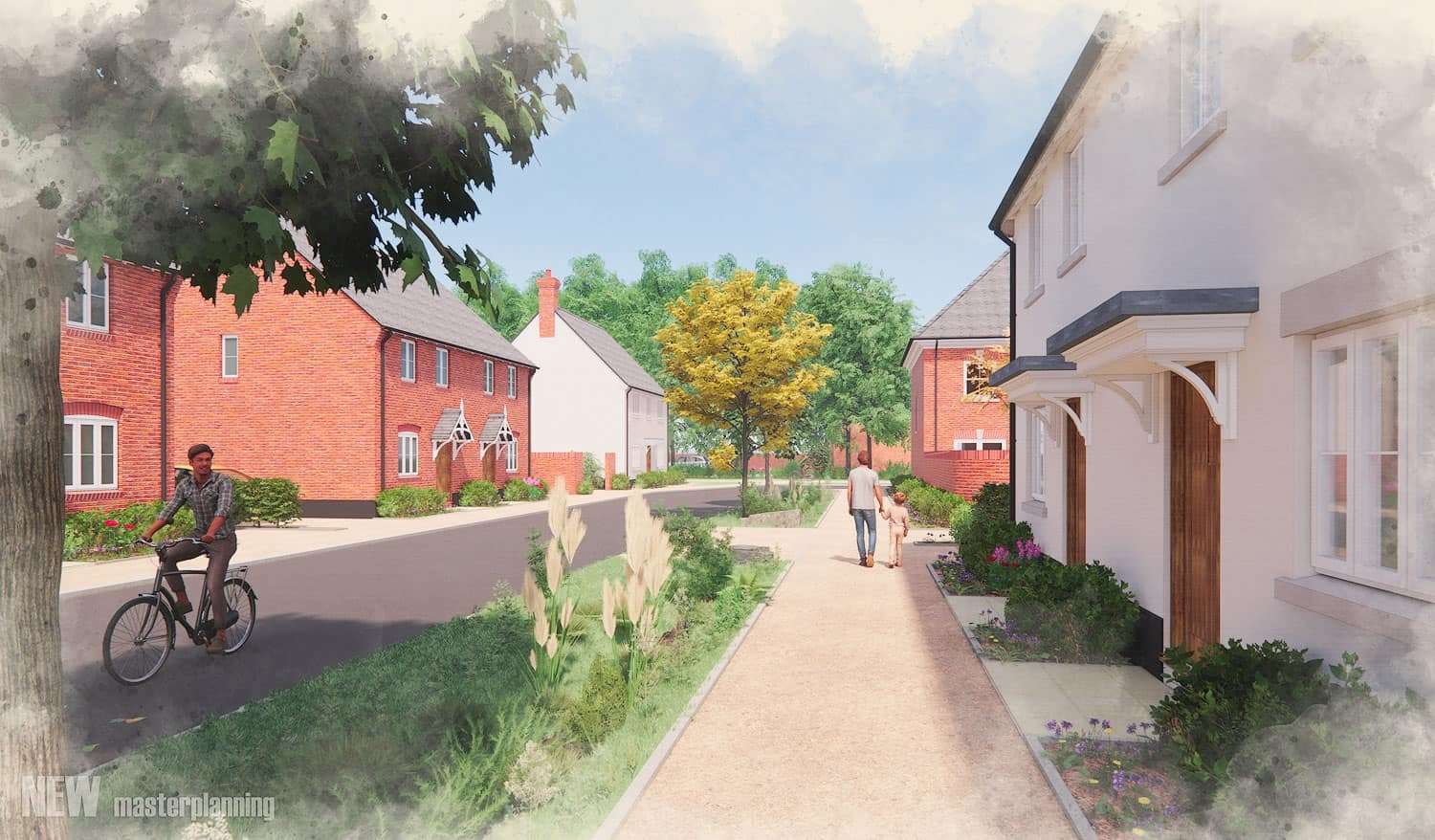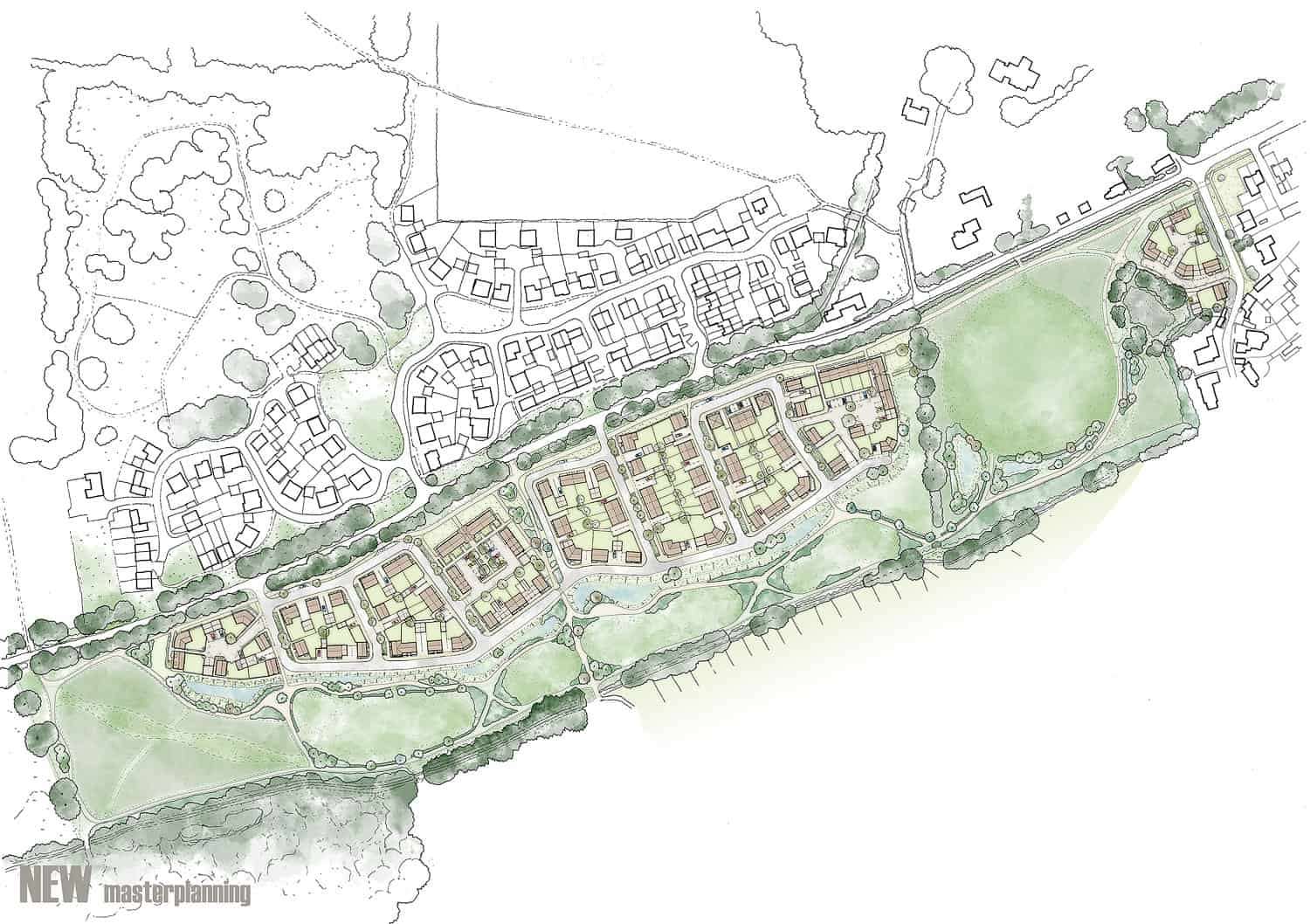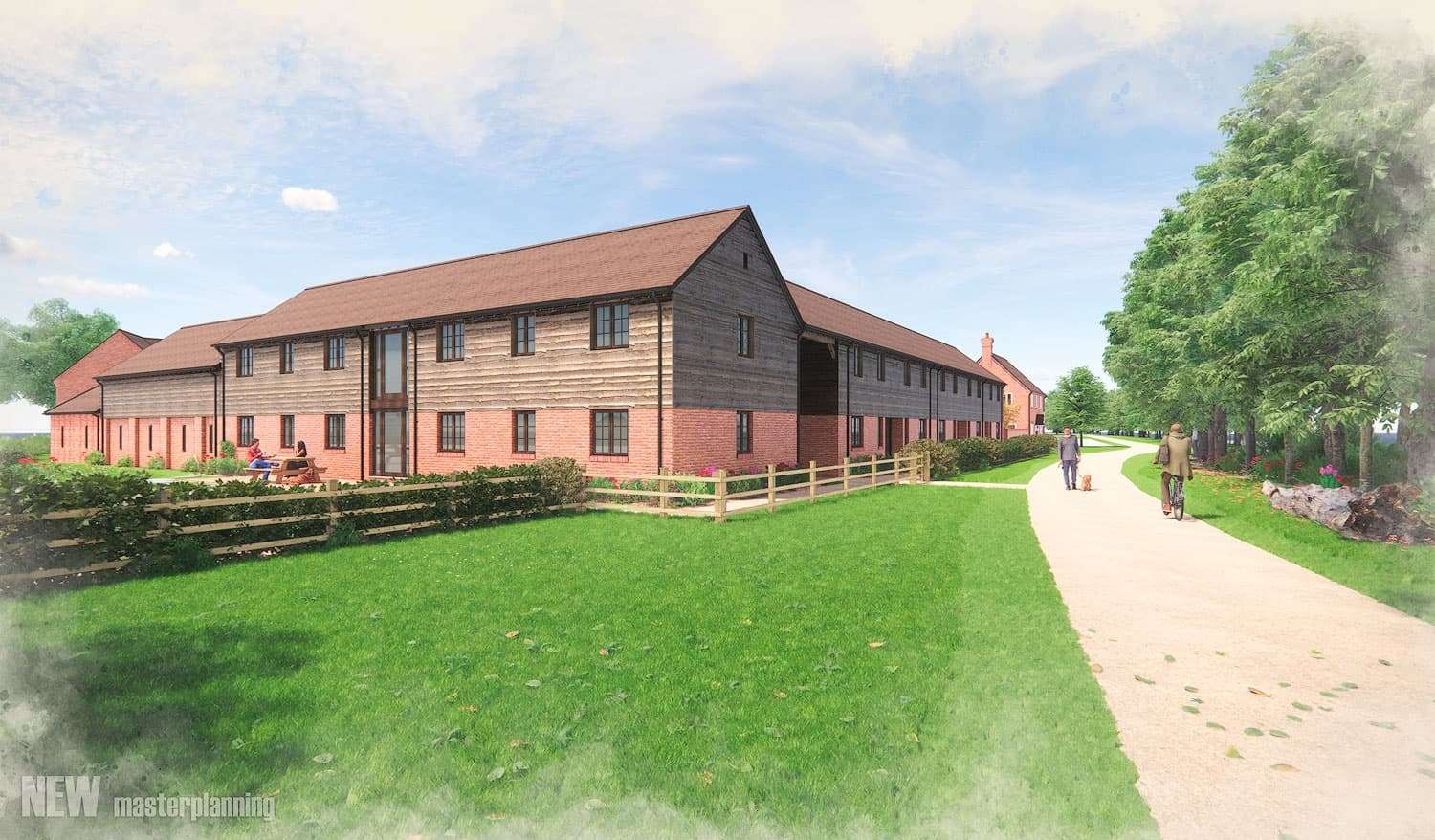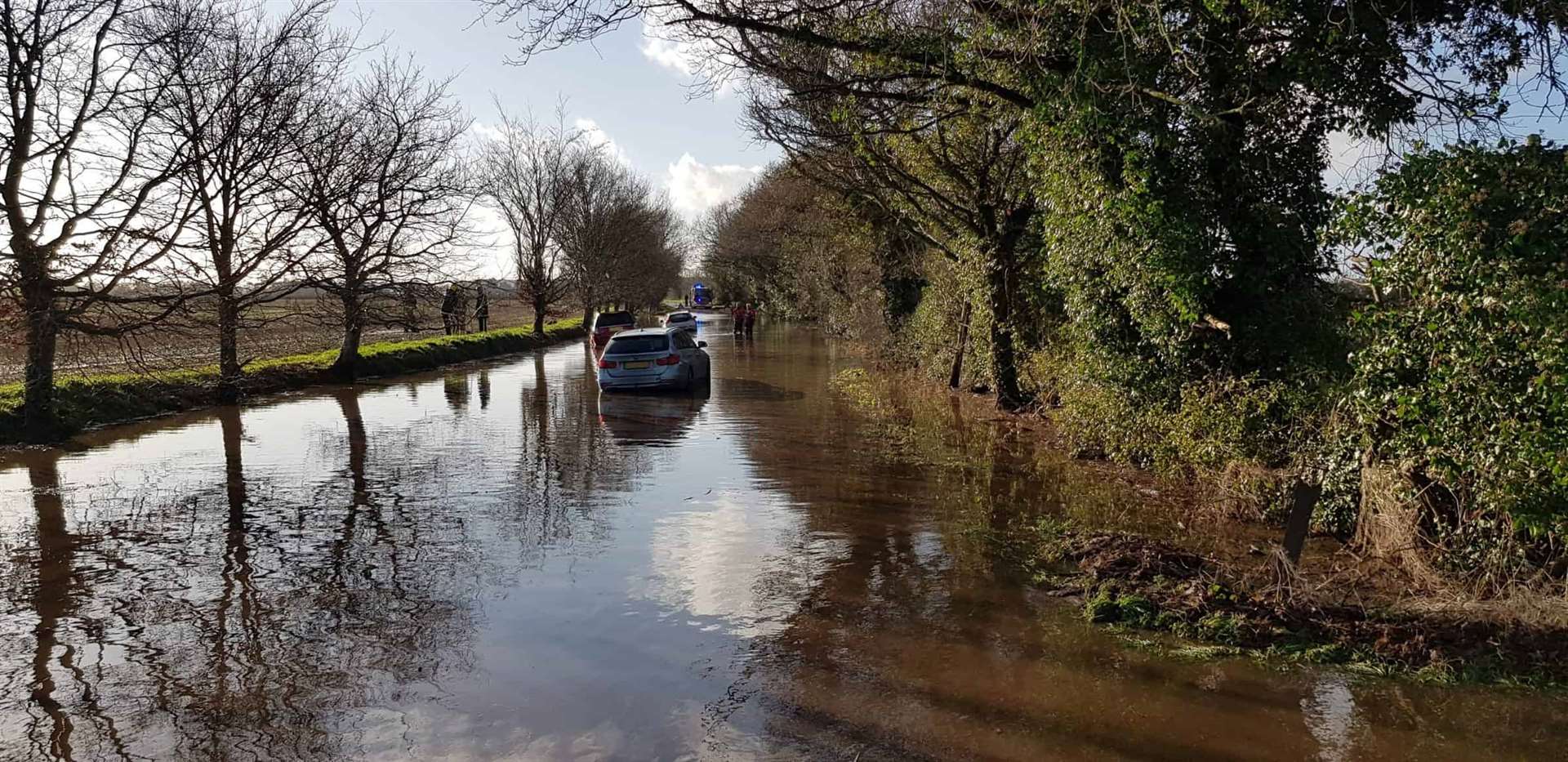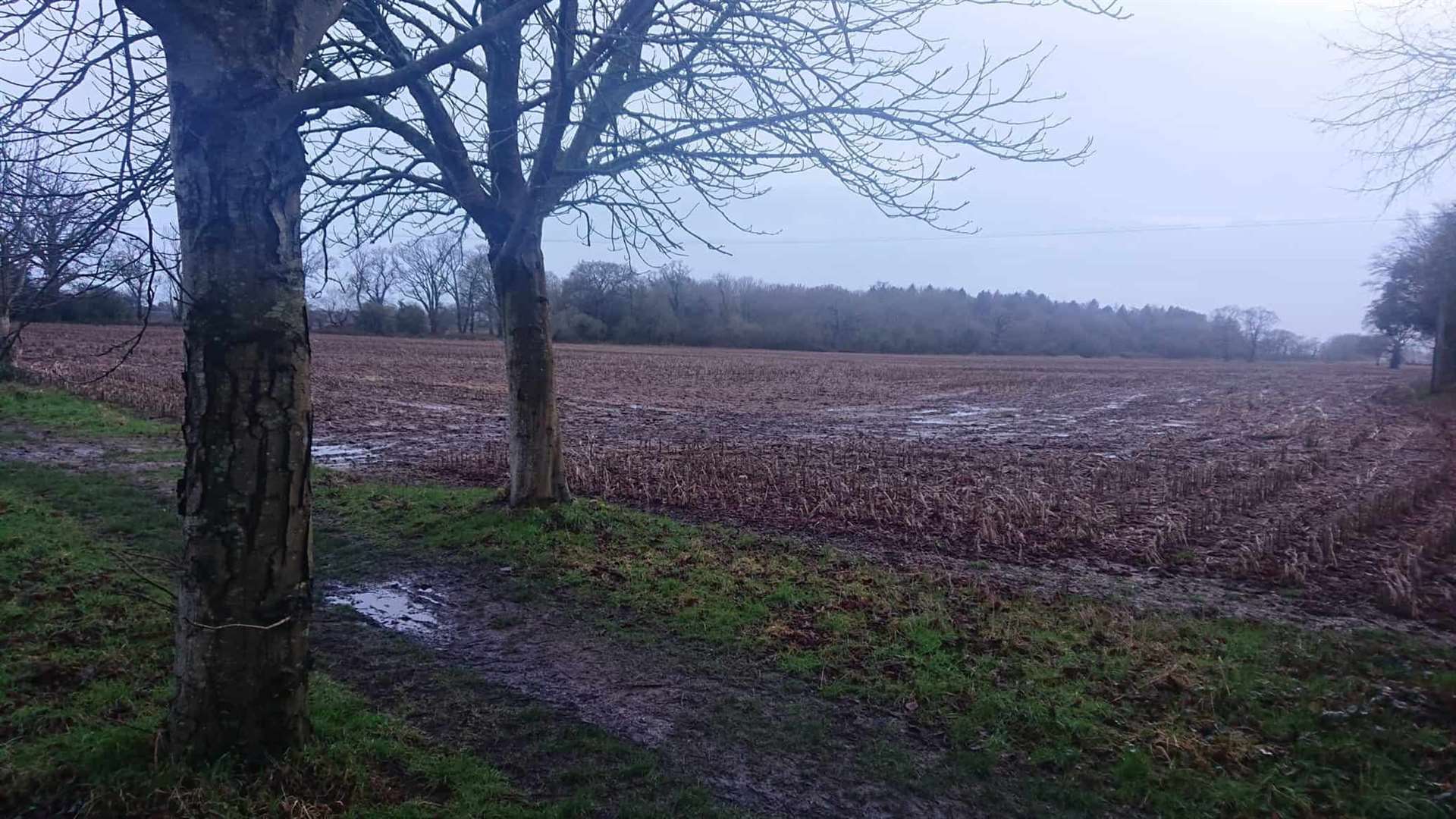 A BUILDING company planning 100 new homes in a flood-prone area of Bransgore has promised extra measures to protect residents.
Wyatt Homes is consulting the public on draft proposals for land south of Derritt Lane before submitting a formal planning application to New Forest District Council.
The Poole-based firm said the site covers land in flood zones ranging from one to the most serious three.
But it said the development will be limited to zone 1 which is at low risk from flooding from sources such as the Clockhouse Stream which runs along the southern boundary.
It said a zone 1 area has an annual probability of flooding of less than one-in-1,000 years, but that areas at risk of surface flooding have also been identified from Derritt Lane to the north of the site.
To deal with this, Wyatt said "appropriate corridors" will be included to ensure "potential flows" can be conveyed southwards across the site to the stream.
The company added that run-off water generated by the development will be dealt with by sustainable drainage systems – known as SUDs – which will consist of open basins and ponds.
These will control the discharge of water to the stream at almost the same rate as it is now which Wyatt said will mitigate flood risk further and ensure the development does not "adversely impact existing conditions".
The company said the set of measures "protects the development from flooding throughout its lifetime while also offering a reduced flood risk to the neighbouring catchment".
Measures to deal with foul-water sewage flooding, which have been identified as a problem in the area, have also been included in the company's plans.
The land it wants to build on has been earmarked for at least 100 homes in NFDC's Local Plan, which sets out development policies outside the national park until 2036.
Wyatt said houses on the site will include a "gatekeeper's cottage" set next to a new village green at the corner of Derritt Lane and West Road.
There will also be courtyard spaces framed by barn-style dwellings. A mix of apartments, detached, semi-detached and terraced cottages are also part of the plan. The development will consist of 50% affordable homes.
---
---