Crowds cheer fairytale finishes in the New Forest Boxing Day Point-to-Point 2018
---
Published: 00:00, 04 January 2019
---
---
---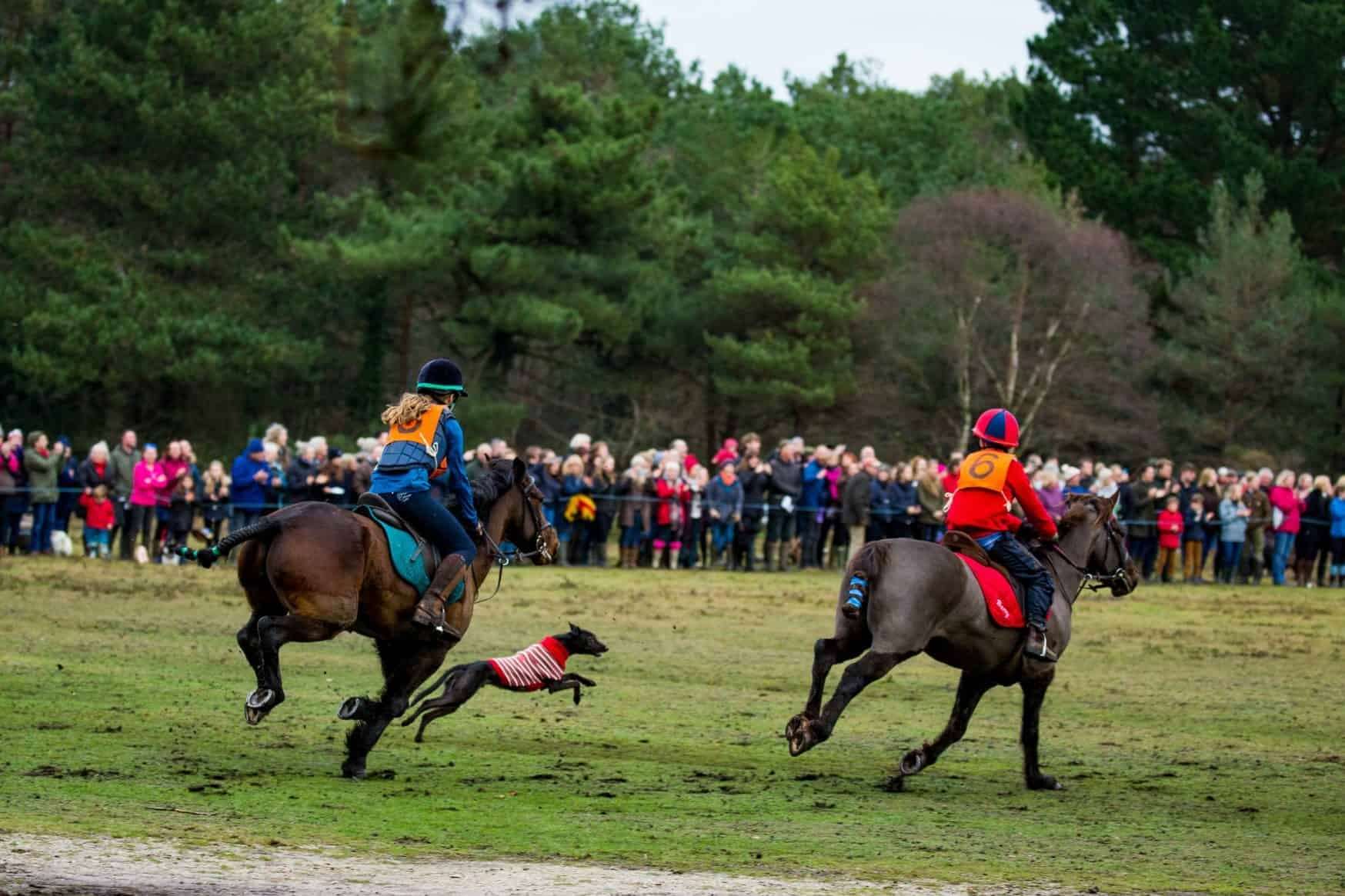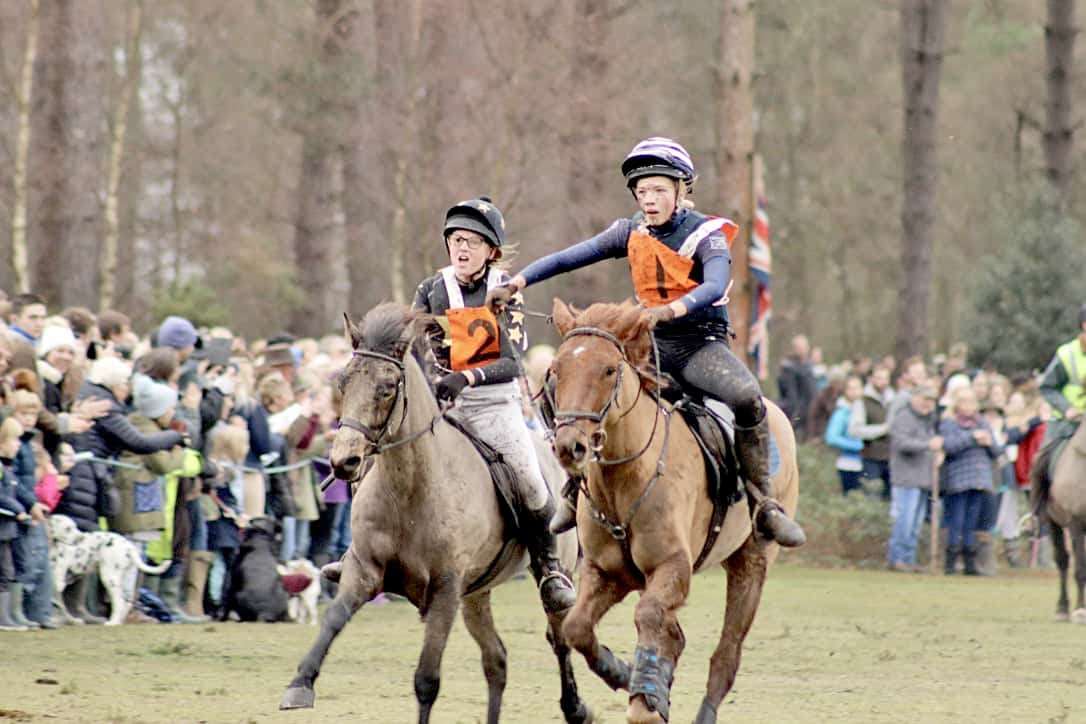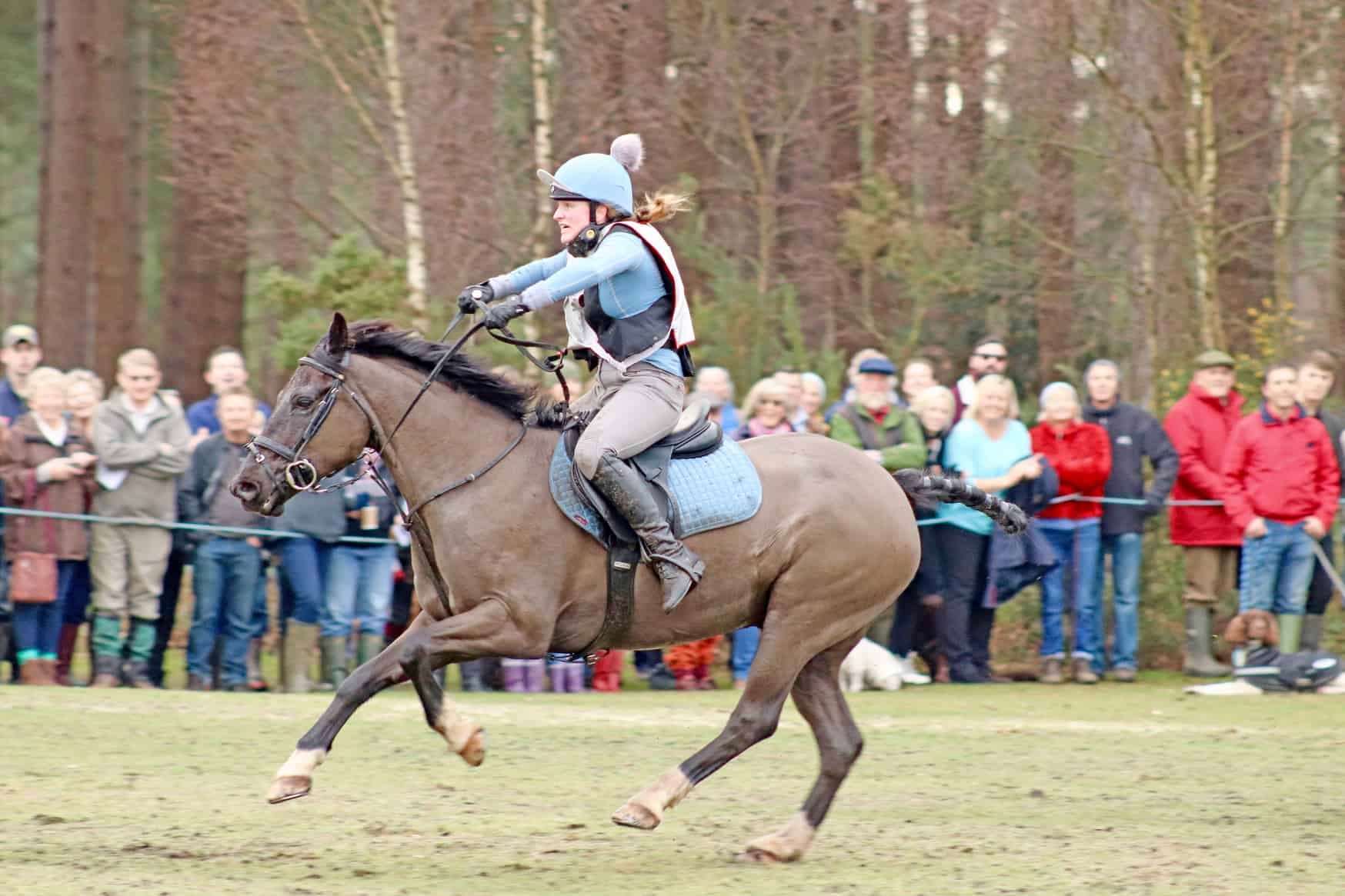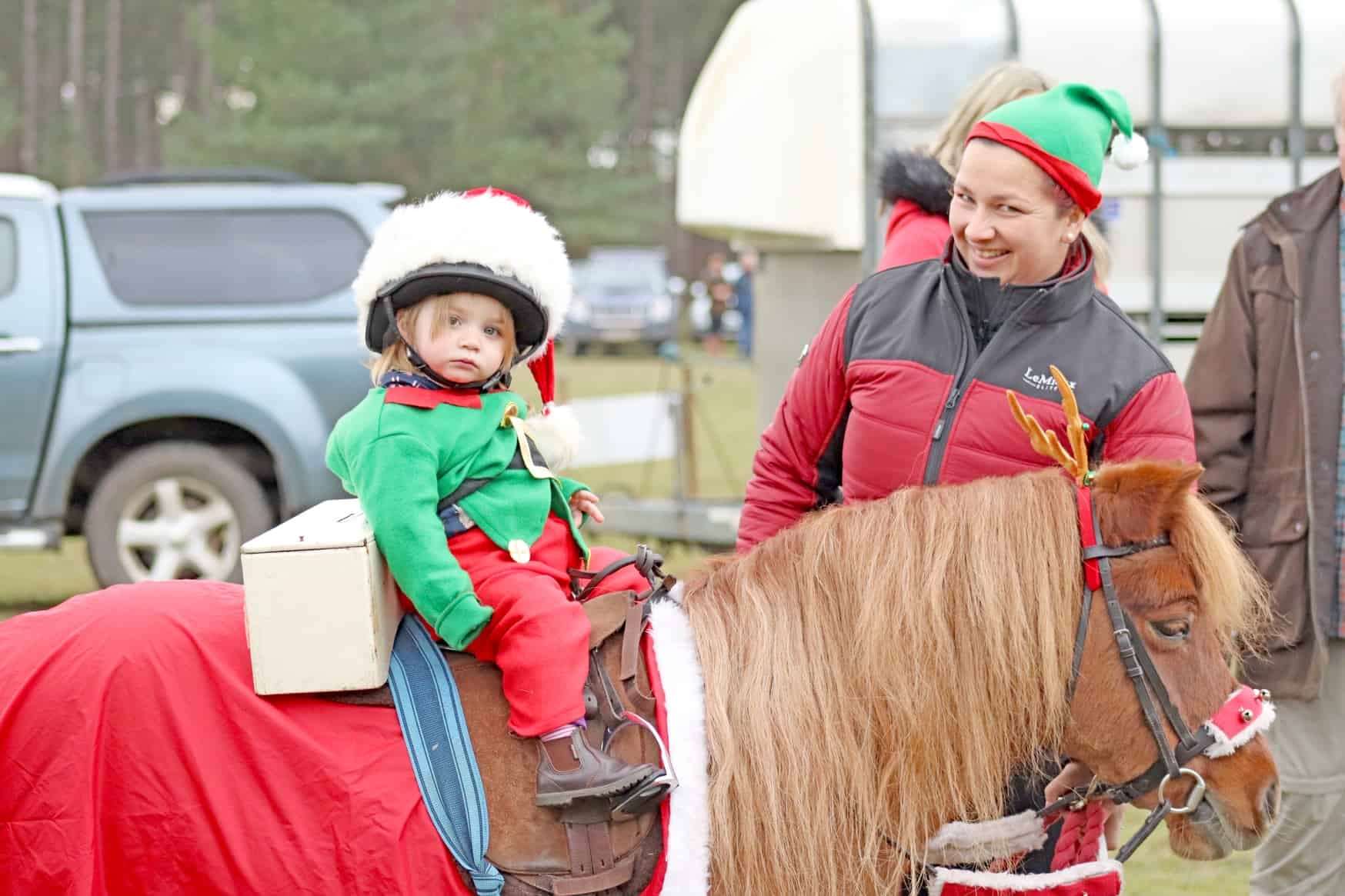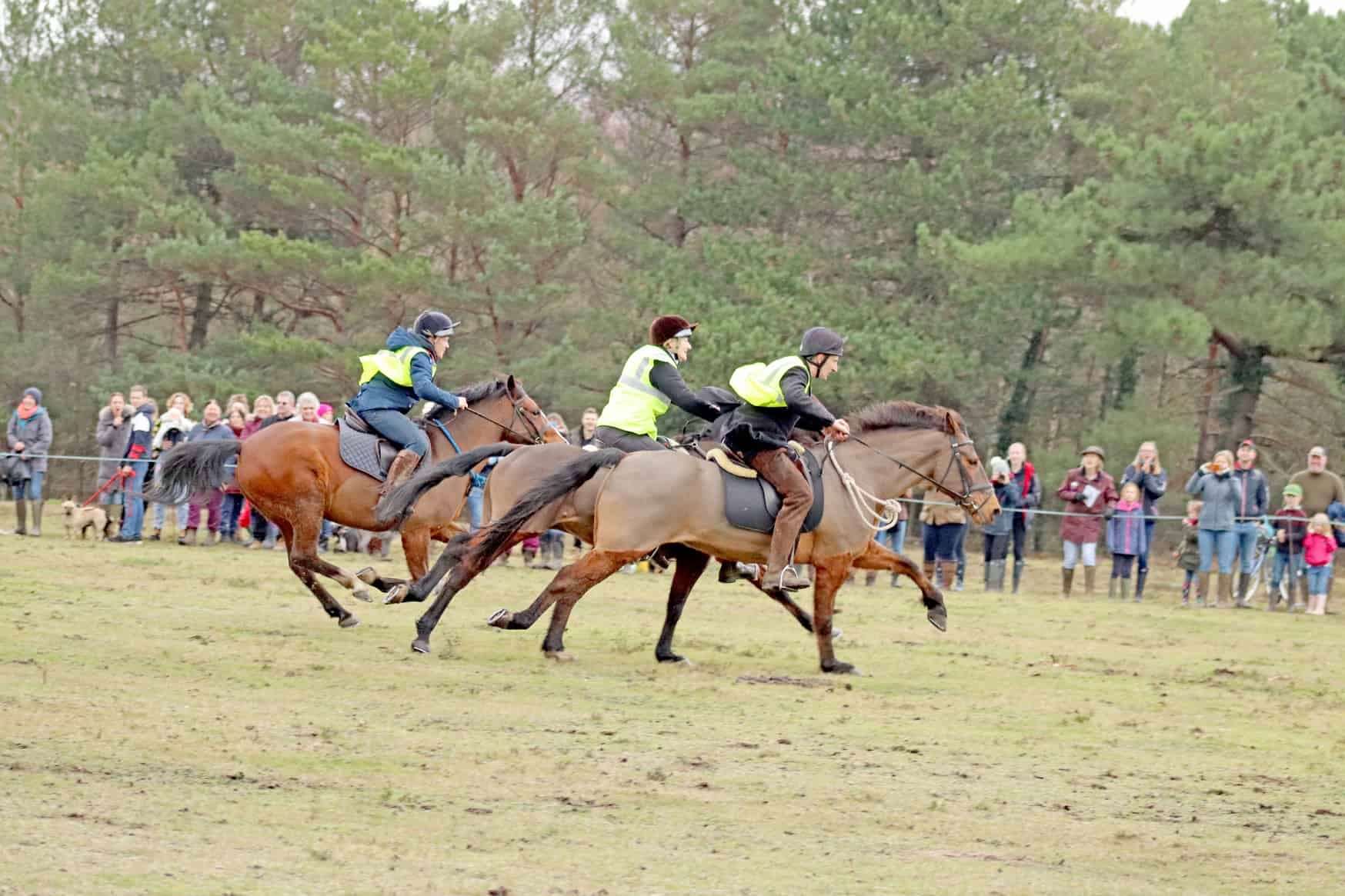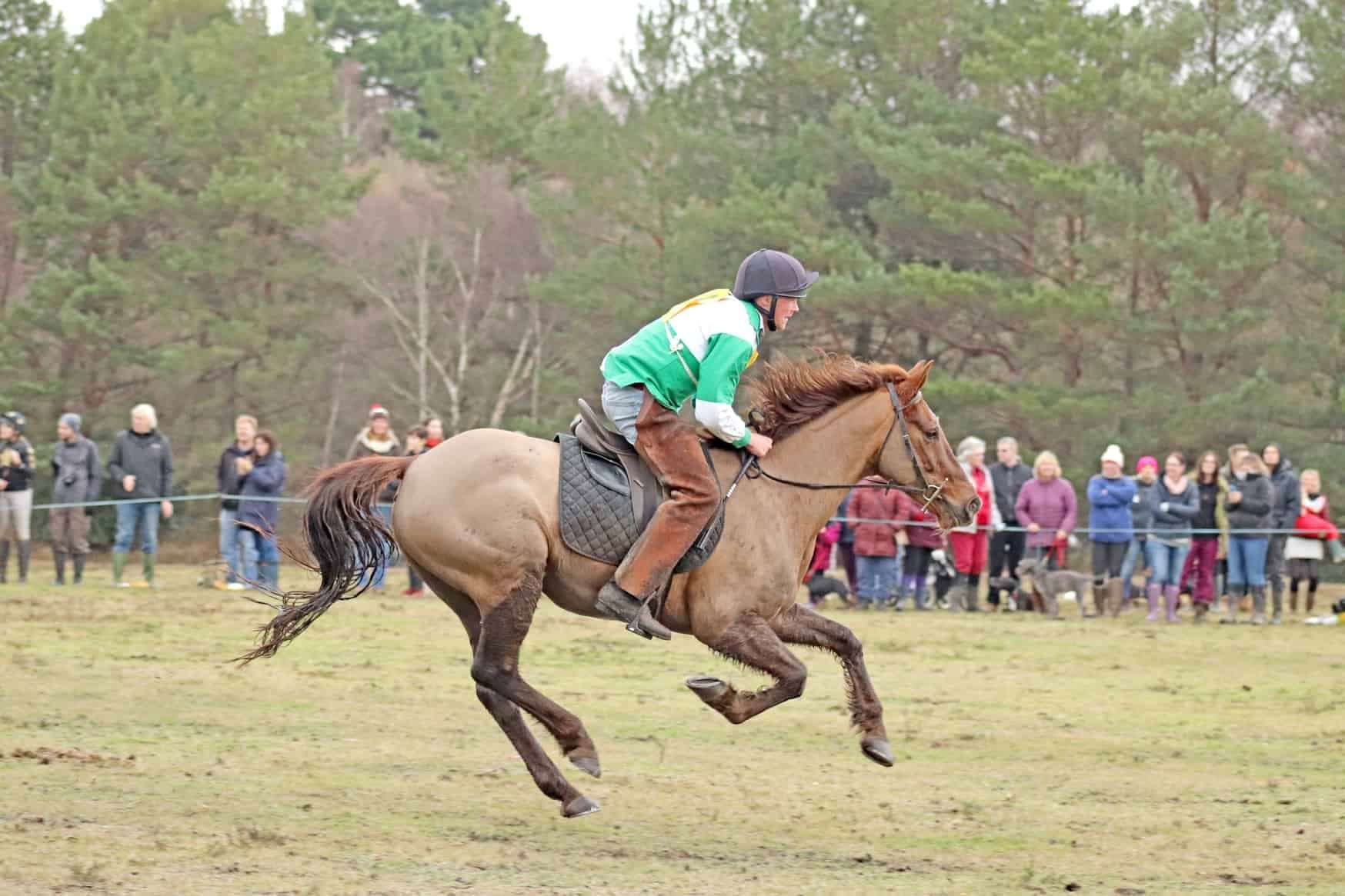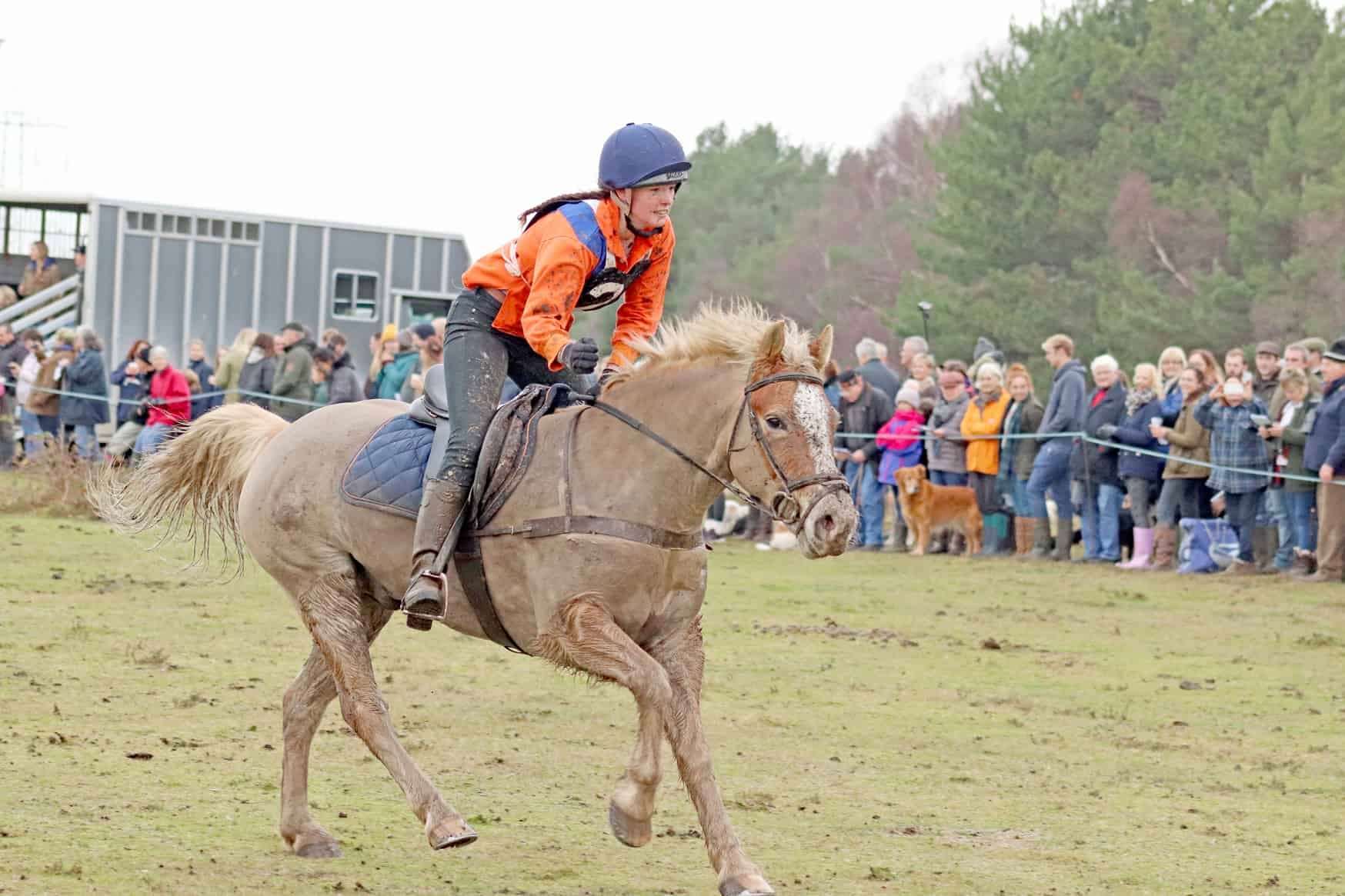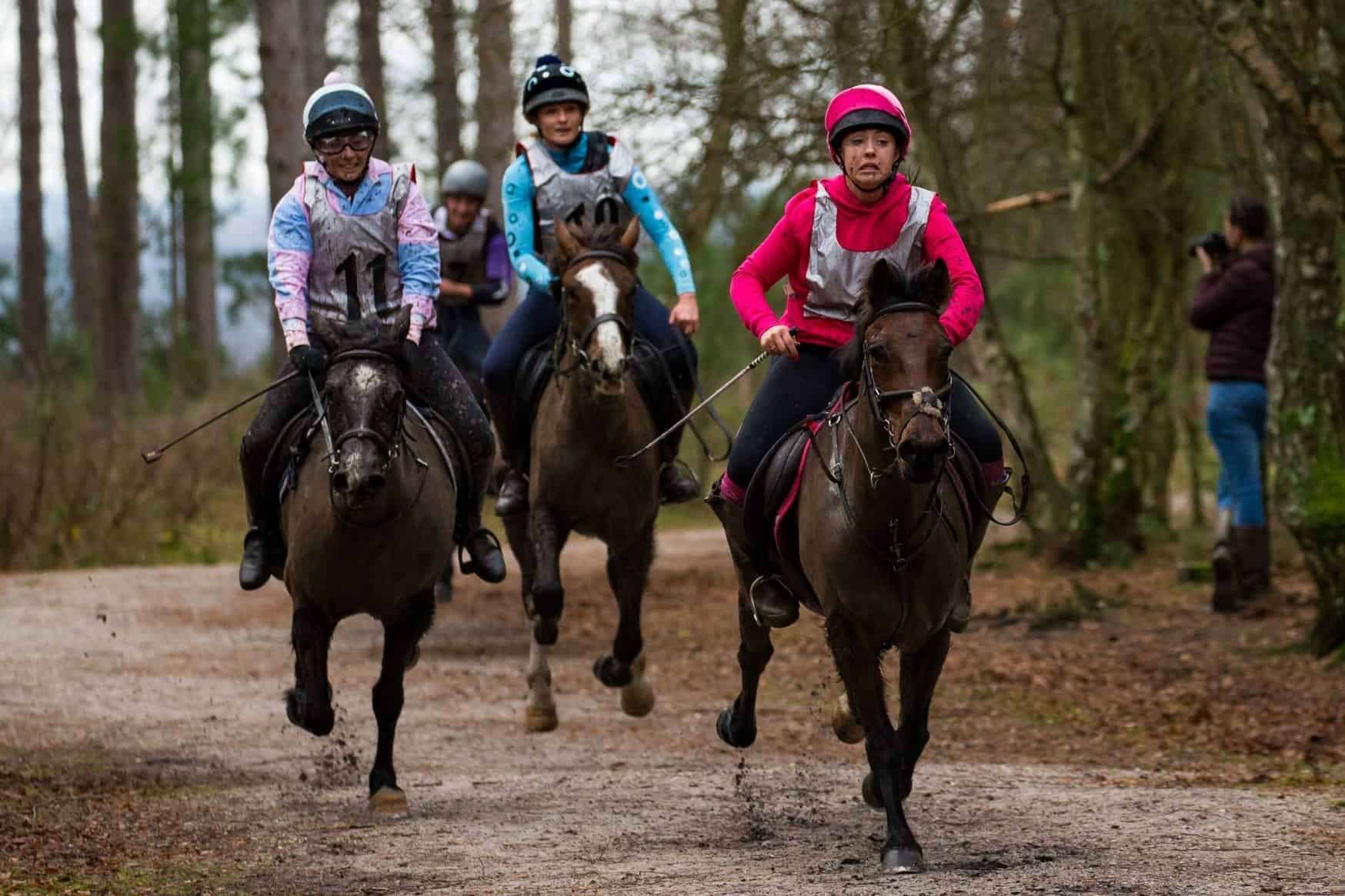 FAST and furious competition entertained a bumper crowd of several thousand spectators at this year's New Forest Point-to-Point, writes Charlotte Baker.
The annual Boxing Day event was blessed with mild weather and witnessed some thrilling contests at the finish line behind Dibden Inclosure.
For the first time in living memory, every horse and rider combination that entered the races came forward to take part on the day.
Showcasing the event's links with the Forest's commoning heritage, three generations of the Dovey family were competing, as grandfather Eric, his daughter Erika and five of his grandchildren came home in their respective races.
Eric won the Veterans race for pure-bred New Forest ponies on Erika's Warren Trail Layer. Erika's sons John and Isaac Lovell then split the honours in the children's races for 10 to 13-year-olds, and 14 to 16-year-olds on Nightingale Woodsman and Ipersbridge Whisper respectively. Cousin Honor Humble took third place in the 10 to 13-year-olds race.
Erika said: "What an incredible day – five of my ponies entered, got fit and raced, three wins. I could not be prouder of my boys and my dad.
"It's been exhausting but we all made it. And we are so pleased to support such a family tradition."
Another fairytale story emerged in the men's race for part-bred ponies, as Alan Ingram took the honours on his homebred grey gelding Hollyhatch Hennessy.
Alan and Hennessy won the race three times in the past, but had been unable to compete in 2017 after Hennessy fractured his front leg. Despite the pony coming close to being put down, he slowly made it back to full fitness during 2018.
Alan's wife Kate told the A&T: "It was touch and go about whether we'd have to put him down. He was put in a splint and cross-tied for six weeks, then box rested.
"We brought him back slowly to get his fitness and muscles back to normal, and it was a goal to get him to the start of the point-to-point, so to win it was amazing!"
Anita Smith continued her epic run of form in the open race, winning by some distance on Janesmoor Jasper Conran, ahead of Hannah Stevenson on Buttslawn Beaufort.
Natasha White emerged victorious in the young commoner's race on Nightingale Thunder, while Judith Cutler maintained her form in the veterans on part-bred ponies section by taking the title on Yewtree Stroller.
Novice honours went to Jasmine Roberts on Cathy Nicholson-Pike's Daniels Quilter and Chelsea Jennings on Farriers Reflection, who won their two respective sections.
The ladies' part-bred race was won by Maria Adams on Woottonheath Razzamataz, while Mark Adams won the heavyweights title on Woottonheath Herbie.
The event was largely incident-free, with only a few falls this year – although an accident was only narrowly averted when a loose dog chased several ponies at the finishing line of one of the children's races.
Event organiser James Young told the A&T: "We were very happy with how the event went this year – and although we don't actively seek publicity for it, the usual crowds turned out to support us!
"It was great to see all entered combinations turn up and take part for the first time in living memory.
"We were less than pleased by the loose dog in the children's race – that could have been very serious indeed and we'd like to remind spectators at the event that dogs should be kept on leads at all times."
He added that new parking stewards had helped streamline entry to the event, and that organisers had worked closely with the Forestry Commission to find a suitable, dry venue for the event.
---
---